Columns
【Spiritual KANSAI Columns】
PILGRIMAGE
Pilgrimage, the deep and wonderful nature of the mountains, this ancient trail has been walked by many since old time. A spiritual experience journey that discovering a new life and values, and being reborn in nature.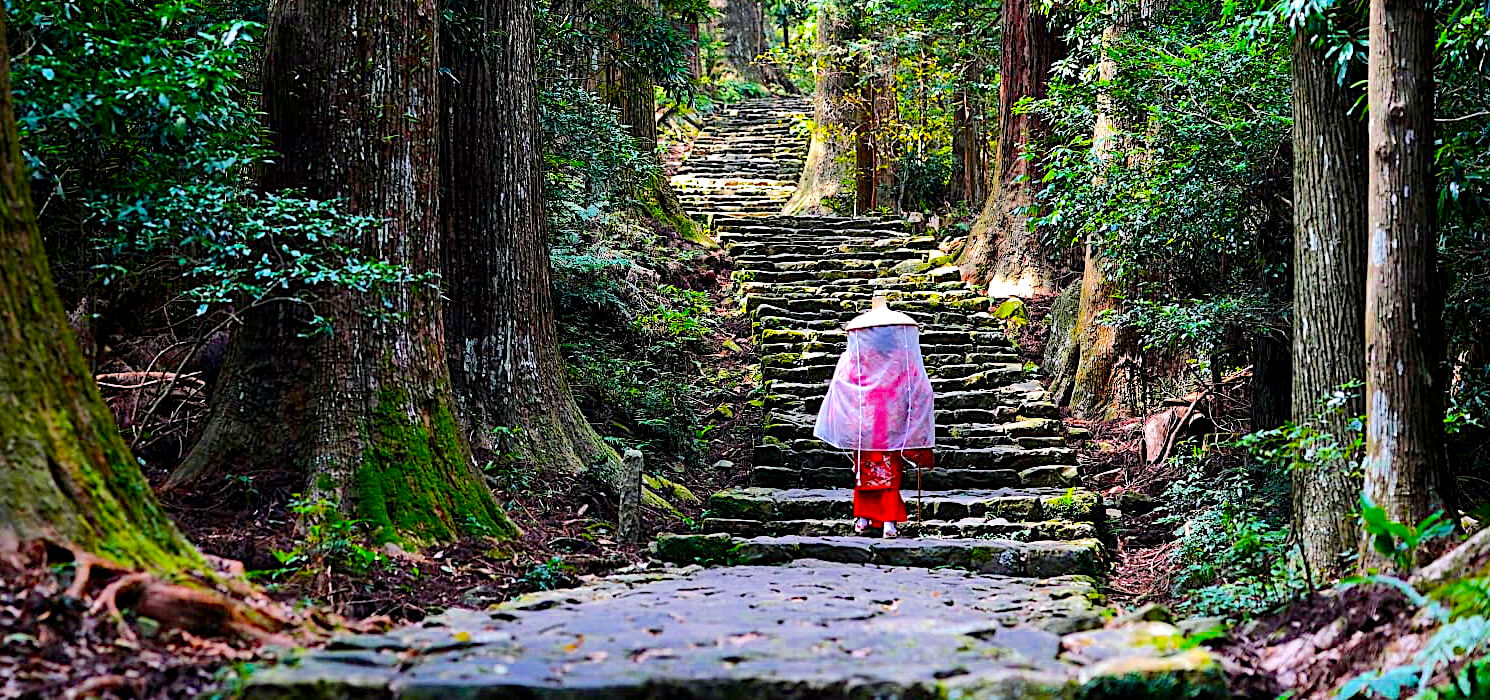 MEDITATION
In a large historical temple, with a beautiful garden, sit in Zen meditation; express the things in your heart by writing; have a great meal that brings the blessings of nature. Experience the spiritual culture of Japan while rediscovering your own balance the body and mind.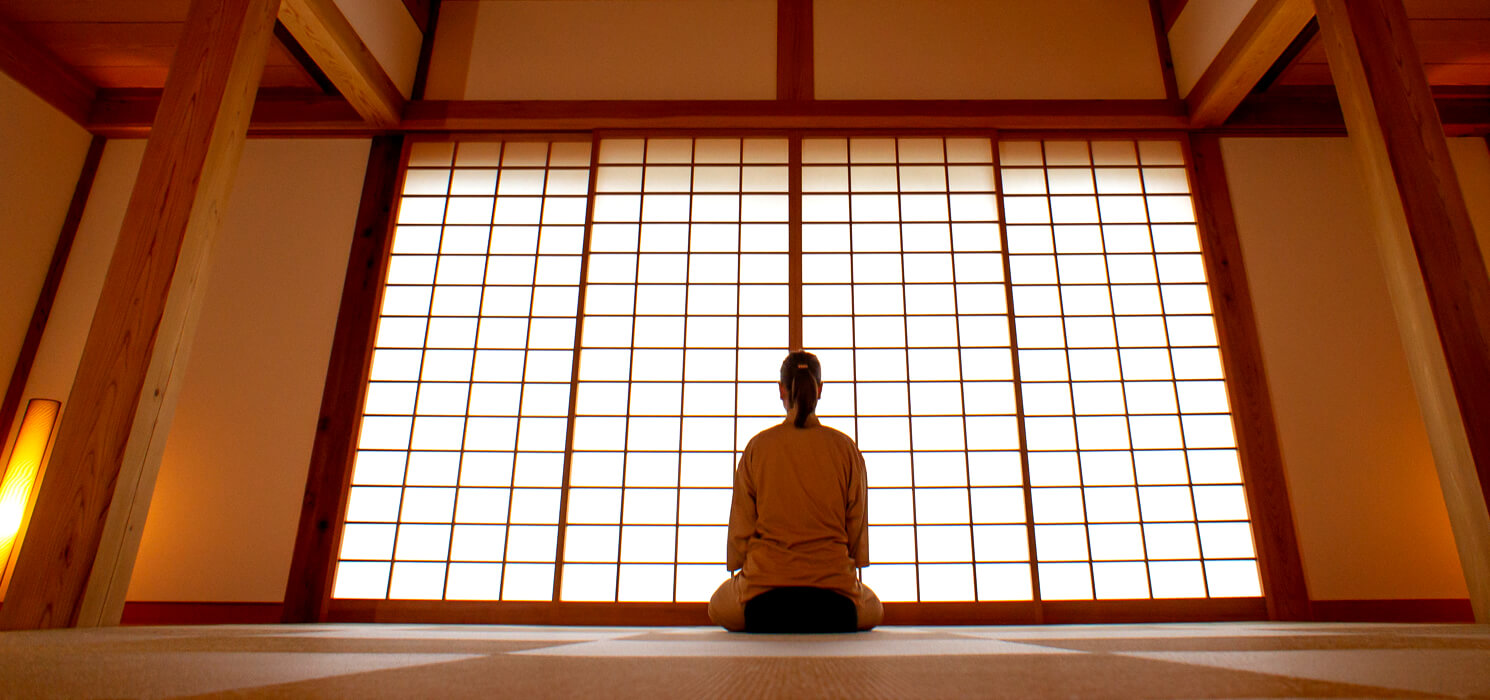 KOKORO
Various festivals and traditional art forms including gratitude to the gods who exist in nature, praying to their ancestors, and as proof of the bond with the land. Seeing these unique Japanese expressions for yourself will make you feel the solemn weight of history.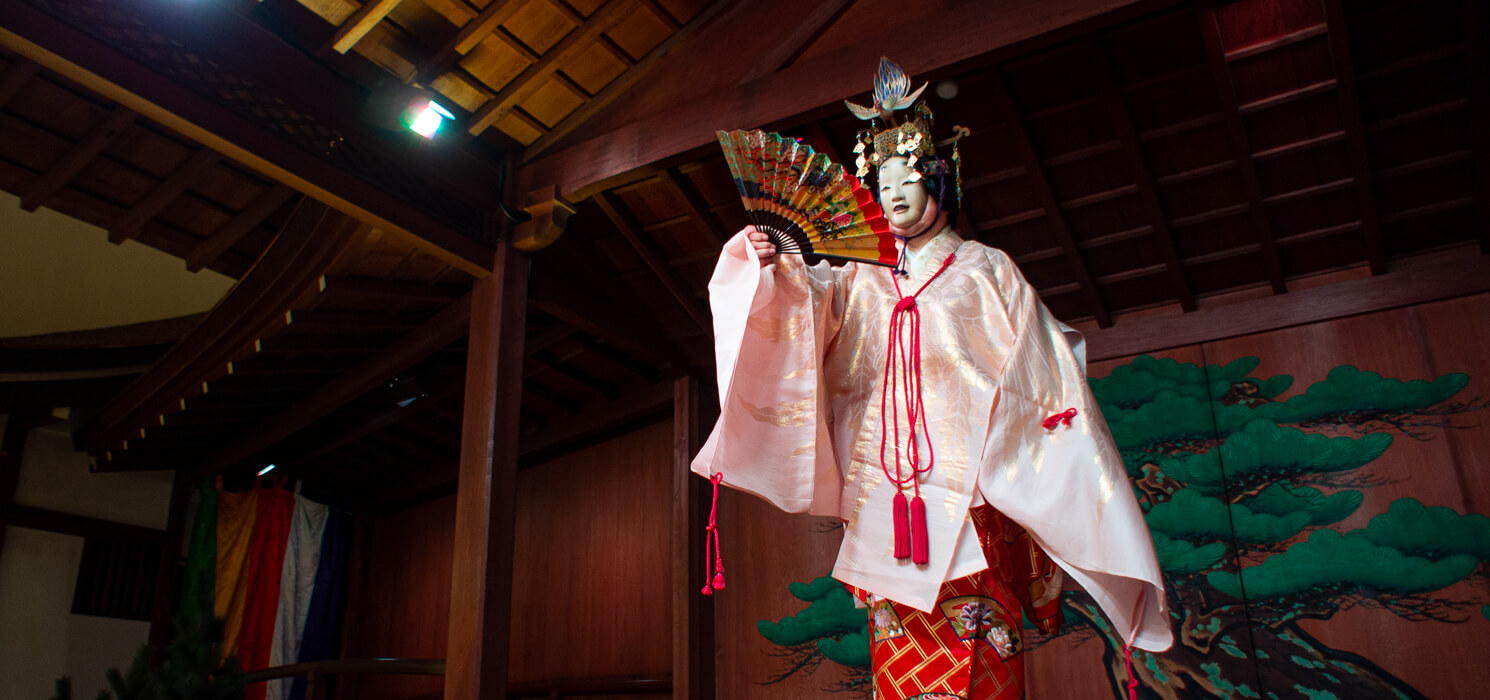 BUSIDO
Experience the traditional Japanese martial arts, as the blacksmith pours his soul into beating the steel before your eyes, fire sparks as a shining sword takes shape. Then climb a massive, beautiful castle keep, learning the fortitude to live a pure and honest life.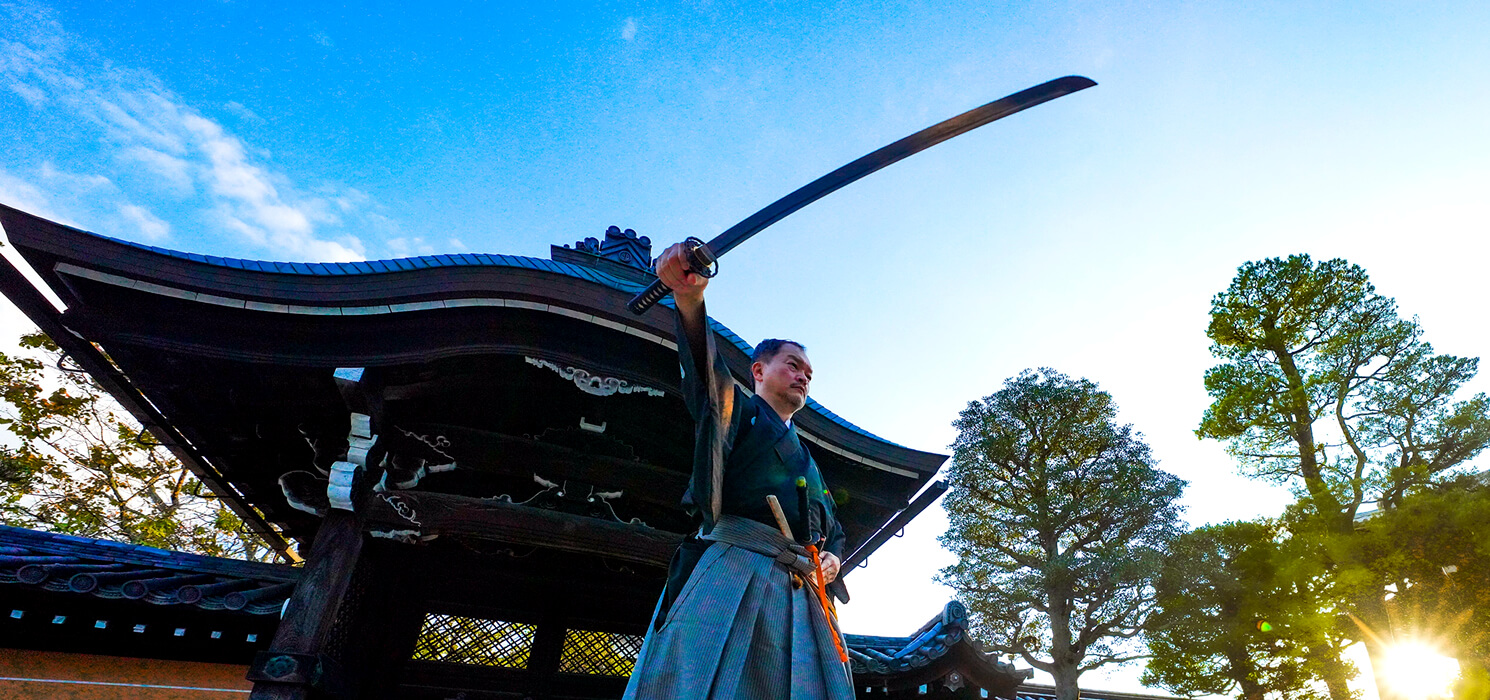 WABI SABI
The joy to be found in quiet, simple things, and the astringent and lonely beauty that comes with the passage of time. Finding order and respect among simple things, and a pure beauty in something old - these are the moments you feel "wabi-sabi."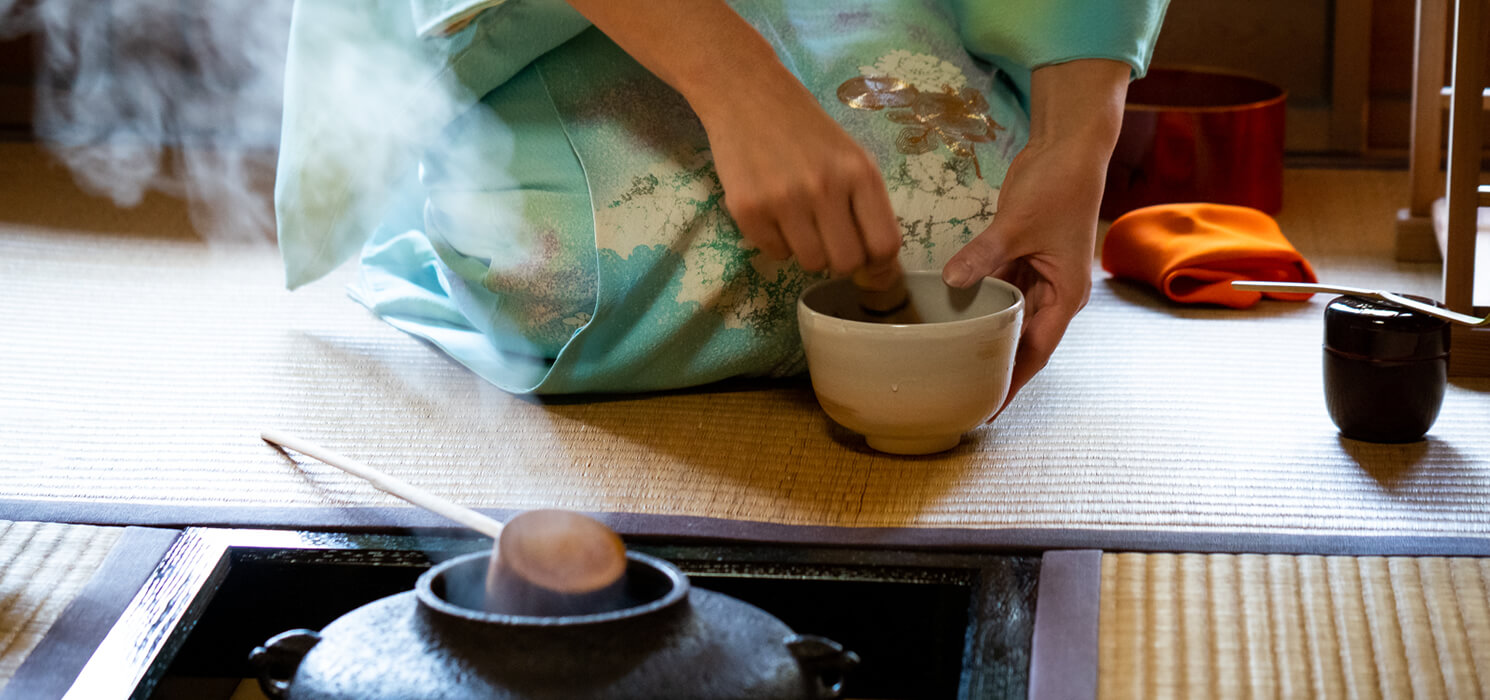 ONSEN
Feel your body the blessings of a culture that has remained firm for more than a thousand years – hot springs, local cuisine, and Japanese sake – finding release from the daily exhaustion and giving energy for tomorrow while relaxing and refreshing both mind and body.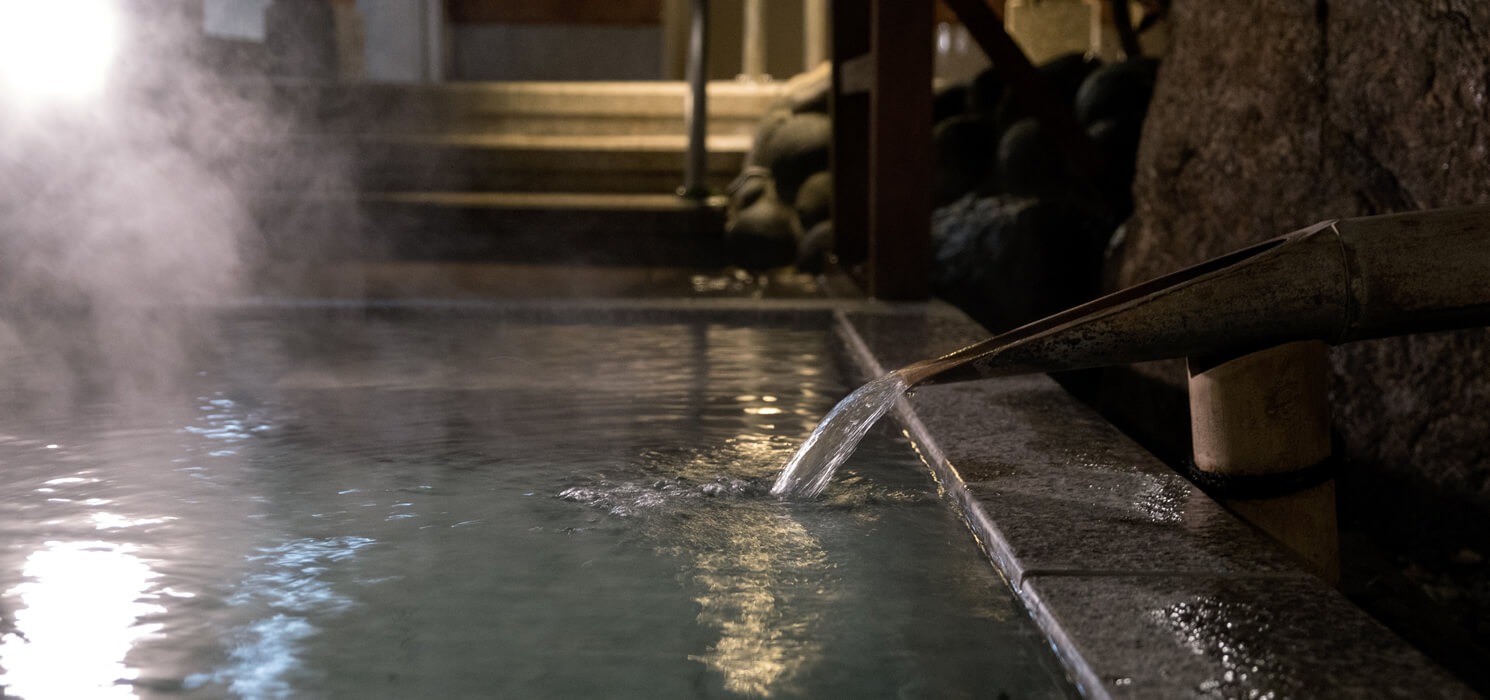 【Chris Glenn Columns】
Historical Kansai, Cultural Kansai, Japan's Treasure House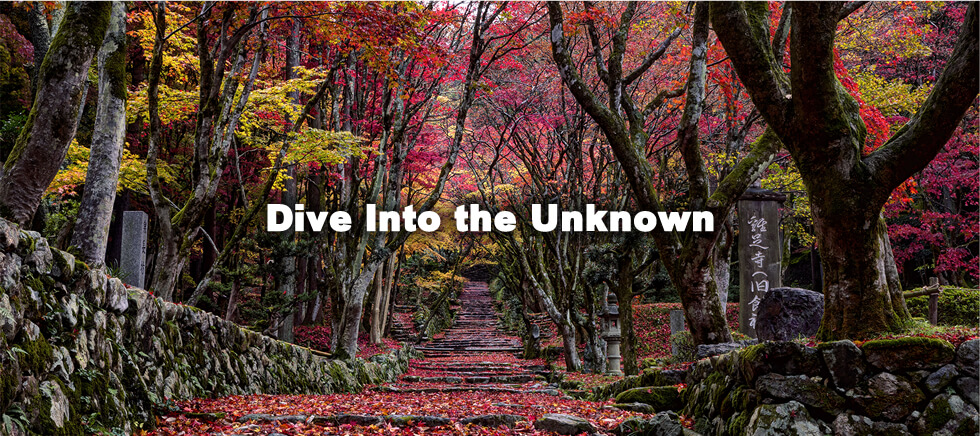 Natural Kansai, Adventures Beyond The Big Cities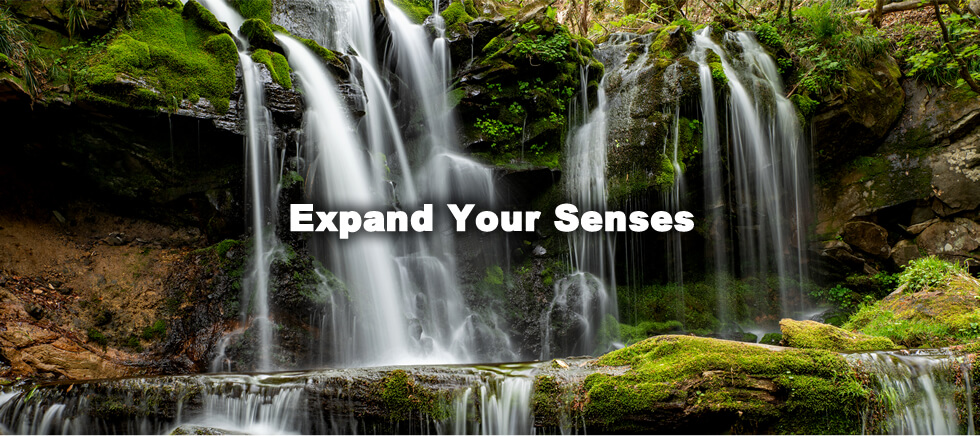 Japan's Kitchen, Must-Try Kansai Cuisine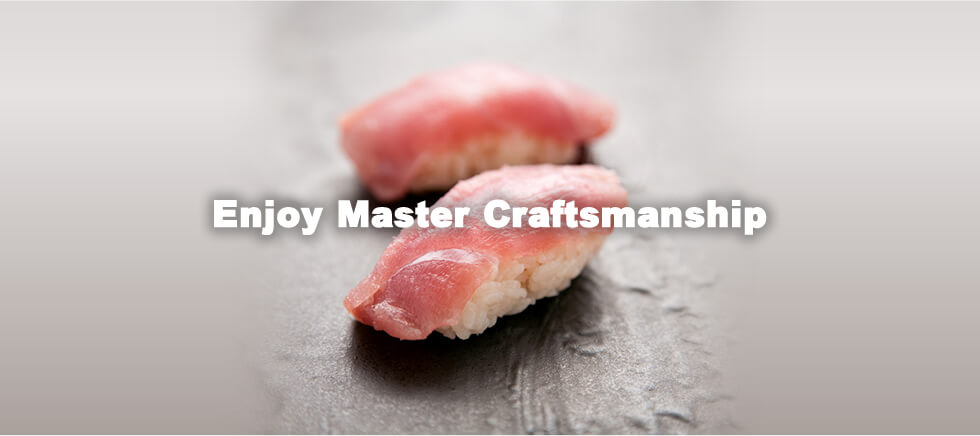 Relax and Refresh in KANSAI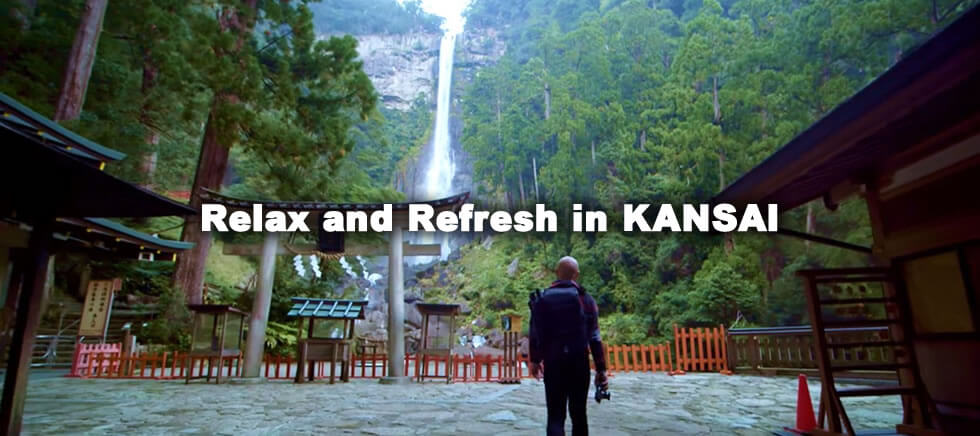 KANSAI's Rural Charms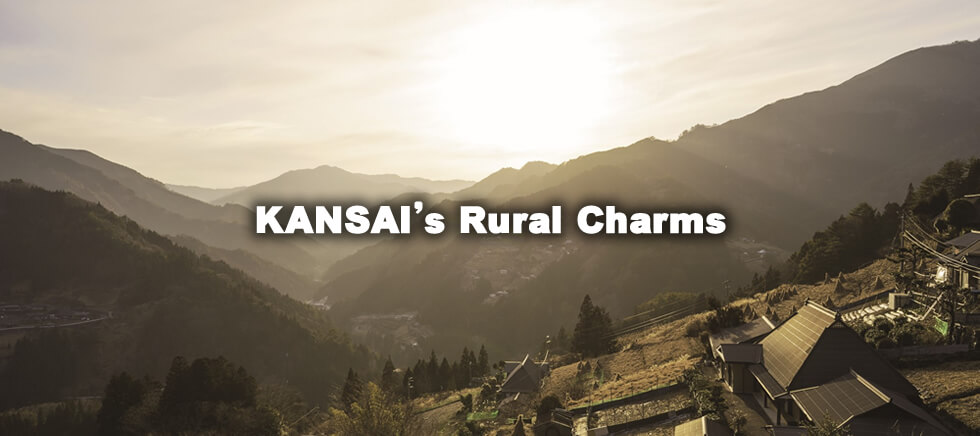 Enjoy Four Seasons of KANSAI's Japanese Gardens and Parks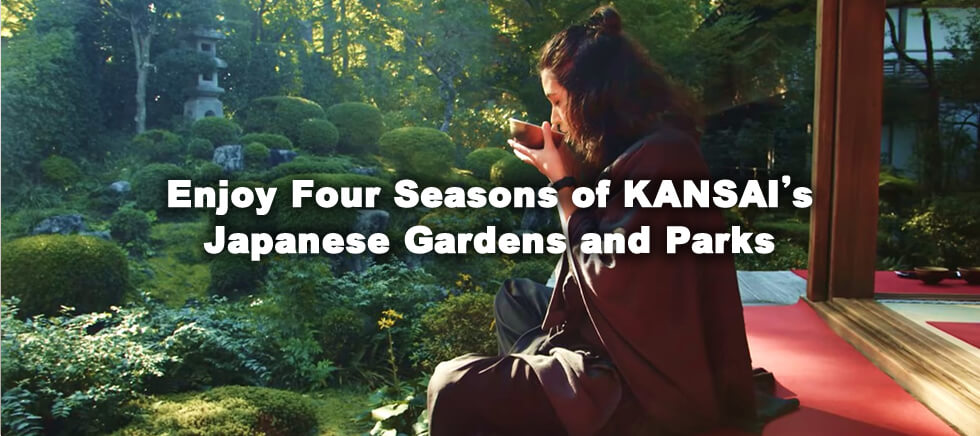 Writer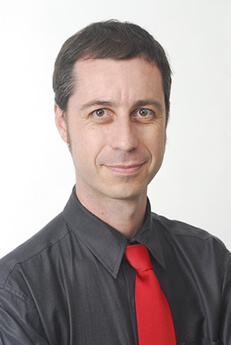 Chris Glenn
Chris Glenn is an Australian born bilingual radio DJ, TV presenter, narrator, MC, copywriter, author, columnist, and Japanese historian, specializing in samurai castles, battles, armor and weapons. Based in Nagoya since 1993.

He is an inbound tourism advisor for national and local governments and is often called upon as a lecturer and speaker on Japanese history and culture, media and inbound tourism topics. Having written many websites articles, pamphlets, signs and explanations for local governments, DMOs, museums, tourist sites and businesses, he has a reputation for English writing that matches the needs and senses of foreigners visiting Japan.

His books include the English language "The Battle of Sekigahara" (Booklocker) the Japanese language "Australian Researcher's Castles of Japan" (Takarajima) and Samurai Castle Bilingual Guide (Shogakukan). Chris is dedicated to promoting and preserving Japans' long history, deep culture, traditions, arts and crafts.