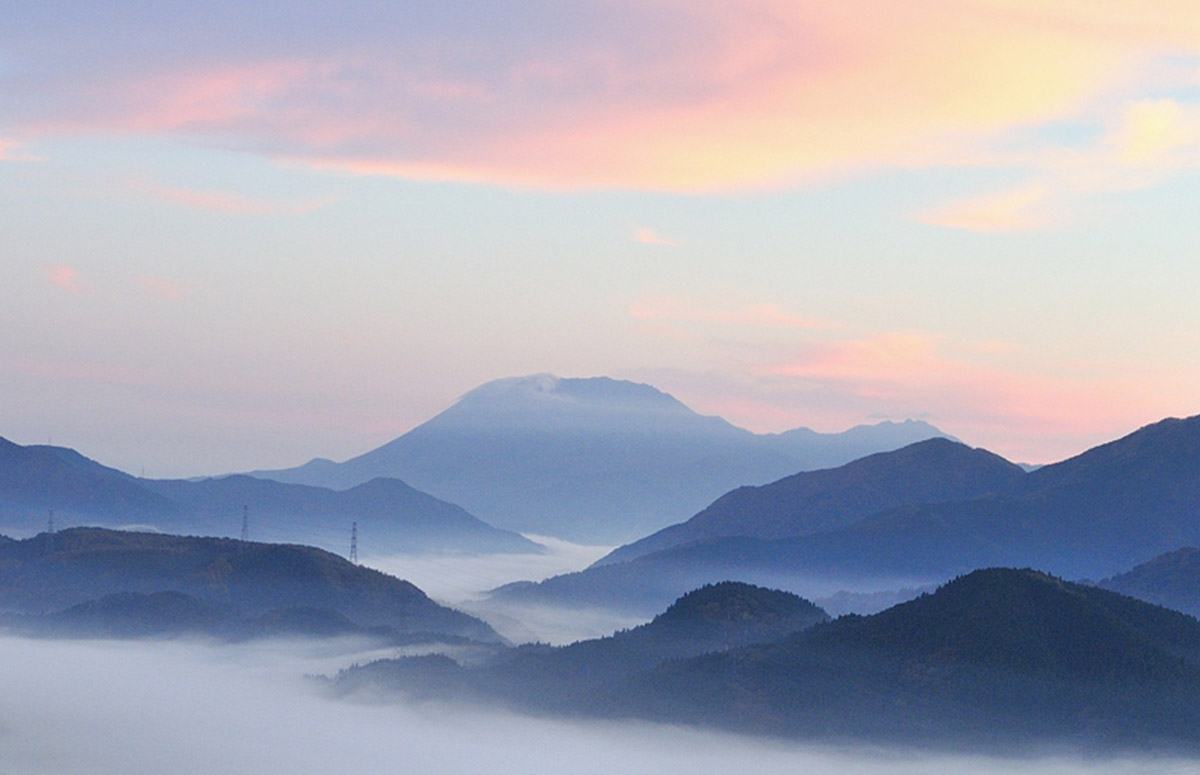 The largest Daisen cattle and horse market in Japan which has been nurtured by Jizo worship.
Jizo Bosatsu, which emerged on the top of Mt.Daisen, is believed to save all beings. And adherence to Jizo Bosatsu (Ksitigarbha) gathered those people who seek the safety of cattle and horses to the Daisen Temple from the Heian period (8th century) onward. In the Edo period (17th century), the "Daisen cattle and horse market" was at its heights as the one and only in Japan to be supported by the worship and protection of the Daisen Temple. By the Meiji period (19th century), it became the largest market in Japan.
A stone path and streetscape of a post town, which reflect old times, rural landscape such as Tokorogo in Daisen Town, unique food culture such as "Daisen Okoa," Daisen water related events and customs such as "Mohitori Shinji" are remained along Daisen road where many pilgrims from western Japan and cattle and horses visited. This is the place where people still live their daily life, looking up to Mt.Daisen and feeling gratitude toward it.
Daisen-cho, Hoki-cho, Kofu-cho and Yonago City, Tottori Prefecture
Cultural properties