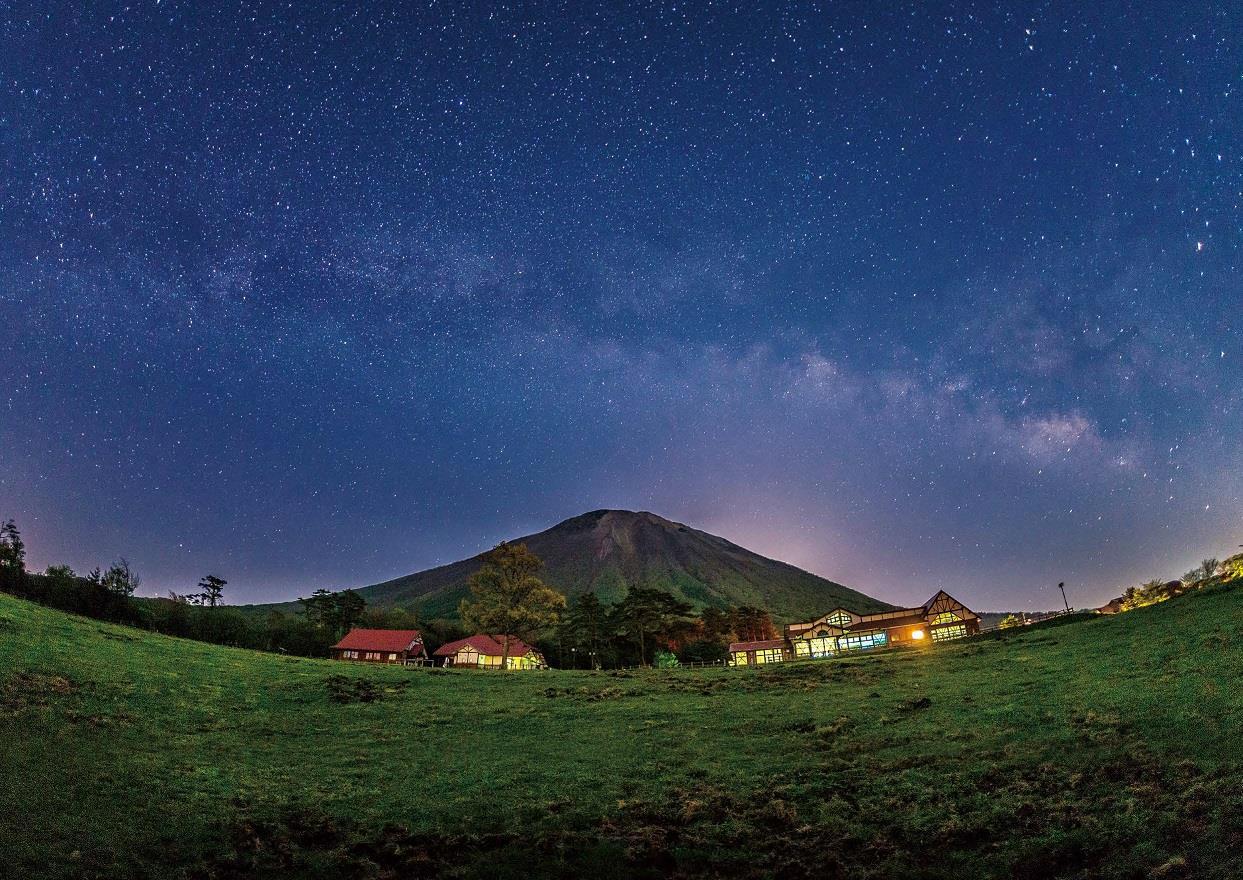 A Once-in-a-lifetime TOTTORI ADVENTURE [Day 1]
Sweeping vistas of nature in all its glory, treasures of historical and cultural significance, and unforgettable delicacies found only here; a sense of fascination overwhelmed us from the very start of our visit to Tottori. Over the course of just a few days, we came face-to-face with a Japan we had scarcely even imagined existed — a whole new Japan that captured our hearts...
The Journey Begins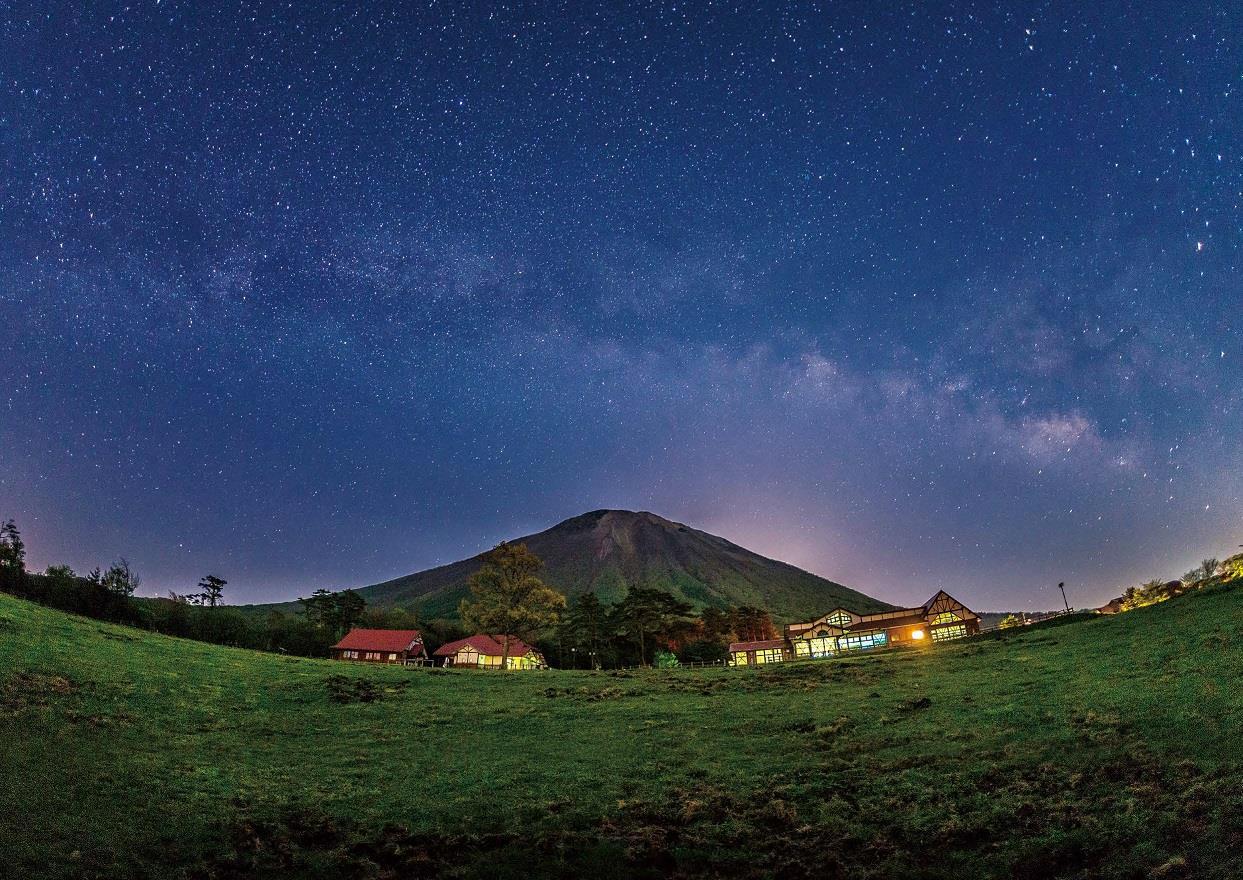 Our first stop brought us to the Mizuki Shigeru Road and into a world of supernatural creatures as depicted by one of Japan's most celebrated manga artists. Next, we strolled through a rainbow of blossoms in the expansive Hanakairo Flower Park. From a hillside blanketed in scarlet blooms, we gazed up at our next destination: the snow-kissed summit of Mt. Daisen pierced through a layer of clouds. Hiking through deep forests painted in fiery red and brilliant golden hues, we discovered the beautiful Kitanizawa Mountain Stream. The murmuring of its pristine waters seemed as if an invitation for us to return and rediscover today's magic in all four seasons.
Mizuki Shigeru Road [9:00 a.m.]
Fantastical creatures from Japanese folklore called Yokai will delight children and adults alike at this popular site dedicated to the famous manga artist Mizuki Shigeru. A road stretching around 800 meters from JR Sakaiminato Station into the city proper, it features 177 bronze statues of Mizuki's characters. At nightfall, light bathes the statues and creates Yokai silhouettes which make for an otherworldly stroll.
Tottori Hanakairo Flower Park [1:00 p.m.]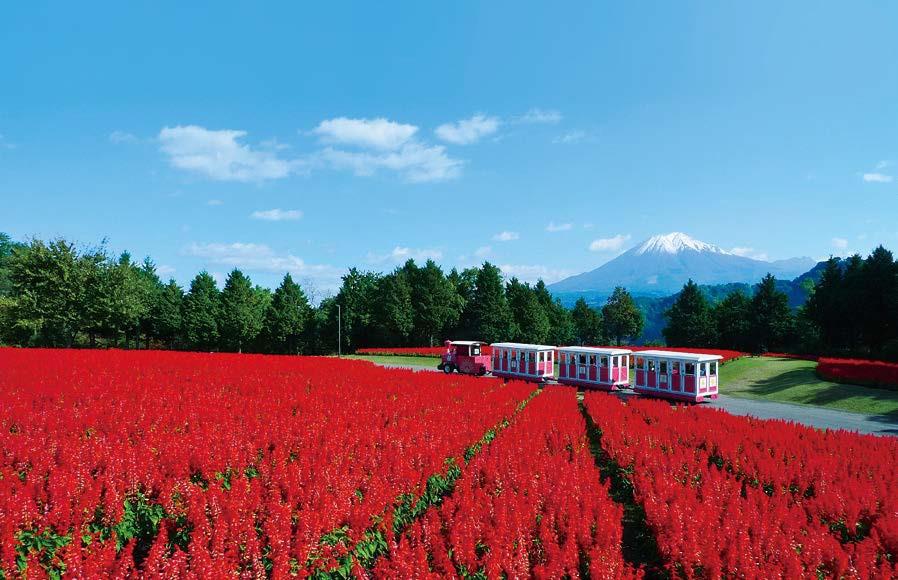 Sprawling hills and valleys blanketed with flowers bloom in every season at one of Japan's largest flower parks. The main draw is the year-round exhibit of lilies showcasing 15 varieties — the largest collection of its kind in Japan. Another sublime spectacle is the 14,000 flowers across 80,000 square meters set elegantly aglow in the Moonlight Flower Garden.
Tottori Hanakairo Flower Park
110 Tsuruda, Nanbu-cho, Saihaku-gun, Tottori
http://www.tottorihanakairou.or.jp/en/
Mt. Daisen (Kitanizawa Mountain Stream) [3:00 p.m.]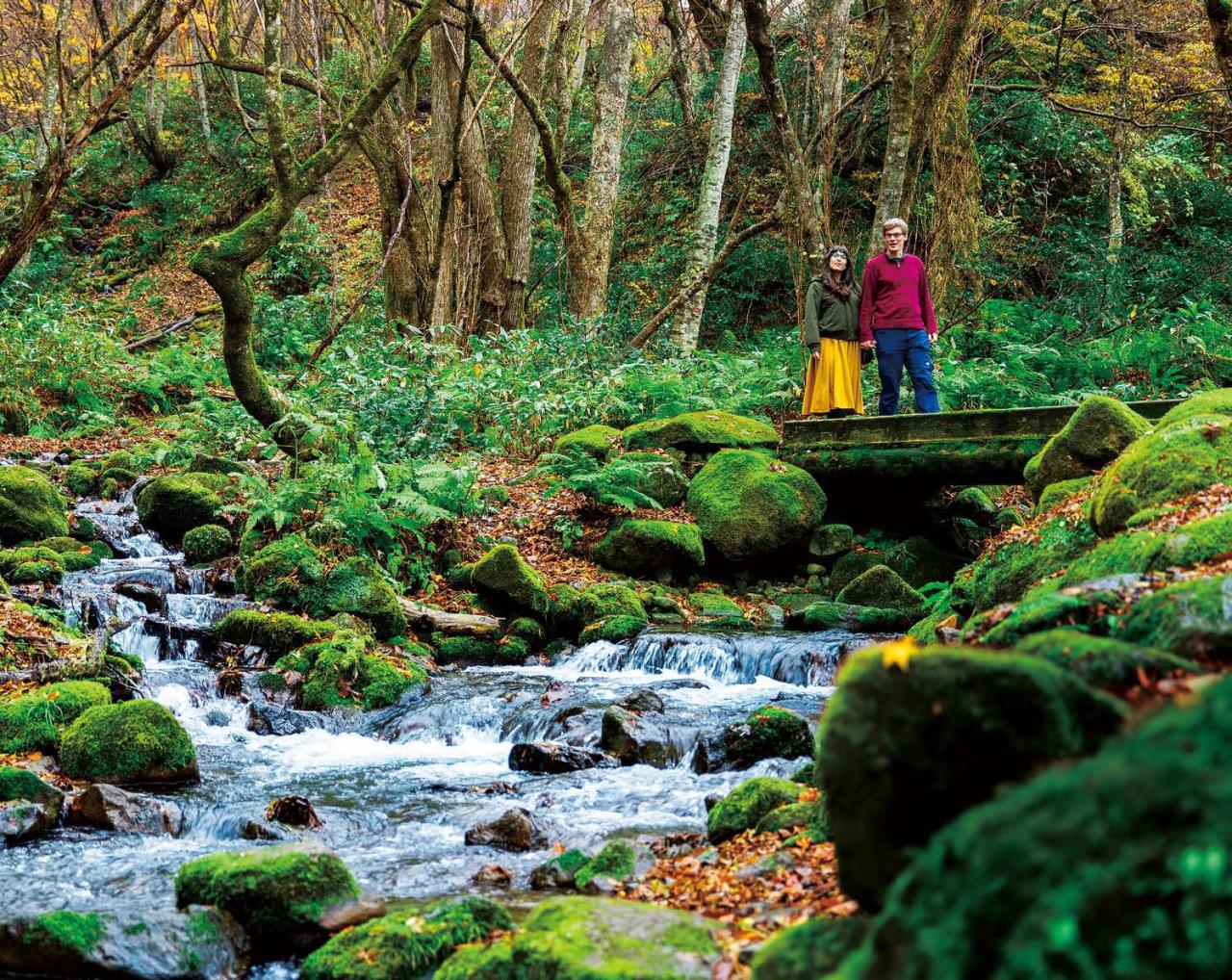 In the heart of the deep forests of Oku-Daisen lies this site of natural splendor, home to pristine mountain springs and old-growth Japanese beeches. Walk the secluded mountain path and open your ears to the gentle murmur of the brook and the singing of the songbirds, and allow yourself to be transported to another time and place. A sacred site that is beautiful in all four seasons, it's sure to revitalize both mind and body and wash the stresses of modern life away. For those looking to explore the area to the fullest, guided tours including birdwatching in spring and snowshoeing in winter are available.
Mt. Daisen (Kitanizawa Mountain Stream)
Mitsukue, Kofu-cho, Hino-gun, Tottori
https://www.town-kofu.jp/2/spot/r681/r154/