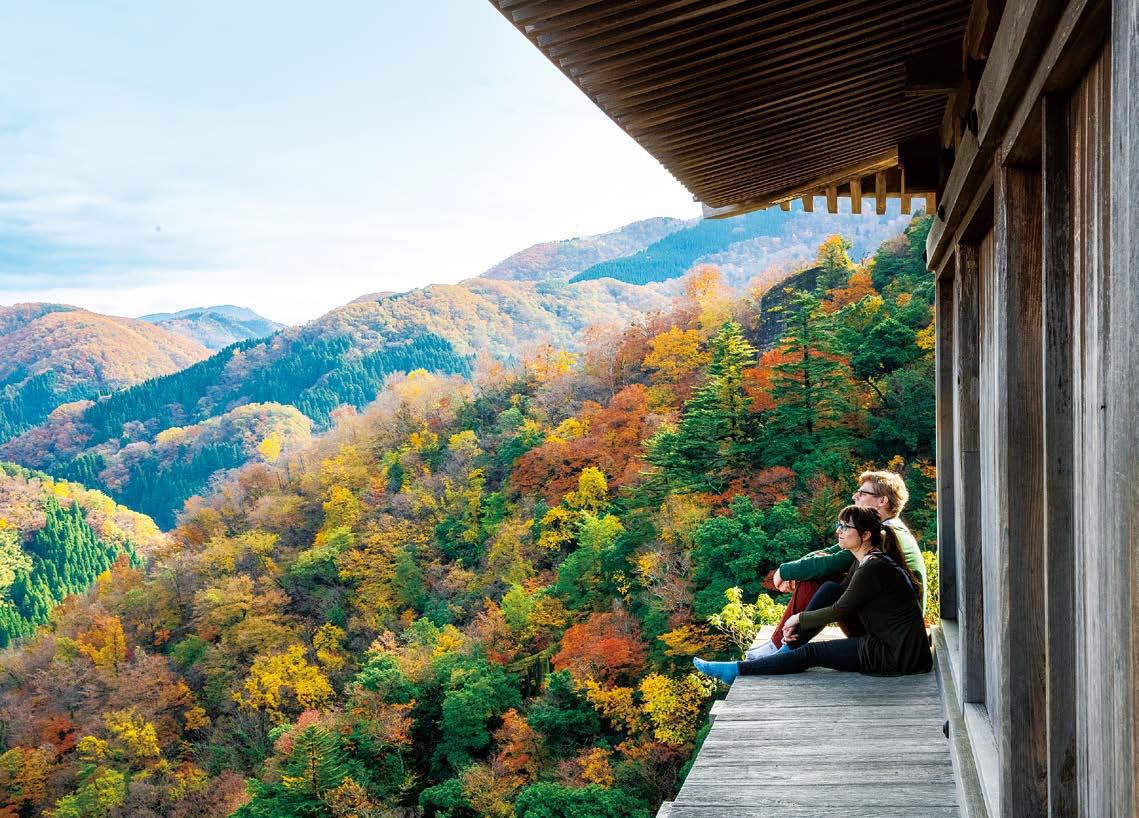 A Once-in-a-lifetime TOTTORI ADVENTURE [Day 2]
Sweeping vistas of nature in all its glory, treasures of historical and cultural significance, and unforgettable delicacies found only here; a sense of fascination overwhelmed us from the very start of our visit to Tottori. Over the course of just a few days, we came face-to-face with a Japan we had scarcely even imagined existed — a whole new Japan that captured our hearts...
To Another World and Back Again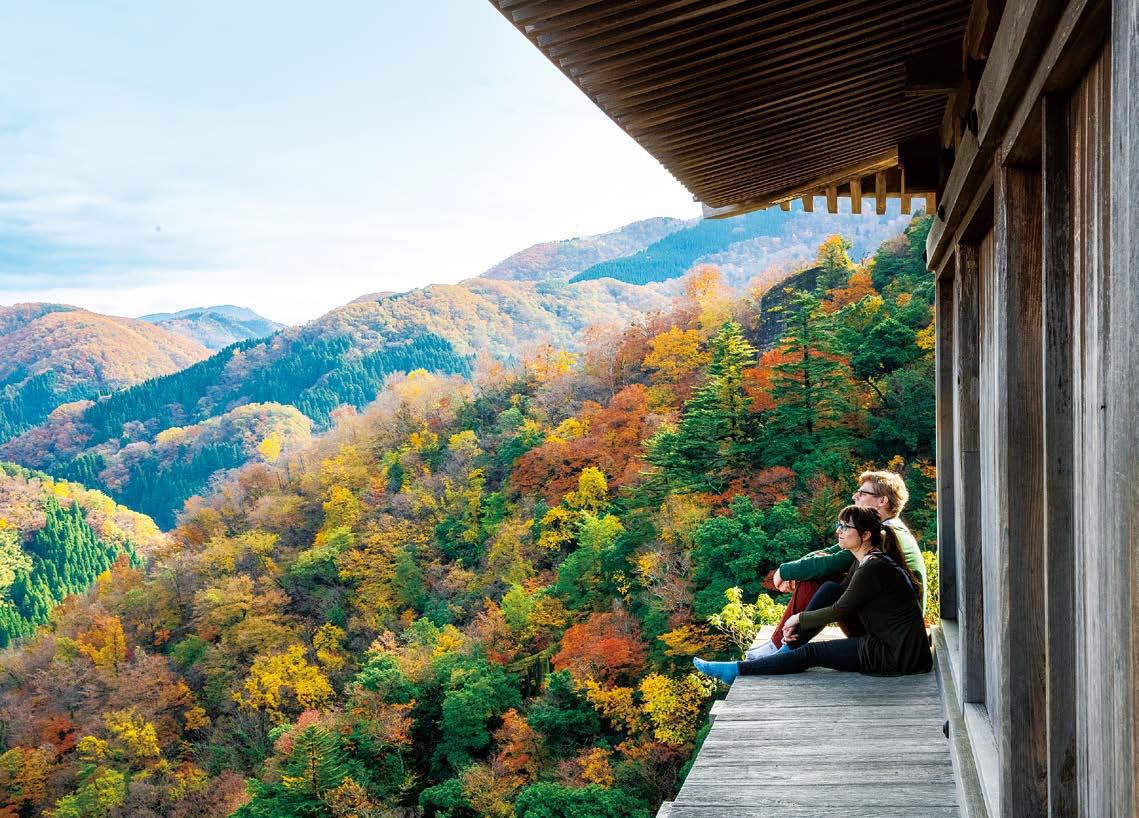 Our second day began in Conan Town (the town of Hokuei) where we found a treasure trove of original artwork and interactive exhibits featuring characters from the beloved Detective Conan series in the Gosho Aoyama Manga Factory. Next, a stroll through the traditional streetscape of Kurayoshi's carefully preserved White Wall Storehouses District had us feeling as if we'd been transported back to Japan's olden days. After lunch, we donned pilgrim's sashes and braved the treacherous paths of Mt. Mitoku in a climb through primeval forests, up nearly vertical slopes, and passed sacred sites that culminated in breathtaking vistas of the valley below and an up-close look at a thousand-year-old feat of architectural magic.
Gosho Aoyama Manga Factory Meet Detective Conan in Tottori! [9:00 a.m.]
The Gosho Aoyama Manga Factory features a host of attractions and exhibits designed to immerse visitors in the world of the popular manga and anime series Detective Conan. Opened in 2007, the Manga Factory has a wealth of information and guides available in multiple languages so guests from all over the world can enjoy the facility.
Gosho Aoyama Manga Factory Meet Detective Conan in Tottori!
1414 Yurashuku, Hokuei-cho, Tohaku-gun, Tottori
https://www.gamf.jp/english/
Kurayoshi's Shirakabe Storehouses (White Wall District) [11:00 a.m.]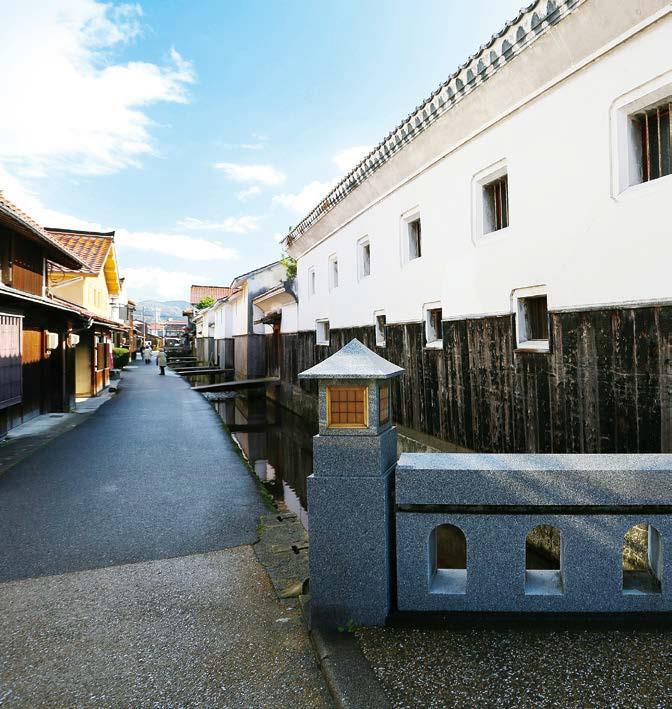 Designated as an Important Preservation District for Groups of Historic Buildings, Kurayoshi's White Wall District faithfully retains the ambience of its origins in the Edo and Meiji periods. Stone bridges and red tile roofs contrast beautifully with the white mortar of the storehouses to create an elegant townscape seldom seen today. Formerly used as breweries and soy sauce breweries, the buildings here are now home to a variety of local goods shops, teahouses and cafes, galleries, and more
Kurayoshi's Shirakabe Storehouses (White Wall District)
Vicinity of Shinmachi 1 chome,Higashinaka-machi, Uo-machi,and Togiya-machi,Kurayoshi-shi, Tottori
https://www.kurayoshi-kankou.jp/eng/
Mitokusan Sanbutsuji Temple [2:00 p.m.]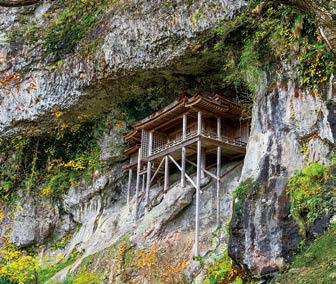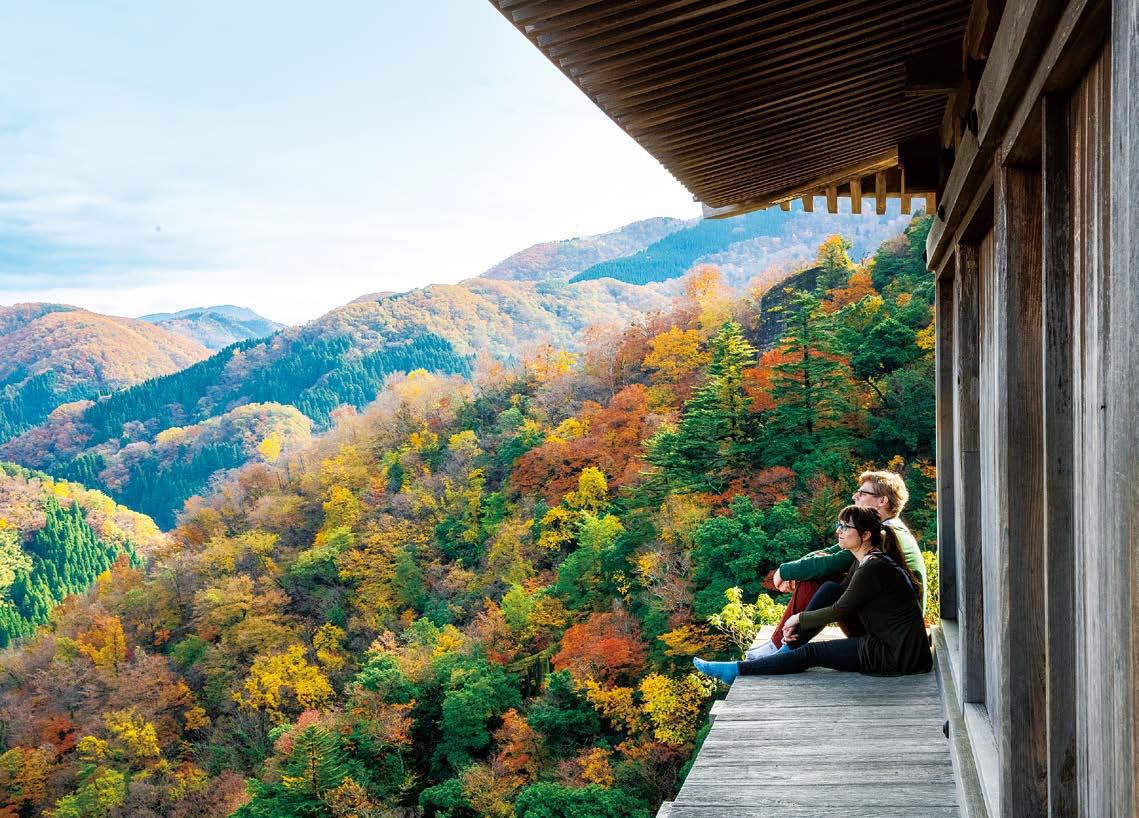 Temples of the Sanbutsuji compound stud the steep rocky slopes of Mt. Mitoku. Climb the mountain path that has long served as a training site for mountain ascetics and surround yourself with the splendor of nature as you cleanse your impurities and sins. At the end of this pilgrimage awaits the Nageire Hall, clinging as if by spiritual power to the side of a sheer precipice, where it has stood for over a thousand years.
Mitokusan Sanbutsuji Temple
1010 Mitoku, Misasa-cho, Touhaku-gun, Tottori
https://www.tottori-tour.jp/en/sightseeing/806/