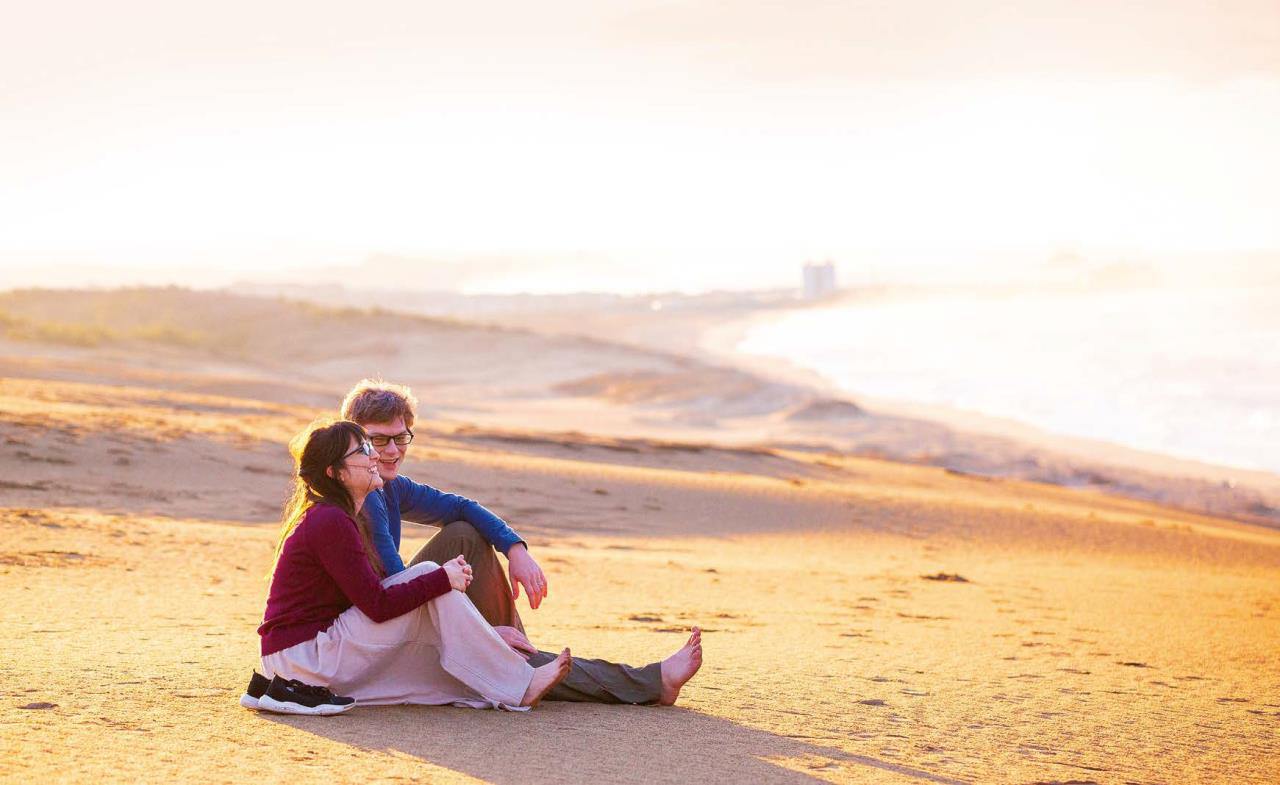 A Once-in-a-lifetime TOTTORI ADVENTURE [Day 3]
Sweeping vistas of nature in all its glory, treasures of historical and cultural significance, and unforgettable delicacies found only here; a sense of fascination overwhelmed us from the very start of our visit to Tottori. Over the course of just a few days, we came face-to-face with a Japan we had scarcely even imagined existed — a whole new Japan that captured our hearts...
Singularly Sweet Delights for the Tastebuds and Eyes Alike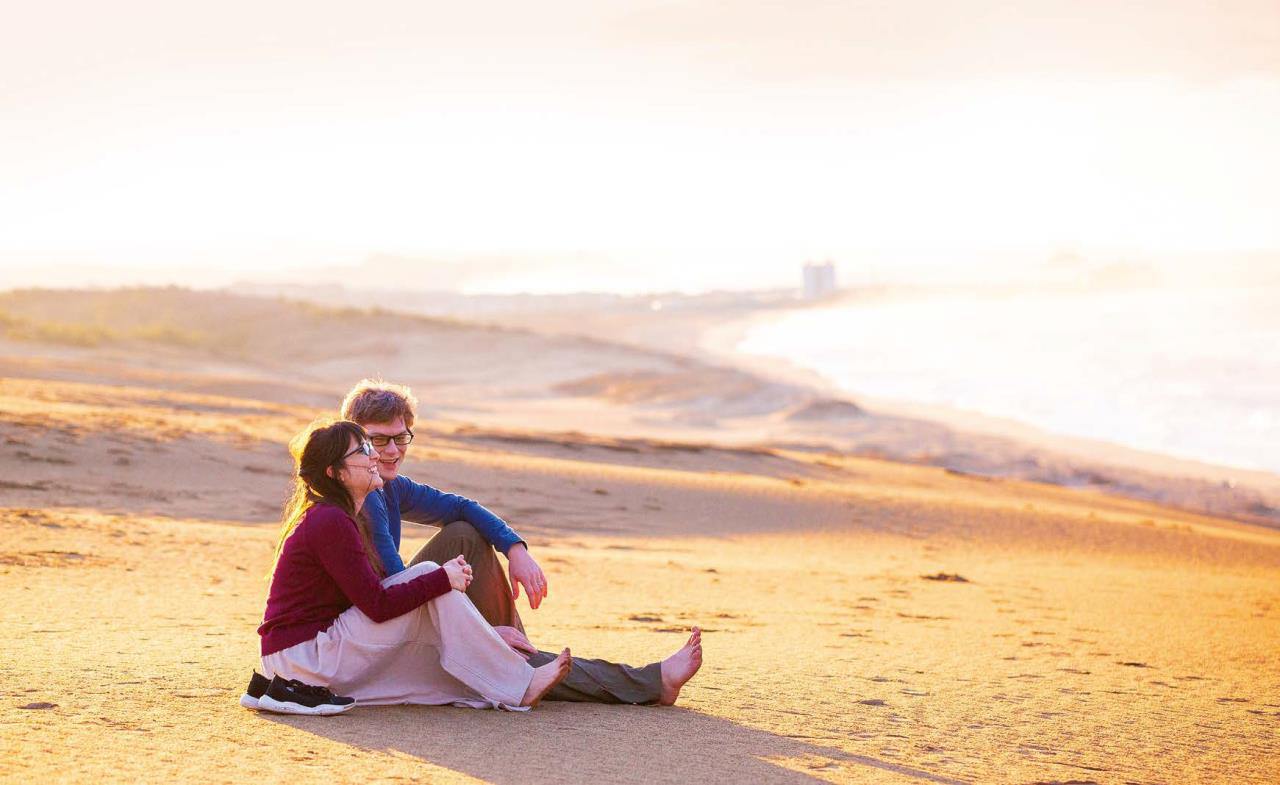 Our third day began at the Nijisseiki Pear Museum where, in the span of an hour, we learned more about Tottori's emblematic product than we ever dreamed possible. Most memorable was the pear tasting exhibit where the friendly staff encouraged us to try three varieties of locally grown pears to find our favorite — a surprisingly difficult task! Next, while traversing the Uradome Coast, we chanced upon a walkway that took us to a cove tucked between sheer sea cliffs and stood on a white beach just watching the waves crash upon mighty rocks adorned with black pine trees. The day's activities culminated in a climb up a hill of sand at the Tottori Sand Dunes. Out of breath, we sat on its peak and watched in awe as the sun set somewhere across the Sea of Japan.
Tottori Nijisseiki Pear Museum [9:00 a.m.]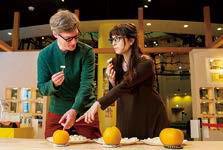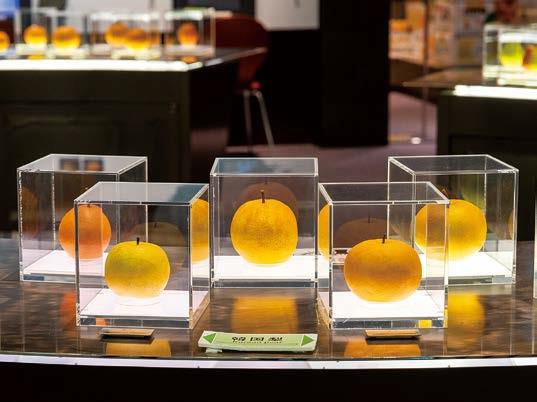 Learn all about pears, which are Tottori's local specialty product, through interactive exhibits and informative displays. A massive pear tree with branches fanning out some 20 meters stands in the main hall as a symbol of the museum and a testament to local growing expertise. Visitors can enjoy tasting three varieties of Tottori's pears year-round, treat themselves to pear soft-serve ice cream, and purchase something for the road.
Tottori Nijisseiki Pear Museum
198-4 Dakyoji-cho, Kurayoshi-shi, Tottori (In Kurayoshi Park Square)
http://1174.sanin.jp/en/
Uradome Coast (San'in Kaigan Geopark) [1:00 p.m.]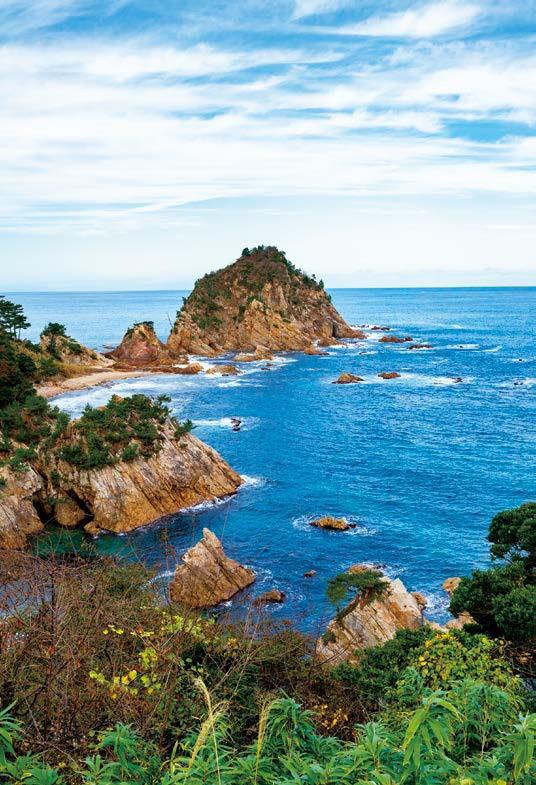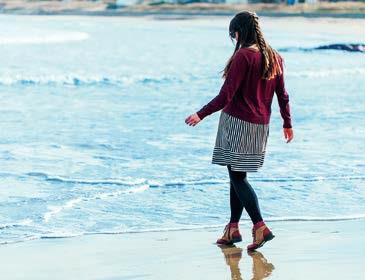 The Sea of Japan toiled through the millennia to sculpt the stark rocky outcrops, tall cliff arches, and deep caves that adorn the Uradome Coast. Furthermore, the tireless working of the waves over the years has created beaches of the softest white sand making it an ideal destination for a summer trip to the seaside.
Uradome Coast (San'in Kaigan Geopark)
Uradome, Iwami-cho, Iwami-gun, Tottori
https://www.tottori-tour.jp/en/sightseeing/775/
Tottori Sand Dunes [4:30 p.m.]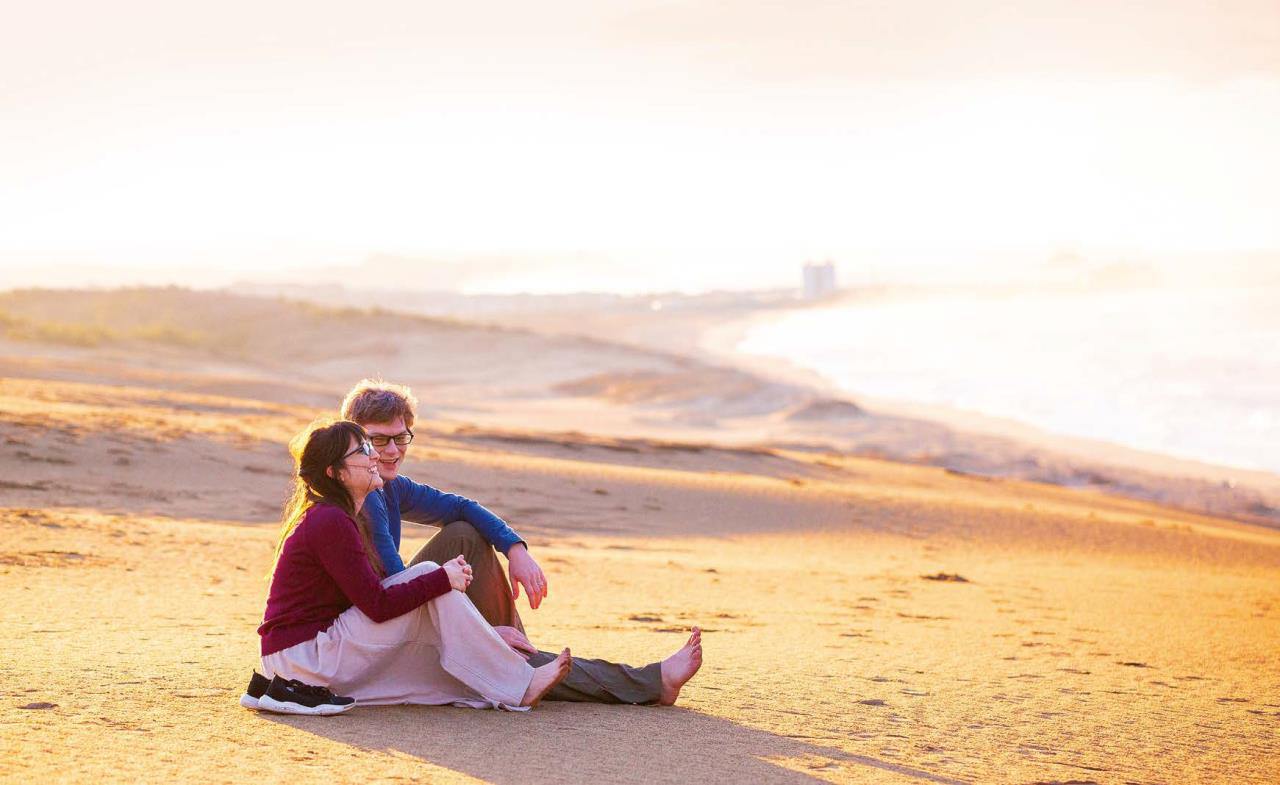 The Tottori Sand Dunes are the most renowned destination in the prefecture. Measuring over forty meters from trough to crest, these coastal dunes stretch over such an expanse as to create the illusion of being transported to a vast desert. Winds blowing in from the Sea of Japan imprint unique markings atop the sands. Visitors are welcome to try a wide variety of activities including hiking, paragliding, camel rides, and fat-tire bike tours.
Tottori Sand Dunes
2164-661 Yuyama, Fukube-cho, Tottori-shi, Tottori
https://www.tottori-tour.jp/en/sightseeing/456/