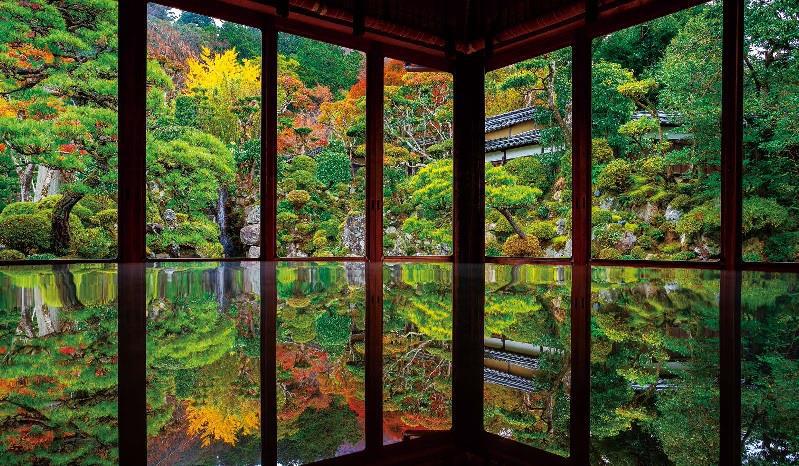 A Once-in-a-lifetime TOTTORI ADVENTURE [Day 4]
Sweeping vistas of nature in all its glory, treasures of historical and cultural significance, and unforgettable delicacies found only here; a sense of fascination overwhelmed us from the very start of our visit to Tottori. Over the course of just a few days, we came face-to-face with a Japan we had scarcely even imagined existed — a whole new Japan that captured our hearts...
Bounties of Nature to Sate the Stomach and Soothe the Soul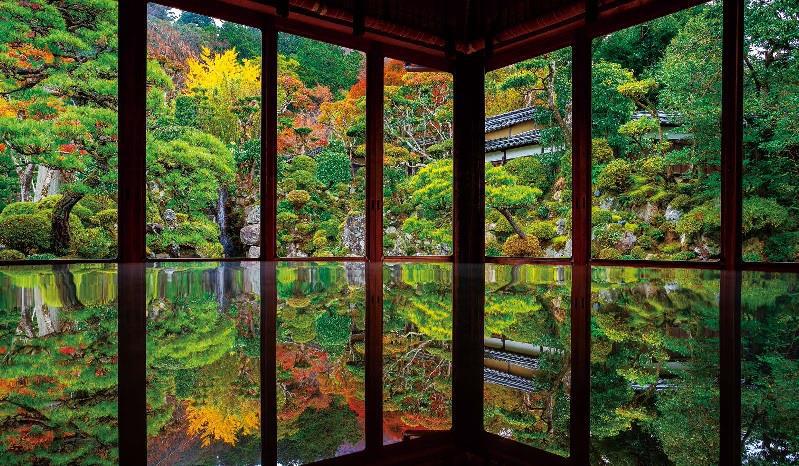 Our final day began at the Ishitani Residence. Once the mansion of a prominent family, it now stands as a striking example of traditional Japanese architectural techniques. Sitting on the veranda and admiring the vast traditional garden, we felt an indescribable sense of peace. Then it was on to lunch at Mitaki-en, a restaurant in complete harmony with the surrounding forest. The babbling of brooks and singing of birds amplified the flavor of seasonal dishes prepared with ingredients harvested from the forest. The last stop on our itinerary was Cocogarden at Oenosato Resort where we enjoyed decadently sweet and fluffy pancakes made with eggs from the on-site farm.
The Ishitani Residence [10:00 a.m.]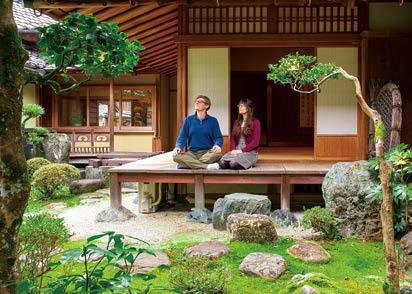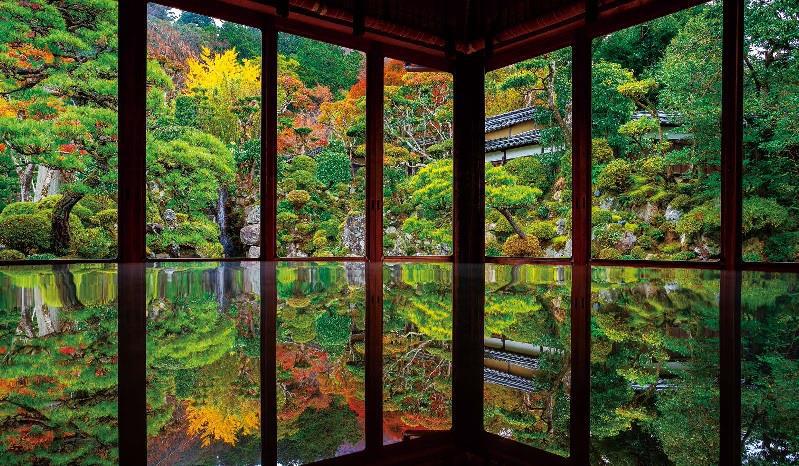 The Ishitani Residence was the largest building in the thriving post town of Chizu during the Edo period (1603-1868). Laid out to encircle a spacious courtyard garden, the mansion comprises 40 rooms and seven earthen-walled storehouses. Renovated in the early 20th century, the surpassing craftsmanship of the structure with its sliding doors, transoms, paintings, and other decorations has earned it a place in Japan's list of Important Cultural Properties as an exemplary piece of extant traditional architecture.
The Ishitani Residence
396 Chizu, Chizu-cho, Yazu-gun, Tottori
https://www.ifs.or.jp/english/
Mitaki-en [12:30 p.m.]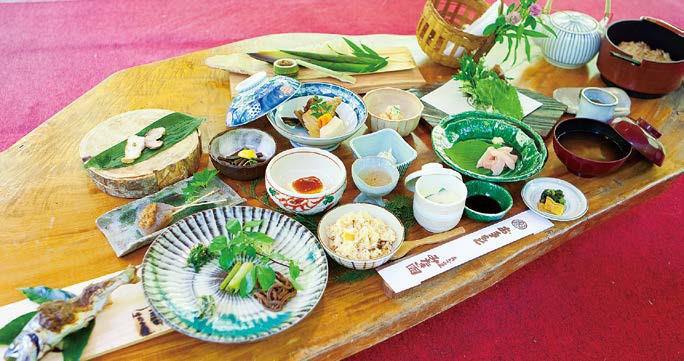 In a setting of lovely traditional Japanese buildings with thatched roofs, open sunken hearths, and a mountain brook flowing through their gardens, Mitaki-en serves healthful and hearty cuisine prepared with a bounty of seasonal wild mountain vegetables and other locally sourced ingredients. After dining, visitors are encouraged to take a stroll around the premises to admire the beautiful forest garden and waterfall and to feel at one with nature in all of its peace and tranquility.
Mitaki-en
707 Ashizu, Chizu-cho, Yazu-gun, Tottori
https://ashidumitakien.jp/en/
Cocogarden at Oenosato Resort [3:00 p.m.]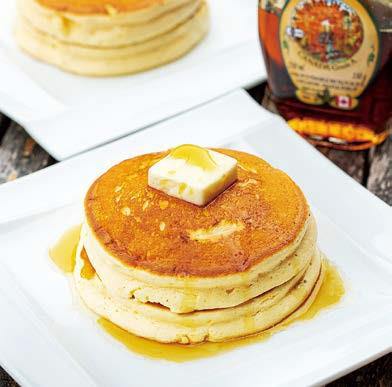 Oenosato Resort is home to a farm that strictly adheres to environmentally friendly agricultural principles. The farm's signature product is a unique type of egg laid by free-range chickens. With their rich yolks and firm whites, these eggs are the magic ingredient in the Cocogarden Café's famous ultra-fluffy and extra decadent pancakes served with a variety of seasonal toppings.
Cocogarden at Oenosato Resort
877 Hashimoto, Yazu-cho, Yazu-gun, Tottori
https://www.oenosato.com/cocogarden/