Tottori
The Realm of Light in Shadows Unveiled by the Porcelain Potter.
Ishitani Residence An Important Cultural Property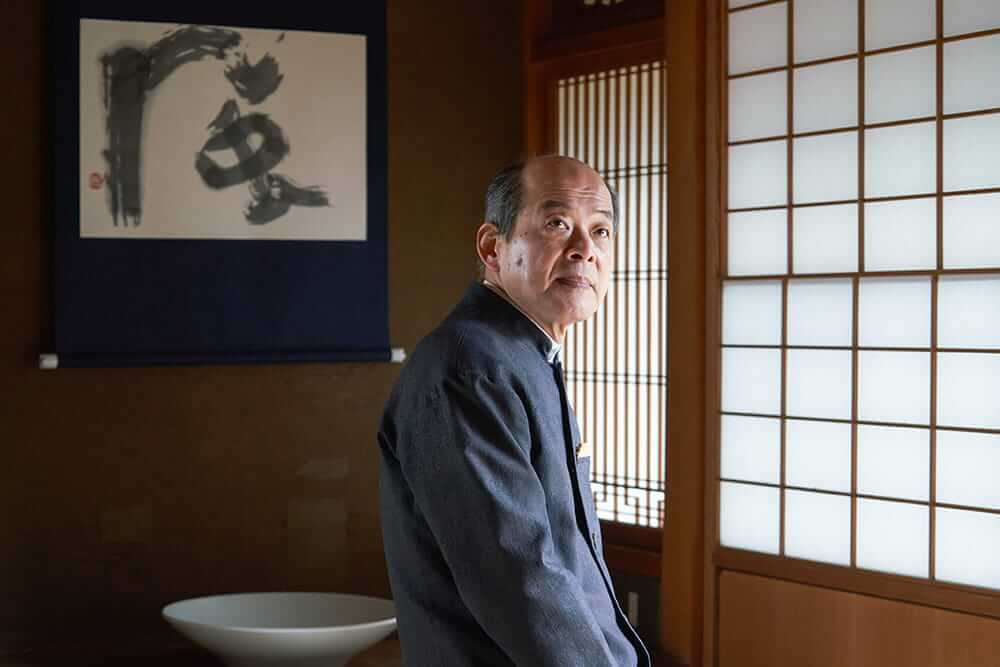 White-porcelain ceramics artist
Akihiro Maeta (Living National Treasure)
Exclusive Expeditions
Sit down for a talk by Akihiro Maeta, a white-porcelain ceramics artist, at the important cultural property Ishitani Residence, where you can experience the beauty of natural lighting that makes exhibitions held there so special. You will also enjoy a private lion dance performance, a traditional folk performing art.