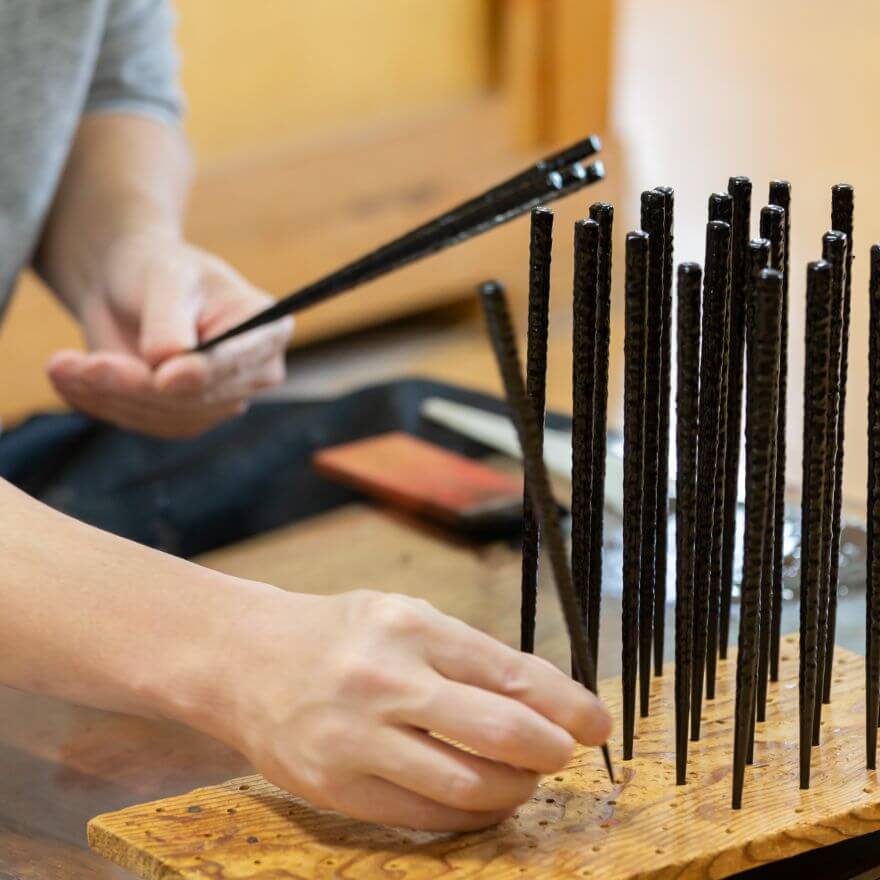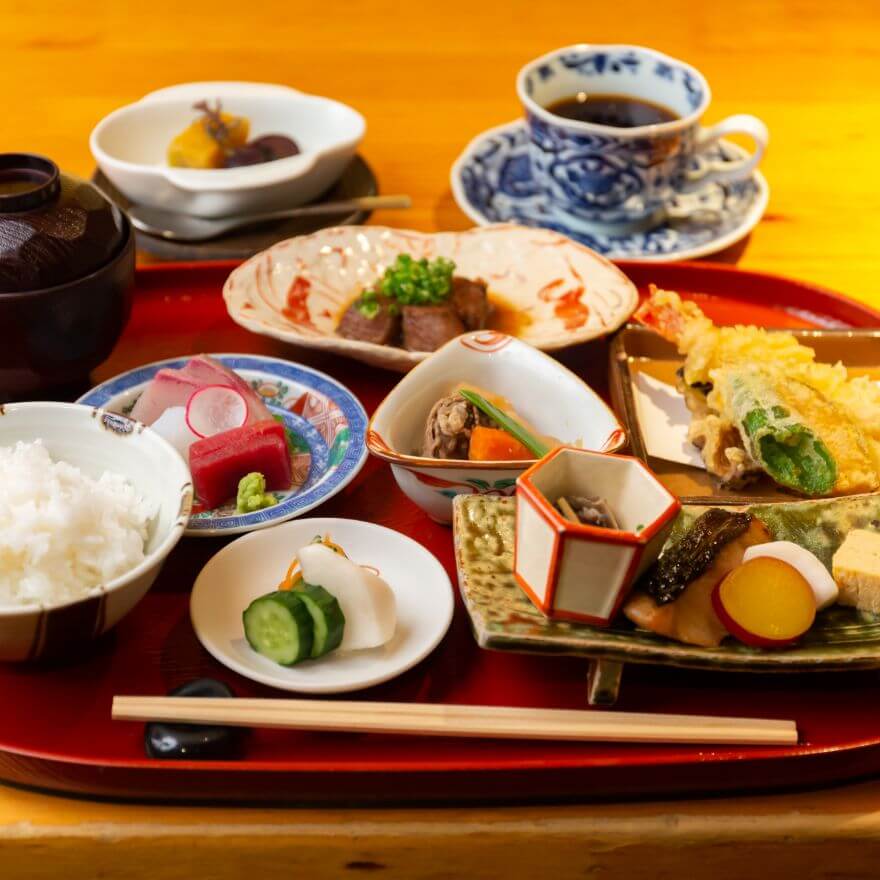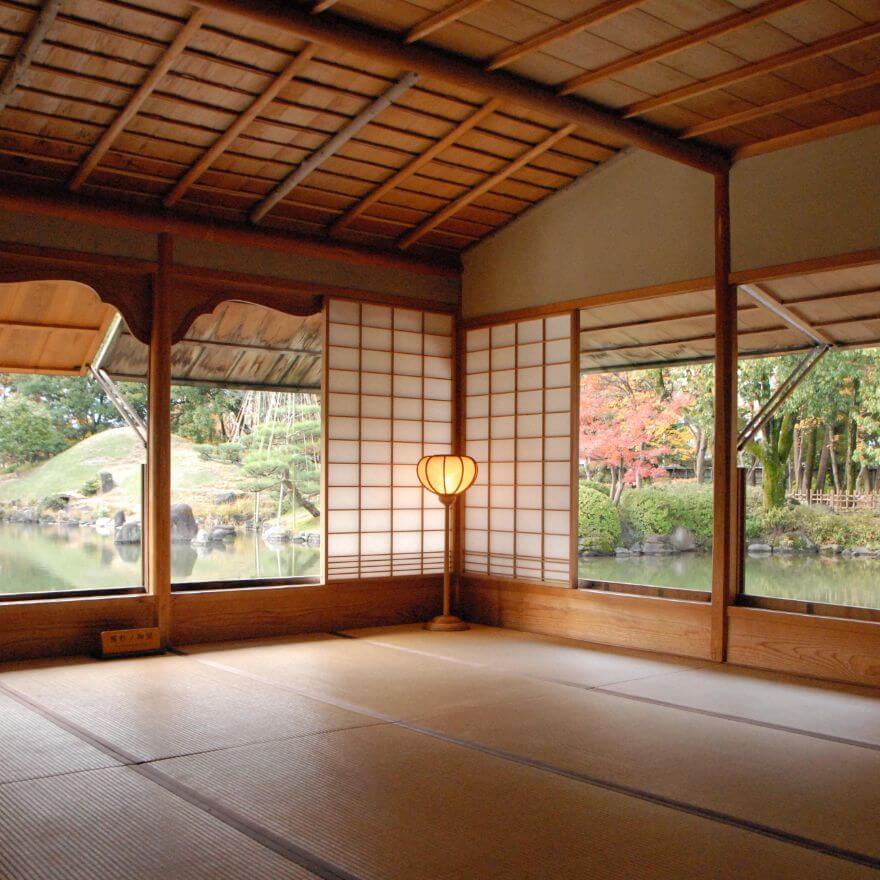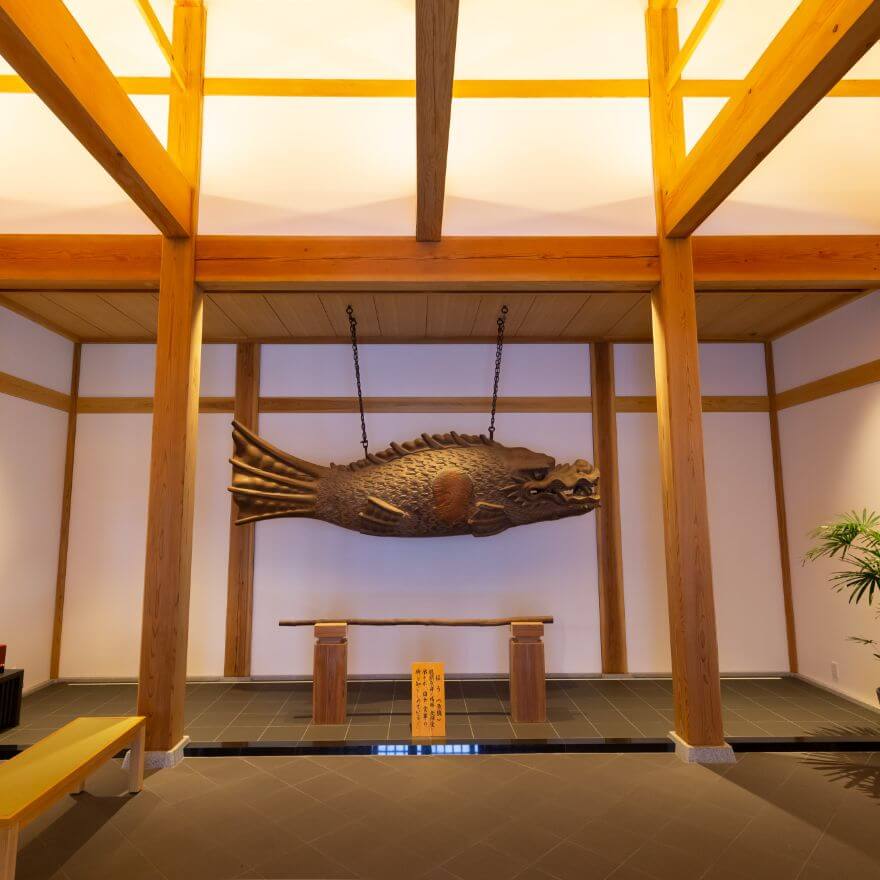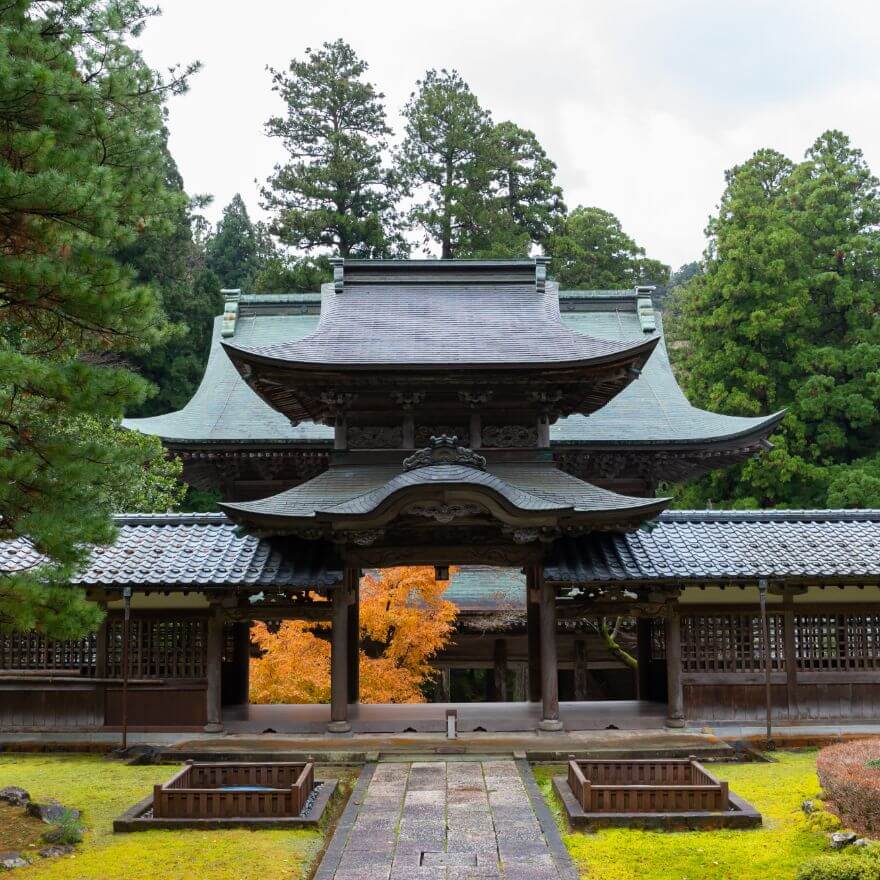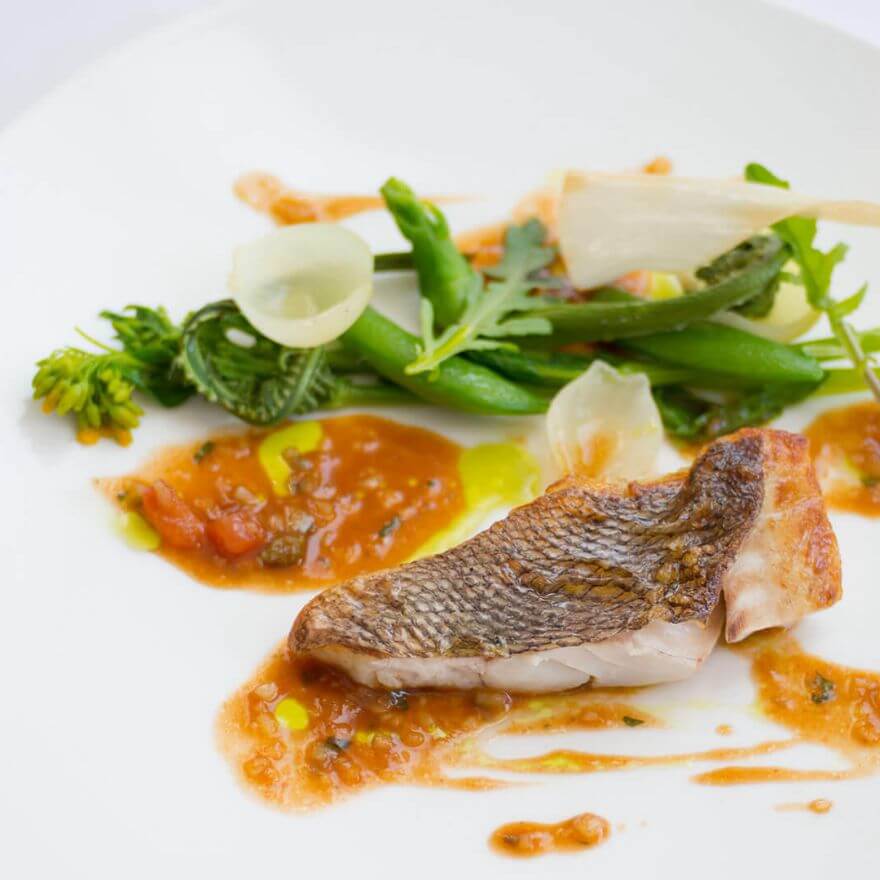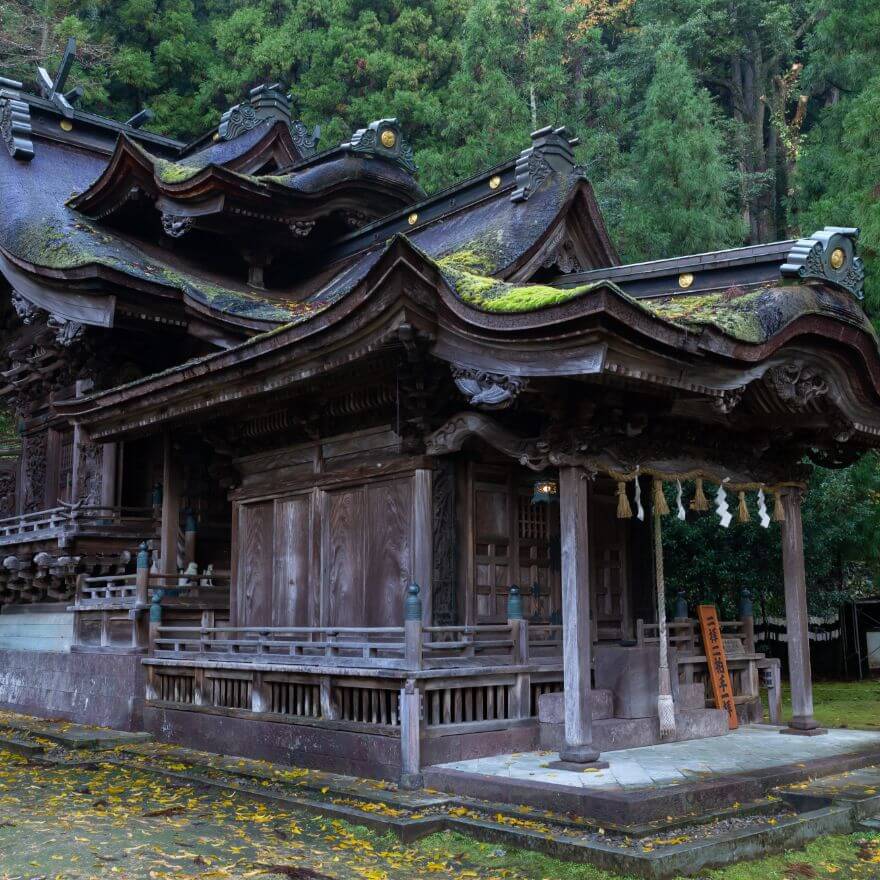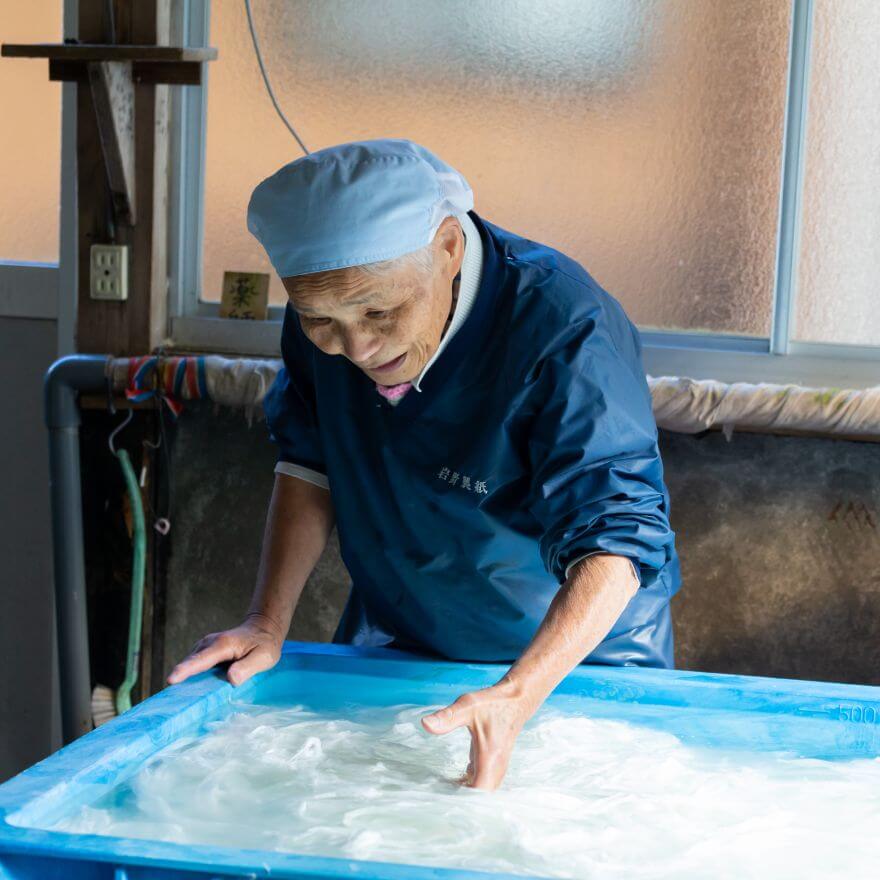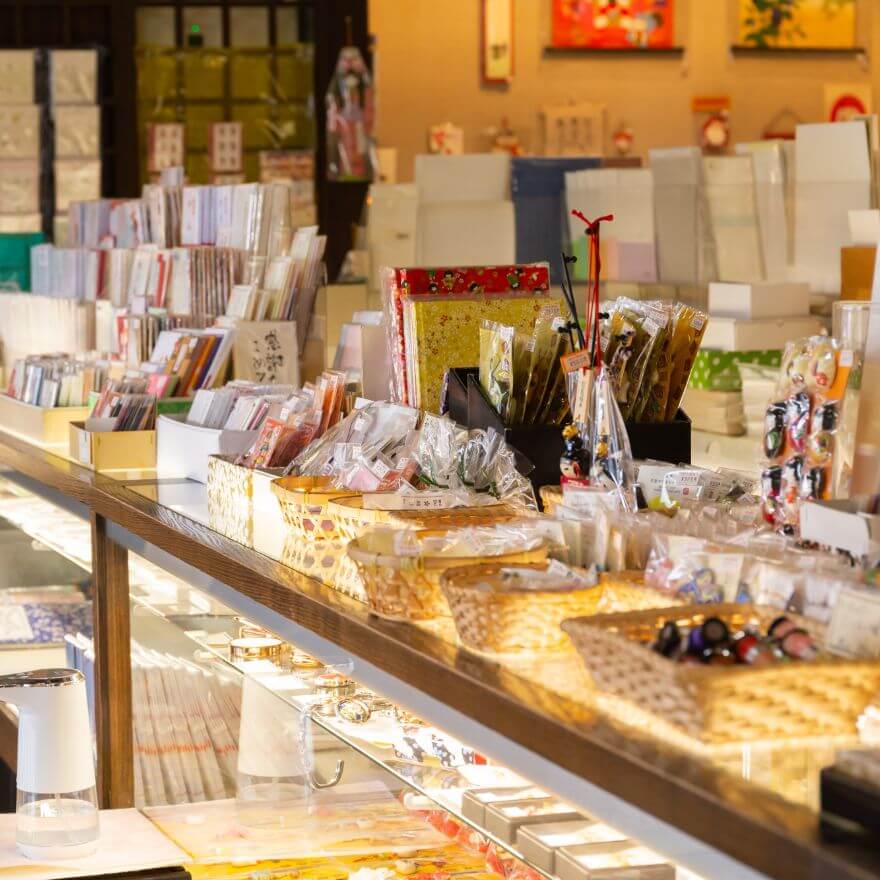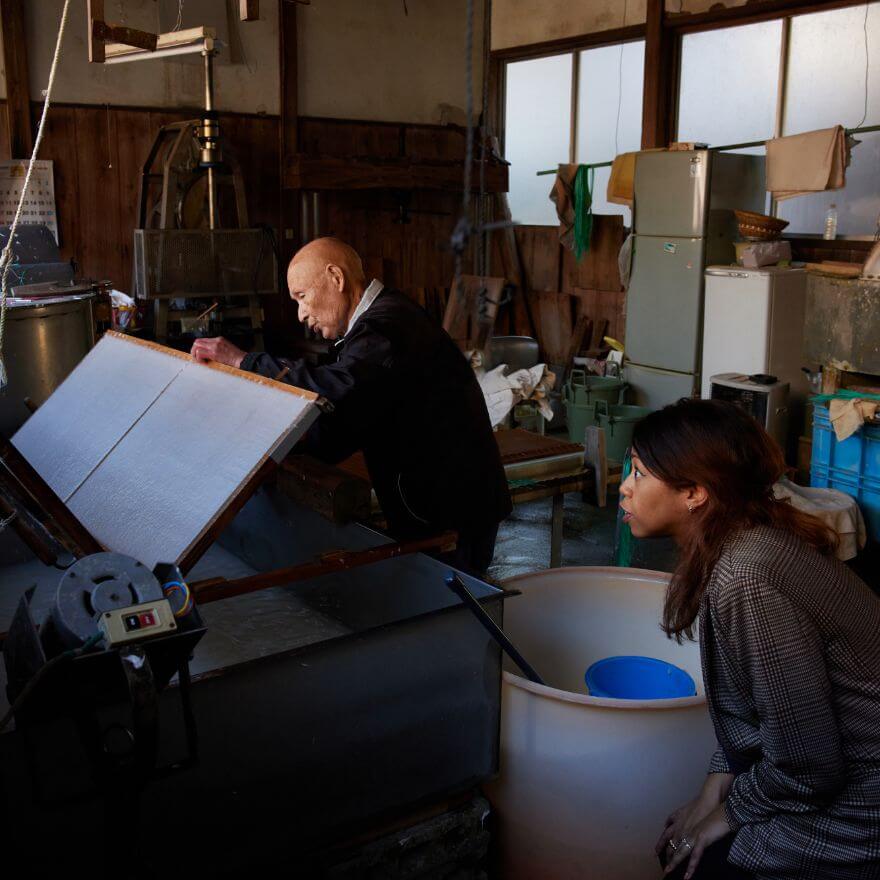 Spiritual, Physical and Historical Journey in FUKUI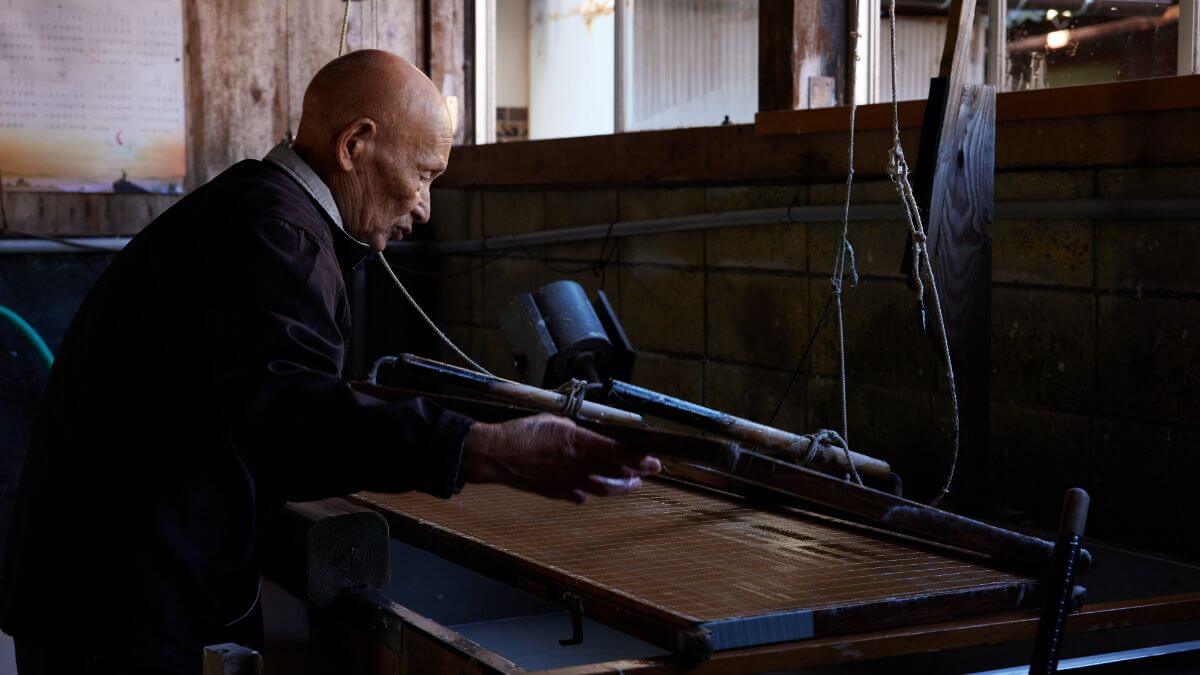 Witness the excellence of true Japanese culture in the Kansai region, the reputed home of ironically Japanese traditions and essence. Take part in a custom-tailored tour to meet world-class artisans in exclusive spaces like never seen before.
Here in Fukui, you will meet traditional craftsmen with outstanding skills. A private tea ceremony while admiring superbly tended gardens and the chance to glimpse the world of Zen trainee monks are just some of the out-of-the-ordinary only-in-Fukui experiences that await you.
Day1
1
9:15 a.m.
chopsticks manufacturer Hyozaemon
"Kattobashi" workshop
Visit a long-established chopsticks manufacturer that uses only natural lacquer and enhance your knowledge of chopsticks, an essential component of Japanese food culture. Hyozaemon not only manufactured a gift for the G7 Ise-Shima Summit in 2016, but was one of the first to contribute to the United Nations' Sustainable Development Goals (SDGs) by making chopsticks from broken baseball bats from about 20 years ago. After visiting the factory and workshop, which are not normally open to the public, you can try your hand at shaping chopsticks. Your very own one-of-a-kind chopsticks will be a treasured memento of traditional Fukui craftsmanship.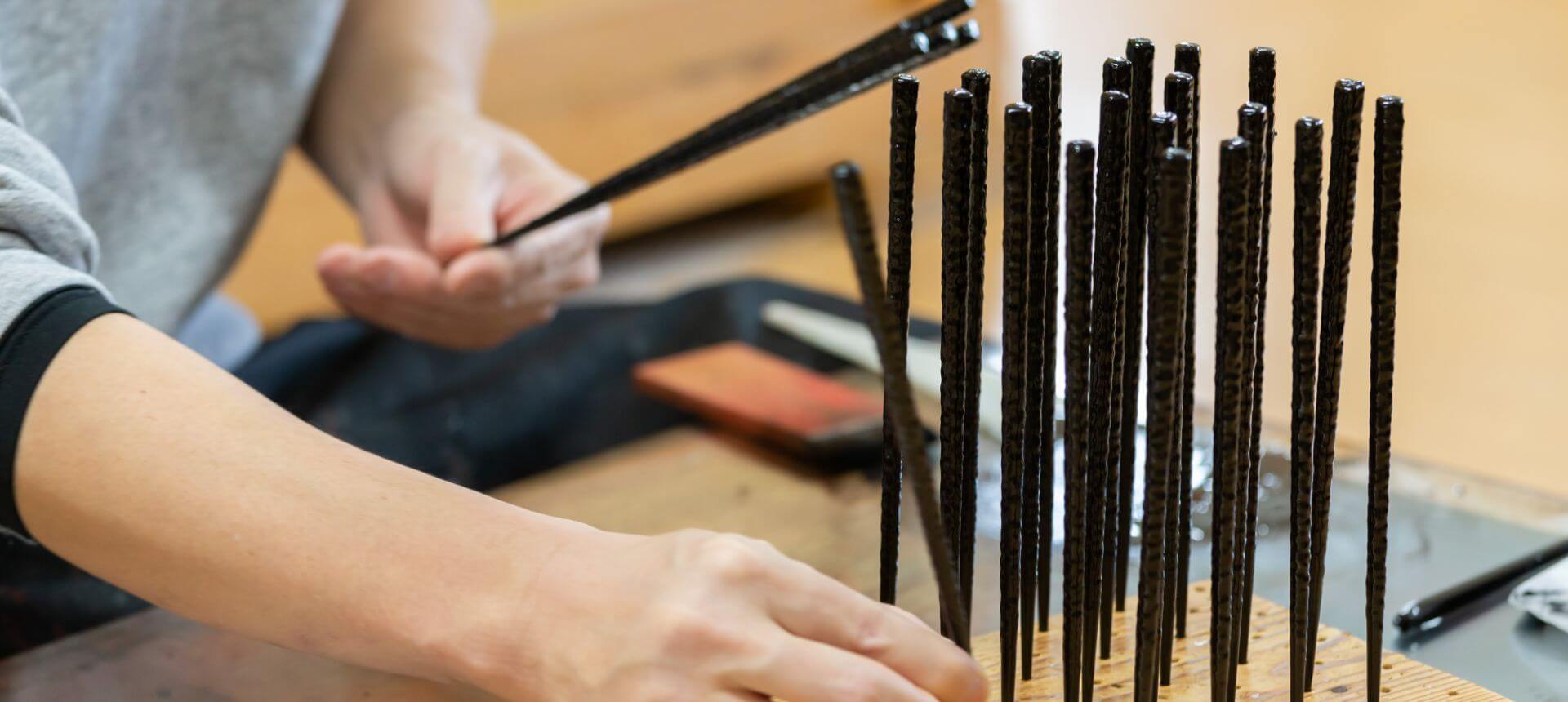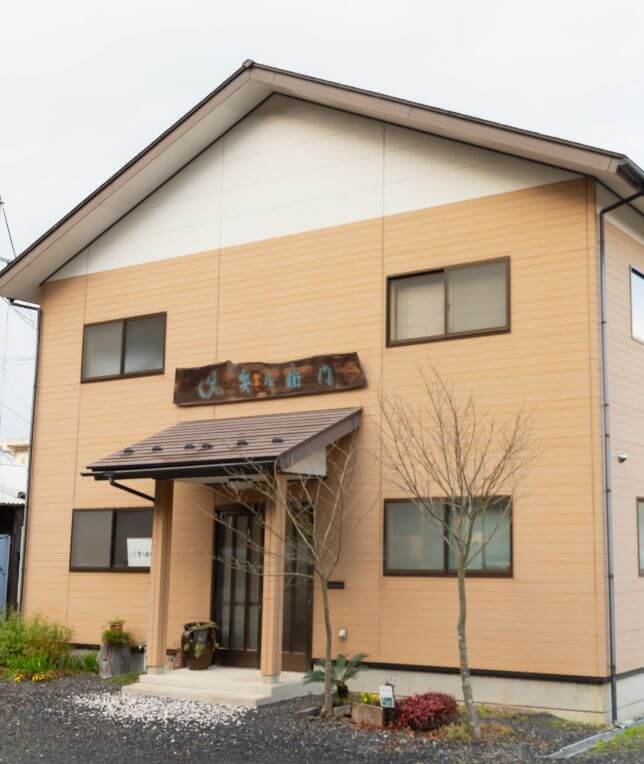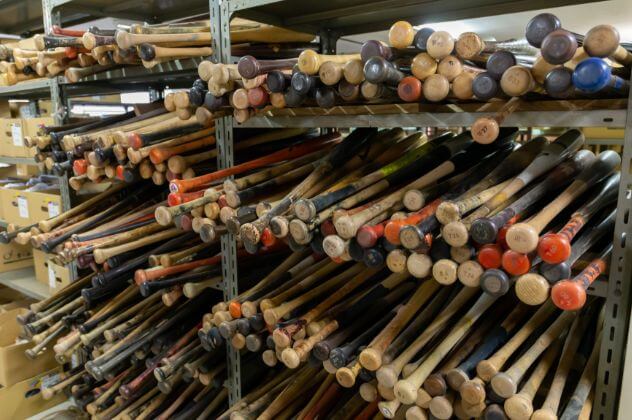 2
10:30 a.m.
Kehi Jingu Shrine
Visit one of Fukui's most prestigious shrines. At the gateway to the approach to the honden (main shrine building) stands an 11 m-high torii, registered as an Important Cultural Property. Enshrined in the solemn, dignified atmosphere of the honden is Izasawake-no-mikoto, the god of food, believed to bring good fishing catches and growth of the fishing and agricultural industries to those who pray there.
3
12:10 p.m.
Hideaway Izakaya "Toki no Kura"
Enjoy a wide range of meticulously prepared Japanese dishes in a Japanese style pub with a traditional storehouse motif. Using fresh fish in season such as blackthroat seaperch and willowy flounder, every dish is a masterpiece of exquisite flavor. Winner of a MICHELIN Guide Fukui 2021 Bib Gourmand award, this izakaya is popular with visitors from outside the prefecture too.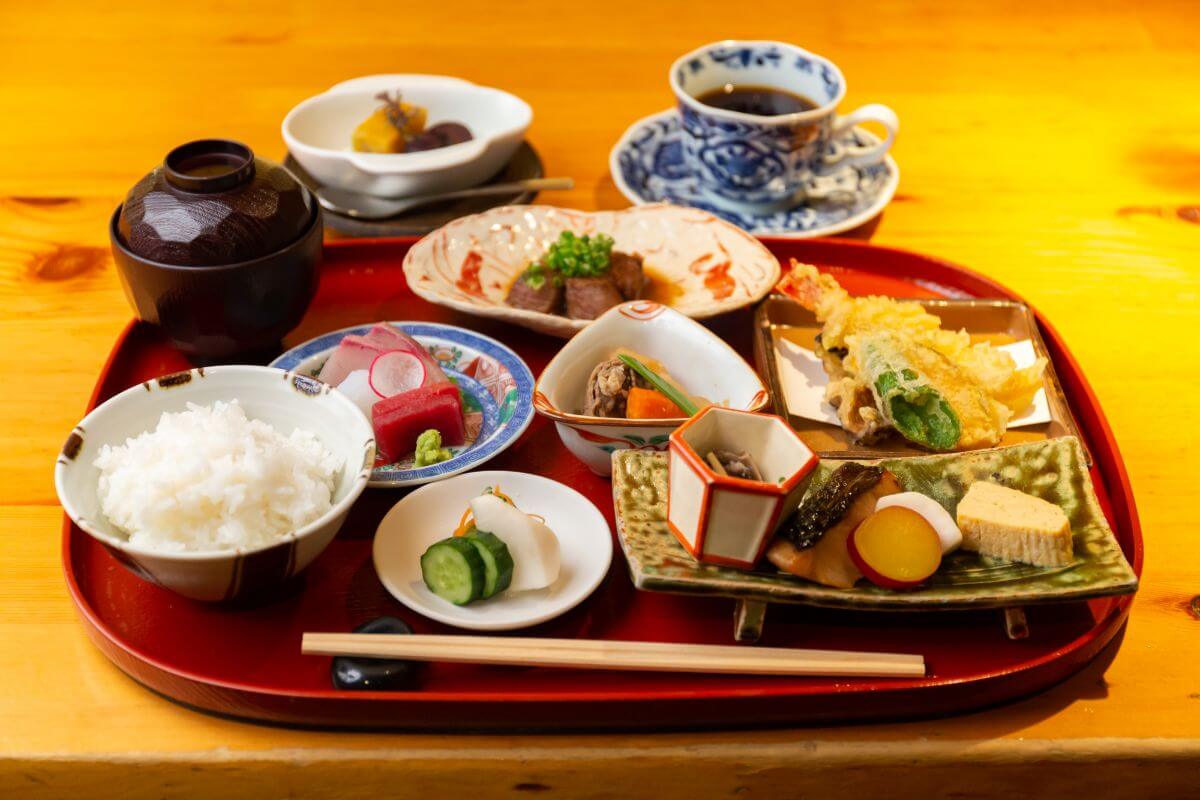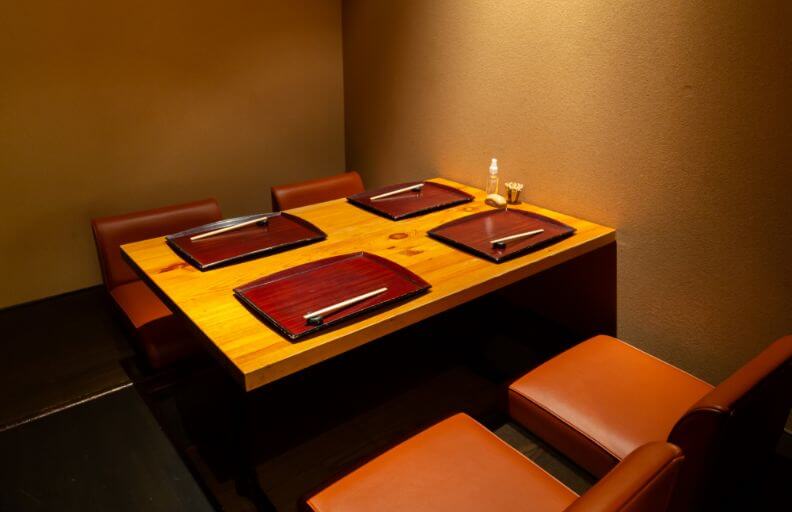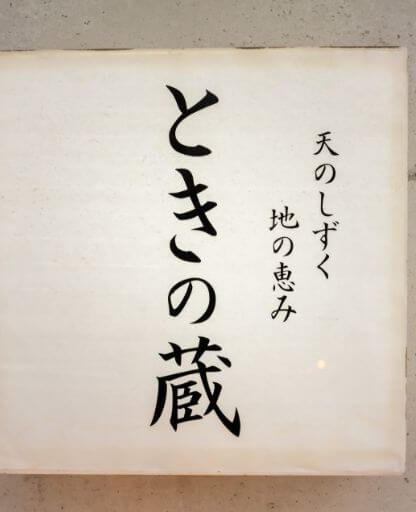 4
2:00 p.m.
Yokokan Garden
After lunch, relax in this famous garden, once the villa of a feudal lord and now a designated Cultural Heritage of Fukui City, and enjoy matcha tea prepared by a tea ceremony teacher while admiring the beautiful garden which was created in the early to mid Edo period (ca. 1603-1700). A room in the villa where you can immerse yourself in Japan's aesthetic sense of "wabi-sabi" (simplicity and serenity) to your heart's content will be available for your private use on the day of your visit.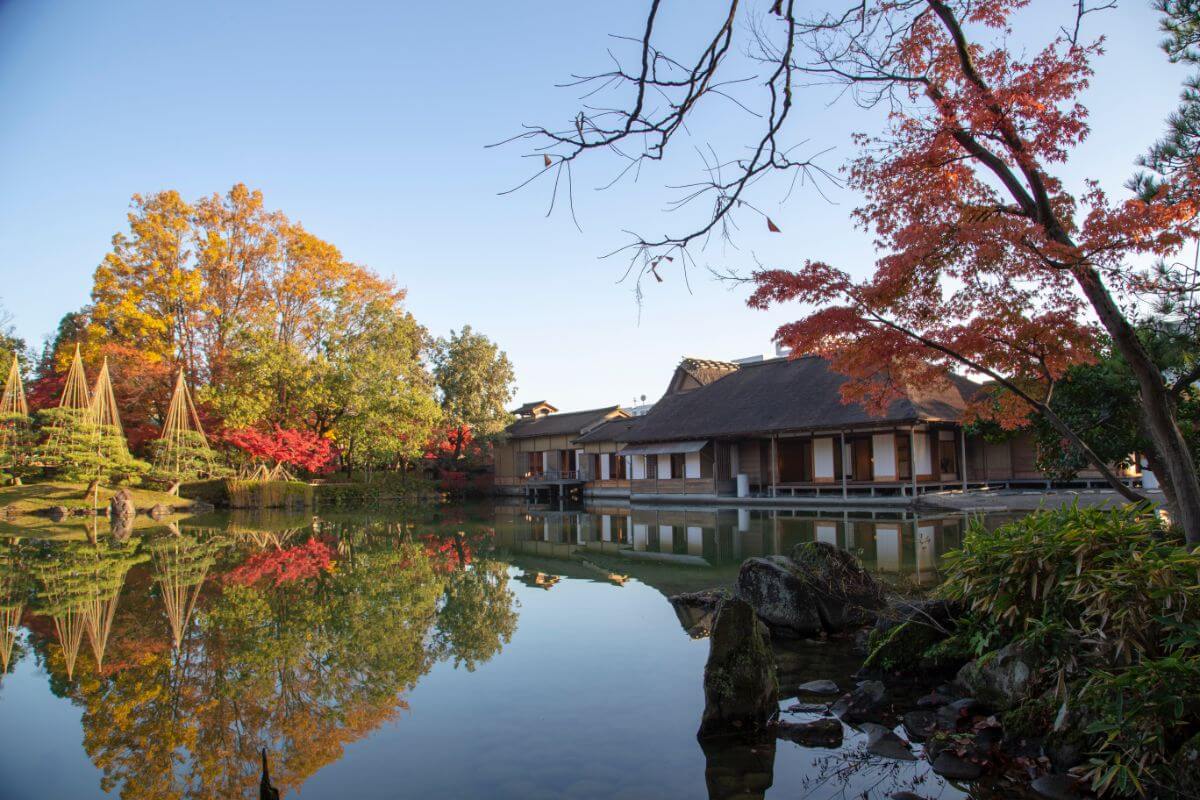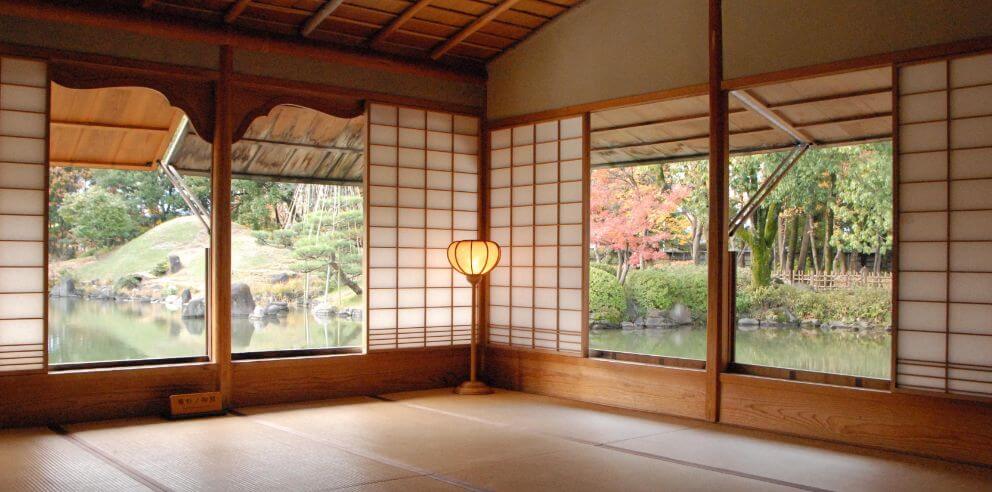 5
4:45 p.m.
Hakujukan
Immerse yourself in the world of Zen at this temple lodging with the comfort and service of a ryokan, where you can practice zazen meditation and try "shojin ryori" (Buddhist vegetarian cuisine). The guest rooms exude a sense of luxury with their lavish use of Eiheiji cedar cut from the temple's forest. Relax and soak away your tiredness in the public bath.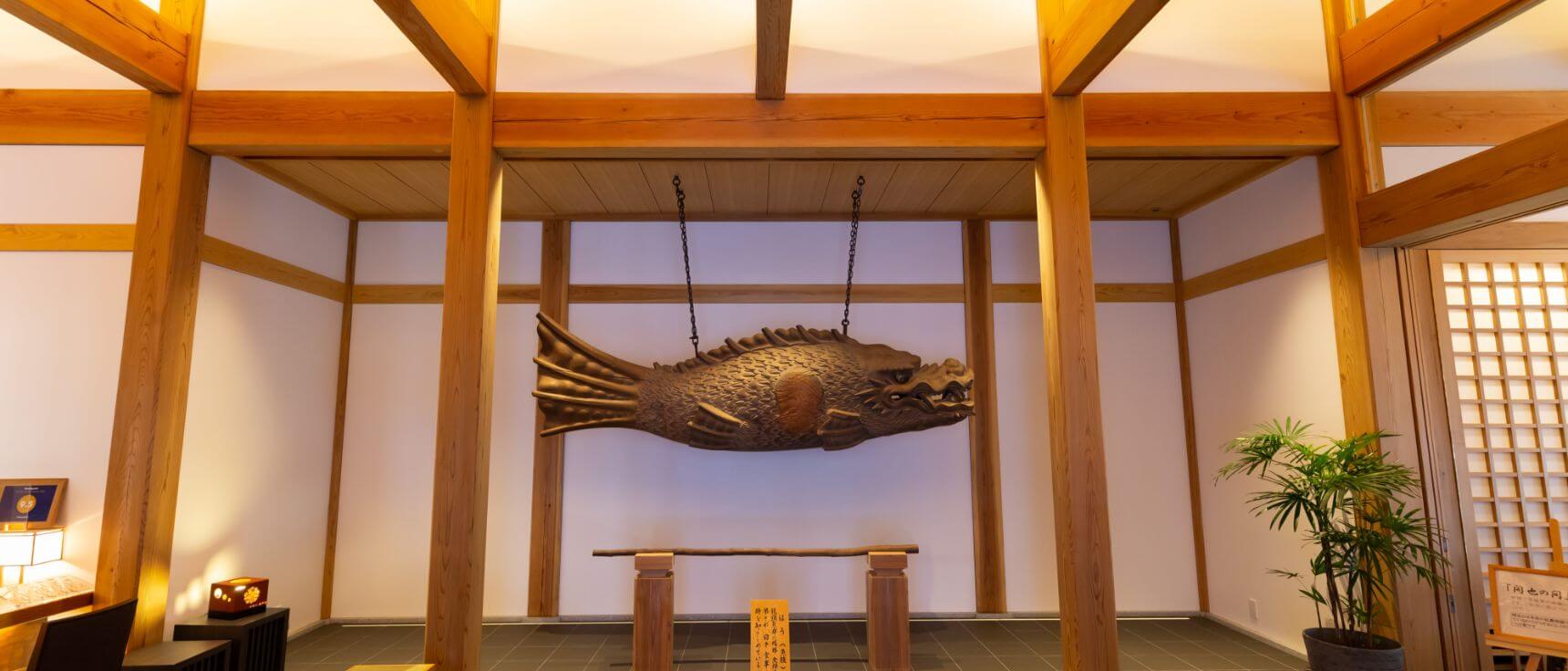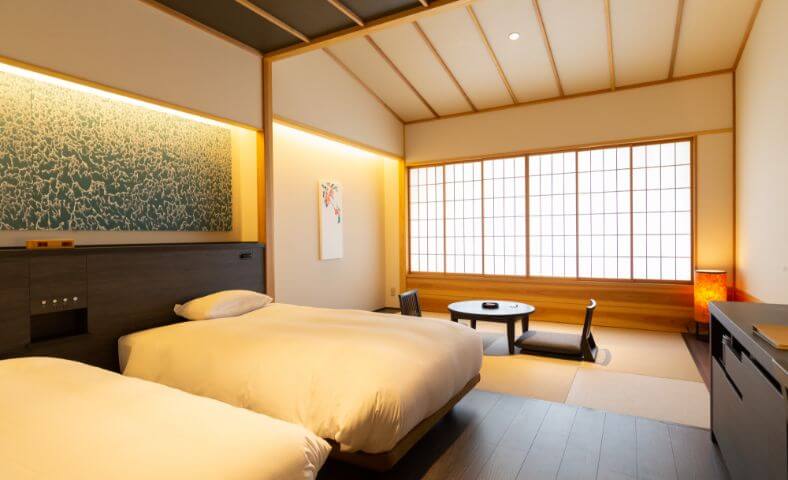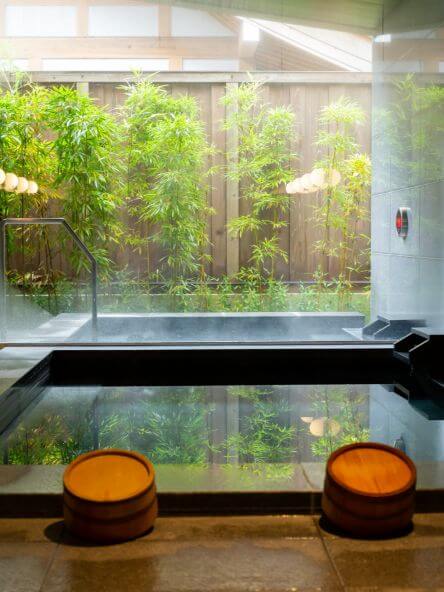 Day2
6
4:30 a.m.
Eiheiji Temple
Built in 1244, Eiheiji Temple has a long history as a Zen training monastery and many monks still undergo strict physical and mental training here today. Guests on this tour can take part in the early morning service. After the sermon, you move to the Lecture Hall with about 100 trainee monks for reading of the sutras. One of the monks will then take you on a tour of the 770-year-old temple before you are served shojin ryori breakfast imbued with the spirit of Zen. After breakfast, you return to the training hall for zazen meditation. The basics of Zen meditation are posture, breathing and concentration. Start the second day of the tour with a pure mind and forget your daily distractions.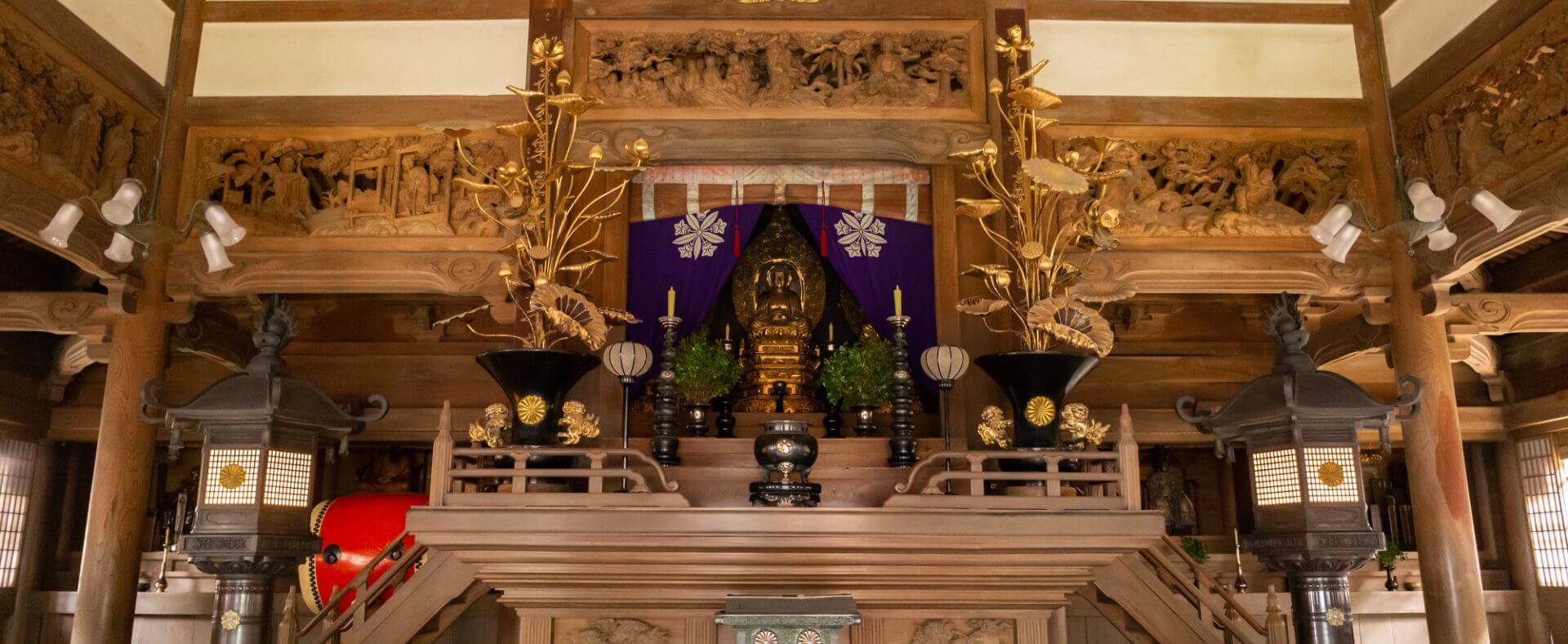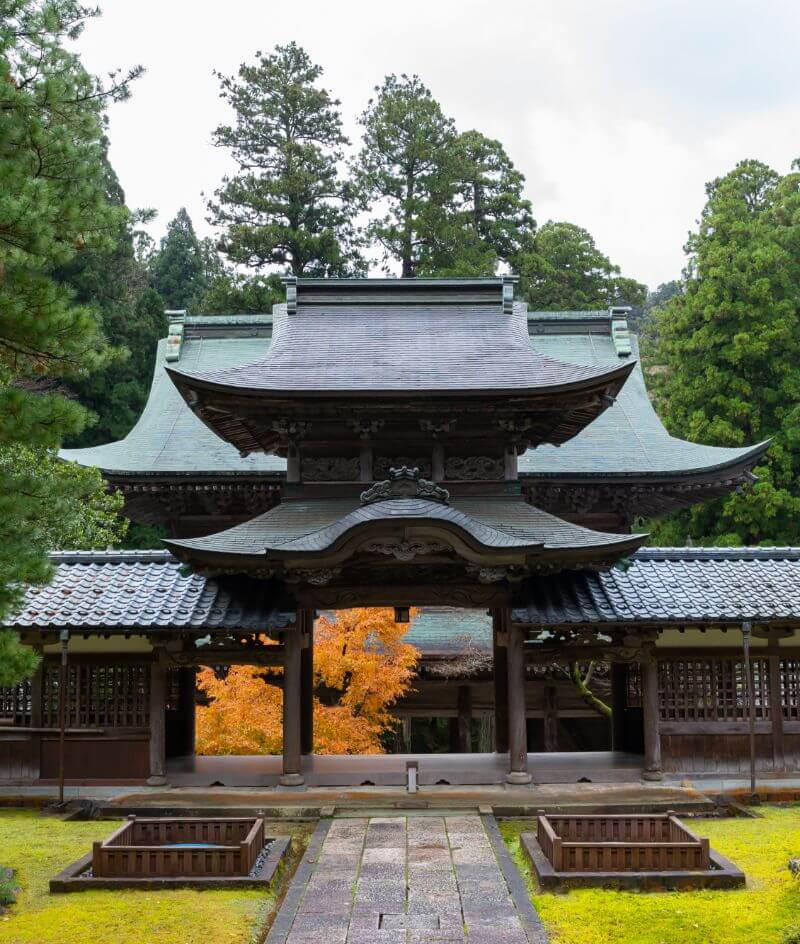 7
11:45 a.m.
Soin
Based on the concept of "body-friendly cuisine that incorporates local ingredients," owner-chef Yasuo Kobayashi's menu focuses not just on taste, but on temperature, aroma, color, and harmony with the dish in which it is served. Noted for French cuisine with Japanese subtlety, this hideaway restaurant was chosen for a MICHELIN Guide Fukui 2021 Bib Gourmand award.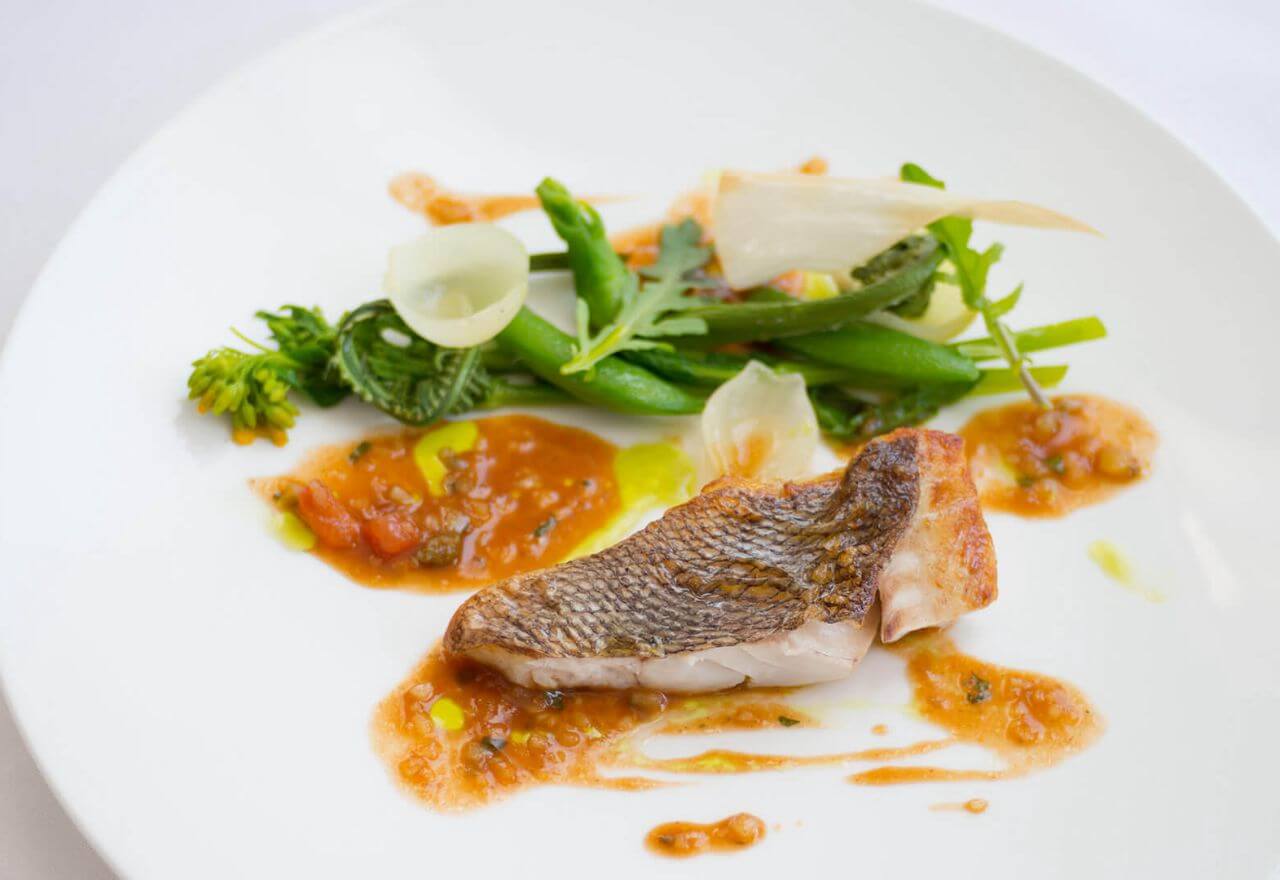 8
2:35 p.m.
Okamoto-Otaki Shrine
This ancient shrine is dedicated to Kawakami Gozen, the goddess of paper who handed down the art of making Echizen washi, Japan's oldest paper, to the Echizen area of Fukui Prefecture. It is Japan's one and only goddess of paper and the shrine has been protected as a refuge for papermaking craftsmen and local people. In the middle of the shrine precinct with its solemn atmosphere and clusters of massive trees stand the honden (main shrine building) and haiden (worship hall), models of late Edo period shrine architecture (ca. 1750-1850). The beauty of the complex, multi-layered roof shapes and elaborate carvings was recognized in the shrine's designation as an Important Cultural Property of Japan.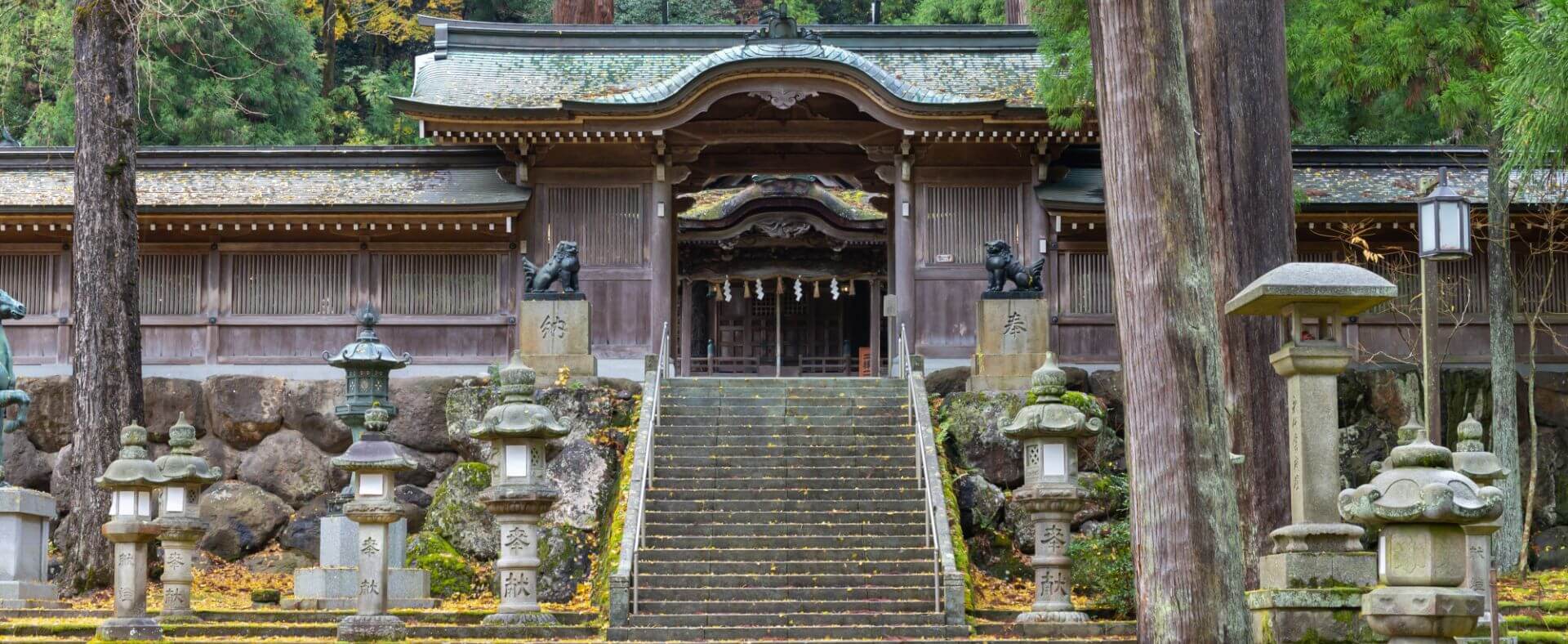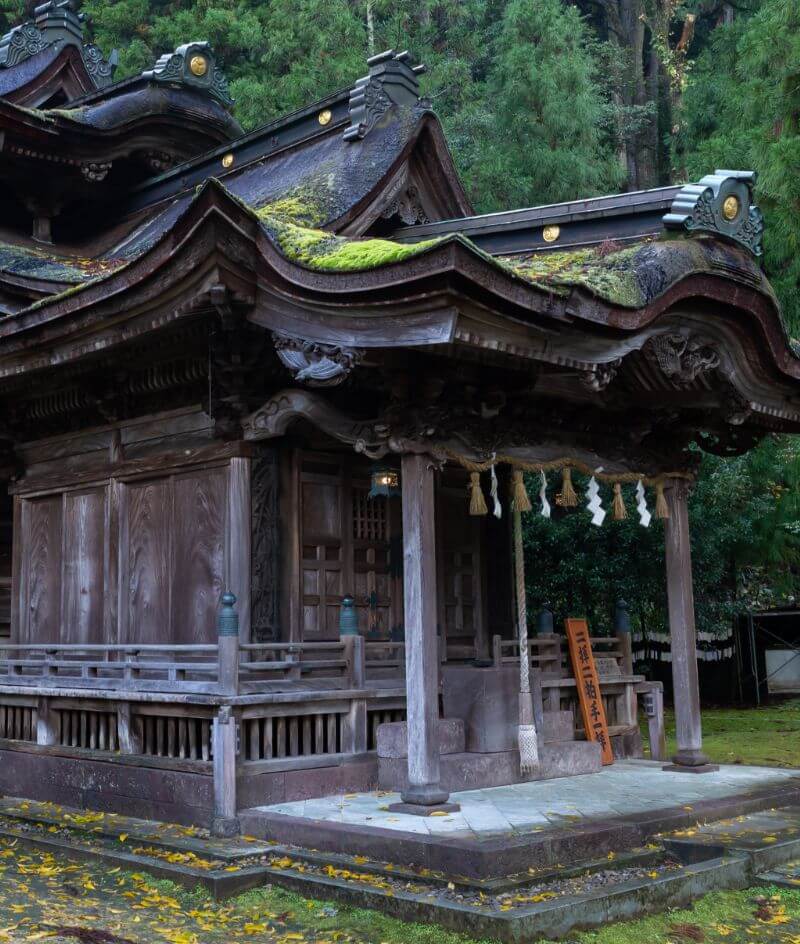 9
3:20 p.m.
Iwano Heizaburo Seishisho
Visit Japan's top papermaking workshop where craftsmen have been making Echizen washi paper for around 150 years. Akiko Tamamura, papermaking artisan for over 60 years and certified traditional craftsman, will show you round and explain washi papermaking techniques from start until finished product. The must-see highlight is the making of large sheets of paper (approx. 90x180 cm). The sight of artisans working together in perfect rhythm using a huge wooden tub called a "sukifune" is rarely seen anywhere else.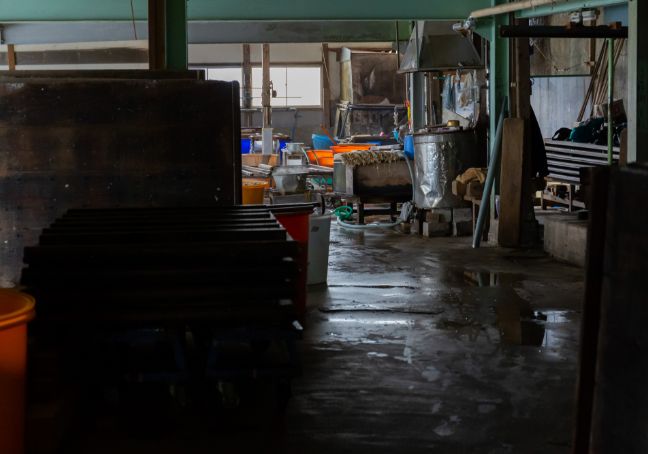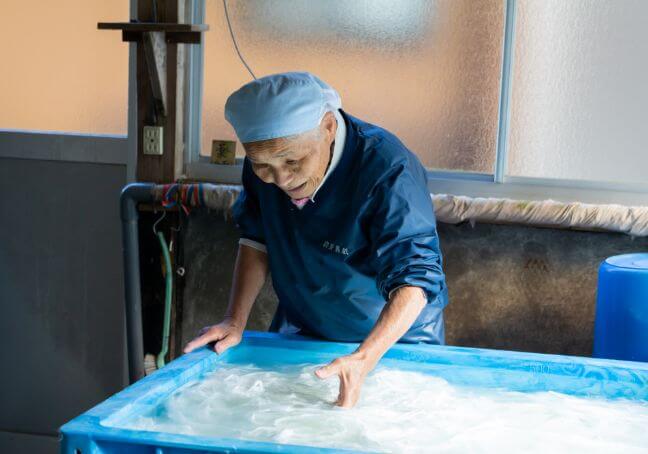 10
4:30 p.m.
Iwano Ichibei Workshop
Special Cultural Experience
Ninth generation Ichibei Iwano's Echizen washi is highly sought after by Japanese and foreign artists and was used to restore woodblock prints in the Louvre Museum. Ichibei was designated as Living National Treasure in 2000 and, though now over 80 years old, continues his craft to this day. The unending stream of orders from around the world is due to his unique craftsmanship. He is uncompromising in his adherence to traditional papermaking processes and the time and effort involved means he can only produce around 400 sheets a week. Years of experience enables him to tell the thickness of the paper to the nearest 0.1 mm simply by feel. He works with alacrity and watching him close up, you can sense his earnestness and passion.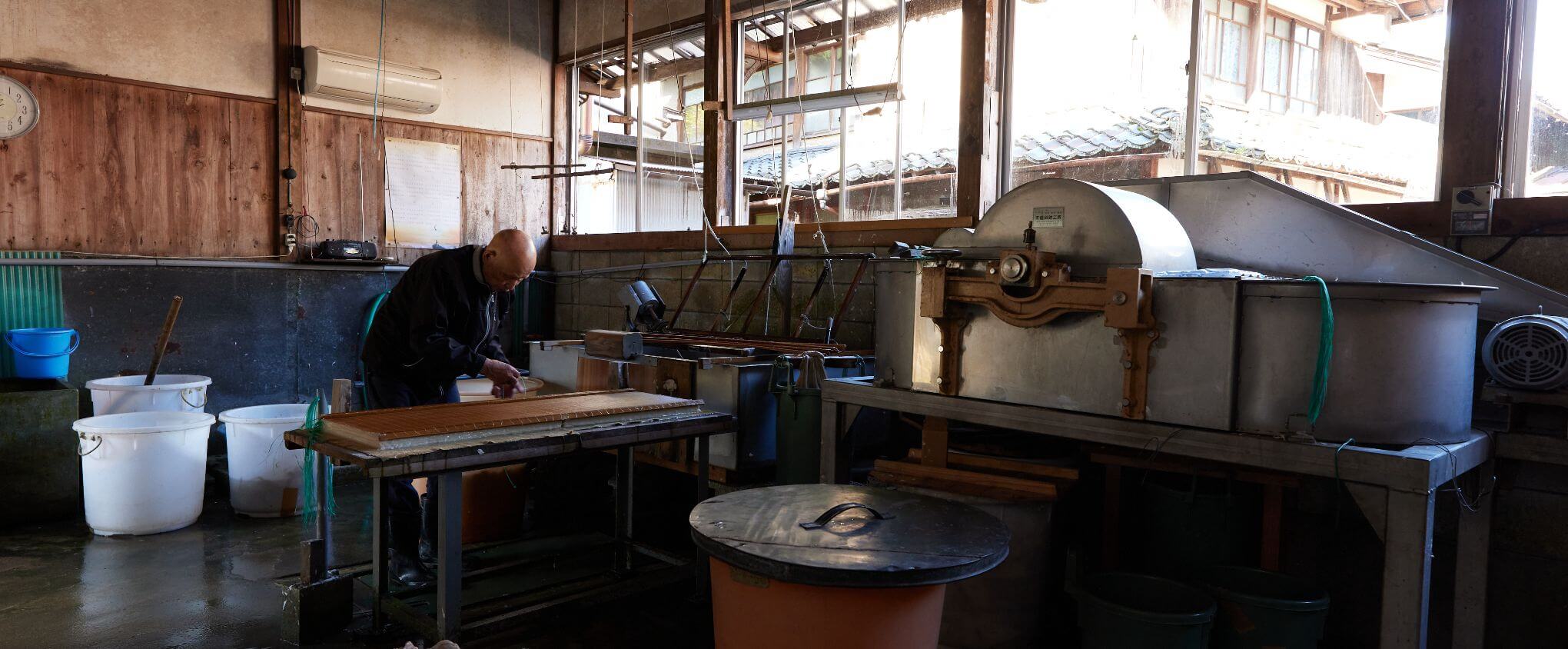 11
5:30 p.m.
Washi Souvenir Shop Umeda
The shop sells over 2,000 products, including washi handcrafted by Ichibei Iwano and Iwano Heizaburo Seishisho. It prides itself on its wide selection of items, ranging from popular writing paper and envelopes to large sheets of washi paper for Japanese paintings and unusual knickknacks like washi clocks.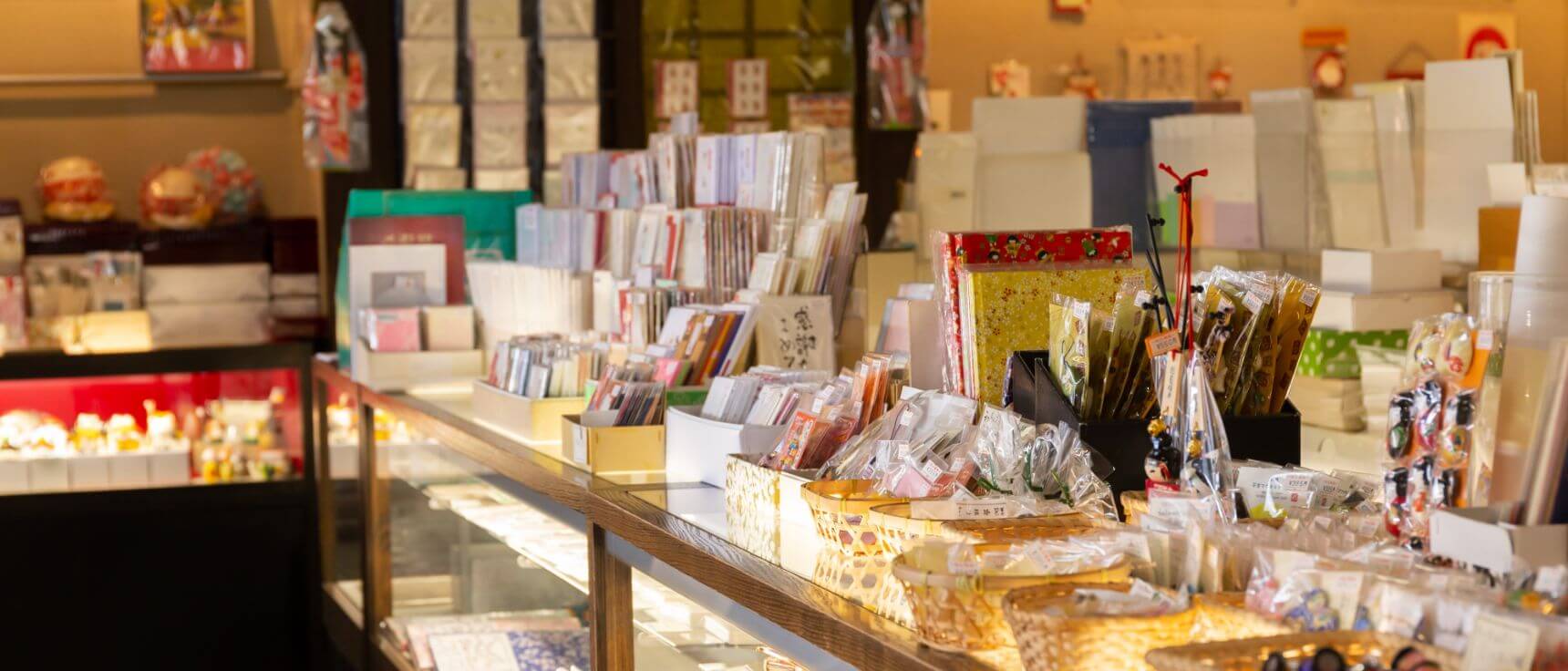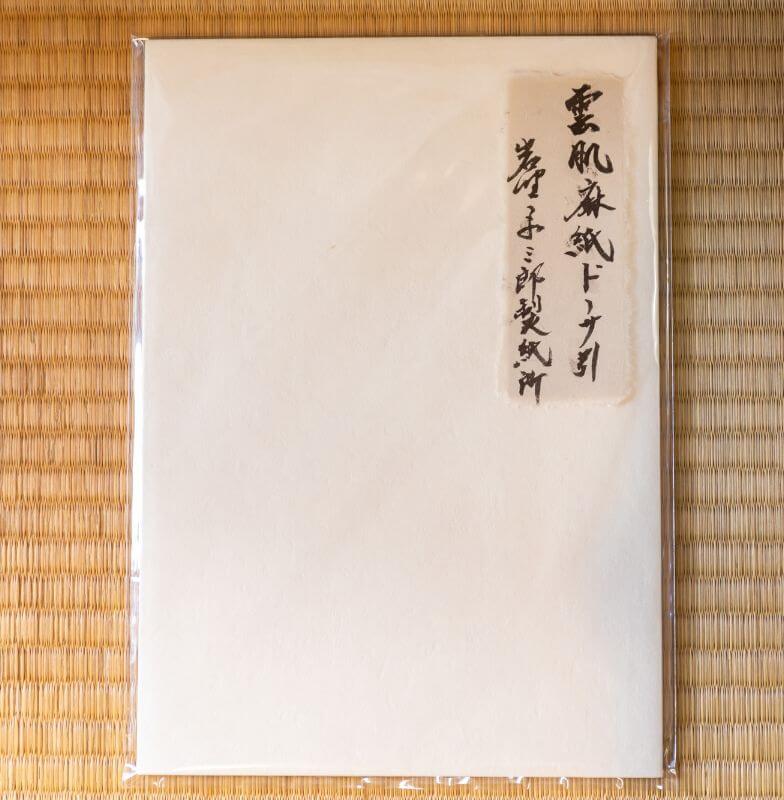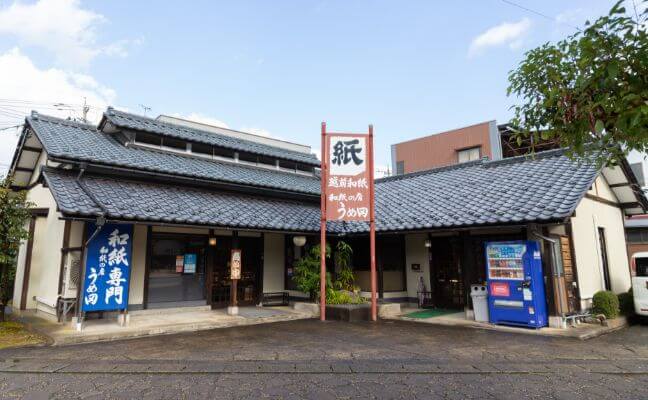 About this tour
This tour has been planned as part of our efforts to help achieve the SDGs (Sustainable Development Goals) adopted by the United Nations in 2015. A portion of tour fees paid by all participants will be used to maintain and pass on the tangible and intangible cultural assets of Kansai, the origin of Japanese culture, to the next generation. This aims to create a positive cycle of cultural tourism; we look forward to your participation.
Ask a Trip Designer