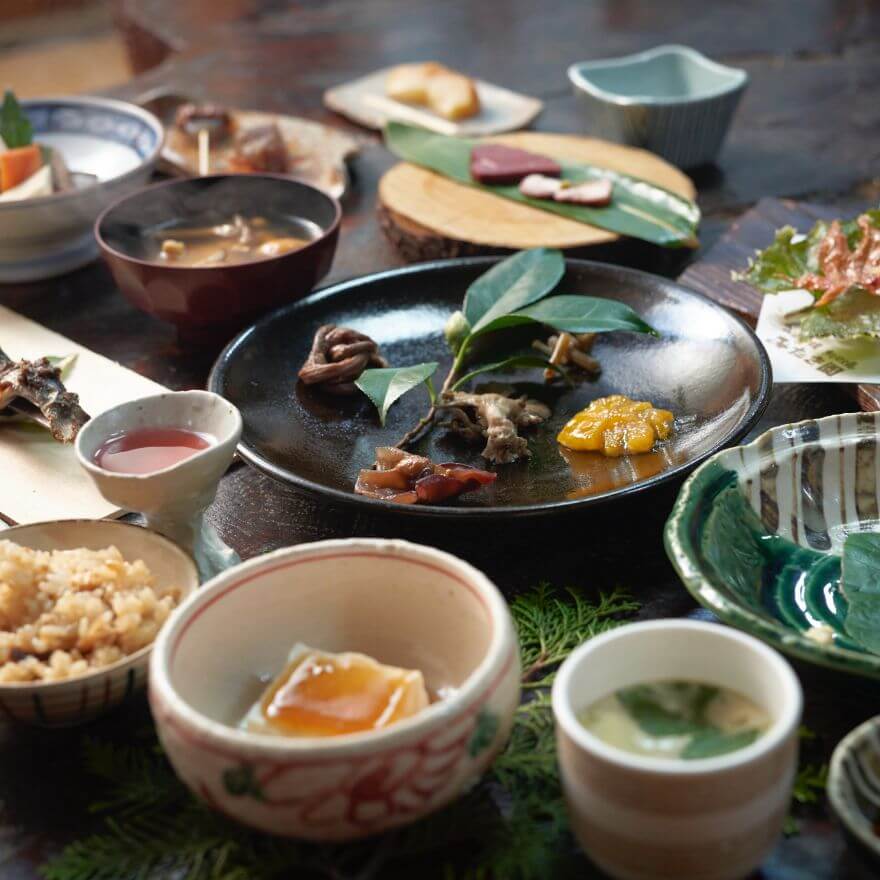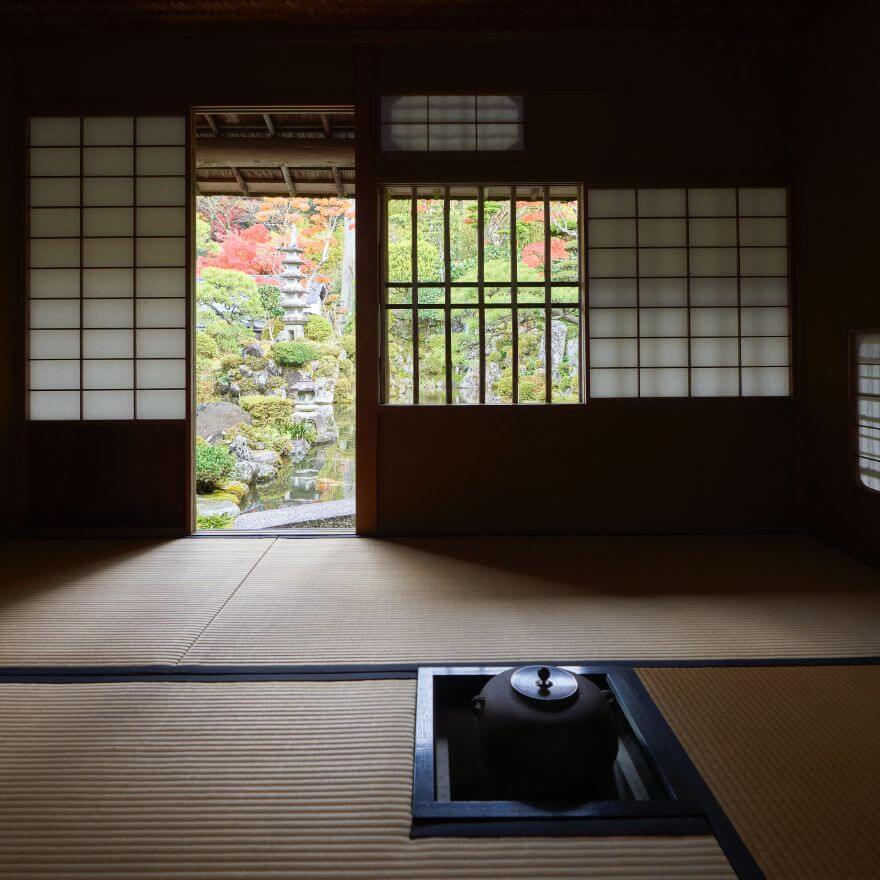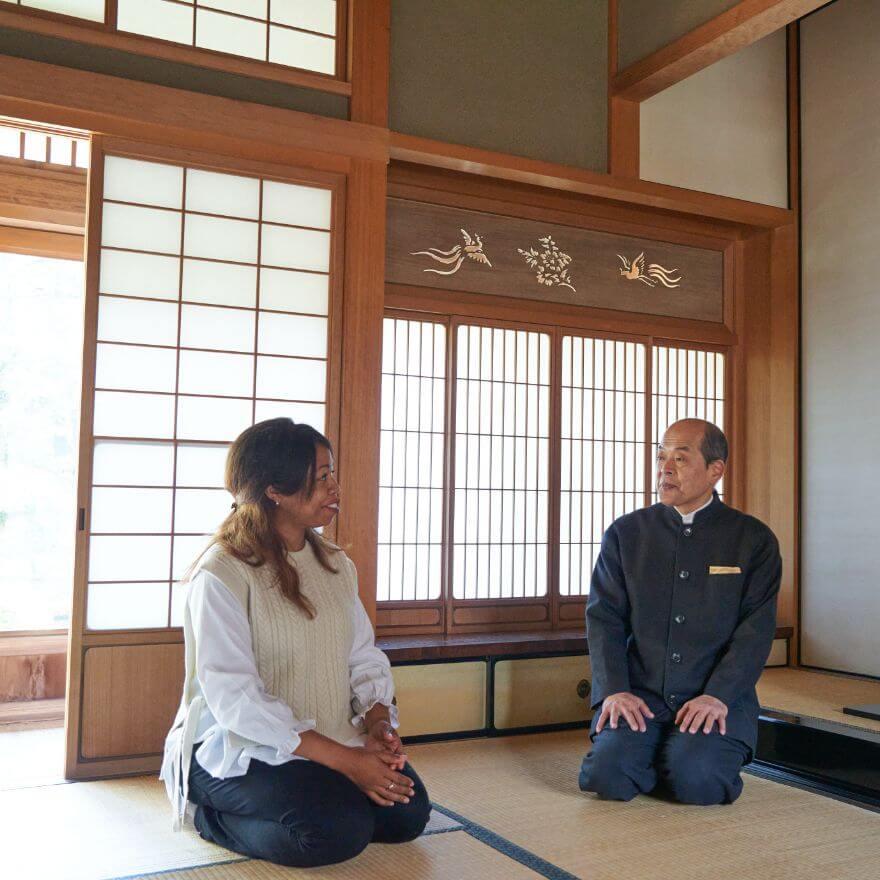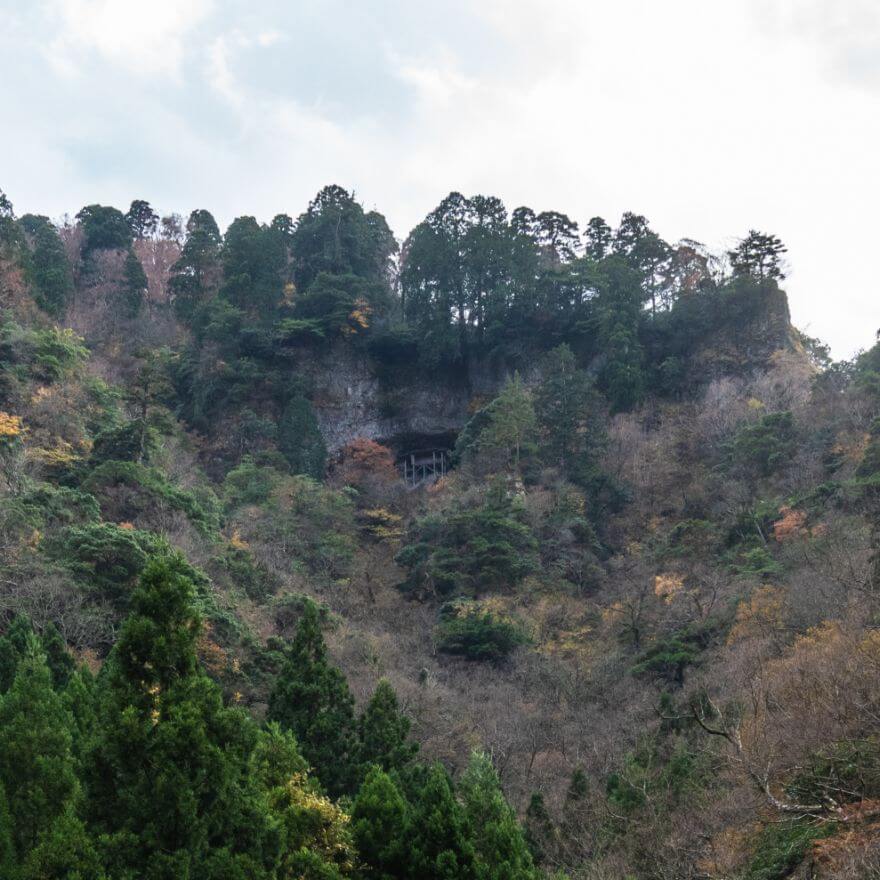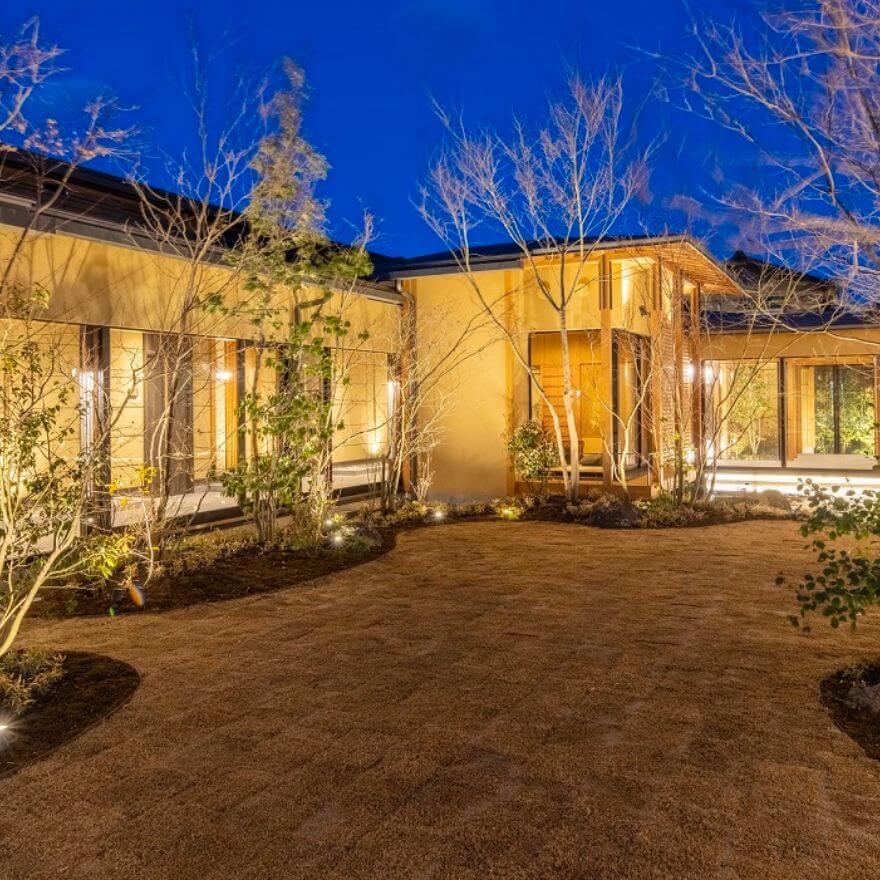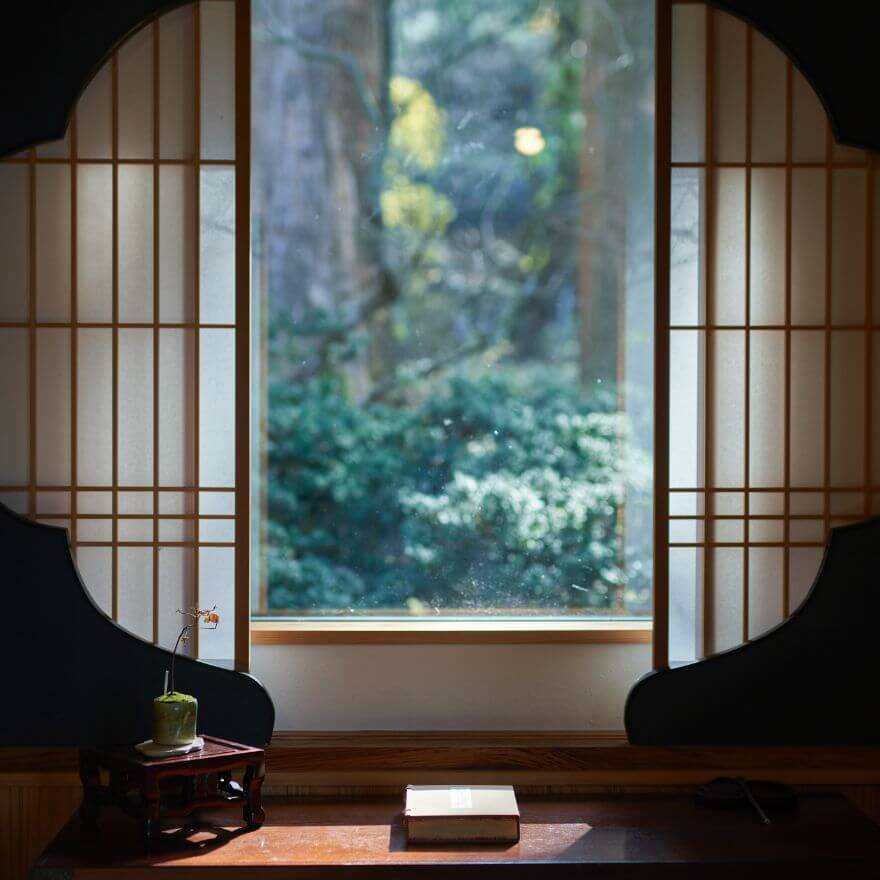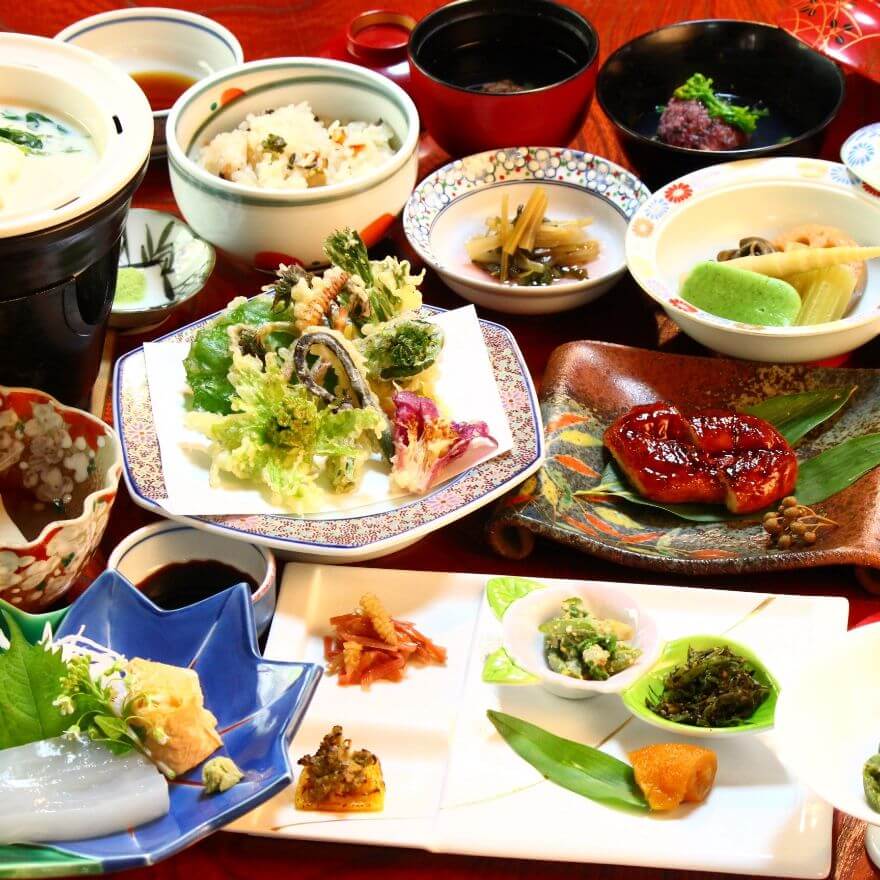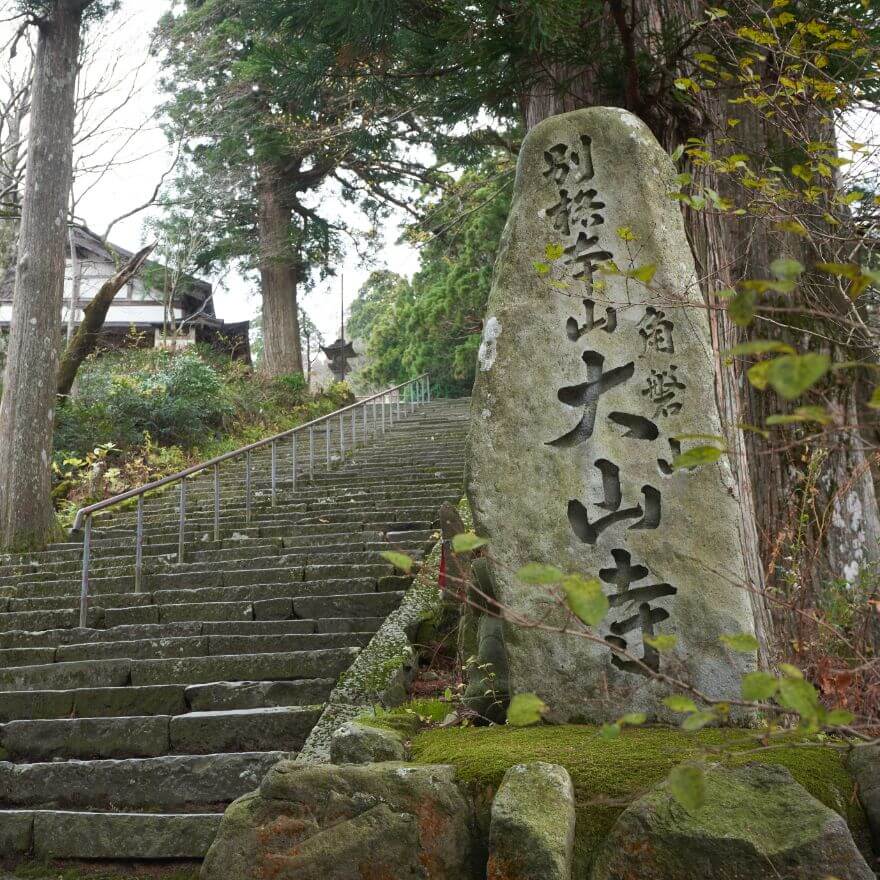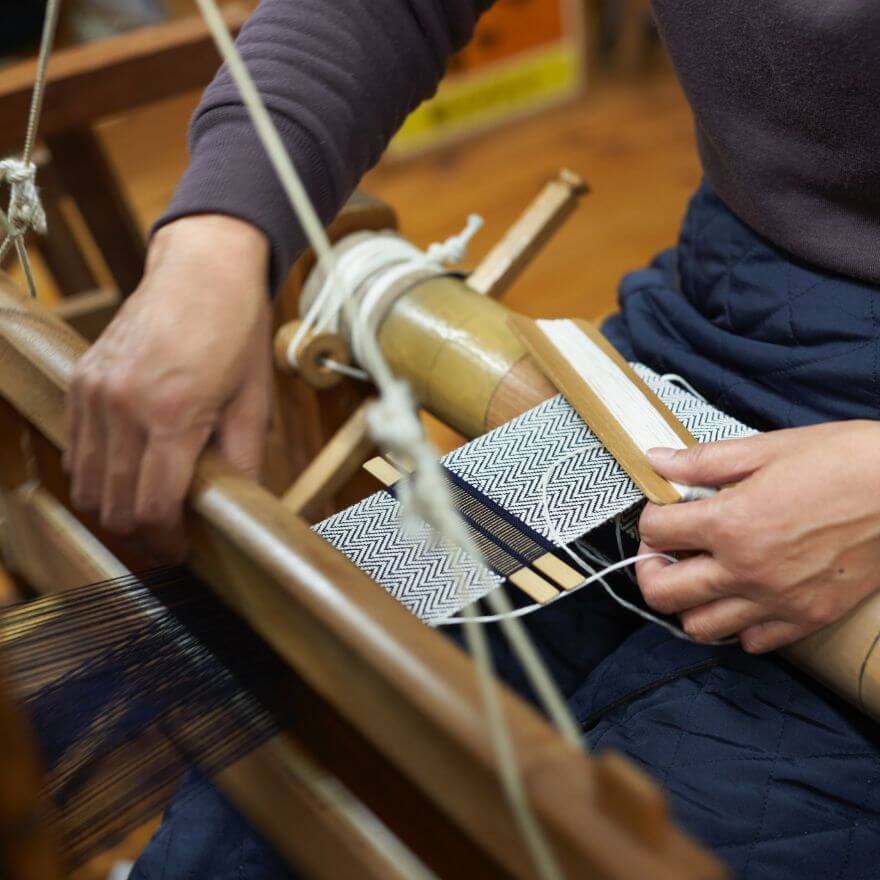 Discover The Full Of Charm in TOTTORI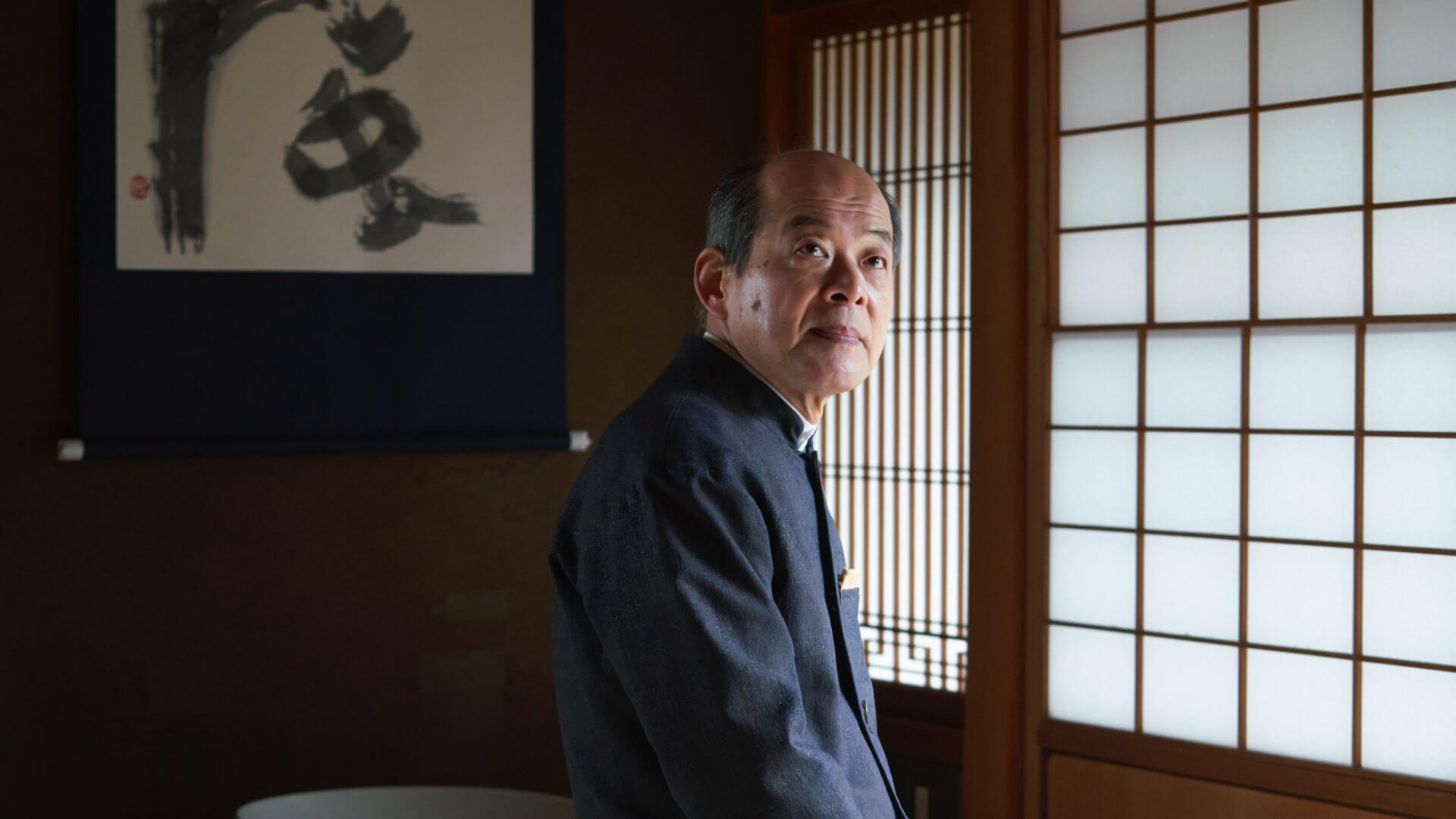 Witness the excellence of true Japanese culture in the Kansai region, the reputed home of ironically Japanese traditions and essence. Take part in a custom-tailored tour to meet world-class artisans in exclusive spaces like never seen before.
Here in Tottori, Taste gourmet food in a rural mountain town, deepen understanding about yumihama gasuri woven cotton (an intangible cultural property), experience zazen meditation at a historic temple, and have a once-in-a-lifetime encounter with a Living National Treasure in this journey of discovering the charms of Tottori.
Day1
10:00 a.m.


Tottori Station
1
11:00 a.m.
Mountain vegetables cuisine at Mitakien
Eat lunch at this restaurant surrounded by a forest where a river flows through the valley, and wild birds chirp all around. In a thatched hut with a nostalgic atmosphere, lunch is a mountain village-style kaiseki made with mountain vegetables, konnyaku, tofu and more. Grilled fish seasoned with homemade sansho (Japanese pepper) miso, and fresh free-range eggs are also part of this menu that has been praised by the MICHELIN Guide. Before lunch, stop by Tenku-no-Taki, a waterfall that tumbles over a rocky precipice. In summer there are fresh green leaves, and in autumn there are red leaves that greet guests in this beautiful, timeless, classically Japanese location.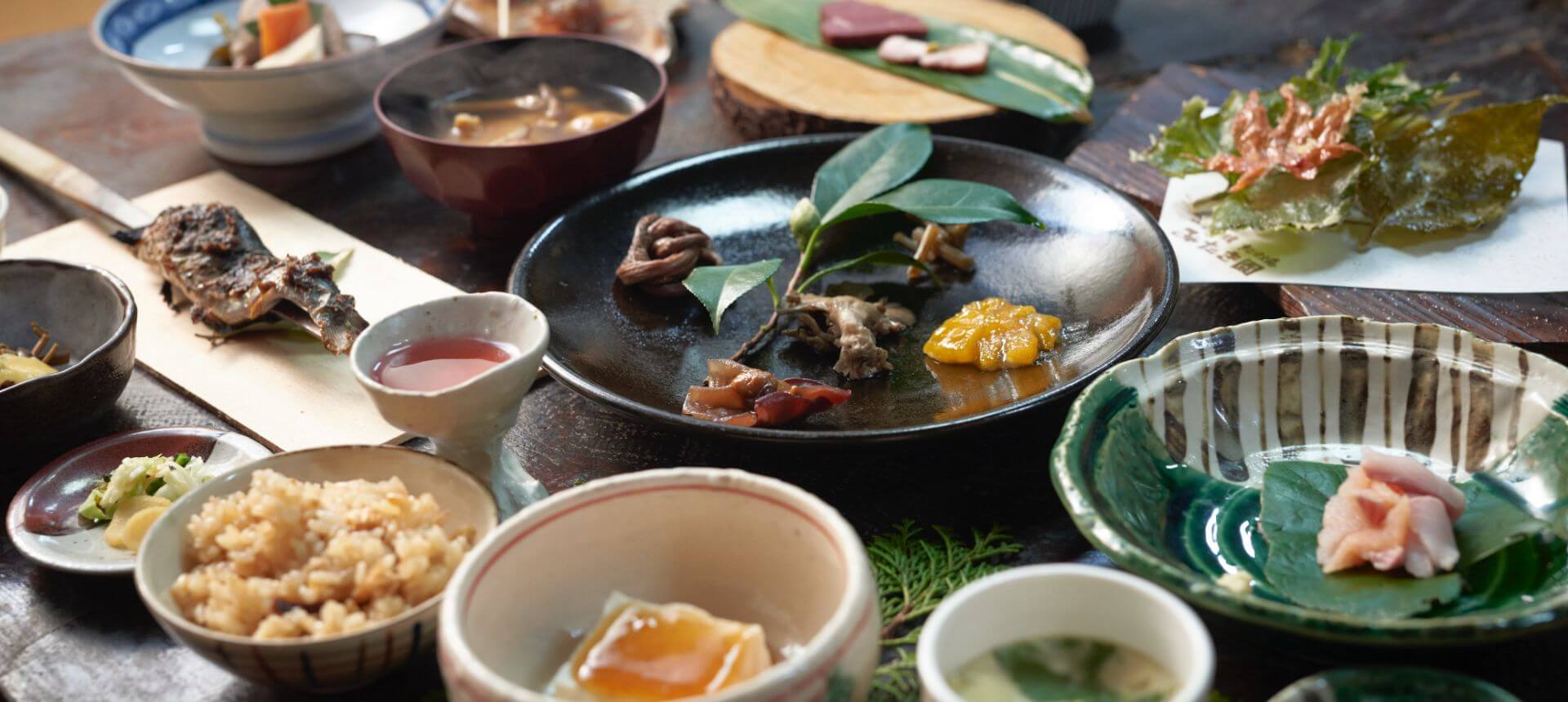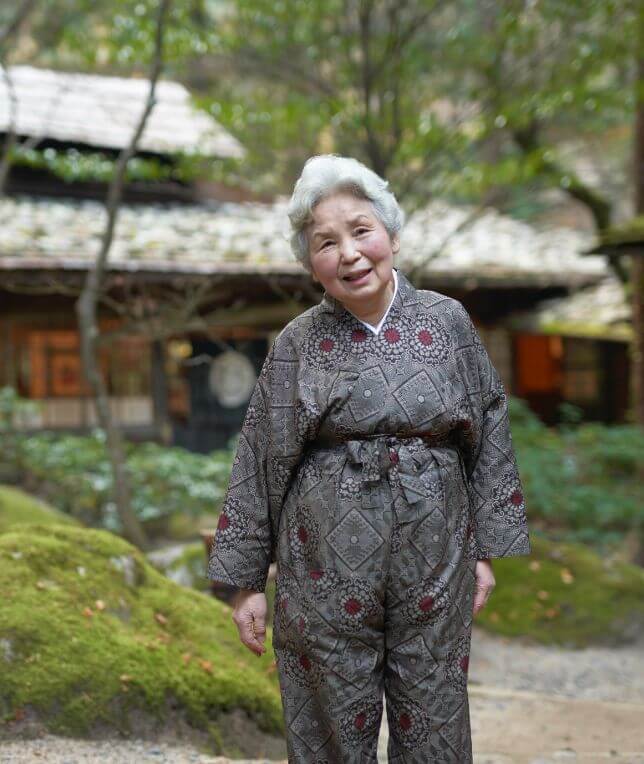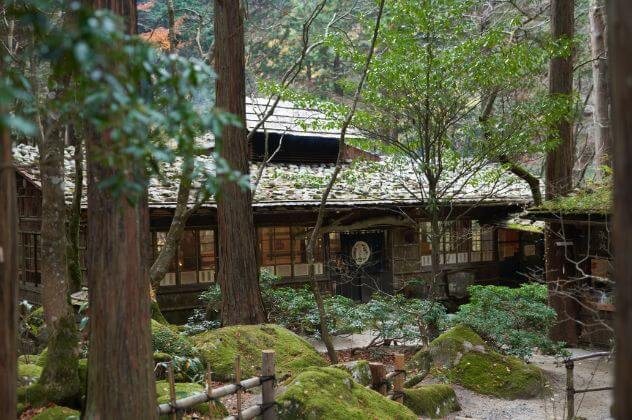 2
1:10 p.m.
talk with National Treasure, watch Kirinjishimai dance
Private tour of Ishitani Residence
Special Cultural Experience
The Ishitani Residence began construction in 1919 and took ten years to build. It is a nationally designated Important Cultural Property and was once the home of village official Denshiro Ishitani. There are 40 rooms, and don't miss the ceiling beams and shiny central pillar that are left as they were when the house was used as a residence. This tour features a private tour of the property and a private afternoon with Living National Treasure Akihiro Maeta. Mr. Maeta, a leading master of Asian ceramics who was born and raised in Tottori and specializes in pure white porcelain, continues to produce and show his works. Enjoy this valuable opportunity to listen to a Living National Treasure talk about his thoughts on creating works of art and the appeal of white porcelain. Additionally, Tottori's pride of Japanese heritage, the Kirinjishimai Dance will be performed in the residence. A symbol of peace, the dance of the mythical kirinjishi is a popular form of entertainment that brings happiness and good luck to the local people in Tottori Prefecture.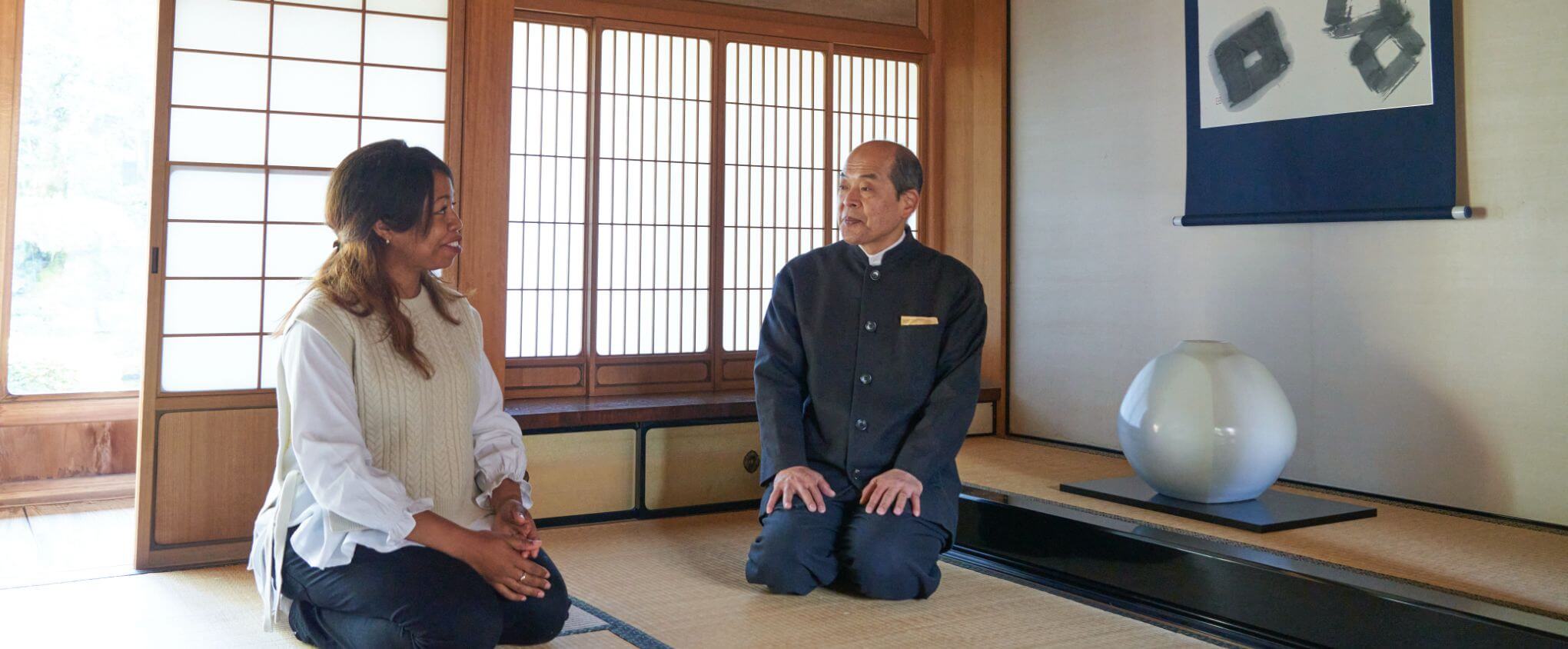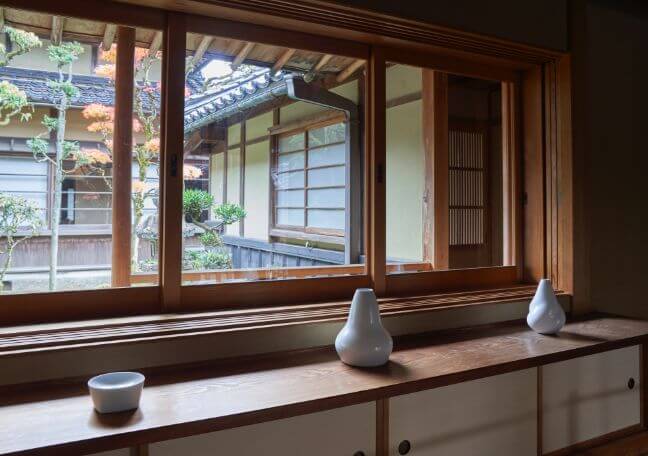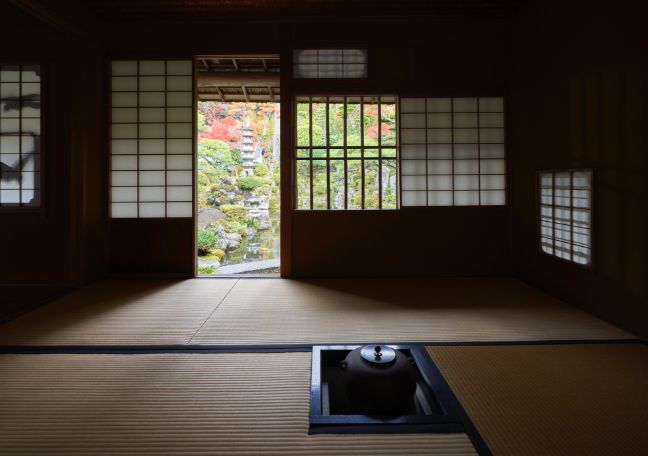 3
4:00 p.m.
Mitokusan Sanbutsuji Temple
This temple was built approximately 1,200 years ago and is a National Treasure. Located 900 meters above sea level in Mt. Mitoku and surrounded by a steep ravine, the Nageire-do Hall is located in a cavity on a sheer cliff and is said to be the most difficult-to-visit temple in Japan, and even now it is not clear exactly how it was built. On this tour, we will observe the Nageire-do Hall from afar at an observation platform. We'll pay respects to a mountain god that has been worshipped since the late Heian period (around 1100) and receive blessings.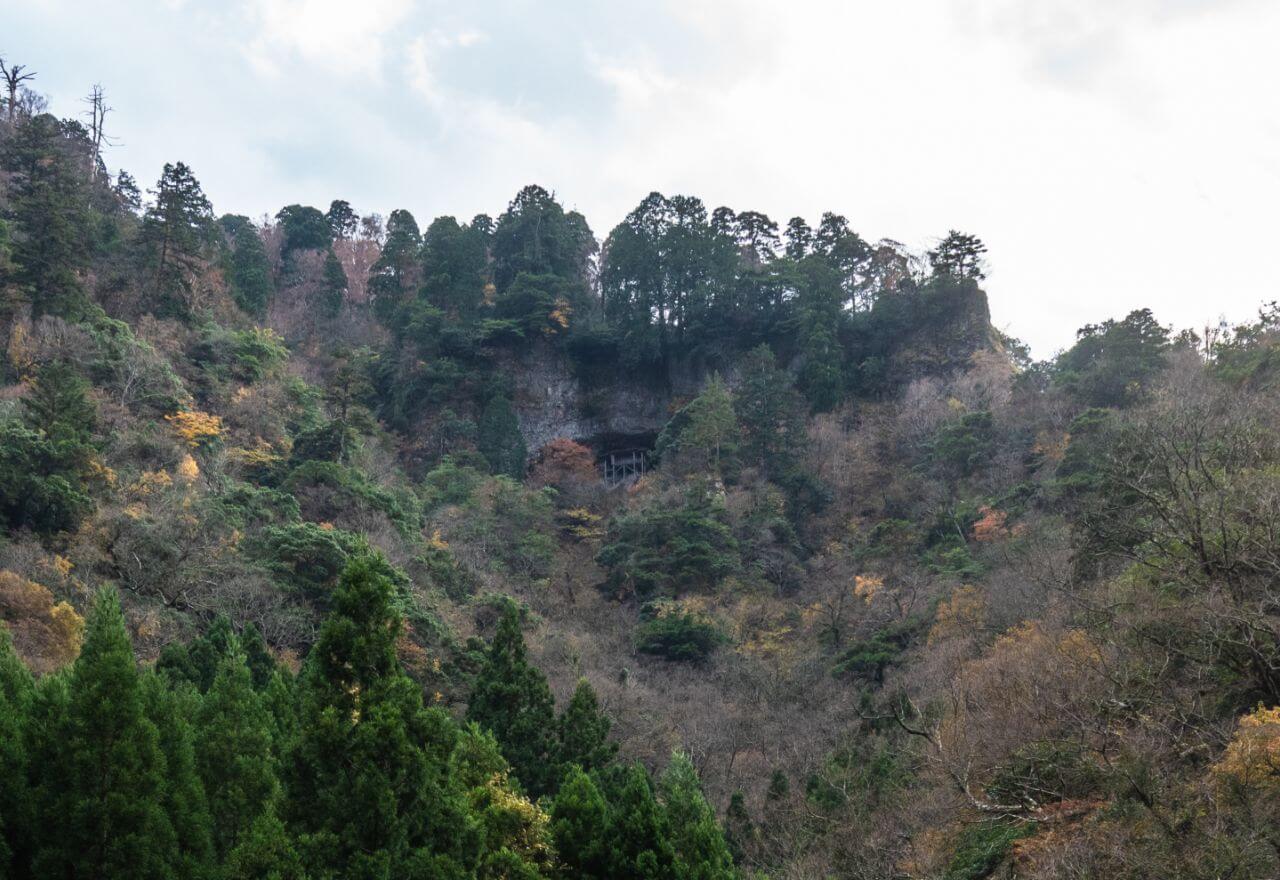 4
5:30 p.m.
Yado Shiontei
This luxury accommodation has only ten guest rooms, each of them over 100 m2. At the outdoor baths, which are exclusively reserved for private use, enjoy Tottori's famous Kaike Onsen spring water. There is a gallery displaying the works of Akihiro Maeta and a prestigious tea ceremony room where guests can experience the charm of Japanese culture during their stay. Dinner is Japanese cuisine prepared with organic vegetables supplied by contracted farmers and freshly caught seafood, as well as luxury ingredients such as truffles and caviar.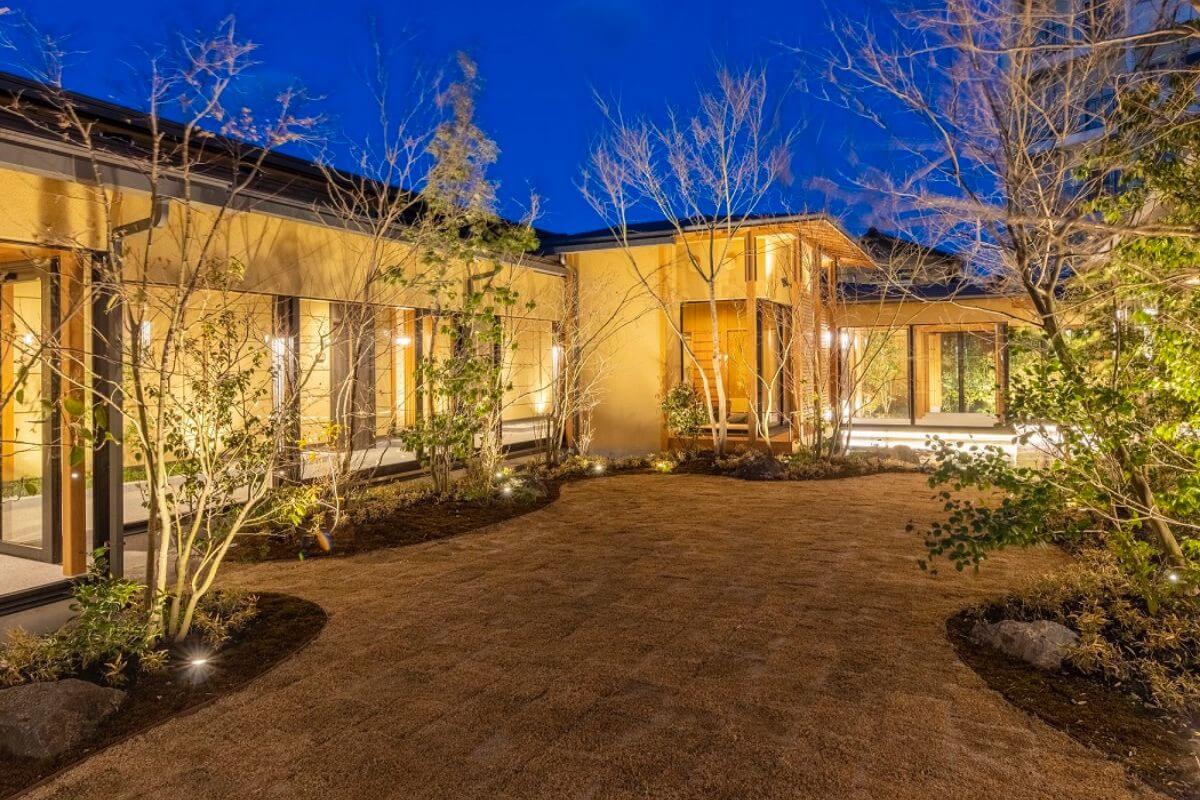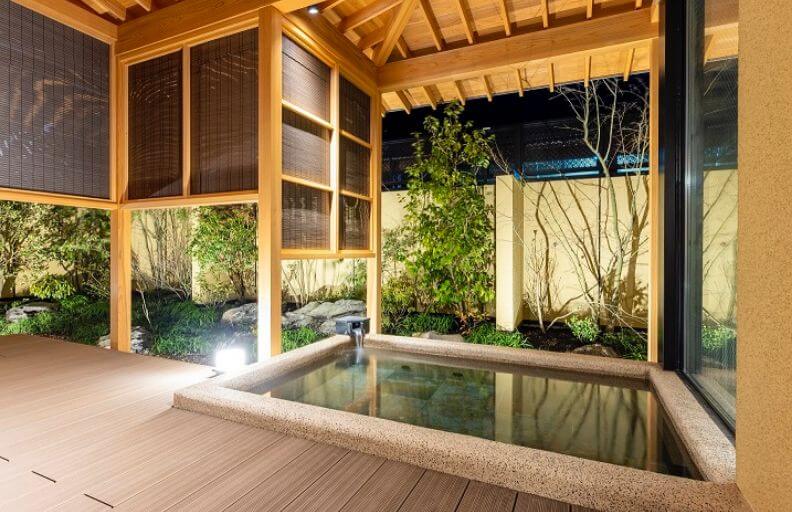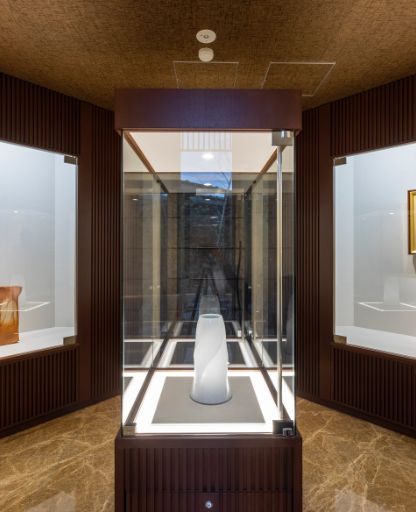 Day2
5
11:15 a.m.
Shukubo Kanshoin Temple Sanrakuso
A shojin ryori lunch is served at a temple lodging with over 400 years of history located at the foot of Mt. Daisen. The elaborate meal is based on Buddhist precepts and is prepared with no meat, fish, eggs or dairy products. A meal of mostly vegetables and grains will organize your mind and body.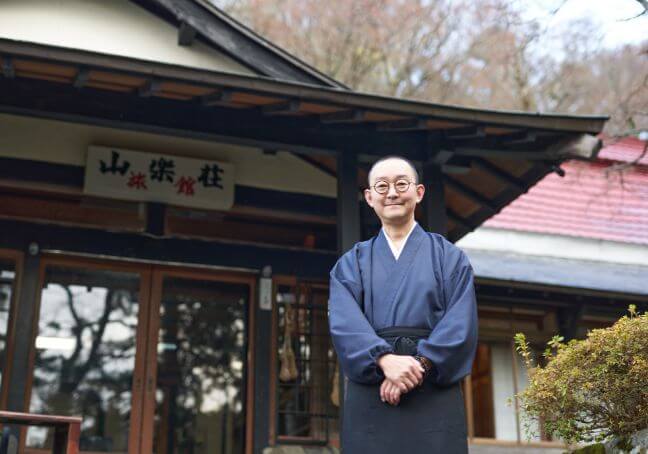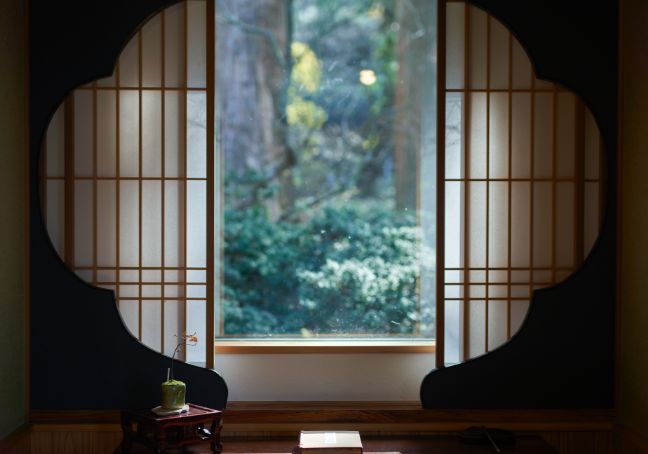 6
12:20 p.m.
Daisenji Temple Amida Hall
Amida Hall of Daisenji Temple was rebuilt in 1552. The hall enshrines a 2.79 m wooden carving of the Amida Nyorai Buddha and two bodhisattvas. It is not normally open to the public, but tour participants will have special permission to visit the hall. The chief priest will guide a tour of the building, followed by optional zazen meditation. The experience will take place at the Amida Hall, surrounded by a beech forest. Relax your mind and body before the serene Amida triad. The most important part of zazen is the abdominal breathing. Focus on that, concentrate, face yourself and achieve a state of nothingness.(Participants can choose yoga instead of zazen meditation)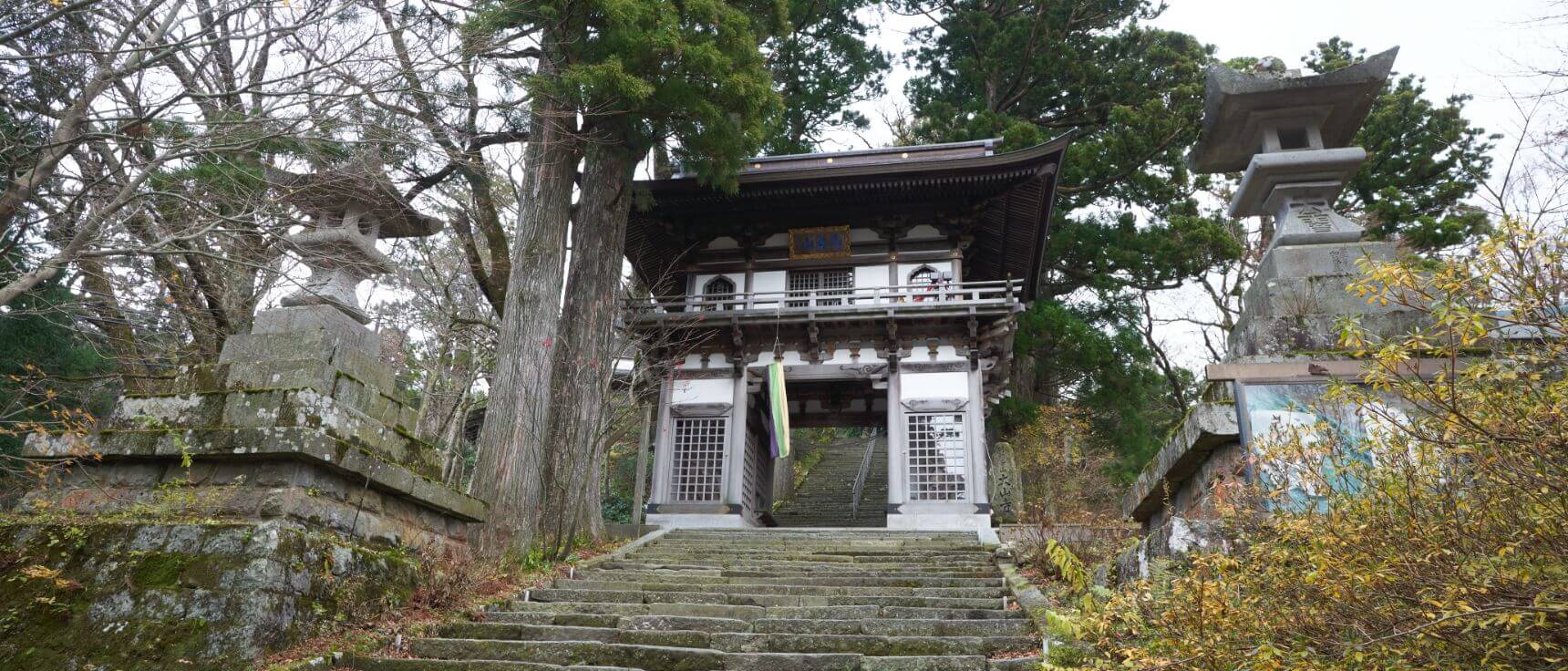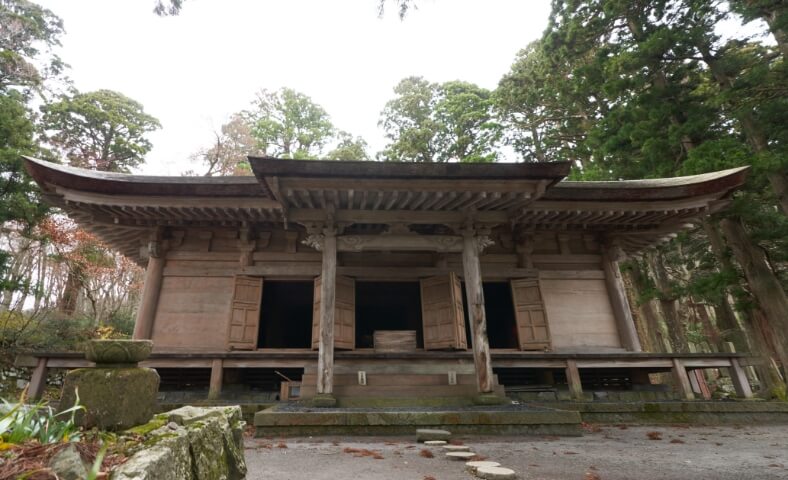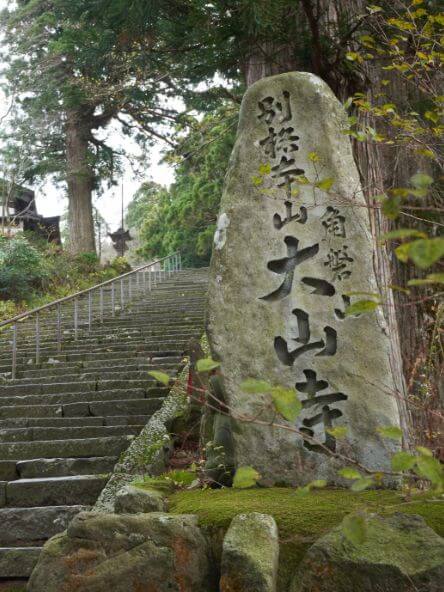 7
2:25 p.m.
Asia Museum, Yasushi Inoue Memorial Museum
The Asia Museum tells the history of Tottori Prefecture's ongoing exchanges with the countries of Asia since ancient times. Inside the museum is Persian cotton from the 17-18th century, over 300 varieties of plants used for dyeing, and other valuable folk materials. View real clothing and looms while listening to the explanations of traditional craftsman Hirofumi Tanaka, and deepen understanding of Tottori's Intangible Cultural Property, yumihama gasuri textiles. There is also a memorial museum for Yasushi Inoue, a novelist with close ties to Tottori, who wrote novels set on the Asian continent, and contributed to cultural exchange with China.
8
3:20 p.m.
Community Cotton Field
We will stop by a field where cotton is grown for making yumihama gasuri textiles. Approximately two hectares, the field is full of plants approximately 100 cm high. Around July, white flowers bloom, and fluffy puffs of cotton appear around September and October.
9
3:40 p.m.
Kobo Yumihama
After learning about yumihama gasuri in the museum and cotton field, it's finally time to try making it. This tour includes making a yumihama gasuri coaster. Set the warp and weft onto a loom, and carefully weave each thread. Experience for yourself this intricate and delicate process that is so painstaking that even experienced craftspeople take about two weeks to make enough cloth for a single kimono. The craftsmen help finish it off, and the finished item is delivered to your home later by international mail.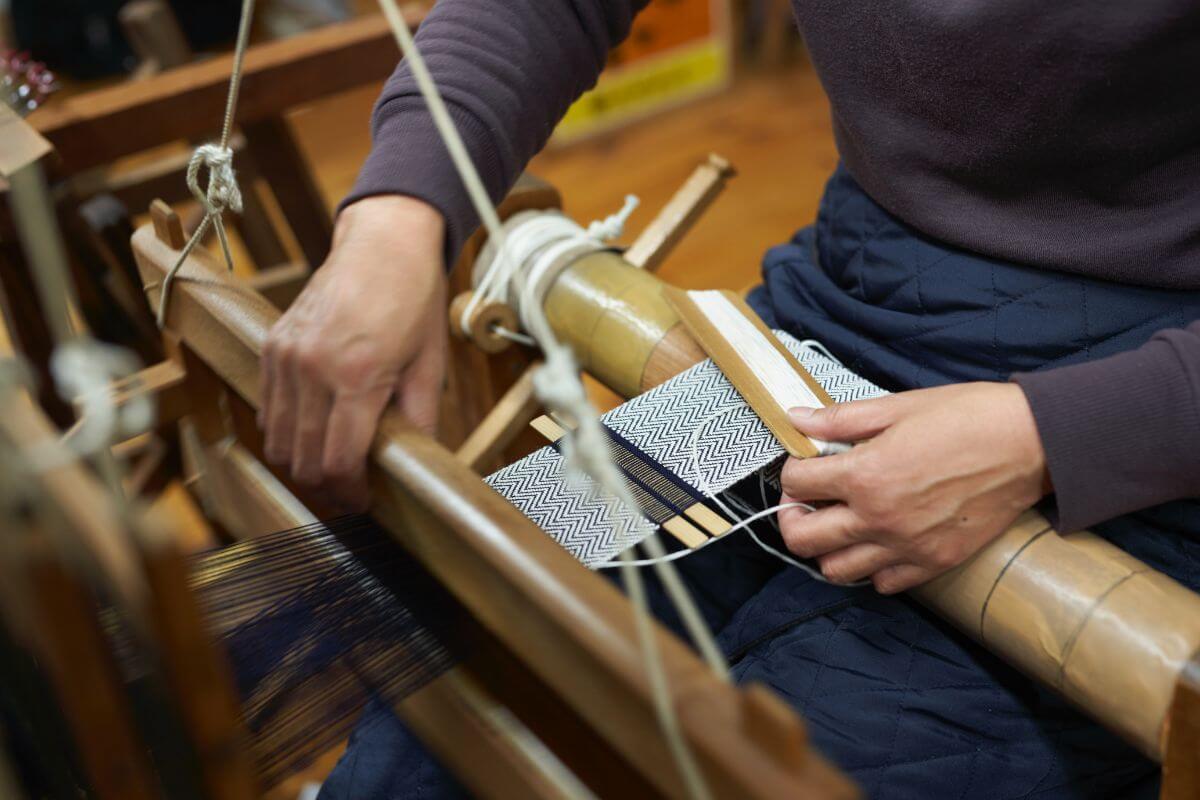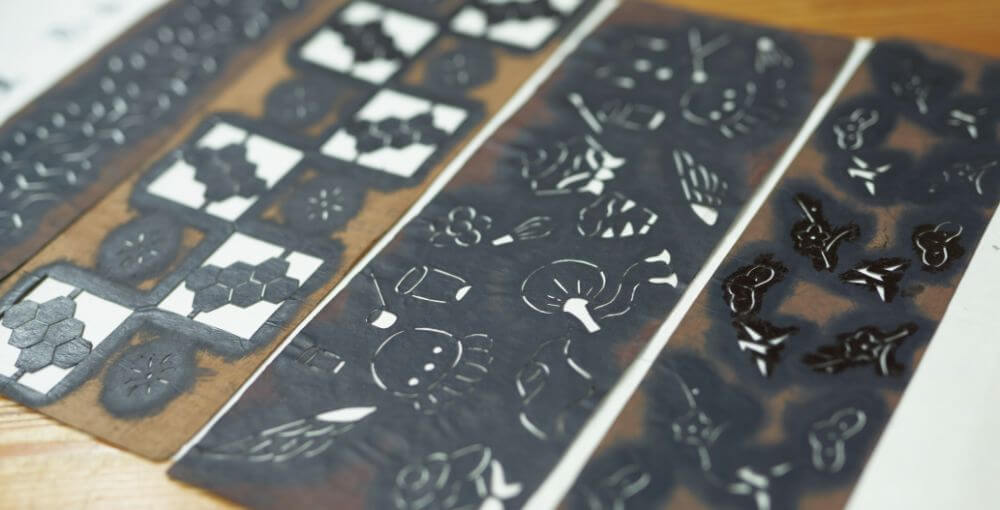 5:30 p.m.


Yonago Kitaro Airport
About this tour
This tour has been planned as part of our efforts to help achieve the SDGs (Sustainable Development Goals) adopted by the United Nations in 2015. A portion of tour fees paid by all participants will be used to maintain and pass on the tangible and intangible cultural assets of Kansai, the origin of Japanese culture, to the next generation. This aims to create a positive cycle of cultural tourism; we look forward to your participation.
Ask a Trip Designer