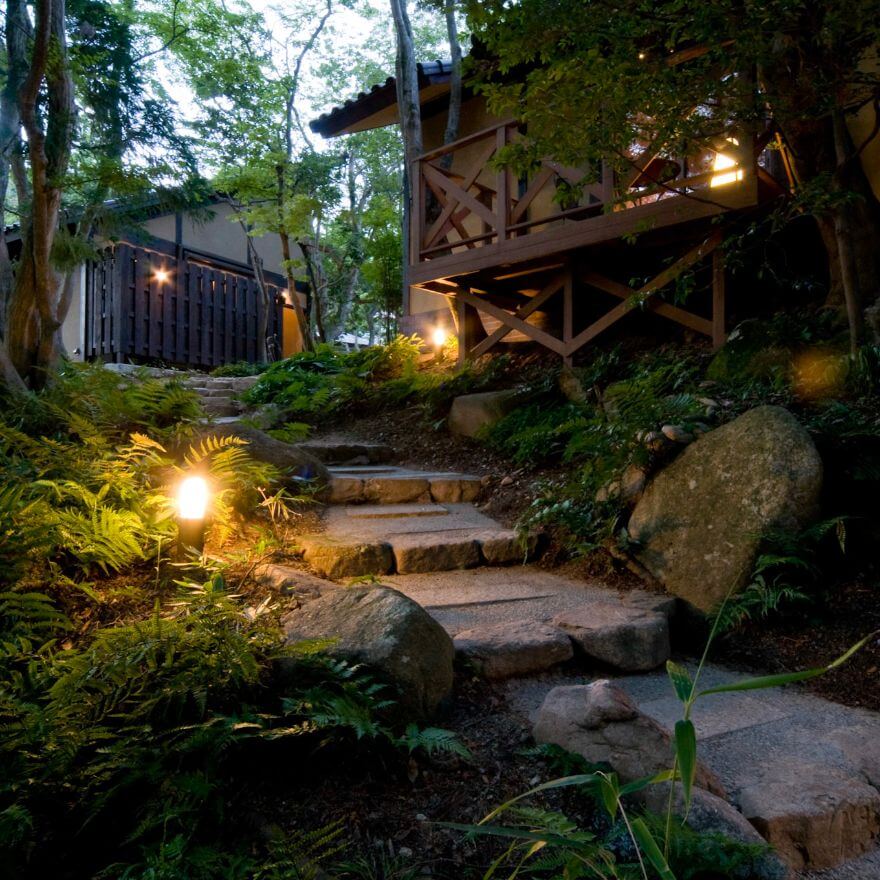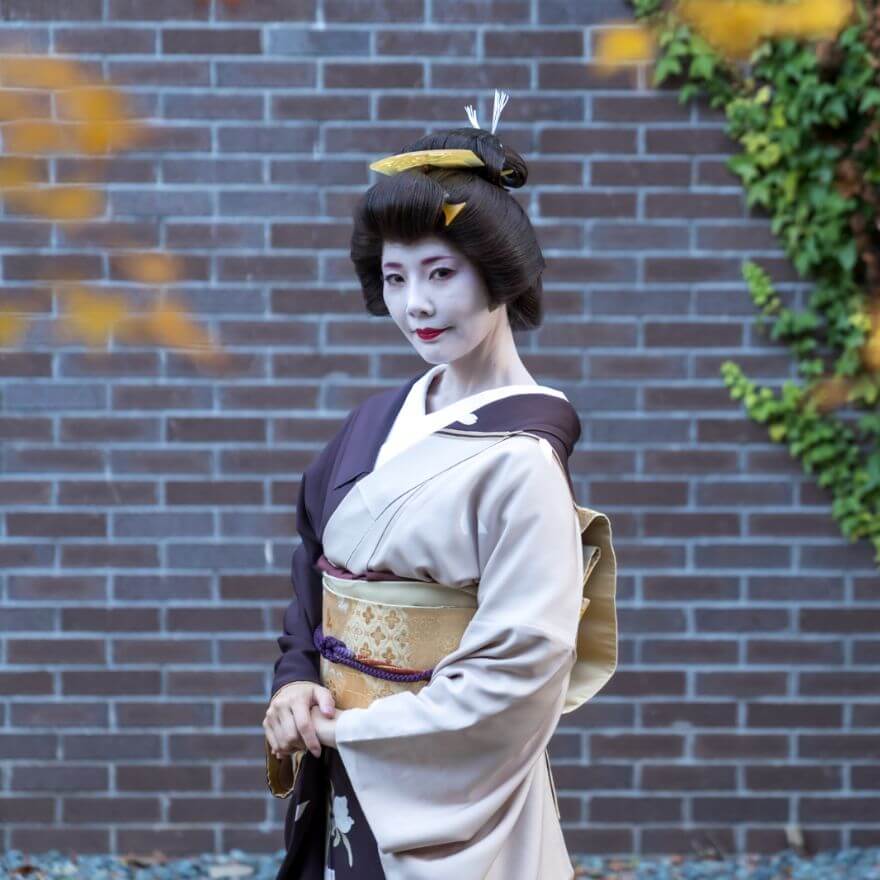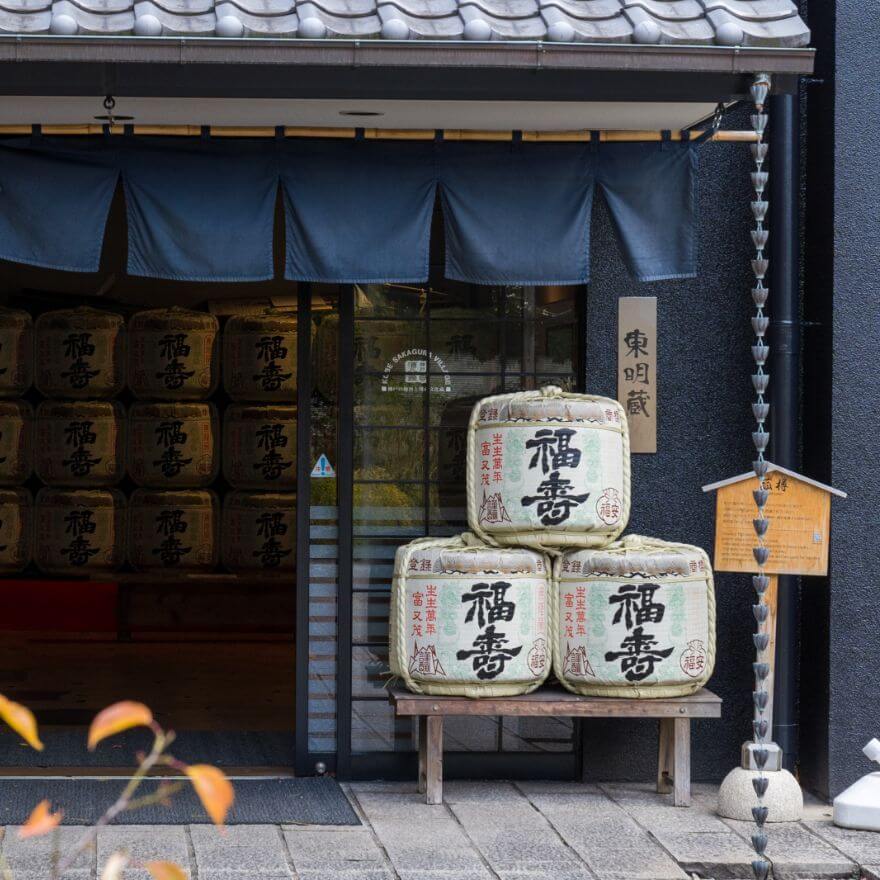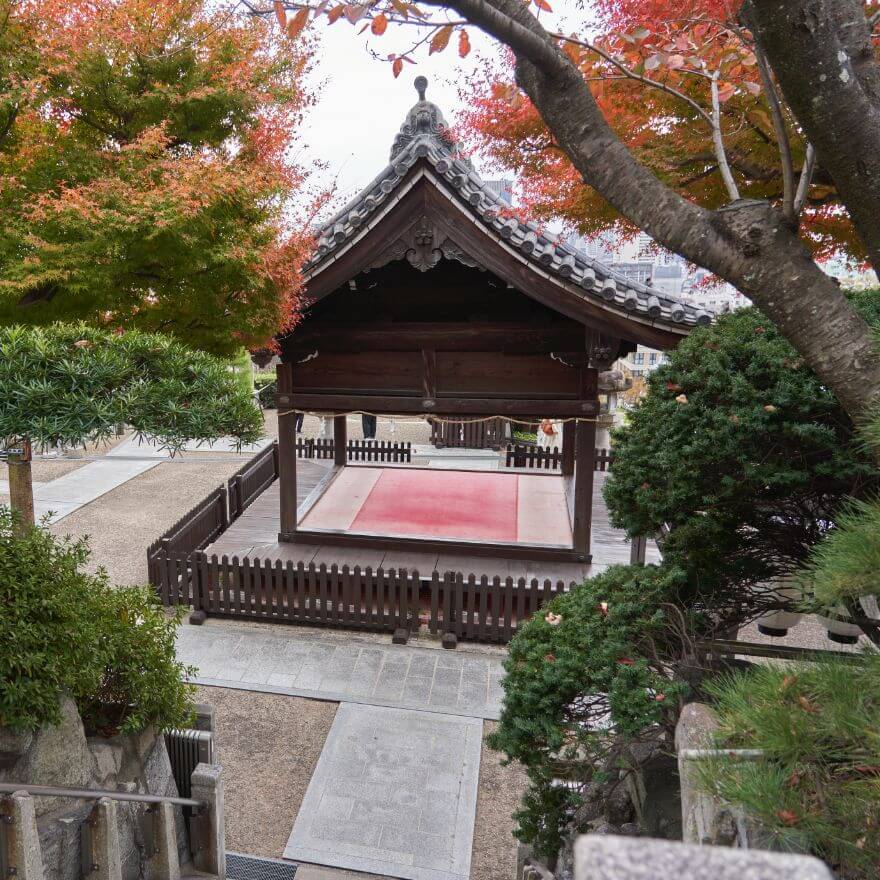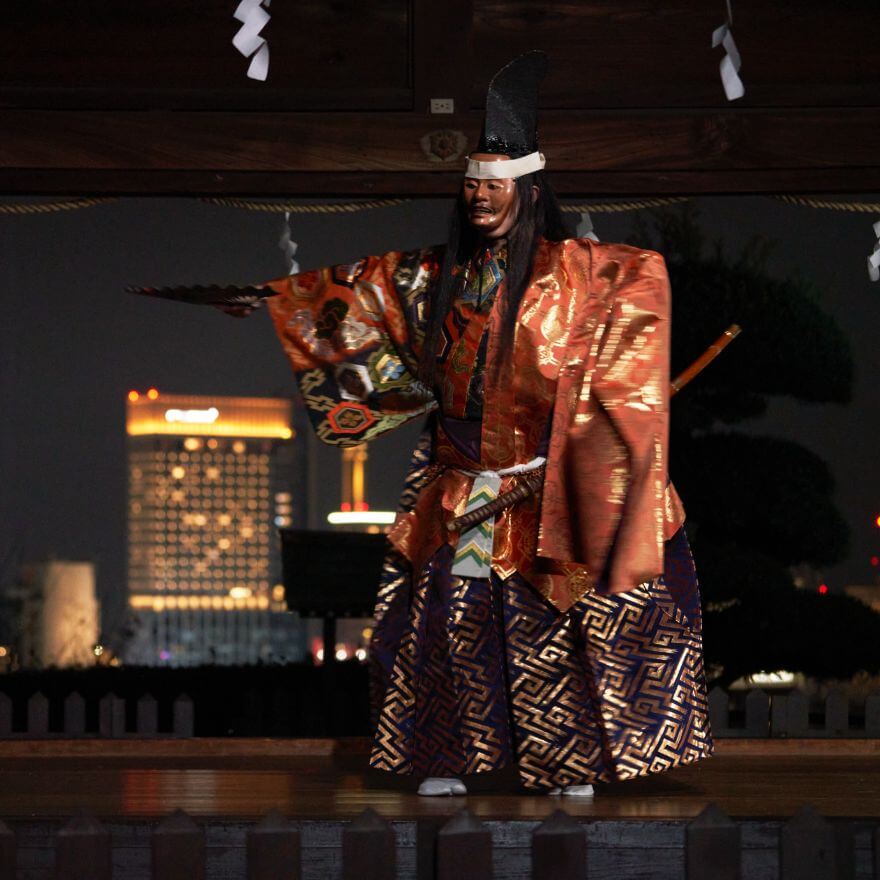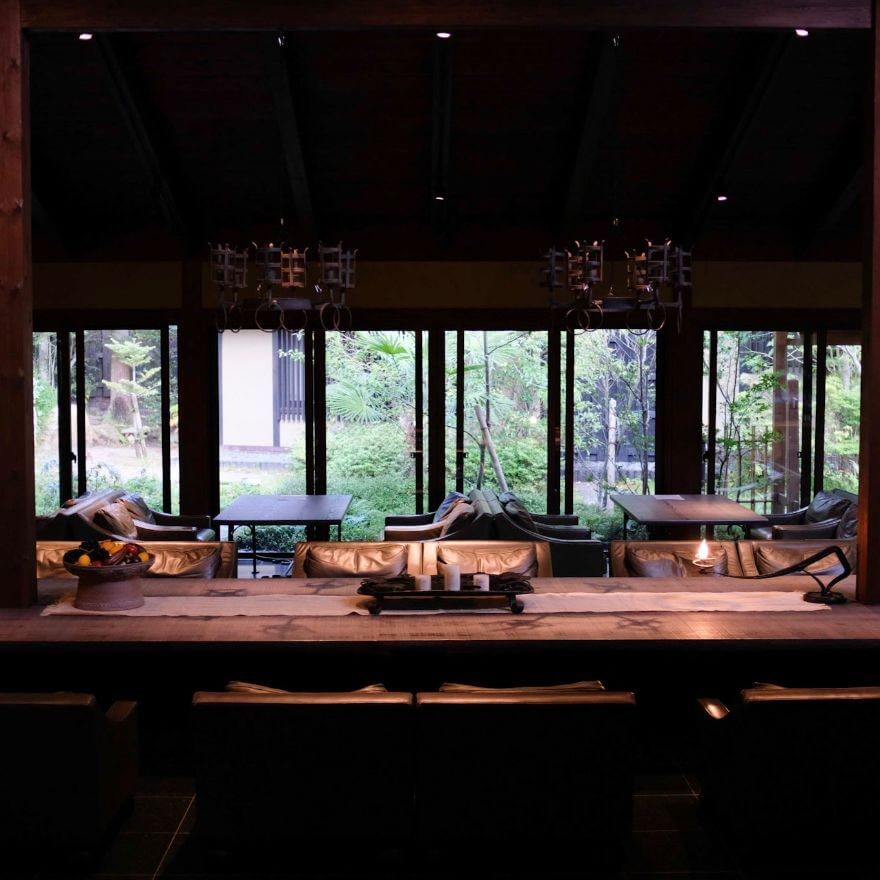 A town where the past and present coexist and continue to create unique value in HYOGO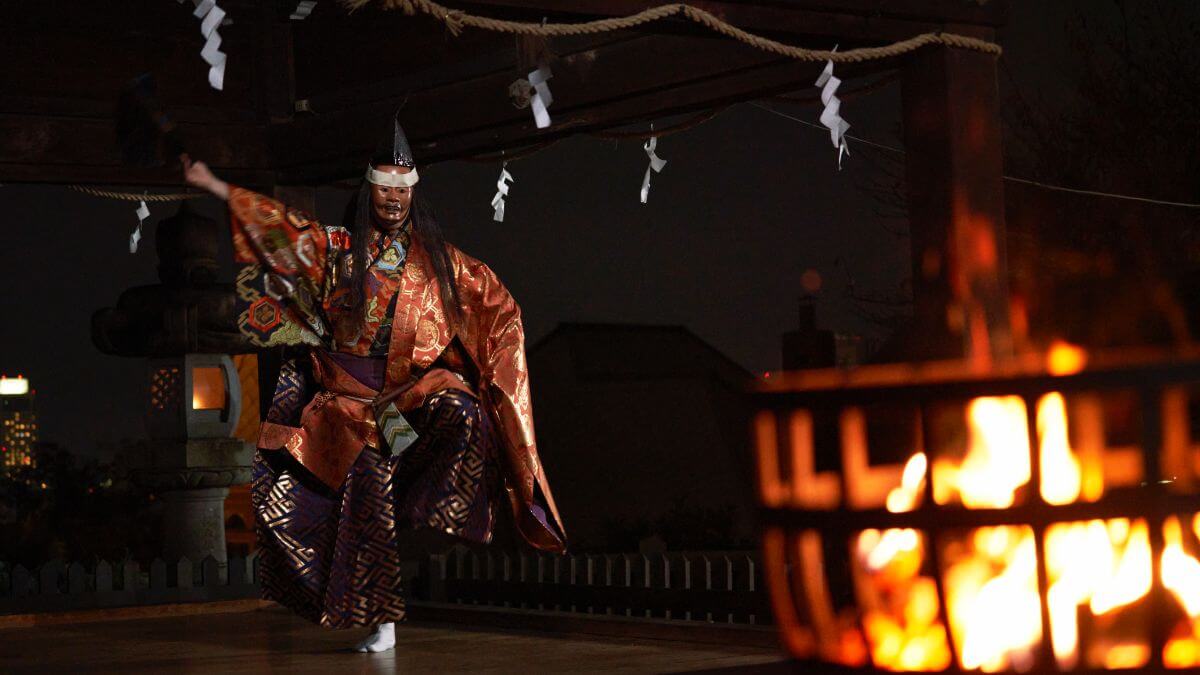 Witness the excellence of true Japanese culture in the Kansai region, the reputed home of ironically Japanese traditions and essence. Take part in a custom-tailored tour to meet world-class artisans in exclusive spaces like never seen before.
There are many premium experiences waiting in Hyogo, from a private nighttime nohgaku performance at Kitano Tenman Shrine (the "shrine grove in the sky"), to a sake tasting tour in Japan's best sake brewery region, Japan's oldest entertainment geiko-asobi, and more. A one-night, two-day tour to visit the sources of Hyogo's diverse culture.
Day1
2:20 p.m.


Shin-Kobe Station
1
3:00 p.m.
Arimasansoh Gosho Bessho
The spacious Arimasansoh Gosho Bessho has an area of over 4,500 m2. Within the grounds are flowers and greenery that change with the seasons, and a river even flows by, making it basically the ideal resort location. All ten guest rooms are suite rooms with luxury interiors. The art of Hirosuke Watanuki, an artist with international acclaim, is displayed throughout the resort. Careful attention is paid to even the smallest interior details. The large bathing area located in a separate building is fed with natural hot spring water from the Arima spring. The free-flowing light brown chloride spring water will ease any lingering fatigue from a day of touring. Together with Kusatsu Onsen in Gunma and Gero Onsen in Gifu, Arima Onsen is one of Japan's three famous hot spring areas. After relaxing in the healing waters and having dinner, guests are free to visit the neighboring shrine or relax in their rooms until it's time for the geiko experience.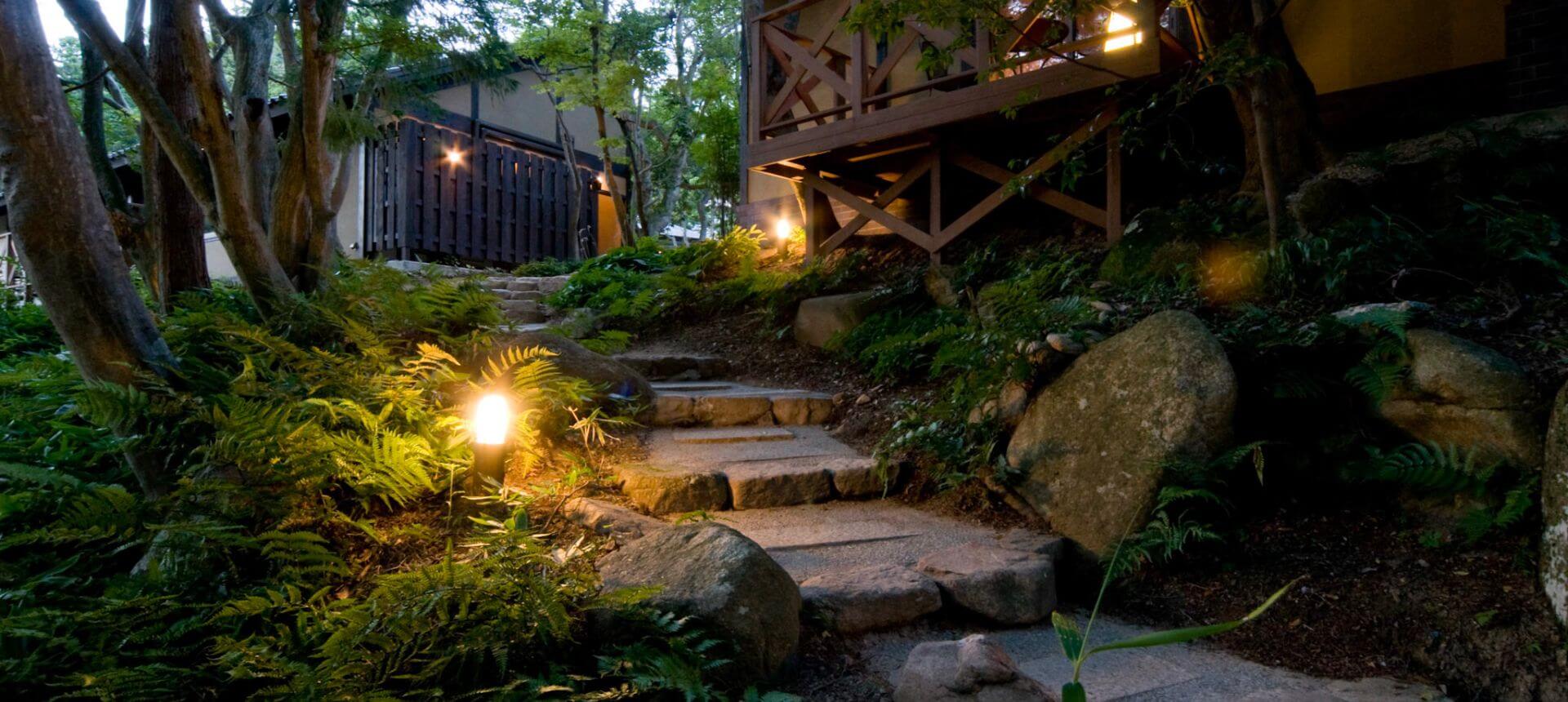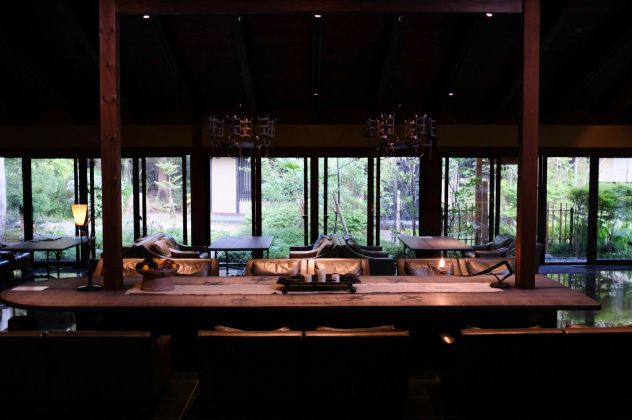 2
6:00 p.m.
Arimasansoh Gosho Bessho Guest Rooms
Experience geiko culture in your Arimasansoh Gosho Bessho guest room. Geiko are women who entertain at banquets with traditional dancing, singing, musical accompaniment, and more. They were featured in the 2005 hit movie SAYURI, which caused interest in geiko to grow worldwide. The roots of geiko culture are said to be at Arima Onsen, and that history continues to be passed down even now. As part of this tour, geiko will visit the guest rooms to play traditional games. The program also includes a special dance based on the theme of Arima Onsen. After enjoying a hot spring bath, Japan's oldest form of relaxation, experience the charms of Japan's oldest form of entertainment.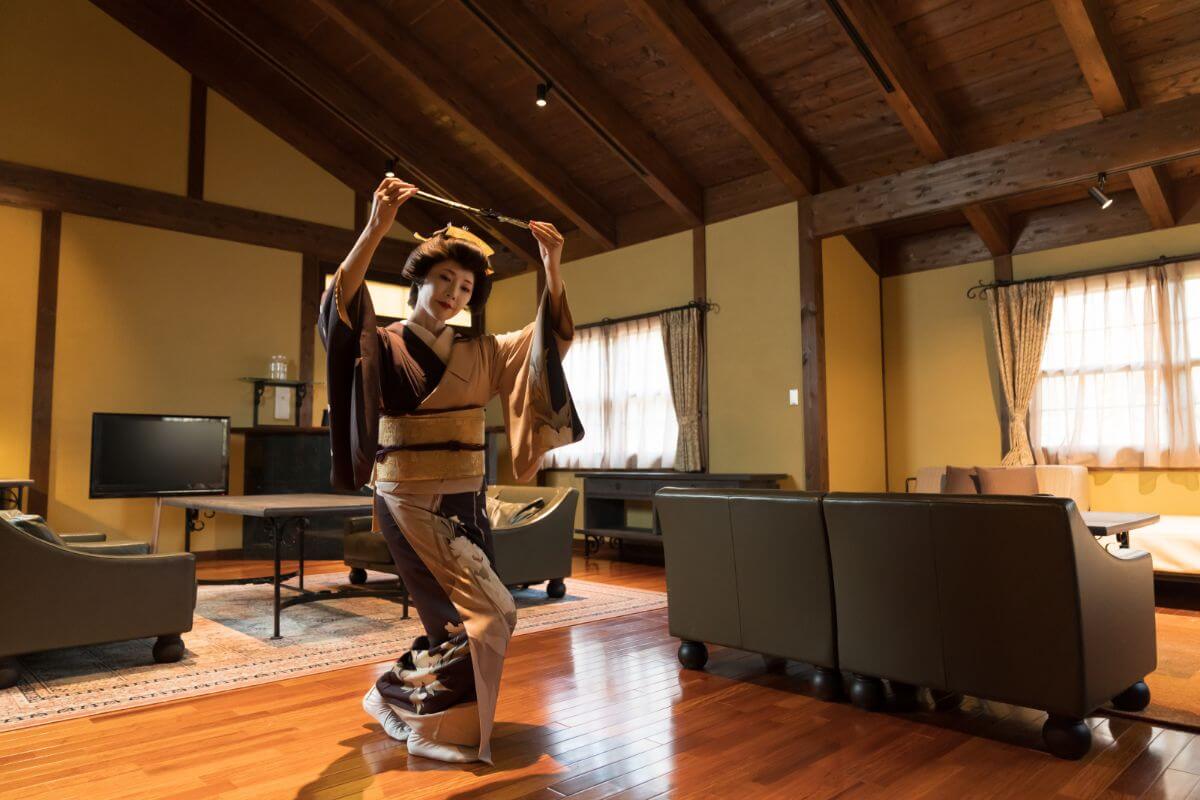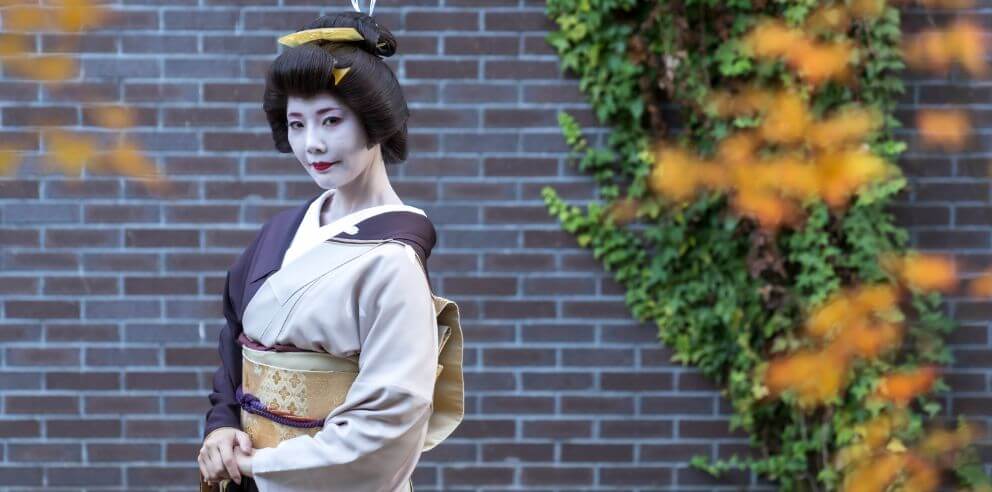 Day2
3
11:00 a.m.
Nadagogo
Next is a visit to Nadagogo, known as Japan's foremost sake brewing region in both production volume and density of sake breweries. Nadagogo is home to some of Japan's most famous sake manufacturers and is said to have begun as a brewing area in the Muromachi period (1336–1573). Even now, many sake breweries are active in the area, which is evident by the aroma of sake that wafts in the streets. Upon arrival, guests are first asked about their favorite drinks, and a sake sommelier selects breweries for the tour based on guest preferences. Enjoy tastings and learn about sake from the brewers at each of the breweries. Visit not one but several breweries to compare and understand the unique and different flavors and characteristics.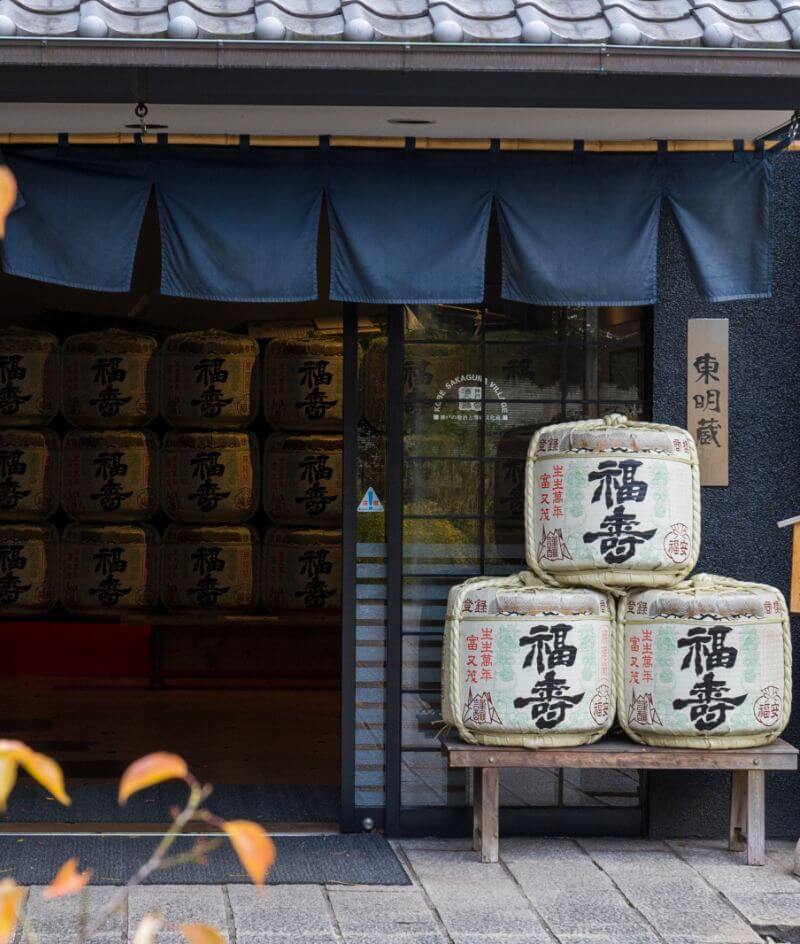 4
12:30 p.m.
Soshuen
Soshuen, a refurbished luxurious villa of a former zaibatsu, is the site of a special cultural sake tasting event, as a special treat for tour participants. Soshuen is a grand villa located on a spacious, over 5,000 m2 grounds, where the colors of the four seasons are represented beautifully in the traditional Japanese garden. In this special place, try carefully-selected sake varieties from Nadagogo, paired with dishes prepared with abundant local ingredients. It's an exquisite mariage made possible by the location close to so many sake breweries. Get your fill of delicious and complex sake brands that continue to fascinate celebrities the world over. This program can also be held at a sake brewery upon request.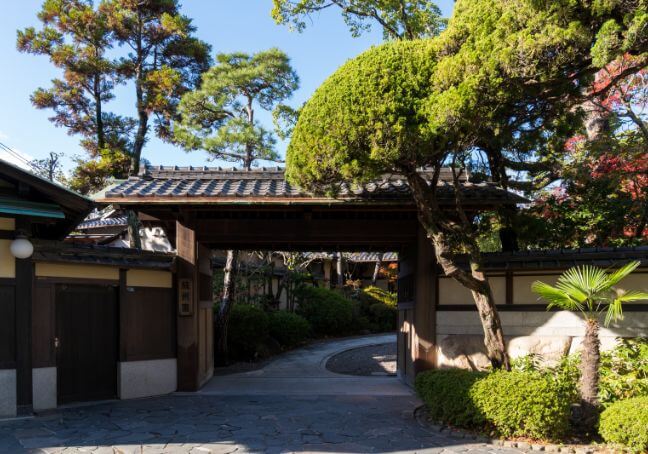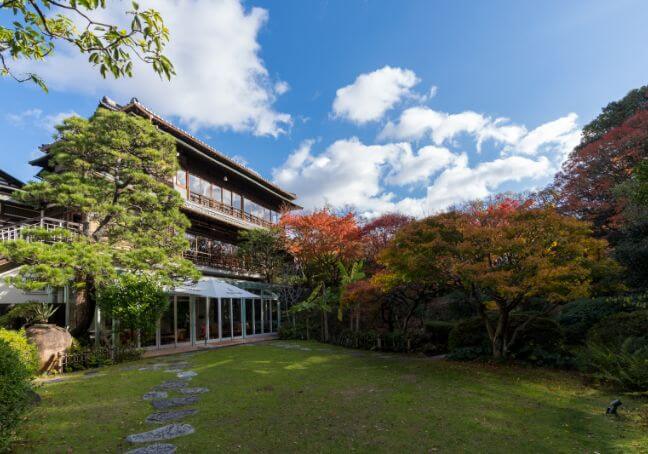 5
5:00 p.m.
Kitano Tenman Shrine
An imposing stone torii gate welcomes everyone to Kitano Tenman Shrine. Built in 1180, this shrine has deep roots. At that time, the shrine was built on the orders of Taira no Kiyomori, a military commander who was in charge of the government. The main deity enshrined here is Sugawara no Michizane, the god of learning. The shrine is the namesake of the surrounding neighborhood, Kitano-cho, and this just goes to show in what high regard the local people hold the shrine. It is located at a plateau on the top of a long slope called Kitano-zaka, and the location is so amazing that it has also gained the name, "the shrine grove in the sky." From the shrine you can see the amazing views special to Kobe, including the street of the Kitano Ijinkan area. It is so magical especially during the sunset and sparkling night view time that you will want to take pictures. This shrine visit will be at night after it has closed to the public, for a private visit.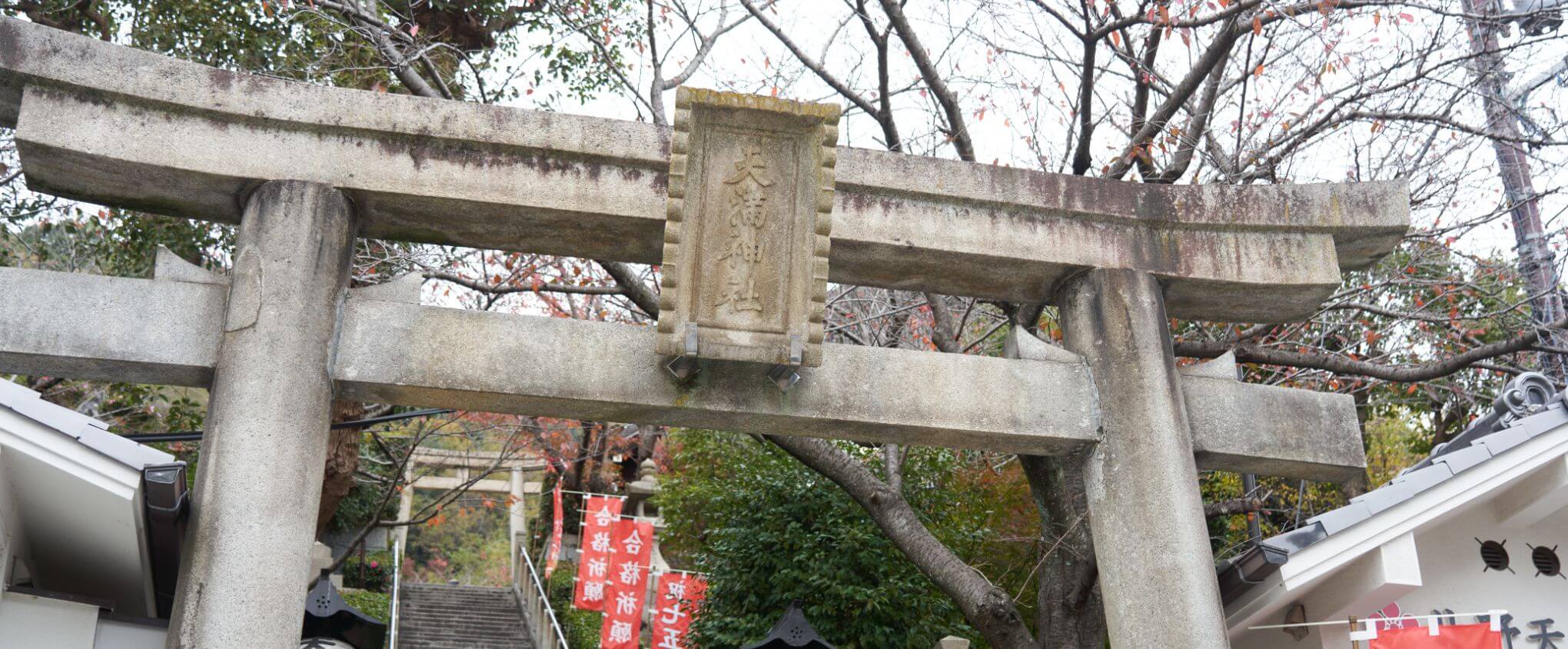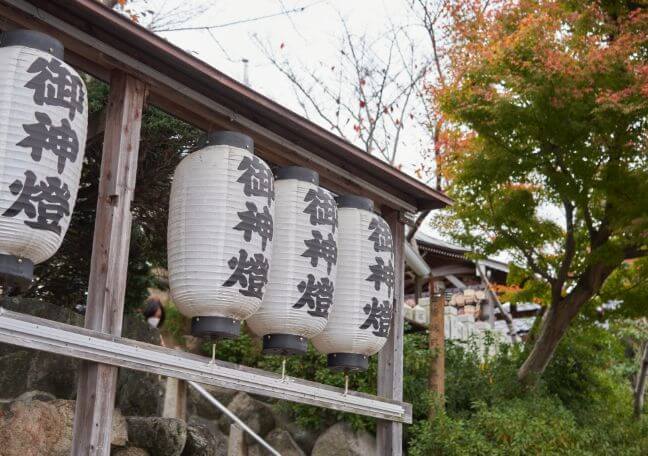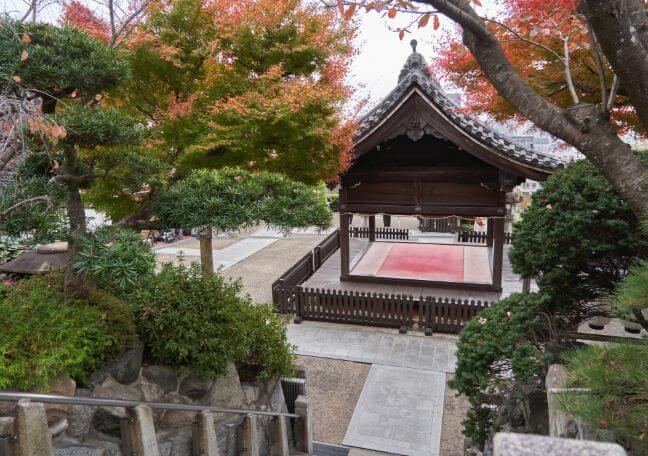 6
5:30 p.m.
Kitano Tenman Shrine Noh Stage
Special Cultural Experience
With 2,000 years of history since its first enshrinement, this is the heart of Japan's native religion: the shrine that enshrines Amaterasu Omikami. With approximately 89 ha of shrine lands, in addition to the inner and outer shrines, there are also a total of 125 other shrines in this place that has been the Japanese spiritual home since long ago. On this tour, in addition to the typical shrine visit, tour participants will also be extra blessed with the special visit. This involves going to pay respects at the inner shrine, near the deity. It is a special place that people can't ordinarily enter, where worshipers can peacefully put their hands together in prayer. The tour also includes a blessing from the miko kagura for extra spiritual protection.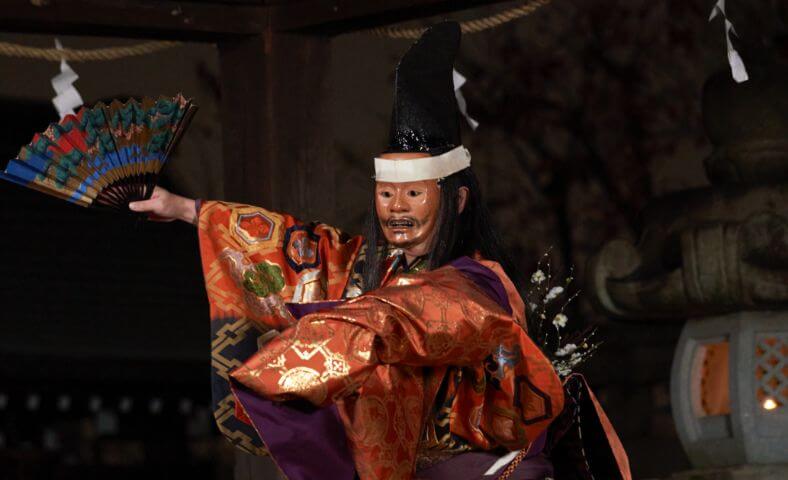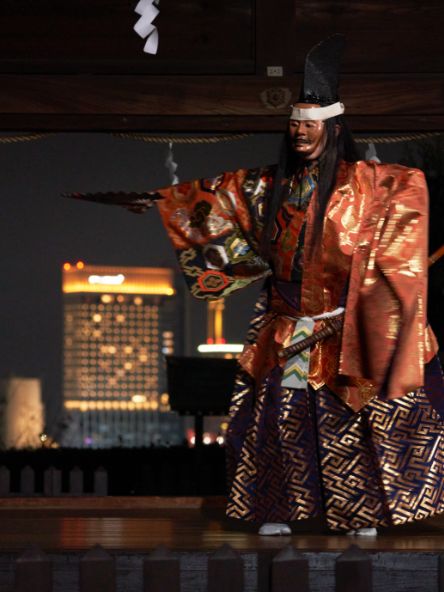 7:30 p.m.


Shin-Kobe Station
About this tour
This tour has been planned as part of our efforts to help achieve the SDGs (Sustainable Development Goals) adopted by the United Nations in 2015. A portion of tour fees paid by all participants will be used to maintain and pass on the tangible and intangible cultural assets of Kansai, the origin of Japanese culture, to the next generation. This aims to create a positive cycle of cultural tourism; we look forward to your participation.
Ask a Trip Designer