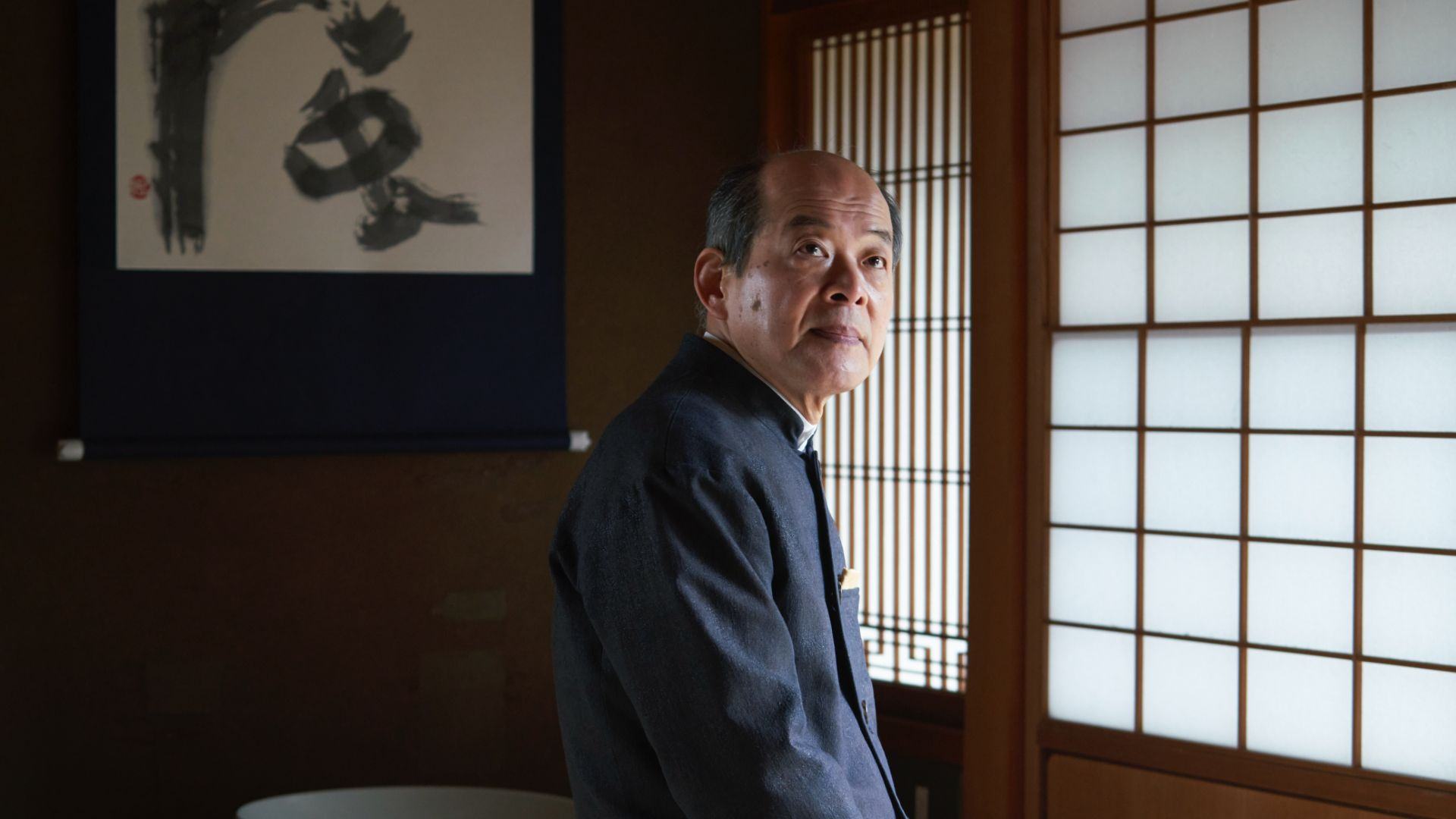 The Realm of Light in Shadows Unveiled by the Porcelain Potter
Sit down for a talk by Akihiro Maeta, a white-porcelain ceramics artist, at the important cultural property Ishitani Residence, where you can experience the beauty of natural lighting that makes exhibitions held there so special.
Witness the excellence of true Japanese culture in the Kansai region, the reputed home of ironically Japanese traditions and essence. Take part in a custom-tailored tour to meet world-class artisans in exclusive spaces like never seen before.
Here in Tottori, Taste gourmet food in a rural mountain town, deepen understanding about yumihama gasuri woven cotton (an intangible cultural property), experience zazen meditation at a historic temple, and have a once-in-a-lifetime encounter with a Living National Treasure in this journey of discovering the charms of Tottori.
Photos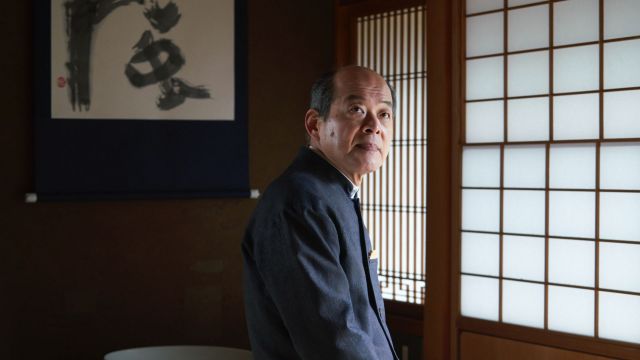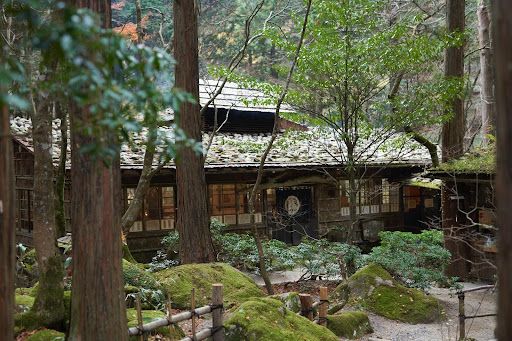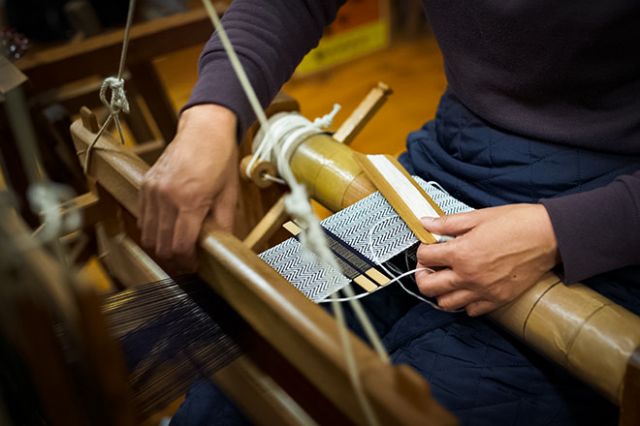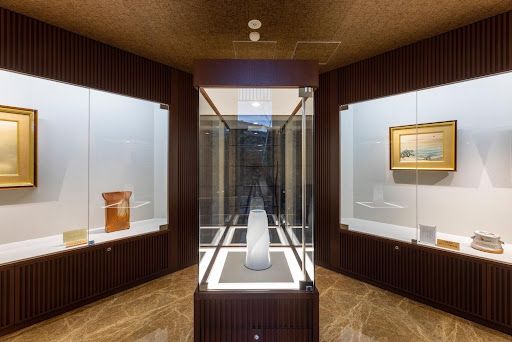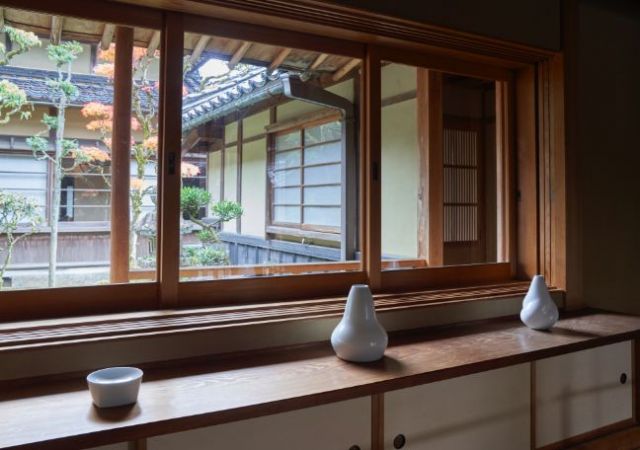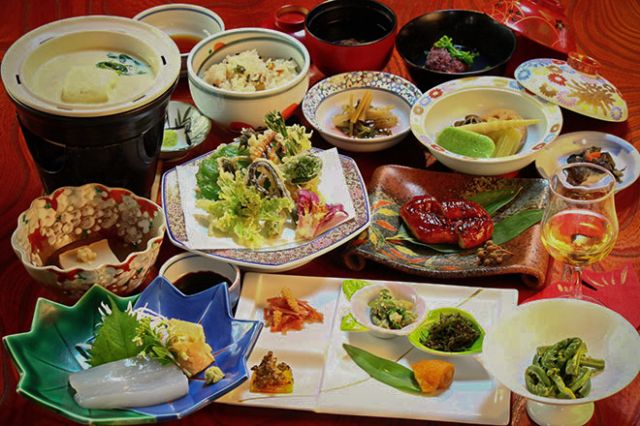 Information
Tour price

Starts at JPY 851,000 per person

Deadline for reservations

Three month before the tour (based on demand, no guarantee)

Frequency

Maximum one per month

Minimum number of participants

Two people

Gathering/ending point

Tottori Station/Yonago Kitaro Airport

Ask a Trip Designer
Map