Creating new standards and new paths for sake culture - Umenoyado Brewery
【Name of facility】
Umenoyado Brewery
【Introduction, descriptions, and contents of activities】
The Umenoyado Brewery was founded in 1893 at the foot of Mt. Katsuragi in Nara, which is commonly regarded as the birthplace of sake. Even though the modern sake brewing process has become highly automated, this brewery has chosen to keep to a traditional brewing method. At the same time, the Umenoyado Brewery strives to create a new standard of sake culture and to provide attractive options for the younger generations and the wider world of international aficionados to enjoying sake. The brewery accepts visitors by reservation.
【Information provider】
Osaka Regional Taxation Bureau
【access】
15 minutes walk from Kintetsu Gosho-Line "Kintetsu Shinjo Station"
【Availability in multiple languages】
No(an interpreter required)
【Available languages】
Japanese only.
Groups with interpreters are welcome.
*English and Chinese are available in the near future,so please contact us in advance.
【Price range】
Under 3000yen
【Price for adult(Unit: yen)】
Brewery tour per person: 800 yen (tax included) *Tasting and souvenir included (reservation required)
【Included in fare】
Sightseeing; tasting sake; souvenirs
【Payment】
On the spot
【Creditcard payment】
Yes
【Methods of reservation】
Reservations online
【Methods of cancelation】
Please contact by email
【Conditions of resservation and cancelation】
Please contact by five business days before
【Maximum number of participantse】
Maximum of 10 people *For a group of more than 10 peole, please contact the office. There may be changes to the schedule.
【Advisable attire or necessary items on the day】
1. Only the warehouse can be observed.
2. For hygienic reasons, please wear slippers and a hat inside the warehouse.
3. No heater or air-conditioning. Please wear comfortable clothes.
(Inside is about the same temperature as outside)
4. Please refrain from wearing strong perfume, cosmetics, or hair gel.
5. Smoking is prohibited.
6. Please do not cook or eat natto on the day of your visit as natto bacteria negatively affect brewing process.
7. Please follow the staff members' instructions - some steps or dangerous areas.
8. Drivers may not taste sake. Please use public transportation such as taxi.
9. No snacks with sake offered; Please do not bring your own food. For safety reasons, sake tasting experience may not be offered.
10. The warehouse is available all year, but sake brewing can be seen only during Nov.-May.
(Equipment is put away during non-brewing season.)
11. Visitors will need to walk on the street between the warehouse and the shop. (Please bring an umbrella in case of rain.)
12. Some contents may change without notice.
【Conditions of participation】
All ages can participate, but tasting sake is for adults only. (Sake is not offered for drivers.)
【Time required】
Short day trip (Half day)
Photos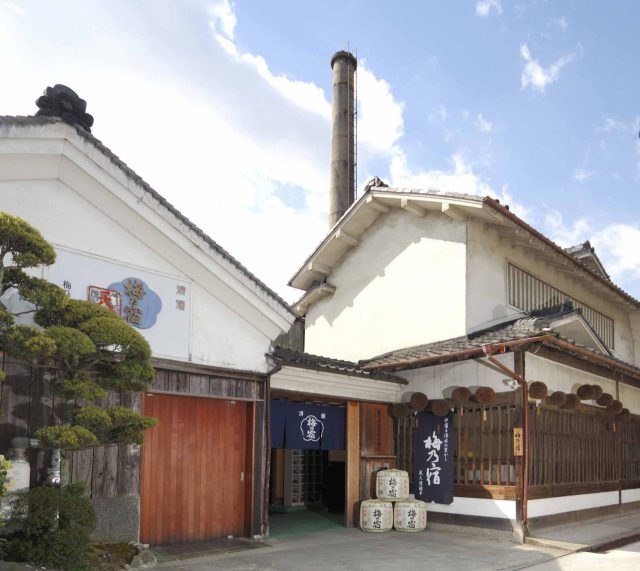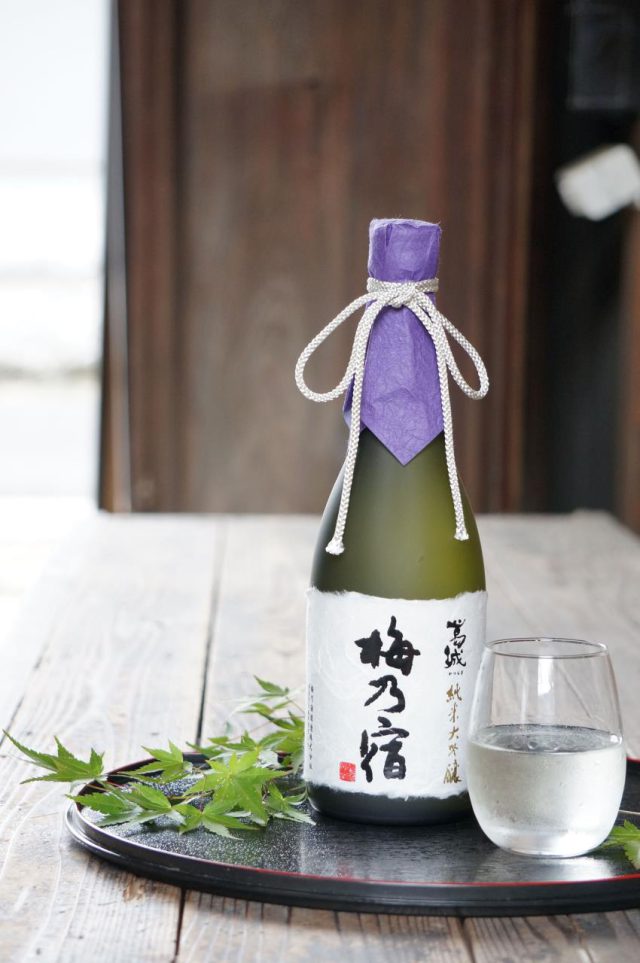 Information
Postal Code

639-2102

Address

27,Higashimuro,Katsuragi-shi, Nara

Tel

0120-713-550

Businesshours

8:30-17:30

Holiday

[information such as regular holidays ]
Tours available on business days except Dec.-Jan. Closed: Sundays, public holidays, Saturdays (July and August only) *Please check our HP for details. Tours of warehouse are 10:00-11:30, 13:30-16:00
Brewing sake takes place during winter so brewing cannot by viewed during June-October (then observing the facility only).

Website
Map
Nearby Spots