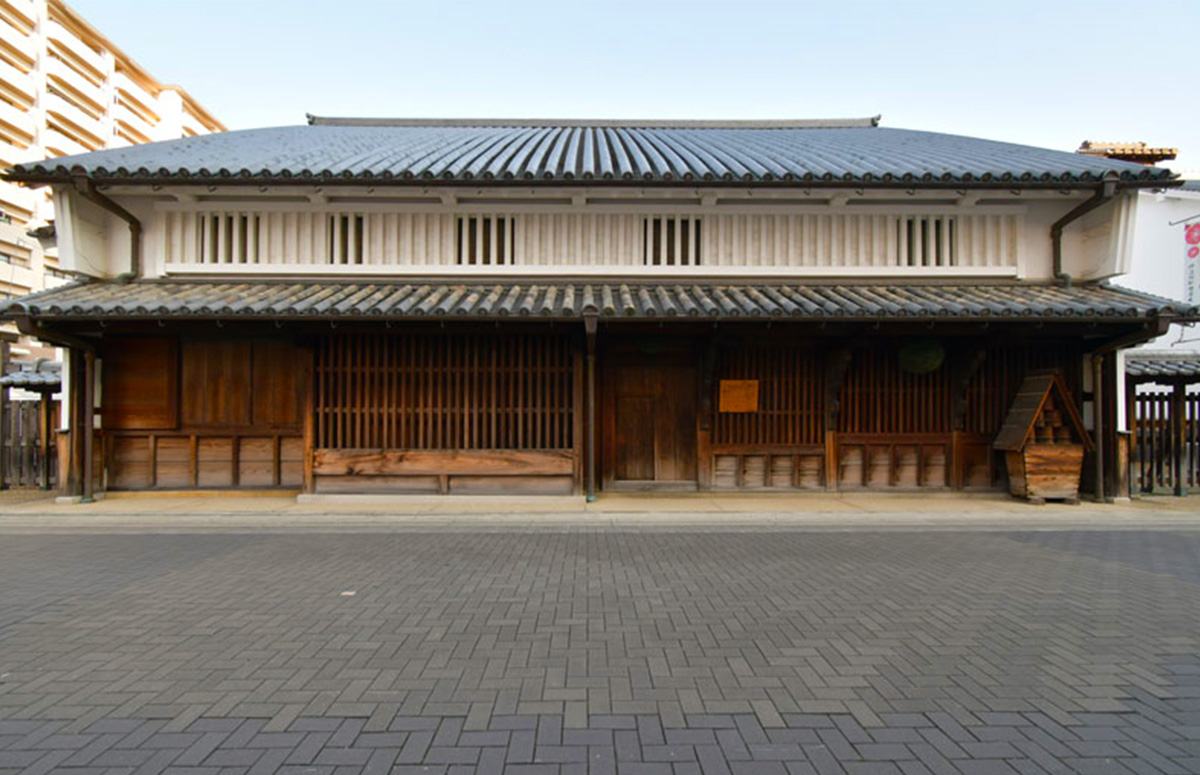 "Itami Morohaku" & "Nada no Ki-Ippon" Sake- Itami and Nada Gogo, famous brewery sites for "kudari-sake" which was shipped to and consumed in the Edo area
During the Edo period, sake brewers from Itami, Nishinomiya, and Nada areas used advanced technology, high-quality rice and water, and a barrel cargo vessel for mainly transporting sake. They delivered high-quality sake, which was praised as "kudari-sake", to Edo and set the standard for seishu (sake with high purity). The passion of the sake brewers towards technological innovation created the dignity and enterprising spirit of traditional sake brewing, and nurtured the culture of the region between Osaka and Kobe.
In this area, which is blessed with the distinctive climate and people of Mt. Rokko area, there are the people who protect the water and grow the rice, people who gather at festivals, and people who visit the sake brewing sites where the incense of sake drifts and enjoy the opening ceremony of the sake breweries, and the sake itself has 400 years of tradition and innovations in its production.
Hyogo Prefecture (Kobe City, Amagasaki City, Nishinomiya City, Ashiya City, Itami City)
Cultural properties