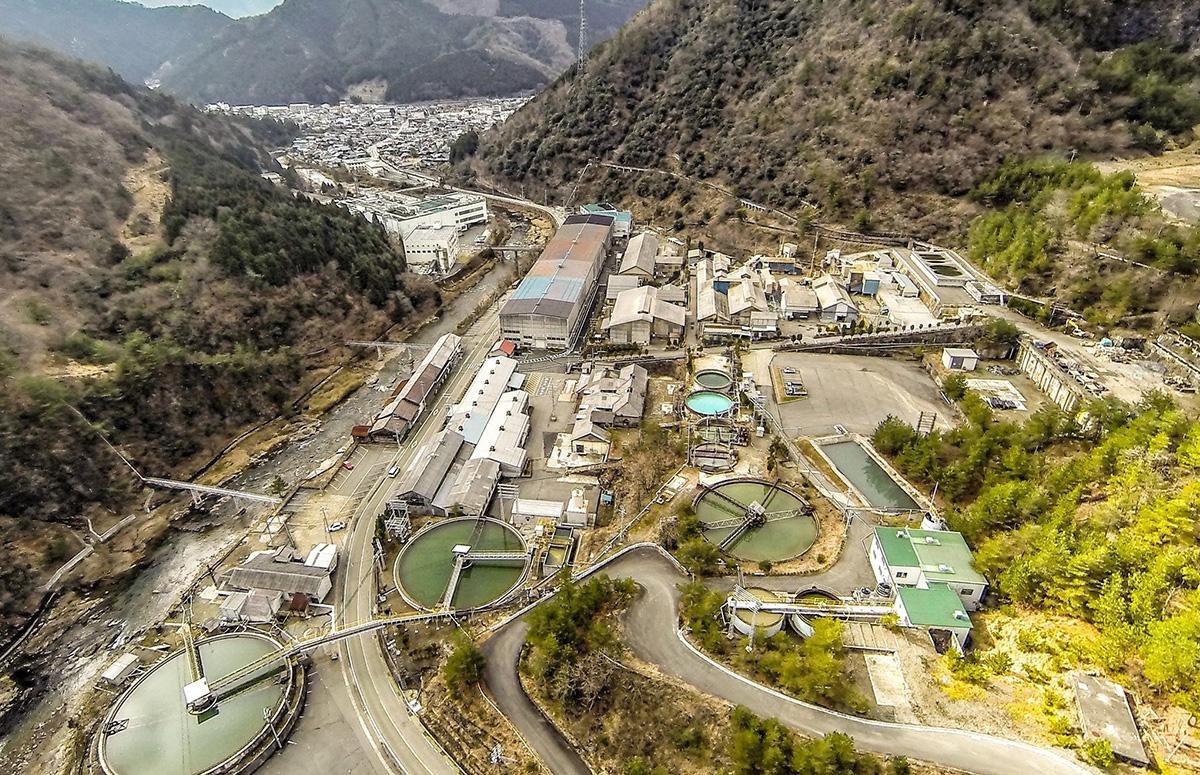 Silver carriage road and mining road going through Bantan:
73km long wheel track to trace back the memory of resource-rich Japan
The Bantan district is located in the center of Hyogo Prefecture. A road with the name of "silver carriage road" goes through this district from Himeji/Shikama port to Ikuno mine in a straight line from south to north. It is further extended to "mining road," which is connected to Akenobo mine and Nakase mine.
A 73km long road, heading for Japan's leading mine group, leads you to a mining town through a post town that shows signs of the Meiji era. If you proceed further, you will reach the mining tunnels in calm atmosphere.
A trip heading for mine group, which was the starting point of modernization and is the destination of this road, invites you to the memory of mineral resource-rich Japan with an oxidized silver scenery of mining towns and access to people's lives of the present and past.
Hyogo Prefecture (Himeji city, Fukuzaki town, Ichikawa town, Kamikawa town, Asago city, Yabu city)
Cultural properties