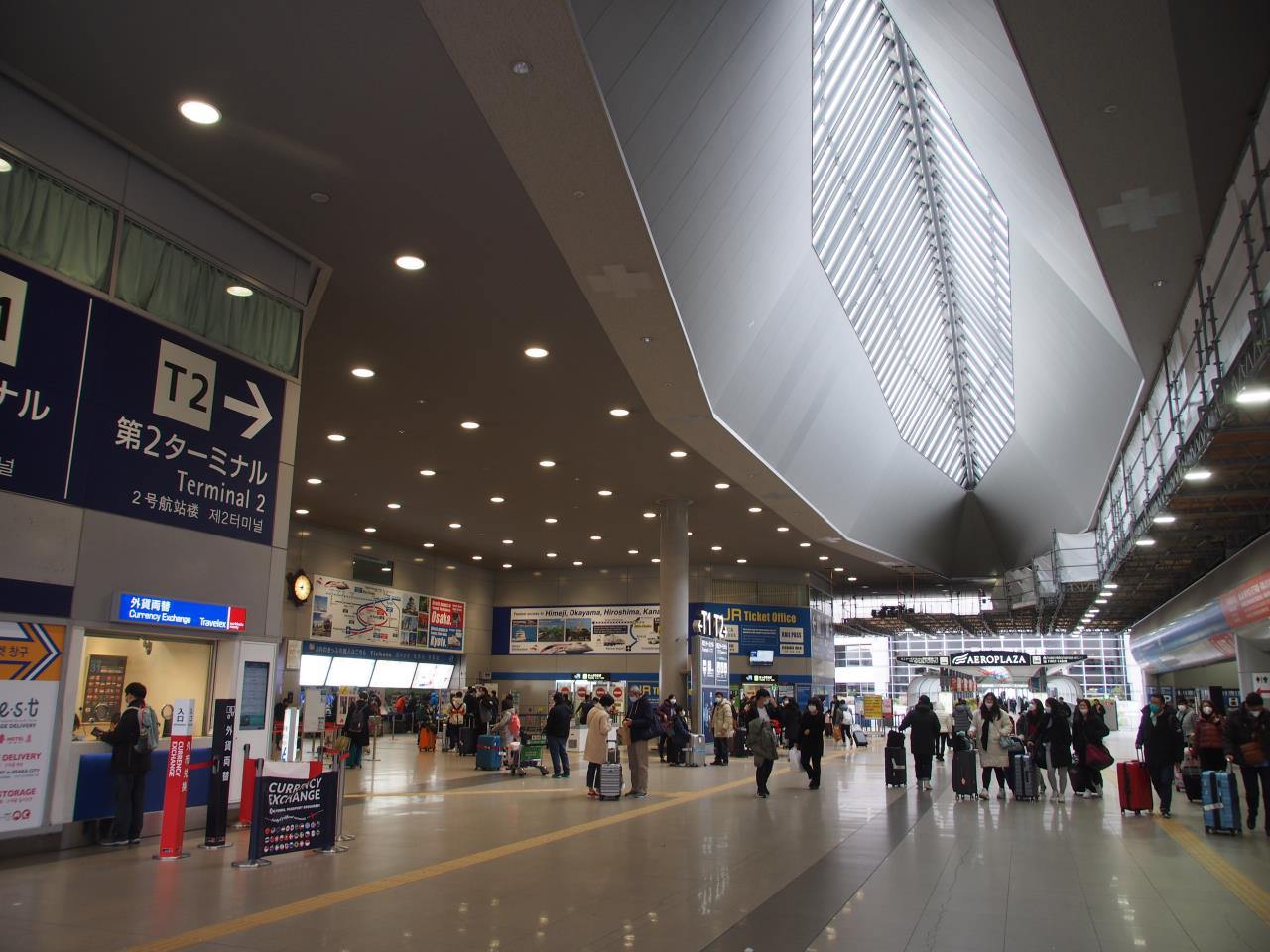 Kansai Airport Station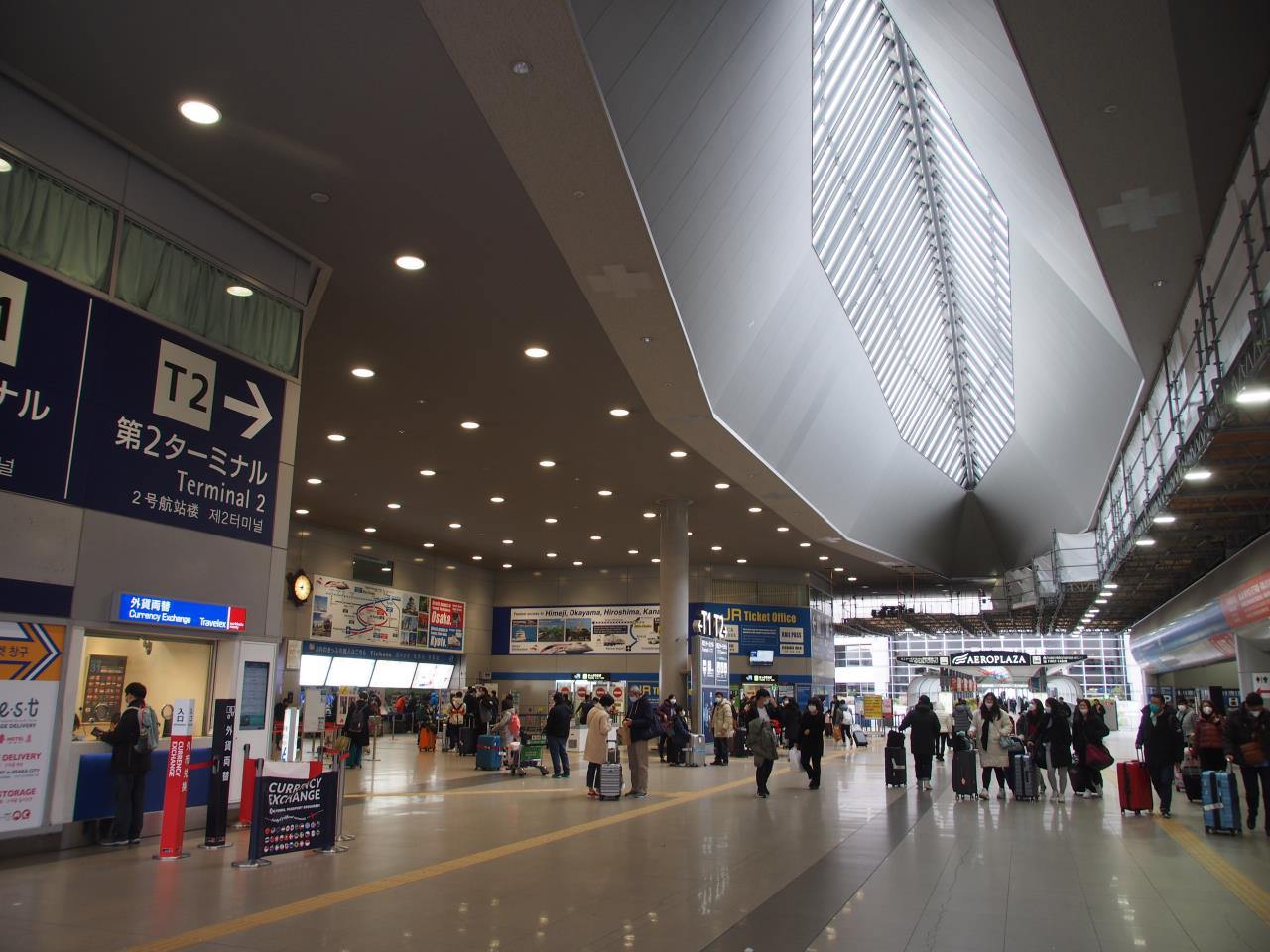 Two train lines, the JR and Nankai Railway lines service Kansai International Airport. It is a five minute walk from Terminal 1 to the train station through the connecting passage. From Terminal 2 use the free shuttle to the Aeroplaza and then it is a three minute walk to the train station.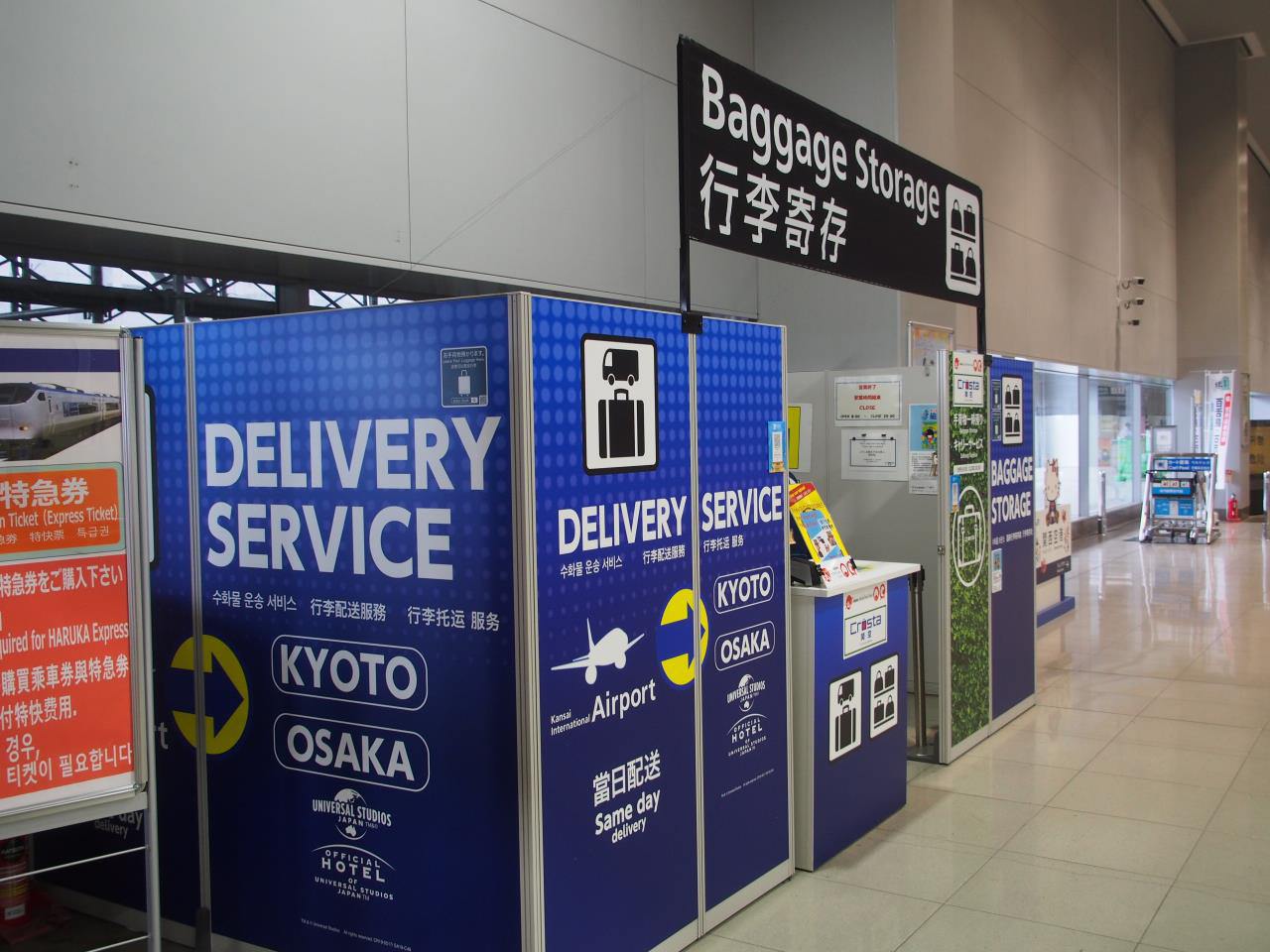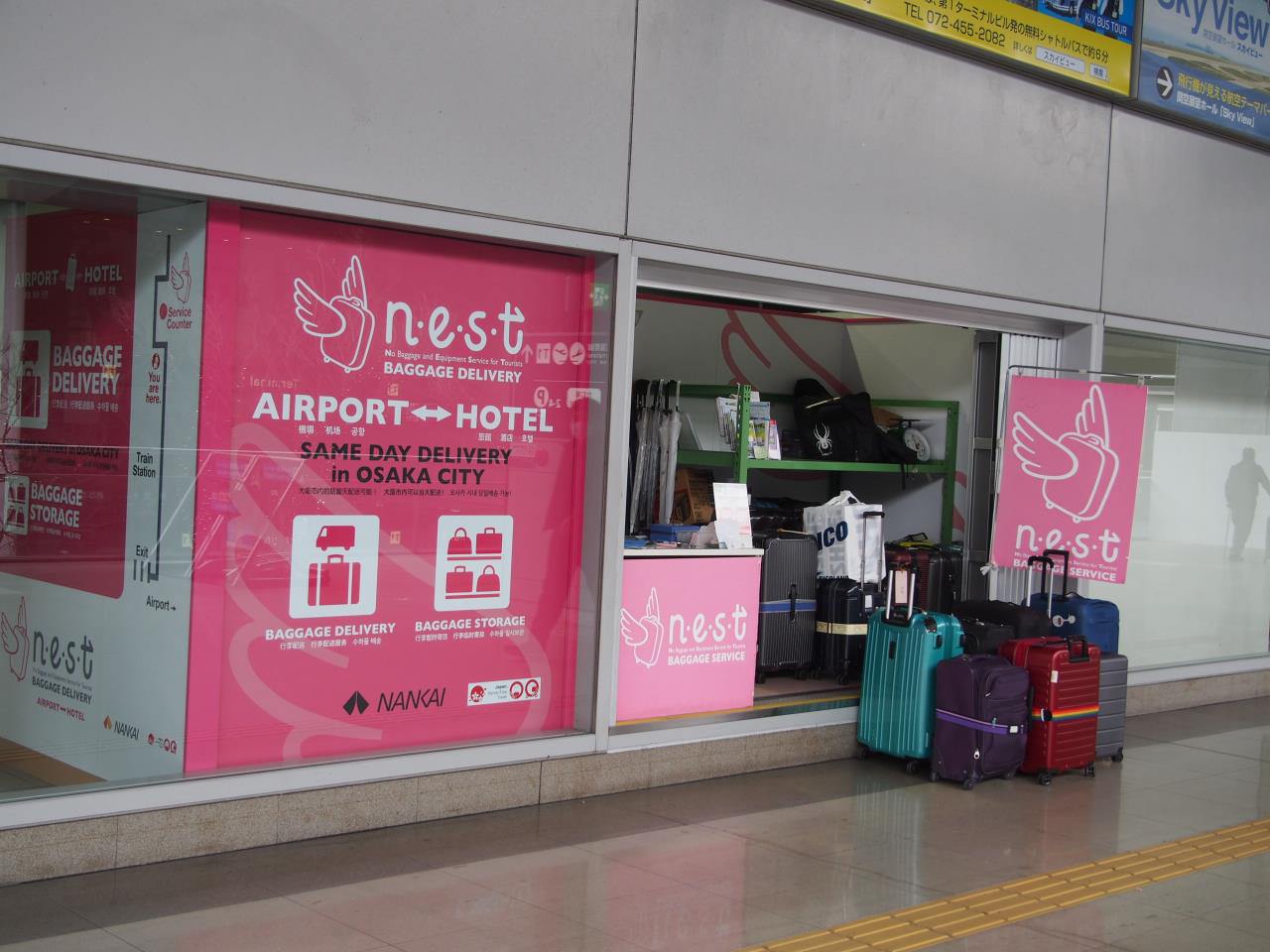 Should passengers want to send their luggage to hotels using a same-day delivery service, both JR and Nankai Railways offer this convenience. The JR service transports luggage to the Kyoto city and Osaka city areas. The Nankai service only sends to the Osaka city area. These services offer a convenient, hands-free trip from the airport.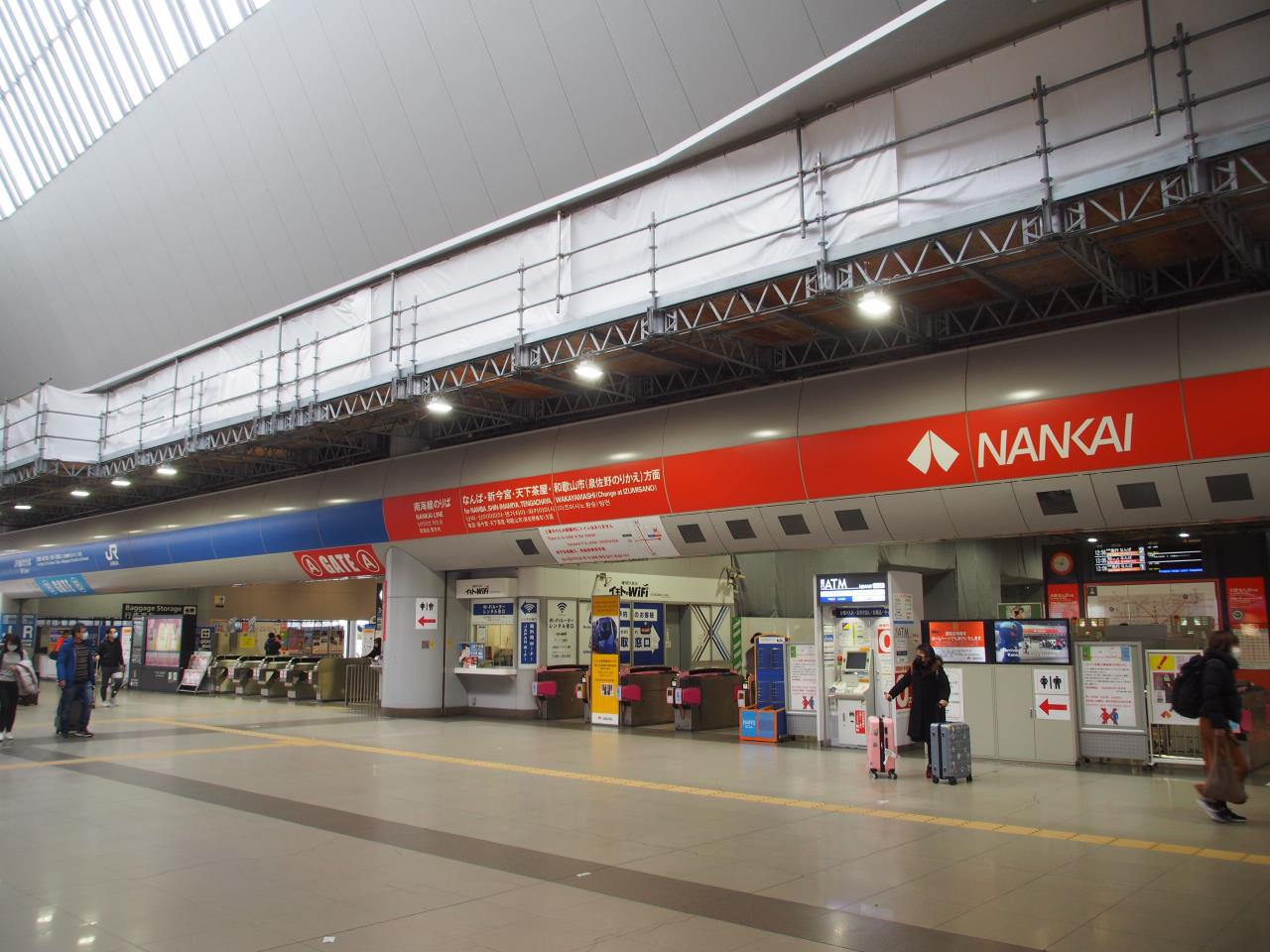 JR lines are marked in blue and Nankai in orange from the ticket offices to the station gates. Tickets can be purchased at the ticket office and with the ticket machines, which include English displays. To use the ticket machines, first check the destination map to calculate the fare, insert the notes and coins and then push the button displaying your fare amount.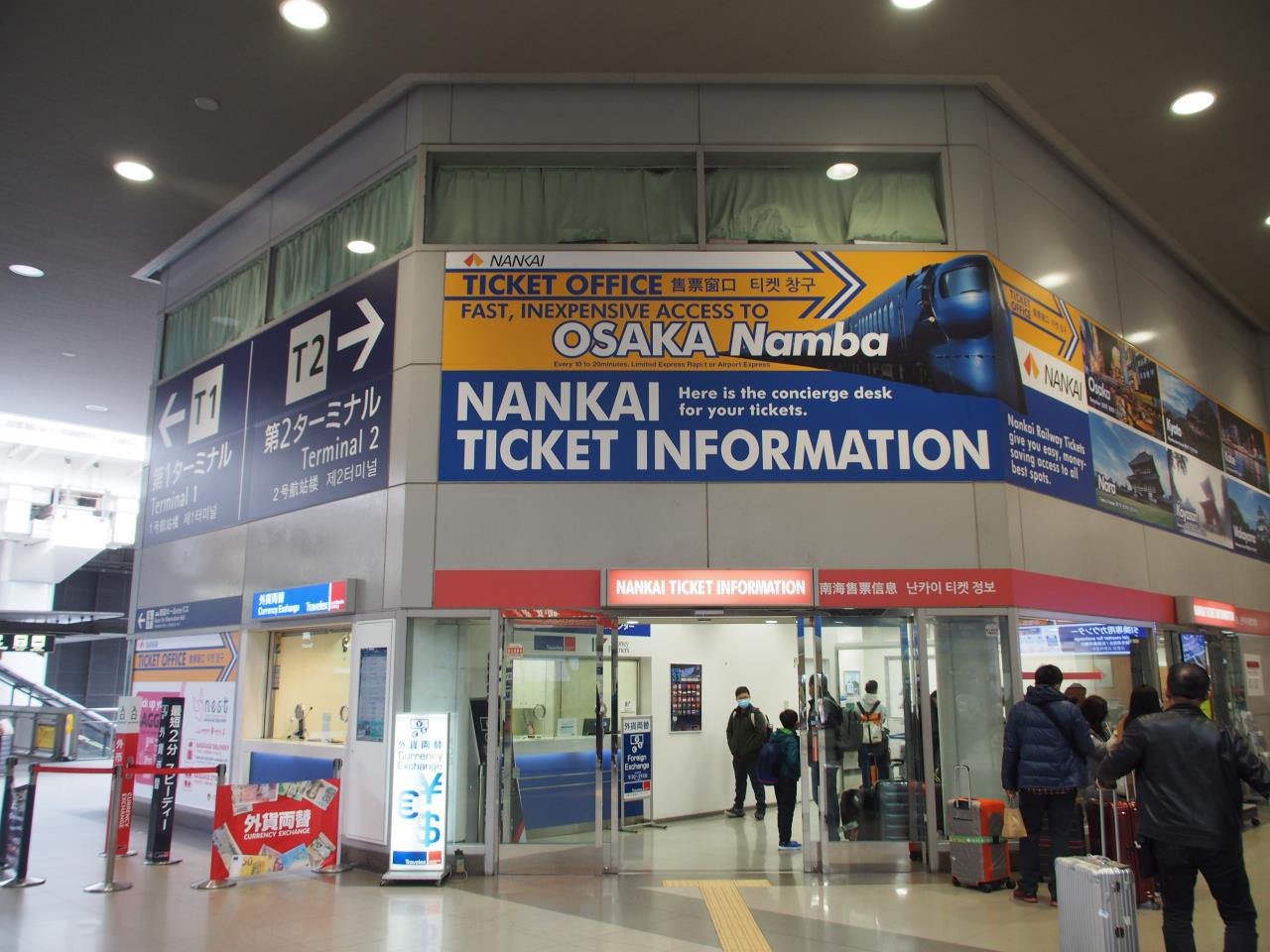 Both JR and Nankai Railways offer several kinds of rail passes. Using the rail passes can make your trip more comfortable and economical. Fast and convenient limited express trains run on both lines, however note that an extra express fare must be purchased in addition to your regular ticket. To use a limited express train, the extra ticket should be purchased at a ticket office prior to boarding.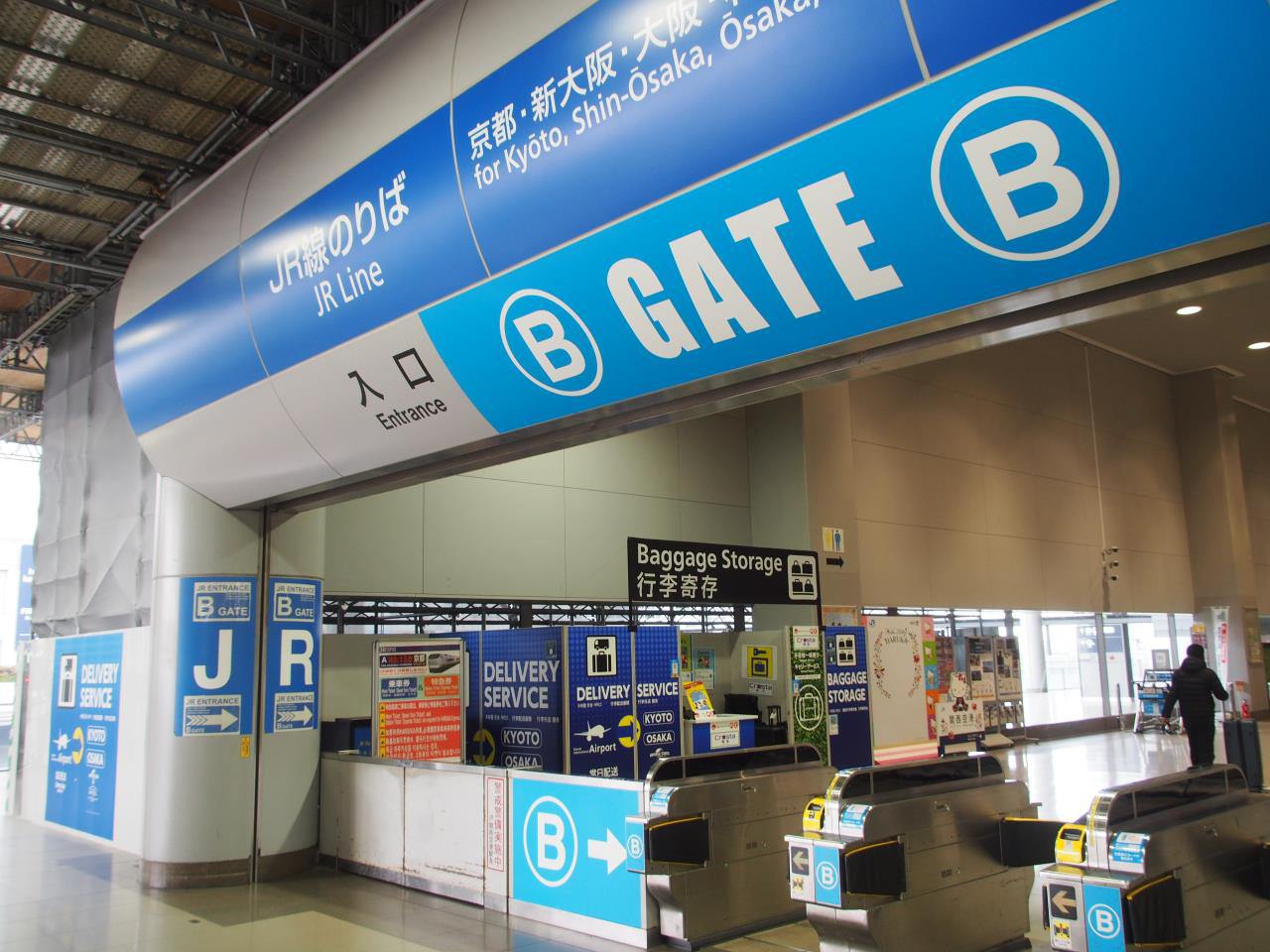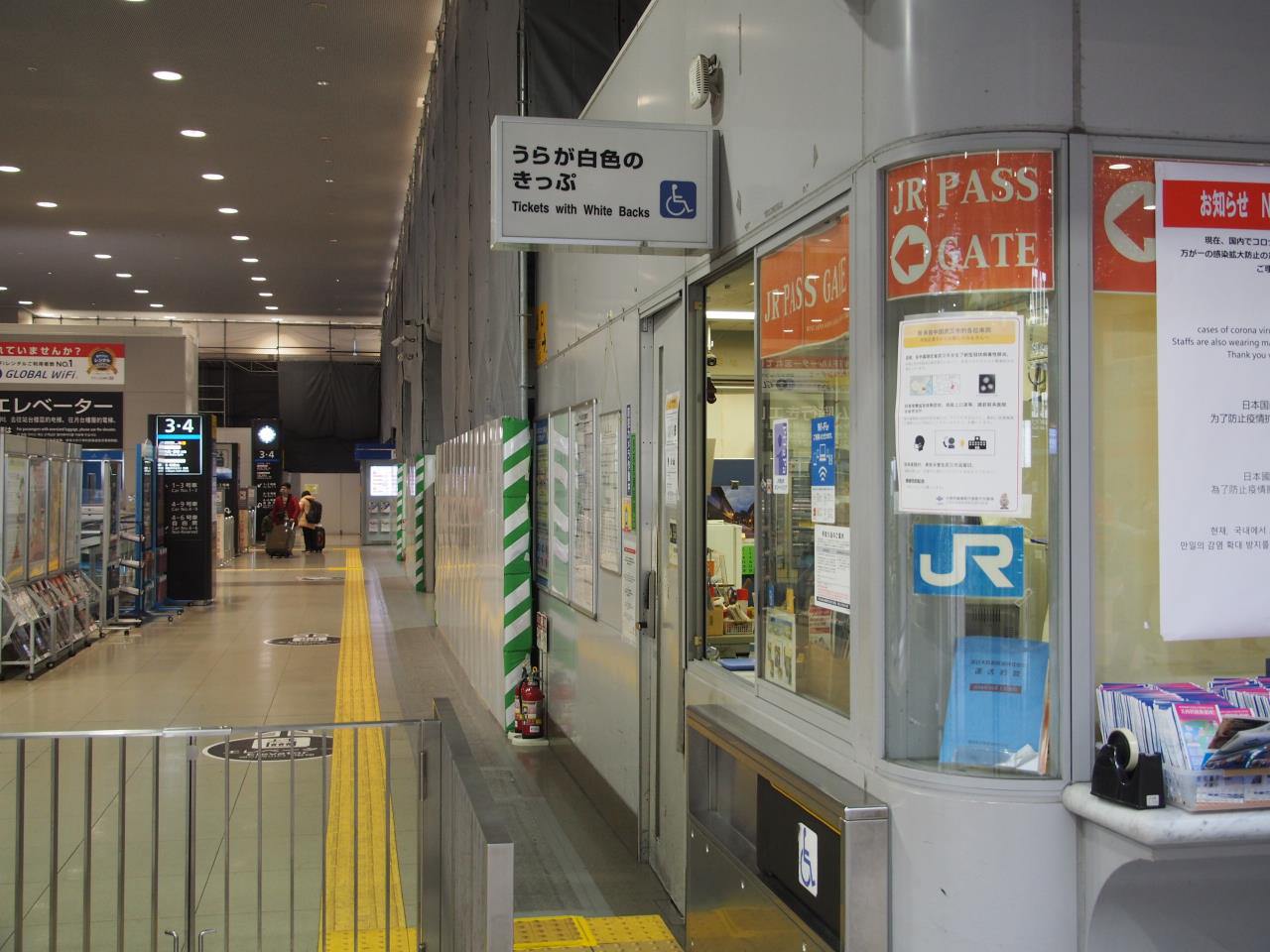 The orange-marked Nankai Railways gate is on the right, and the blue-marked JR gate is on the left. Japan Rail Pass users are required to go to the manned-gate to show their pass.Kansai Airport station is the starting point for the trains but each go in different directions. Before boarding, check the English signboard for clarification.