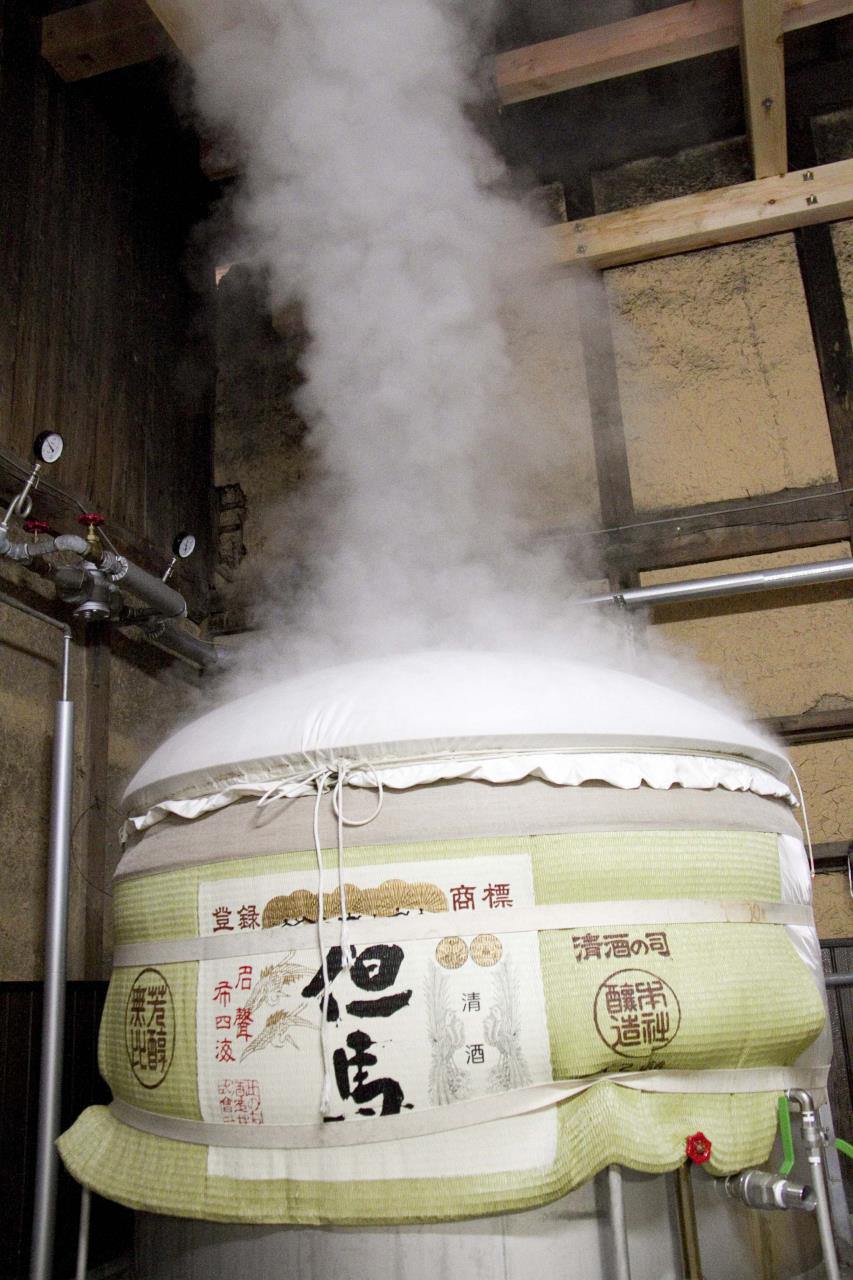 Tales of Sake in Hyogo The Floating Ruins of Takeda Castle
Tales of Sake in Hyogo The Floating Ruins of Takeda Castle
The Takeda Castle ruins sit atop a mountain in Asago City in the middle of Hyogo Prefecture. At the bottom of the mountain is the Maruyama River, and due to temperature differences between the water and the surrounding air, in the autumn, morning fog fills the mountain valley. This makes for a stunning sight in which the castle appears as though it is floating among a sea of clouds. Other "floating castles" exist in Ono City, Fukui Prefecture (Echizen Ono Castle), and in Takahashi City, Okayama Prefecture (Bitchu Matsuyama Castle), but the ruins of Takeda Castle are perhaps the most well-known, and have even been called Japan's Machu Picchu. This magnificent view, of course, cannot be seen year-round, and is growing in popularity. Those who wish to see for themselves should climb the opposing mountain at around 4 am, and enjoy the view both before the sun comes out and as the sun begins to shine. Visitors can experience first-hand the wonders of Japan's natural environment and seasonal marvels.
Japan's climate and natural features also give rise to some wonderful seasonal ingredients. A local specialty here is the Kawazu-negi, a slightly longer variety of the spring onion.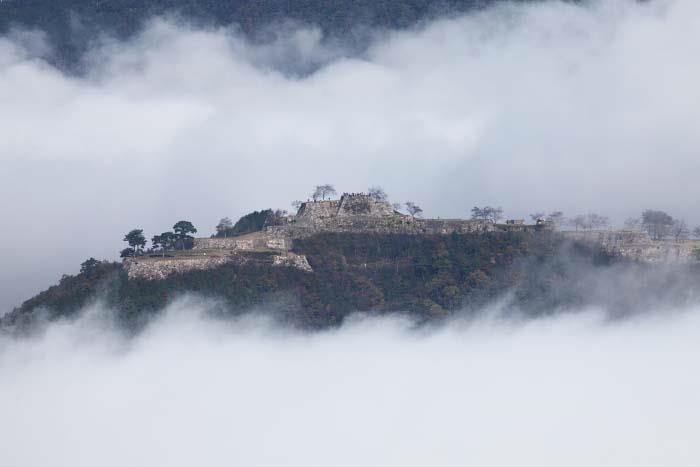 A Favorite Brewery Konotomo Shuzo
Some say that sake goes with any meal, and some even experiment to prove that this is true. One such individual is Shozo Kimura, president of Konotomo Shuzo, a brewery that has been awarded the gold prize by the National Research Institute of Brewing at the Annual Japan Sake Awards for six consecutive years. The brewery has been in business in the Tajima region, home of Asago City, for more than 300 years, and has always placed the utmost importance on local water, rice, and sake that accompanies local food. One example is Mado no Ume, a product from Konotomo Shuzo that is adored by locals.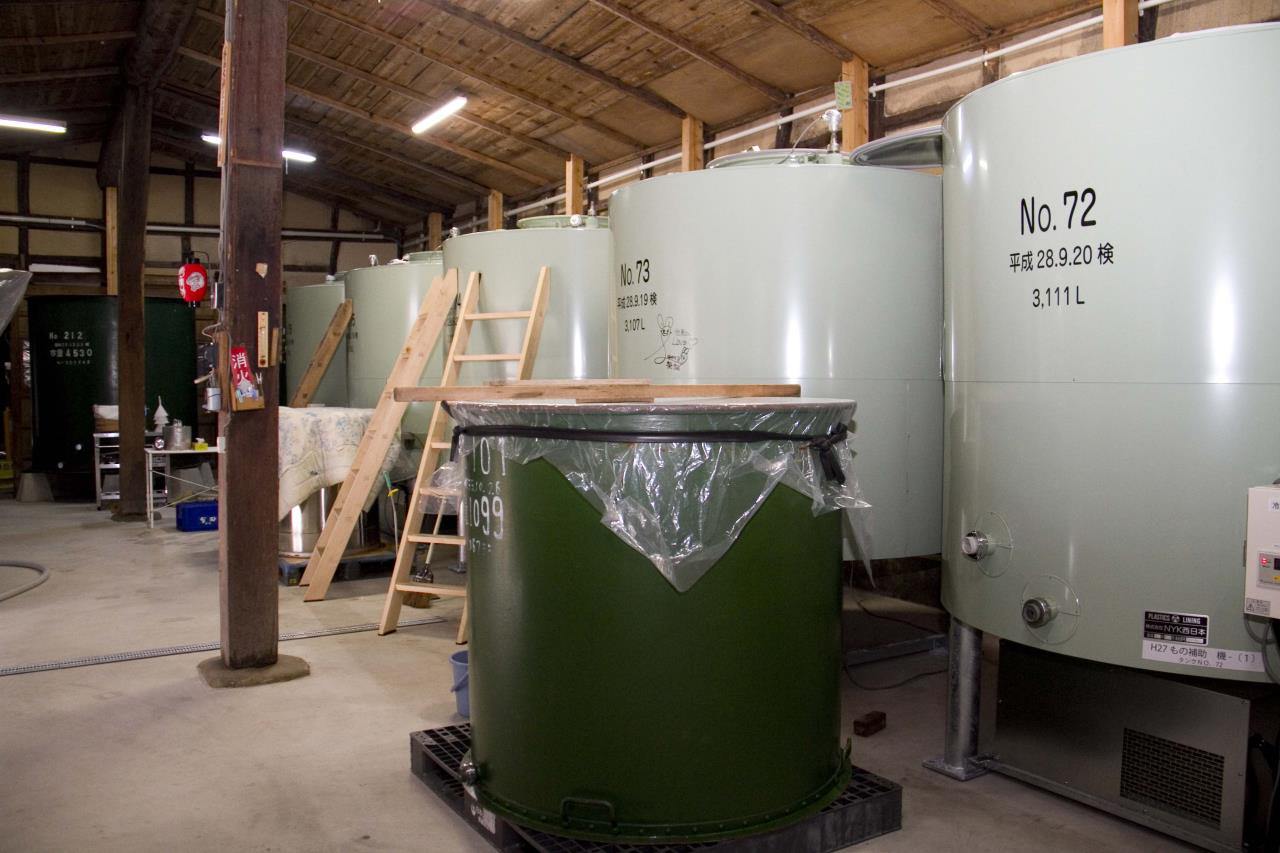 Said to grant perennial youth and longevity, as well as thorough nourishment, the liqueur Mado no Ume could be called a medicinal alcohol. It is because of drinks like this that the brewery is met with such adoration in the area.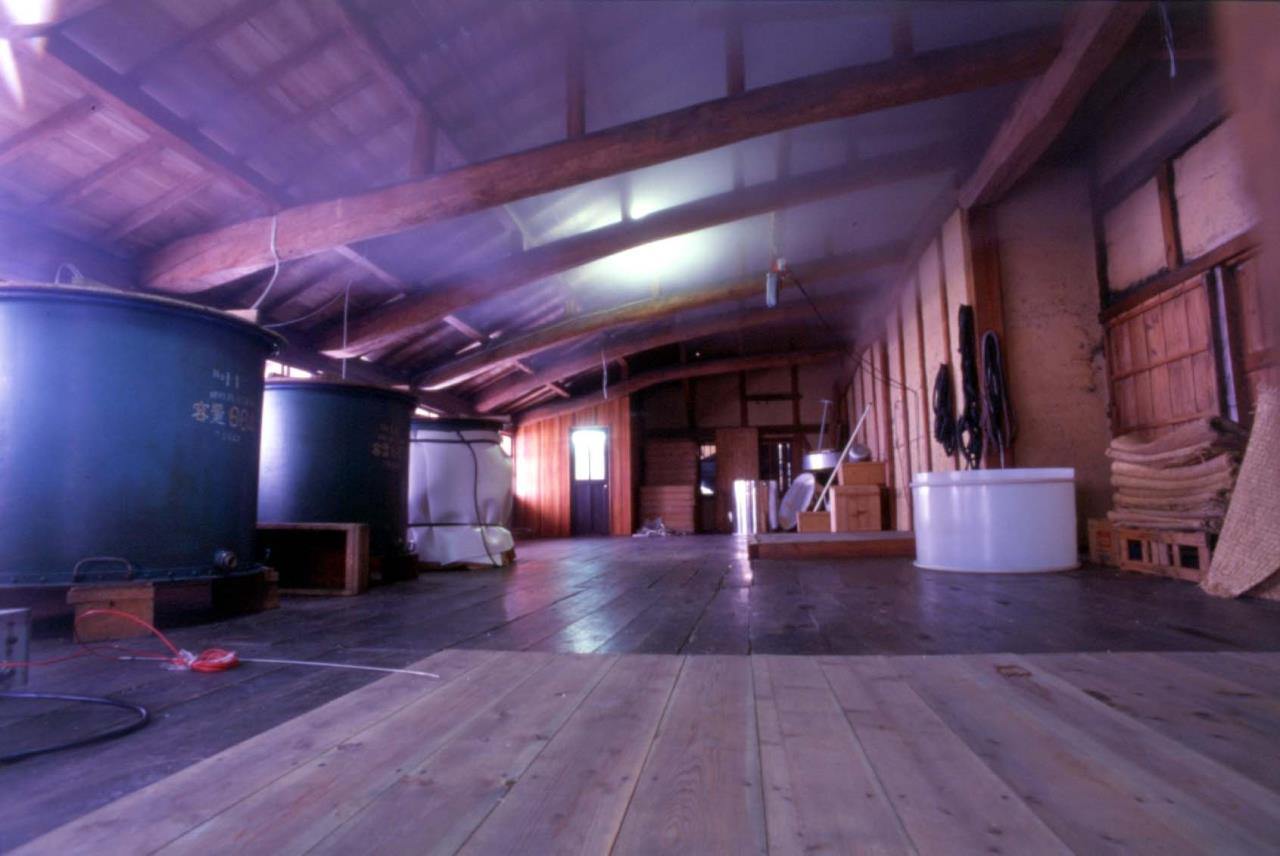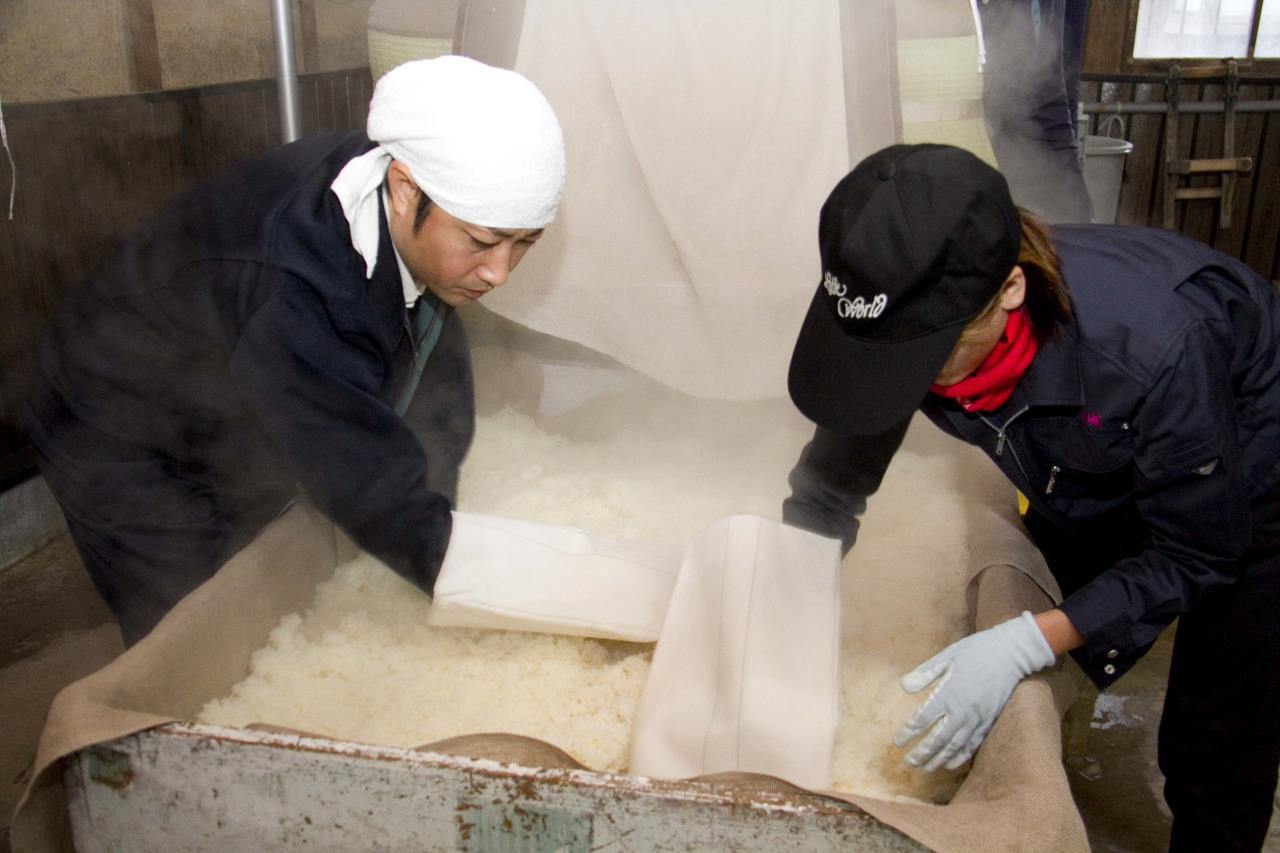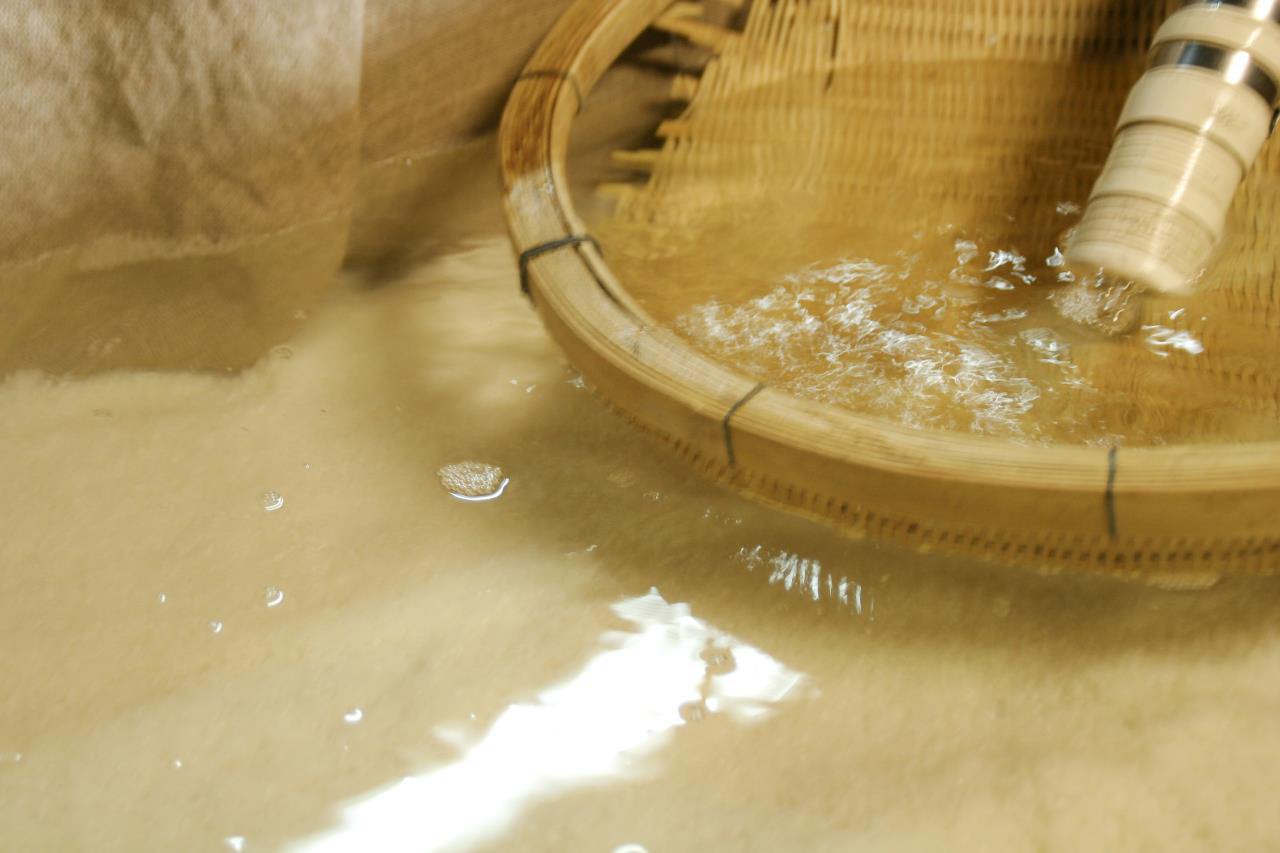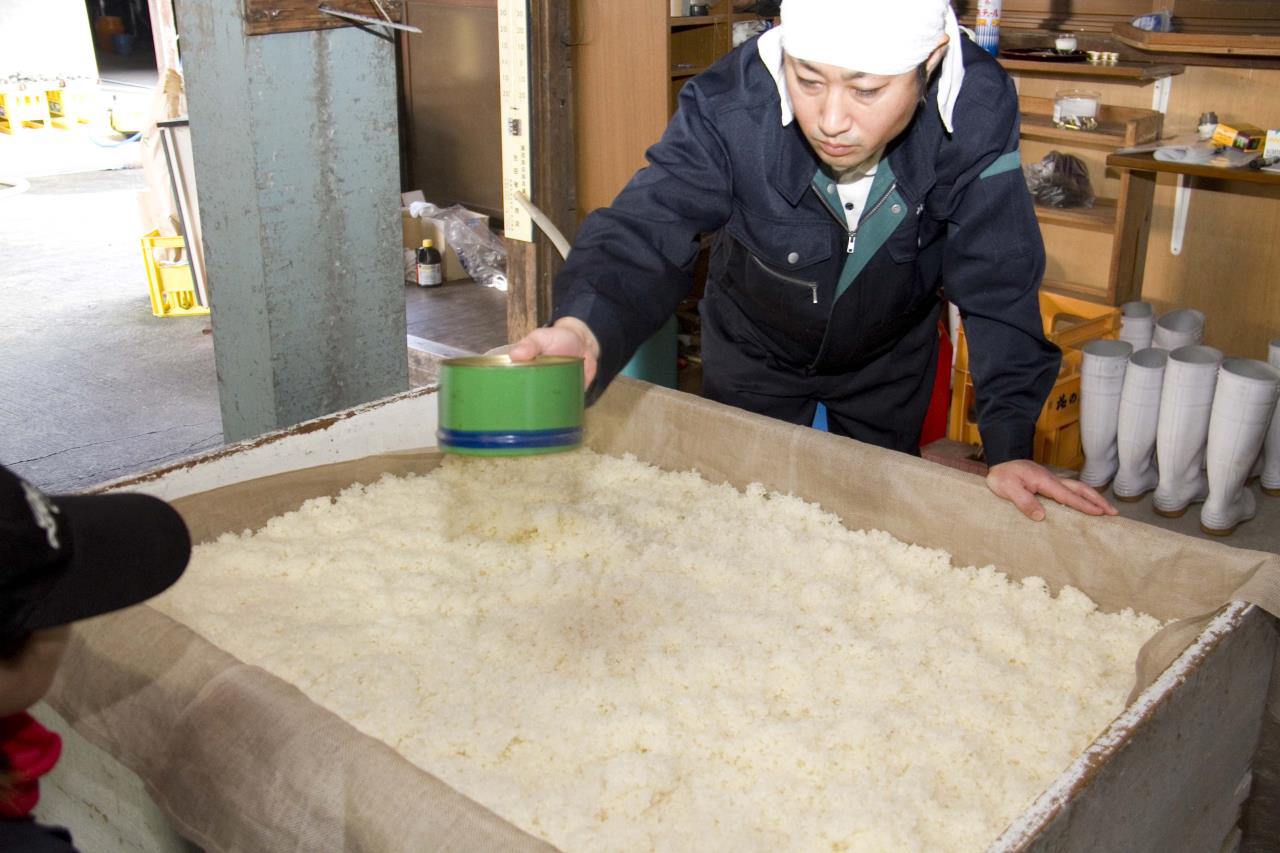 The name of the brewery is also interesting. The name of a common sake of the time, Konotomo itself is thought to derive from a song in a sarugaku play, a form of theater from the medieval times, about a sea-dwelling beast known as a shojo. Rumors circulate that someone or something in the area can drink sake endlessly without developing a facial flush. Determined to find this individual, a sake seller waits in the area, whereupon a shojo emerges from the sea. The two drink together, and the shojo gifts the sake seller a bottomless jar that produces sake as if from a spring. The shojo says to the sake seller, "Konotomo ni auzoureshiki," roughly translated as, "I'm glad to have met you." Konotomo, then, is a fitting name for a sake brewery.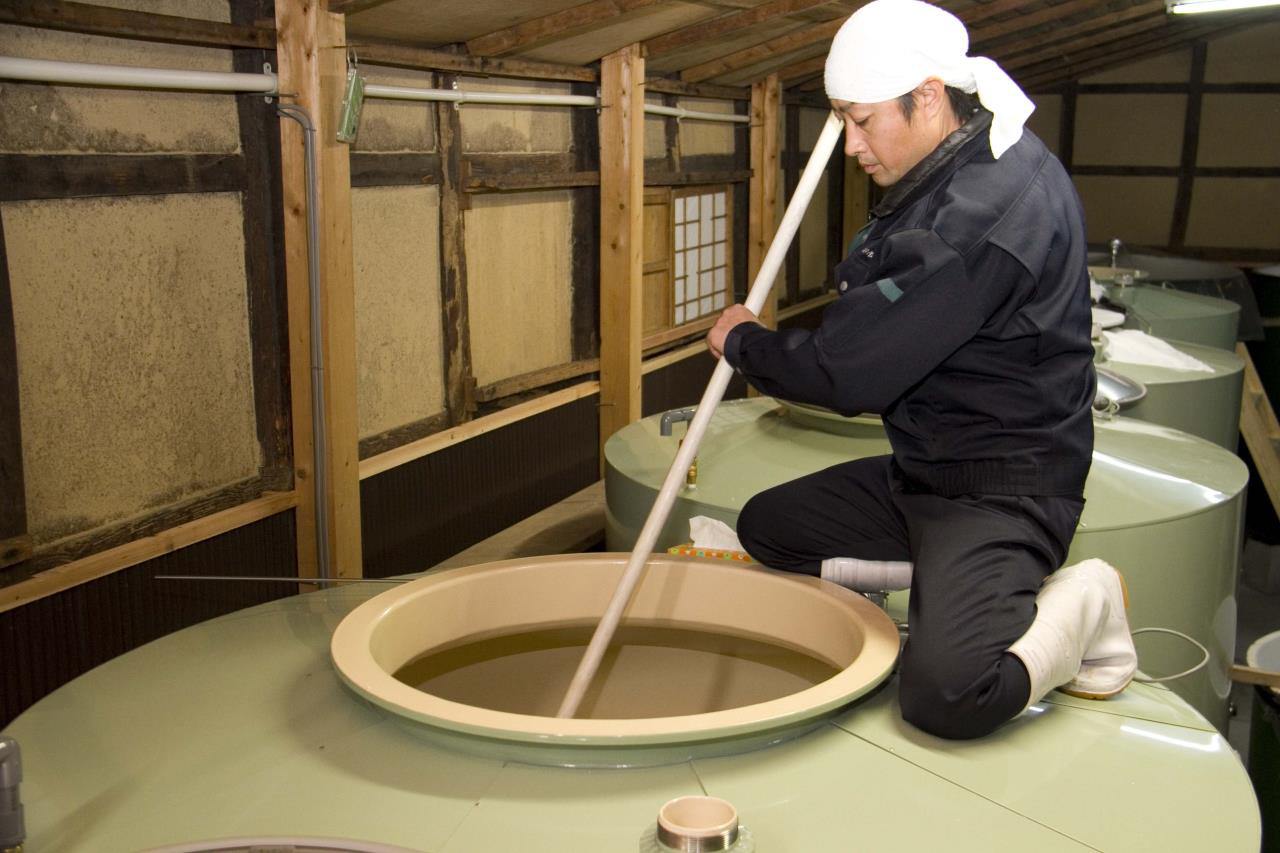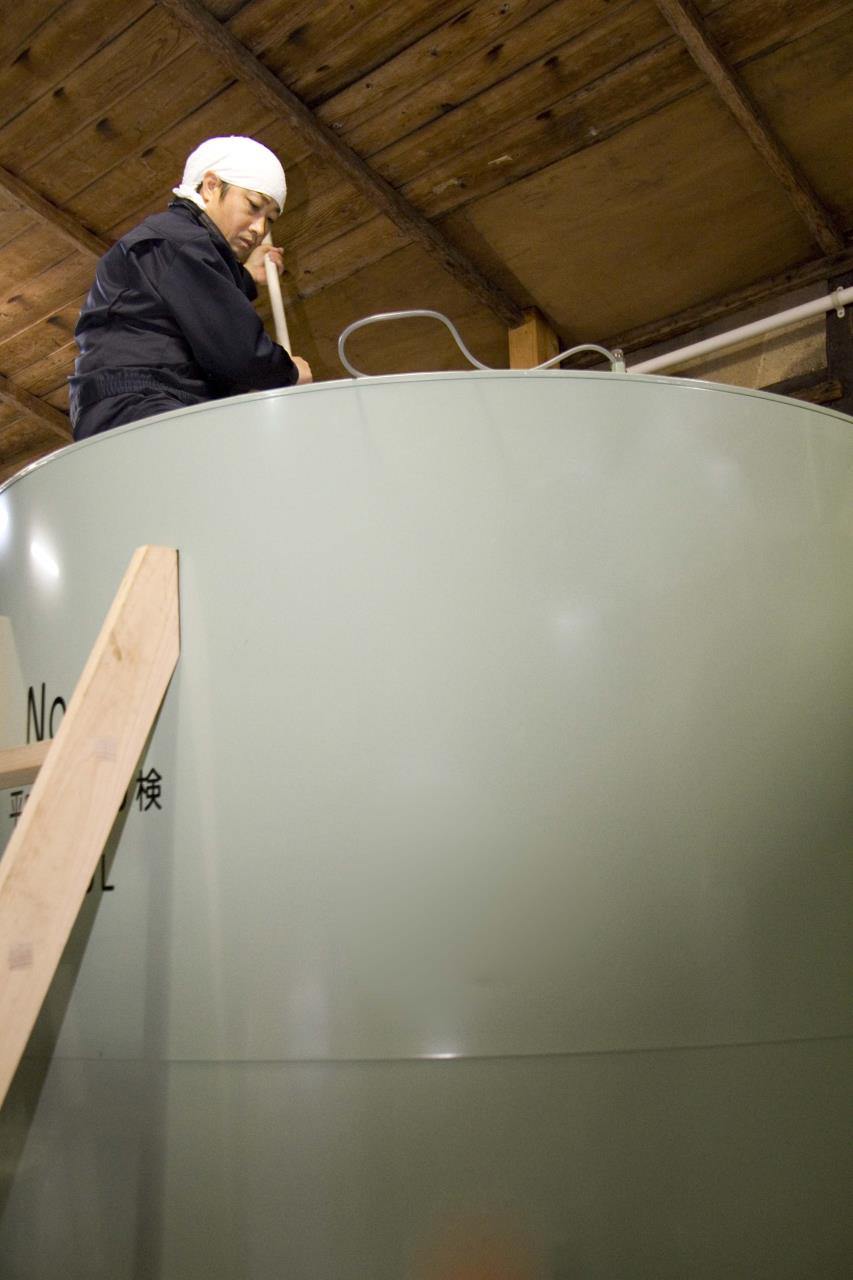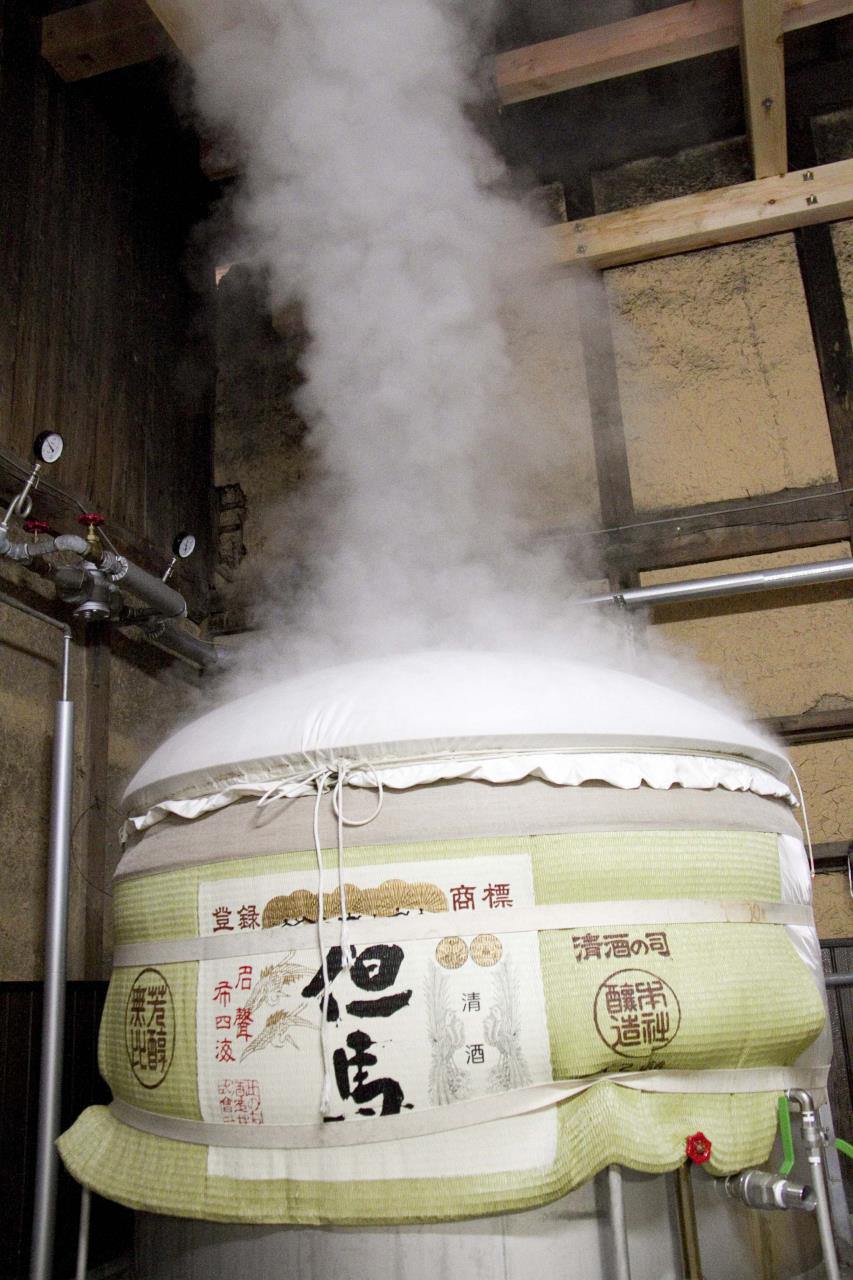 Konotomo Shuzo Co., Ltd.
508 Yanasemachi, Santocho, Asago, Hyogo Prefecture 669-5103
Open for inspection: 9:00-17:00 (16:00 in July and August)
Closed: Sundays, public holidays
Foreign language website:
Website (Select language at the top of the page)
Access
By train
1. Take the Bantan Line from JR Himeji Station to Wadayama Station, change to the JR Sanin Main Line and alight at Yanase Station, from where it is an approx. 10 min. walk (Travel time: approx. 90 min.)
By car
Approx. 5 min. from Santo IC on the Kitakinki Toyooka Expressway