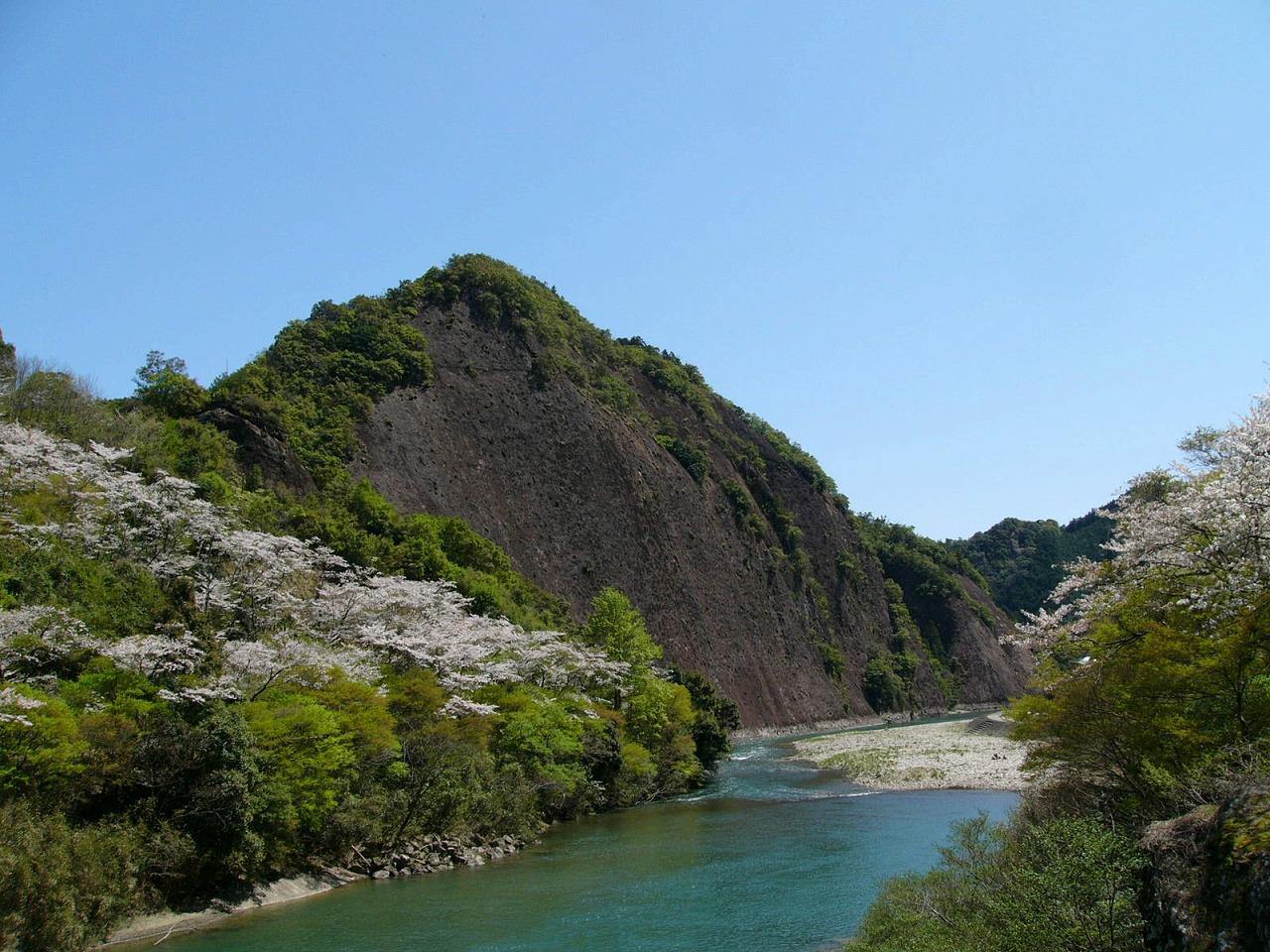 The Ichimai-iwa of Kozagawa River
This huge monolith is made of rhyolitic pyroclastic rock of the Kozagawa arc-shaped dike. The 20km long Kozagawa arc-shaped dike was formed about 14 to 15 million years ago when the rhyolitic magma gushed out onto the surface of the earth by the process of the Kumano caldera forming. There is a folk tale of a guard dog of this monolith, and a shadow of a huge guard dog appears on the rock wall every April and August.
Photos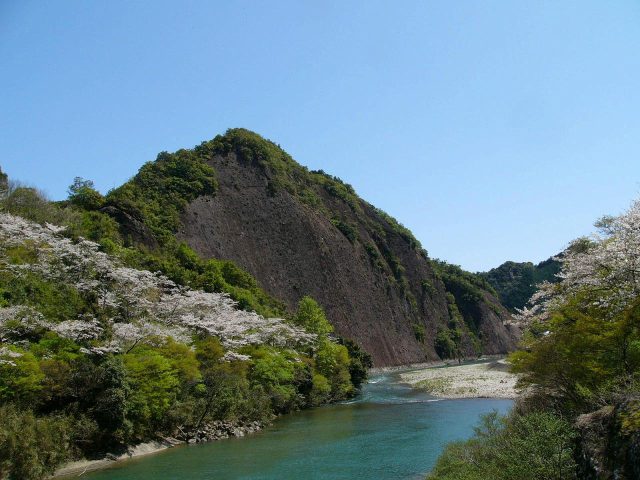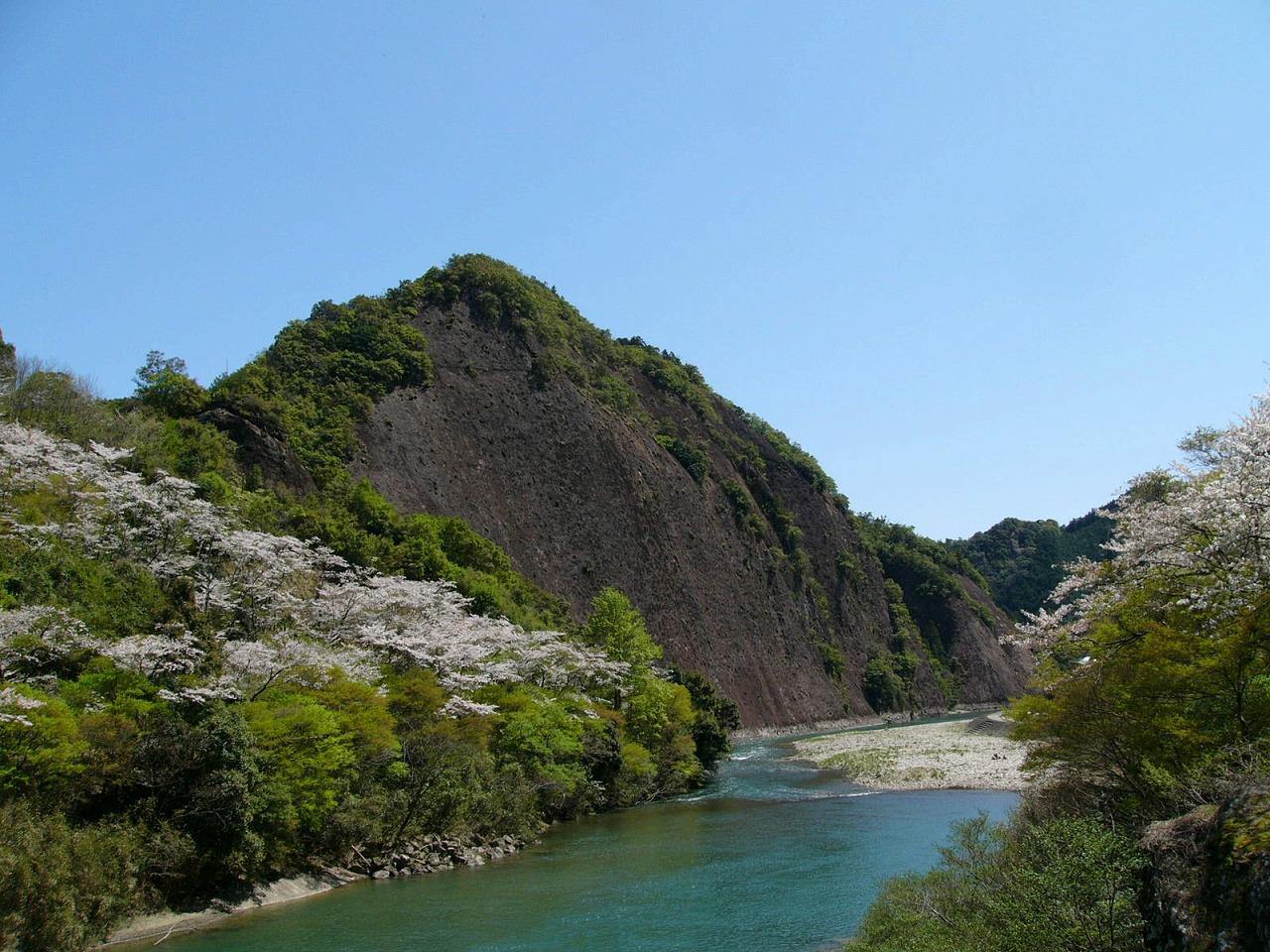 Information
Postal Code

649-4235

Address

Aise, Kozagawa Town, Higashimuro-gun, Wakayama

Date

8 Feb 2021
Map
Nearby Spots
Check also...