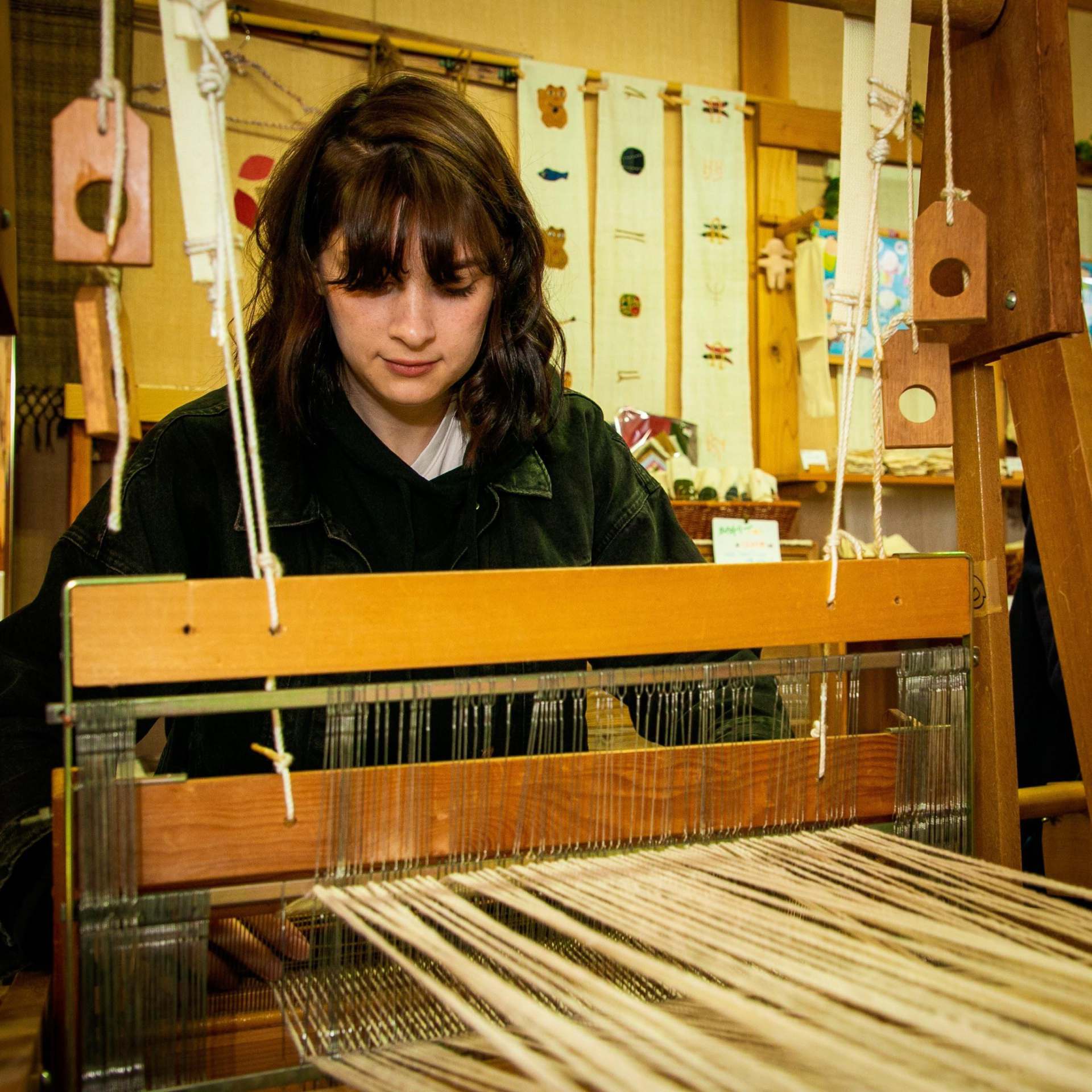 Nara Ikaruga Tourism Waikaru Two Day Tour with Kansai Connection Leaders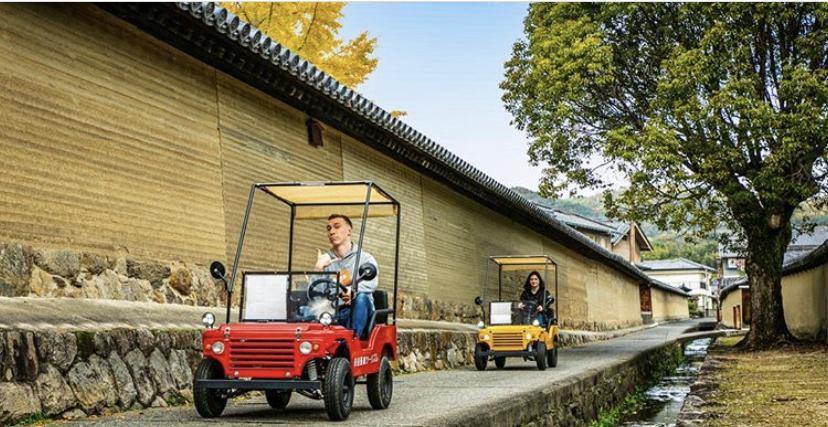 I had an amazing experience in Ikaruga, Nara with Waikaru Tourism over the last two days. First, I got to explore the area on a buggy, visiting some local temples along the way. Among these temples were some of the oldest wooden structures in the world. Ikaruga also has a very rural feel to it, even though it is less than an hour away from Osaka. It felt nice to get some fresh air after being in the big city for so long.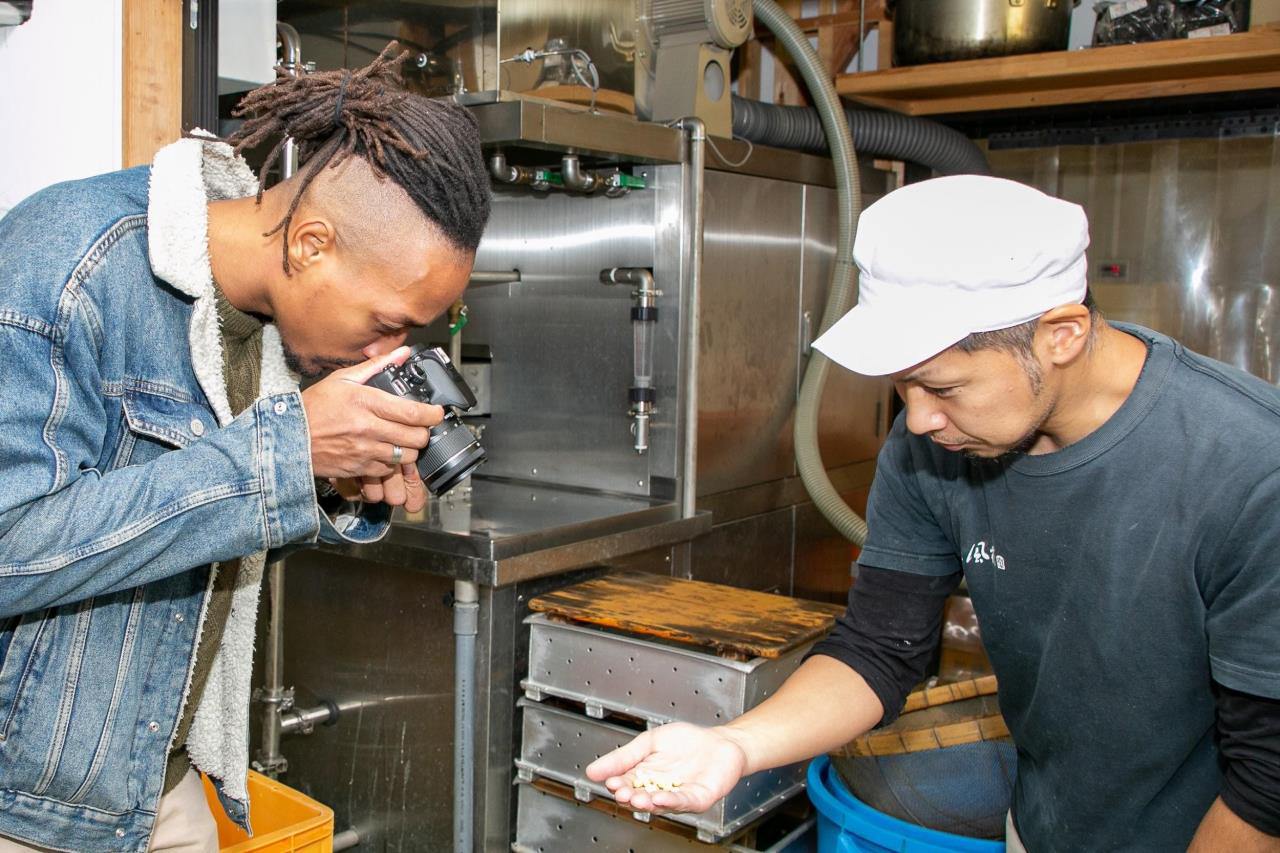 After that, I visited some local shops where I learned about making tofu and pickling vegetables for Nara Zuke. The owners were very generous and I got to sample a lot of great food and sake. (I think my liver ended up more pickled than some of the vegetables).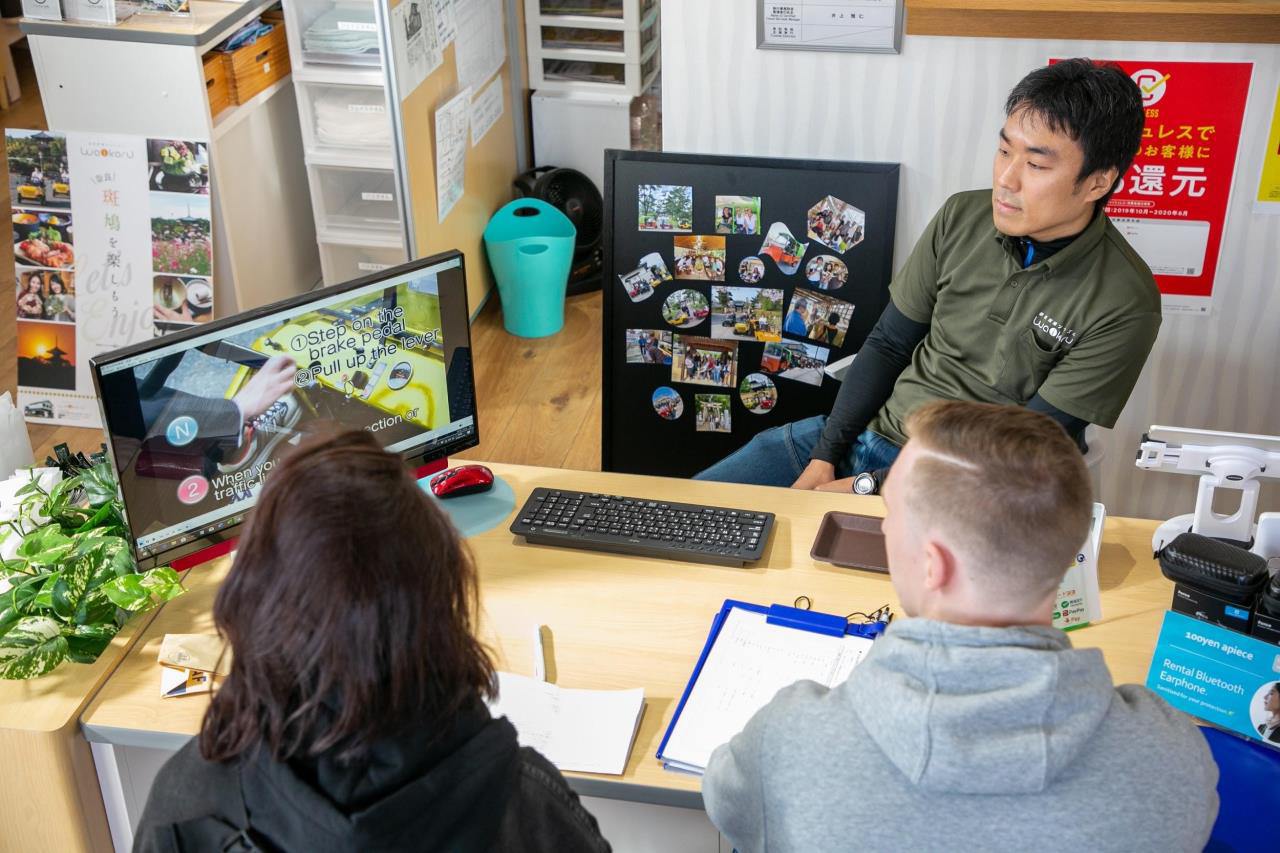 The last activity of the first day was making a stamp book (しゅういんちょう) at Kichidenji temple.This was my favorite activity from the first day. We got to select our own designs for our books and then assemble them ourselves. It was a super simple process but it ended up being a very personal experience. These books are used to collect stamps from temples that you visit. Each temple has its own unique stamp and phrase that they write onto your book. Making your own book to take with you when you visit a new temple felt very meaningful and it was a high point of the trip.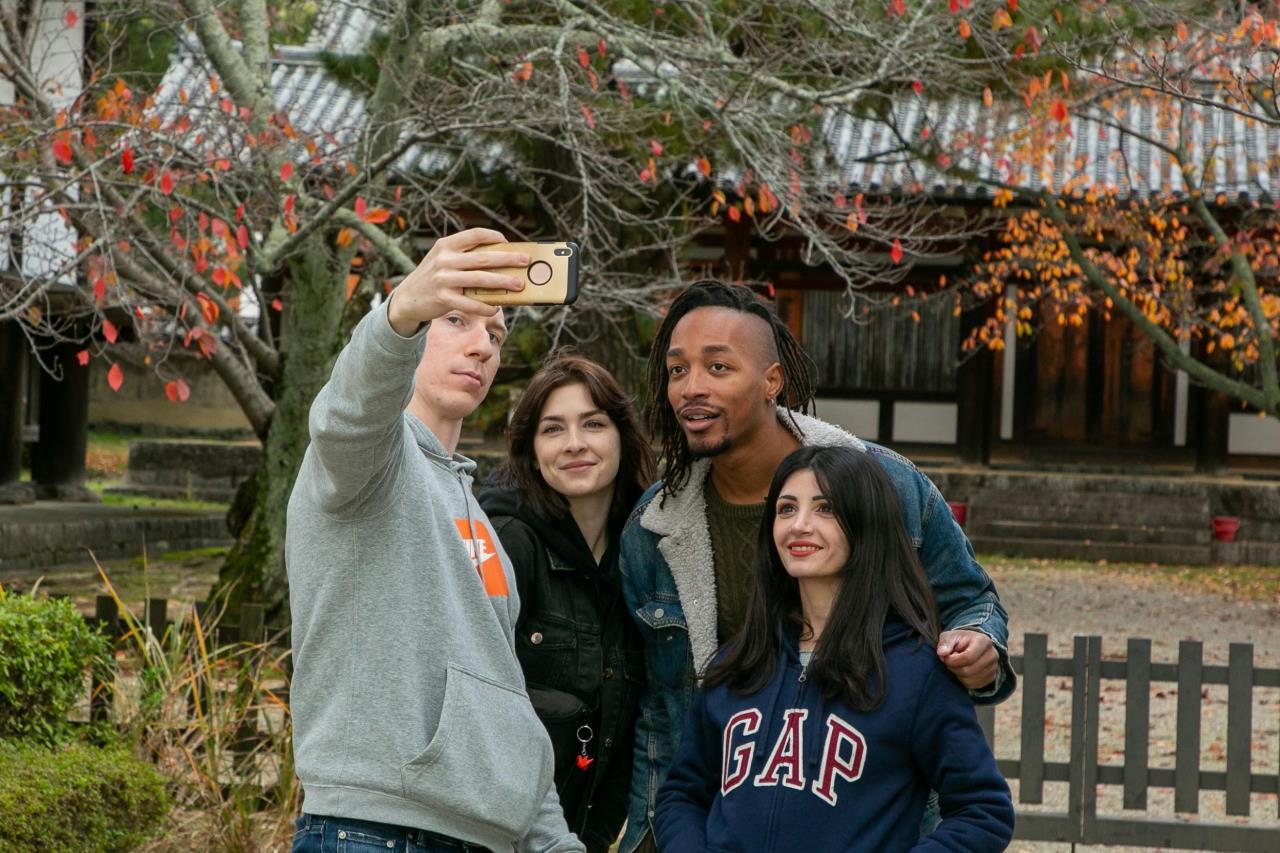 The accommodations were also very nice. We stayed in a large house called Ikaruga Biyori with separate rooms and a shared living room and kitchen. The house felt very fresh and modern but still had some nice touches that gave it a Japanese feel, such as sliding doors and a nice little breakfast nook. We were provided with a traditional nabe meal so we were able to bond with one another over some good food and alcohol.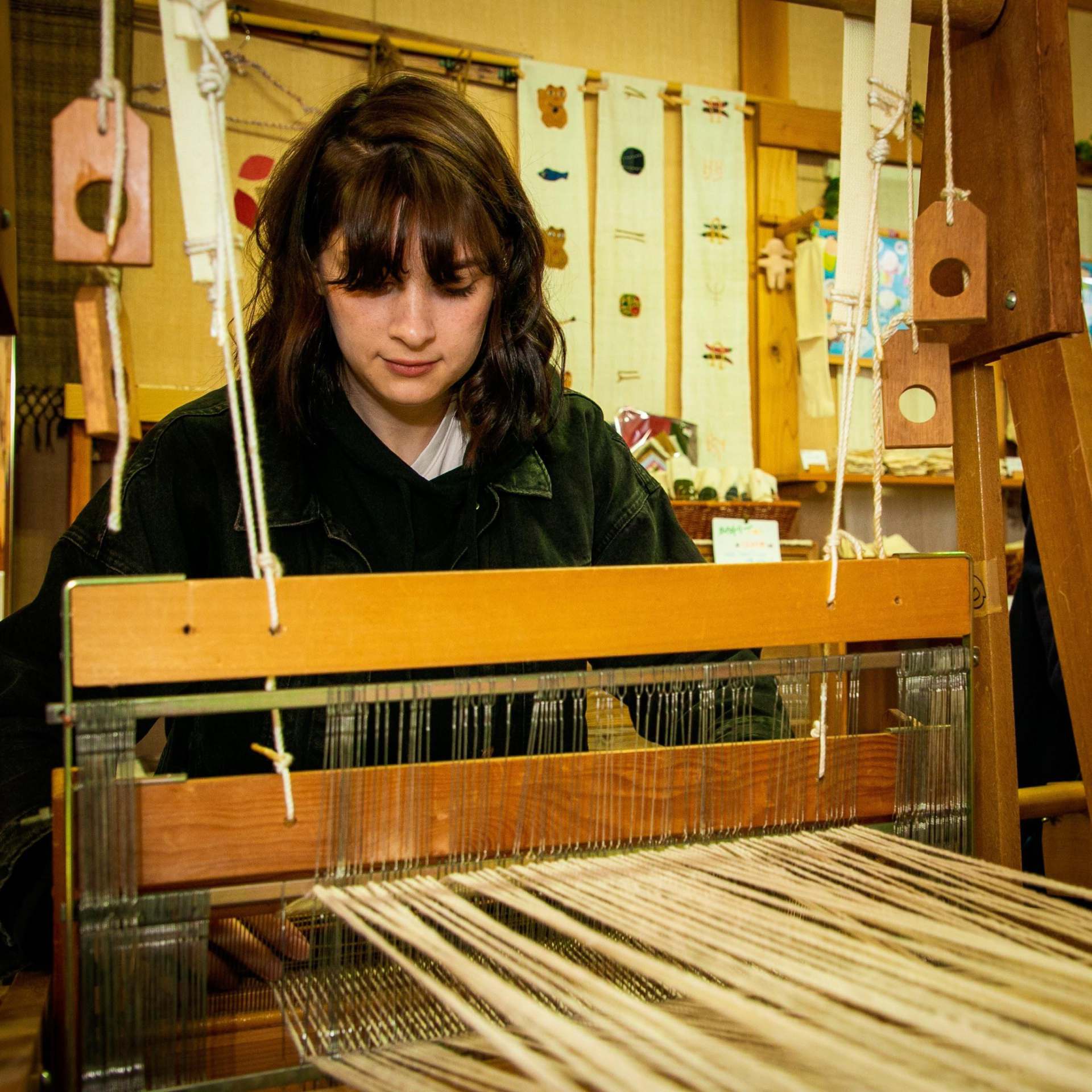 The second day was just as full of activities as the first. In the morning, we went to a small garment factory where we got to practice using looms. It was very easy to do. The process involves a lot of repetitive motion but once you get in your groove it becomes an almost meditative experience. We only spent about 30 minutes looming it up but I could have easily spent hours there.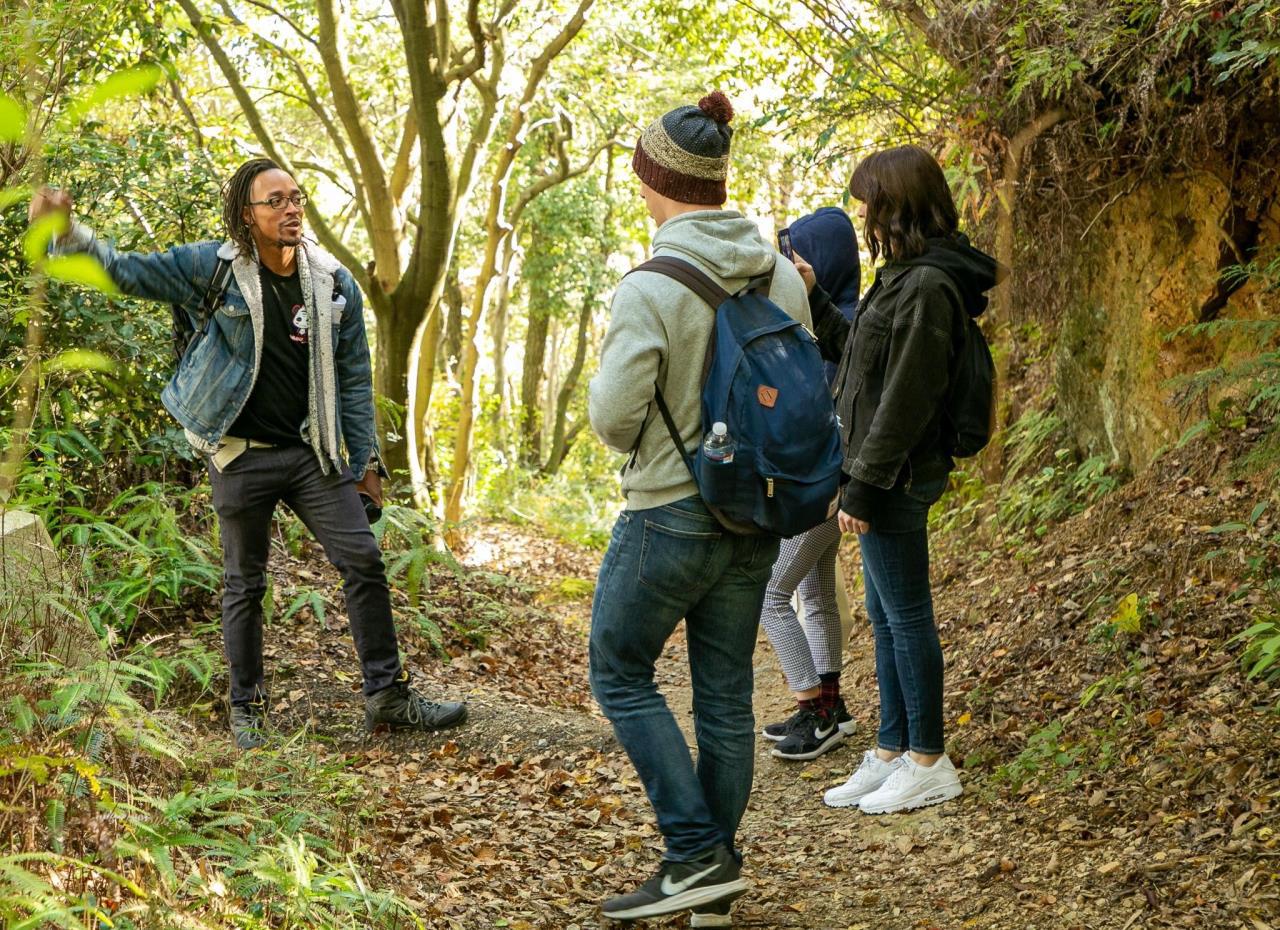 After that, we took a trek up to a mountain temple. The hike wasn't difficult at all, taking only 40 minutes with a handful of steep inclines. The temple at the top of the mountain was beautiful and offered some great views of the surrounding countryside.
Our last activity was a traditional tea serving ceremony. This was my first time doing a tea ceremony so I was a little nervous, but the lady conducting the ceremony was easy to understand. She was also very kind and energetic.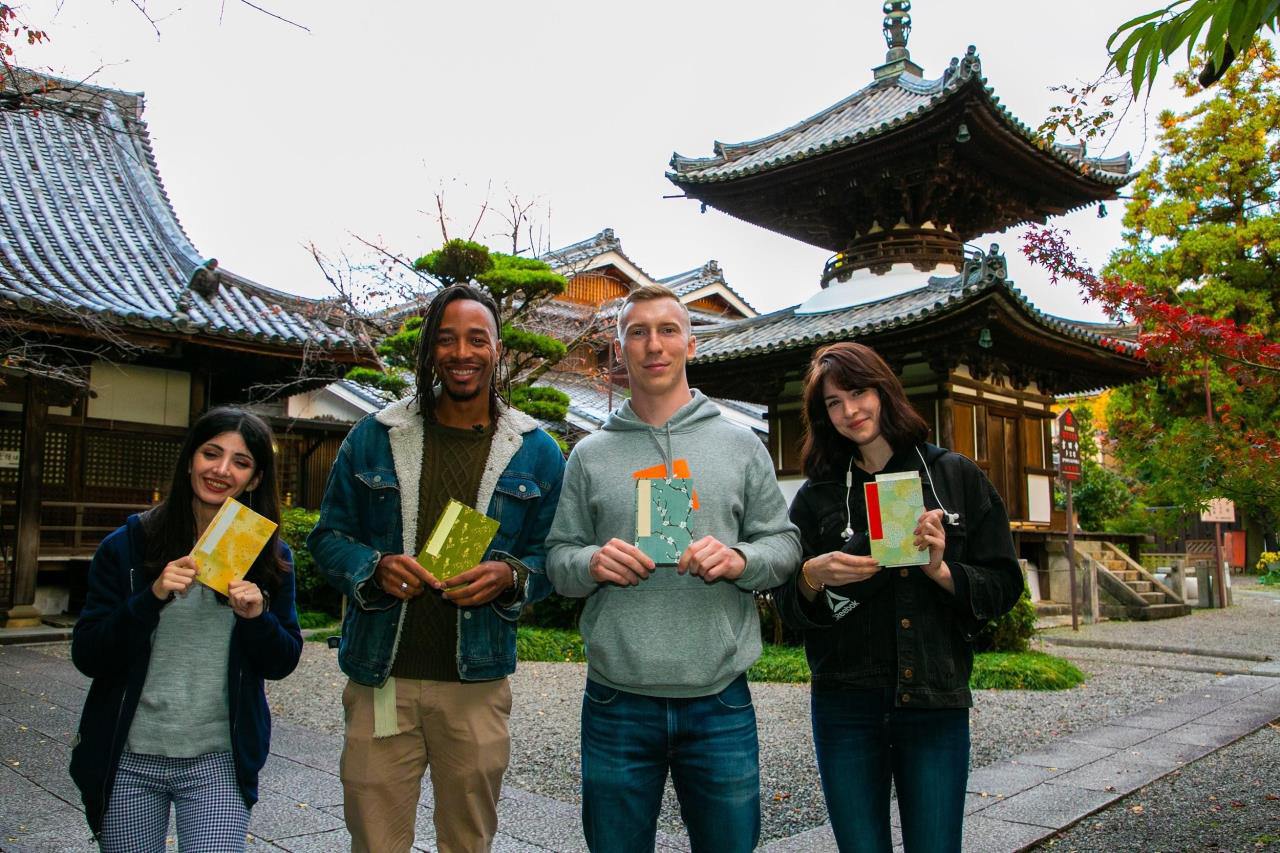 All in all, my two day trip to Ikaruga was a great experience. I got to do things that I would have never thought to do myself as well as some very cool and personal souvenirs.