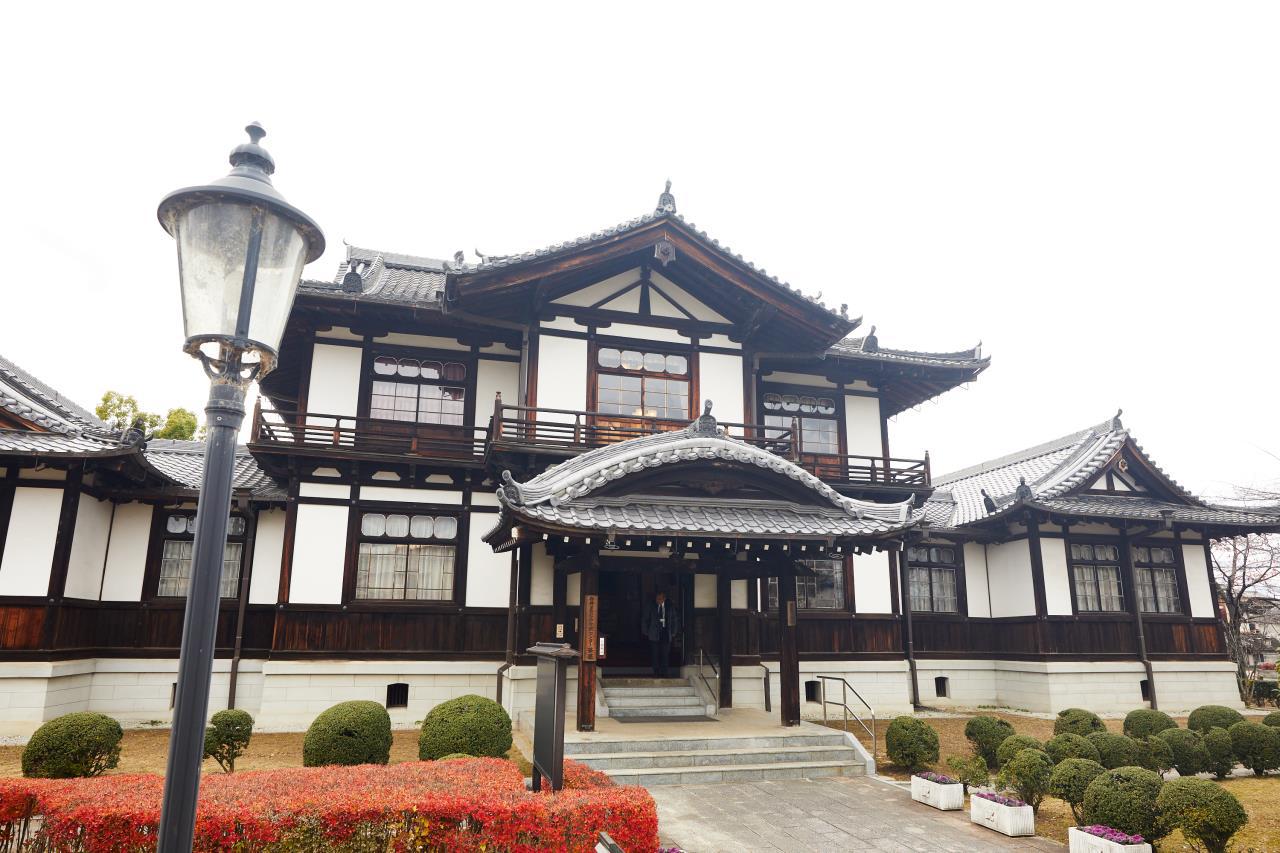 A town that developed uniquely within the compound of a Buddhist temple to maintain a distance from samurai forces
Imaicho in Kashihara, Nara still has the appearance of an antiquated town. It was built between 1532 and 1555 with a Buddhist temple at its center, and while clashes continued with samurai forces, they were granted a license to trade from Oda Nobunaga in 1575, and the town was absolved of any wrongdoing. During the Edo period (1603–1868), this became an important location for the transportation of goods, and by developing into a commercial town, they were given permission by the Edo shogunate (government) to distribute their own currency. At the time, it had been developed into a cutting edge town on par with Osaka and Sakai.
Take a tour walking around Imaicho with its historic buildings
In Imaicho, a town that developed within the compound of a Buddhist temple governed by the temple, a historic streetscape spreads out that still has many antiquated houses with tiled roofs built during the Edo period. While experiencing the ambiance of the Edo period, how would you like to walk around while trying some of the local products like soy sauce and sake?
Go to the historical archive built during the Meiji period when starting your sightseeing tour
First of all, head to the Imai Streetscape Cultural Exchange Center "Hanairaka." It has been designated a prefectural cultural asset, and it has been used as a museum of education and a town hall. Currently, it is operated as a museum with exhibits of historical documents and a model of Imaicho from 1877 during the early years of the Meiji period. If you want to learn more about the town in detail, you should reserve a guide in advance.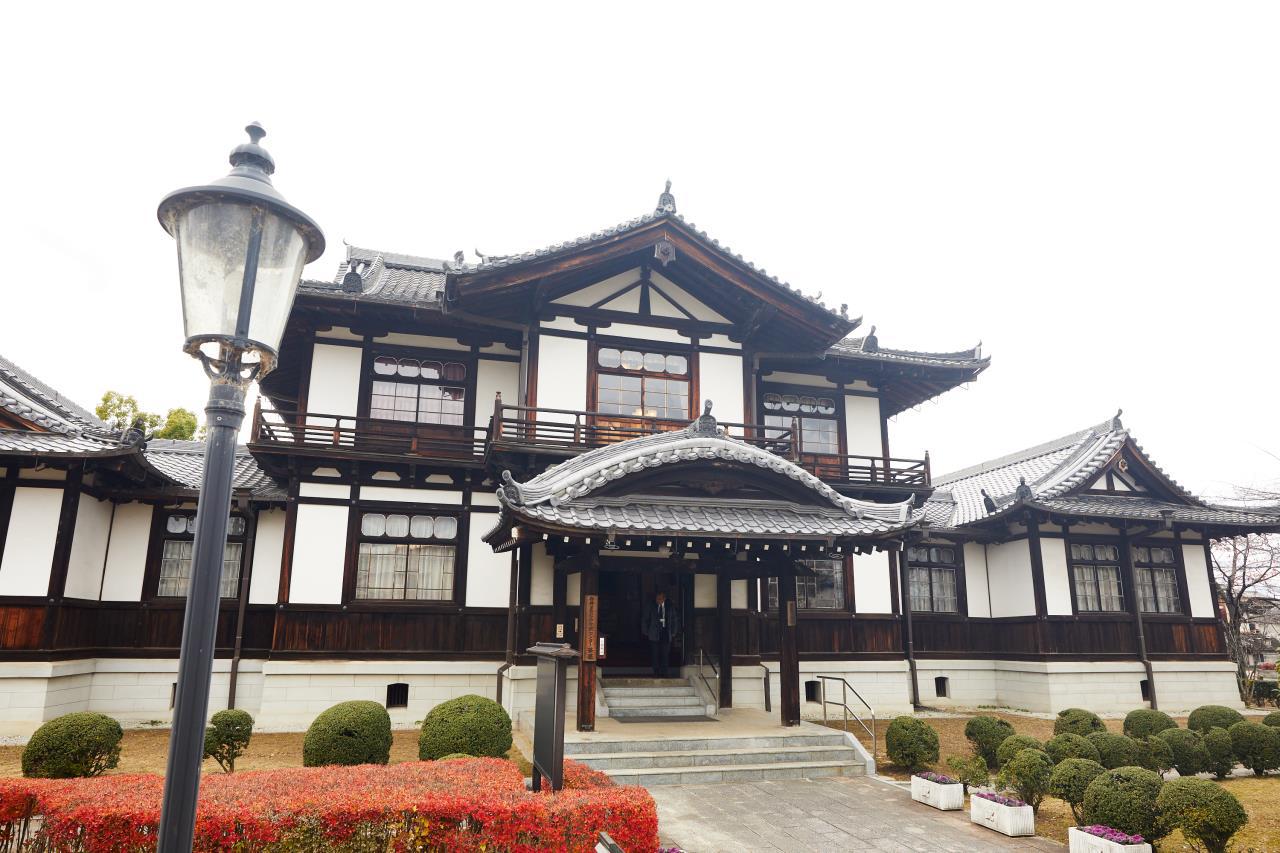 The Imai Streetscape Cultural Exchange Center built in 1903 has a characteristic construction that blends Japanese and Western styles that can be felt in every single detail from the ceiling to the windows.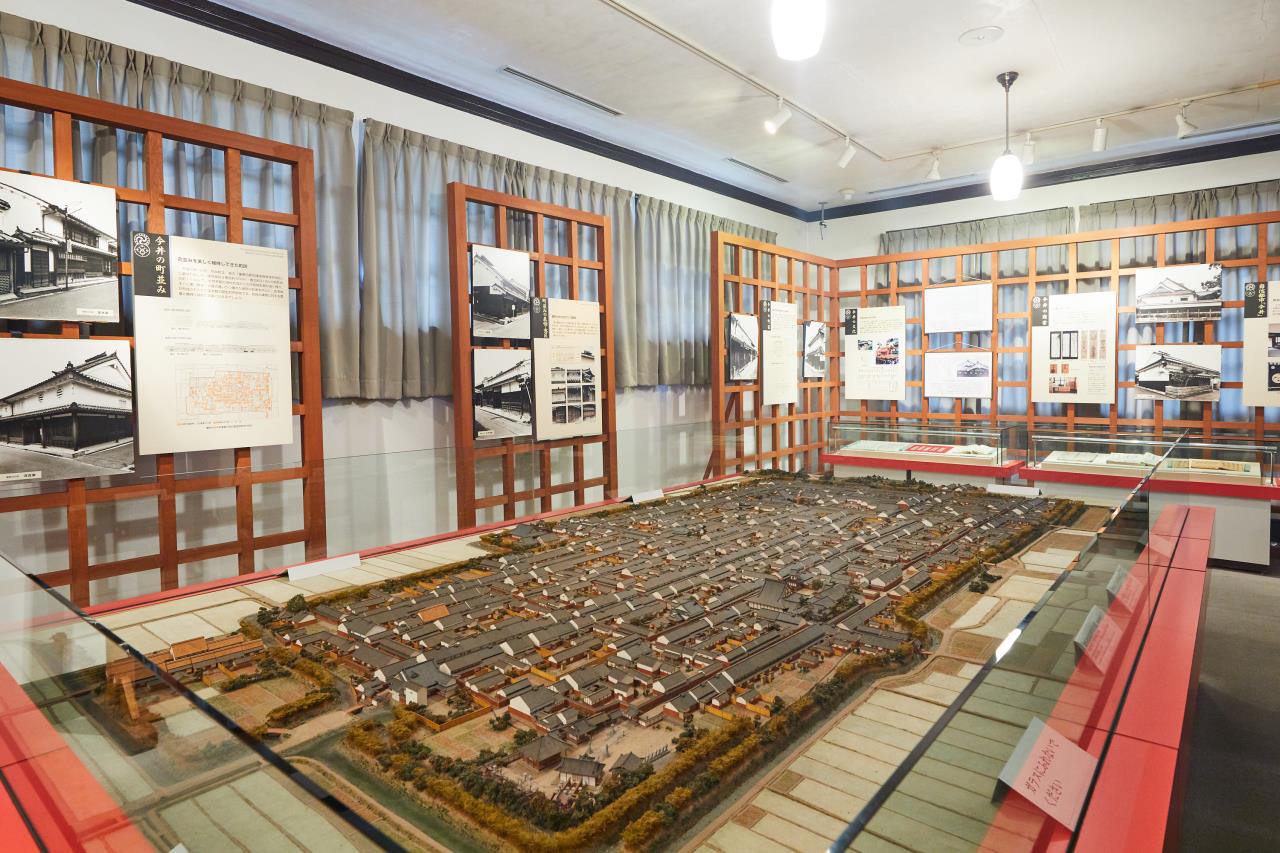 You can learn what the town used to be like with a model of Imaicho from 1877.
The serenity that comes from interacting with the lives of the locals is such a pleasant experience
Once you have learned all you can about the town's history, it's finally time to start walking around town. Residents of Imaicho live their daily lives in historic buildings, and one of its charms is that you can experience the ambiance of a real Edo period town that has not been turned into a tourist attraction. Try and walk around the town while thinking about what it feels like to live amid so much history that is still alive.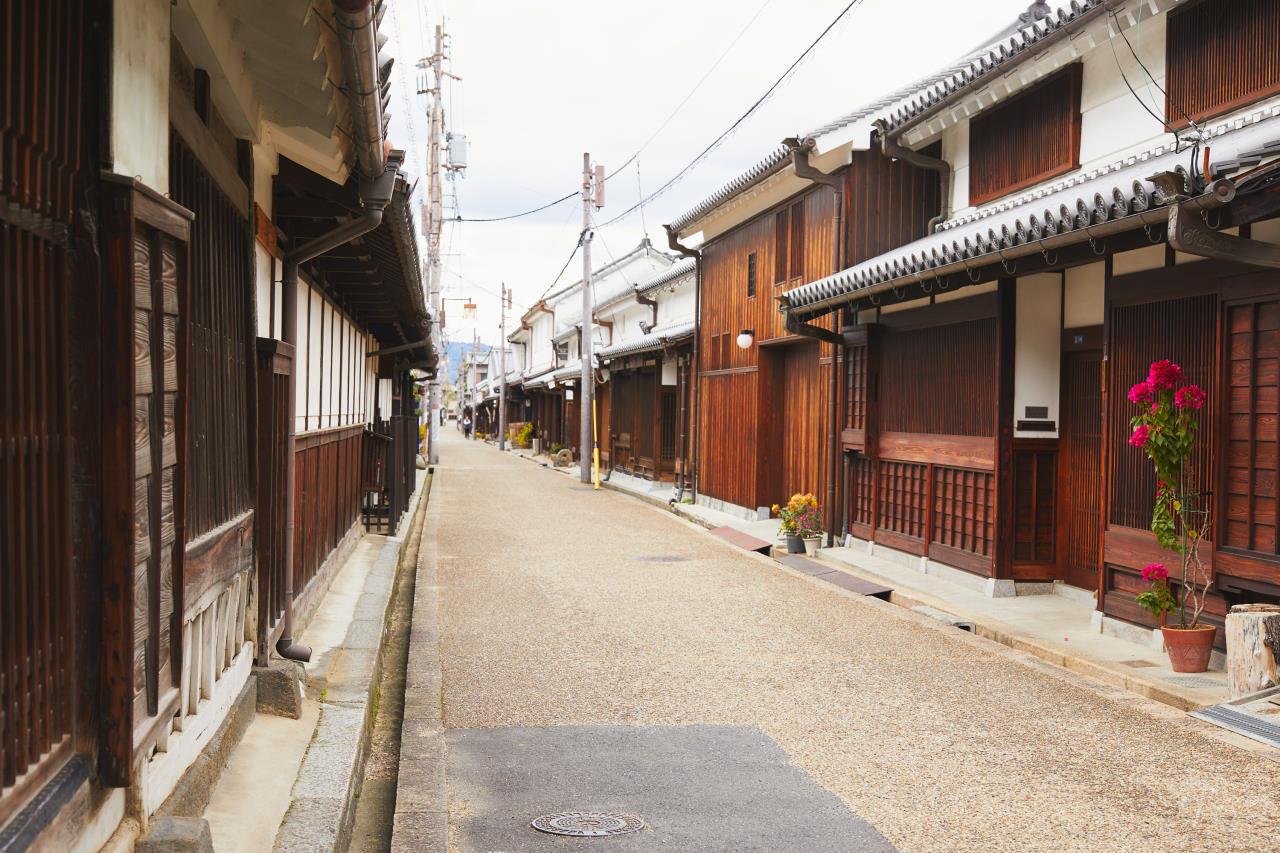 The streetscape with houses that have dignified architecture has been used in the filming of samurai period dramas.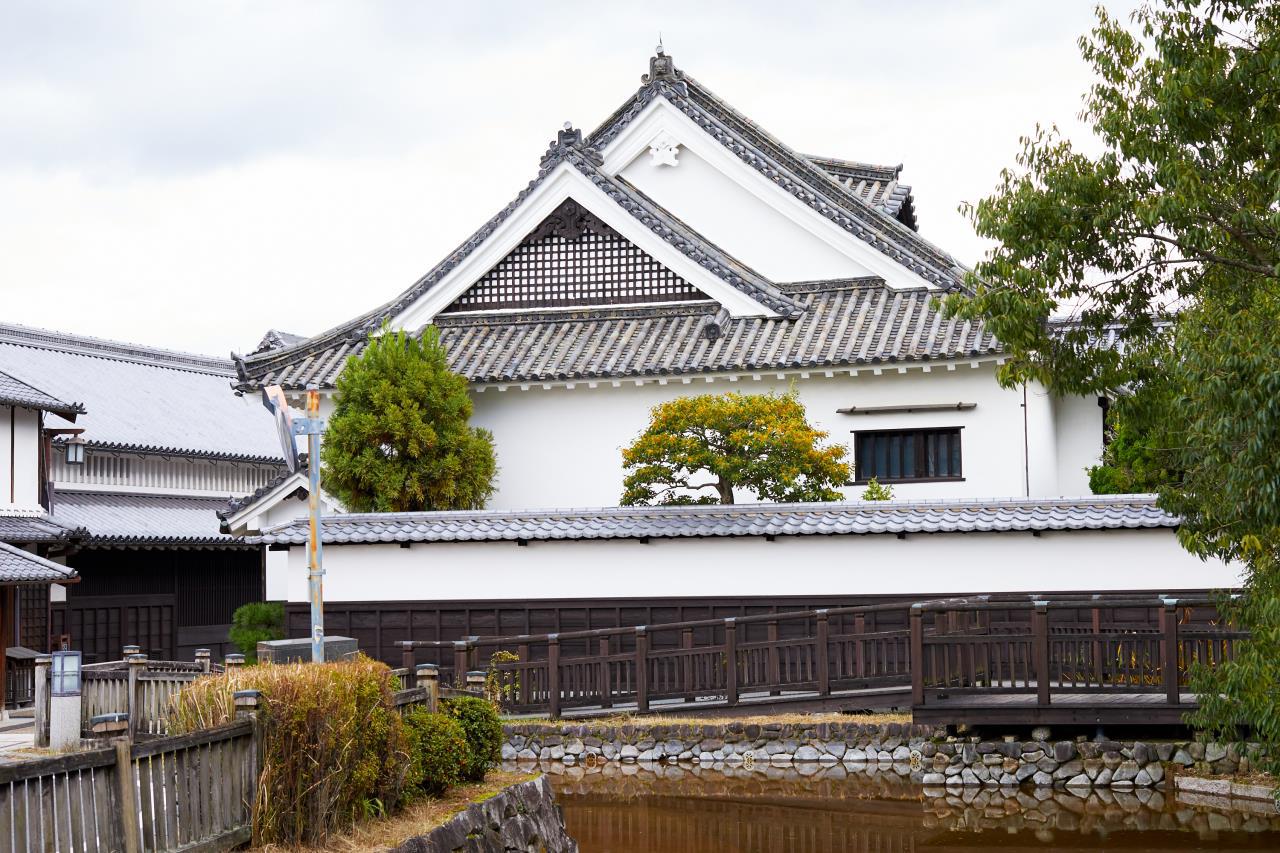 You can also tour the inside of the houses such as at the Imanishi family residence which has the oldest history out of the other residences in town (there are also facilities that charge a fee).
Come in contact with local industries that continue to maintain traditions
You also must check out the local industries. There are traditional recipes that have been handed down such as the brewing of soy sauce that has continued since the latter part of the Meiji period (around 1909) and sake brewing that has continued since the early part of the Edo period (1626). These produce flavors that have not changed with the years. By taking a tour of the facilities and interacting with the workers, you are sure to deeply learn about another aspect of the town's culture.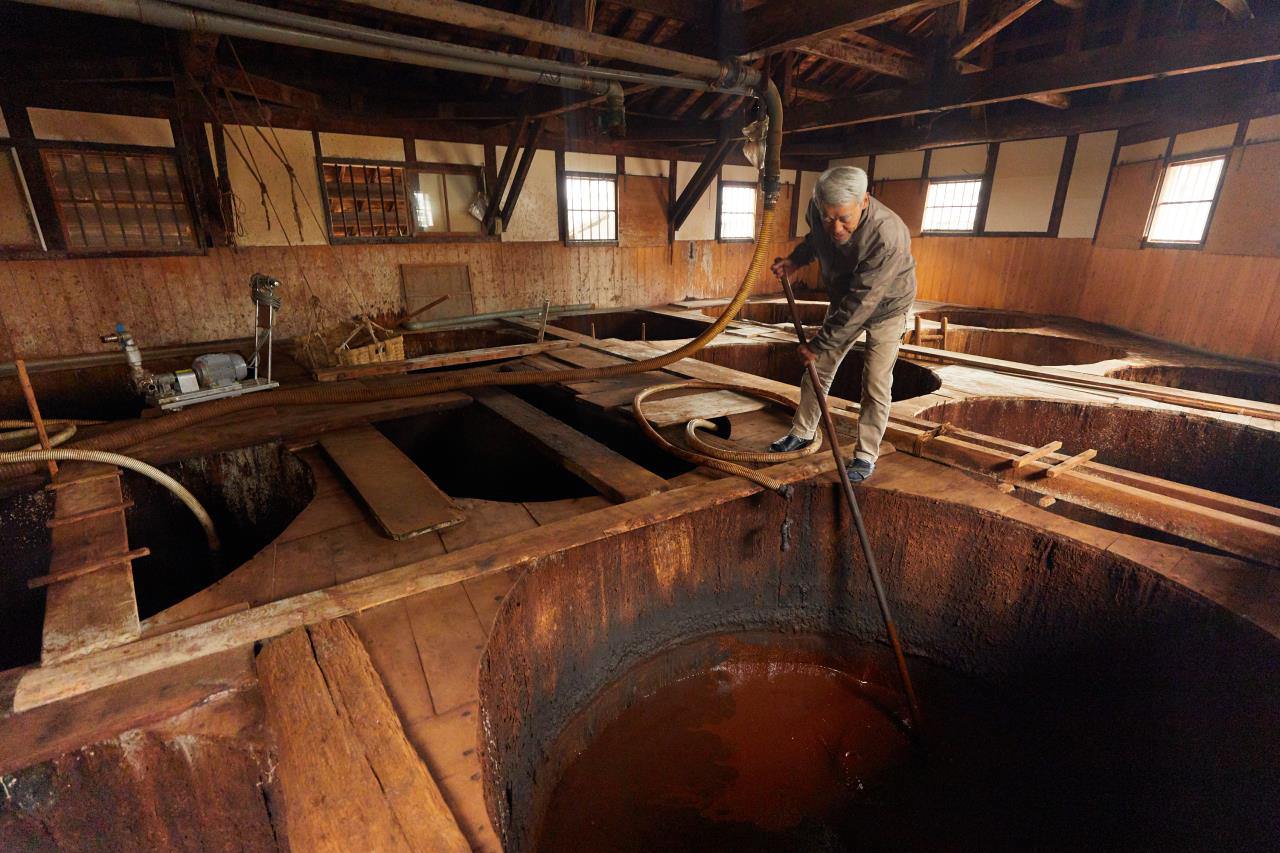 The Tsuneoka Main Soy Sauce Brewery continues to maintain a traditional recipe that uses cedar tubs.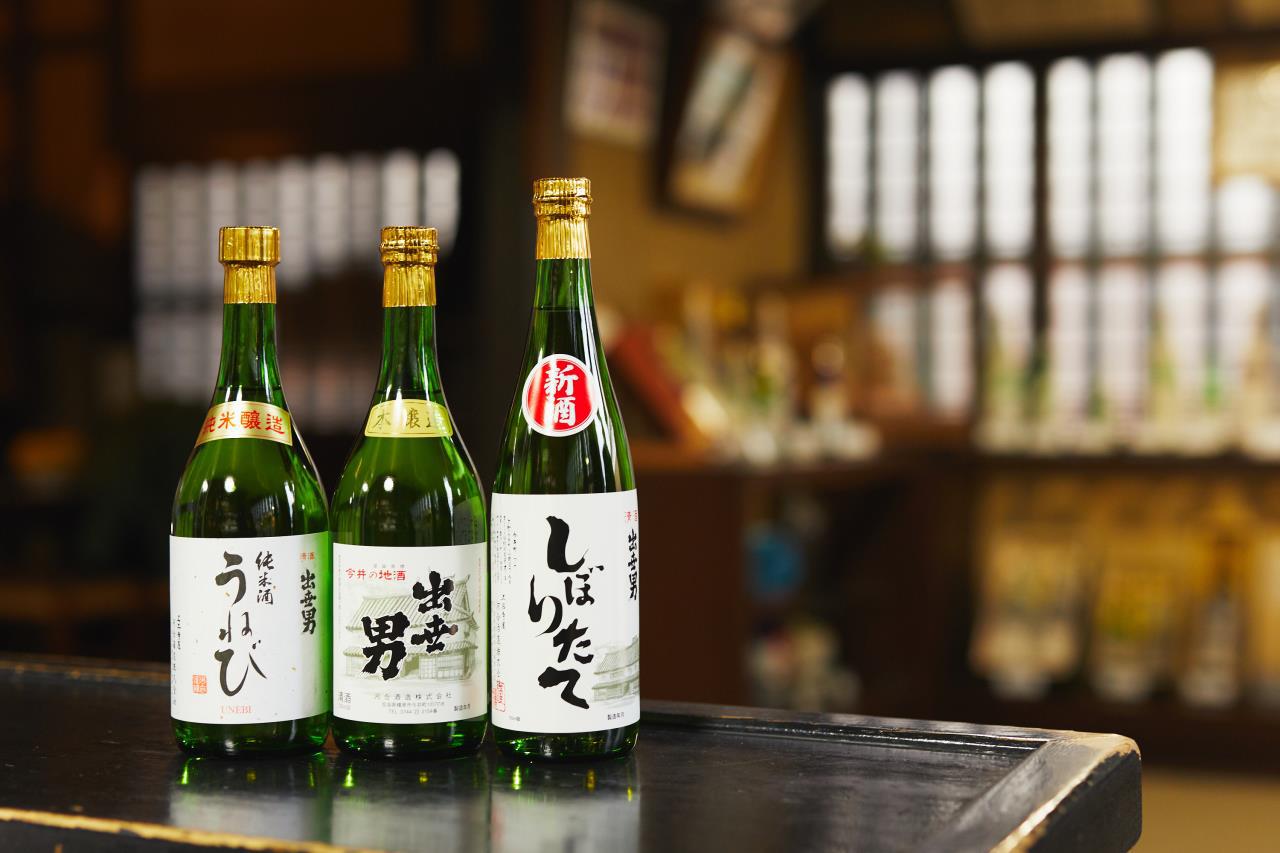 At the Kawai Brewery that is the sole sake brewery in Imaicho, you can sample their "Shusse Otoko" sake that has a refreshing taste.
Facility information
You can experience these things here!
Name of experience | Walking tour of Imaicho
*It does not have any established programs.
Name of facility | Imai Streetscape Cultural Exchange Center "Hanairaka"
Address | 2-3-5 Imaicho, Kashihara City, Nara 634-0812
Business Hours | 9:00 a.m.-5:00 p.m. (Imai Streetscape Cultural Exchange Center "Hanairaka")
Closed | The New Year holiday (Dec. 29 to Jan. 3) (Imai Streetscape Cultural Exchange Center "Hanairaka")
Estimate | The guide is free of charge, with 1,000 yen for traveling expenses. There are meal fees if mealtime overlaps with it. Some of the facilities have admission fees.
Payment method | Many stores in town only take cash
Number of guests accepted (groups)| Up to 15 people are assigned to a single guide
Telephone number | Requesting a guide: 0744-20-1123 (Kashihara City Tourism Association)
Foreign language support | Available (English only)
Official Website (Japanese)| https://www.city.kashihara.nara.jp/kankou/own_imai/kankou/imaichou/index.html
Check also...