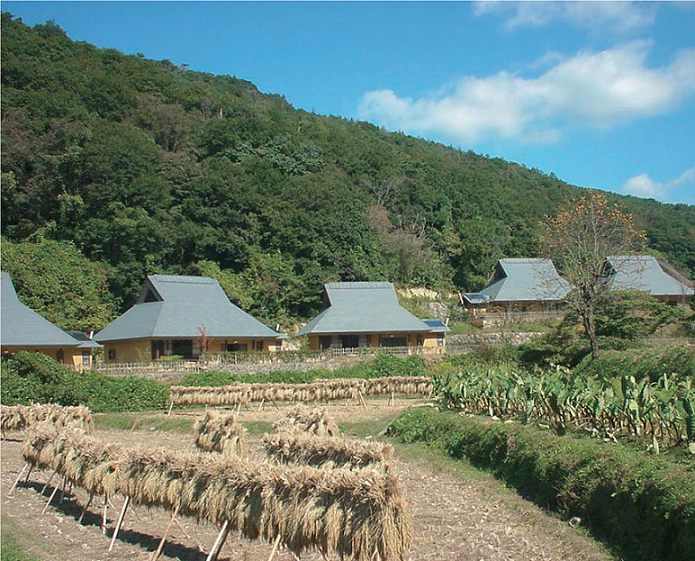 Both sea and mountains! A delicious experience
This area faces both the sea and the mountains, so it is full of delicious food such as vegetables, fruits, and seafood. Why not take on the challenge of experiencing what is on offer, depending on the season, such as natural hot springs, fishing, and sake brewery tours.
1. Satoyama Nature School Kisen Waiwai Mura
You can experience an old country life in a mountain village; relaxing around a Japanese style fireplace, taking a traditional bath called Goemon- buro (cauldron bath), etc. in a thatched roof- style private house.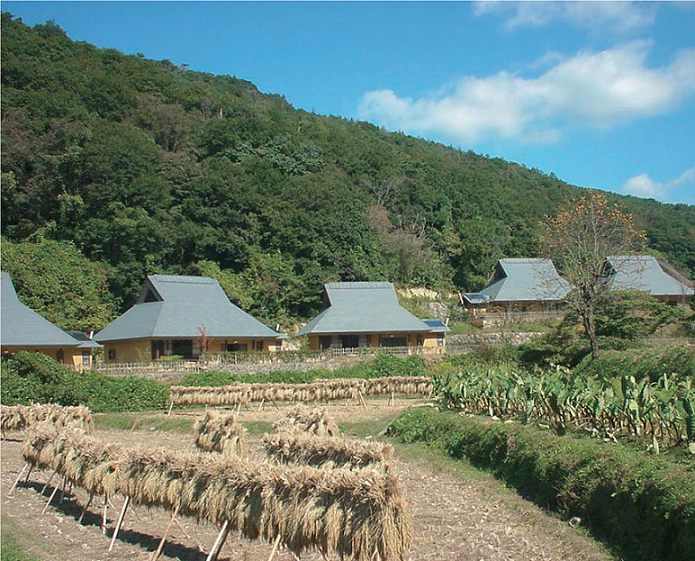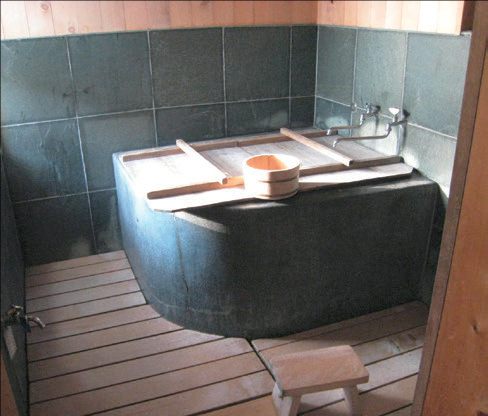 2. Tajiri fishing experience
You can experience Tajiri's unique "gill- net fishery" and "basket net fishery "fishing, while watching the planes flying by near the airport. The freshly caught fish can go straight into the BBQ. This can be enjoyed as a day trip with the family. *Bookings required at least 3 days in advance.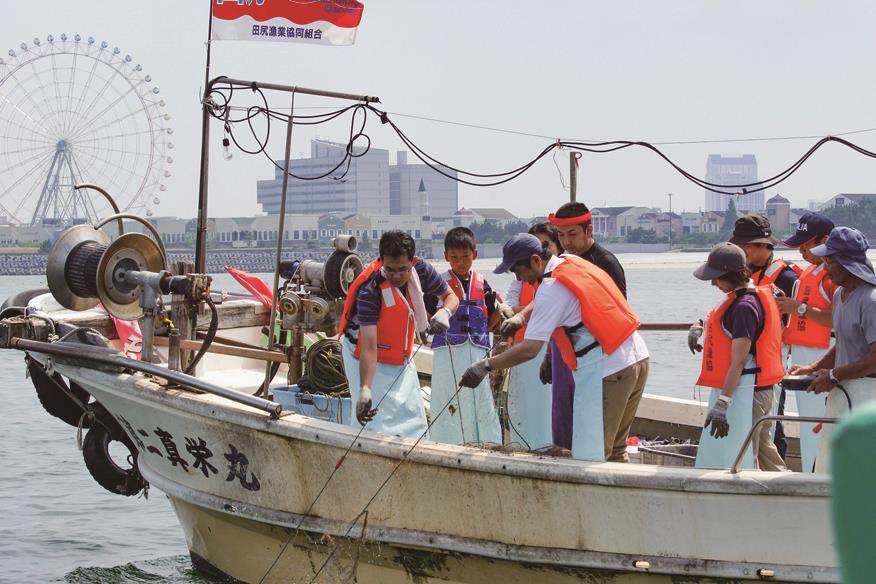 【Opening Period】
April 1 to November 30
【Days Closed】
Tuesdays
【Price】
Adulet: From 3,500 yen (Tax excluded); Elementary school children: From 2,000 yen (Tax excluded)
【URL】
http://www.tajiriport.com/
(Official Homepage)*Japanese only
【Address】
1 Rinku Port Kita, Tajiri Town
3. Naniwa Sake Brewery (Narukoke house)
A time- honored sake brewery designated as a registered tangible cultural property of Japan. A building full of the sense of composure and dignity of 300 years ago. Both foreigners and Japanese can feel the weight of tradition profoundly. The main product of the brewery is "Naniwa Masamune Daiginjo".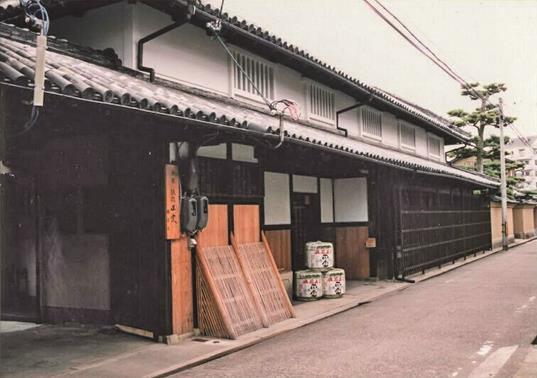 【Opening Hours】
10:00 a.m. – 4:00 p.m. (to 4:00 p.m. on weekends and public holidays)
【Days Closed】
None
【URL】
http://www.naniwamasamune.com/
(Official Homepage)*Japanese only
【Address】
3-13-6 Ozakicho, Hannan City
4. Kitashoji Sake Brewery
Established in 1921, and is the only sake brewery in Izumisano City. Brews sake the traditional way, using old- fashioned manual work, without employing external workers. "Sake brewing of quality rather than quantity" has been inherited all "Sho no Sato" brands.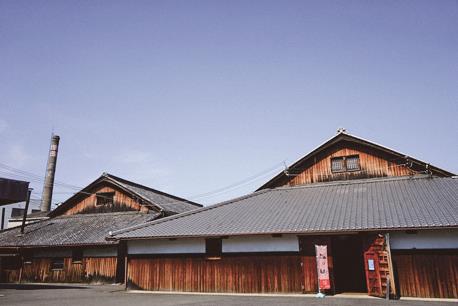 【Opening Hours】
8:00 a.m. – 5:00 p.m.
【Days Closed】
Weekends and public holidays
【URL】
http://www.kitashouji.jp/
(Official Homepage)*Japanese only
【Address】
3173 Hineno, Izumisano City
5. Isaka Sake Brewery
Established in 1818. Handmade brewing of sake that is popular in the local area, such as local sake of Senshu Kishiwada "Miwafuku" and "Danjiri" of Kishiwada Danjiri Festival. The strong yet light taste is popular.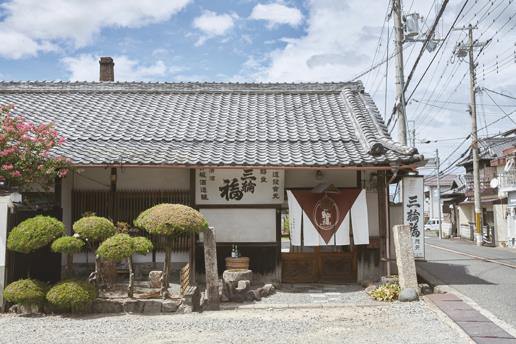 【Opening Hours】
9:00 a.m. – 6:00 p.m.
【Days Closed】
Wednesdays (closed January 1 to 5 and August 13 to 15)
【URL】
https://www.isakasyuzou.co.jp/
(Official Homepage)*Japanese only
【Address】
117 Inabacho, Kishiwada City