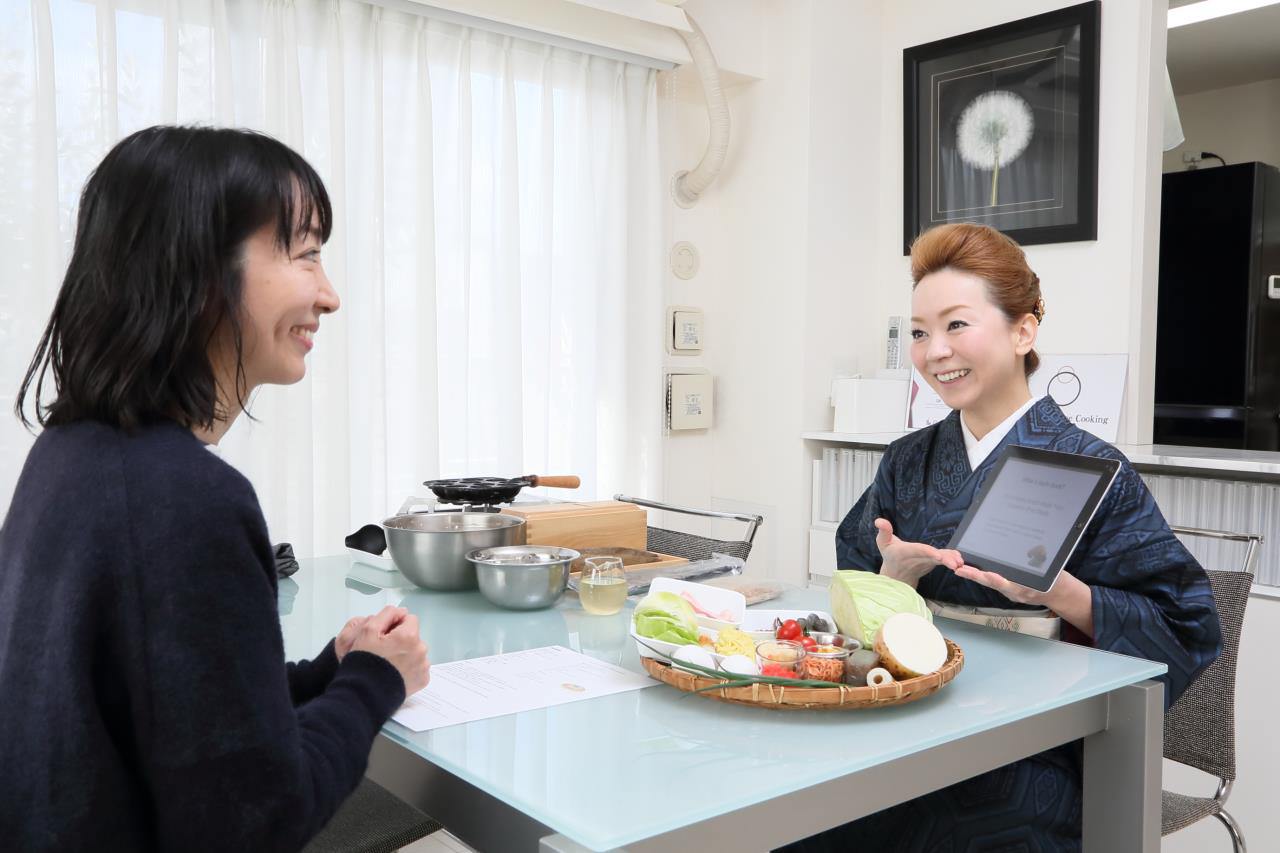 Authentic Japanese Home Cooking
"Washoku," Japan's unique food culture born in close connection with nature
Japan stretches far from north to south and is rich with nature. In each of its regions, varied food cultures have developed. A major characteristic of Japanese cuisine is expressing the beauty of nature and the four seasons through ingredients and tableware. Customs such as "cherishing nature" exhibited in Japanse food culture earned Japanese cuisine the registeration as a UNESCO Intangible Cultural Heritage in 2013. It is designated "Washoku: the traditional food culture of the Japanese." The washoku style comprises of the basic Ichiju Sansai, or one soup three dishes, which is said to be the ideal nutritional balance. The concept has been receiving attention overseas.
Experience Japanese life through washoku cooking!
"Washoku Home Cooking Machiko" is a washoku cooking class for foreigners staying in Japan. Experiencing Japanese life in the classroom, which is at the instructor's home, students make and eat a variety of meals like the classic washoku/Ichiju Sansai and Osaka gourmet, which is perfect for making memories of your travels.
##Lectures on washoku before starting cooking
Students can make a wide variety of menus such as Ichiju Sansai, Maki sushi/Chirashi sushi, Osaka gourmet, Japanese sweets, and powdered green tea. Original menus are available for vegetarians, vegans, and halal customers, and even more, plates and cooking utensils are separated as needed. In this class, students will make the most popular Osaka gourmet classic, okonomiyaki, and takoyaki. Before starting cooking, your washoku instructor-certified teacher will explain about washoku and give students lessons on Japanese ingredients and the cultures of soup stocks in each region.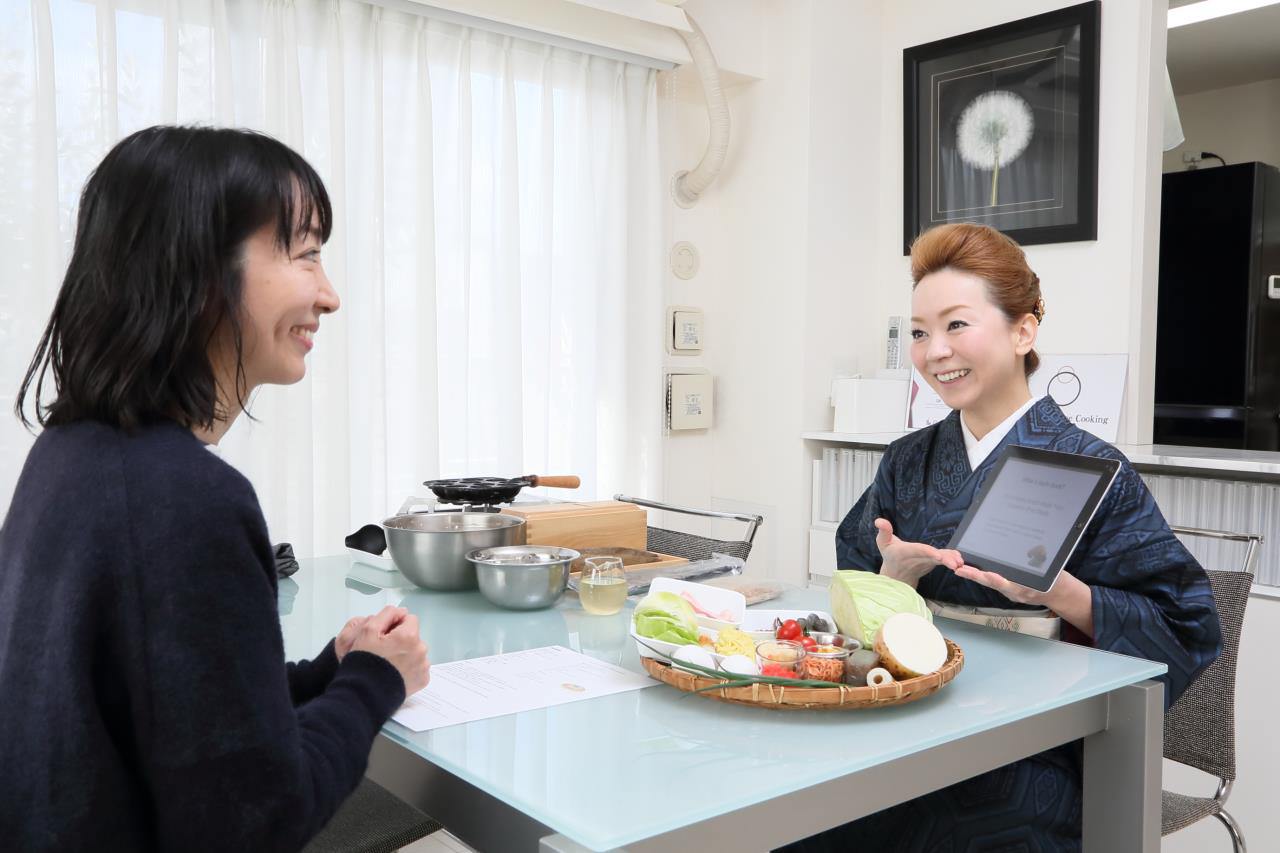 First, there is a lecture on washoku using tablets in the dining room.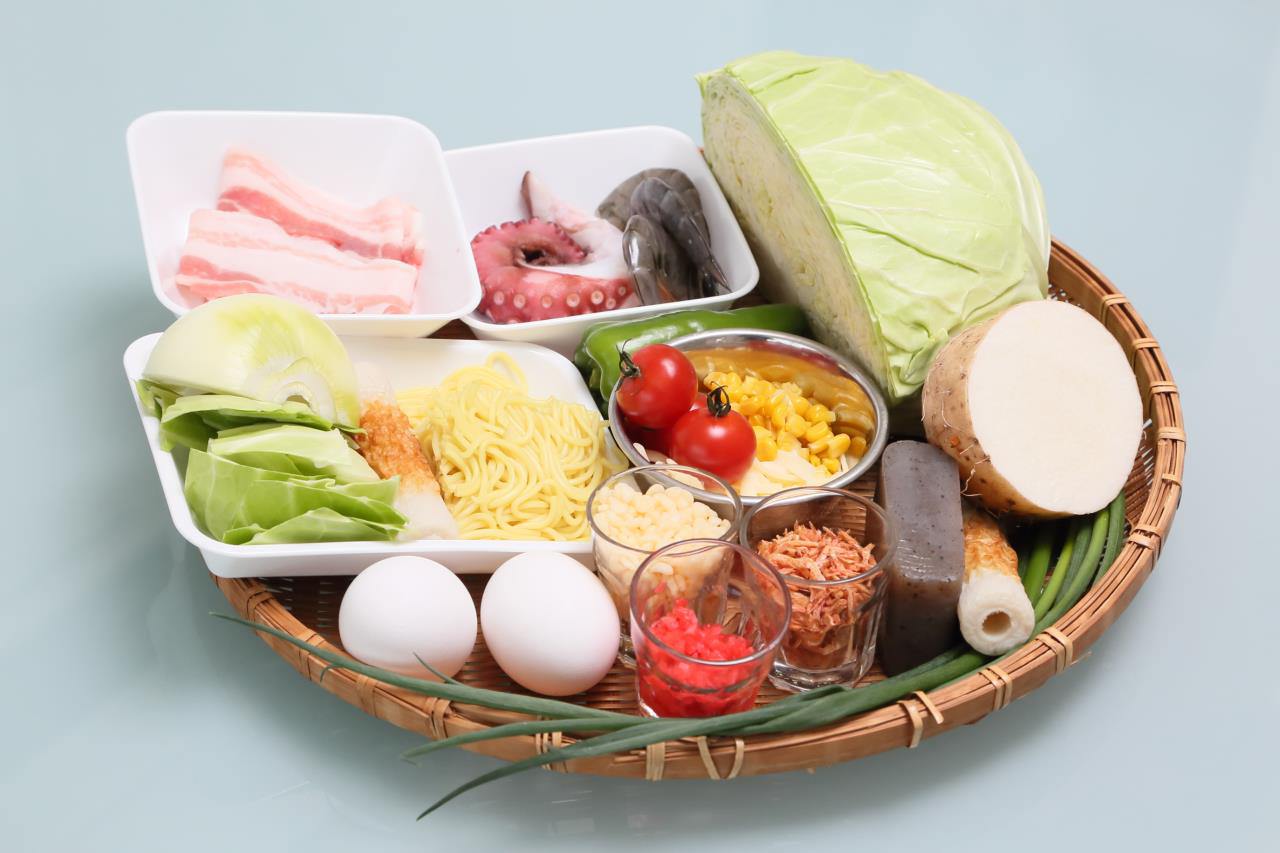 The instructor checks food that students can't eat beforehand and prepares ingredients suited for the students.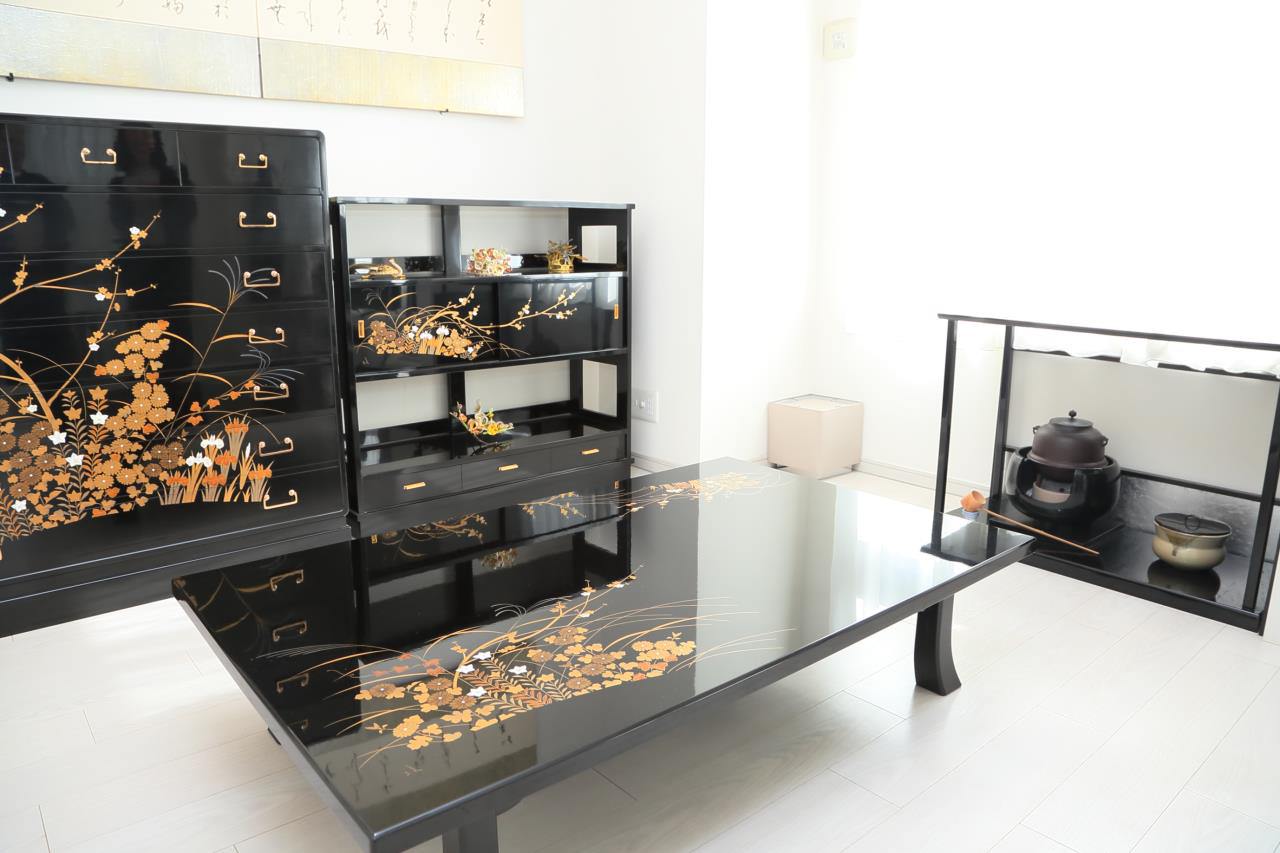 The instructor gives explanations about the lacquered instruments in the living room she inherited from her grandmother.
#Chatting with everyone and cooking♪
After the lecture, students move to the kitchen and start cooking the okonomiyaki first. Students shave bonito flakes, chop ingredients, and enjoy a lively chat as they cook. The instructor cooks together with the students giving tips on how to cook delicious okonomiyaki that is crispy on the outside and fluffy on the inside. Beginners can try cooking at ease.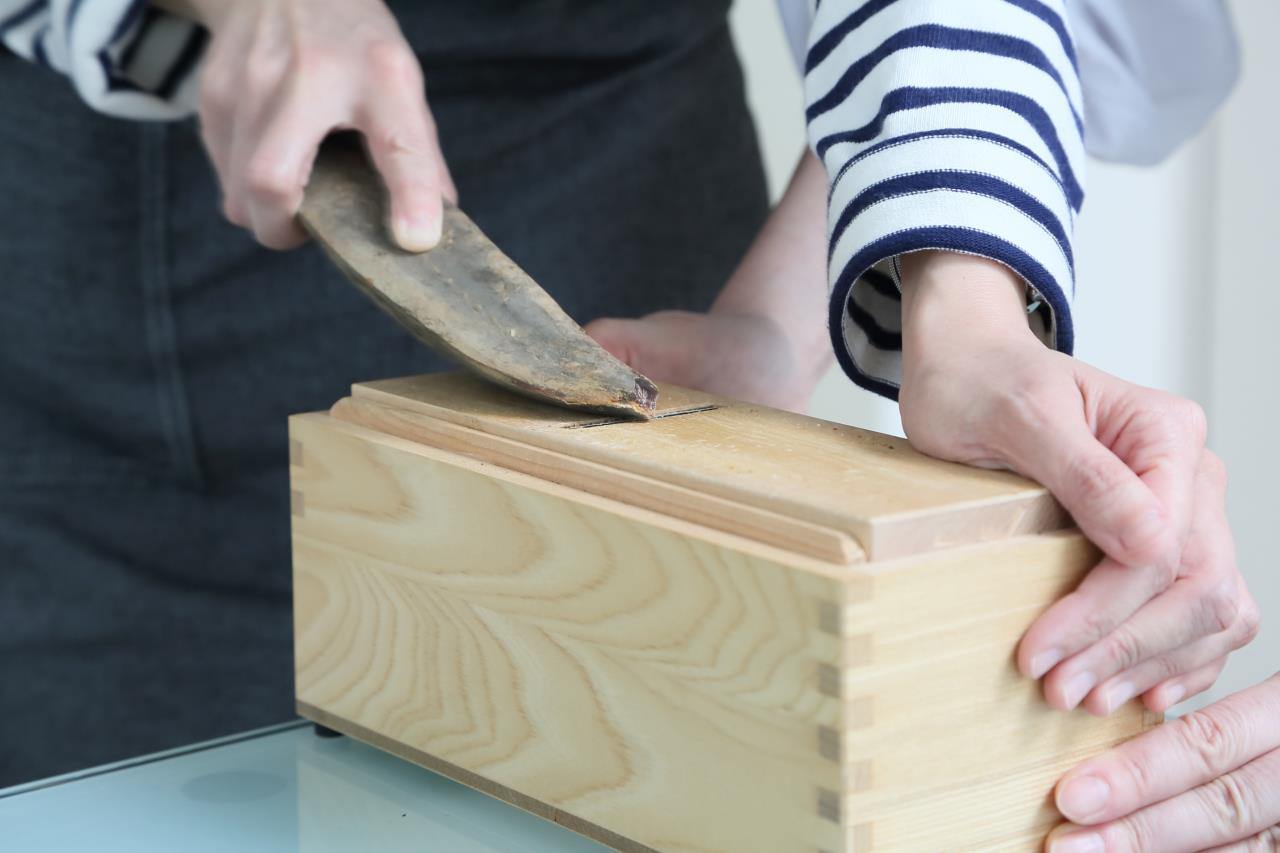 Freshly shaved bonito flakes taste and smell spectacular!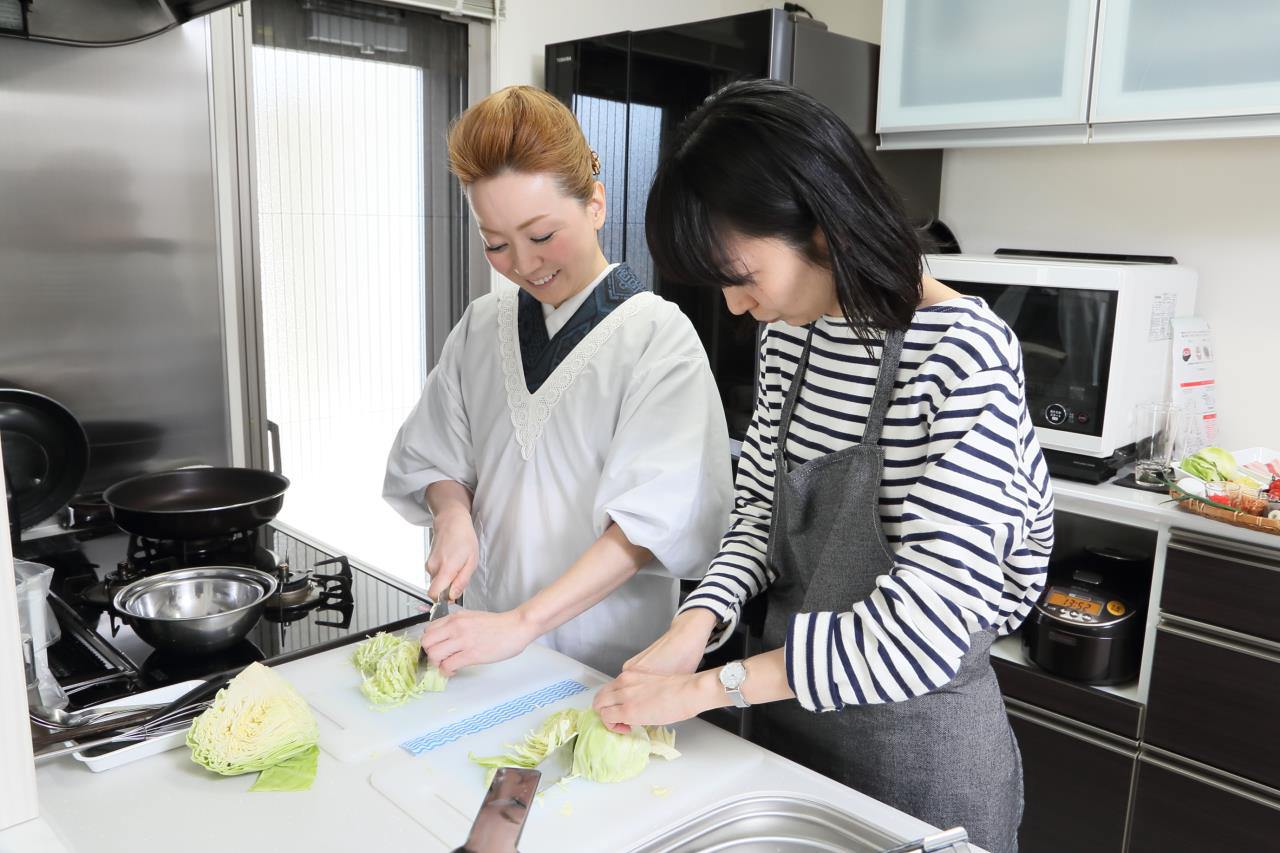 The instructor gives students tips at each stage.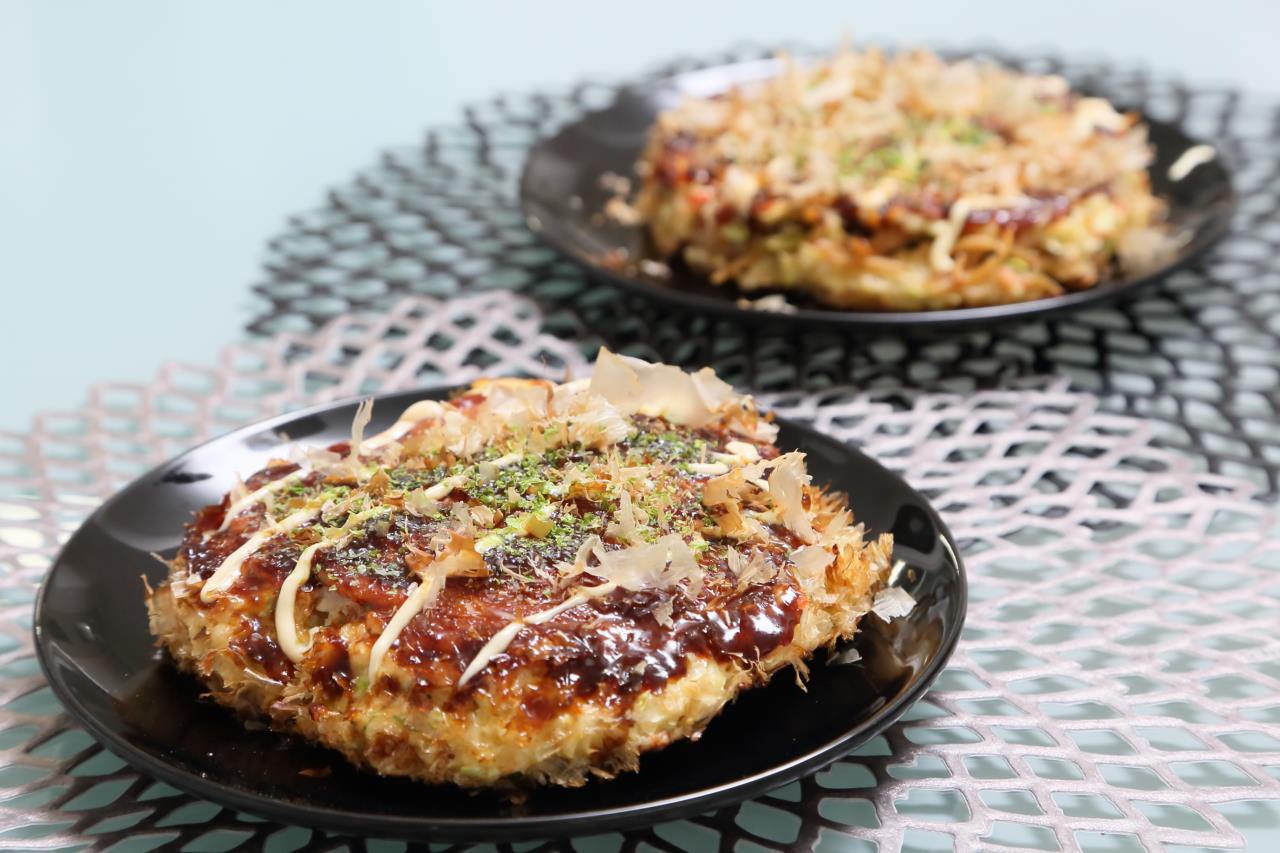 The okonomiyaki is complete! Students enjoy the freshly made hot okonomiyaki.
Takoyaki party that is exciting and lots of fun!
After finishing eating the okonomiyaki, students move on to make takoyaki at the dining table where they are. Students try making two types of takoyaki: the standard takoyaki and Italian takoyaki with tomato and cheese. After the instructor demonstrates how to bake it, each student tries making takoyaki one by one. Whether or not students can flip a takoyaki successfully is thrilling and exciting to see, which is sure to be good fun.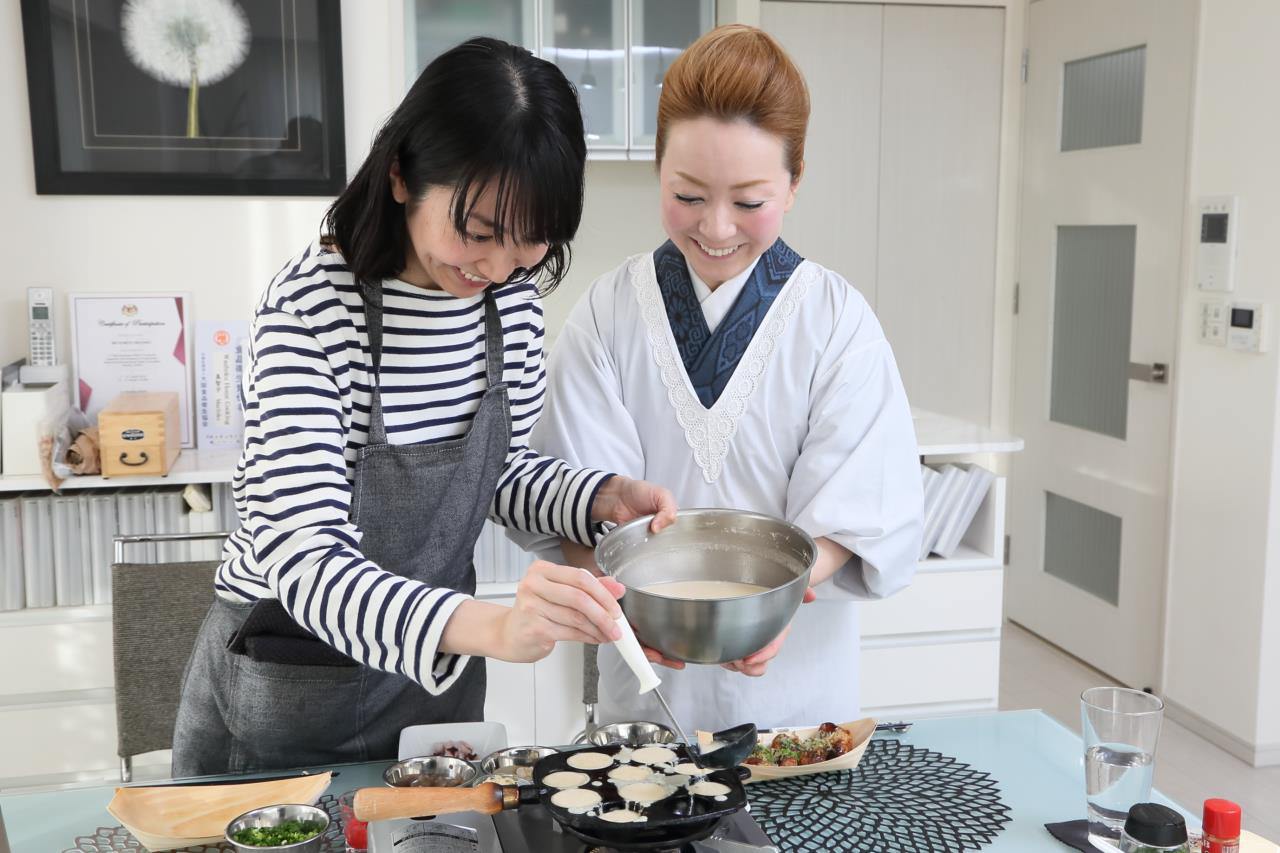 The menu is so standard in Osaka that people say every household in Osaka has a takoyaki grill.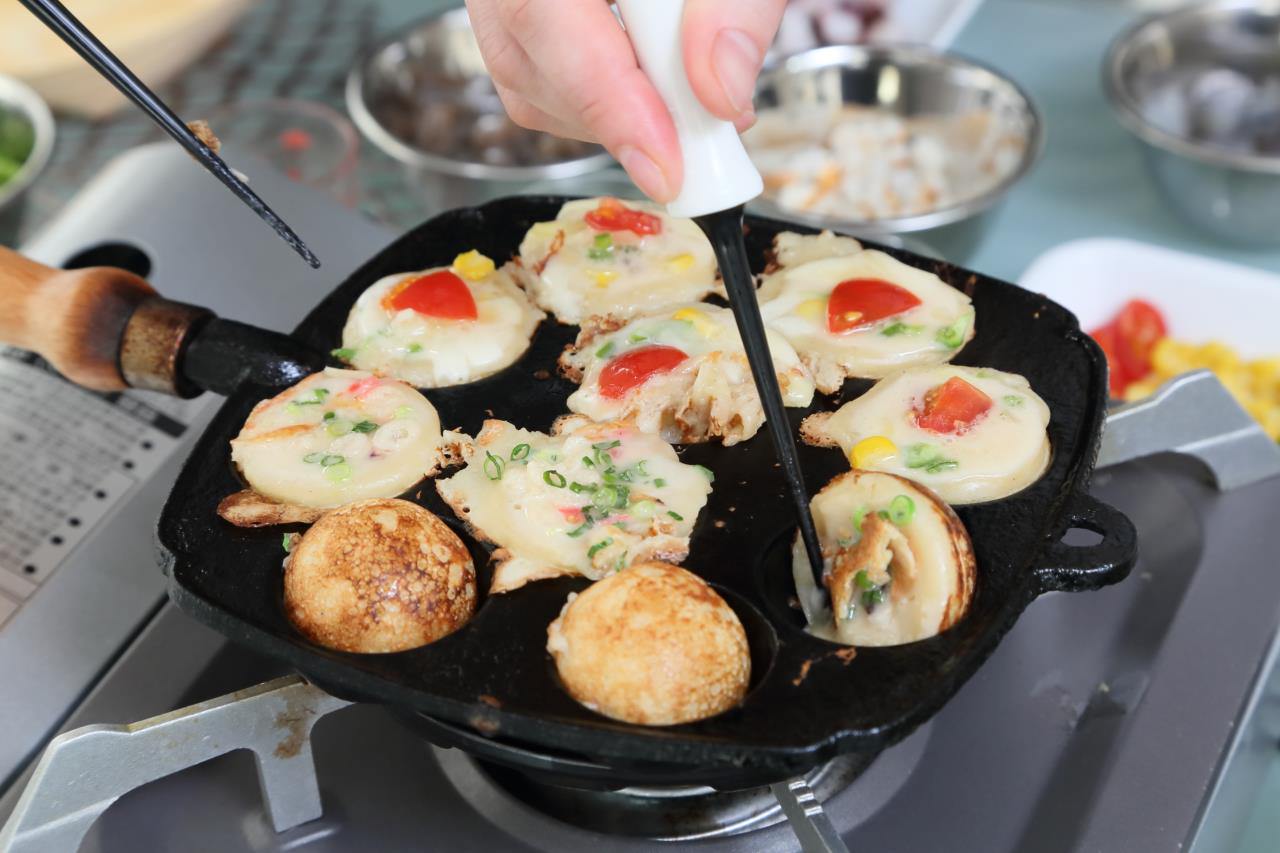 Using a cooking utensil called, senmaidoshi (awl), students flip takoyaki one by one.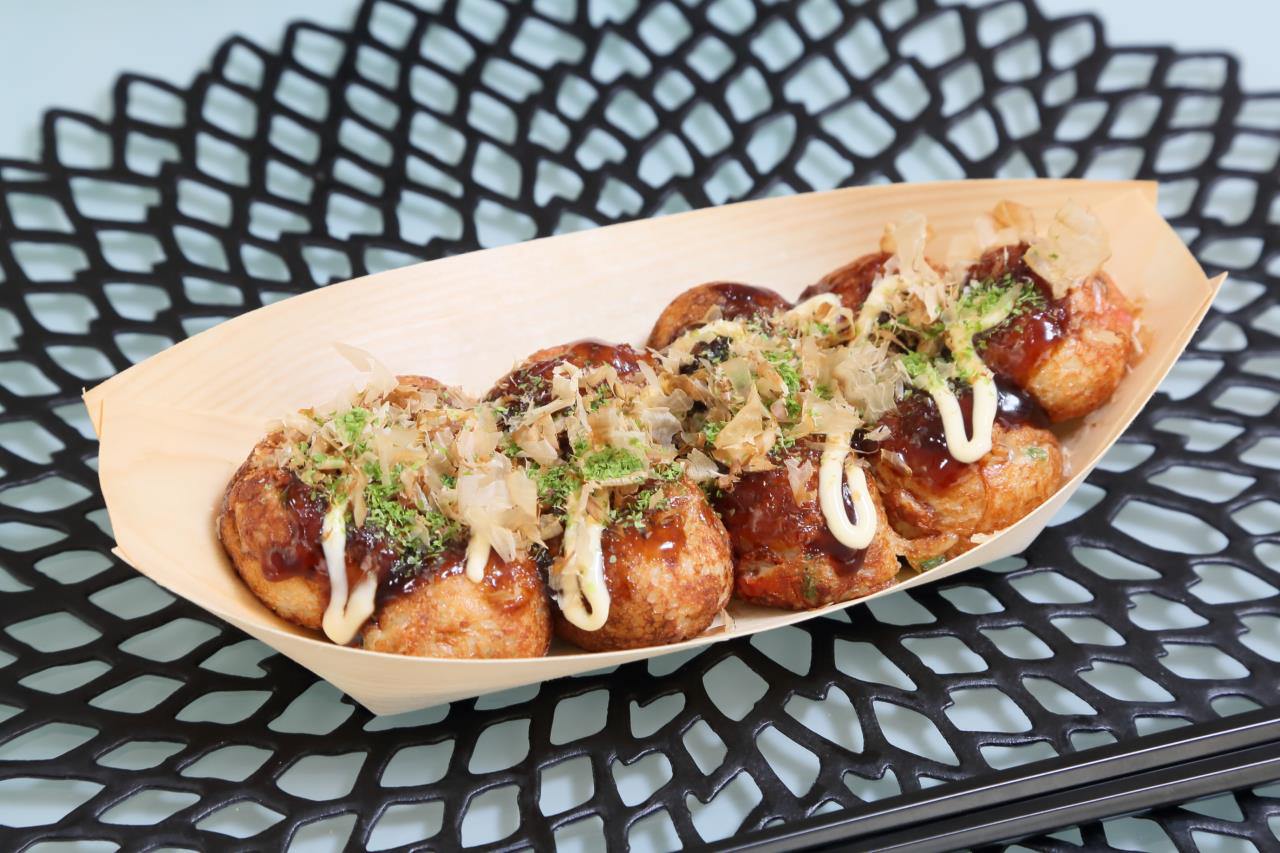 Takoyaki is complete. They baked into perfectly round balls!
Facility information
You can experience these things here!
Name of facility | Washoku Home Cooking Machiko
Name of experience | Washoku Home Cooking
Address | 1-8 Honmachi, Chuo-ku, Osaka City, Osaka 541-0053 (Meeting place)
Class hours|
Lunch Classes from 11:00 a.m.
Tea Classes From: 11:00 a.m./1:30 p.m./4:00 p.m.
*Class time: 2-3 hours
*Reservation required
Closed | No scheduled holidays
Prices|8,000 yen to 10,000 yen per student (depending on the menu)
Accepted payment methods| PayPal
Class sizes (group sizes) | 1-6
Telephone number | 06-6264-1001
Multi-language support | Available
Official Website (English) | https://washoku-hc.com/
Note | None