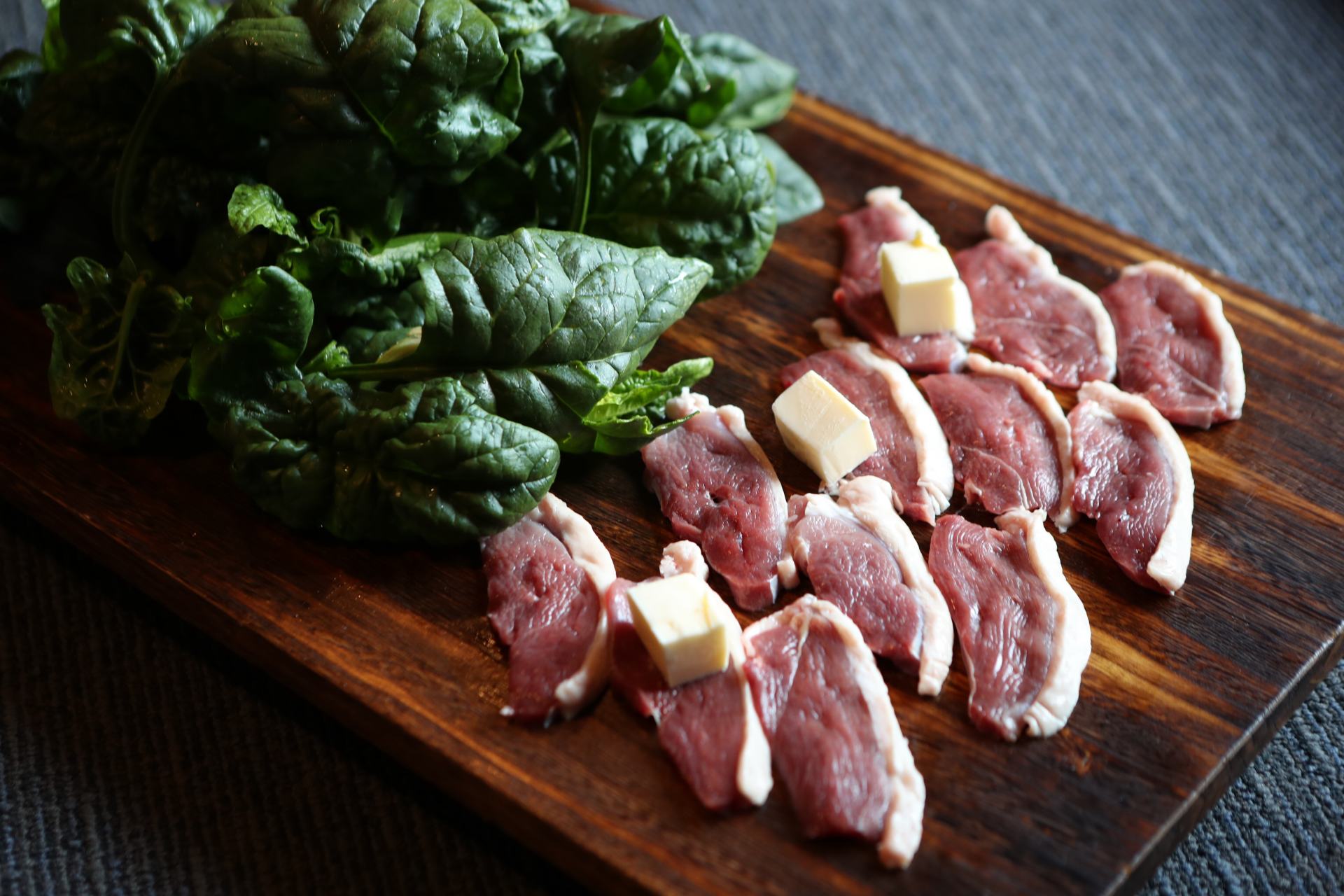 Yamato and Kii, where the gods dwell.
A journey to learn about the customs and taste and "fermented foods" that remain in these regions.
Since ancient times, the Japanese have benefited from fermented foods by incorporating them into their daily lives.The Kii Peninsula, the largest peninsula in Japan, is still strongly influenced by this custom, and offers a variety of gastronomic experiences unique to the region.
Photos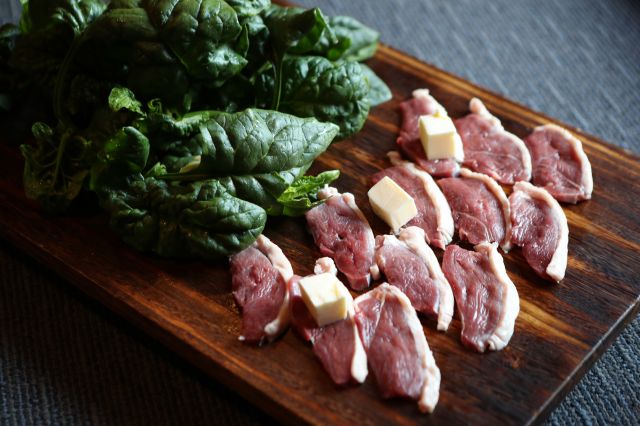 Information
Implementation Period

All year round

Min No. of participants

2 Person(s)

Max No. of Participants

Maximum 5 Person(s)

Group tours

Not Available

Participant Conditions

Physically able to go up and down stairs, must be of legal drinking age (no minors allowed).

Price

Per person: 35,800 yen

URL
Map
Nearby Spots