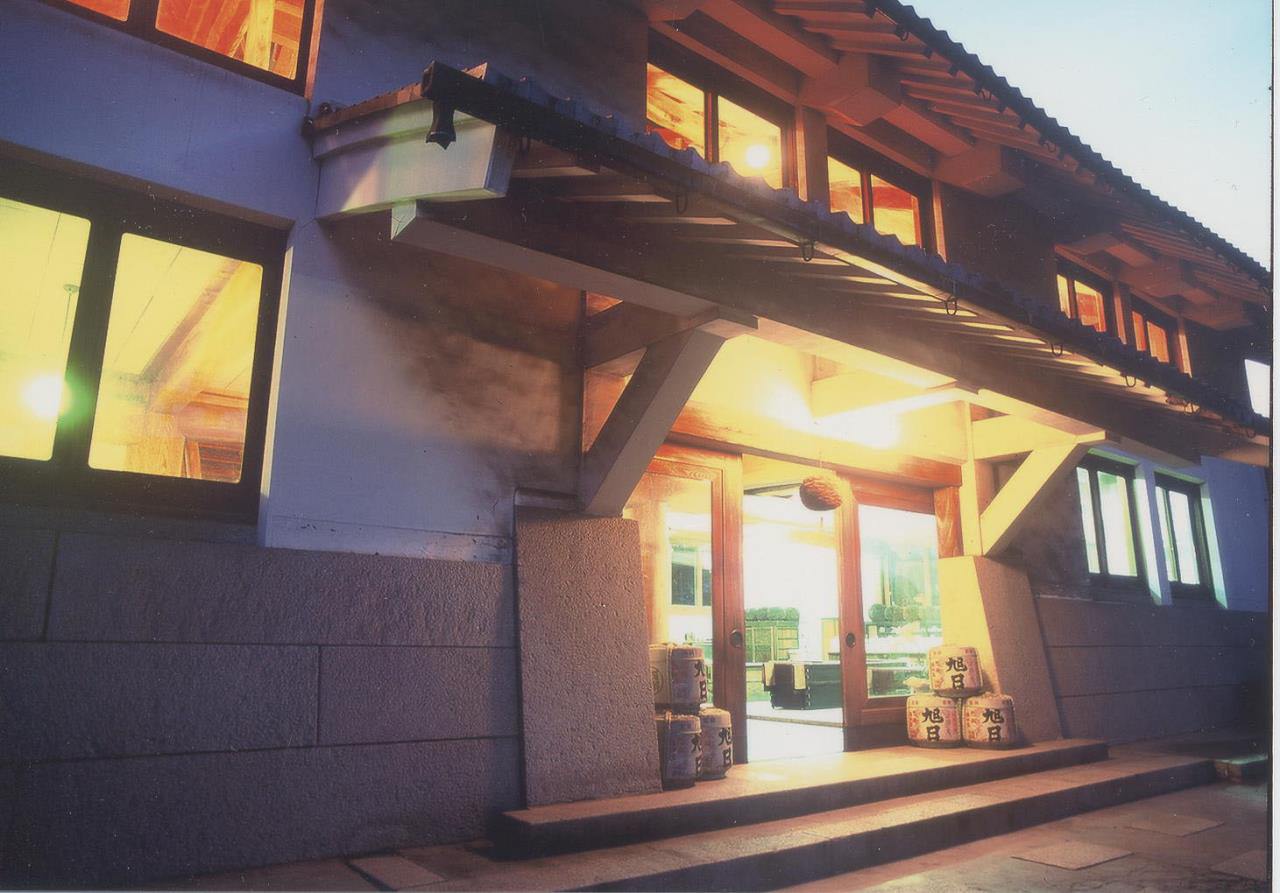 Fine Sake made by Nototouji with their best technology - Fujii Honke
【Name of facility】
Fujii Honke
【Introduction, descriptions, and contents of activities】
Sake brewing has been Fujii Honke's family business since the Edo era and their sacred Sake for Niiname Sai has been dedicated to the imperial court every autumn. Their brewery is exhibited with free admission for the public to deepen their comprehension of brewing and Japanese Sake. You can enjoy a tour of the brewery, which is a national registered tangible cultural property, and tasting water, which is drawn infiltrated from Echi River in Mt. Suzuka, to be used for brewing Sake. You can also taste Sake and shop in the zelkova wooden built store.
Required time: About one hour
【Information provider】
Shoko Kanko section, Sangyo Kensetsu department, Aisho Town
【access】
5 min. drive from JR Inae Station or 20 min. drive from Kotosanzan smart IC on the Meishin Expressway.
【Availability in multiple languages】
Yes (incl. written materials)
【Available languages】
English
【Price range】
Free
【Methods of reservation】
Contact Fujii Honke by phone, fax or e-mail
【Methods of cancelation】
Contact Fujii Honke by phone, fax or e-mail
【Minimum number of participants】
If you sign up in small groups from November to February, our busiest months, you may have to adjust reservation days.
【Conditions of participation】
You must be 20 years old or above if you want to taste Sake.
【Time required】
Short day trip (Half day)
Photos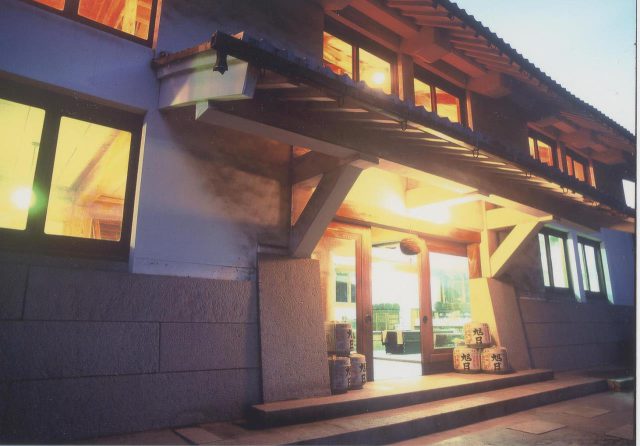 Information
Postal Code

529-1303

Address

793 Nagano,Aisho Town, Echi District,Shiga

TEL

+81-749-42-2080 FAX+81-749-42-3047

Businesshours

9:00-17:00

Holiday

[information such as regular holidays ]
Open year round. (Operation hours will be changed for the first three days of new year.)

WEB
Map
Nearby Spots