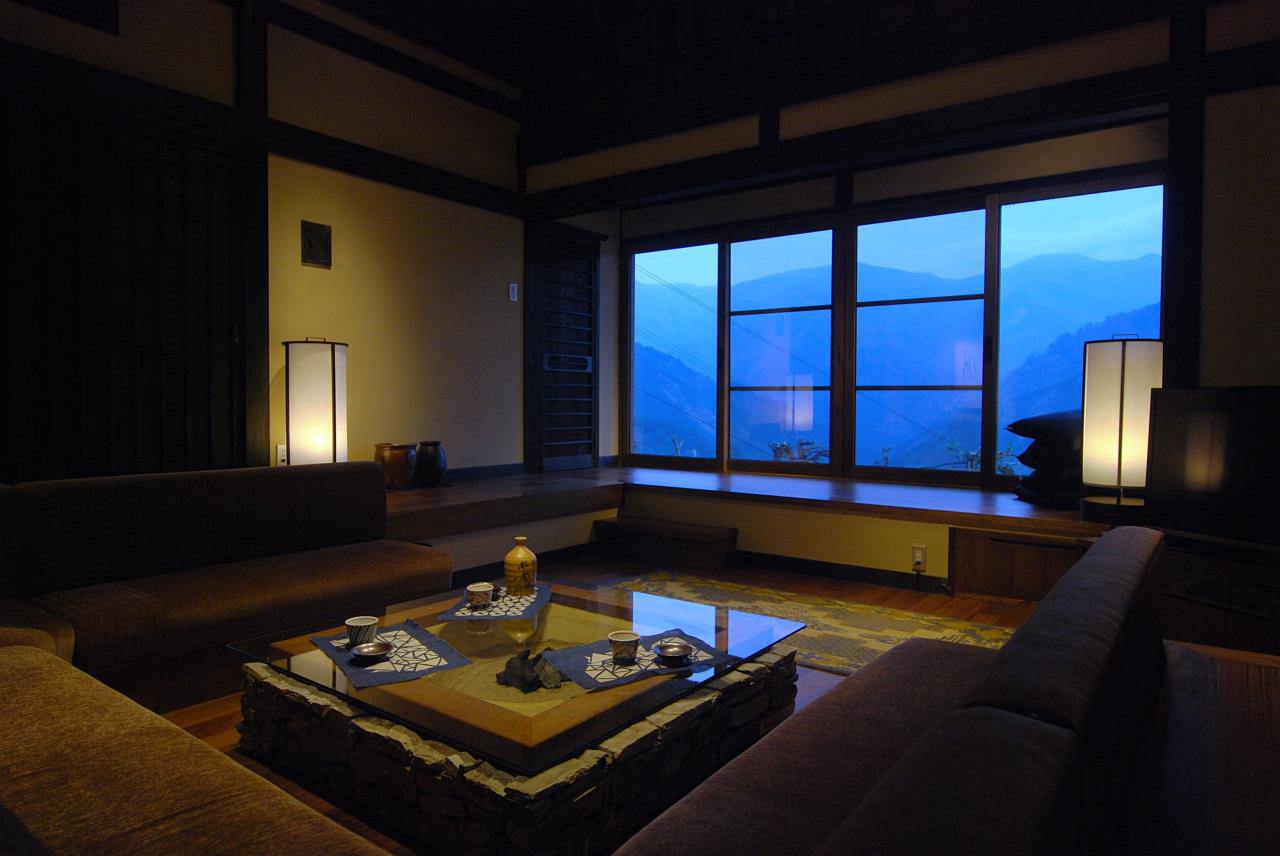 Rent a thatched-roof farmhouse in a village and allow the mountain scenery to seep into your soul - Tougenkyo-Iya
【Name of facility】
Tougenkyo-Iya
【Introduction, descriptions, and contents of activities】
Long ago, soldiers of the Taira clan, fleeing from defeat on the battlefield, hid themselves deep in the unexplored mountains of the Iya region in western Tokushima Prefecture. The area, known as one of the Three Mysterious Lands in Japan, is characterized by seas of clouds that rise up to shroud whole mountain ranges, limpid blue rivers that flow in deep valleys, and the unnerving stillness of remote villages. You too can experience this mysterious tranquillity by staying in a traditional thatched farm house in the Iya region.
The farmhouse is equipped with a new IH kitchen, bathroom, air-conditioning, futons and floor heating. Visitors can prepare meals for themselves or order meals for an additional fee. Please place requests when making your reservation.
【Information provider】
Available course
【access】
60 min by car from JR Oboke Station on the Dosan Line.
【Availability in multiple languages】
Yes (incl. written materials)
【Available languages】
English
【Price range】
Under 5001-10000yen
【Price for adult(Unit: yen)】
6,000 -
【Included in fare】
Accommodation fee
【Payment】
On the spot or Advance payment(Creditcard)
【Creditcard payment】
Yes
【Methods of reservation】
Online
【Methods of cancelation】
Online
【Conditions of resservation and cancelation】
Please make reservations at least 7 days in advance.
Cancellation fees will apply starting from 30 days before the reserved date.
【Maximum number of participantse】
It depends on accommodation - 5 houses (maximum of 5 people), 3 houses (maximum of 10 people)
【Time required】
Overnight stay(with an accommodation)
Photos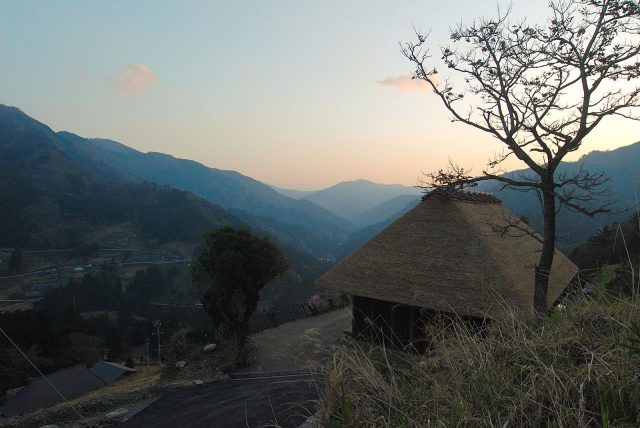 Information
Postal Code

778-0202

Address

403,Higashi Iya Ochiai,Miyoshi-shi, Tokushima

Tel

+81-883-88-2540

Businesshours

9:00-18:00

Holiday

[information such as regular holidays ]
No regular holidays

Website
Map
Nearby Spots