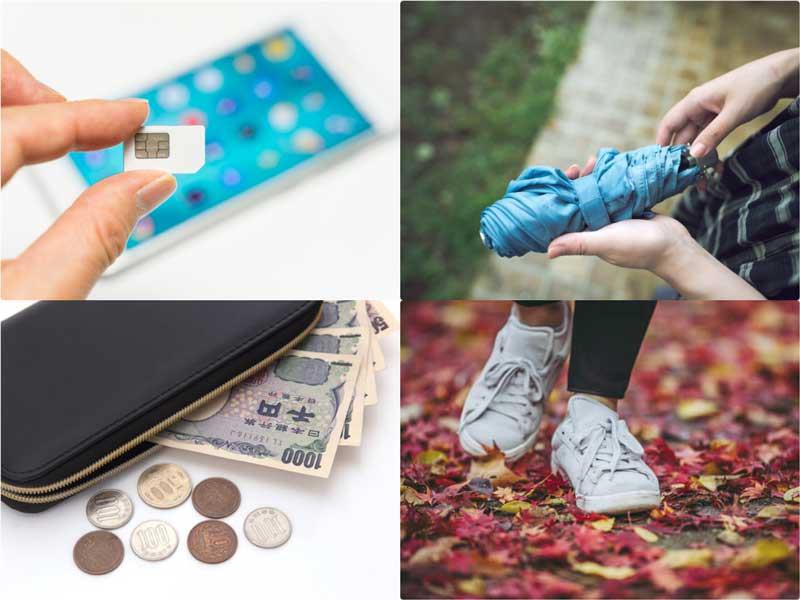 What Are the Essentials for Visiting Japan? Convenient Tickets and Things You Should Get Before Your Trip
Pre-departure preparation is an important step to ensure a comfortable stay in Japan. Here, we'll share a few items that you will want to bring on your trip. This list is prepared with the Kansai area in mind, including Osaka and Kyoto.
1. Wi-Fi Router or SIM Card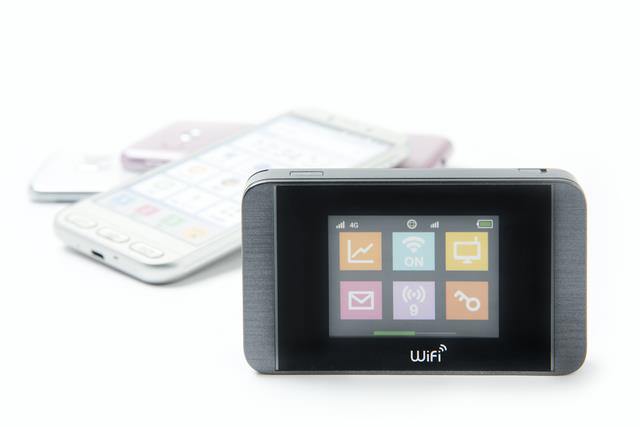 A smartphone or tablet are must-haves on a trip for checking maps or tourism information. While availability is gradually improving, the reality is that most places in Japan still don't offer Wi-Fi. We recommend renting a portable Wi-Fi router or SIM card. Within Kansai International Airport, there are rental counters for portal Wi-Fi routers and a SIM card vending machine.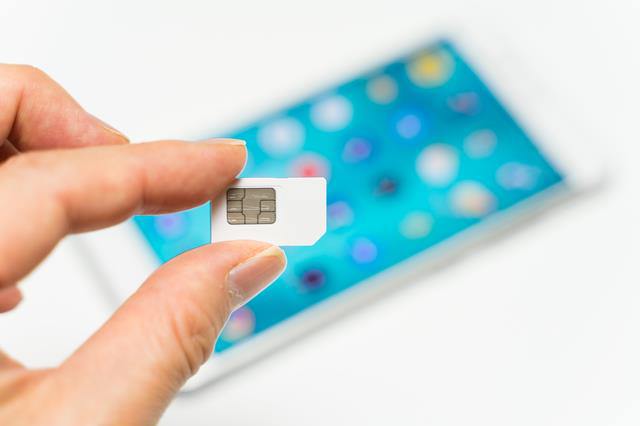 2. Japan Rail Pass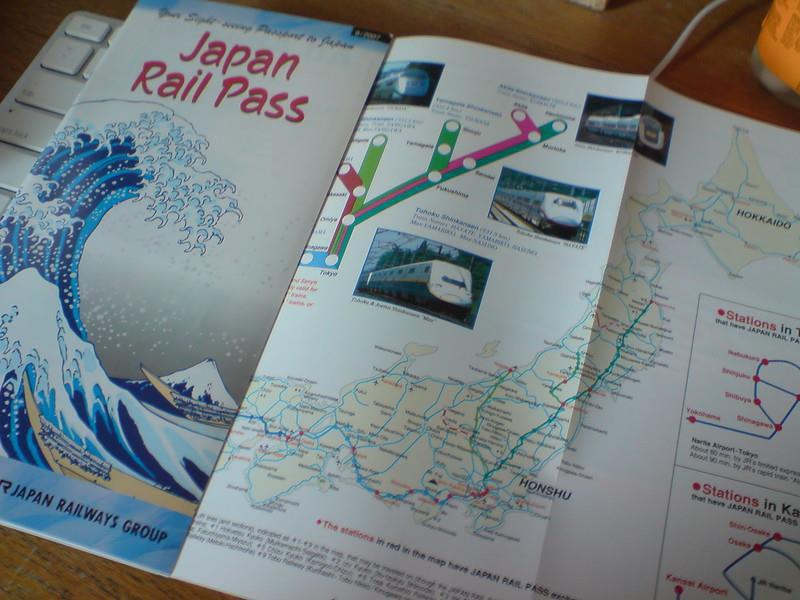 Photo Credit: Karl Baron/flickr
This rail pass is good for the JR Group, which operates rail and bus services nationwide. This is a must-have item if you will be visiting multiple cities, since one ticket allows you to take unlimited rides on bullet trains that connect major cities throughout the country. It can also be used on most of the buses and local rail lines by the JR Group. In the Kansai area, major cities such as Osaka, Kyoto, and Kobe each have their own bullet train station. In addition, there are multiple local rail lines within the area, making this ticket a valuable item on your trip. There are two ways to purchase the rail pass. You can either buy a voucher in your home country prior to your departure and exchange it for the pass after arriving in Japan, or purchase the pass directly from a station service window. Starting spring 2020, the rail pass will also be available for purchase online.
【URL】 Official Homepage
3. ICOCA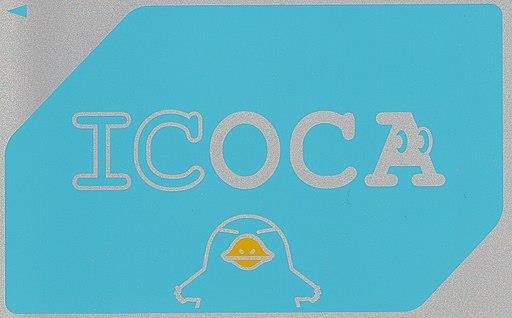 Photo Credit:Electroburper/Wikimedia Commons
This is another transit item you should consider. ICOCA is a rechargeable prepaid IC card sold by JR West Japan, which can be used to pay transit fares not only for JR lines but other rail lines and buses with the IC mark. The same card can also be used for payment at convenience stores and some ticket machines. The card enables easy, smooth, cashless transactions. ICOCA can be purchased at the Green Window in stations (some stations excluded) and automated vending machines with the ICOCA mark. The price of one card is 2,000 JPY (initial balance of 1,500 JPY plus deposit of 500 JPY). A number of ticket machines also sell the card starting at 1,000 JPY.
【URL】 Official Homepage
4. Cash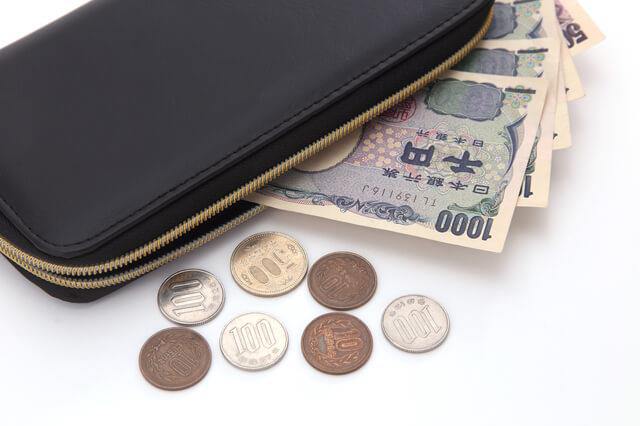 While Japan is starting to become a more cashless society, there are still many places such as ramen shops and small retailers that do not accept credit cards. For this reason, you should always have some cash available. There are many opportunities to visit temples and shrines in the Kansai area, particularly Kyoto and the Kumano Kodo. Be sure to have small change handy to make small offerings when visiting and praying at a shrine or drawing an omikuji (fortune).
5. Rain Gear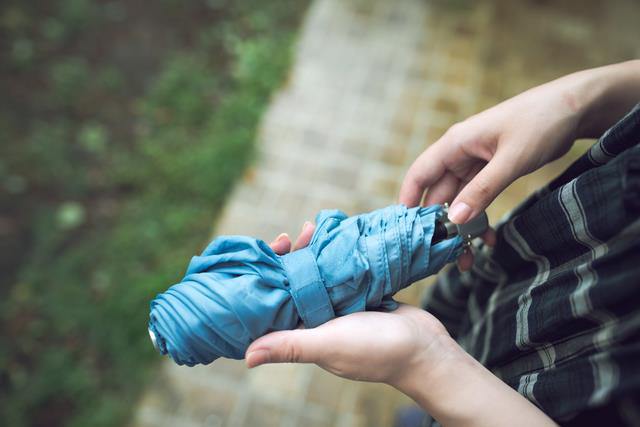 The months of June and July are the rainy season in Japan. You will need a rain coat or rain boots. As travelers, you will be entering and exiting buildings a lot, so we recommend a compact folding umbrella. Simple umbrellas are readily available for sale at convenience stores or dollar stores in Japan.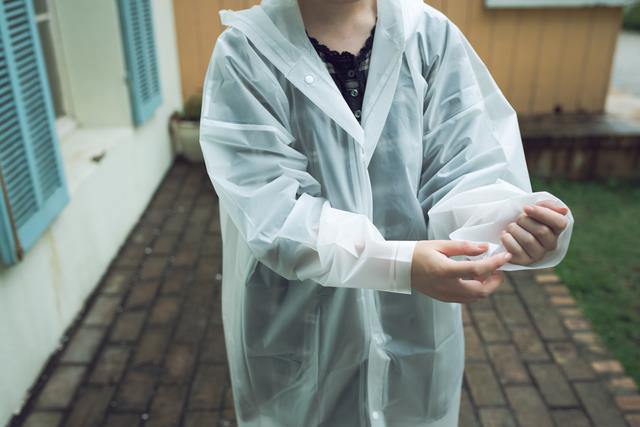 6. Outerwear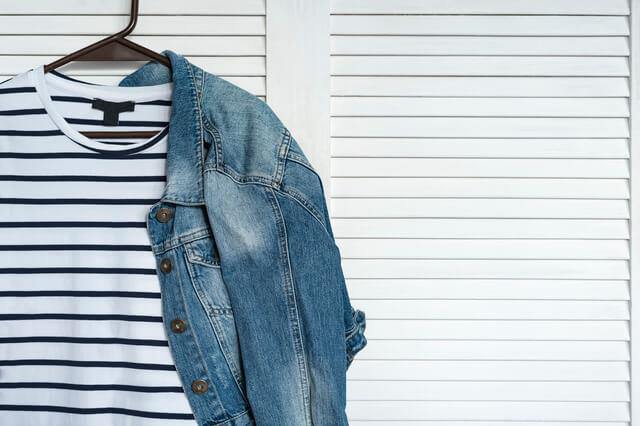 Be sure to bring along outerwear suitable for the season when you are visiting. For spring and fall, you should be comfortable with only a long-sleeve shirt, but sometimes it can get a lot colder in the morning and evening. You may want to bring an extra shirt if planning to stay out at night to sightsee cherry blossoms or fall foliage illuminations. In summertime, short sleeves are great, but it can get chilly in air-conditioned rooms. A shawl or something to drape over your shoulders works fine.
7. Sneakers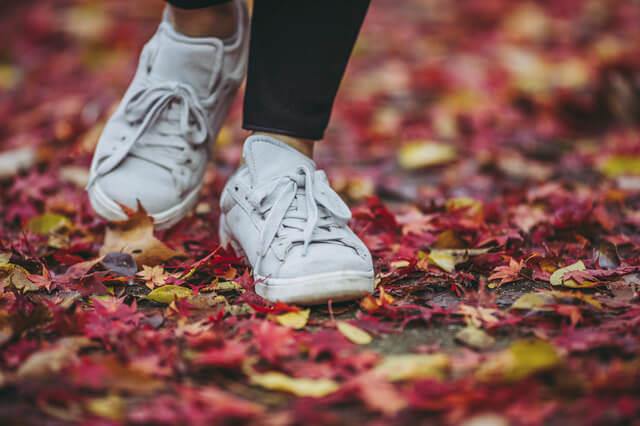 You will be walking a lot when traveling, whether it be tourist attractions or shopping in the city. Be sure to bring your most comfortable walking shoes. If you plan to visit the Kumano Kodo, you should pack the pair of shoes that you find most comfortable. Dress accordingly to ensure you are comfortable walking the mountain paths and unpaved roads.
8. Handkerchief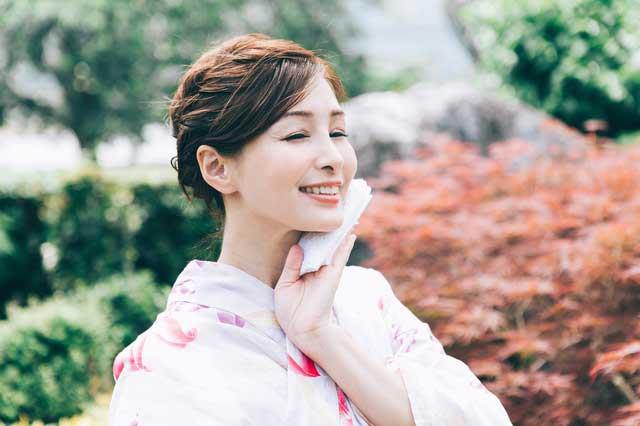 A handkerchief is also a handy item. Not only is it great as a face wipe when you feel sweaty, it is also customary to clean your hands and mouth with water upon entering a shrine, so you can use this to dry off. Note that most public restrooms are not equipped with paper towels; instead, you will likely find hand dryers that don't work as efficiently as paper towels, or nothing provided at all. For this reason as well, you should have a handkerchief just in case.
What do you think? We hope this article helps your pre-departure preparations.