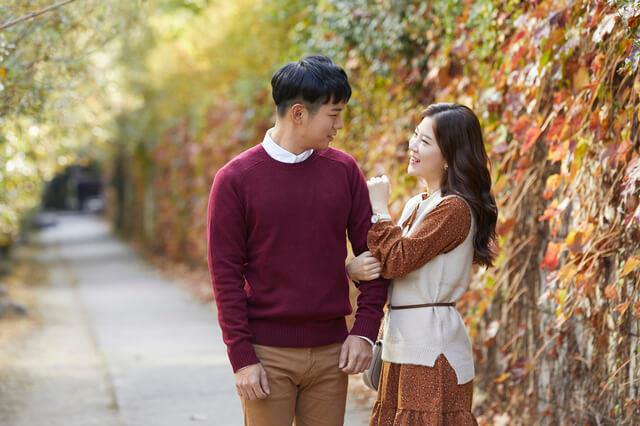 Know Before You Go! A Seasonal Guide to Osaka, Nara, and Kyoto, Including What to Wear and the Weather
When you travel abroad, you always end up worrying about what clothes to take with you. This article is aimed at those of you planning a trip to Kansai. It will go through the weather in each season and will suggest the best things to wear for each season.
Japan's Four Seasons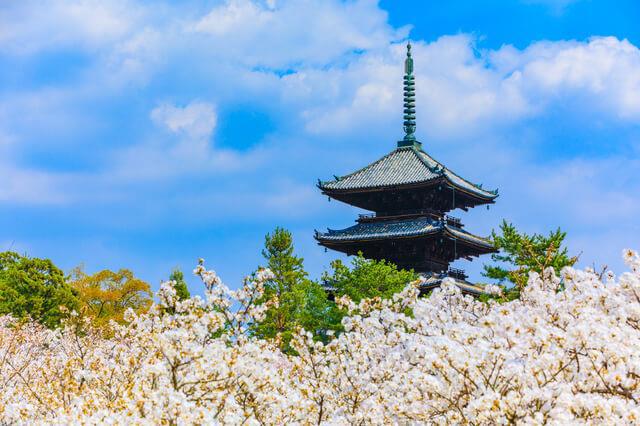 Japan is a country with clearly defined seasons. First, you get a beautiful spring followed by the strong rays of summer. The vividly colored trees of fall come next before arriving at the coldest period, winter. With its long length from north to south, the Japanese archipelago is marked by a difference in climate in different areas within the same season. Of these areas, Kansai, which is situated right at the heart of the islands, is a comfortable place to spend time, as it maintains a relatively warm climate all year round.
Osaka, Kyoto, Nara: Climate and Clothing Recommendations for Each Season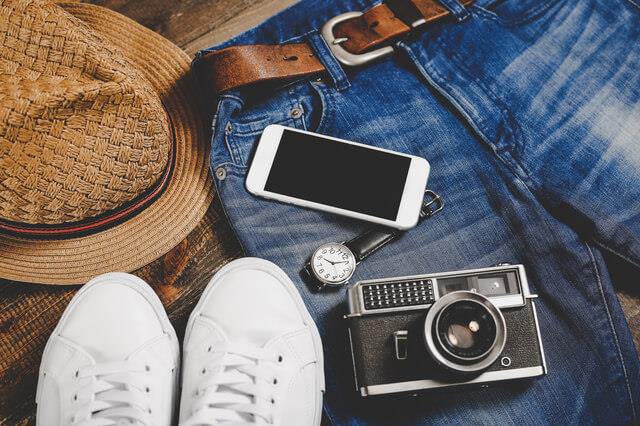 Spring (March to May)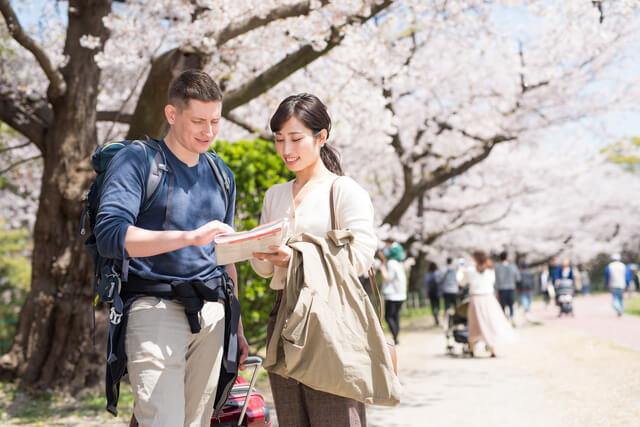 Spring's refreshing climate makes it the perfect season for sightseeing, but as the average temperature in March is around 8℃, there is still a bit of chilliness hanging around. In the middle of the day, temperatures can reach as high as 20℃, but there is still a chill in the air at night, so you will need a coat. From late March—the best time to see cherry blossoms—it slowly begins to get warmer, and by April, the average temperature increases to around 14℃. In the daytime, you will be comfortable in a long-sleeved shirt with a hoodie or cardigan, but as the temperature can vary quite significantly, it is still advisable to take a light jacket or coat. By May, the temperature will have risen to around 19℃, and it should be warm enough to go about just in a long-sleeved top. You will even get your fair share of days where the temperature will be above 30℃ and you can get by with just a short-sleeved top in the daytime. However, depending on the day, temperatures may still vary considerably, so it is worthwhile to take a hoodie or cardigan that you can just pull on.
Summer (June to September)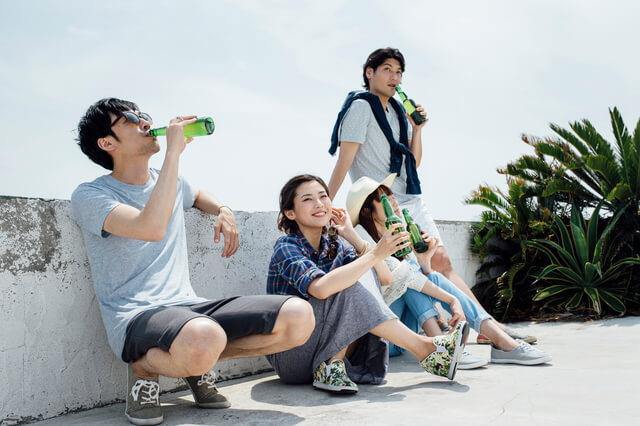 From early June to around mid-July, you will be in the rainy season, so you should never be without rain gear. At the end of this period, you are launched fully into the heat of summer. The temperature gets gradually warmer, starting at an average of around 23℃ in June, rising to 26℃ in July, and reaching around 28℃ in August. As the highest recorded temperature in 2019 was 39℃, the summer heat can be extremely intense, so try to bring clothes made with breathable fabrics. This is particularly true of Kyoto—a basin where the surrounding mountains create what feels like a constant boiling heat—so when temperatures reach their peak in the afternoon, it is a good idea to do some sightseeing indoors. As you approach typhoon season in September (with average temperatures of around 24℃), the summer heat will linger until the middle of the month, with temperatures gradually starting to drop towards the month's end. For the majority of the summer, you will be fine wearing short sleeves, but you might find that when you are indoors, the air conditioning makes it too cold. In June and September, the temperature still varies throughout the day, so it is useful to take something to pop on if it gets cold.
Fall (October and November)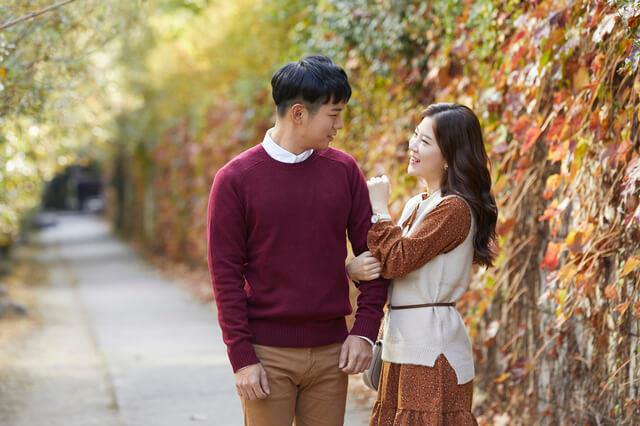 The pleasant temperatures in fall offer the best climate for sightseeing. October can bring typhoons and days of continuous rainfall, but there are plenty of pleasant days. The average temperature in October is around 17℃, so it is cold enough to feel a chill if you are wearing short sleeves. With significant shifts in temperature, if you are out sightseeing from morning to evening, you should take a long-sleeved top like a hoodie or jacket just in case. The average temperature in November is around 12℃. At the start of the month, a long-sleeved top under a thick sweater is perfect. From the middle to the end of the month, there will be days when you need a winter coat. If you are heading to see night illuminations of autumn leaves, be prepared for a big drop in temperature, and make sure you take something to keep the cold out. If you are going somewhere on the coast, such as the popular Osaka theme park Universal Studios Japan, you need to be prepared for strong winds that make it feel colder than it actually is.
Winter (December to February)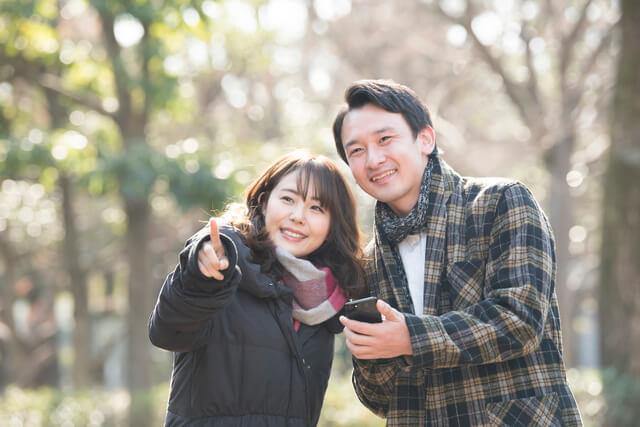 In December, the average temperature is around 7℃ with the highest temperature usually being around 11℃. As the cold gets increasingly bitter, you will not manage without a thick coat or a padded jacket. In January, it gets even colder, with an average temperature of 6℃ in Osaka, 4.6℃ in Kyoto, and 3.9℃ in Nara. Similar levels of cold continue in February (with average temperatures of around 9℃), so make sufficient plans for the cold, and make sure you have a scarf and gloves. If you visit a Shinto shrine, you will often have to take your shoes off to look or pray inside, so make sure you have thick socks or wear two pairs. It is not often that snow falls in great quantities and piles up, but in Kyoto, it can be cold underfoot, so it is a good idea to keep yourself warm with a pair of boots.
So, how about it? For a comfortable stay in Japan, make sure you read this article before you go, so you can be fully prepared for your journey.