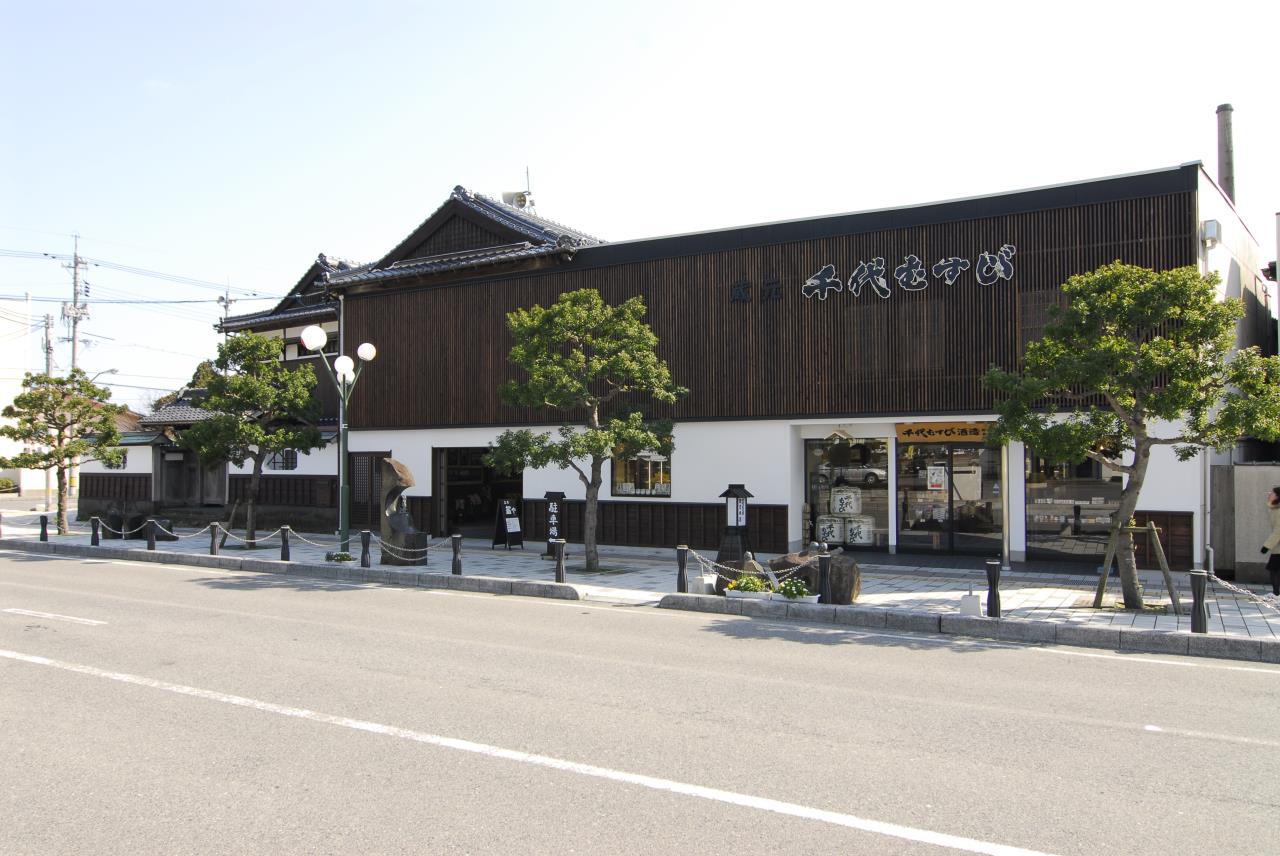 Tales of Sake in Tottori The City of Yokai
Tales of Sake in Tottori The City of Yokai
Japan is known worldwide as the land of anime. Domestically, those over the age of 60 would have been fans of Astro Boy or Tetsujin 28-go, while those a bit younger will no doubt have followed Sazae-san or GeGeGe no Kitaro.
Although it might not compare to the anime of today, some of which has been adapted for the big screen, GeGeGe no Kitaro has been a constant among the youth of Japan. Kitaro is a yokai, or a supernatural spirit, born in a cemetery, and the stories are of his antics alongside his yokai friends. It began in 1954 as a kamishibai, or "paper play," before becoming a comic in 1965. In 1968 GeGeGe no Kitaro became a TV series, running for 65 episodes in a year and three months. From then onwards its popularity skyrocketed, and to date more than 500 episodes have been aired across six series.
In Sakaiminato City in Tottori Prefecture, characters from GeGeGe no Kitaro can be seen along the street. In 1989, as part of its urbanization project, Sakaiminato City set out to create the Mizuki Shigeru Road. Mizuki Shigeru, the creator of GeGeGe no Kitaro, grew up in Sakaiminato. The road opened in 1993 with 23 bronze statues of characters from the series. In 2010, 3.7 million tourists visited the road, which is somewhat of a mecca for fans of comics.
Sakaiminato is also one of Japan's leading fishing ports. For five consecutive years from 1992, Sakaiminato was the most productive fishing port in Japan. It is also responsible for catching and processing around 80% of the country's red snow crabs. Visitors to the area thus come in search of good food, and with good food comes good sake.
A Fantastical Brewery Chiyomusubi Sake Brewery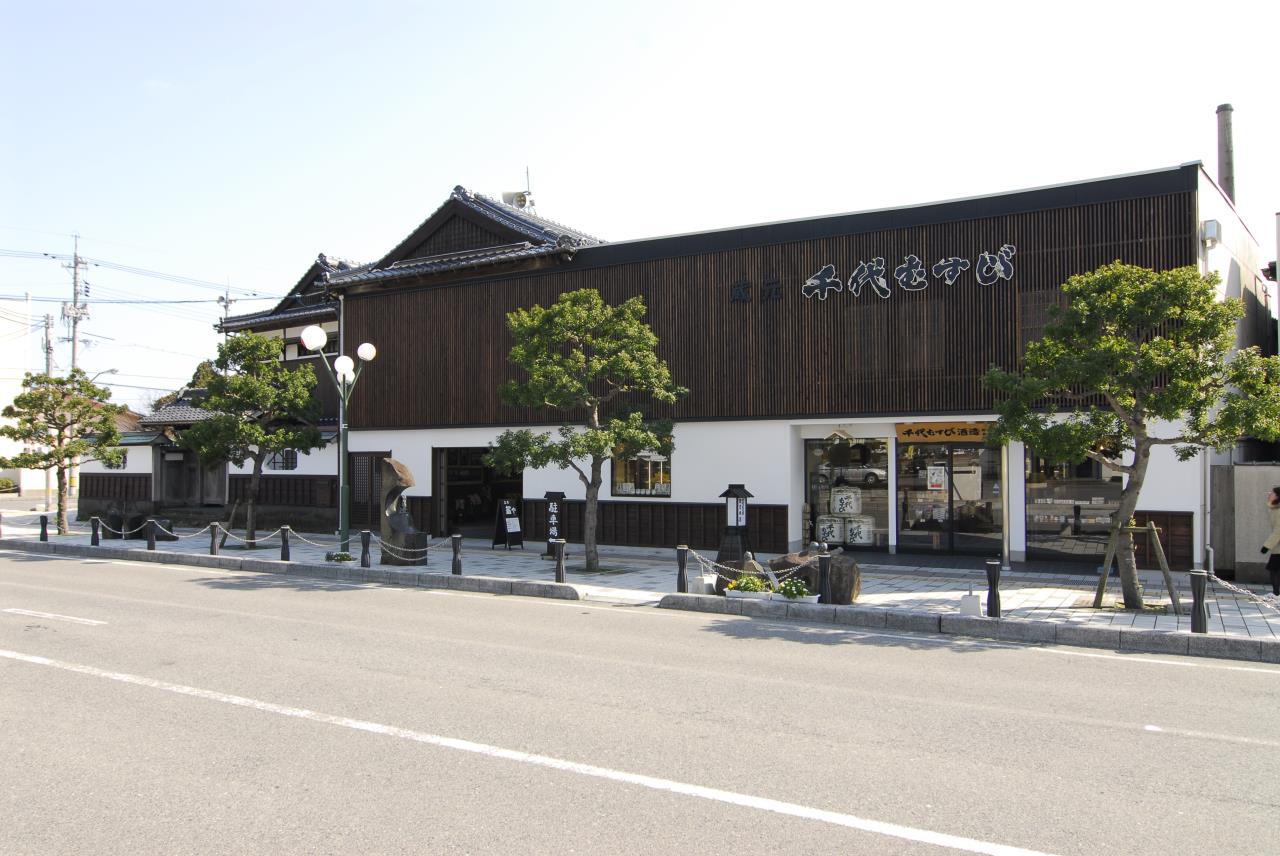 The Chiyomusubi Sake Brewery is just a two-minute walk away from JR Sakaiminato Station, and close to the Mizuki Shigeru Road and the Yokai-jinja Shrine. The brewery produces a wide range of alcoholic drinks, from traditional sake and shochu, all the way to liqueurs, spirits, and amazake. In recent years, it has begun hosting a competition in which visitors can sample different sake and vote for their favorites. Meanwhile, at its exclusive hanpukai sales event in 2021, the brewery offered a wide variety of different sake which was brewed using a different rice every month, helping buyers choose by introducing the types of rice used and the farmers responsible for their production.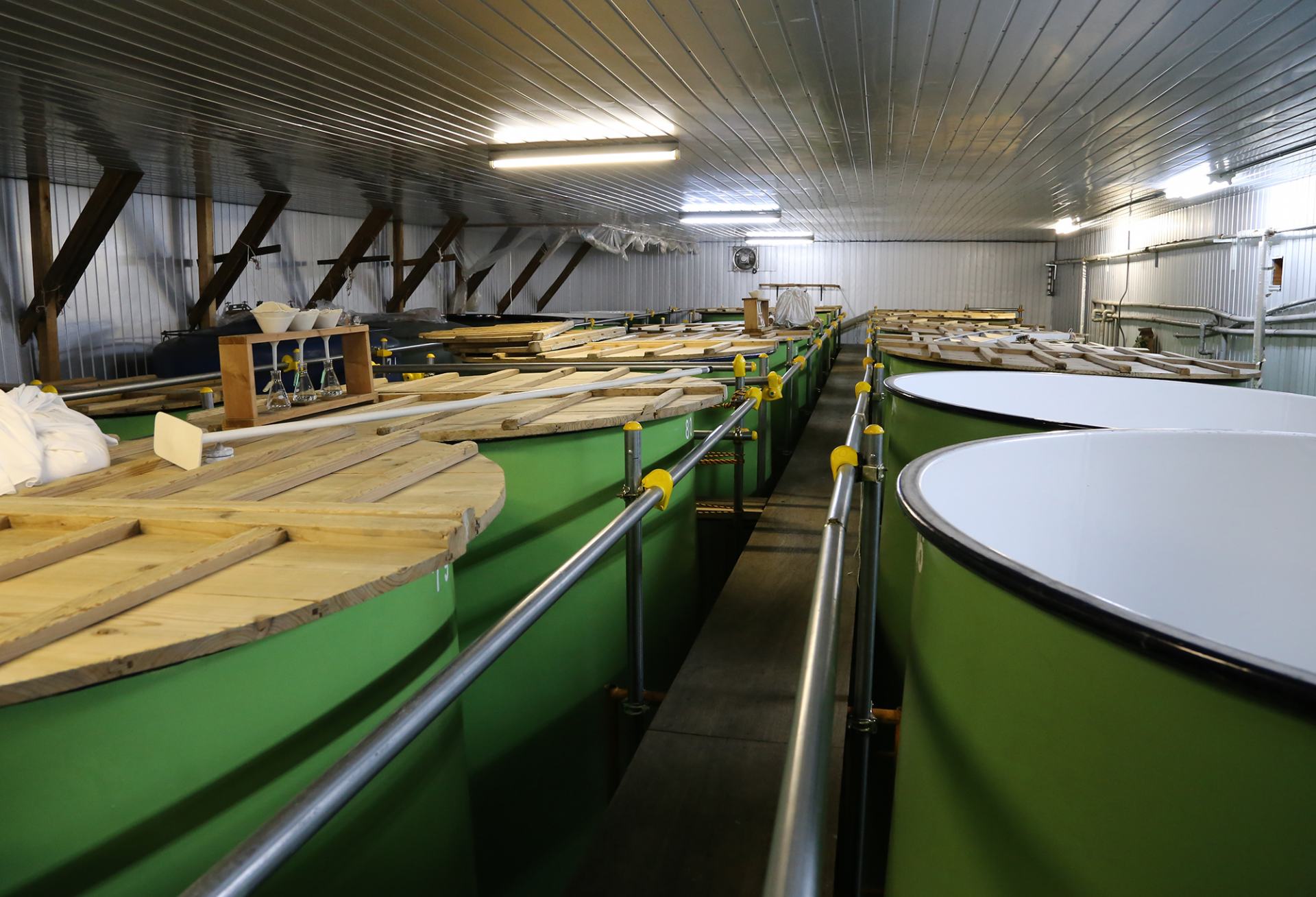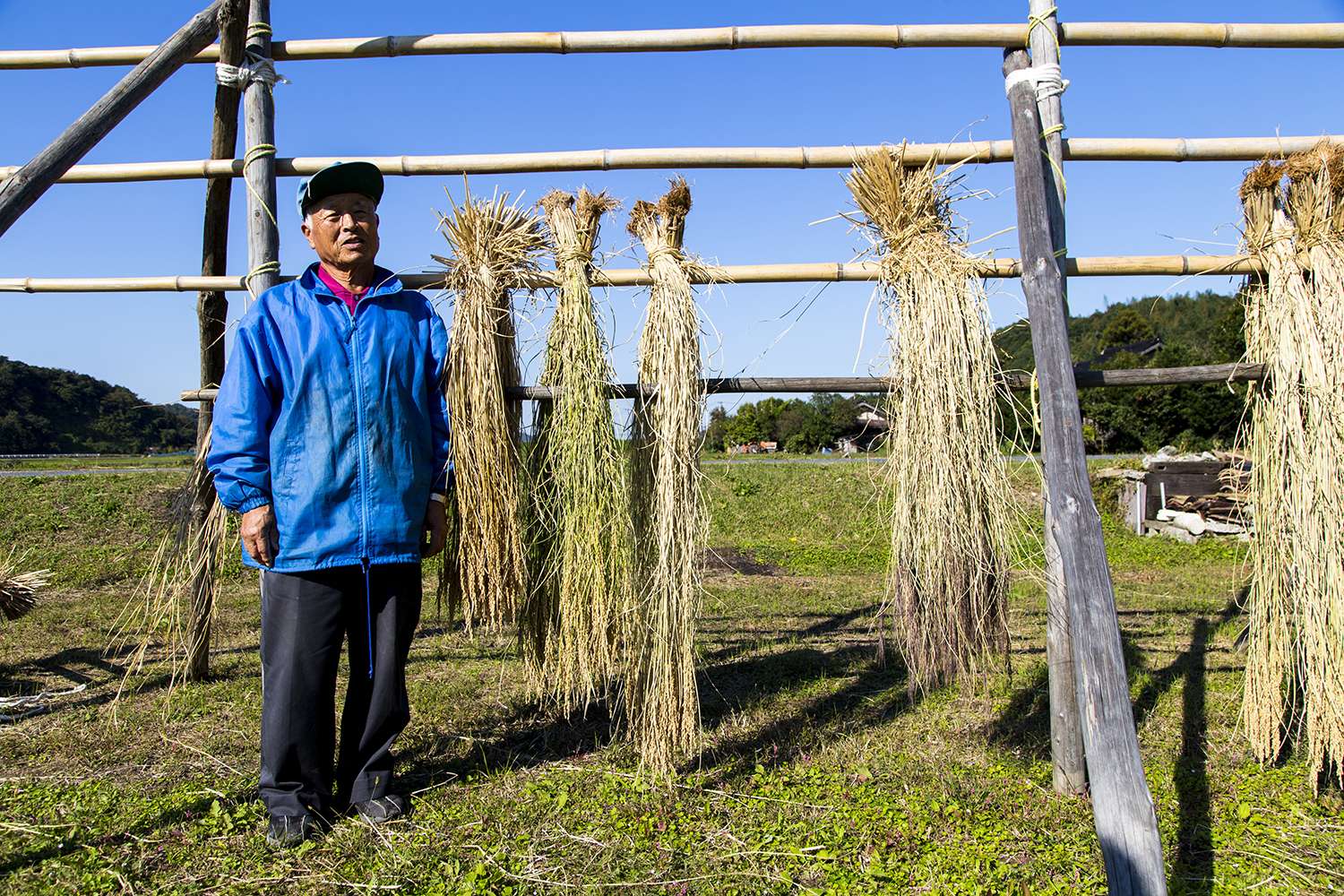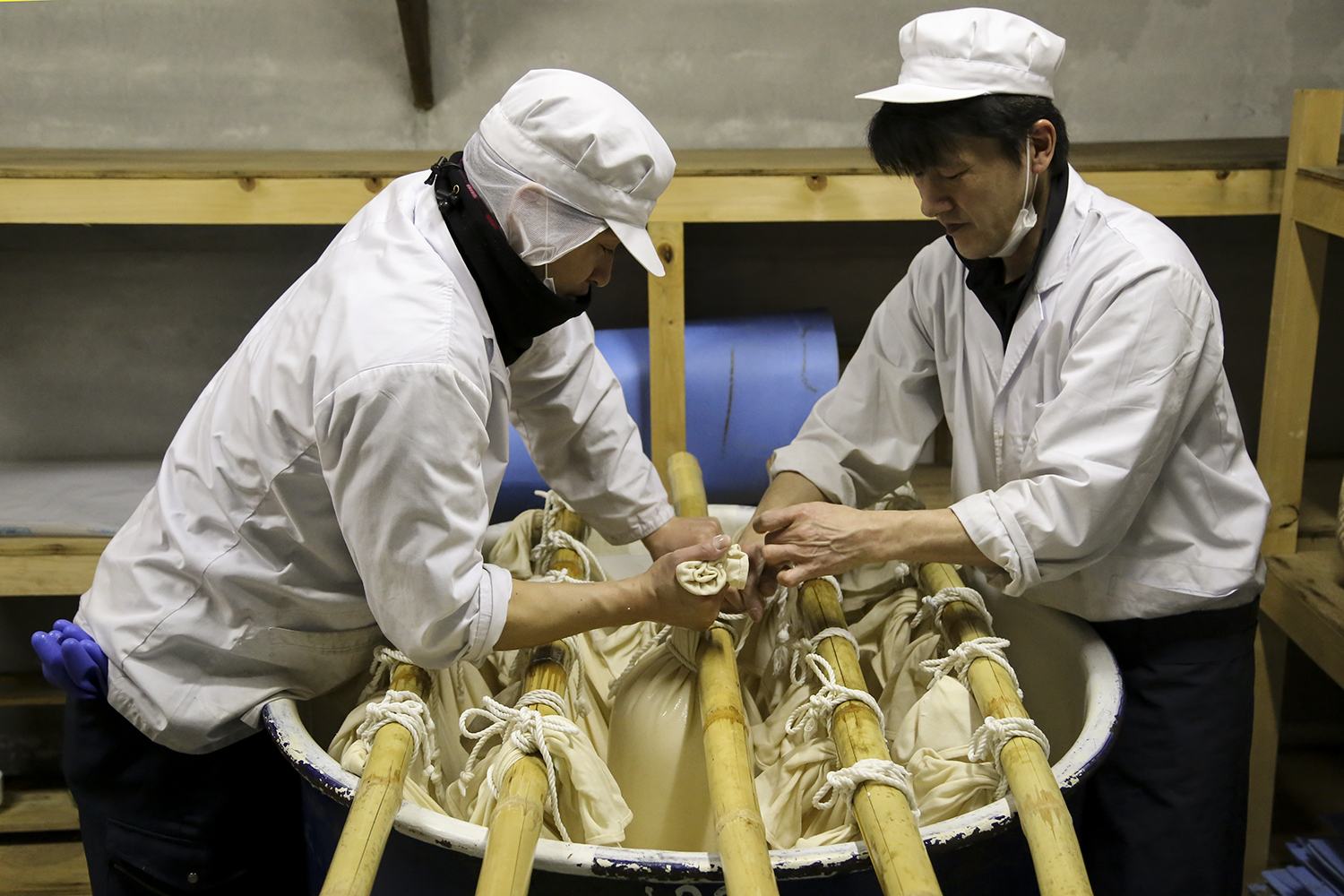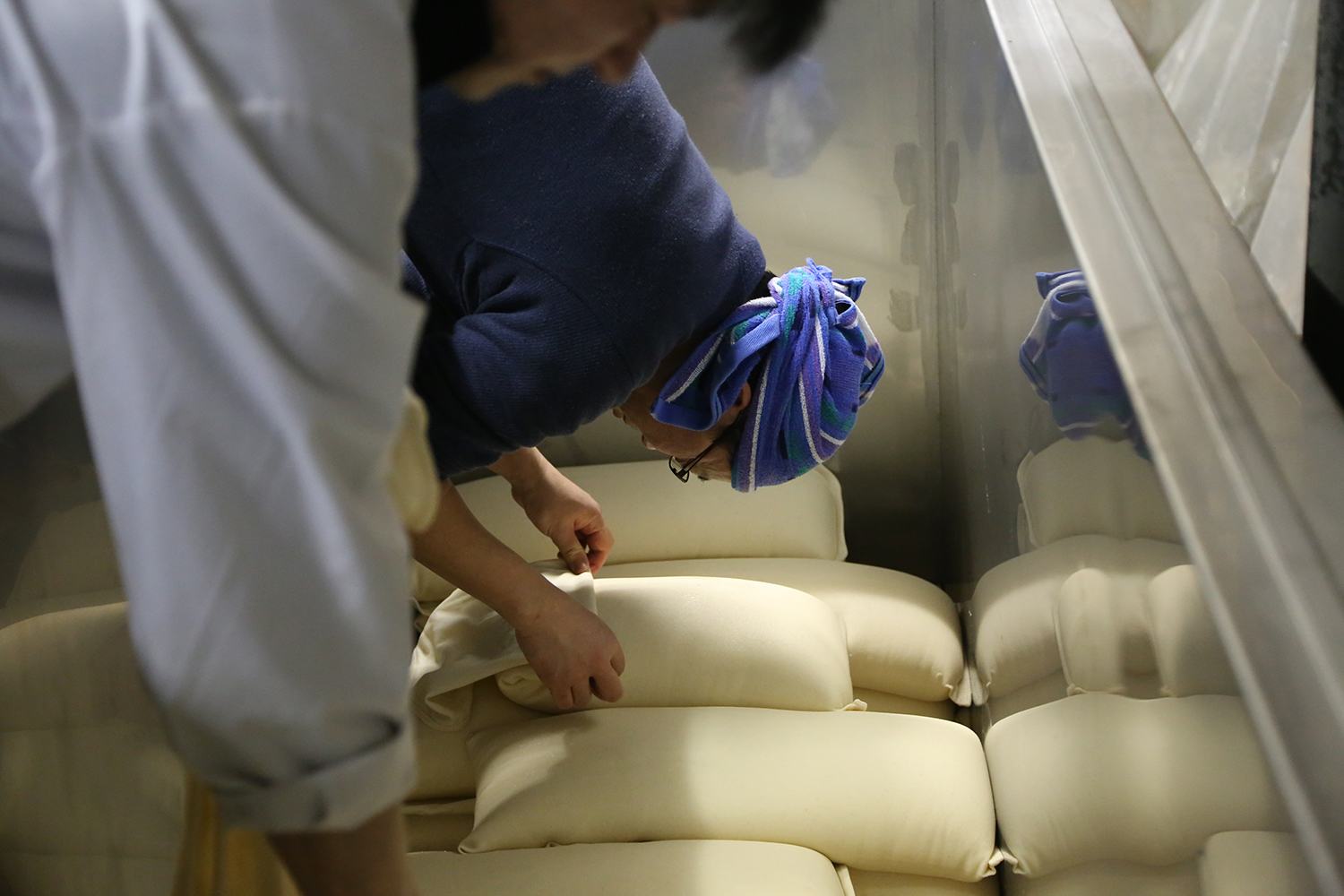 The brewery also teamed up with a local agricultural cooperative to produce an outstanding amazake, which was made using rice with a high concentration of amino acids. In these ways, the brewery is spreading the joys of locally produced sake. A visit to Sakaiminato is sure to be worth your while.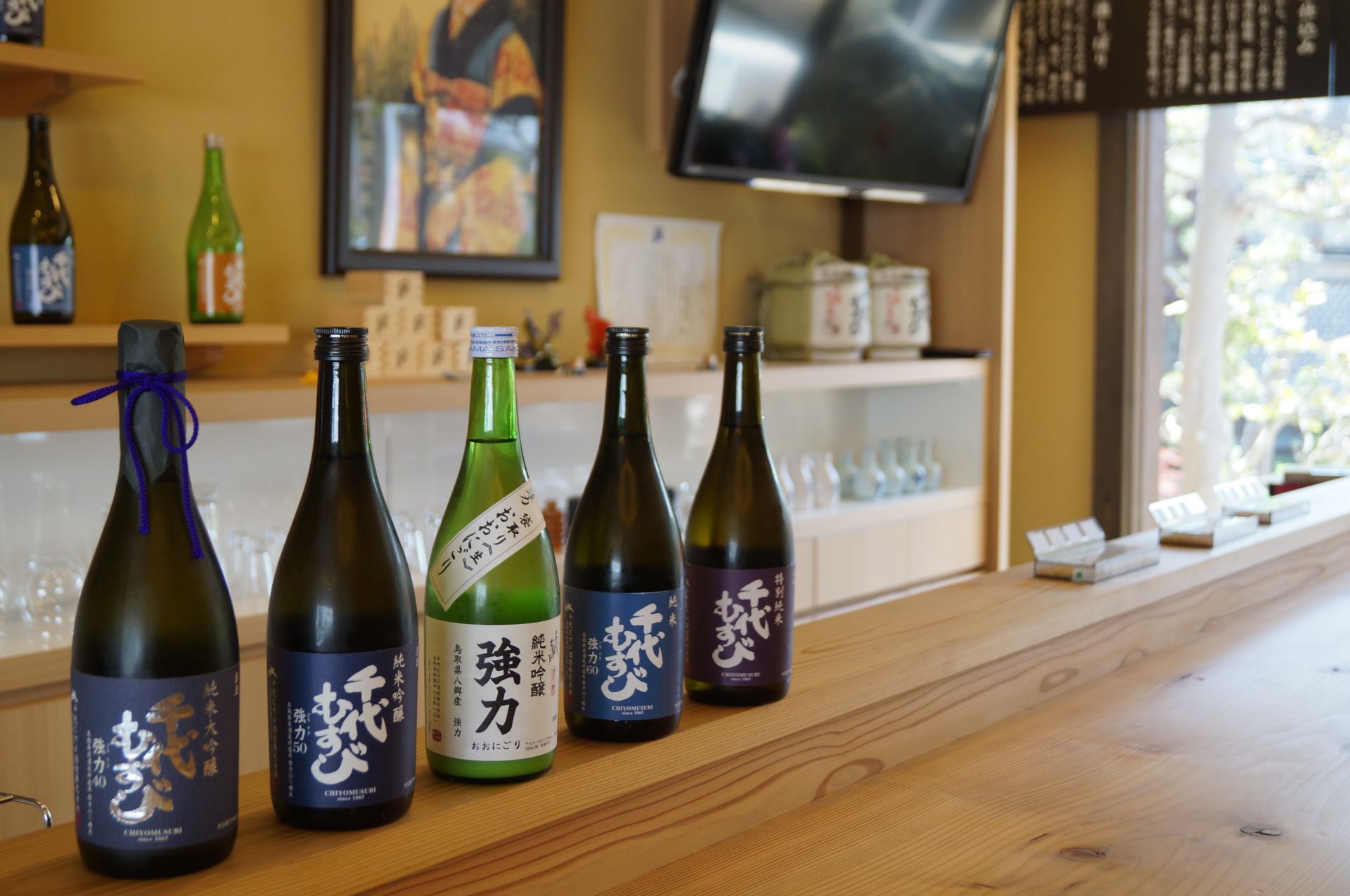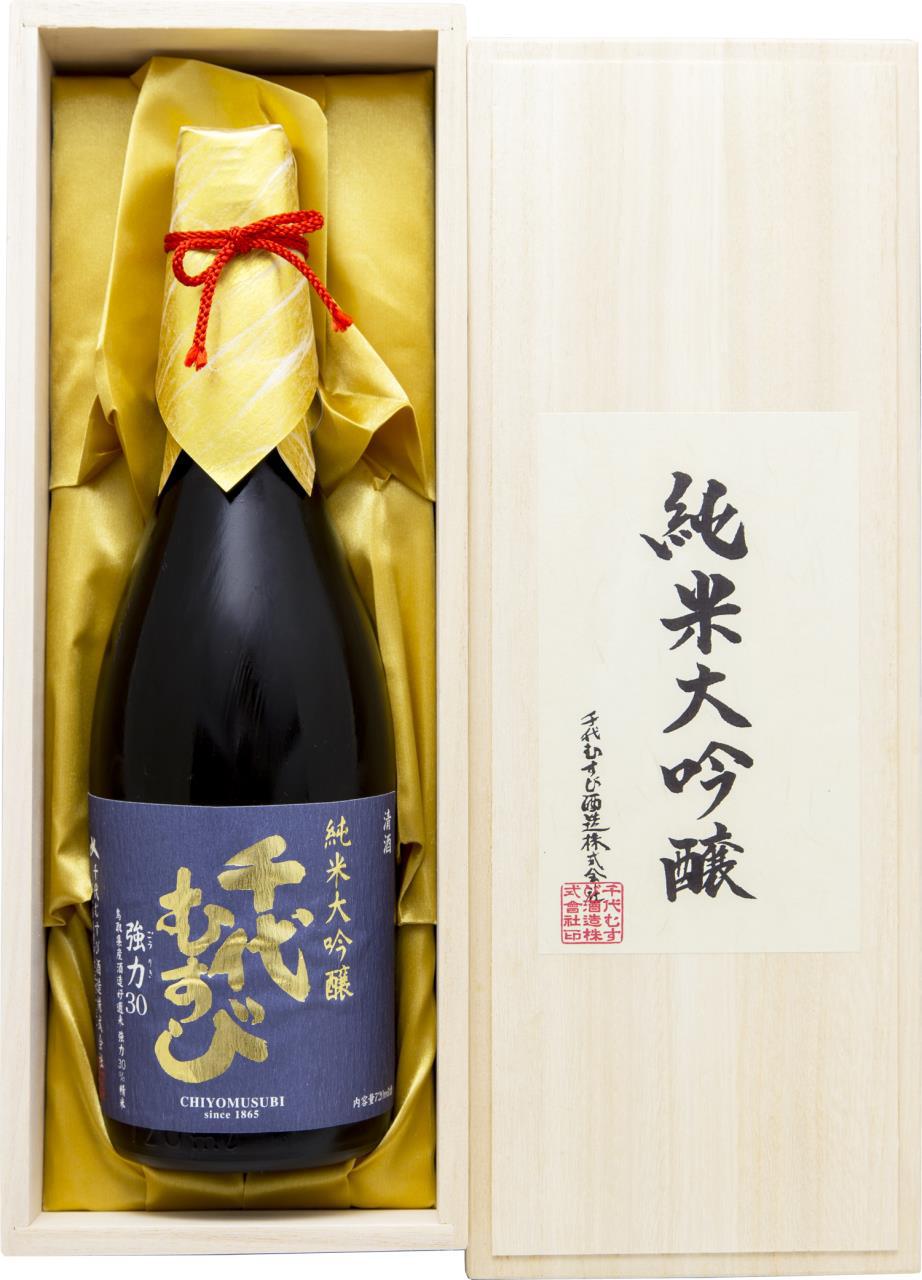 Chiyomusubi Sake Brewery
131 Taishomachi, Sakaiminato, Tottori Prefecture 684-0004
Open for inspection: 9:00-16:00 (reservations required)
Closed: Open year-round
Foreign language website
Access
1. Take the train from JR Osaka Station to JR Okayama Station, change to the Yakumo limited express and take the train from JR Yonago Station to JR Sakaiminato Station, from where it is an approx. 2 min. walk (Travel time: Approx. 195 min.)