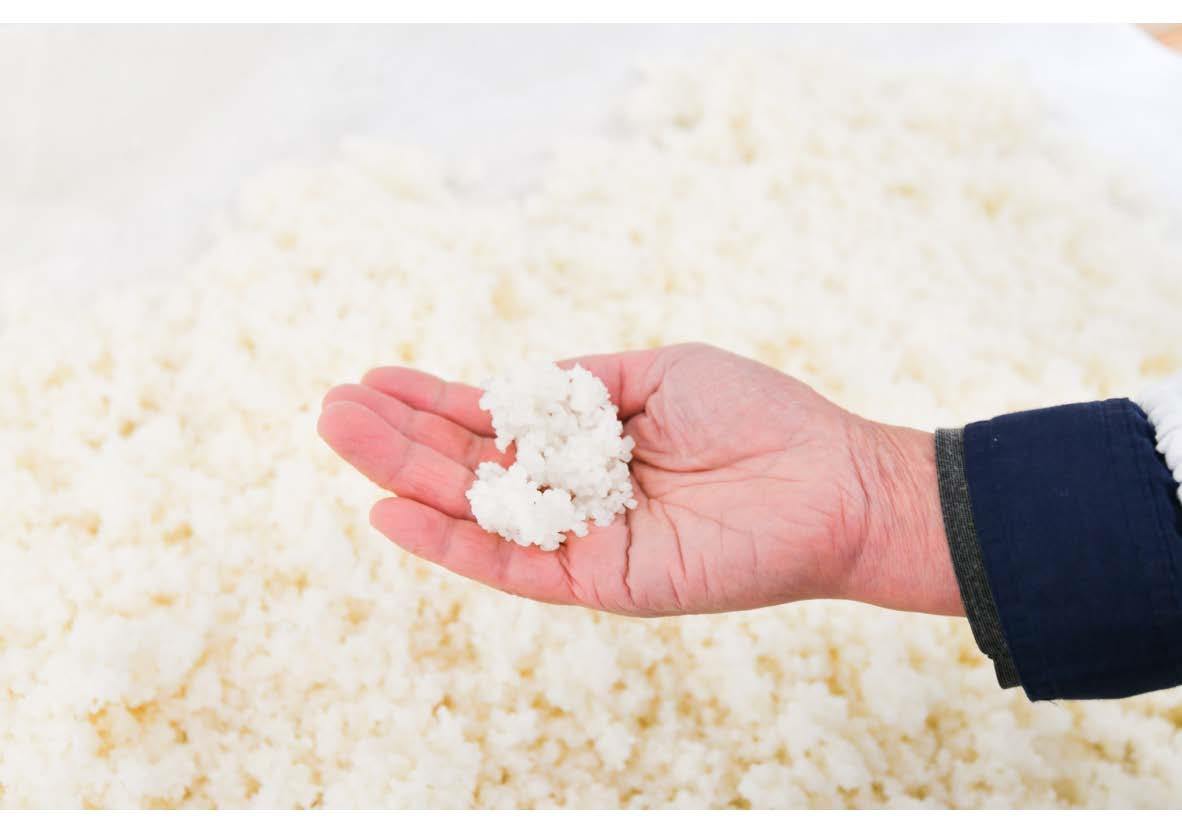 Tales of Sake in Tottori Charms of the Four Seasons
Tales of Sake in Tottori Charms of the Four Seasons
Love for the four seasons is a common theme in Japanese literature. One example is in haiku, short Japanese poems (and the world's shortest form of poetry) that have gradually found popularity overseas. Dag Hammarskjöld, the second secretary general of the United Nations, wrote haiku poems right up to the end of his life. Haiku incorporate kigo, specific words or phrases associated with the four seasons, and these are composed of natural elements unique to Japan.
Haiku traditionally consist of 17 sounds in a five-seven-five pattern, and a kigo. Ozaki Hosai, a famous haiku poet from Tottori, advocated free-verse haiku, which didn't follow the five-seven-five pattern or incorporate a kigo.
Ozaki lived alone and was tormented by his tuberculosis cough, and he wrote short poems that showed this. Written using soft, gentle words, his poems were accurate representations of life at the time. One of his more famous poems, written in his later years, is "A man comes out of a boat, reciting a poem." Although he wrote numerous other poems about his life—such as "I have no bowl, but I'll take it with both hands"—this one written later in his life is an almost perfect description of a fisherman. Although it lacks a kigo, it is still somewhat seasonal. Short poems such as these help to arouse the imagination, and it is important for the reader to understand the circumstances behind them.
Like many other haiku poets, Ozaki Hosai was a huge fan of sake, and wrote about it in his poems. Poets' love for sake can also be seen in kigo, with "new sake," "old sake," and "hot sake" used to signify the seasons.
An Entrepreneurial Brewery Inata Honten
Founded in 1673, Inata Honten has been brewing sake for nearly 350 years. It is located in Yonago, which is in the center of Tottori.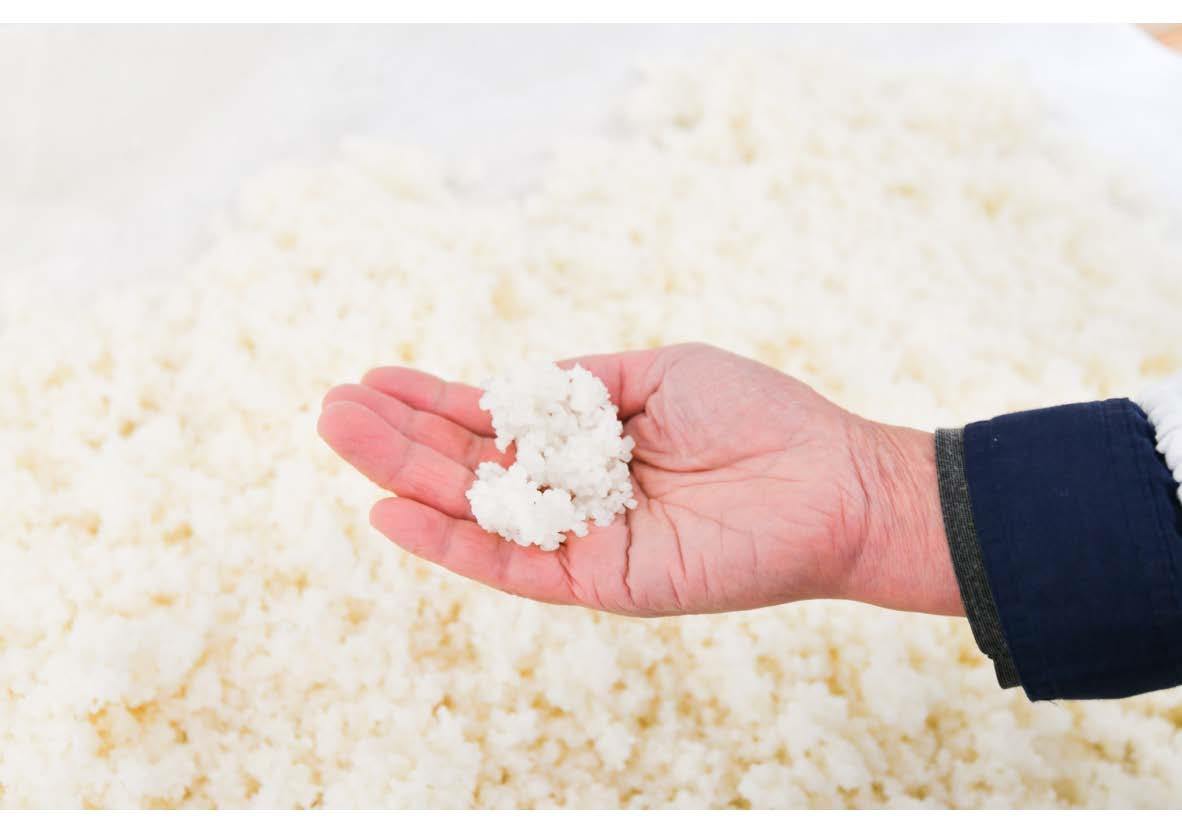 While the brewery has always worked to maintain the local sake culture of the Sanin region, it has also pioneered a range of new initiatives along the way. For example, in 1892, shortly after Japan's warrior society came to an end, Inata Honten constructed a beer brewery using techniques from Germany. In 1931, meanwhile, the brewery began sales of their Top Suirai sake. This was a reiyoshu (a sake best enjoyed chilled) which at the time was unheard of.
The brewery also revived the local Goriki brand of sake rice, which hadn't been used for nearly 40 years, and used it to create premium ginjo sake. Inata Honten has a long history, and the current chief brewer says he hopes the desire to brew delicious sake continues well into the future. This originality and uniqueness are befitting of Tottori. Visitors to the prefecture can also visit sake breweries in Tottori City and Kurayoshi City.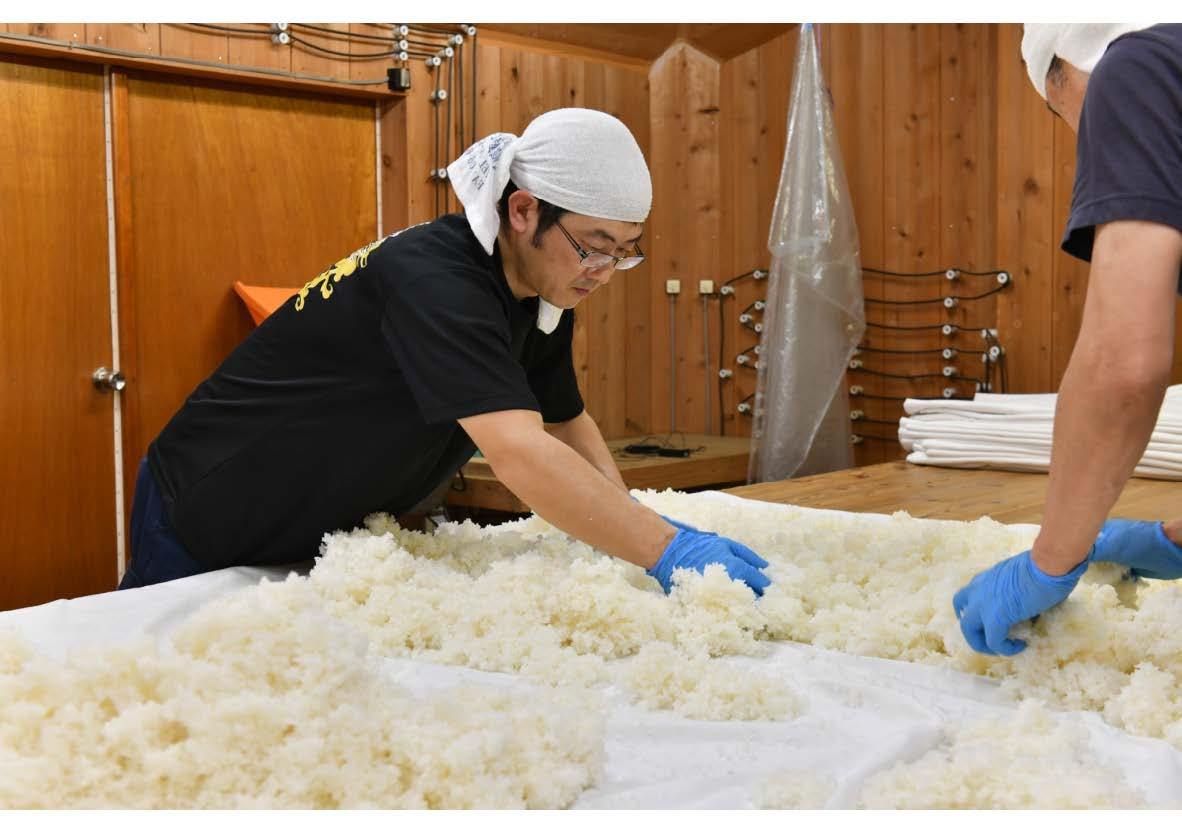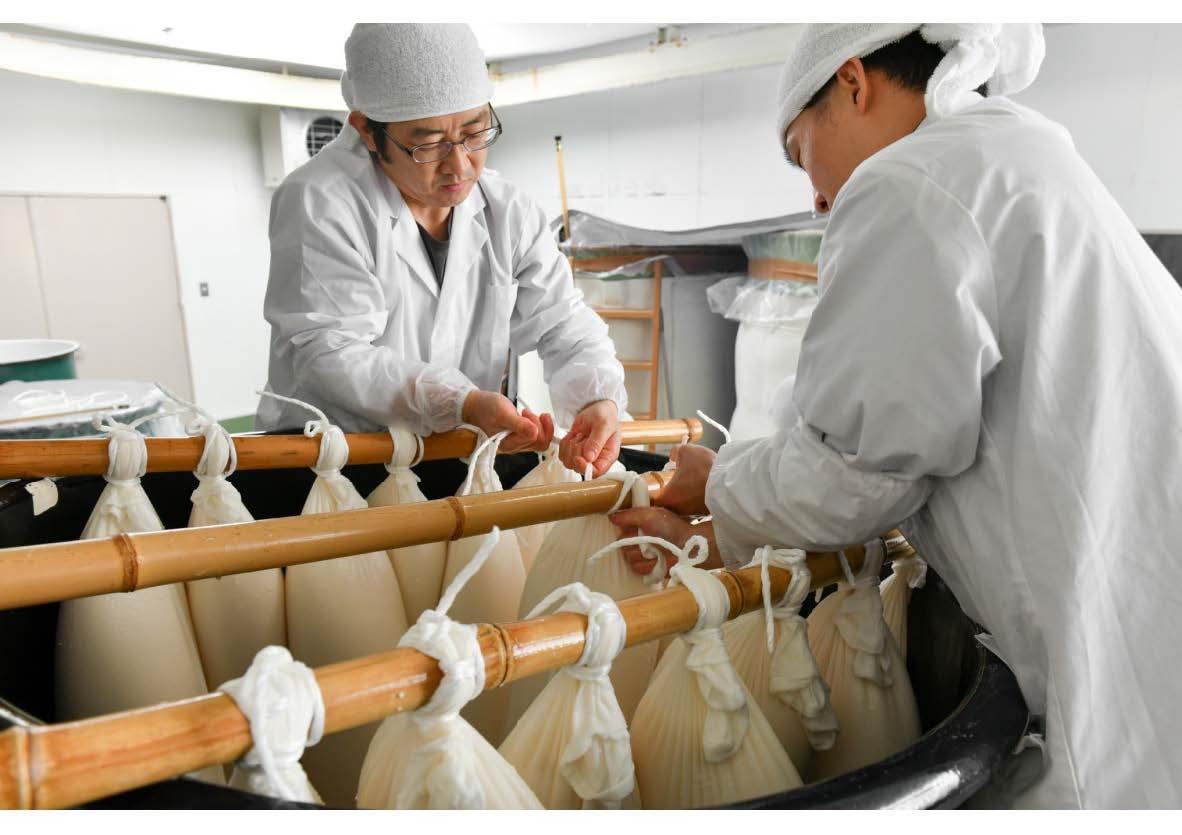 Inata Honten Co., Ltd.
325-16 Yomi-cho, Yonago, Tottori Prefecture 683-0851
Open for inspection: 9:00-17:00 (excl. weekends and public holidays)
Closed: Sundays, public holidays
Access
By train
1.Take the train from JR Osaka Station to JR Okayama Station, and change to the Yakumo limited express train and alight at JR Yonago Station, from where it is approx. 15 min. by taxi (Travel time: Approx. 270 min.)
By car
1.From the Ochiai Junction on the Chugoku Expressway, change to the Yonago Expressway and continue to the Yonago IC. (Approx. 1 hour from Ochiai Junction to Yonago IC)
2.Continue along National Route 431 toward Sakaiminato.
3.After about 15 km, turn left at the Tomimasu intersection.
4.Cross the railway crossing and turn left at the second traffic signal.
5.Proceed past the front of the high school on the right, turn left at the flashing signal, and you will see the brewery.
By plane
1. Take a plane from Haneda Airport to Yonago Kitaro Airport.
2. The brewery is approx. 15 min. by taxi from Yonago Kitaro Airport.