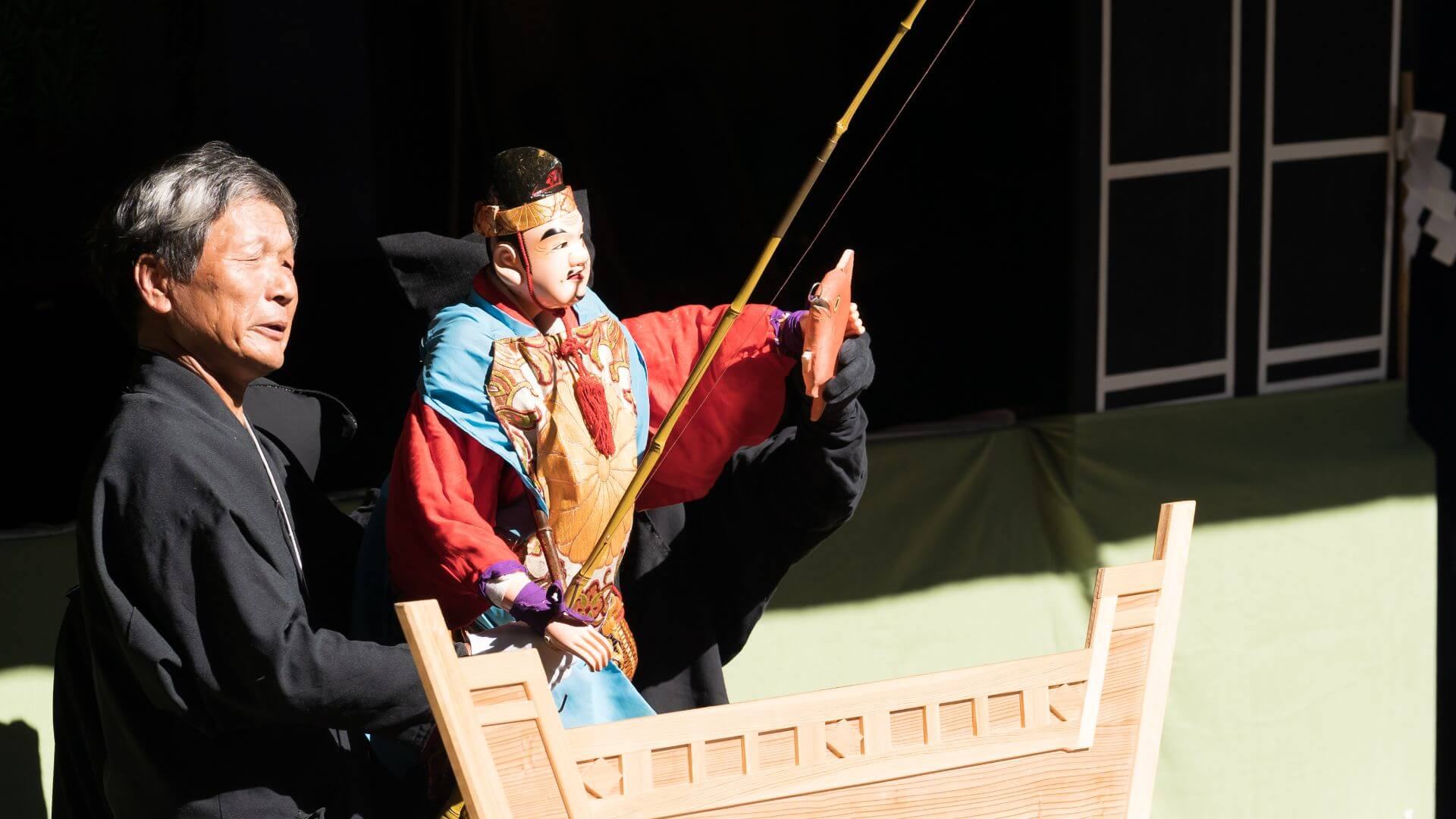 A Village's Prized Puppets, Dancing on an Open-air Mountain Stage
Enjoy a special Ningyo Joruri private puppet theater performance at the Inukai Noson Theater, which is held only once a year. This show will be performed by Tomowaka Takemoto (an intangible cultural property) in the style of Gidayu-bushi.
Witness the excellence of true Japanese culture in the Kansai region, the reputed home of ironically Japanese traditions and essence. Take part in a custom-tailored tour to meet world-class artisans in exclusive spaces like never seen before.
Here in Tokushima, you will experience the great outdoors on a journey that takes in the sea, mountains, and rivers of Tokushima, including its powerful whirlpools and the graceful Iya Valley. You will also enjoy local cuisine using ingredients grown in Tokushima and experience the traditional culture that has been passed down over the generations.
Photos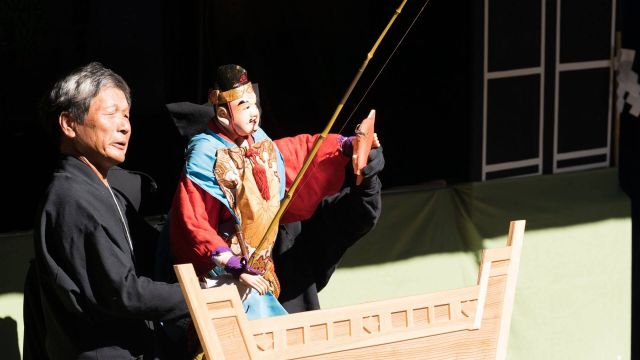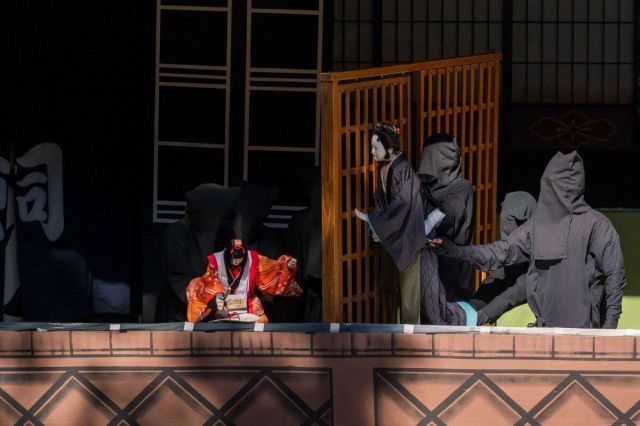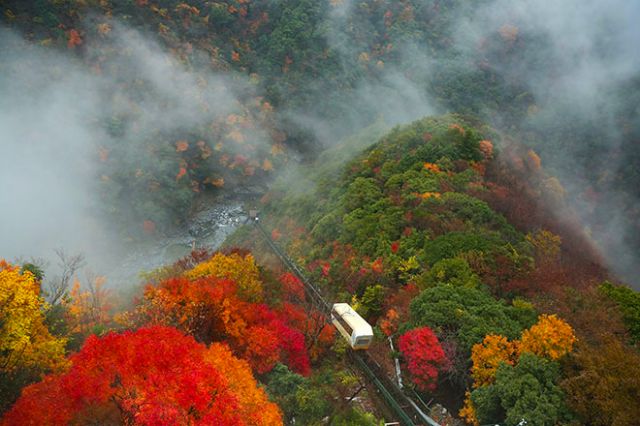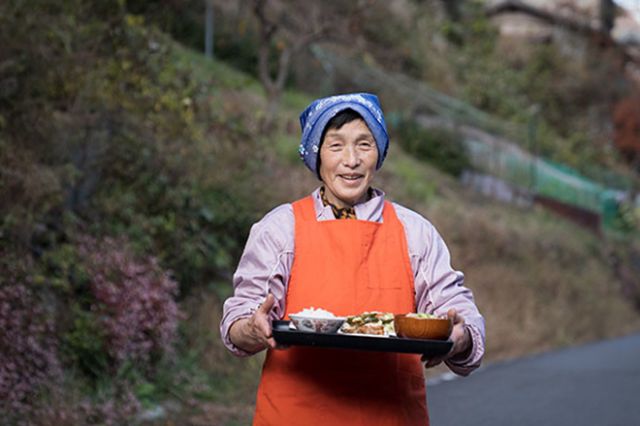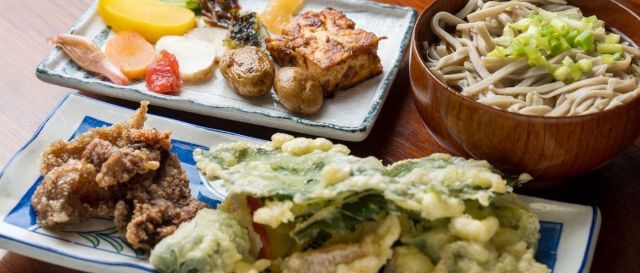 Information
Tour price

Starts at JPY 1,553,300 ( a party of two) Performance at Inukai/Onosakura Noson Butai
Starts at JPY 1,265,500 ( a party of two) Performance at Awa Jurobe Yashiki

Deadline for reservations

One month before the tour (based on demand, no guarantee)

Frequency

Maximum 2 per year (for use of Inukai /Ono Sakurano Noson Butai)

Minimum number of participants

Two people

Gathering/ending point

Tokushima Station/Tokushima Station

Ask a Trip Designer
Map