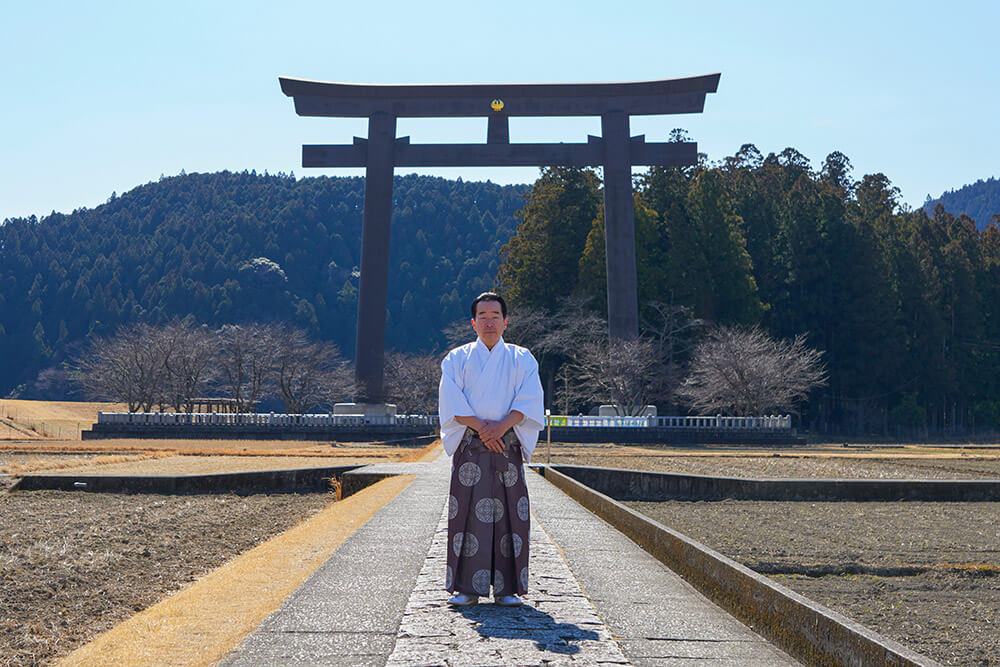 In Kumano, the "land of rebirth," we renew our spirits
Walking along an ancient pilgrimage route called the Kumano Kodo, we arrive at Kumano in Wakayama Prefecture, a destination that has been visited by many people. We will pay a special pilgrimage to the Kumano Hongu Taisha.
Witness the excellence of true Japanese culture in the Kansai region, the reputed home of ironically Japanese traditions and essence. Take part in a custom-tailored tour to meet world-class artisans in exclusive spaces like never seen before.
Here in Wakayama, Embark on a two-day spiritual journey as you walk in the same footsteps of the pilgrims who have made this sacred pilgrimage for over 1000 years. Visit World Heritage sites that are home to ancient Japanese deities, walk the tranquil stone-paved Kumano Kodo, and feel with all your senses the origins of Japanese nature worship.
Photos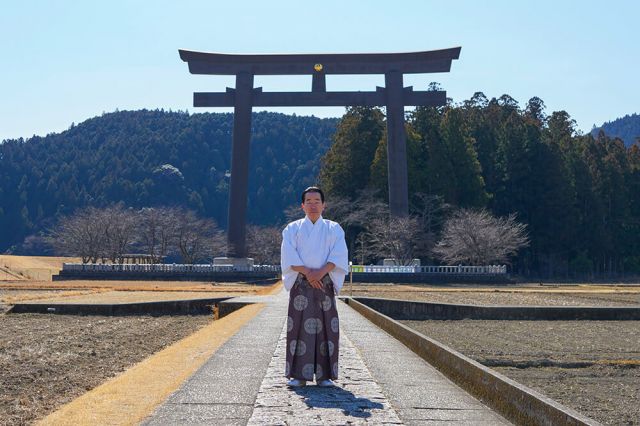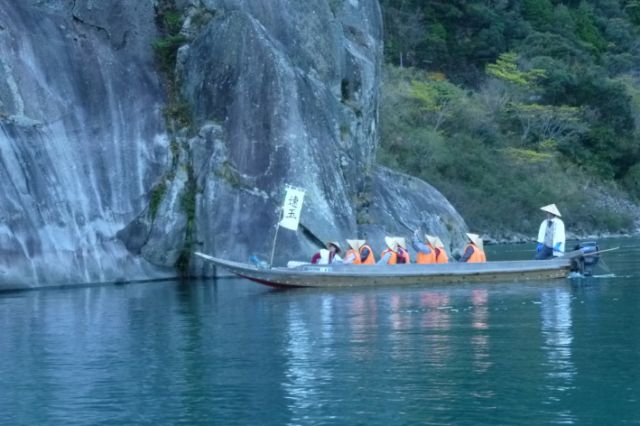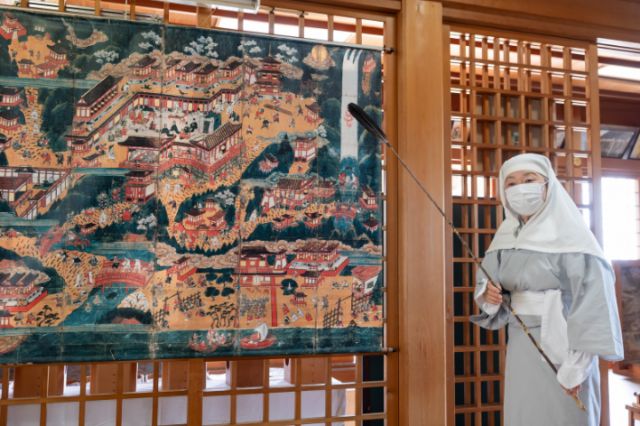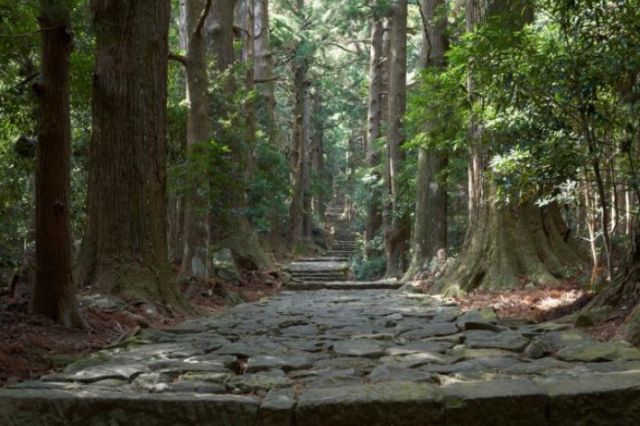 Information
Tour price

Starts at JPY 1,012,900 for a party of two.

Deadline for reservations

One month before the tour (based on demand, no guarantee)

Frequency

Maximum one per month

Minimum number of participants

Two People

Gathering/ending point

Shin-Osaka station/shin-Osaka Station

Ask a Trip Designer
Map
Nearby Spots