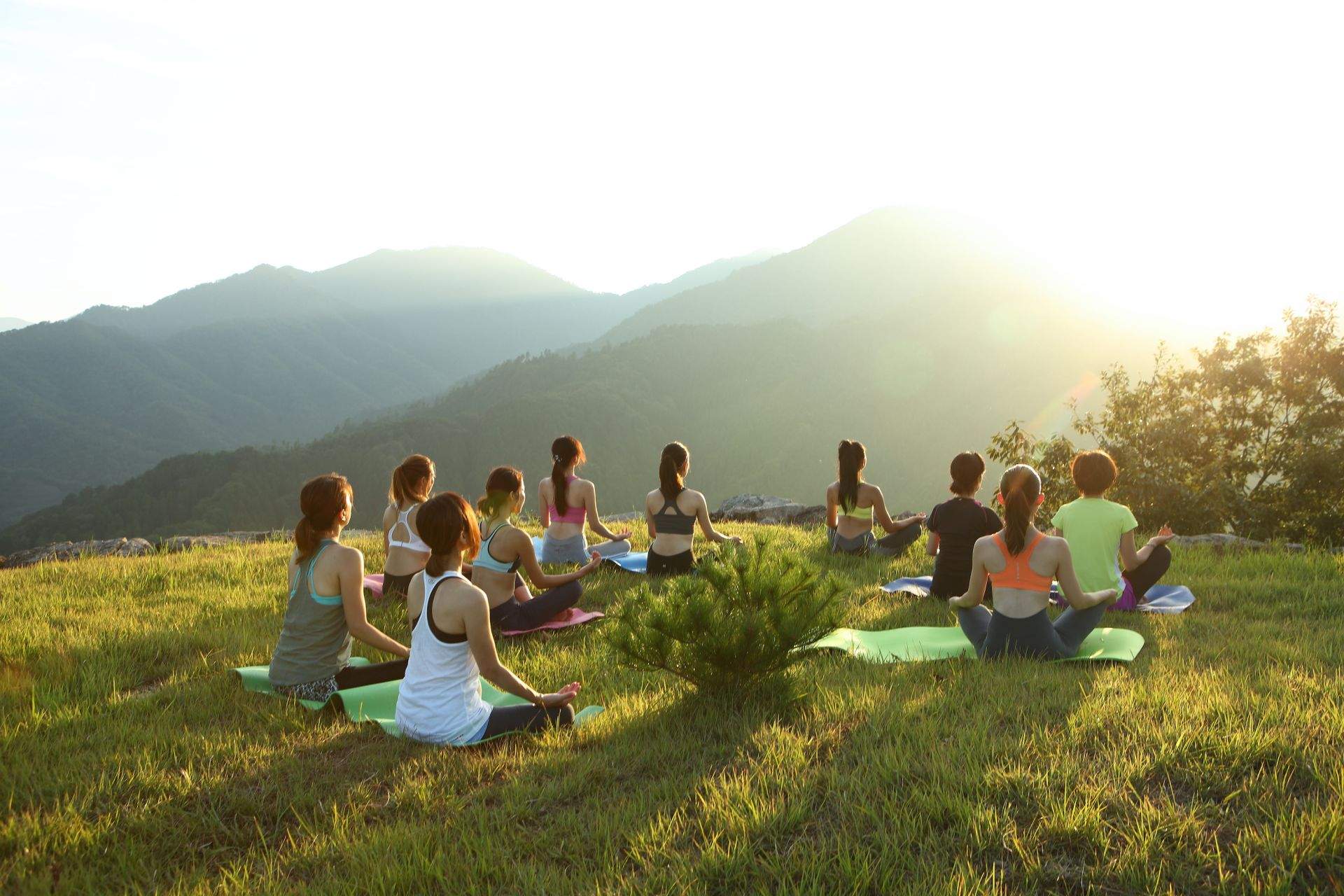 An experience of yoga in a spiritual space to purify your mind.
The Takeda Castle Ruins that spread out on the summit of a mountain 353.7 m in elevation has been called the "Machu Picchu of Japan," and it is also famous as a spot with a wonderful view. Especially from September to November, you often find a view surrounded by a sea of clouds, giving you a mystical experience as if you are floating in the air.
Photos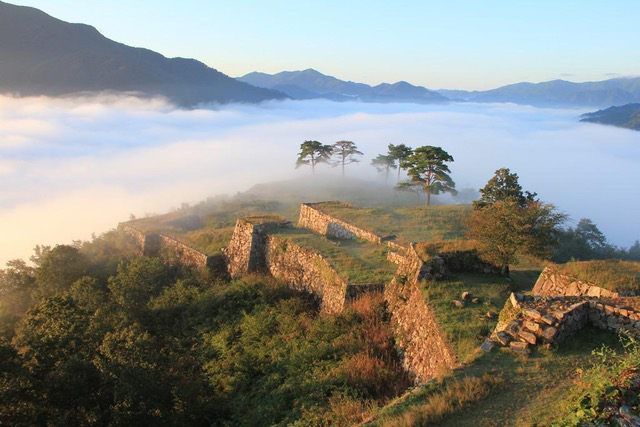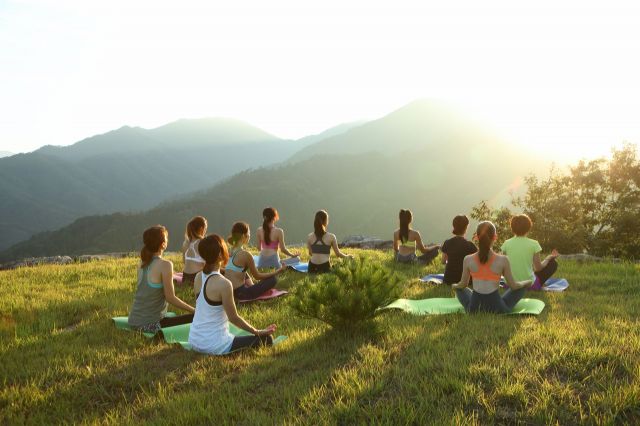 Information
Name of facility

Enmusbi Travel

Name of experience

Takeda Castle Ruins Celestial Yoga Workshop Tour

Address

Mountain castle village 13-1, Wadayamachotono, Asago City, Hyogo 669-255 (meeting place)

Telephone number

079-668-9955

Time

One time starting at 10:00 a.m.
(a reservation is required by 3:00 p.m. seven days before the date)

Budget

10,250 yen(tax included) *The yoga instructor fee is included in the price.Separate fees are required for other options.

Accepted payment methods

Payment is required beforehand.

Acceptable numbers of people (group)

At least 4 people, and at most 16 people

Languages spoken

Japanese only

Official Website

Note

*The reservation deadline for each event date is by 3:00 p.m. seven days before it is held.
*If rainy weather or other bad weather is expected, the program will be changed to "Takeda Castle Ruins Temple Yoga" along with walking around the temple and town at the base of the Takeda Castle Ruins site, and you can enjoy Zen meditation, partaking in teacakes, and yoga at the temple. Please be aware of that in advance.
*Please participate while wearing clothes that are easy to move in, along with yoga wear and sneakers. The weather may also change suddenly and start raining, so bring a thin jacket with you.
*Please participate with a backpack that will leave both of your hands empty.
*There are no vending machines at the Takeda Castle Ruins, so please bring any sports drinks or other drinks with you in advance.
Map
Nearby Spots