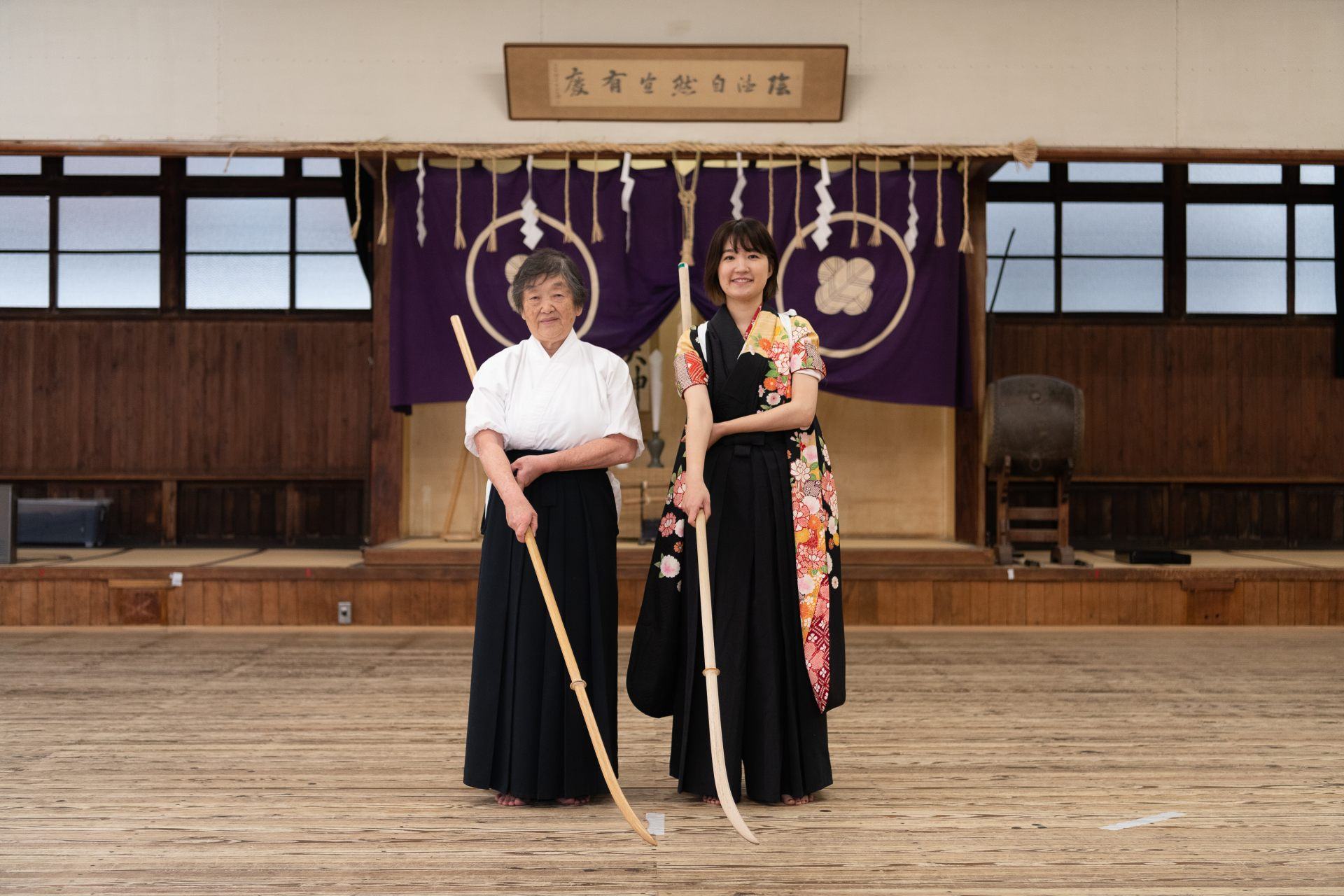 Japanese Lady Trial Class
Founded in 1786 in Itami, a region known as the origin of refined sake, 'Syubukan' is a sacred place for the naginata that is famous in Japan. Based on the instructions by the 17th head of the old Tendo style house, master Kyoko Kimura, there are approximately 50 students training in the way of naginata.
Enjoy the full experience of the traditional naginata martial art of Japan in a historic dojo with an old-fashioned atmosphere. Other than the Basic Plan, where you try the Tendo style naginata in training clothes, there is also a Rhythm Naginata trial class as well.
Photos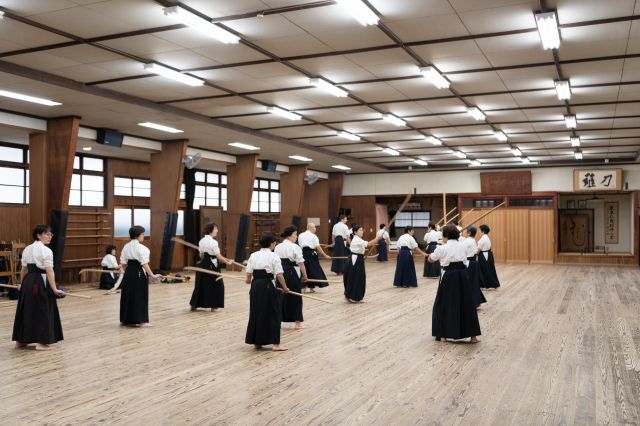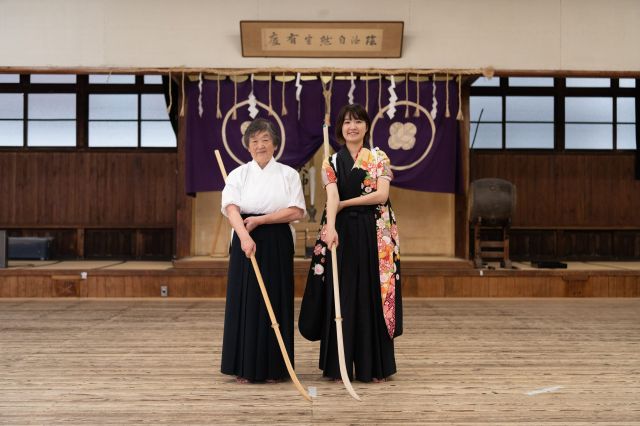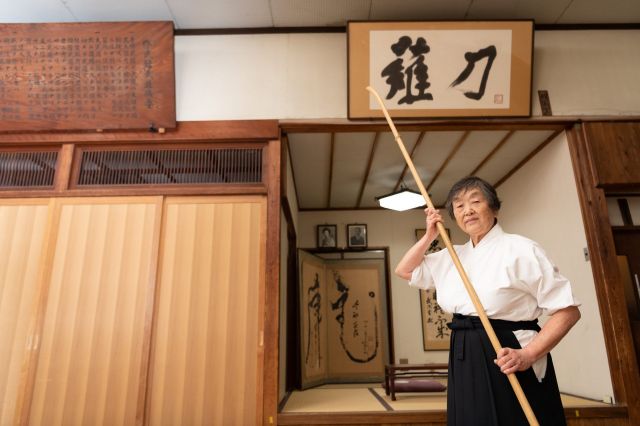 Information
Name of facility

Syubukan

Name of experience

Japanese Lady Trial Class

Address

3-2-11 Nishidai, Itami City, Hyogo 664-0858

Business Hours

9:00 a.m.-8:00 p.m.
(The classes are on Tuesdays from 10:00 a.m. to 12:00 p.m.)

Closed

Sundays and public holidays

Budget

Basic Plan (Naginata experience in training clothes) From 4,500 yen (includes a gift)
Rythm Naginata Plan (Kimono dressing and rhythm naginata class) From 12,000 yen

Payment methods

Cash only

Number of guests accepted (groups)

The Basic Plan class will have more than ten people.
For Rhythm Naginata Plan, the number can be discussed.

Telephone number

072-773-1431

Multi-language support

Available (English) * Only basic English support is available.

Official Website
Map
Nearby Spots