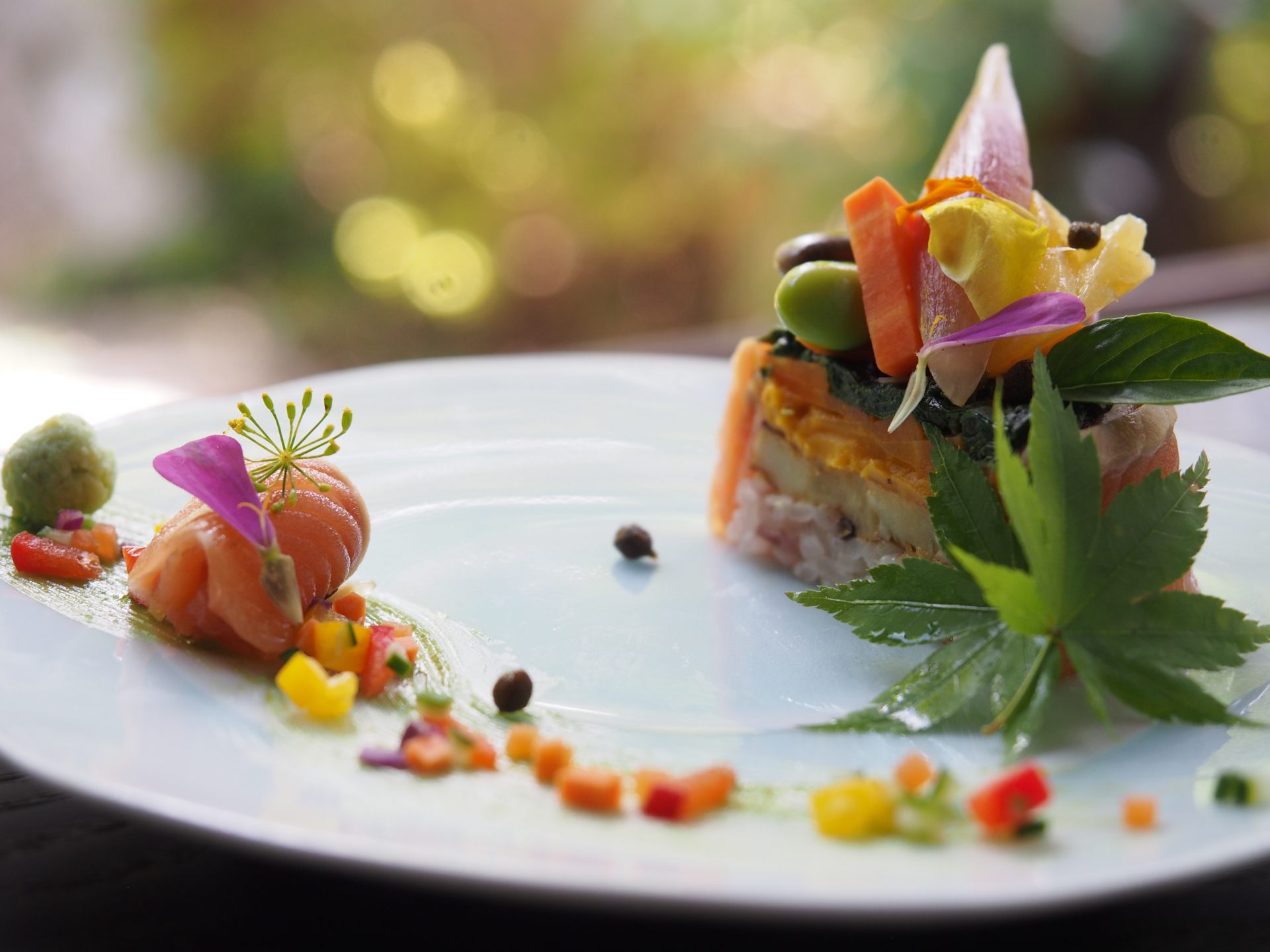 Gokasho, Higahsi-Omi City, Shiga is where the Omi merchants originated. This restaurant is in a 180-year-old, renovated Omi Merchant's home. Plenty of Ingredients from the land of the lake, Shiga, are featured to create Shiga's traditional fermented food.
The ingredients are all from well-known producers. The restaurant also uses wild vegetables from their premises, fish caught in Biwa Lake, and wild game meats such as deer and boars. Enjoy Shiga's delicacy.
One of the famous dishes is Cured Omi Beef, Tanada Zen. Omi Beef is fermented in the homemade salted bran, and the first serving is the straight beef, for the second serving, with toppings, and for the third serving, with the premium fish soup and rice. There are cacao miso, dried persimmon salty sauce, osmanthus flower syrup and other fermented foods are carefully prepared to bring you heavenly taste.
Photos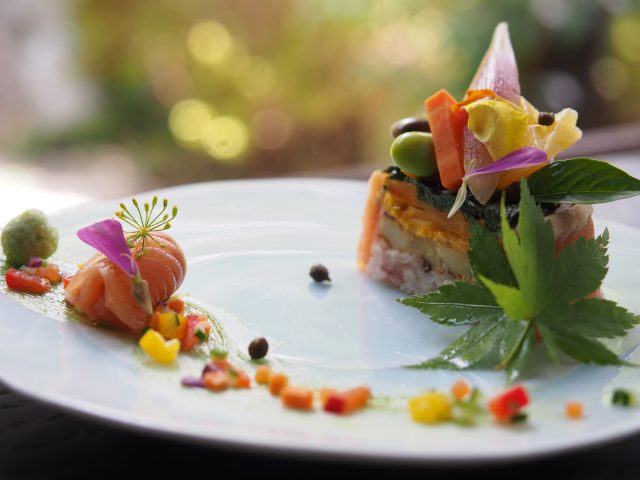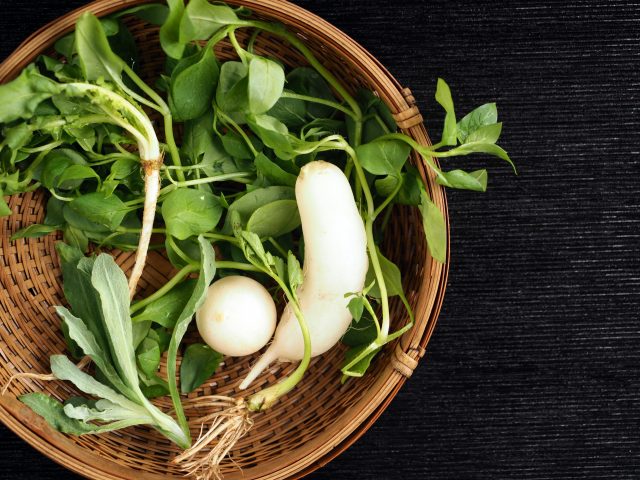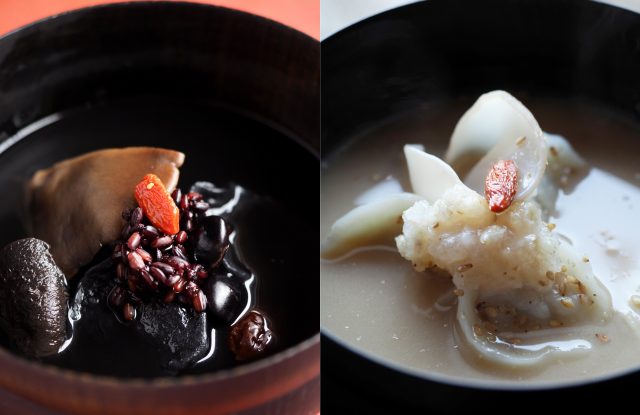 Details
Name in Japanese

湖香 六根

Postal Code

529-1441

Address

713 Gokashokawanamicho, Higashiomi City, Shiga

Telephone

0748-43-0642

Closed

Tuesdays, Wednesdays

Hours

11:30am-3:00pm, 5:00pm - (Reservation always required)

Budget

Lunch 6,000 yen, Dinner 10,000 yen

Directions

From JR Biwako Line, Notogawa Station, ride Omi Railway Bus for 15 min, Get off at Kawanami and walk for 4 min. Or get off at Plaza Sanpo Yoshi-mae, and walk for 5 min.

Credit Cards

Not accepted

Official Website
Map
Nearby Spots