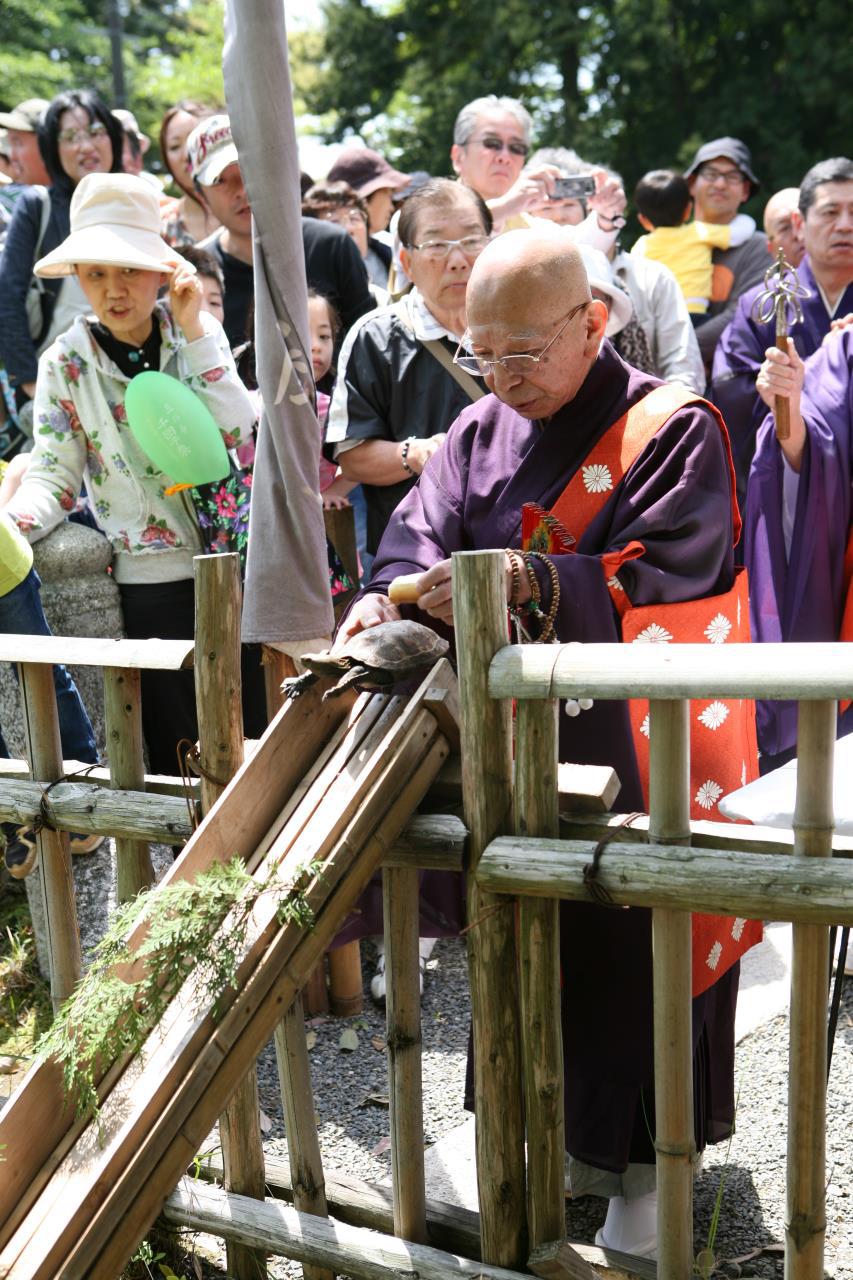 Mii-dera Shrine Sendango Festival
A festival for Kishimojin, guardian deity of Mii-dera Temple.
This festival, steeped in more than 600 years of tradition, is quite familiar to the people of Otsu. The Sendango Festival takes its name from the 1,000 rice dumplings that are offered to Kishimojin's children. Kishimojin was a demon goddess named Kariteimo who had 1,000 of her own children, but who would also kidnap and devour human children. However, when she heard the teachings of Buddha, she repented and became a goddess who defends Buddhism.
Photos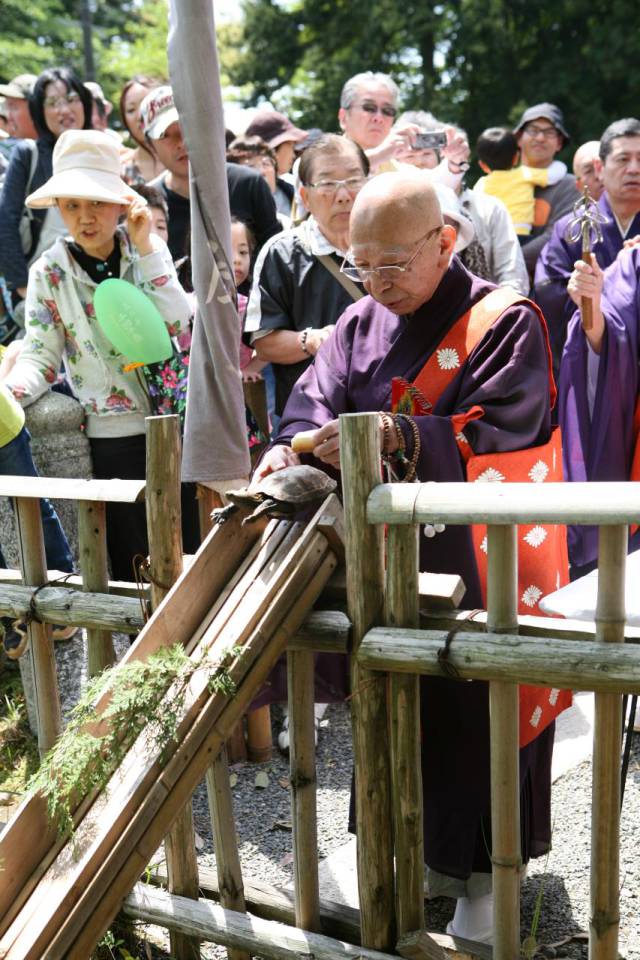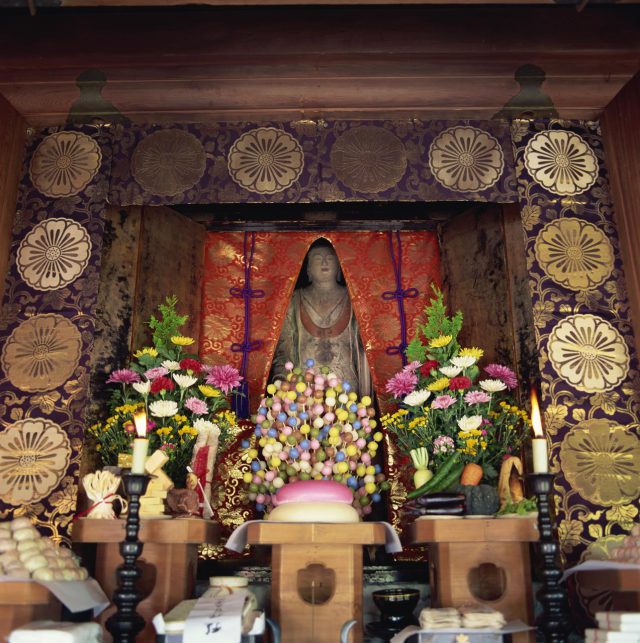 Event information
Access

Take the JR Line from Osaka or Kyoto stations and get off at Otsu Station or Otsukyo Station, then take a bus to Miidera bus stop - Approx. 30-minute travel time.

Date

14 May 2022 - 15 May 2022

Period

The Saturday and Sunday in the middle of May
Map
Nearby Spots