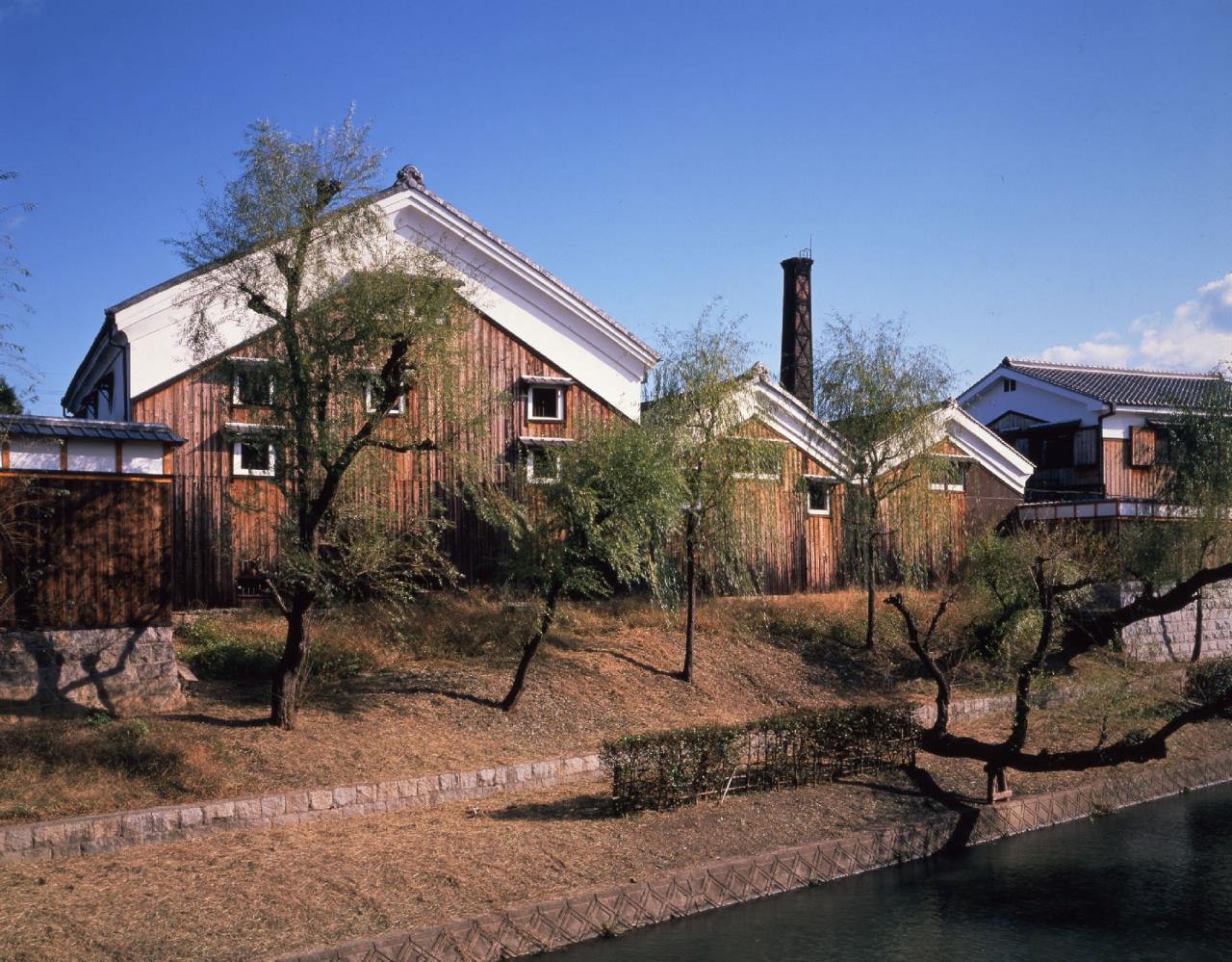 Presenting the history of sake and its brewing processes in Fushimi, the center of Japan's sake production - Gekkeikan Okura Sake Museum
【Name of facility】
Gekkeikan Okura Sake Museum
【Introduction, descriptions, and contents of activities】
In the early-Edo Period there were over 80 breweries in Fushimi, Kyoto, and since those times the precinct has been known as the center of Japan's sake production. The white-walled warehouses lining the outer moat of the Fushimi Castle and the delicate fragrance of steaming rice and the pungent sweetness of the fermentation vats rising on a gentle afternoon breeze exude a wonderful, antiquated charm that hints at the former glory of this traditional sake town in its heyday. The Gekkeikan Okura Sake Museum showcases the history of Japanese sake and Fushimi's sake production through the displays of valuable brewing implements.
【Information provider】
Osaka Regional Taxation Bureau
【access】
5 minutes walk from Keihan Chushojima Station, 10 minutes walk from Kintetsu Momoyama-goryomae
【Availability in multiple languages】
No(an interpreter required)
【Available languages】
English
【Price range】
Under 3000yen
【Price for adult(Unit: yen)】
300 yen
【Included in fare】
Sightseeing, souvenirs, sake tasting (3 types)
【Payment】
On the spot
【Creditcard payment】
Yes
【Methods of reservation】
Reseravtion by telephone, "first-come first-served", guided tours available for a group of 15 or more, reservation required for a bus parking slot
【Methods of cancelation】
Telephone / fax 075-612-7571
【Conditions of resservation and cancelation】
Reservations accepeted between three months before and the previous day; No cancelation fees apply, but please contact the office for cancelation
【Minimum number of participants】
1
【Maximum number of participantse】
80
【Advisable attire or necessary items on the day】
Please be careful about high percentage of alcohol in the air; It is colder inside the brewery during winter. Please wear warm clothes.
【Conditions of participation】
Elementary students must be accompanied by parents or guardians; Middle and high school students can obeserve the brewery.
【Time required】
Short day trip (Half day)
Photos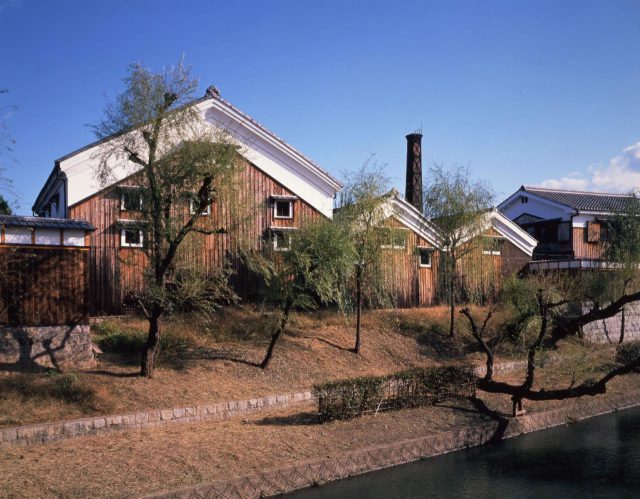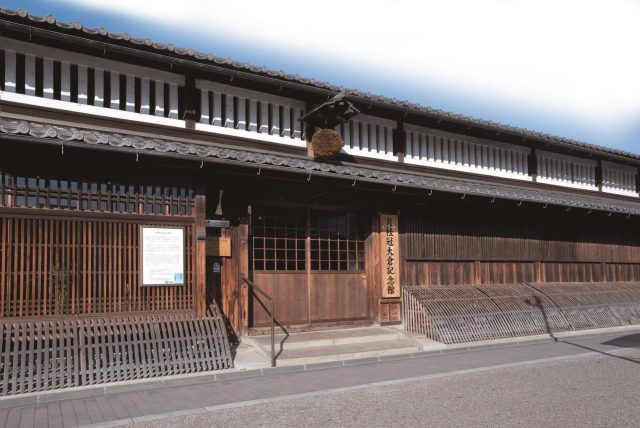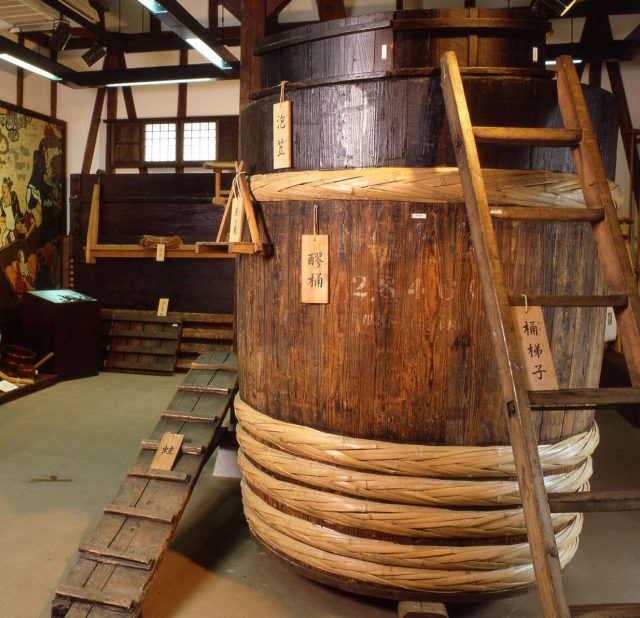 Information
Postal Code

612-8660

Address

247,Minamihama-cho,Fushimi-ku, Kyoto-shi, Kyoto

Tel

075-623-2056

Businesshours

9:30-16:30

Holiday

[information such as regular holidays ]
Entry around 16:15

Website
Map
Nearby Spots