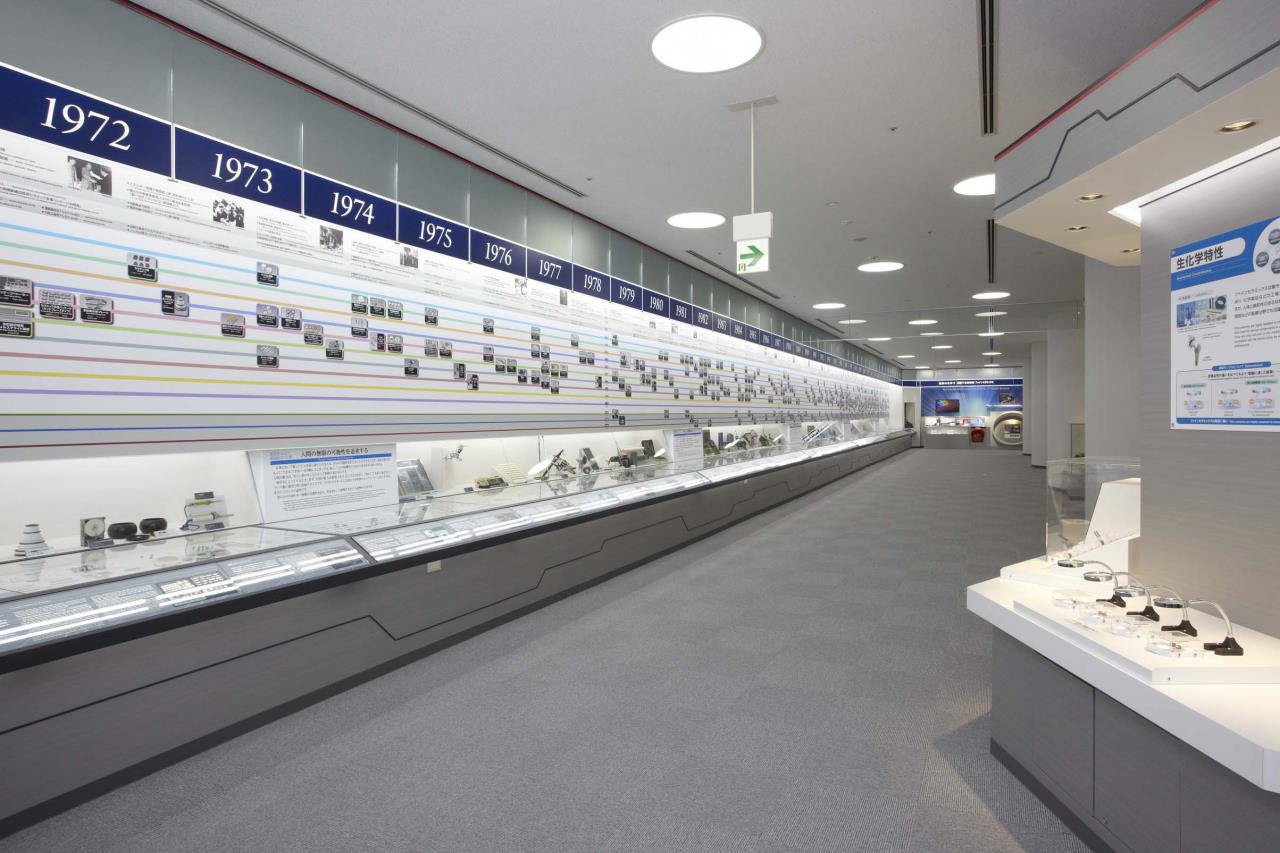 Learn all about the many uses of ceramicsin these interactive diplays - The Kyocera Museum of Fine Ceramics
【Name of facility】
Kyocera Cultural Facility Department
【Introduction, descriptions, and contents of activities】
Kyocera, a highly diversified Japanese corporation, has its global headquarters in Kyoto City. The company makes a broad range of ceramic products, electrical appliances, and IT and telecommunications devices. The Kyocera Museum enables visitors to understand the technology, historical development and characteristics of fine ceramics through the use of a series of in-depth interactive VTRs and models.
【Information provider】
Kansai Bureau of Economy, Trade and Industry
【access】
5 minutes by bus from Kyoto Subway / Kintetsu Takeda Station
【Availability in multiple languages】
No(an interpreter required)
【Available languages】
Audio guide in Chinese and English available
【Price range】
Free
【Price for adult(Unit: yen)】
0
【Included in fare】
Free
【Methods of reservation】
No reservation required; Please make reservation from our website for a group of 10 people or more.
【Methods of cancelation】
Telephone or website
【Conditions of resservation and cancelation】
No conditions. Please contact the office early.
【Minimum number of participants】
Guided tours for a group of 10 people or more
【Maximum number of participantse】
40 people
(Please contact us if more than 40 peole)
【Conditions of participation】
Explanations may be difficult for elementary students.
【Time required】
Short day trip (Half day)
Photos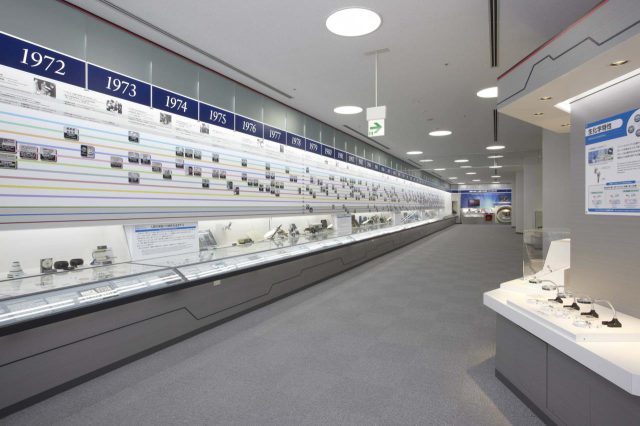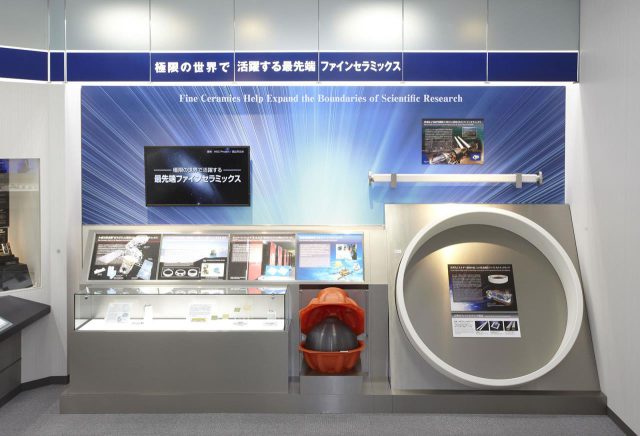 Information
Postal Code

612-8501

Address

6,Takeda-tobadono-cho,Fushimi-ku, Kyoto-shi, Kyoto

Tel

075-604-3518

Businesshours

10:00-17:00

Holiday

[information such as regular holidays ]
Closed: Saturdays, Sundays, public holidays (Open during special exhibitions) Please check the calendar on our website.

Website
Map
Nearby Spots