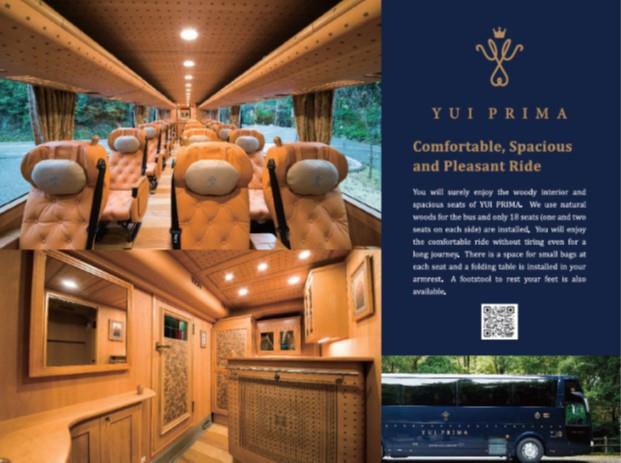 Shinki Bus Tours Co., Ltd. Yui Prima 18-seater Premium Coach Yui Tour—Japan's Biggest Sake Brewing Districts and Yamada Nishiki Rice
Visit Japan's largest sake brewing district and learn about Yamada Nishiki rice
Osaka/Kobe (departs 8:30) → Sake brewing museum → Kobe beef lunch → Yamada Nishiki rice farm → Kobe/Osaka (arrives around 19:00)
Tour in an exclusively chartered Yui Prima 18-seater premium coach
This refined tour uses a coach that is usually designed to carry 45 passengers but has been specially adapted to carry just 18 for the best possible travel experience.
Participants can sample local sake and learn about the history of Japanese sake at a brewery museum in the Nada-gogo brewing district.
For lunch, participants can try delicious griddle-cooked Kobe beef, and they will also get to visit Yamada Nishiki-no-Yakata, where they will attend a lecture on Yamada Nishiki, the finest-quality sake rice, and have a chance to taste some themselves.
*Participants can sample sake at both the brewery museum and the Yamada Nishiki-no-Yakata.
*A special, Hyogo-made, sake will be served onboard the coach.
Photos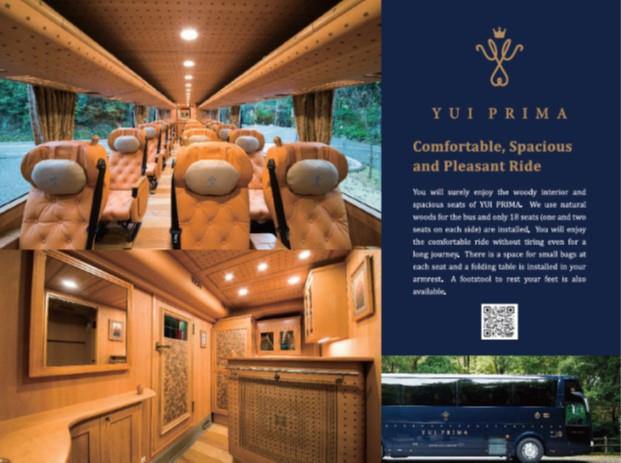 Information
Businesshours

2020年10月頃

Date

21 Mar 2020
Map
Nearby Spots