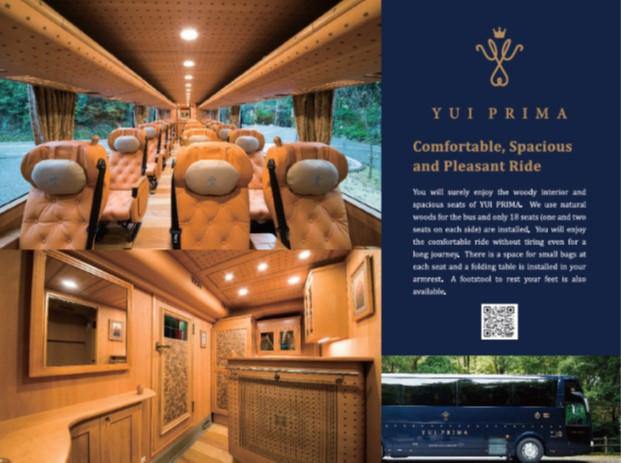 Shinki Bus Tours Co., Ltd. Yui Prima 18-seater Premium Coach Yui Tour—UNESCO World Heritage Site Himeji Castle and the Himeji Castle Festival
See the historical parade during the Himeji Castle Festival at the UNESCO World Heritage Site, Himeji Castle
Osaka/Kobe (departs 10:00) → Himeji sake brewery (tour and a lunch using local seafood from the Seto Inland Sea) → Himeji Castle Festival (until around 17:00) → Kobe/Osaka (arrives around 19:00)
Tour in an exclusively chartered Yui Prima 18-seater premium coach
This refined tour uses a coach that is usually designed to carry 45 passengers but has been specially adapted to carry just 18 for the best possible travel experience.
The Himeji Castle Festival is held in May each year. On Saturday, local volunteers take part in a historical parade, while many other events are held in Otemae Park.
Photos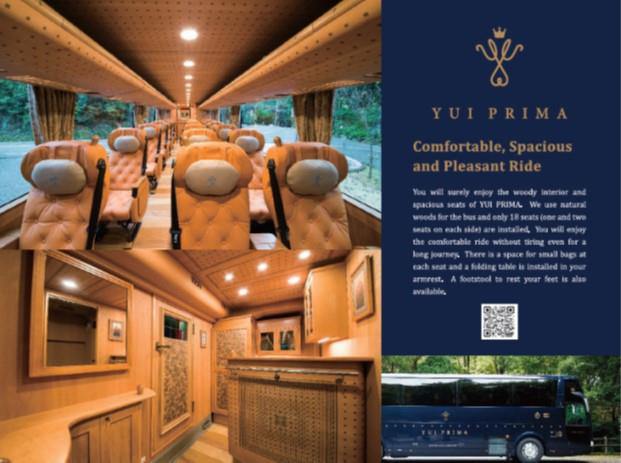 Information
Map
Nearby Spots