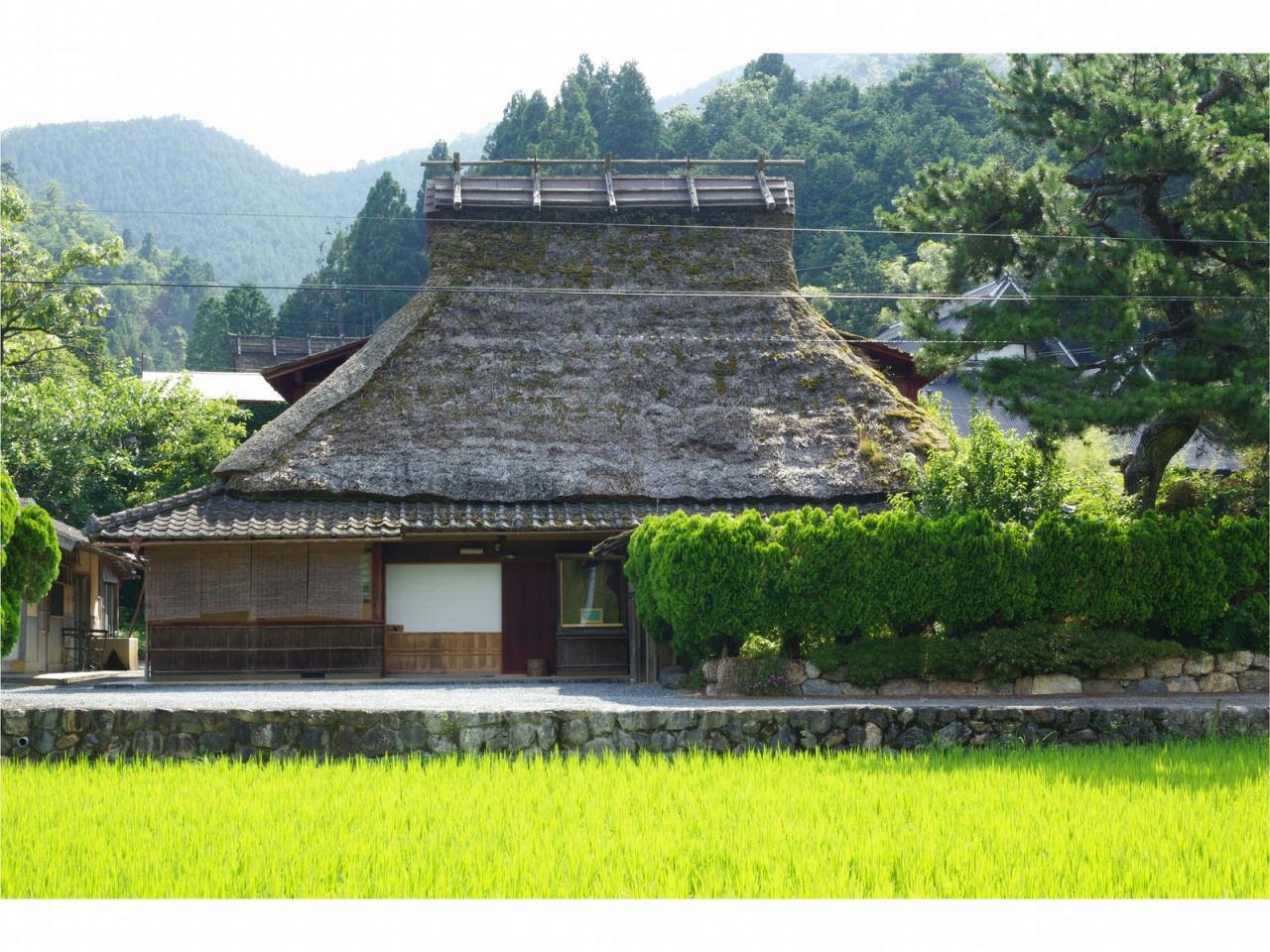 Enjoy Rural Kyoto! Miyama Futon and Breakfast Thatched Cottages
Families visiting the area may we recommend one of the thatched roofed cottages? Spacious cottages are fully equipped to make your stay as comfortable as possible. Perfect for families with children, unlike ryokan where you have to be quiet and reserved; at these cottages children are welcome to be to children and to run around the grass grounds, explore the woods and fields.
Haruo Nishio, owner of these thatched cottages, is one of around 50 working thatchers left in Japan. He feels that just looking at thatched roofs is not enough, he wants people to feel the beauty of thatch. This passion led him to open a series of thatched cottages in the Miyama region that he rents out to guests.
For over 5000 years people have been using grass as a roofing material; as long as there is water, air, soil and sunshine, there is a sustainable supply of ecological roofing material.
A thatched roof allows a building to breathe and it absorbs the sound of the falling rain, creating a unique environment inside. Spending a night under a thatched roof is the best way to experience this ancient art form.
Photos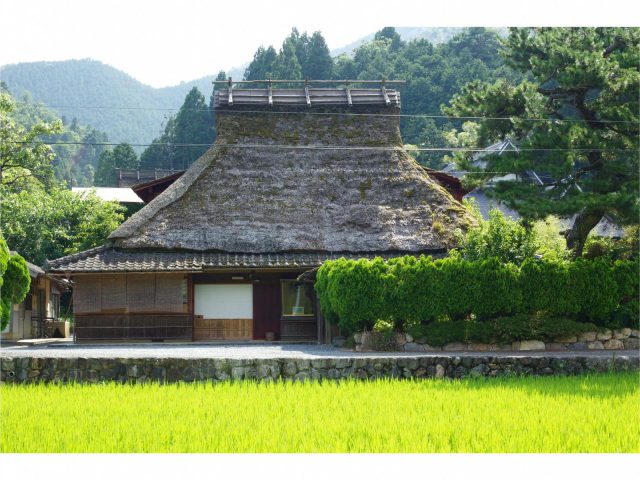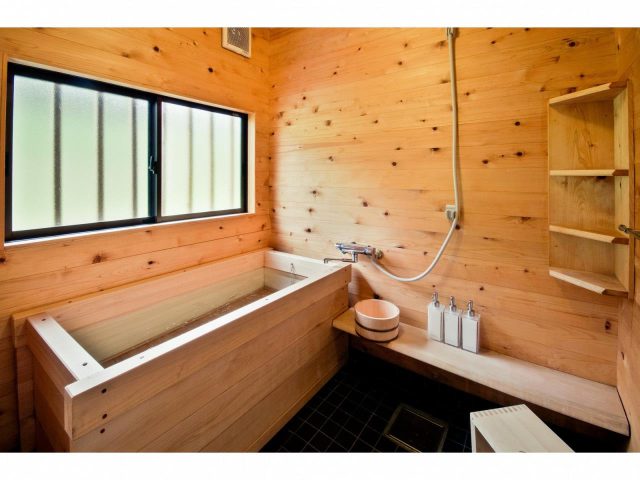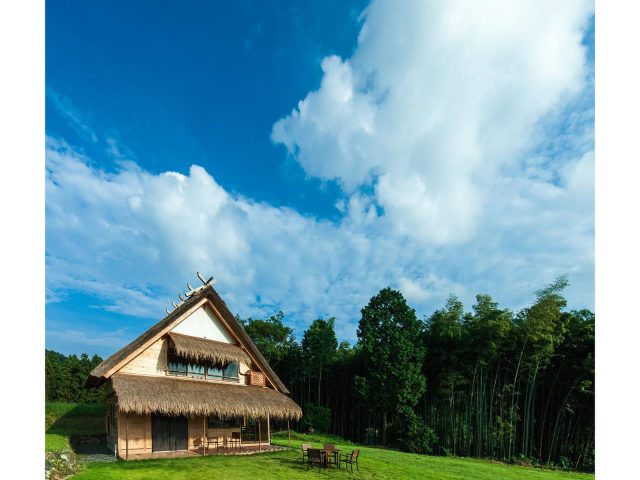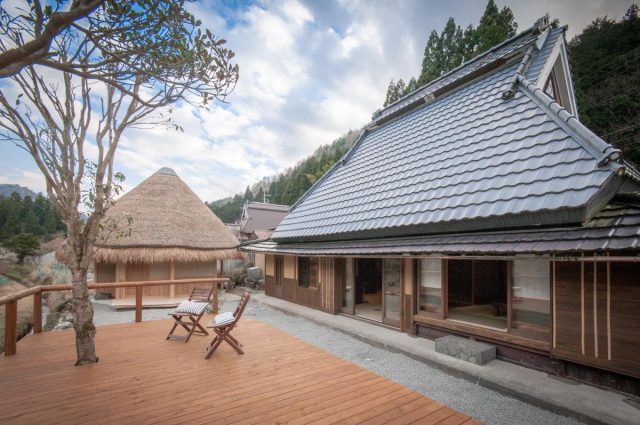 Information
Postal Code

601-0751

Address

Office Address:Kitsuneiwa 52 , Miyama-cho shima , Nantan , Kyoto Prefecture

Tel

81-771-75-5125

Businesshours

Check IN 15-19pm / Check OUT 10am

Holiday

January February

Date

25 Jun 2020

Website
Map
Nearby Spots