Taste the "sea bream," a fish for special days, and the food of Awaji
Awaji Island is blessed with a wealth of seafood from the sea and mountains.
Natural sea bream nurtured by the fast currents of the fishing grounds is a representative food of Miketsukuni.
The following is a model plan for a trip that begins in an area where you can also encounter cuisine using Awaji onions, Awaji beef, and other high quality ingredients.
Roadside Station Awaji
A roadside station near Akashi Kaikyo Bridge, the largest suspension bridge in Japan. You can enjoy seafood menus such as Awaji Island's specialty fresh shirasu (whitebait) and grilled anago (conger eel) on rice, as well as Awaji beef hamburgers.
Onion ponzu, made with onions grown on Awaji Island, makes a perfect souvenir.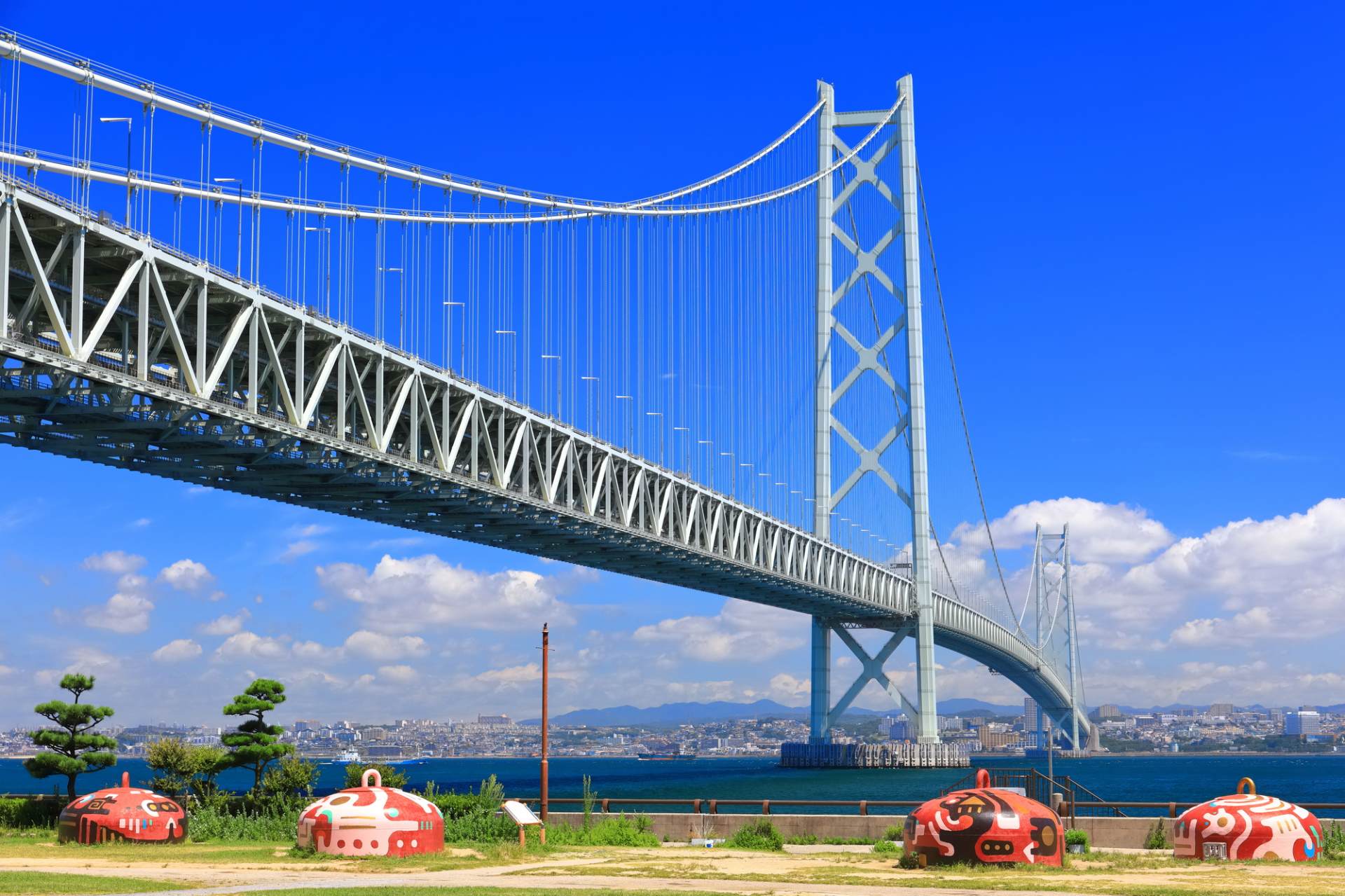 Yabuman
Established in the Edo period, Yabuman is a seaside hot spring inn.
"Tai-men" is a specialty of Yabuman, a dish made by deep-frying fresh sea bream, steaming it to lock in its flavor, and simmering it in a broth with somen noodles.
The flavor and aroma of the sea bream caught in the rapids of the Naruto Straits is a must-try.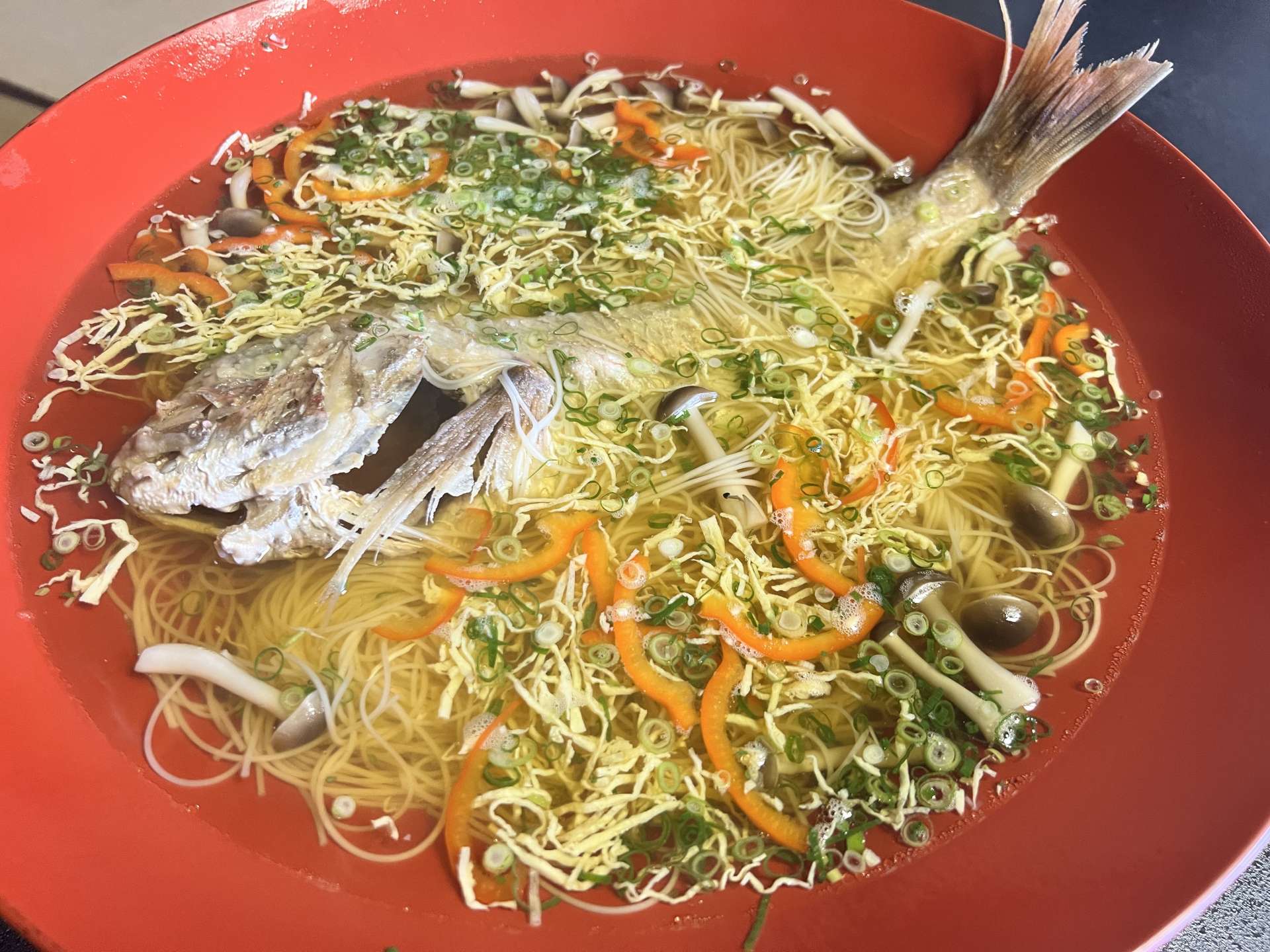 Awajishima marugoto Minacoicoiya
A produce market where you can buy fresh vegetables such as Awaji Island onions, Awaji beef, and fresh fish from South-Awaji, delivered by producers from all over Awaji Island. There is also a food court where you can enjoy lunches and desserts full of Awaji Island ingredients.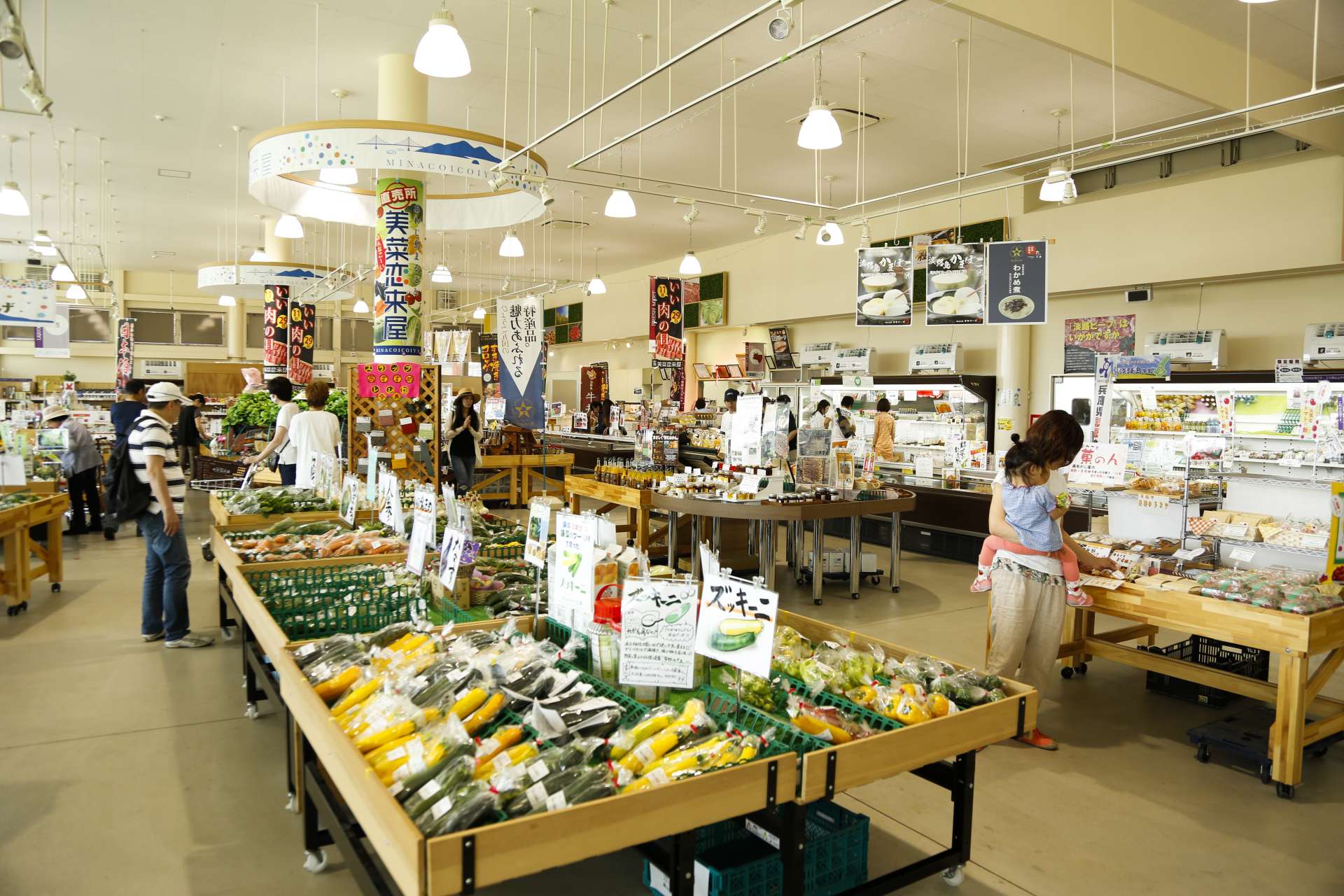 L'ISOLETTA
Awaji Island is a treasure trove of ingredients such as Awaji beef, golden pork, seasonal seafood and vegetables.
Enjoy "Awaji style Italian cuisine" full of originality using Italian cooking techniques.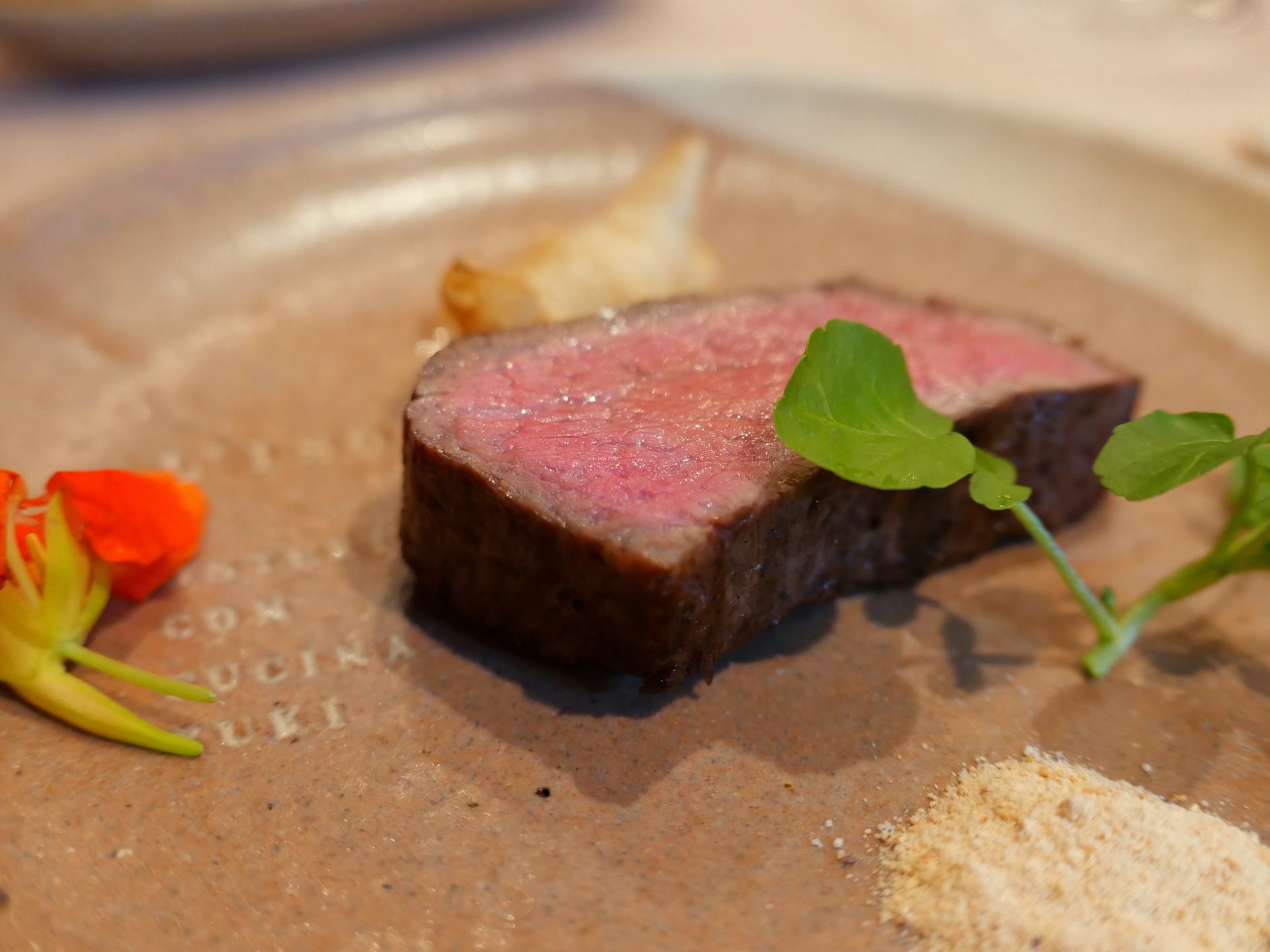 Mr. Yukinori Itsubo, owner of "L'ISOLETTA," told us about Miketsukuni
Miketsukuni is "a relationship of responsibility and trust".
It began when people on Awaji Island, who were responsible for protecting the island from foreign enemies, brought back seafood as souvenirs when they returned to the capital.
There were not only good ingredients, but also a responsibility for the food they offered and a thick pipeline of trust from the Imperial Court.
Hotel New Awaji Bettei Awaji Yumesenkei
A high-class hotel in Sumoto Onsen, known for its infinity bath with a spectacular view of the sea.
The hotel is known for its seasonal seafood caught in the seas around Awaji Island, Awaji onions, Awaji beef, and other local ingredients in its specially selected kaiseki meals.
Taste the bounty of the mountains and sea of Awaji Island.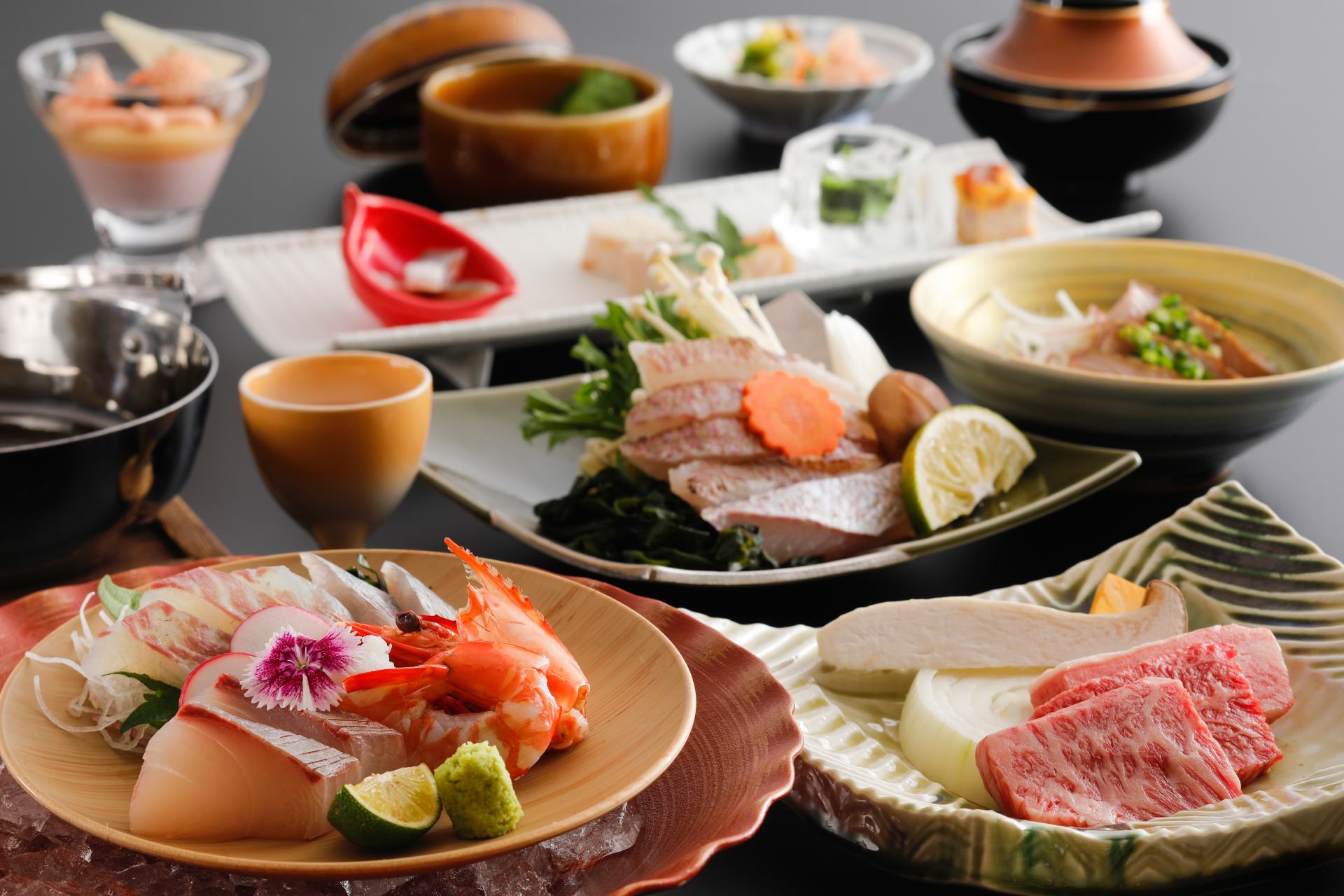 Kyoto Food Culture Museum Ajiwai-kan
Located in the Kyoto Central Market, this facility allows visitors to learn about the splendor of traditional Kyoto food culture.
In addition to exhibits of Kyoto's five major dishes and Kyoto vegetables, there is also a dashi (broth) tasting experience (reservation required, charged).
Mr. Hisao Nakahigashi, owner of the Japanese restaurant "Sojiki Nakahigashi," told us about Miketsukuni
Miketsukuni is a proof of trust. Trust in the place of production and the producer has always been important, just as you feel safer when you receive food from someone you have known for many years than from a complete stranger.
I believe that Miketsukuni was a proof of trust in the foodstuffs presented to the Emperor.