Feel the nature of Shima and enjoy seafood and mountain delicacies
Shima used to supply processed salt, abalone, seaweed, and other marine products to the Imperial Court, and even today there are spots where you can enjoy fresh marine products, such as ama (woman divers) huts where ama divers entertain you.
Here is a model plan for a trip starting from Shima.
Ama Hut Experience
A rare experience where you will be entertained by active ama divers from Toba and Shima.
Taste freshly caught seafood while listening to stories about fishing in an ama hut.
Stop by Shinmei Shrine, one of the most popular spiritual site in the Toba area.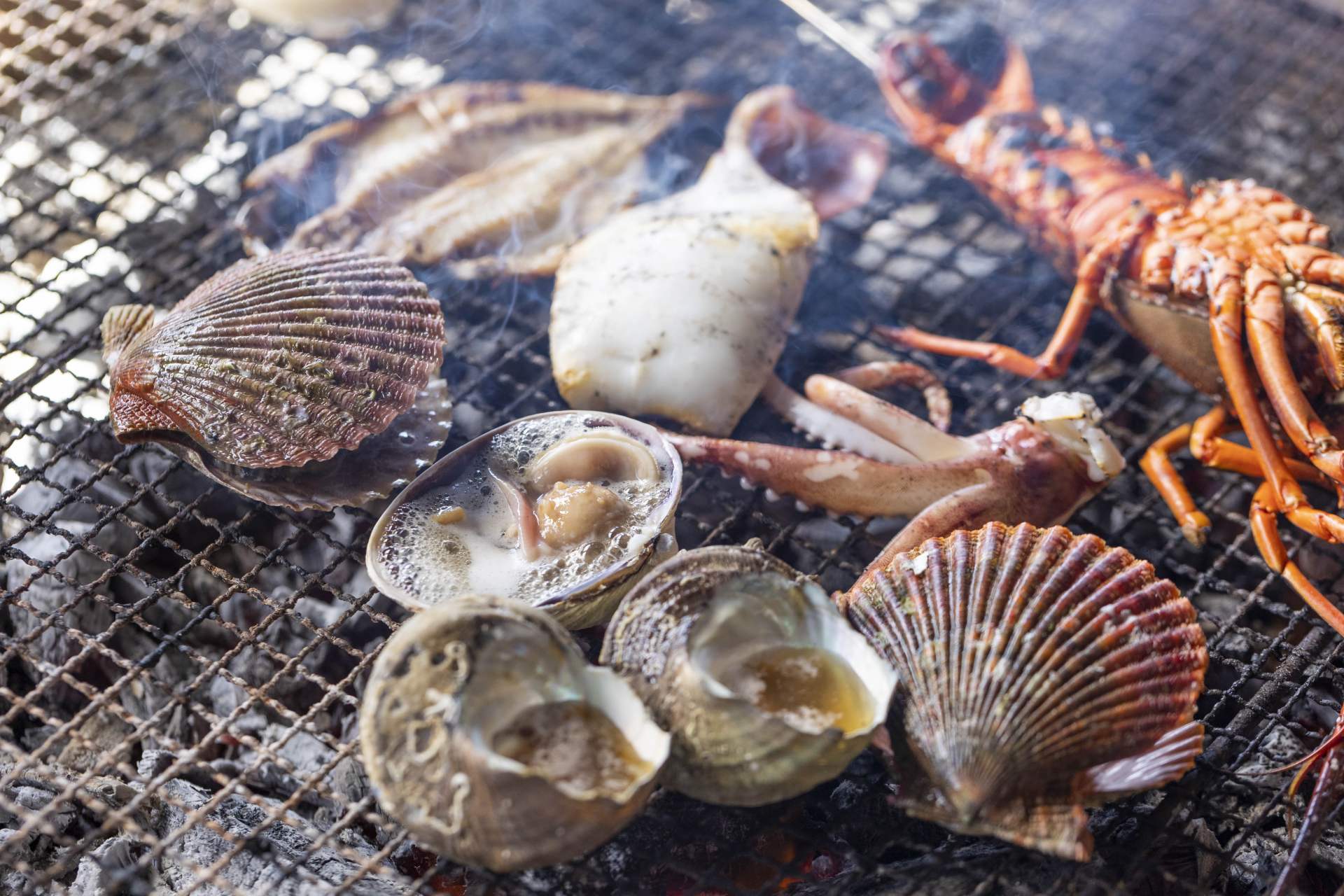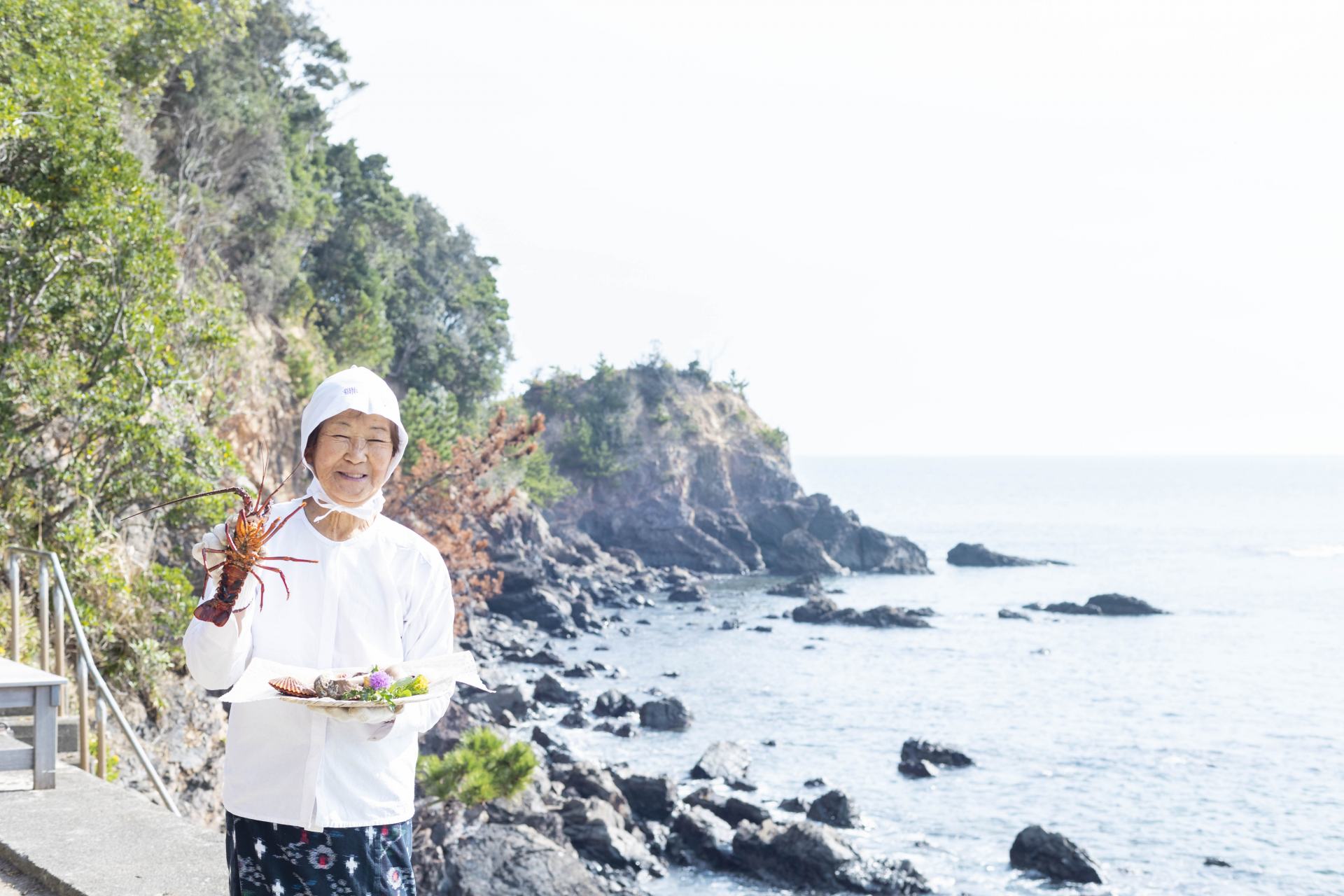 Shima Kanko Hotel Café & Wine Bar Lien
A representative hotel in the Shima area. Many visitors come to enjoy French cuisine using local abalones and lobsters.
The abalone-shaped apple pie, which is a recipe handed down from pastry chefs, is a dish to be enjoyed at café time.(Please inquire for menu details)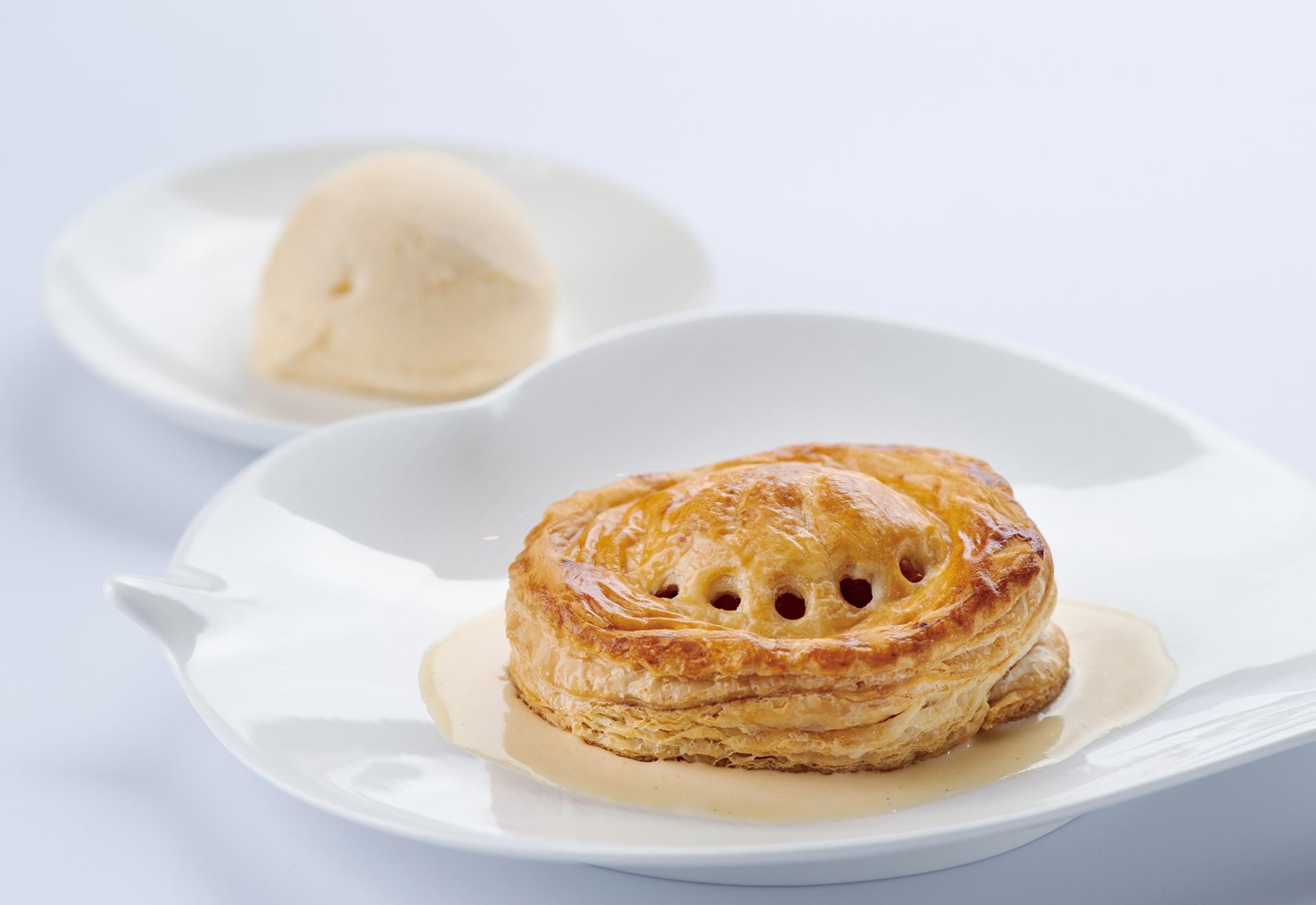 Kyoto - Hotel Yuraku Kyoyasaka
Opened in December 2022, this 13-room inn is located in the Yasaka area of Kyoto.
The dinner plan includes Japanese kaiseki cuisine that combines carefully selected ingredients from all over Kyoto with special ingredients from Wakasa, Shima, and Awaji.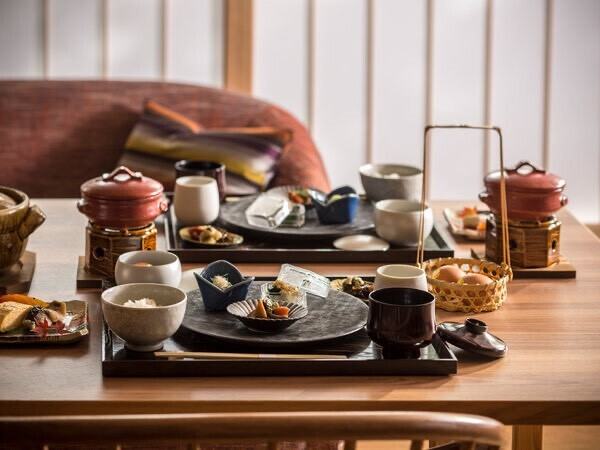 Nishiki Market
Nishiki Market is known as the "kitchen of Kyoto.
Not only foodstuffs from the Miketsukuni (land of royal provisions) area, such as oysters and fresh fish from Ise-Shima, but also seafood from all over the country gather here.
With a wide variety of restaurants and eating spaces, many tourists enjoy a variety of foods.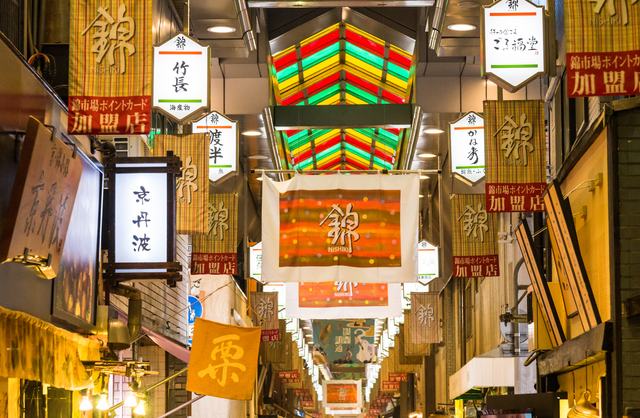 Mr. Taizo Hiraga, Director of the "Shima : Toba Sea-Folk Museum", told us about Miketsukuni
I believe that Miketsukuni itself was a country that was ruled by the Azumi and Kashiwade clans, who were the Naizenshi, or internal food administrators, who managed the diet of the imperial court and the royal family from ancient times.
The role of the Naizenshi was to utilize the salt, abalone, seaweed, and other marine products caught and processed by the respective ruling sea people, and Miketsukuni was the supplier of such products.