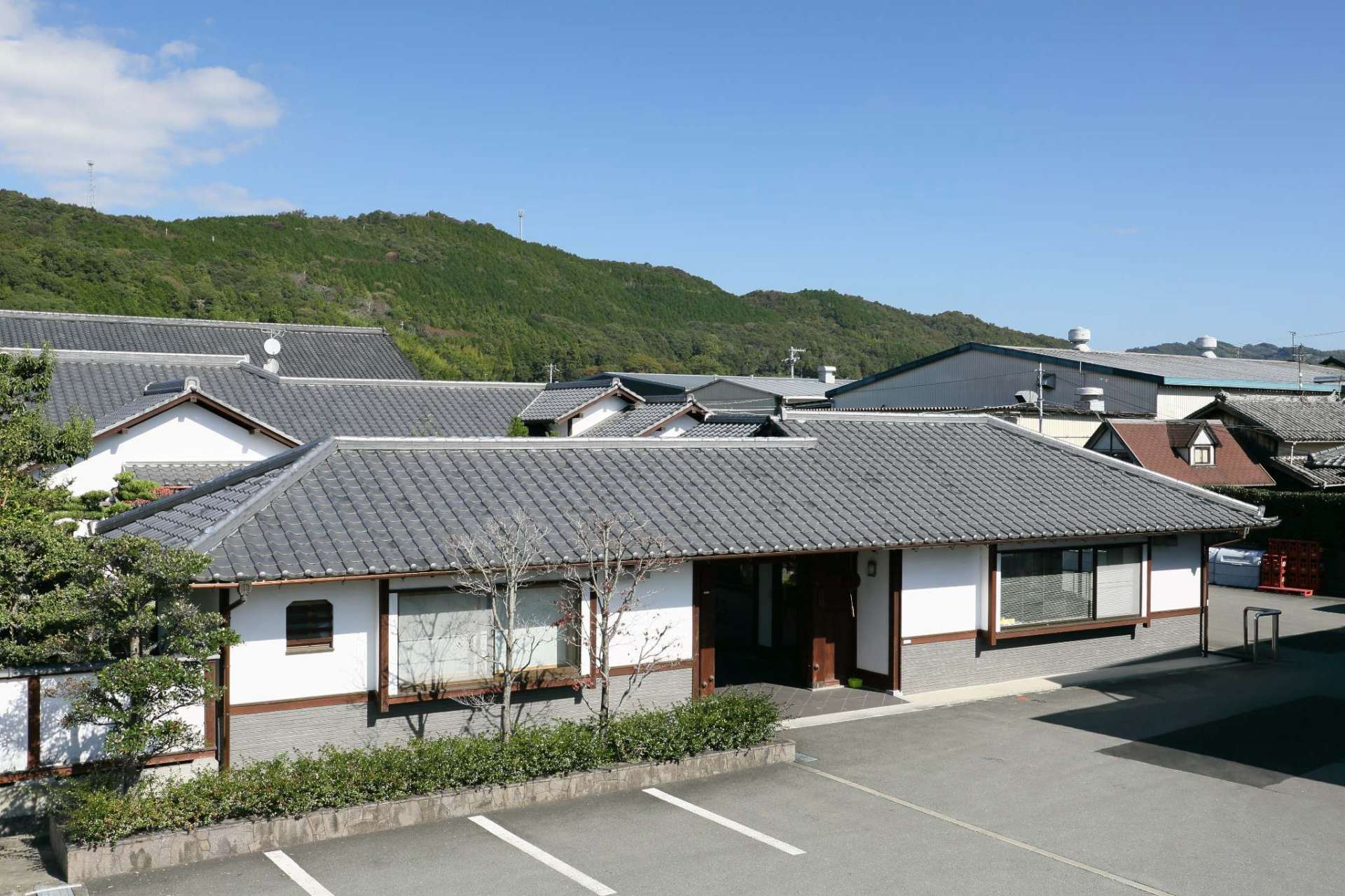 The Story of Japanese Sake in Wakayama: A New Sake Culture
Wakayama Prefecture is known for its fruit cultivation, with mikan (mandarin oranges), ume (Japanese plums), and persimmons being the most popular products, and it is said that "there is no fruit you can't get". On the other hand, introducing this time, Mizonokuchi, Kainan City, Wakayama Prefecture, where Heiwa Shuzo is located, is surrounded by steep mountains on all sides, and the morning and evening temperatures are severely cold. In addition, water from the Koyasan subsoil gushes out and has long been more suitable for rice cultivation than for fruit cultivation. The area has a good harvest of rice, low temperatures, and abundant water. With these three indispensable conditions for sake brewing, the village was home to a number of sake breweries and prospered greatly in the olden days.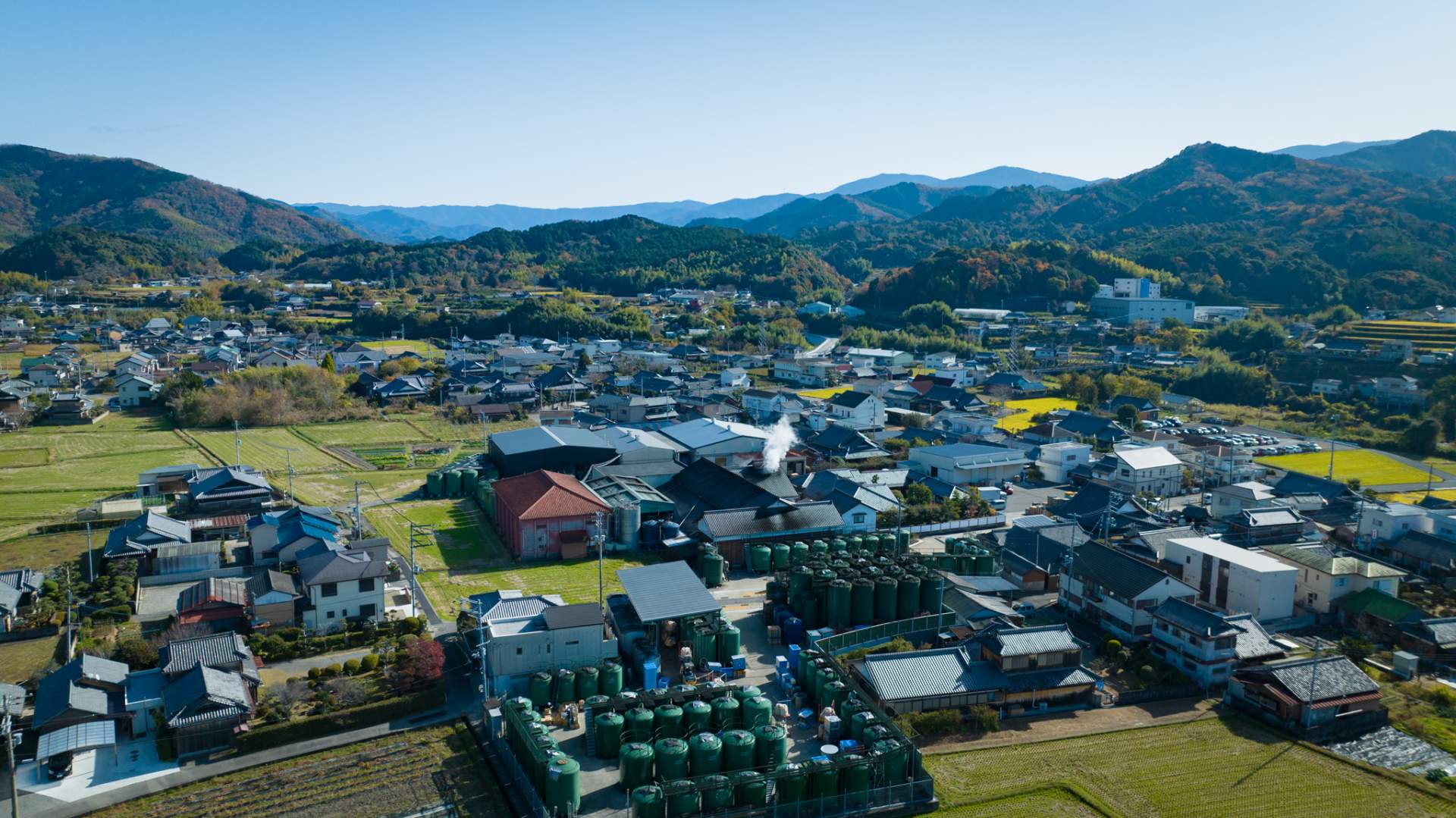 Heiwa Shuzo, a brewery known for its popular sake "Kido", was founded in 1928. The founder, Tamotsu Yamamoto, came from a prominent family of long-established sake brewers, and after succeeding to the Yamamoto family, which had been a Buddhist temple for generations, as a son-in-law, he started a sake brewery, which was his long-cherished dream. The name of the temple at that time was "Muryozan Choganji", and the local people still affectionately call it "Choganji".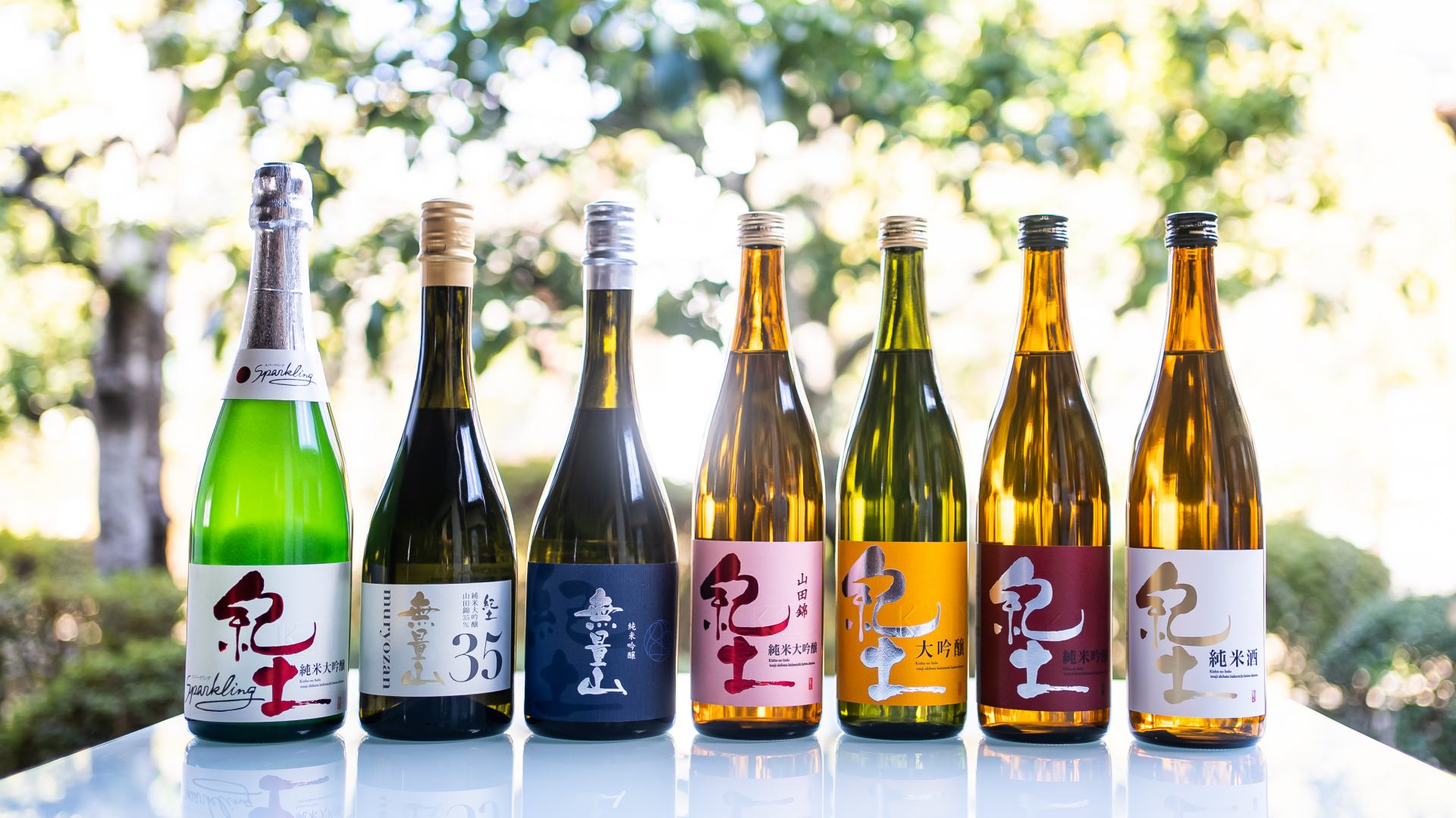 After its establishment, the company devoted itself to sake brewing, but was forced to close its business due to the effects of World War II. After the war ended, the company was not allowed to reopen its sake brewing license, and although it reopened, it was difficult to rebuild as it had in the past, and it continued to operate in a small way for many years. However, around the 2000s, the company decided to "make what we want to make," and rebuilt its own brand, giving birth to the current lineup of products. Sake brewed with high-quality subsoil water from Mt. Koya is gentle on the palate and has excellent sharpness. After day and night research and trial and error, we have arrived at a product with a smooth taste that is almost like "chilled spring water".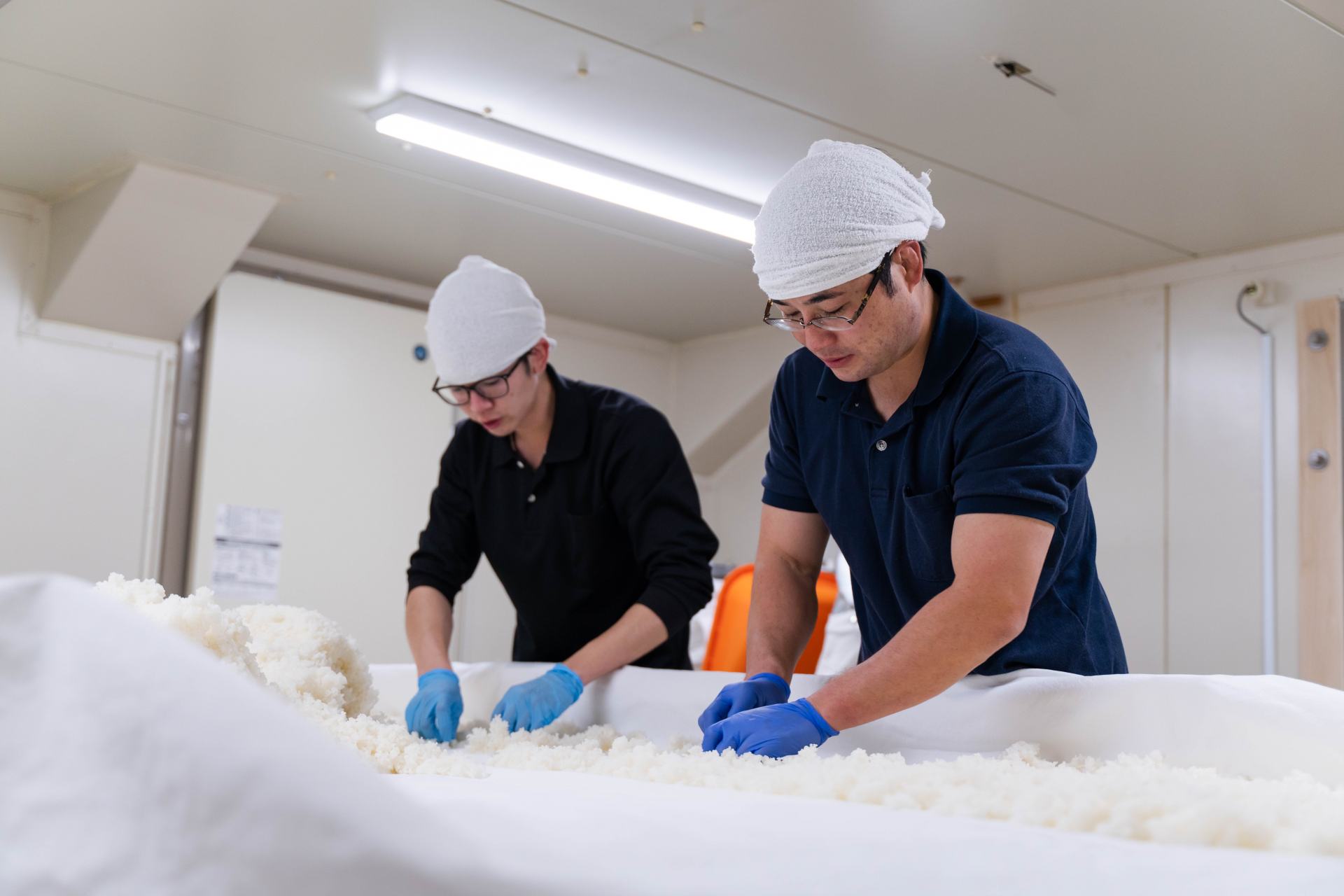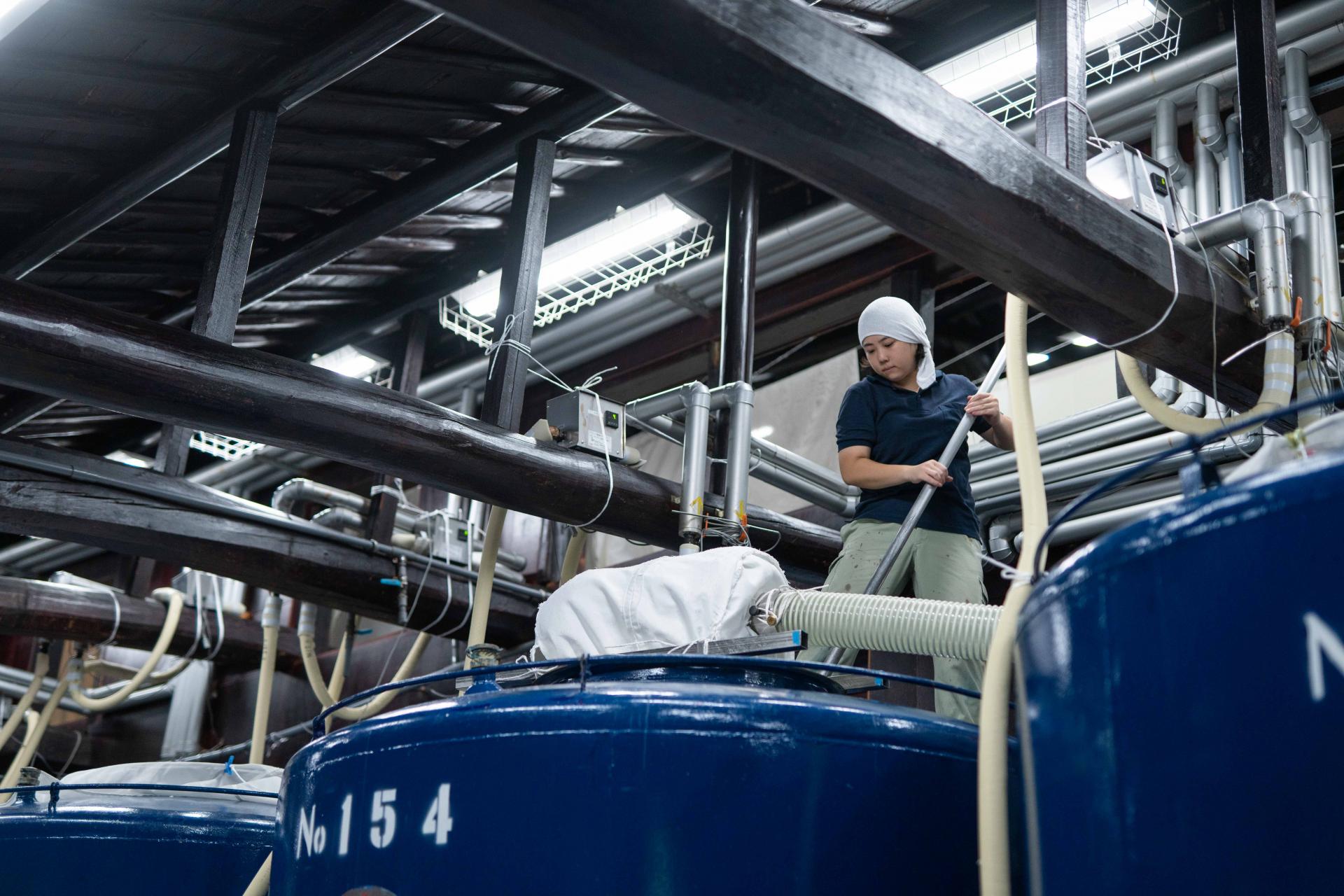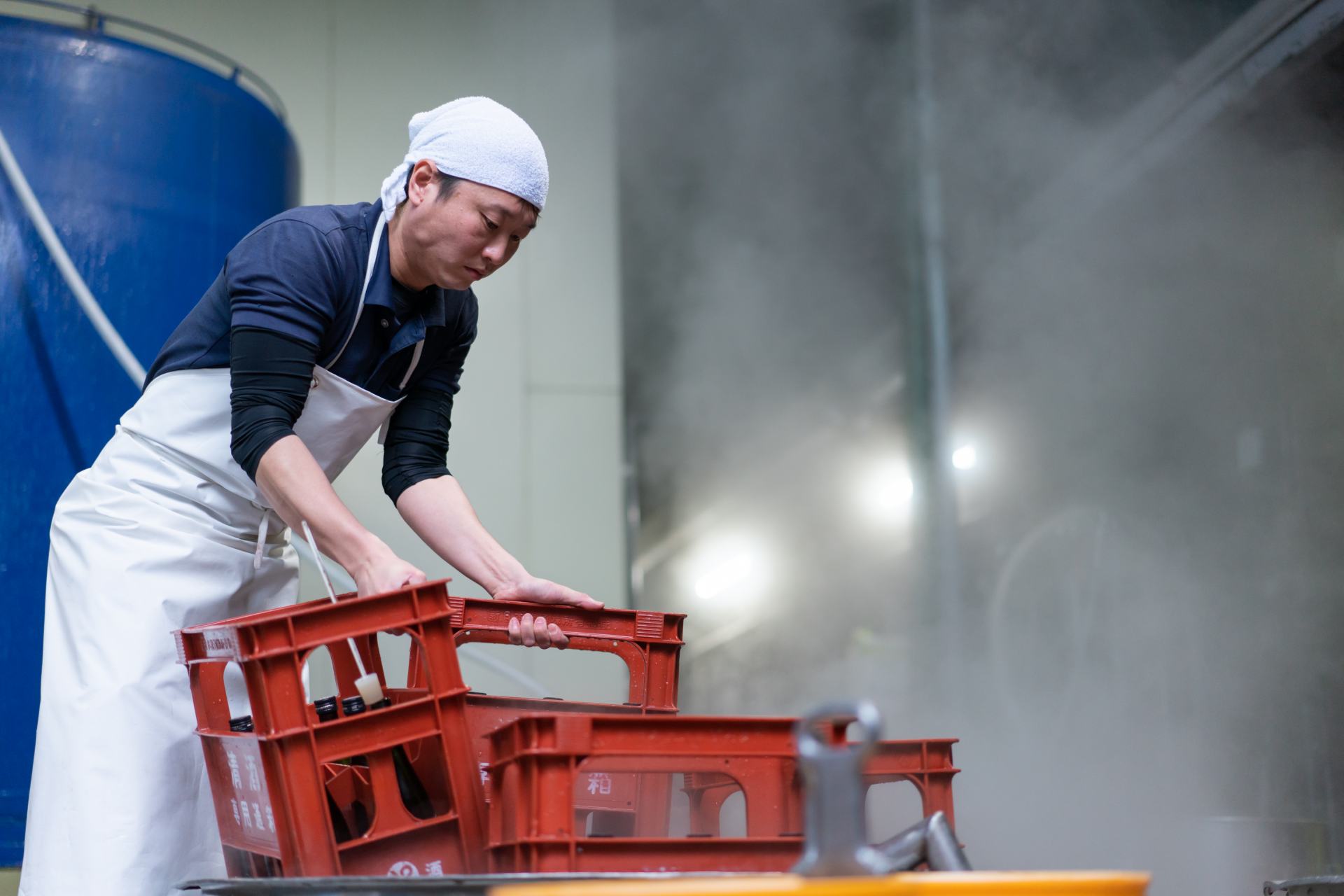 Some of the "Yamada Nishiki" used for sake brewing is grown by the brewery staff themselves, who organize events for planting and harvesting rice together with customers. In the approximately 1 hectare paddy field adjacent to the brewery, seedlings are planted and rice is planted in early summer each year, and the rice is carefully managed until harvest in the fall, resulting in sake rice of exceptional quality. The harvested rice is mainly used for the Junmai sake "Agara no Ta" series, and the special rice-planting-themed label, which is different from the regular "Kido" label, is also very popular.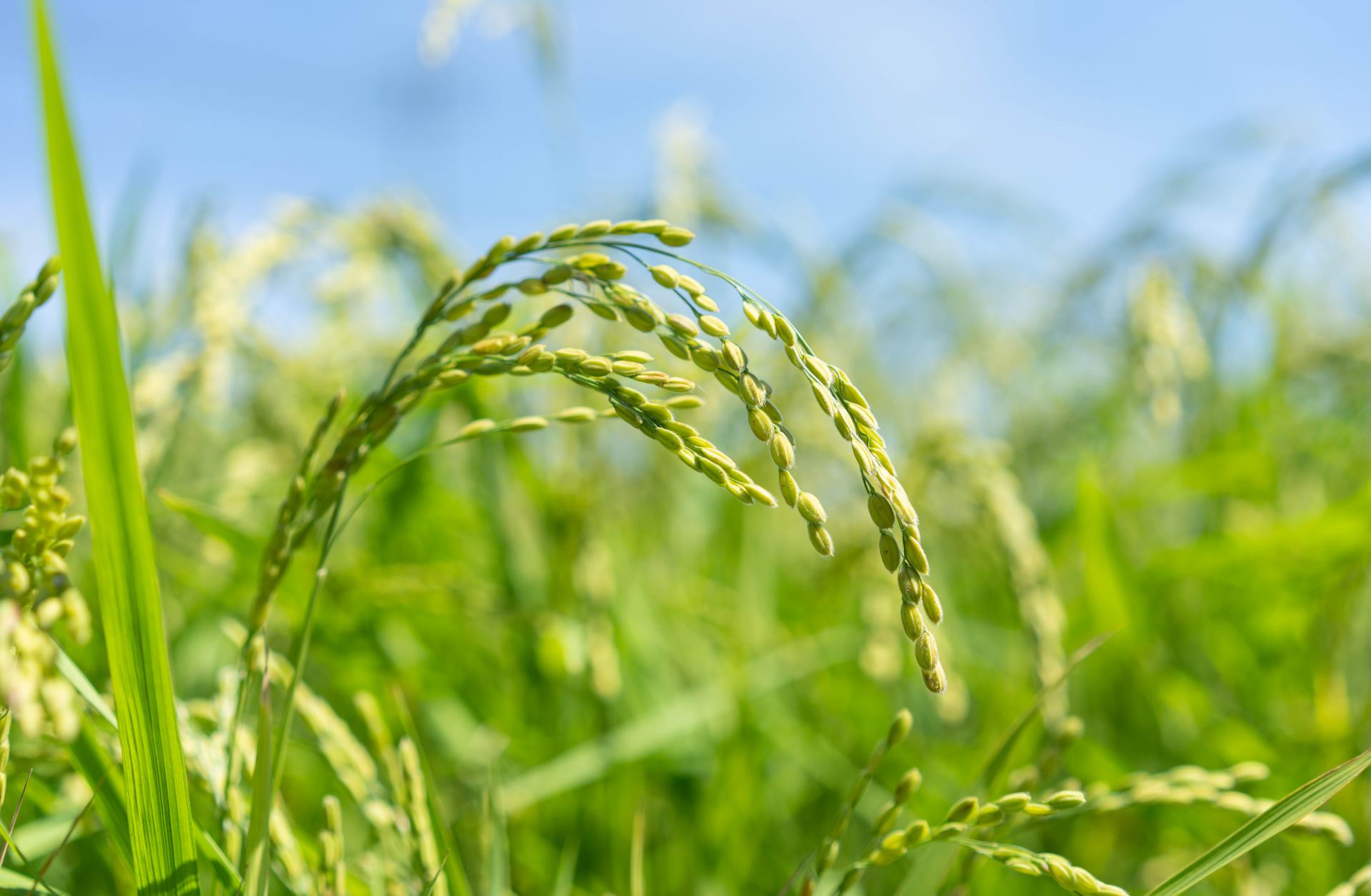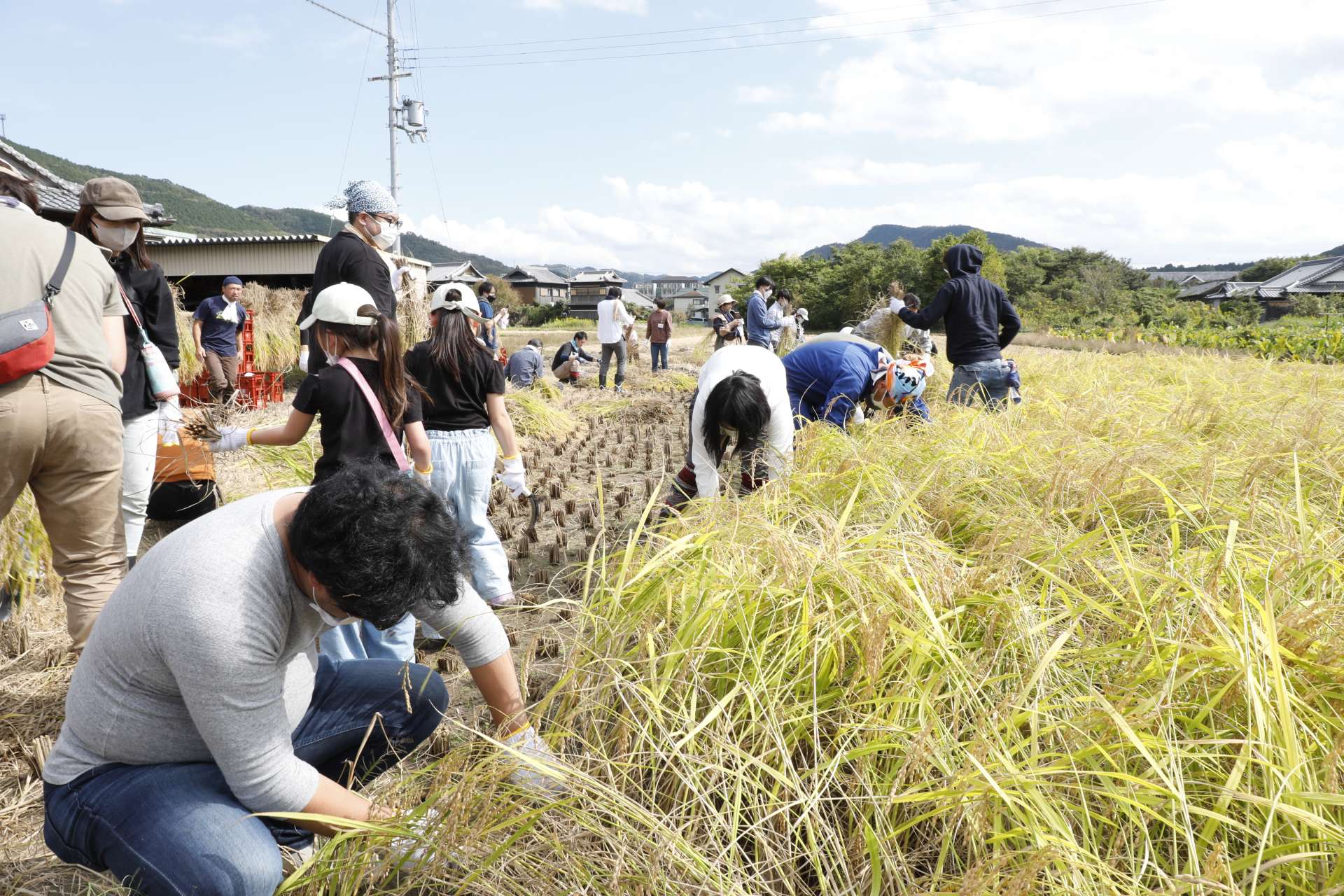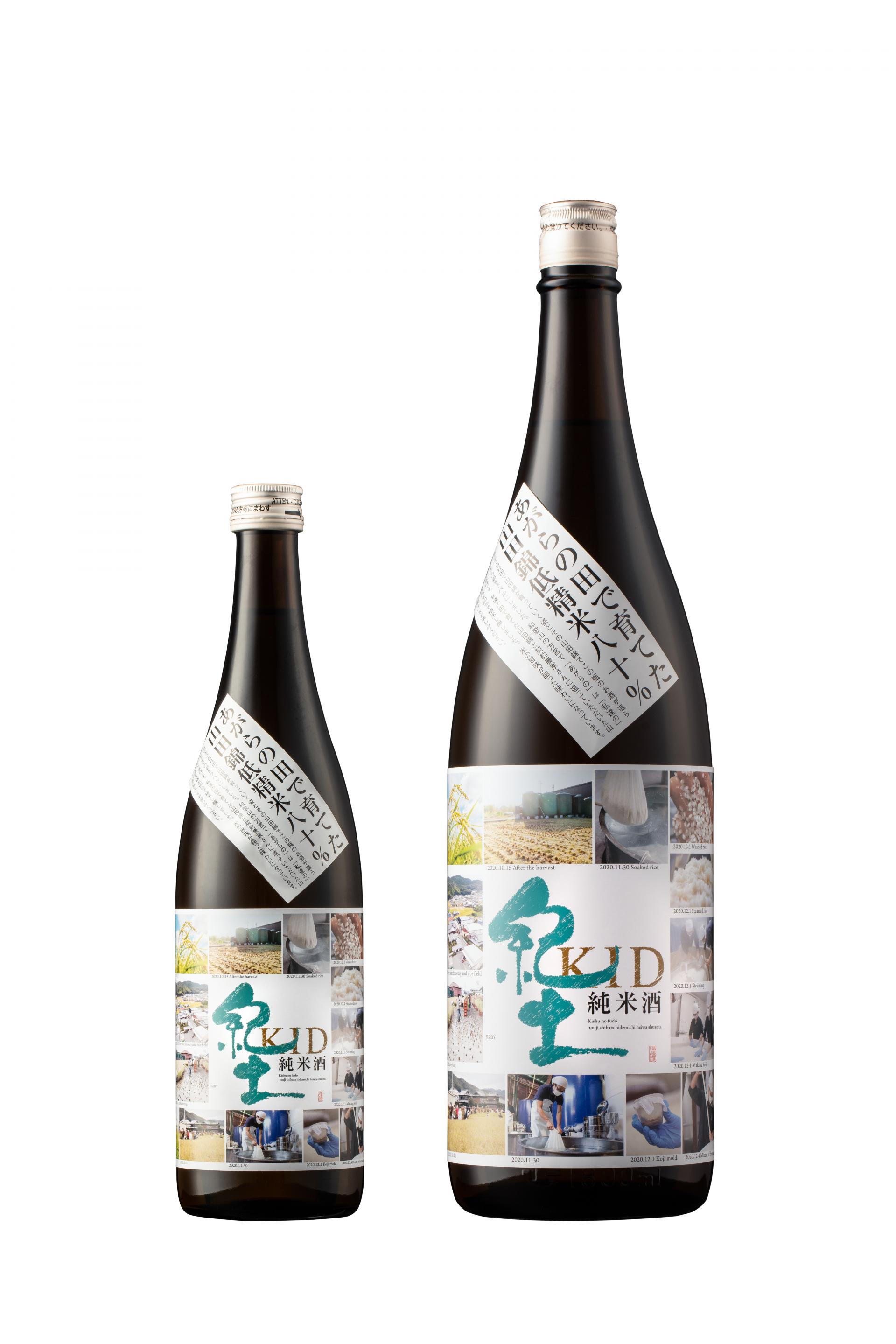 "Heiwa Sake Shop", a store and bar in the KINO Wakayama commercial facility in front of Nankai Wakayama-shi Station, the gateway to Wakayama, and "Heiwa Doburoku Kabuto-cho Brewery", a brewery pub in Tokyo where visitors can enjoy freshly made doburoku. In addition to brewing sake, the company has set up a new base to promote sake culture, and continues to cultivate the joys and pleasures of a life with sake.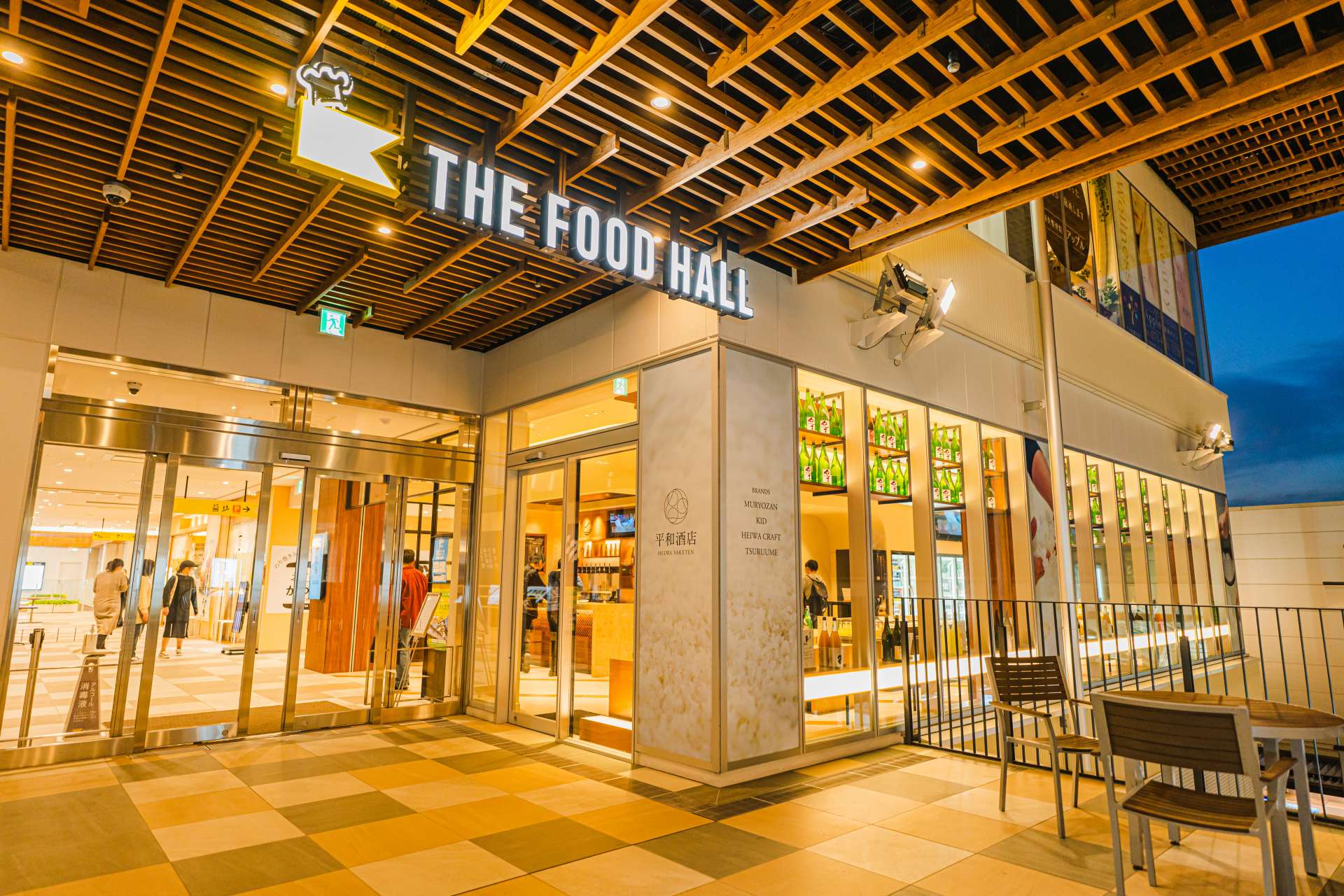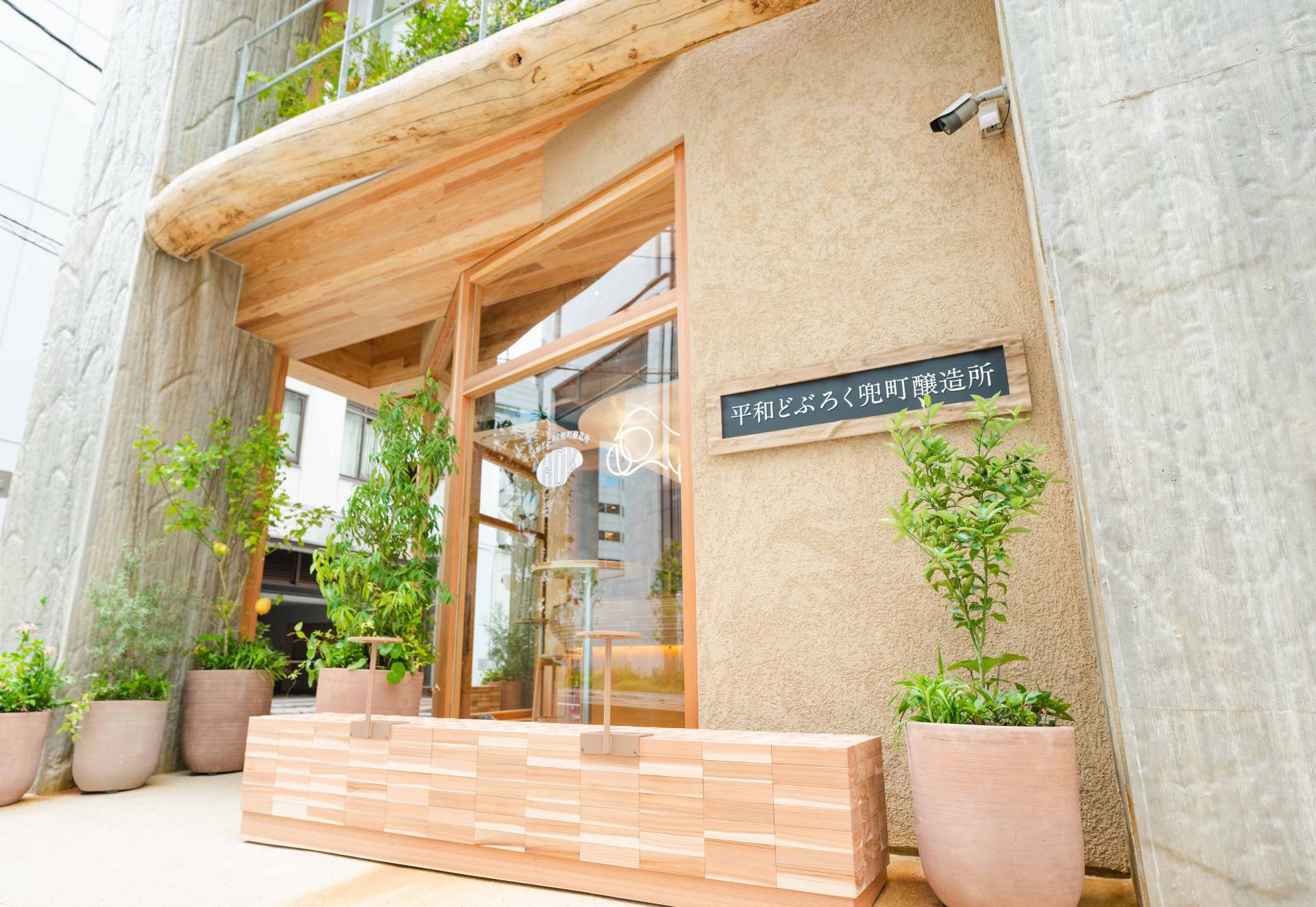 Heiwa Sake Brewery Co.
Address

119 Mizonokuchi, Kainan City, Wakayama Prefecture, 640-1172

Business hours

9:00 am - 5:00 pm (no tours, no dealers)

Closed

Sundays and national holidays

Directions

(1) From Kansai Airport Station, get off at JR Hineno Station, transfer to JR Hanwa Line, get off at JR Wakayama Station, transfer to JR Kinokuni Line, get off at JR Kainan Station, transfer to Orange Bus, get off at Kitayama stop, and about 10 minutes walk from there (estimated time required: about 110 minutes)
(2) From JR Osaka Station to JR Wakayama Station, transfer to JR Kinokuni Line, get off at JR Kainan Station, transfer to Orange Bus, get off at Kitayama Stop, and walk about 10 minutes from there (estimated time required: about 155 minutes).