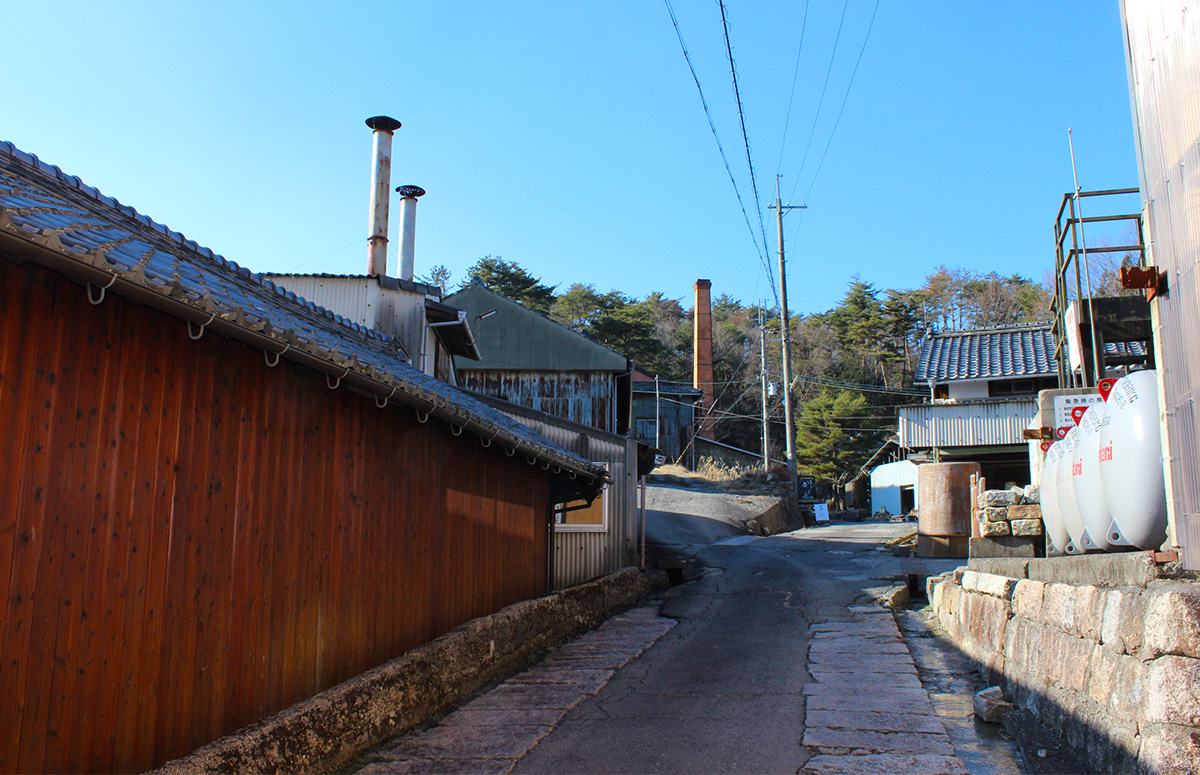 Six Ancient Kilns:
Japanese Ceramics Born and Raised in Japan
Seto, Echizen, Tokoname, Shigaraki, Tanba, and Bizen are referred to as the Six Ancient Kilns of Japan.
The development of these kilns and pottery techniques, some dating to the prehistoric Jomon period, have been preserved and represent an important contribution to the world of ceramics.In these towns, evocative remnants of large and small kilns still dot the hills surrounding the towns, while maze-like backstreets, artfully decorated with walls of ceramic chards and kiln tools, lead to numerous ceramic studios.
Walking through the narrow alleyways, led on by the smoke rising from brick-walled chimneys is to rediscover the elegant simplicity of Japanese aesthetics and feel the traditions and history of these ancient kilns.
Okayama Pref. (Bizen city), Fukui Pref. (Echizen city), Aichi Pref. (Seto and Tokoname cities), Shiga Pref. (Koka city), Hyogo Pref. (Sasayama city)
Cultural properties