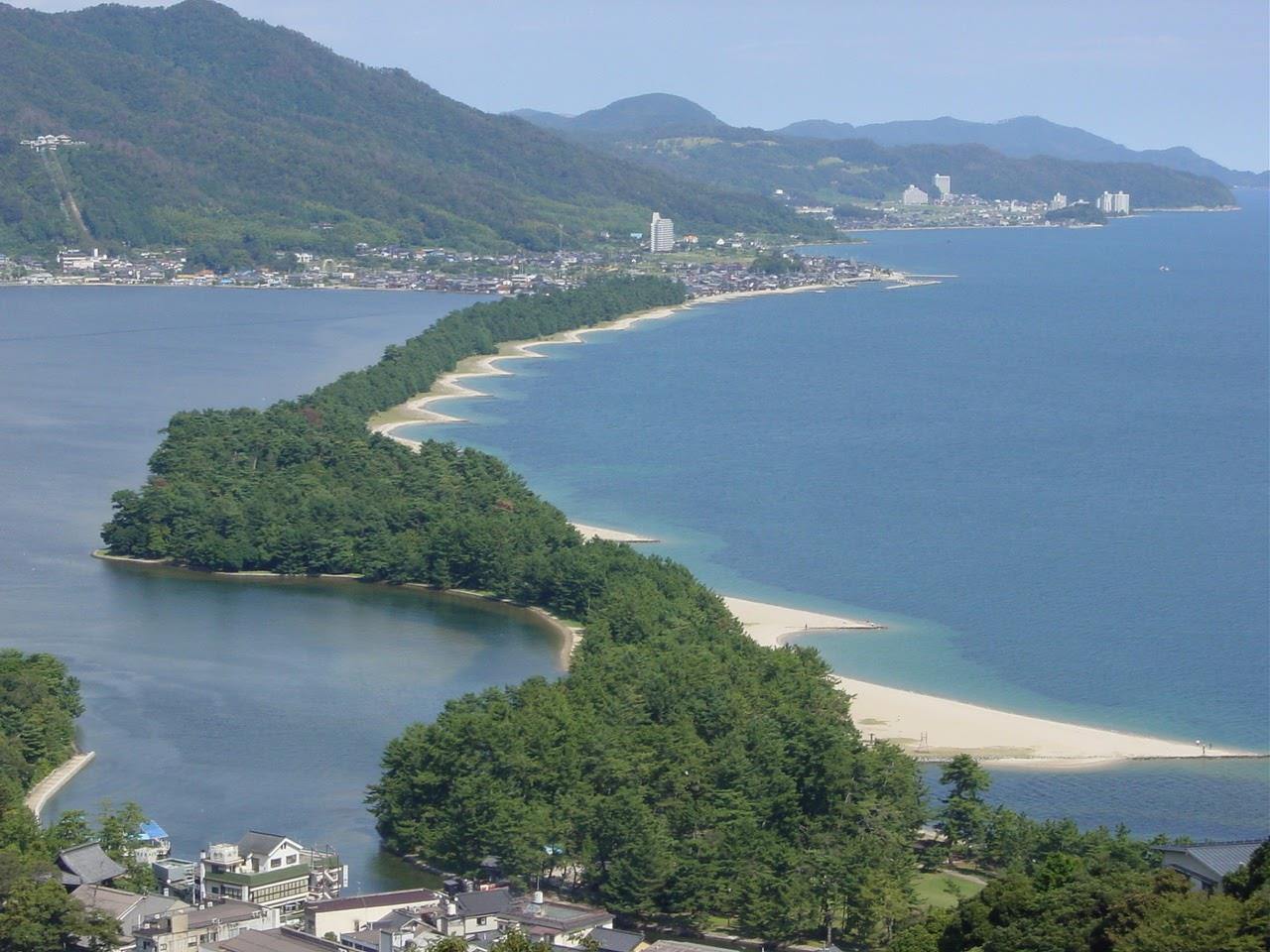 A Full Range of Hotels & Places to Stay at MarineTopia Resort
Spend your stay at a high-quality inn with a superb view of the Sea of Japan
Amanohashidate, located in northern Kyoto Prefecture, is called "Kyoto of the Sea," and is one of Japan's three most scenic views. This ryokan inn, where guests can enjoy the beautiful scenery and local cuisine, offers high-quality spaces and hot springs, as well as hands-on experiences such as cruising and strawberry picking.
A great location where you can have a taste of the extraordinary
The Amanohashidate Rikyu Hoshi no Oto ryokan inn was opened in 2017 in Amanohashidate by MarineTopia Resort, which offers different types of lodging facilities such as inns, villas, and glamping. The location allows guests to experience the extraordinary, with all rooms facing the Sea of Japan. All seven rooms, each with a different taste, are furnished with items from renowned brands such as Vitra and FritzHansen, giving life to a sophisticated space.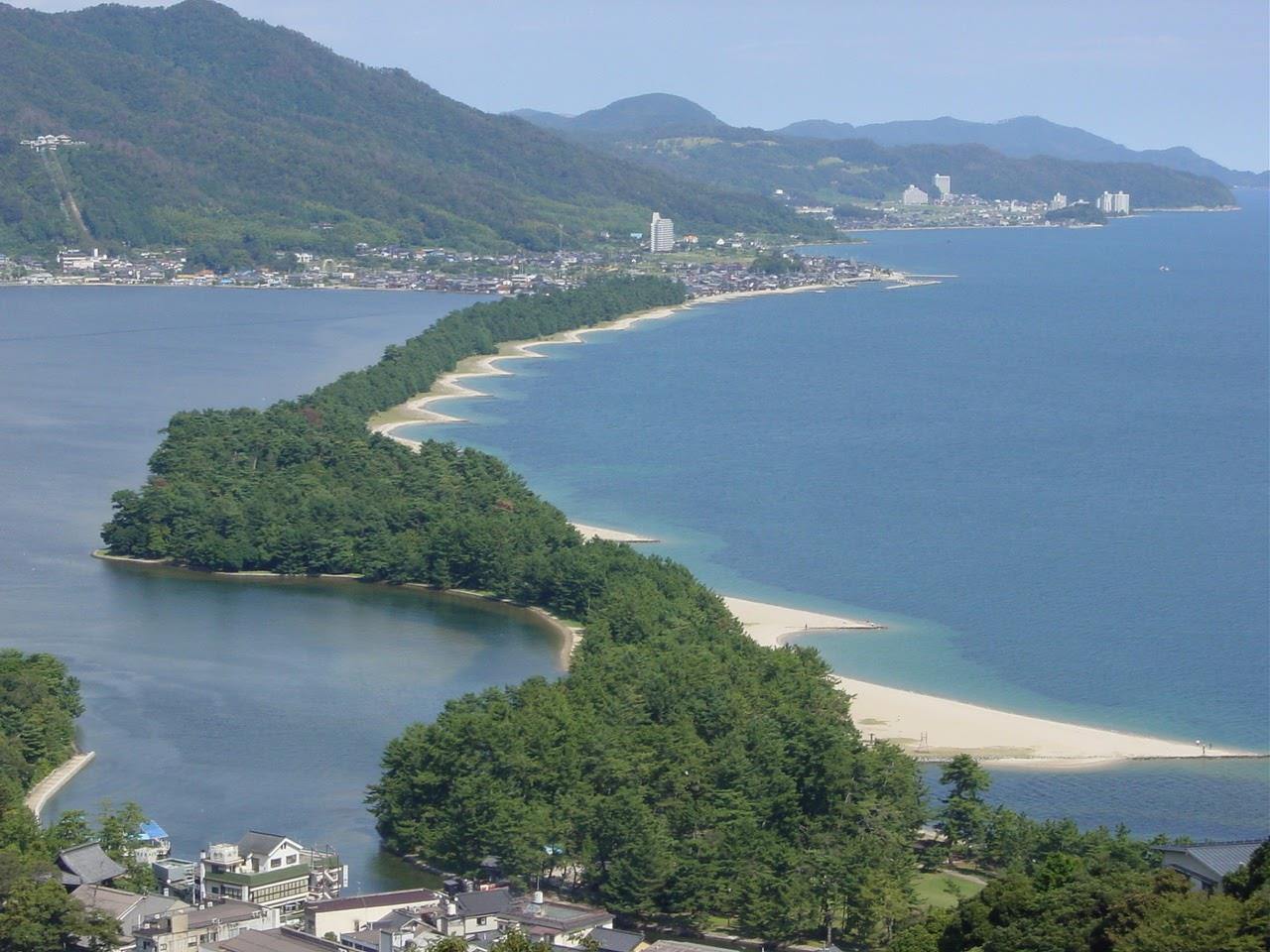 The inn is located by the sea in the Amanohashidate area, one of the popular sightseeing spots in Kyoto.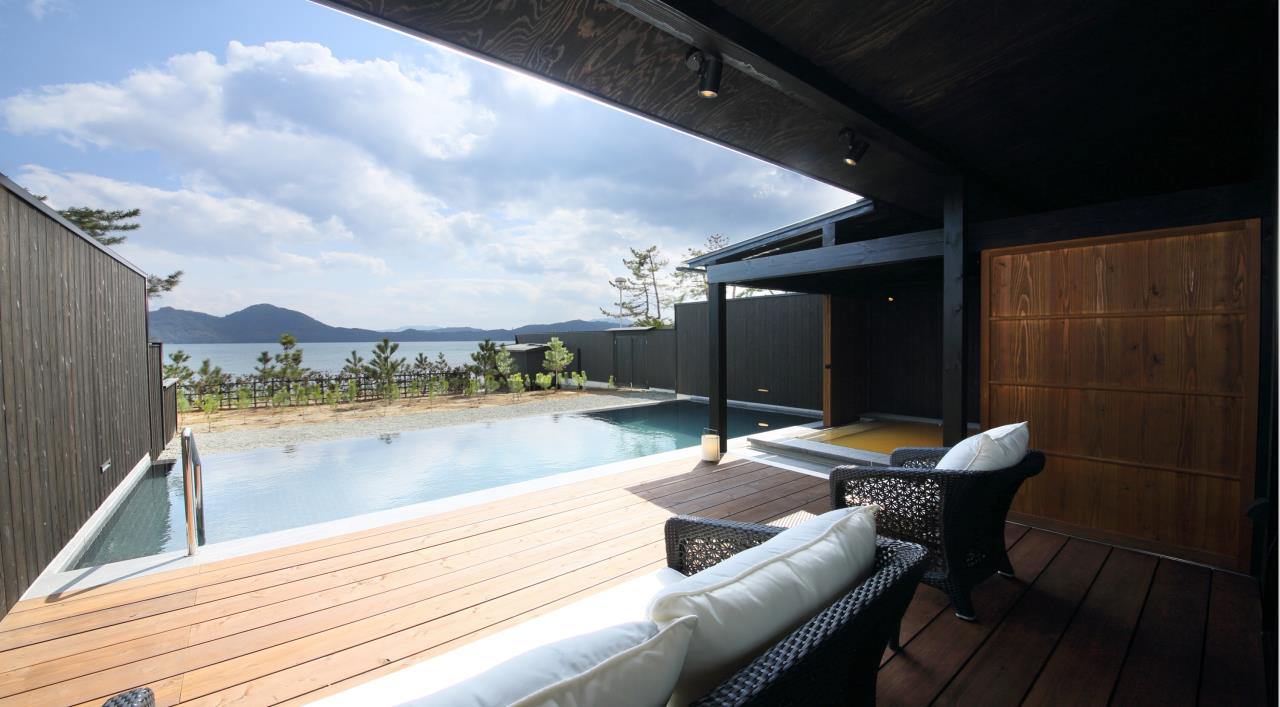 All rooms come equipped with an infinity pool and two types of hot springs.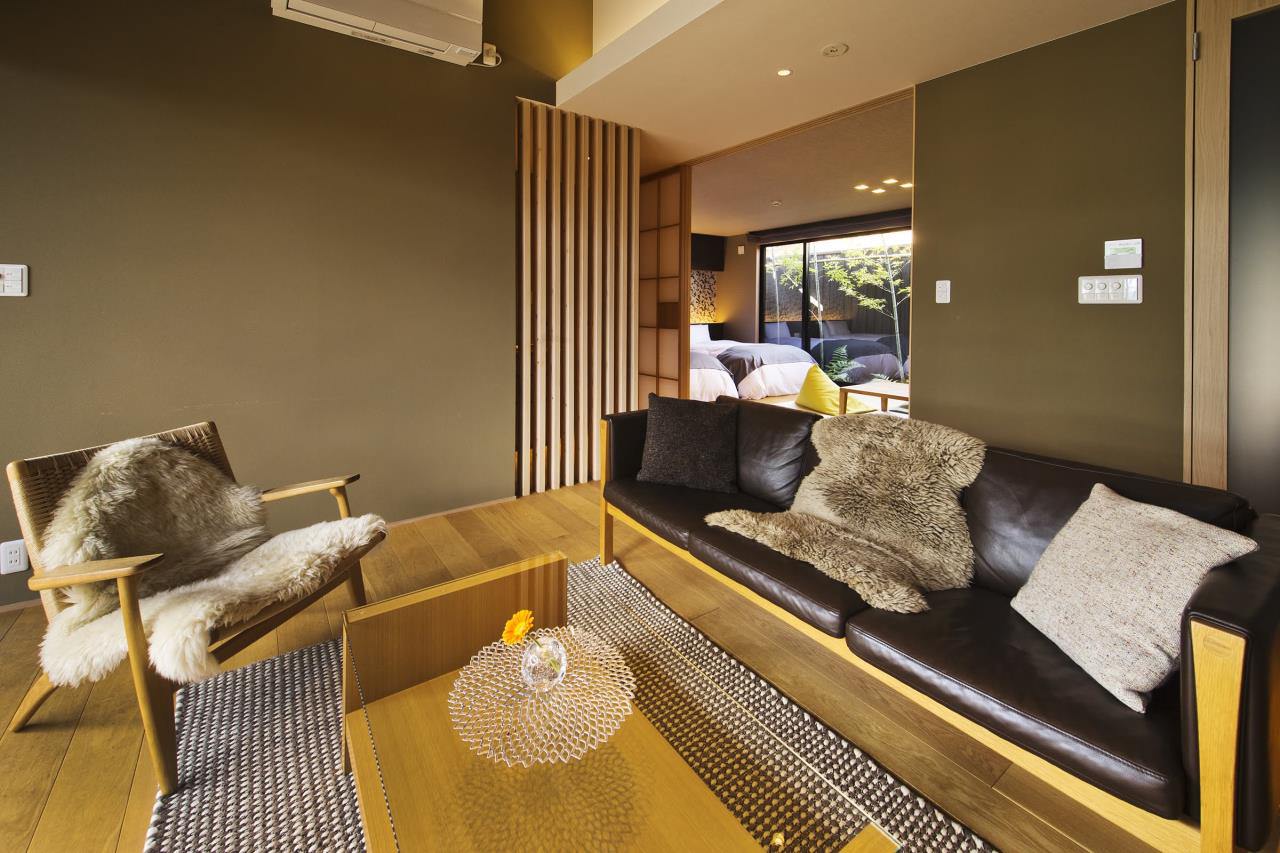 Each room is decorated with furniture of different tastes.
Enjoy two types of hot springs
Guests can enjoy a Golden Hot Spring and a Silver Hot Spring, each with different qualities. It is said that the amber-colored water of the Golden Hot Spring, rich in iron, is effective against poor circulation and back pain, while the Silver Hot Spring is also called a "bath for beautiful skin" thanks to metasilicic acid, its main component, which is said to have a moisturizing effect on the skin.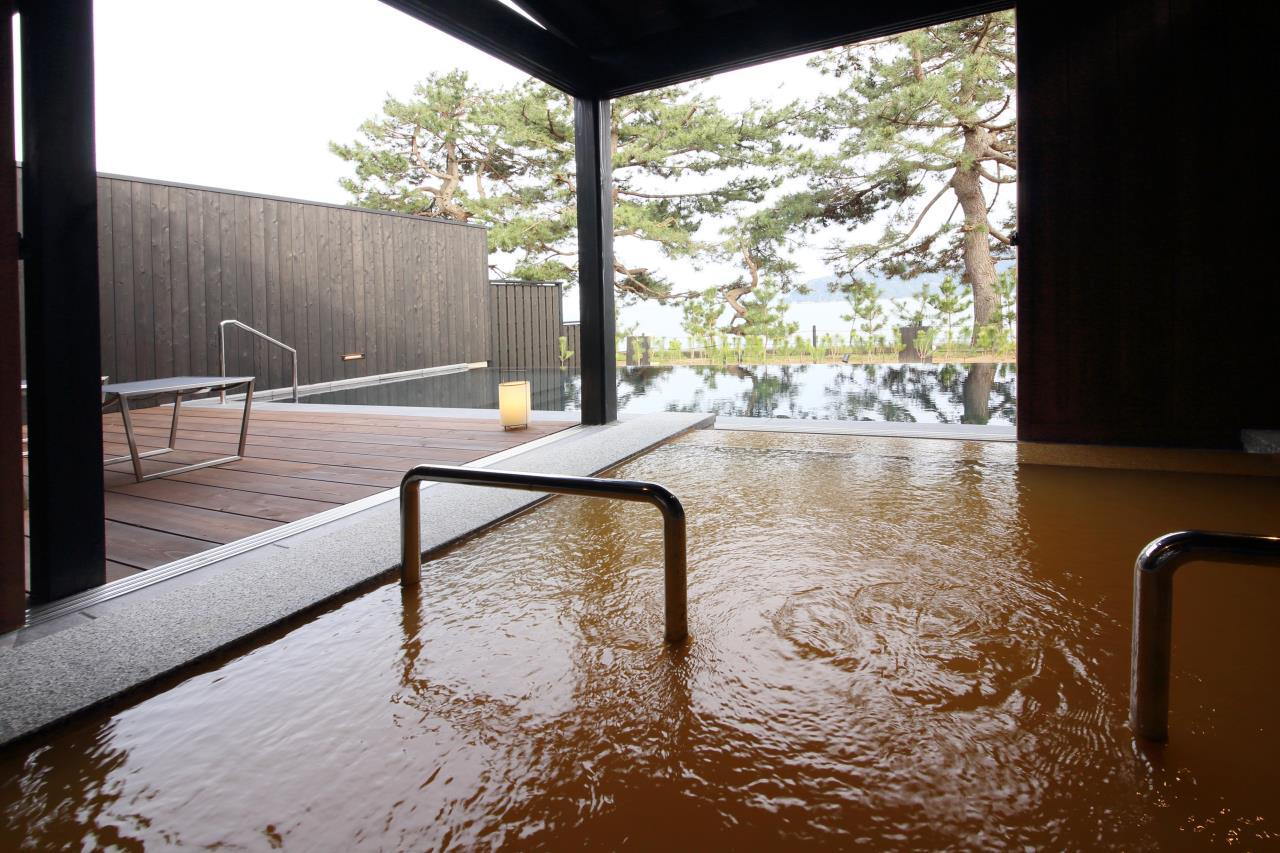 An open-air bath where guests can relax in an open space by the sea.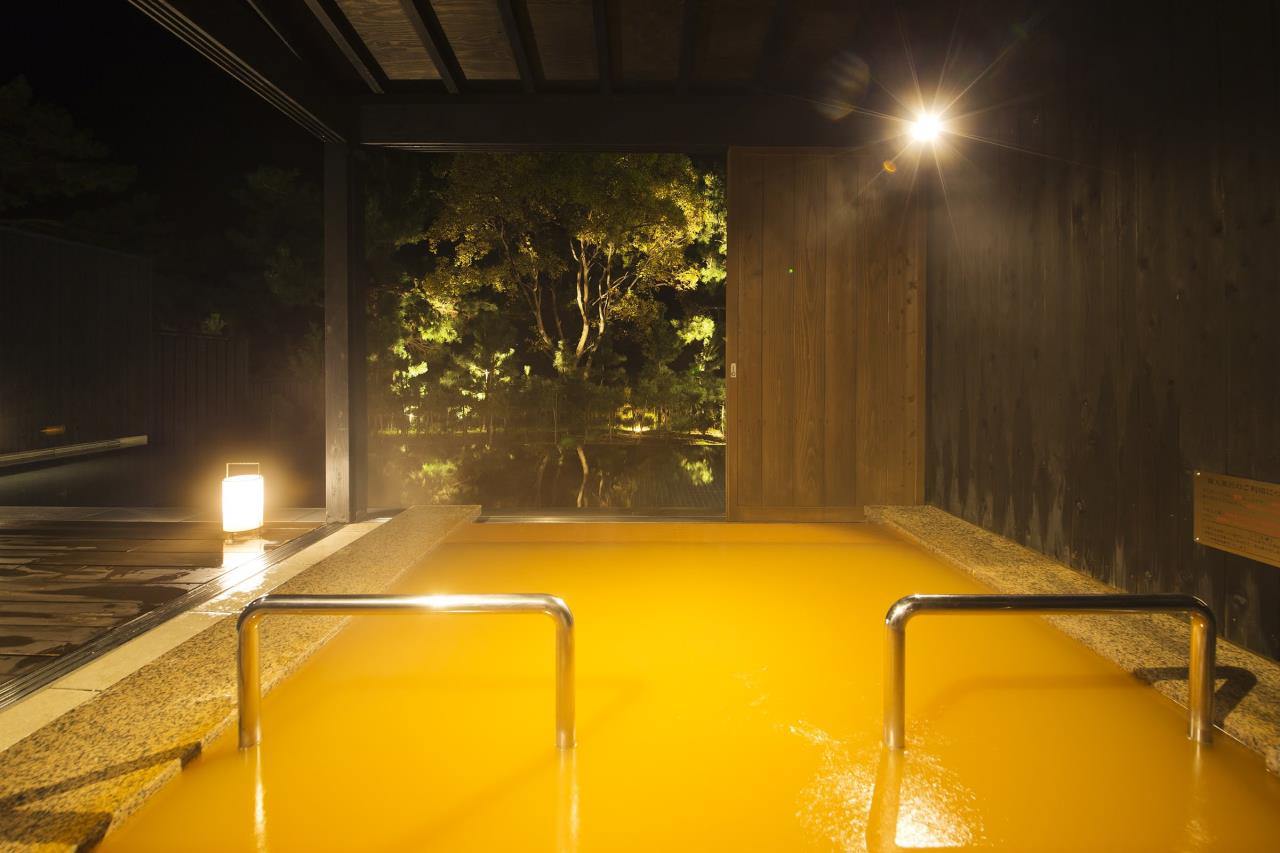 In the Golden Hot Spring, you can bathe in amber-colored water called akayu.
Finest local ingredients prepared with top-notch techniques
Food is one of the great pleasures of traveling. For dinner, top-notch chefs prepare and serve natural seafood, such as crab, yellowtail, and shore plover, that have been carefully selected at local fishing ports. In addition, the inn's tables are filled with pesticide-free vegetables grown on local farms and brand-designated meat.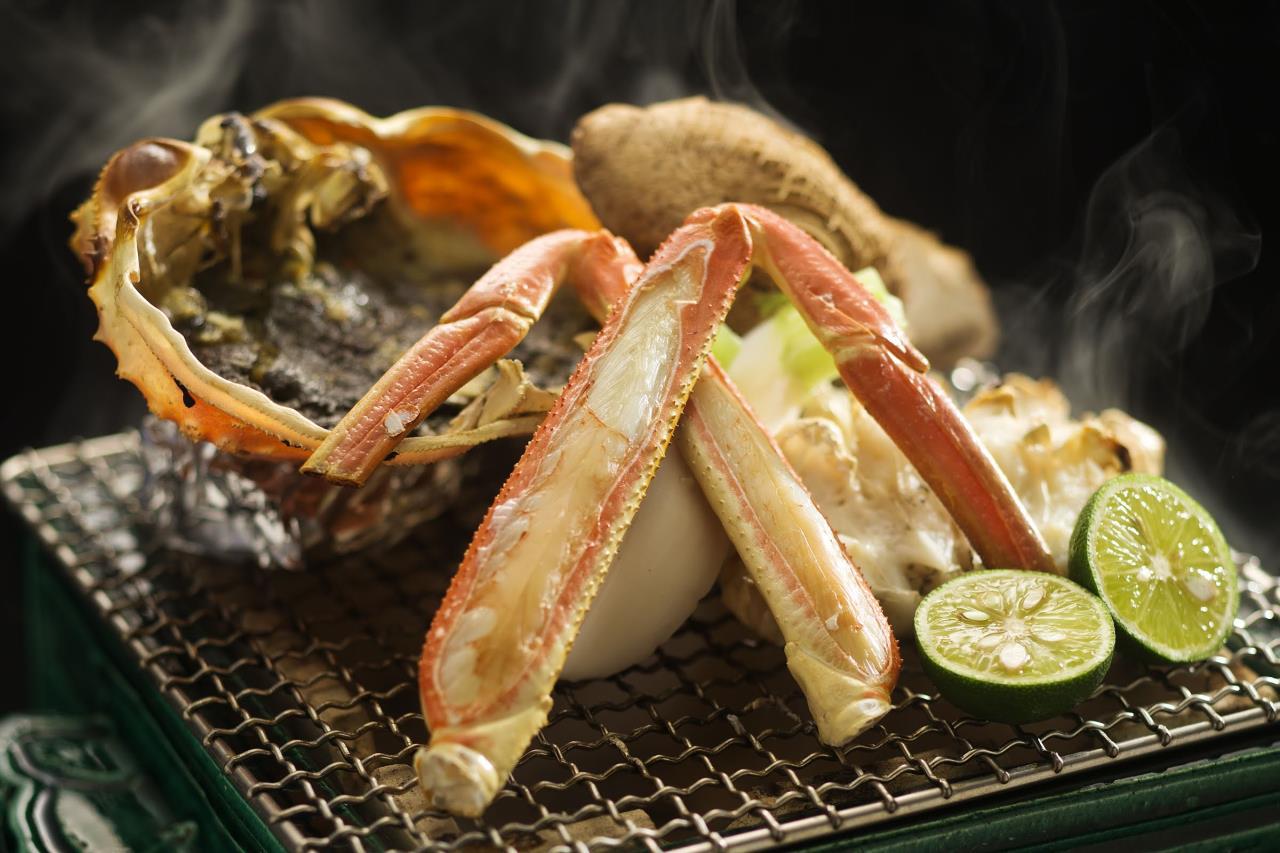 The "Taiza crab," a local brand crab.
Generous servings of abalone, rock oysters, matsutake mushrooms and other seasonal ingredients.
A leisurely cruising experience in Amanohashidate
Popular experiences are the Private Cruising Experience, where guests can rent a boat and cruise Amanohashidate, and Three-colored Strawberry Picking, where guests can sample and compare three different kinds of strawberries cultivated on local farms. Both experiences are greatly recommended to create beautiful memories of your trip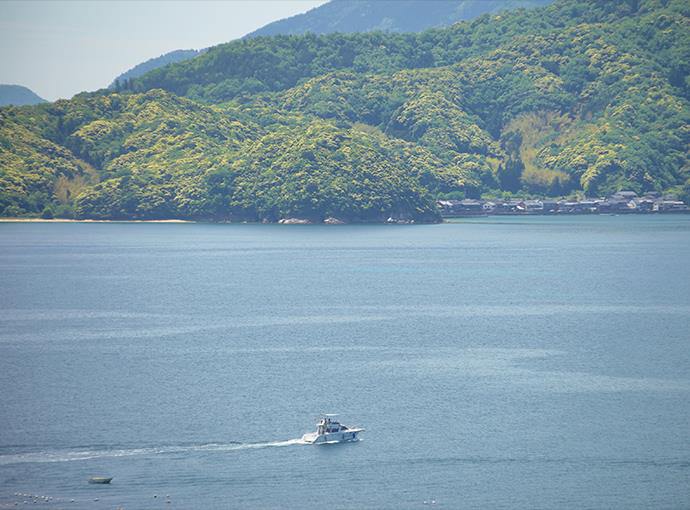 Cruising is available throughout the year.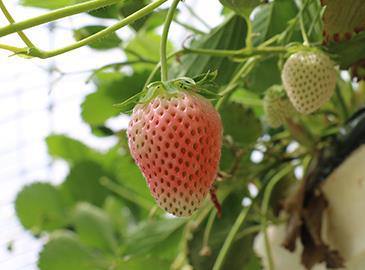 Strawberry picking is available every year from mid-January to mid-April.
Facility information
You can experience these things here!
Name of facility | Amanohashidate Rikyu Hoshi no Oto
Name of experience | Mature Fine Travel
Address | 2686 Hioki, Miyazu City, Kyoto 626-0225
Business Hours | Check-in: 3:00 p.m., Check-out: 11:00 a.m.
* Varies according to the plan
Closed |Open every day (Private cruising is closed on Tuesdays)
Budget | from 58,000 yen to 88,000 yen per person per night (from 82,000 yen to 100,000 yen during the crab fishing season), please contact us for the fees of the hands-on experiences
Accepted payment methods | American Express, JCB, Mastercard, VISA
Number of guests accepted (groups) | From 1 person
Telephone number | 0772-27-1101
Multilingual support: Japanese staff and English-speaking staff are always available
Official Website (MarineTopia Resort) | https://www.marinetopia.jp/
Official Website (Amanohashidate Rikyu Hoshi no Oto ryokan inn) | https://www.hoshino-oto.jp/
* No English website
Note | None
Check also...