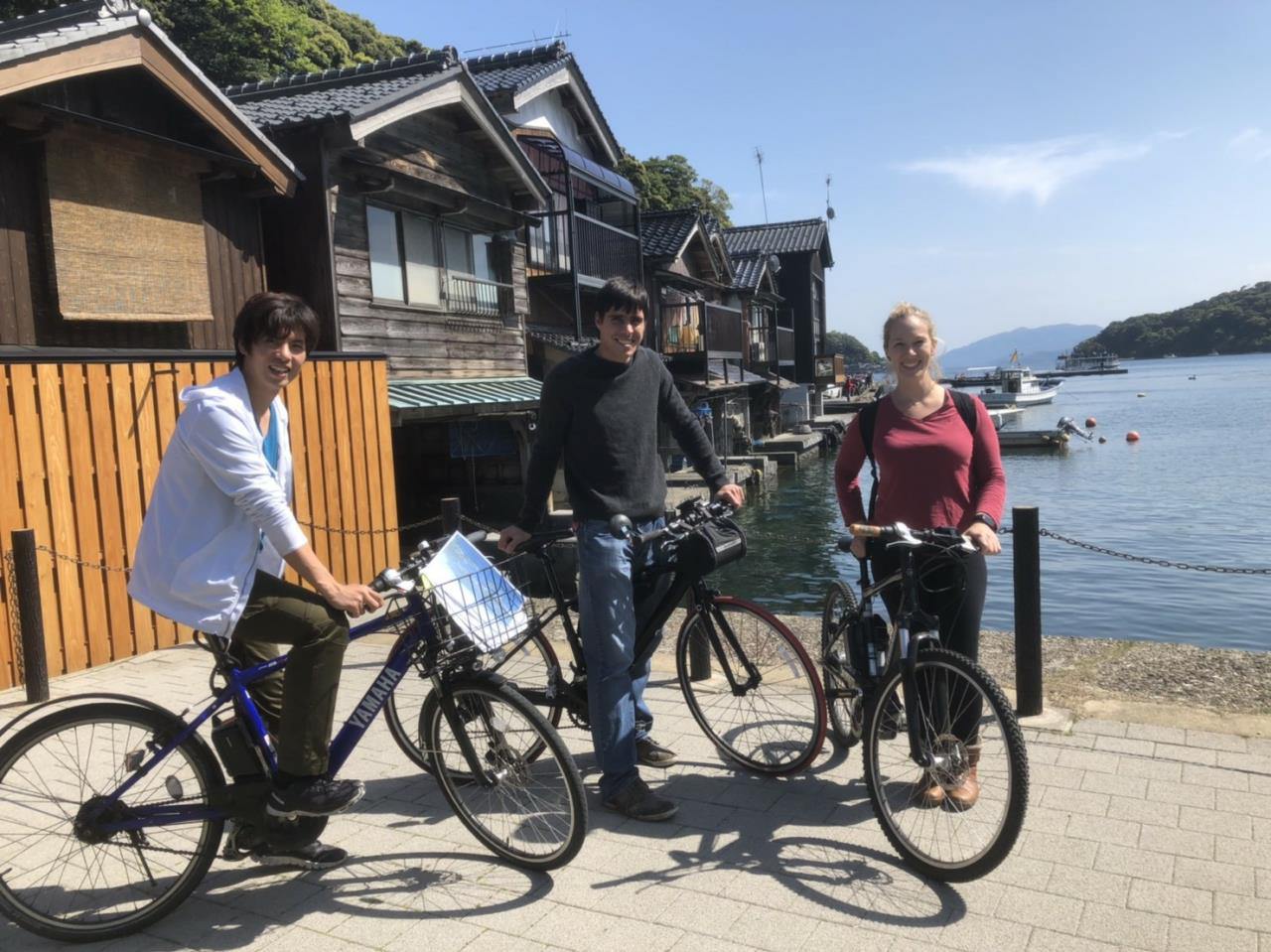 An e-BIKE tour around the Funaya houses
Explore the town of Ine, where a large cluster of Funaya houses stand, on a relaxing ride on an electric bicycle
The town of Ine is located on the eastern tip of the Tango Peninsula. Along the five kilometers of the bay that surrounds the town, about 230 Funaya houses or traditional fisherman houses with places to dock boats on the first floor, stand in a row. This program offers three types of tours, all of which you can relax and enjoy the beautiful cityscape and scenery with a guide.
Thoroughly enjoy the Funaya houses! An e-BIKE tour around the Funaya houses
For this tour, you meet at the Ine Tourist Information. A local guide will be with you exclusively to give you tours of the must-see areas of Ine Bay. During the tour, you can see the inside of Funaya houses and see local fishing equipment like "Mondori." After stopping by at and enjoying Mukai Sake Brewery, your final stop is the floating pier overlooking a Funaya house where you can rest. Like other tours, after you finish the tour, you can take your time to go on the e-BIKE freely for the whole day. The tour covers a total of 8km and takes about two hours.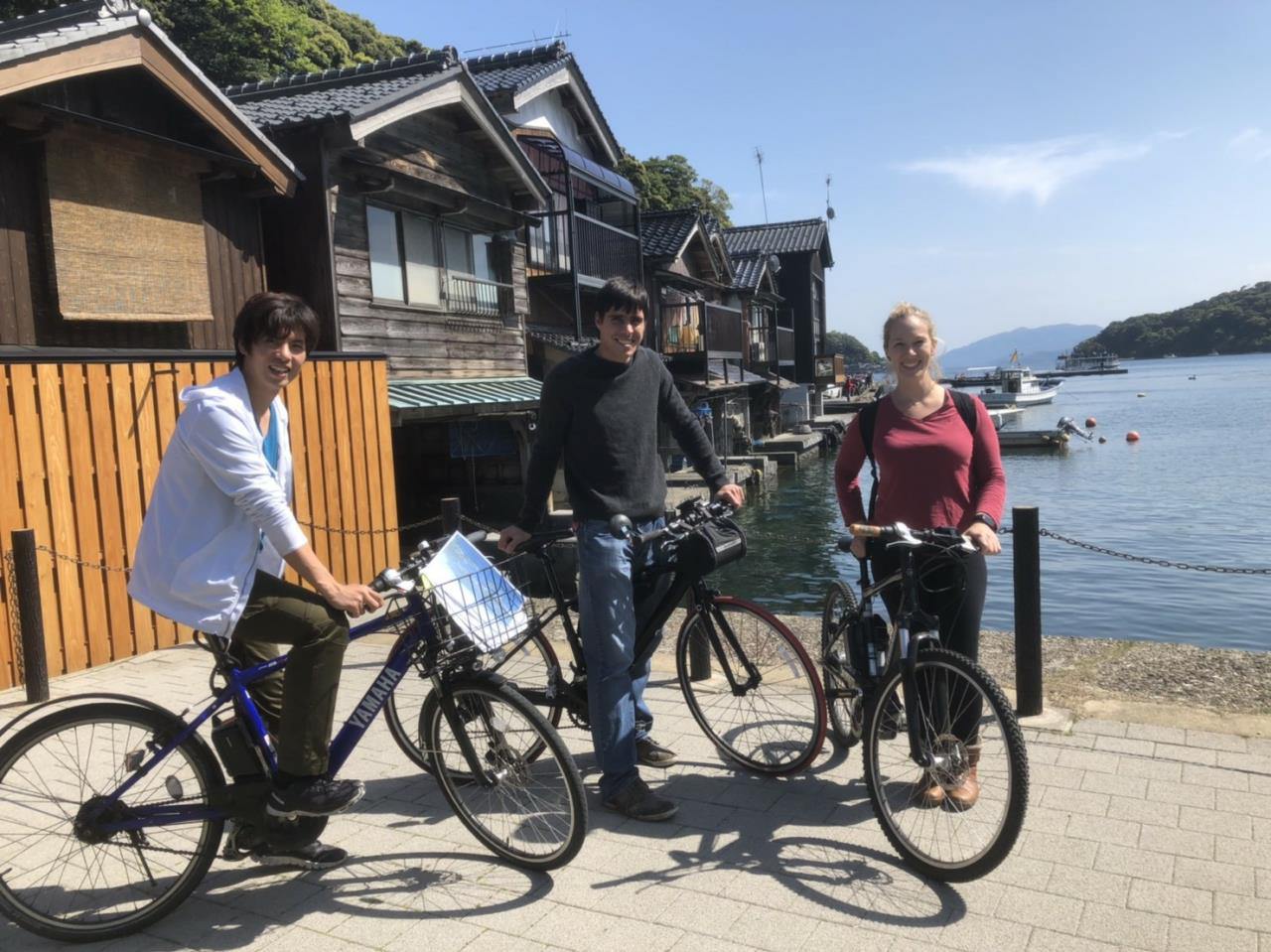 The area is popular for not being too touristy, and you can see a glimpse of the real-life in a fisherman village.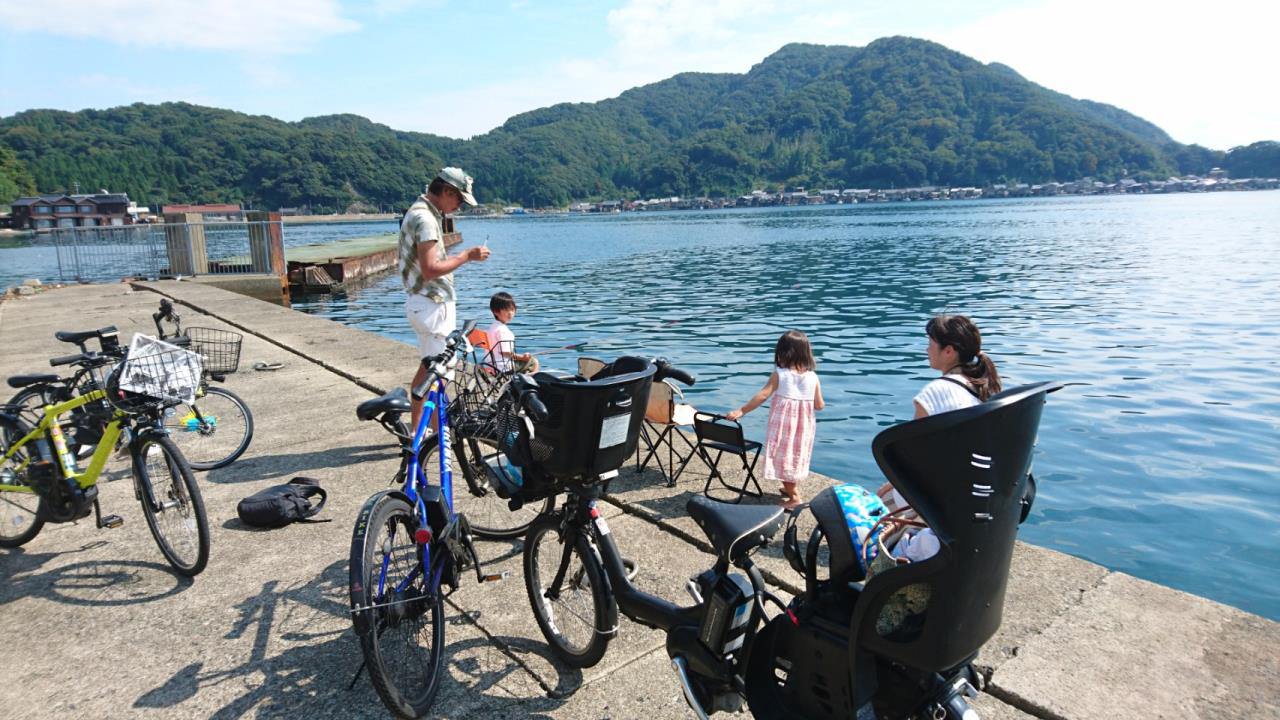 An appeal of this program is the interactions with locals while you cycle.
Enjoy the farm village scenery too! [Funaya & farmhouse restaurant e-BIKE tour]
This tour visits Funaya houses and farming villages in the Tsutsukawa district with a guide. Participants observe Ine's oldest Funaya, "Funaya of the Edo period," and festivity boats. At the tour destination, Tsutsukawa district, you can have a meal at the restaurant "Inenosora GOHAN," which is a renovated old house. You can enjoy the two different sceneries of Ine no Funaya houses and a farming village. On top of that, you can enjoy a meal that comes with plenty of local vegetables as a reward, so you will be satisfied for sure. The tour covers a total of 14km and takes about three hours.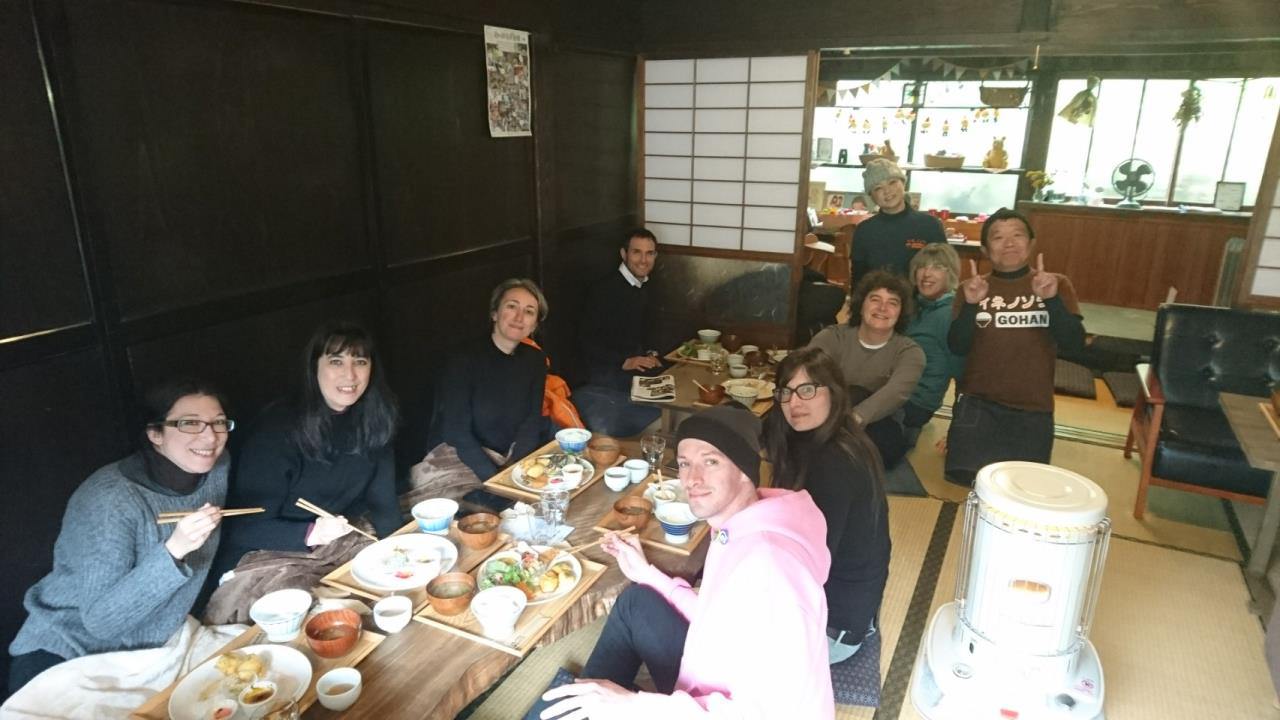 The meal you eat while looking at the calm farming village of Tsutsukawa is exceptional.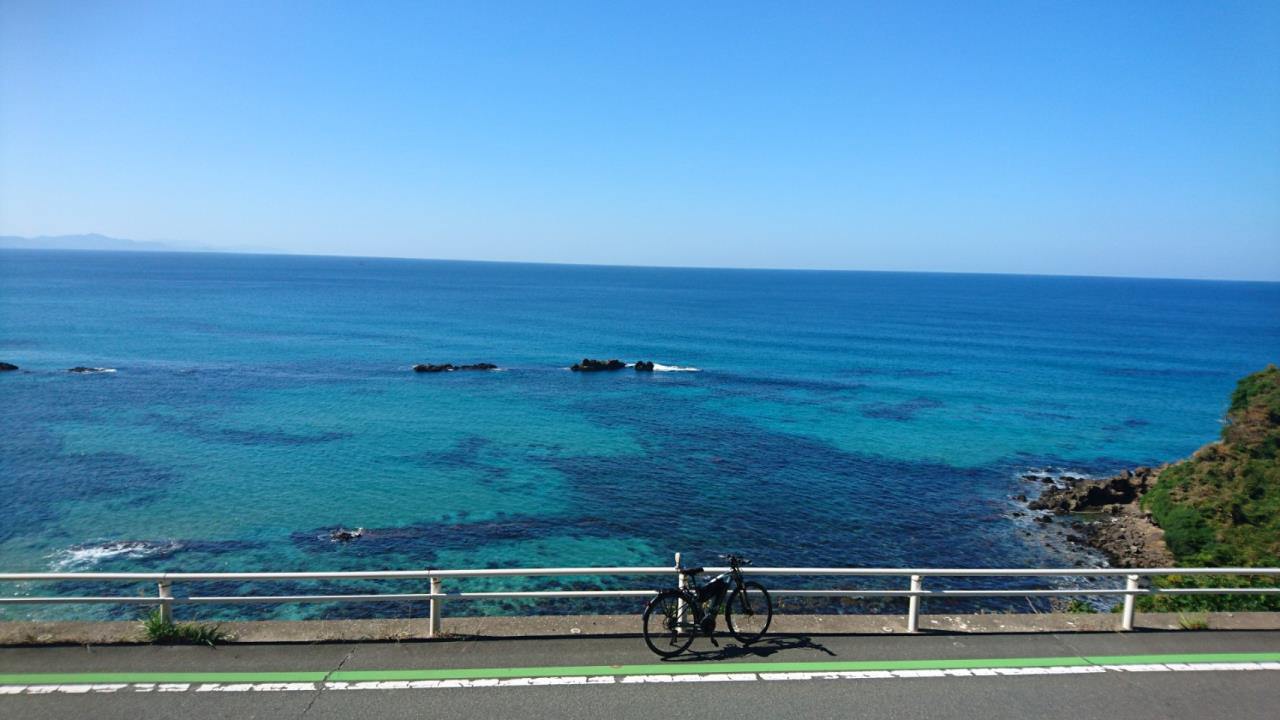 Thoroughly enjoy the ocean sceneries! [Funaya & amazing beach scenery e-BIKE tour]
Two different ocean sceneries await! [Funaya & amazing beach scenery e-BIKE tour]
Behind the calm Ine Bay, stretches the wild Japan Sea, steep cliffs, and strange rocks that form a peculiar view. On this tour, you can enjoy two contrasting amazing sceneries of the ocean. Another appeal of the tour is the many must-see spots during the trip like Tanada, Jofuku Shrine, and "Arai no Funaya," which still has the original Funaya form. This tour is highly recommended if you want to enjoy the ocean sceneries unique to Ine thoroughly. The tour covers a total of 12km and takes about three hours.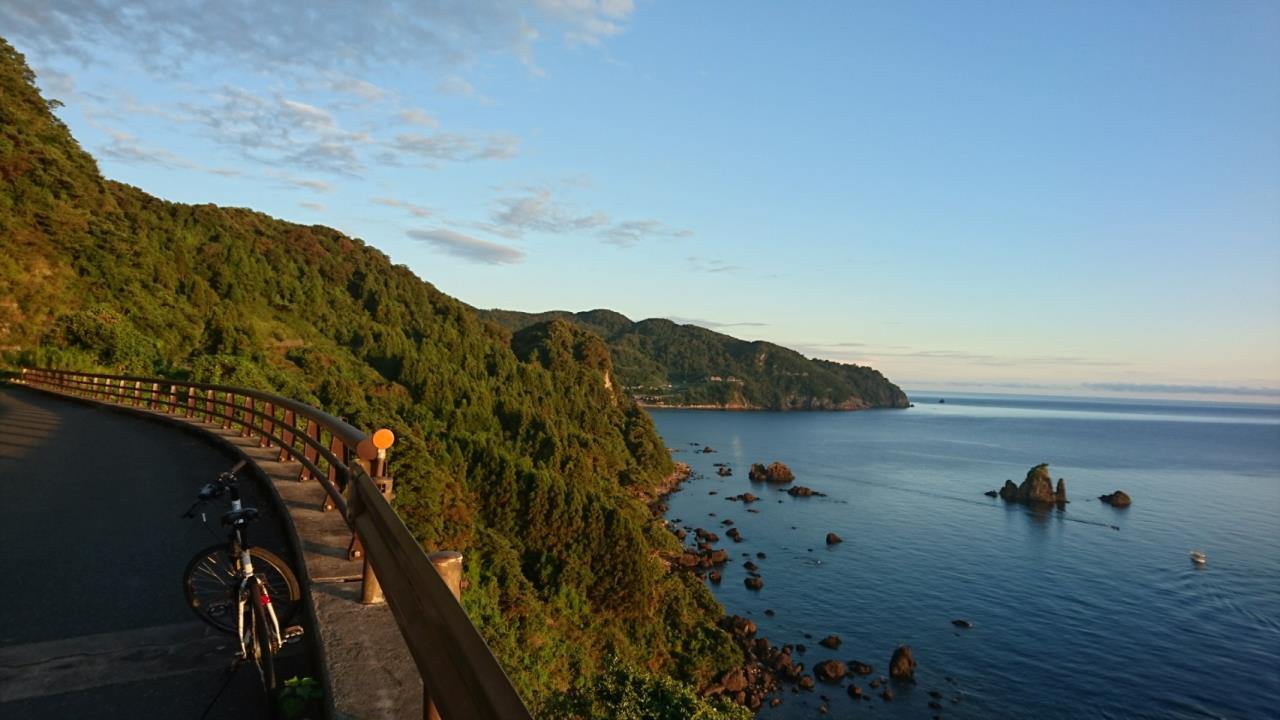 The wild scenery is the appeal of the Japan Sea beaches, which is entirely different from the Ine Bay scenery.
Facility information
You can experience these things here!
Name of facility | Ine Tourist Information
Name of experience | An e-BIKE tour around the Funaya houses
Address | 491 Hirata, Yosagun Inecho, Kyoto 626-0423
Hours | From 10:00 a.m. and from 2:00 p.m.
Closed between | December 1st to the end of February
Budget | from 3,800 yen
Payment methods | Cash only
Number of guests accepted (groups) | Up to 12 people
Telephone number | 090-6787-6526
Multi-language support | Available (English) * Only basic English support is available.
Official Website (English)| http://kyoto-ocean.com/en/
Notes| None