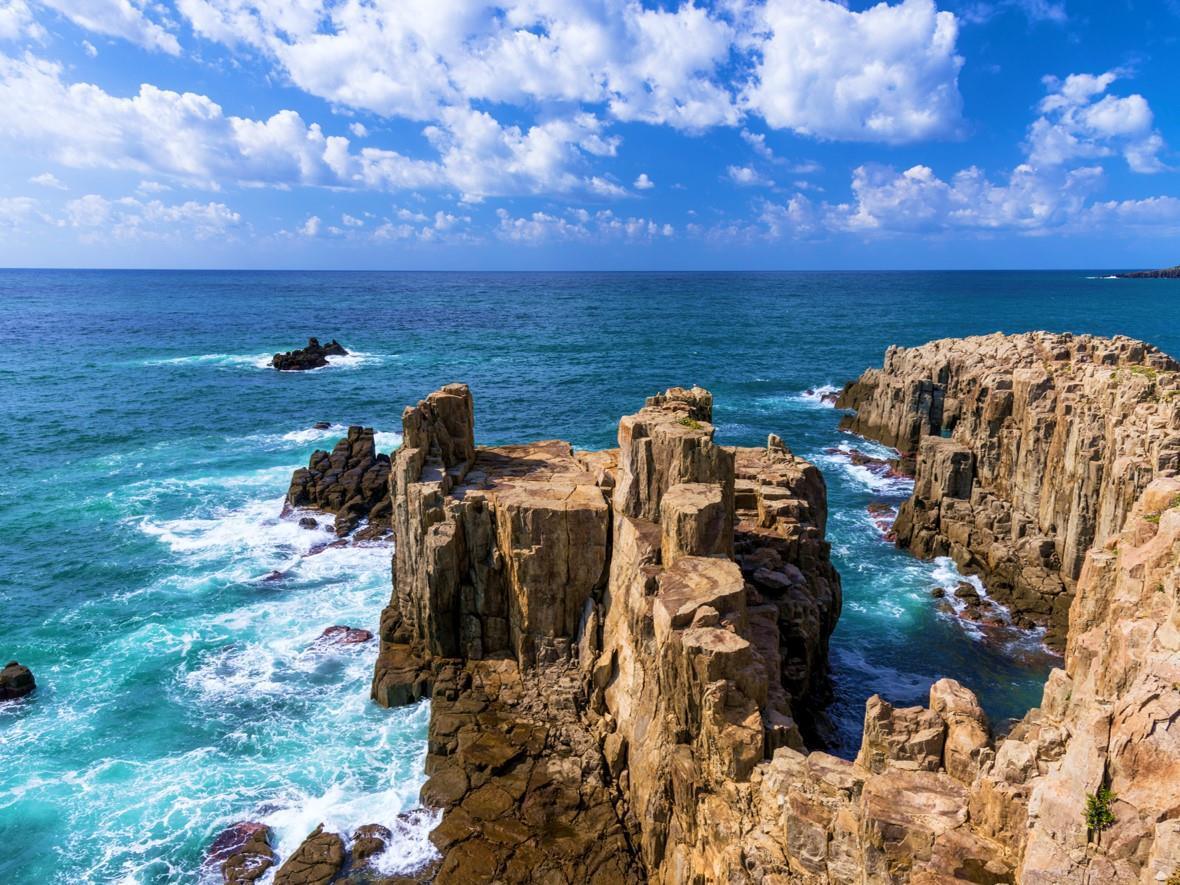 Only 2 Hours From Osaka Station! 4 Must-See Spots in Fukui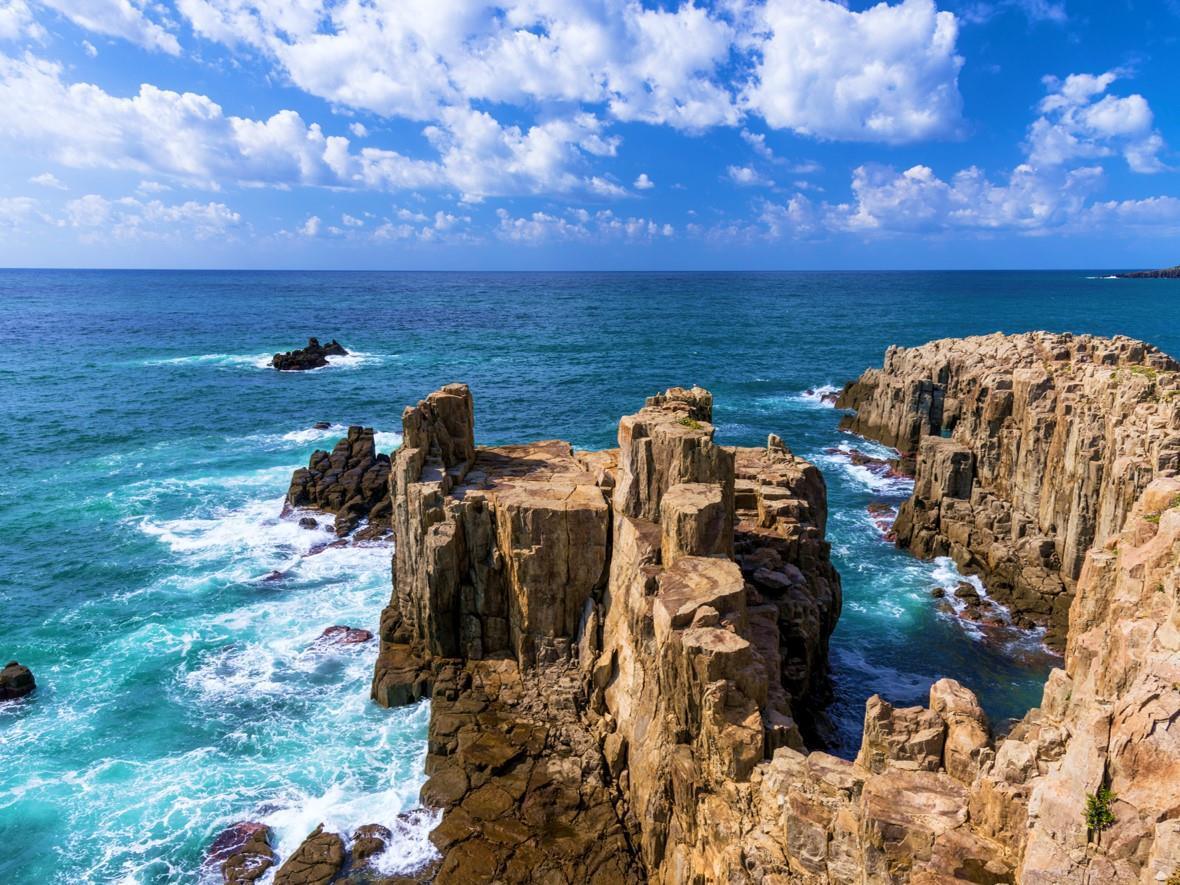 Fukui Prefecture is located just about in the direct center of Japan and faces the Sea of Japan. There you can find all sorts of austere natural features, temples filled with history, and artistic sights. Why not visit this photogenic prefecture today?
About Fukui Prefecture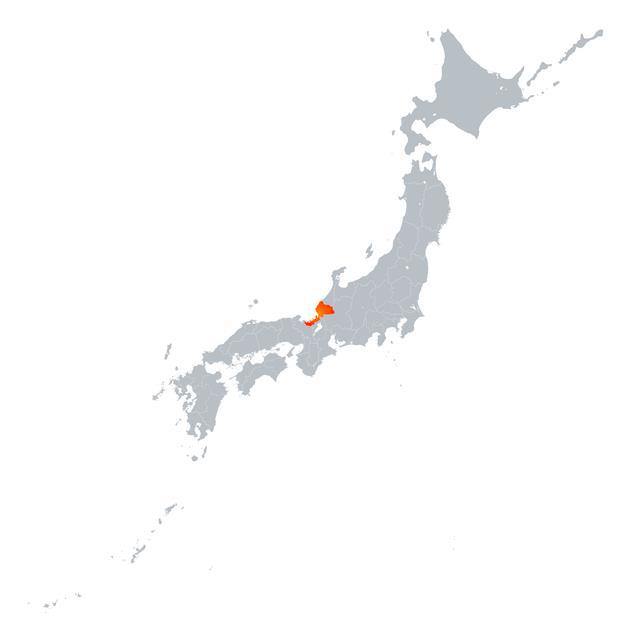 Fukui is at the central area of Honshu, Japan's main island, and is on the west coast, facing the Sea of Japan. From Osaka, the gateway to the Kansai region, it's quite easily accessible, taking about two hours by a rapid-express train. This makes it a perfect spot for day-tripping. From the picturesque Tojinbo cliffs, to the Eihei-ji temple, among the most distinctive temples of Zen Buddhism, there are numerous places to see.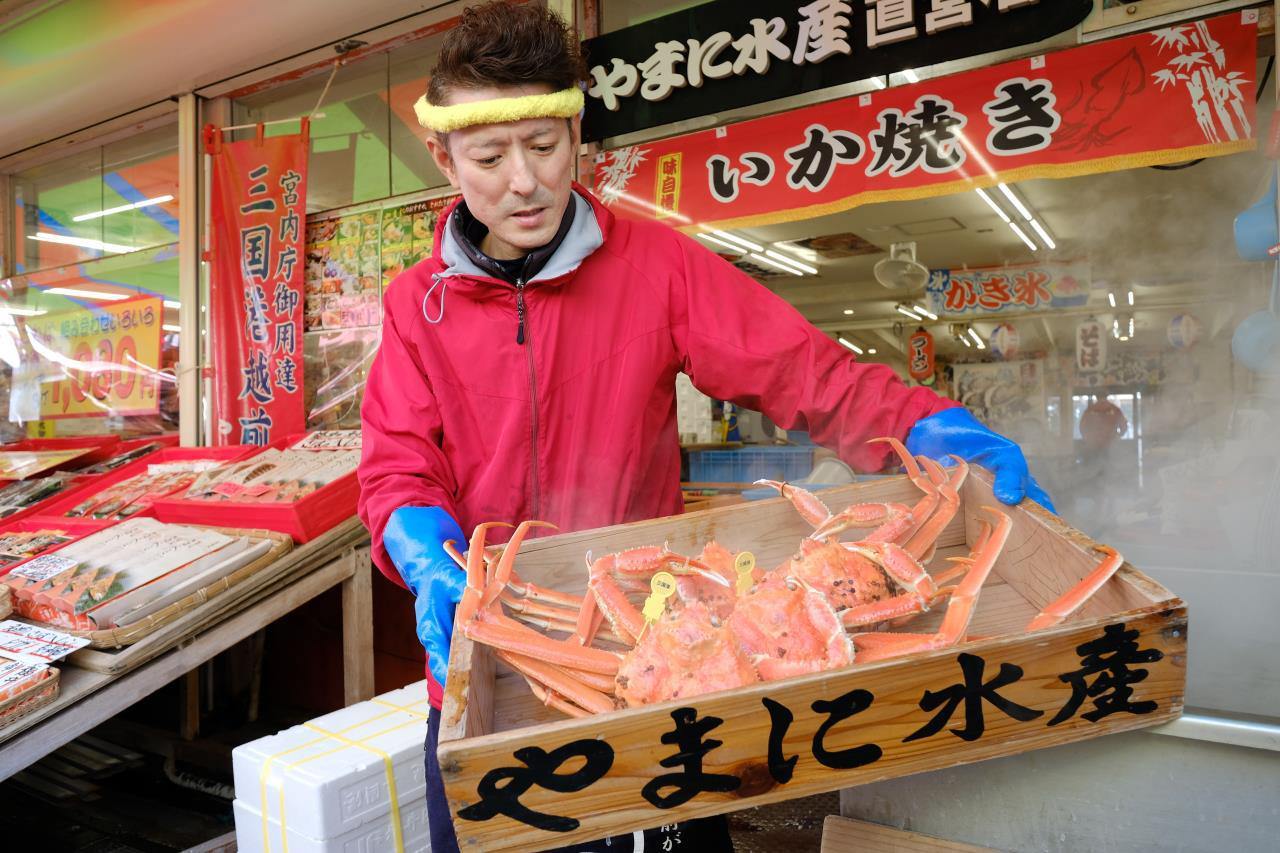 Another strong selling point is that because of its position close to the sea, you can always find excellent seafood! If you visit during the winter, make sure not to miss out on the regional specialty, Echizen crab. Stop by Japan's largest fish market, the Nihonkai Sakana-machi (Sea of Japan Fish Market), to grab a bite to eat and buy souvenirs to take home. Because of the large numbers of dinosaur fossils excavated in the area, Fukui is also known as the Dinosaur Kingdom.