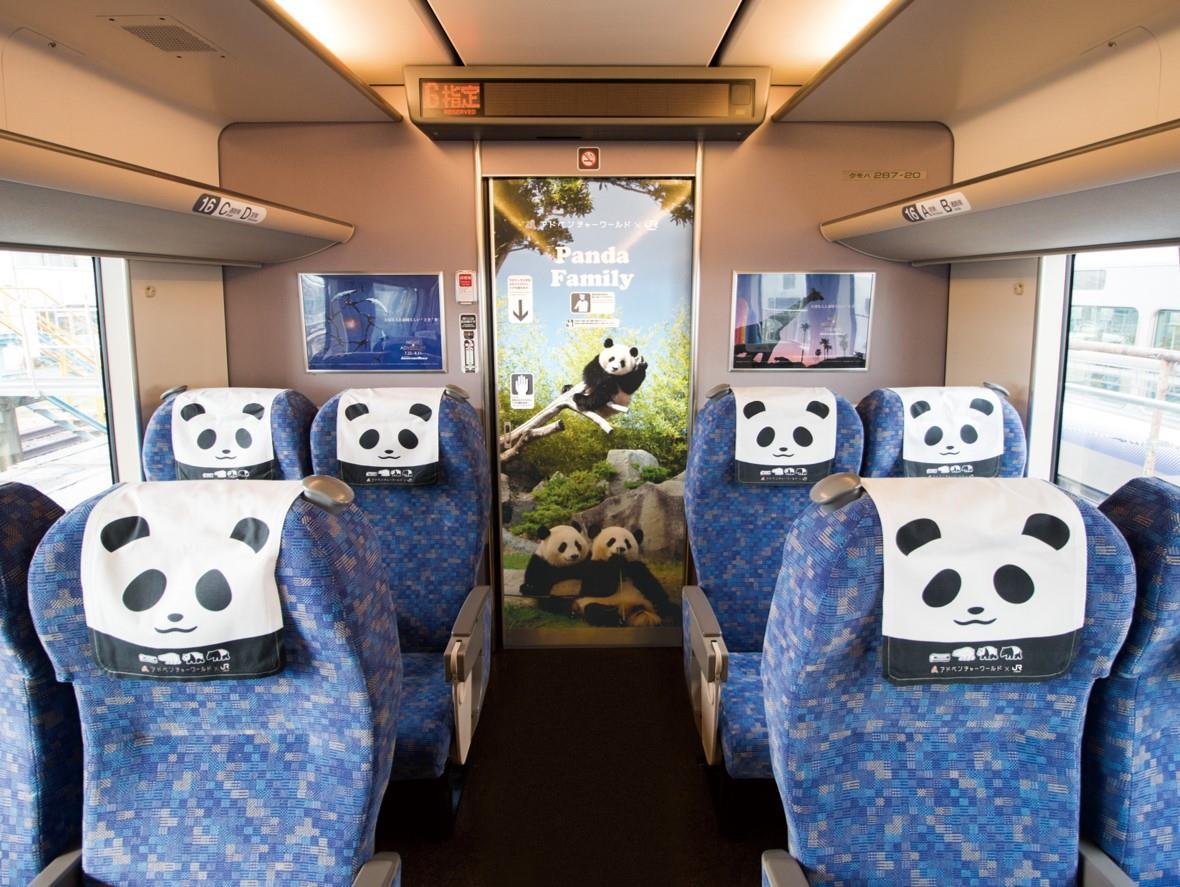 Visiting the Kansai Area From Kansai International Airport Is More Convenient With the JR!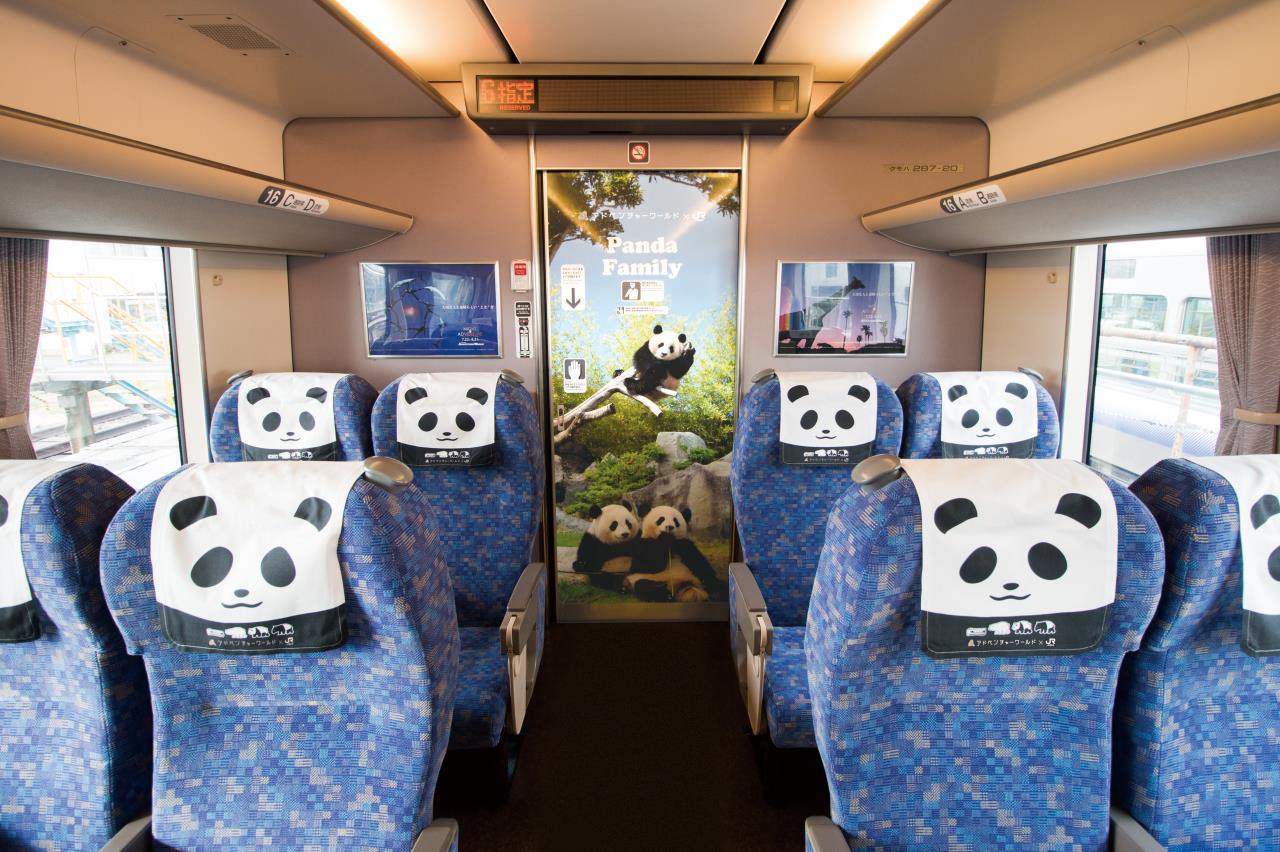 When you visit Japan, you can be almost certain you'll have the opportunity to ride a train. The train is particularly convenient as a method of quick and comfortable transportation to take you from the airport to your destination. Here we present two trains recommended for those traveling in Kansai.
Hello Kitty Haruka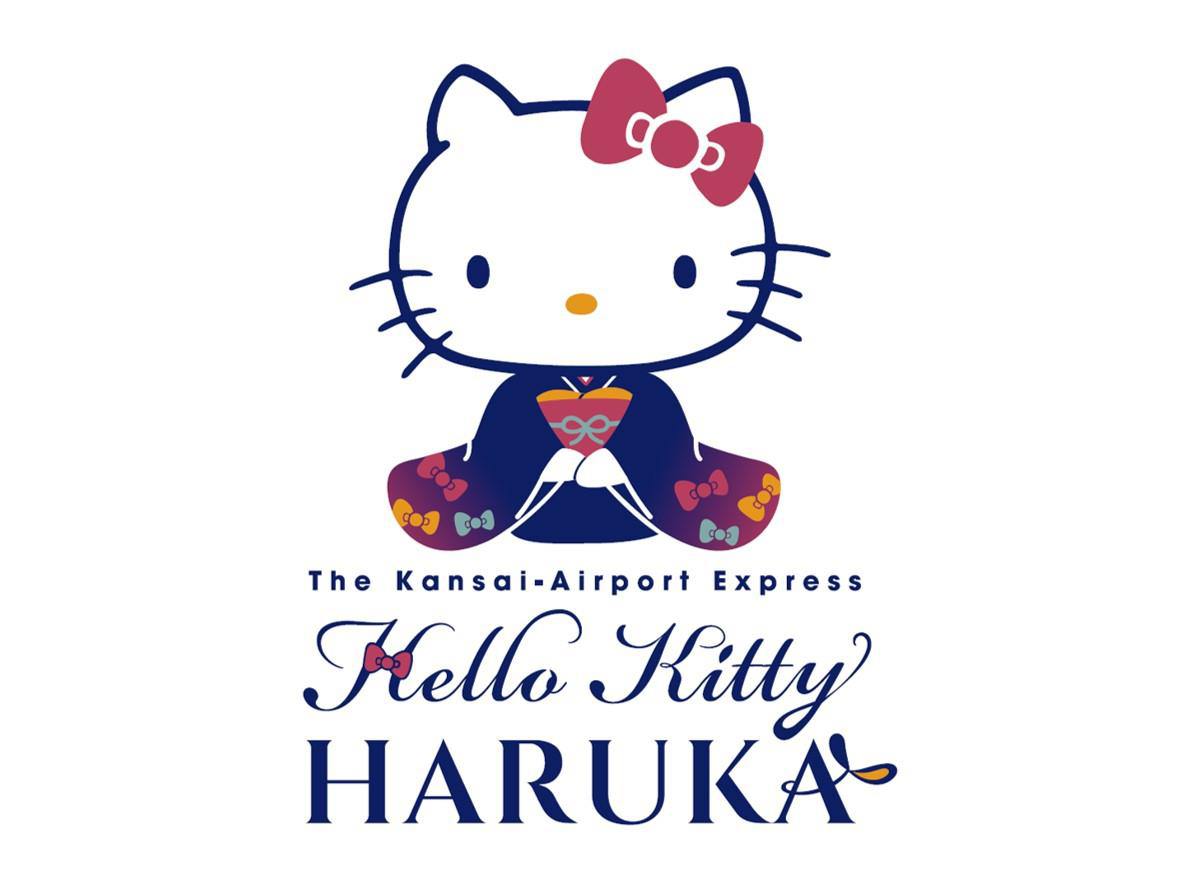 In order to make the travels of passengers from around the world more exciting and memorable, the Limited Express Haruka has decided to do a special collaboration with Hello Kitty, a character known and loved by fans around the globe!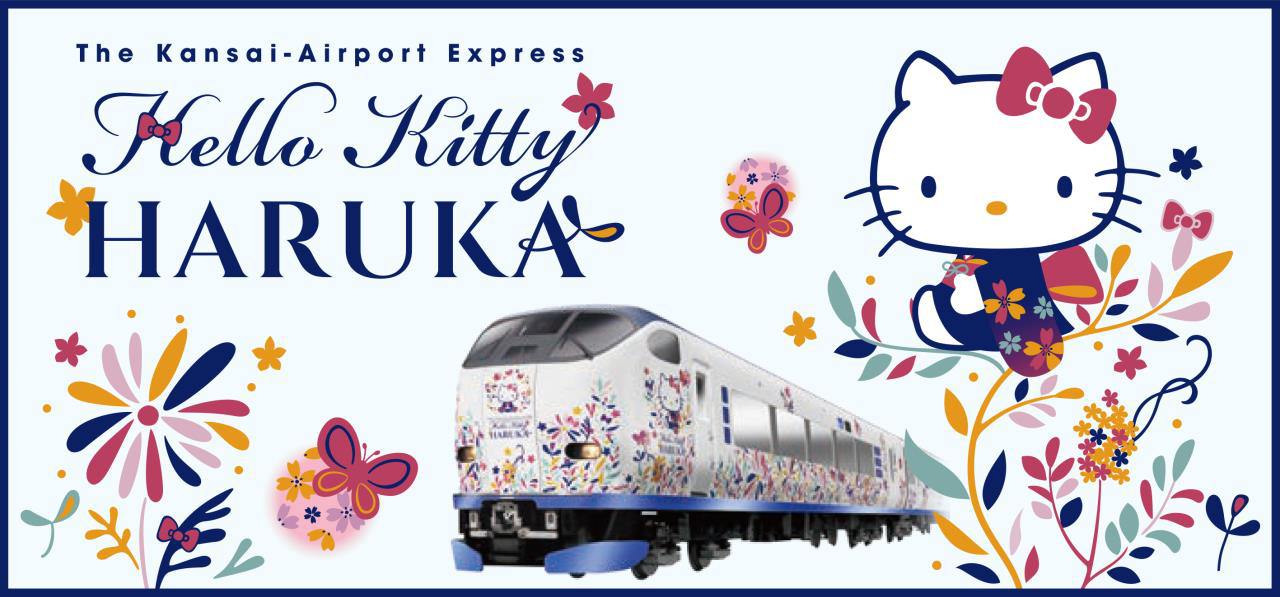 Passengers will be greeted by a kimono-clad Hello Kitty to make their trip from Kansai International Airport, the gateway to Kansai, to the ancient city of Kyoto even more enjoyable. The interior of the train features a design inspired by traditional plants and animals, and the combination of these interior decorations with lovable, low-key Hello Kitty elements creates an atmosphere resembling a fusion of traditional and modern art. Artwork can be found on the seats, walls, and throughout the train, so be sure to take lots of pictures and share them with friends and family. Don't miss this chance to set out on a new adventure on the Hello Kitty Haruka!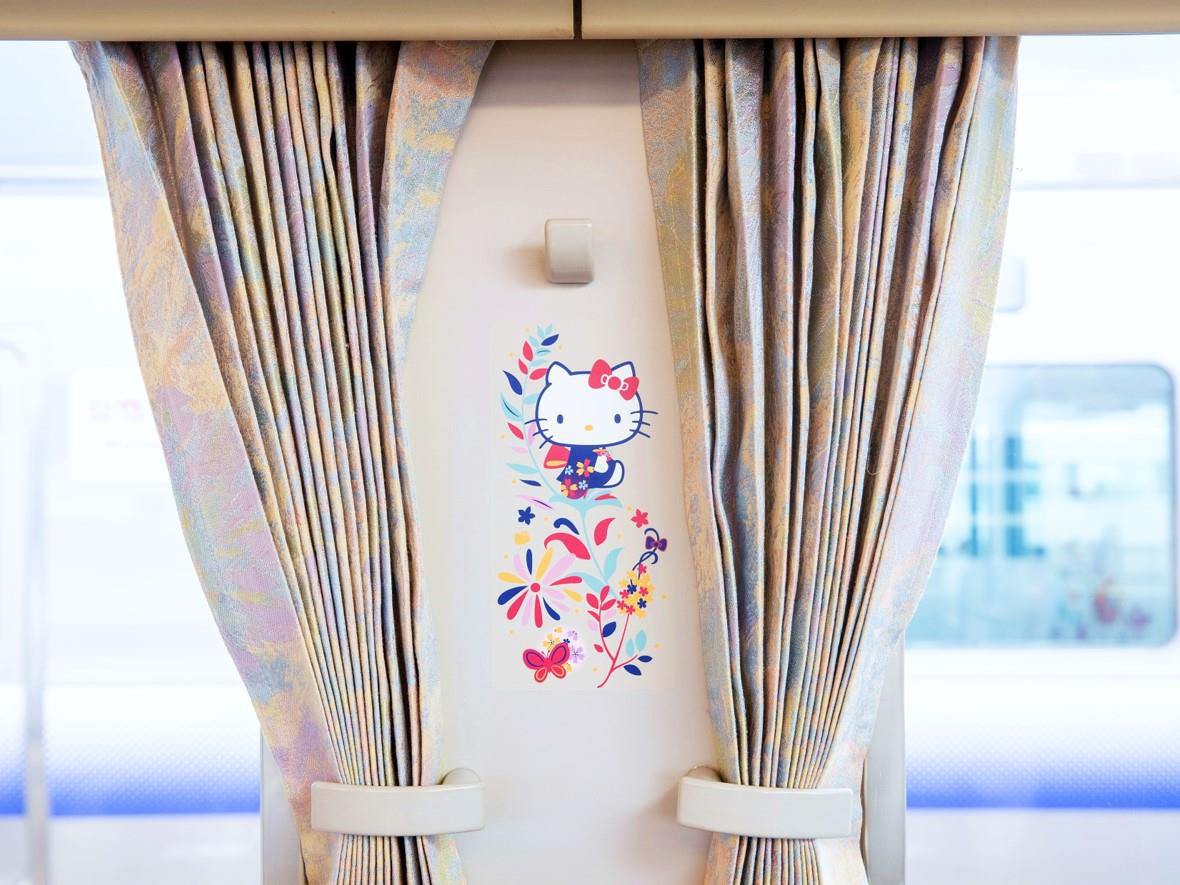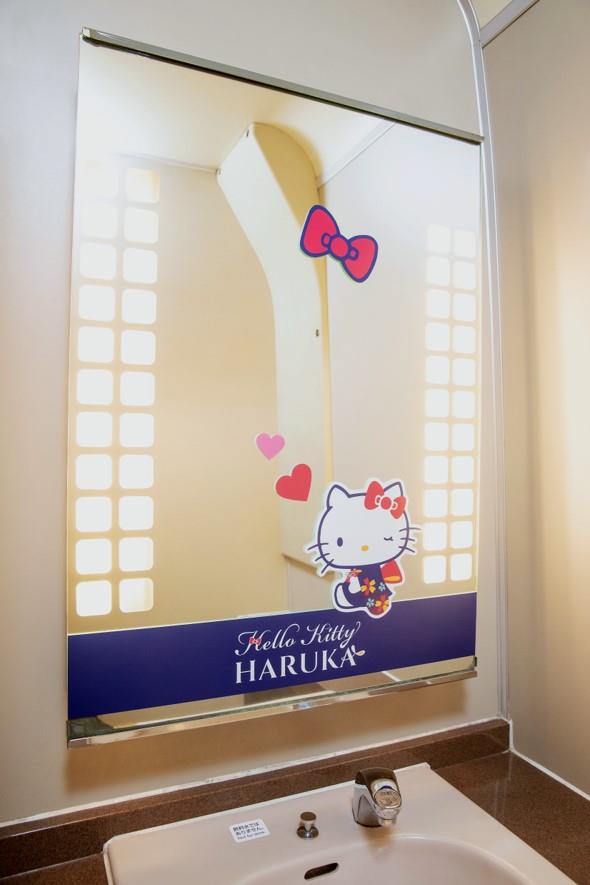 The limited express train travels directly from Kansai International Airport to major Kansai stations such as Tennoji (approx. 35 min.), Shin-Osaka (approx. 50 min.), and Kyoto Station (approx. 80 min.)! The Haruka makes 60 trips (30 round trips) per day, so don't forget to check times and other details in advance.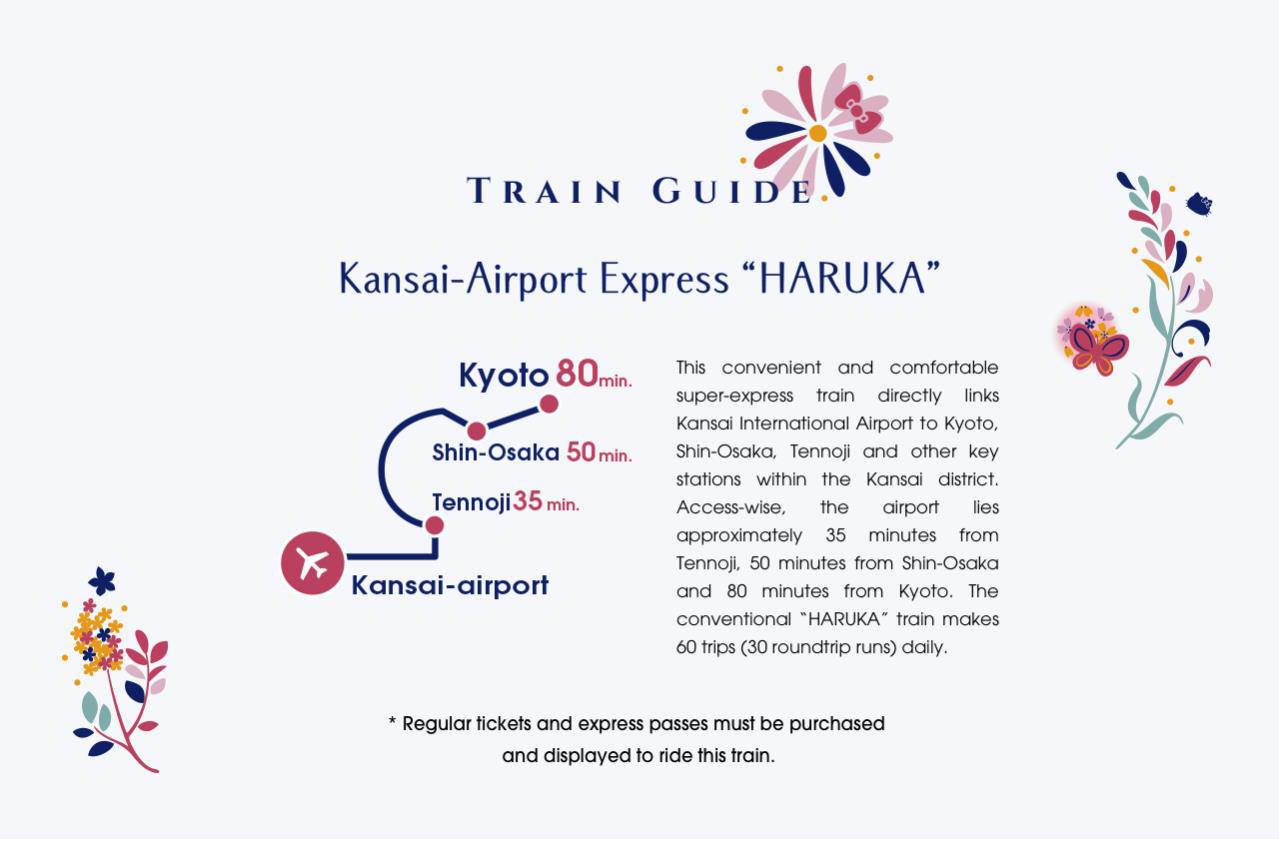 There are four different versions of the Hello Kitty Haruka, all based on the same concept. Beginning in March 2020, all Haruka trains in operation will feature the Hello Kitty exterior designs. Hello Kitty Haruka is sure to make your time spent traveling unforgettable! See here for more details.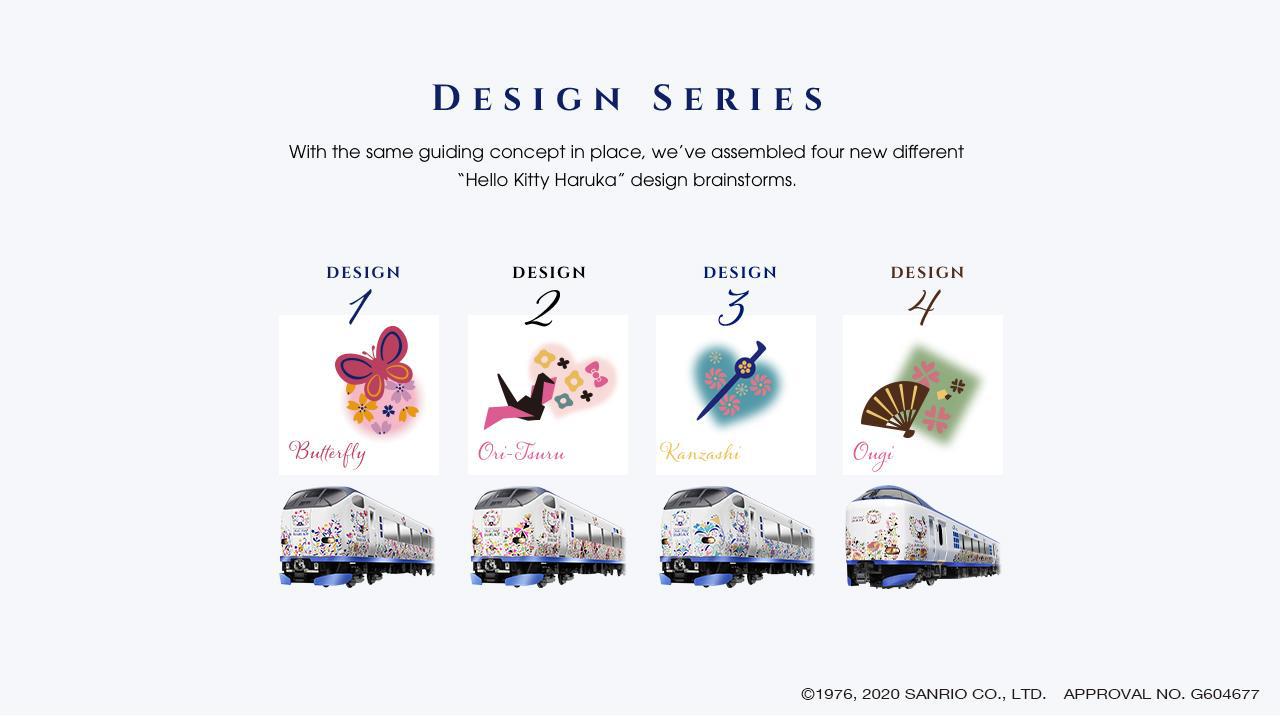 Panda Kuroshio Smile Adventure Train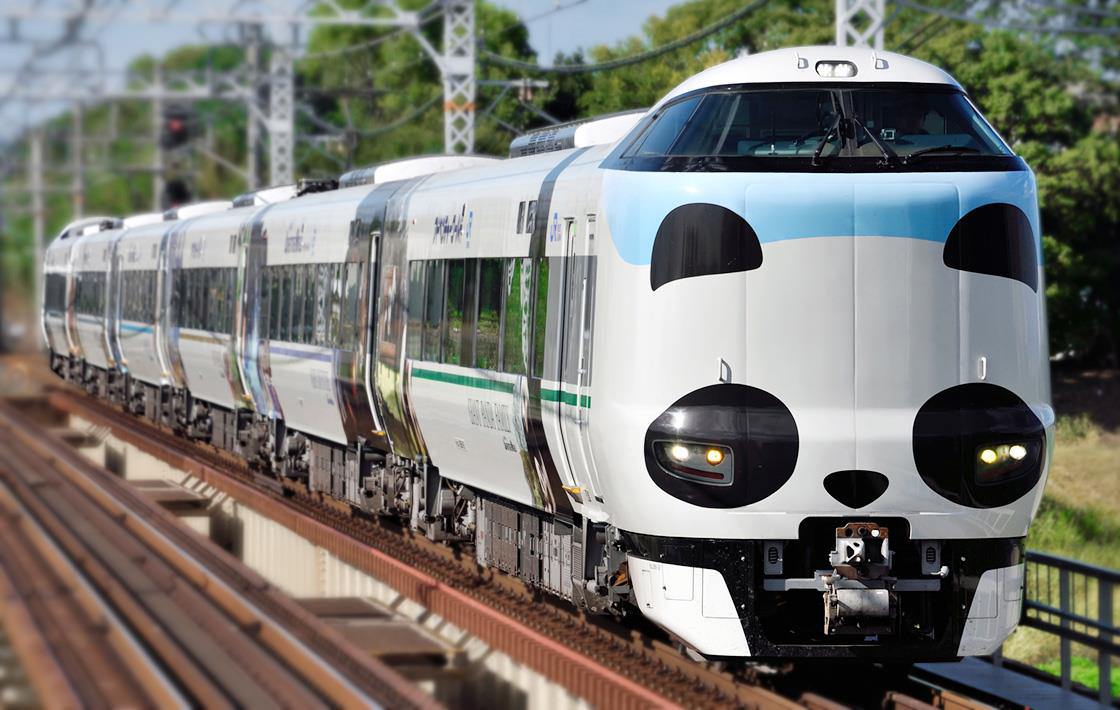 The Panda Kuroshio Smile Adventure Train is the result of a collaboration between Adventure World, a Wakayama theme park which celebrated its 40th anniversary in 2018, and JR West, which celebrated its 30th anniversary in 2017. While the train previously operated at irregular intervals, it began daily service with a fixed timetable on March 14, 2020!
The Panda Kuroshio Smile Adventure Train links Shin-Osaka Station and Shirahama Station in southern Wakayama, making it indispensable for travel within Wakayama. Beginning in March 2020, the train now also stops at Hineno Station, near Kansai International Airport, making it more convenient than ever before.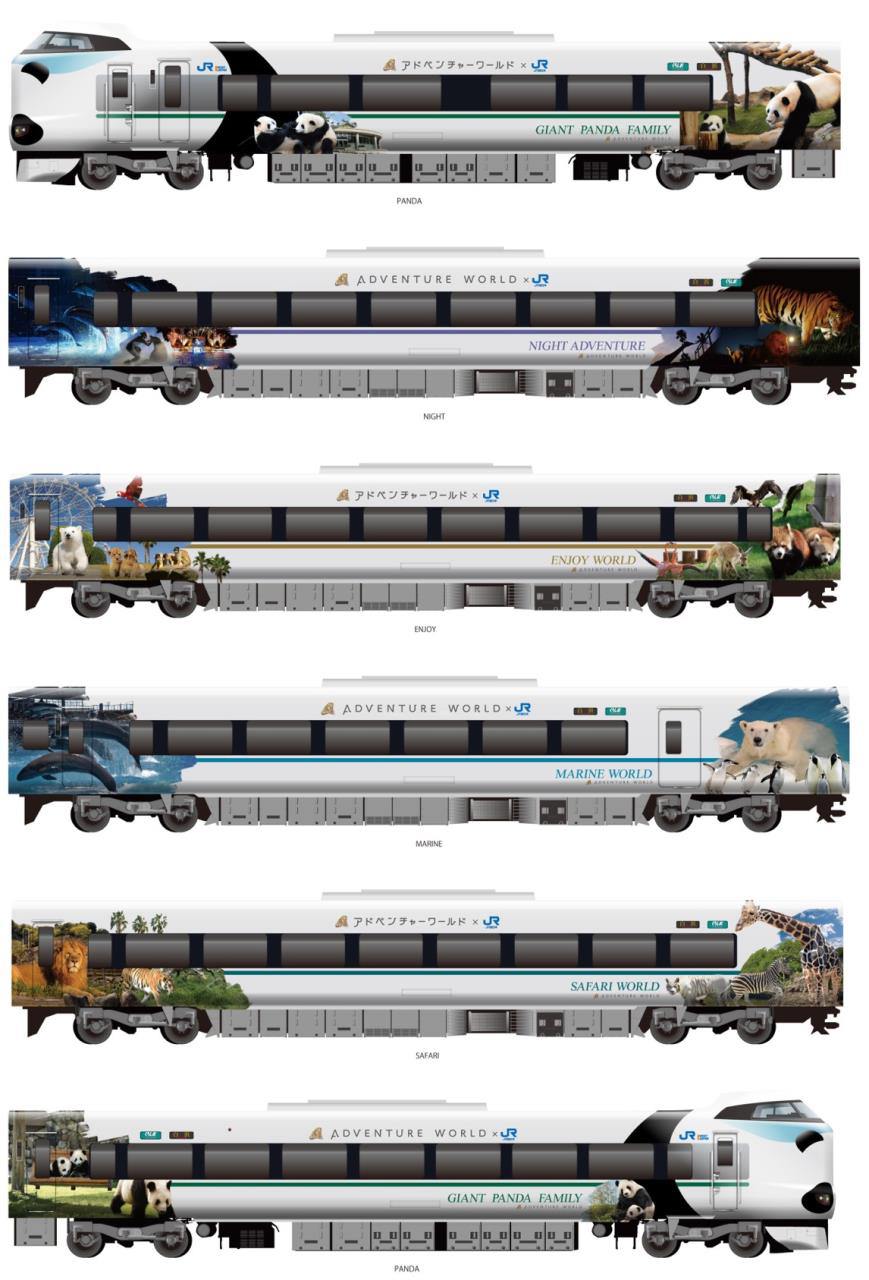 With a design inspired by the wildly popular giant pandas at Adventure World, the front of the train resembles a panda face, while the body features other park animals in action. The adorable design is popular with children, and the interior of the train is also full of lovable pandas to make your travels even more enjoyable! The hope is that the Panda Kuroshio Smile Adventure Train will bring all passengers a sense of excitement and put a smile on their faces. If you're headed for Wakayama, be sure to take the Panda Kuroshio Smile Adventure Train!
See here for service information and other details. (Japanese only)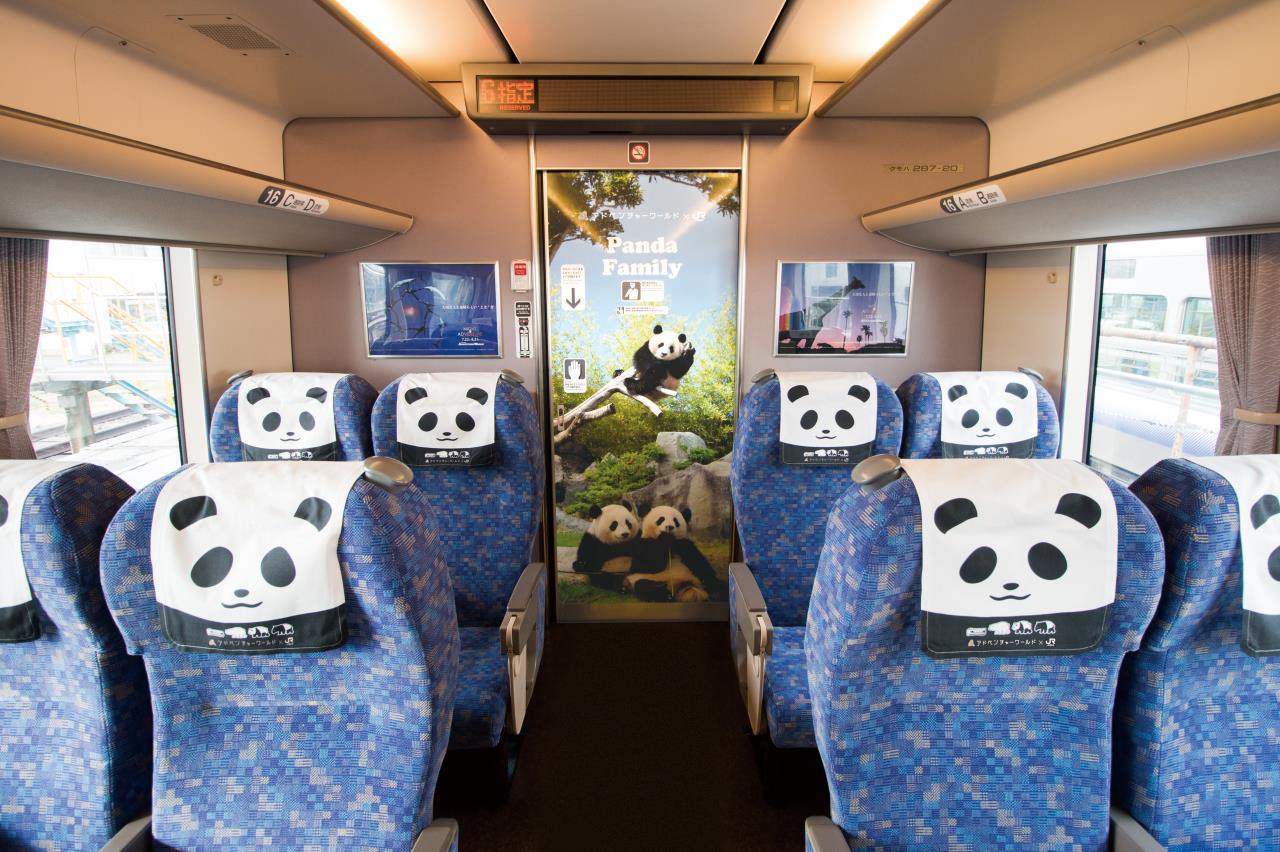 Ride these one-of-a-kind adorable trains for an unforgettable experience!