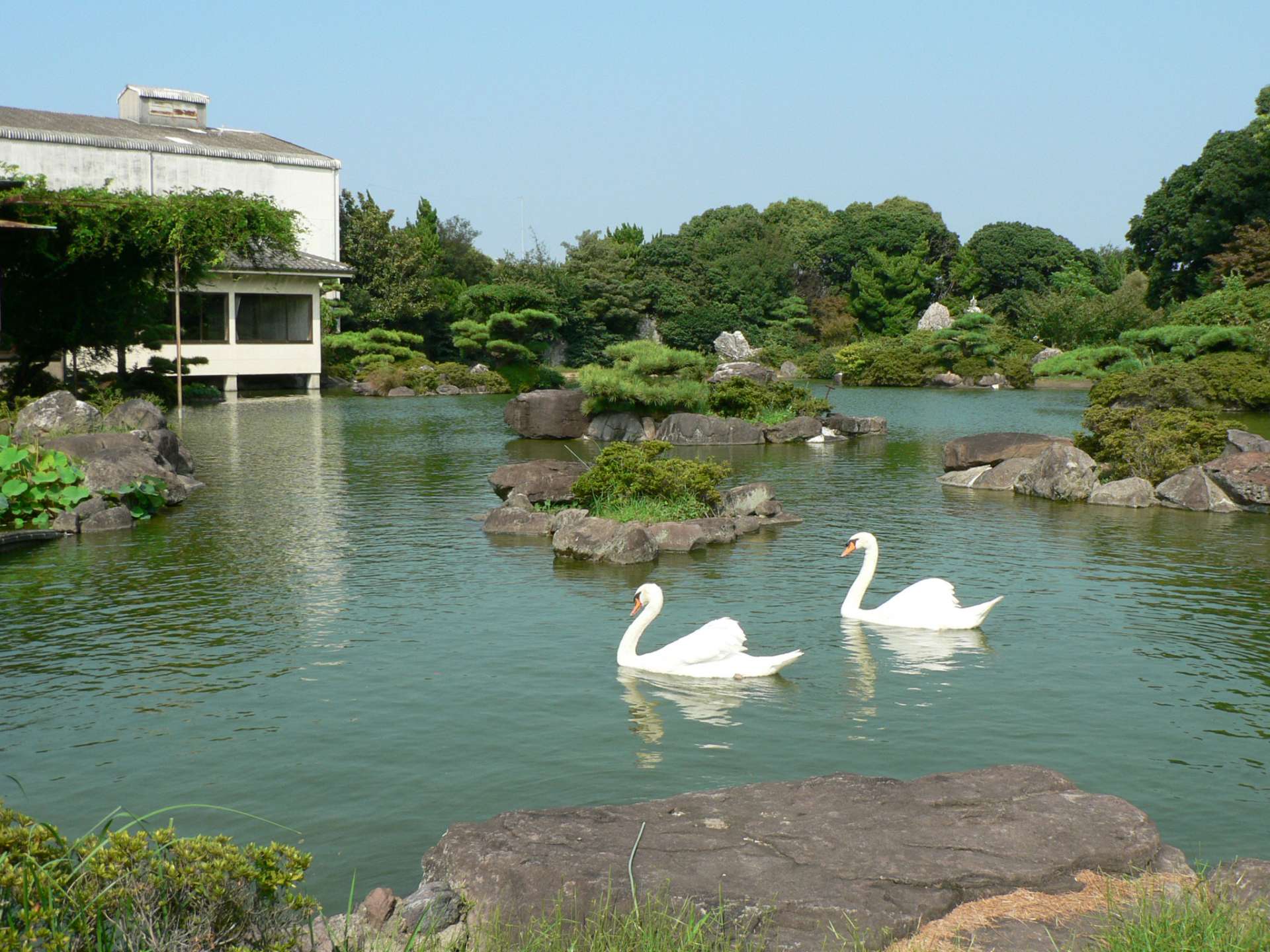 Tales of Sake in Wakayama Pilgrimage Routes
Tales of Sake in Wakayama Pilgrimage Routes
There are currently two pilgrimage routes registered as UNESCO World Heritage sites: The Routes of Santiago de Compostela (Spain; 1993) and the Sacred Sites and Pilgrimage Routes in the Kii Mountain Range (Japan; 2004). Both of these routes saw an increase in the number of pilgrims around the 11th century. Pilgrims still make these journeys today, walking to a place of particular religious significance, or with a specific goal in mind. Perhaps, then, the walk itself is of particular importance.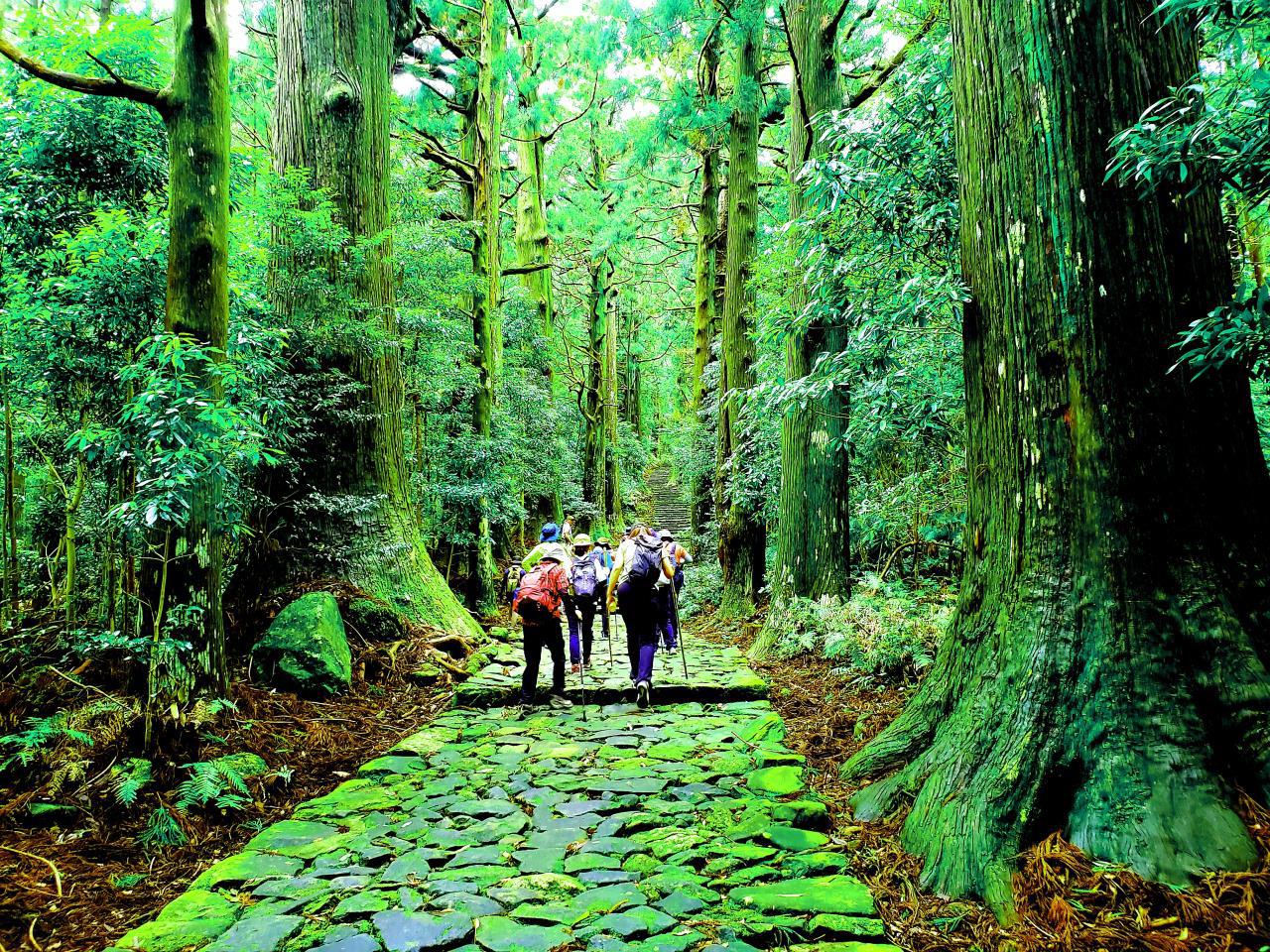 There are numerous roads to the sacred sites in the Kii Peninsula. In addition to the route that takes pilgrims anticlockwise from Osaka to Kumano, there are four other routes, and one that has been especially popular since medieval times is the road through Wakayama. Compared to the former capital of Kyoto, Wakayama boasts a much warmer climate, and is famous for its cultivation of mikan mandarins, ume plums, and other fruit. Further, as it faces the Pacific Ocean, it is known for its stunning array of seafood. It seems that it wasn't only the sacred sites that drew visitors to the area. The two gateways to this area are Wakayama City and Kainan City.
The Kii Peninsula is popular for its close proximity to Kansai International Airport. In recent years, tourism in Wakayama has been driven by strong interest from Europe, the US, and Australia, as well a rapid increase in the number of Asian tourists. The alluring citrusy aromas in each locality might also be a contributing factor. Meanwhile, in 2020, Wakayama Umeshu (plum wine) was given a geographical indication, a certification issued within Japan to products that make use of the climate and natural features of their locality, in order to protect intellectual properties. It is no wonder that Wakayama is so popular for its ume plums.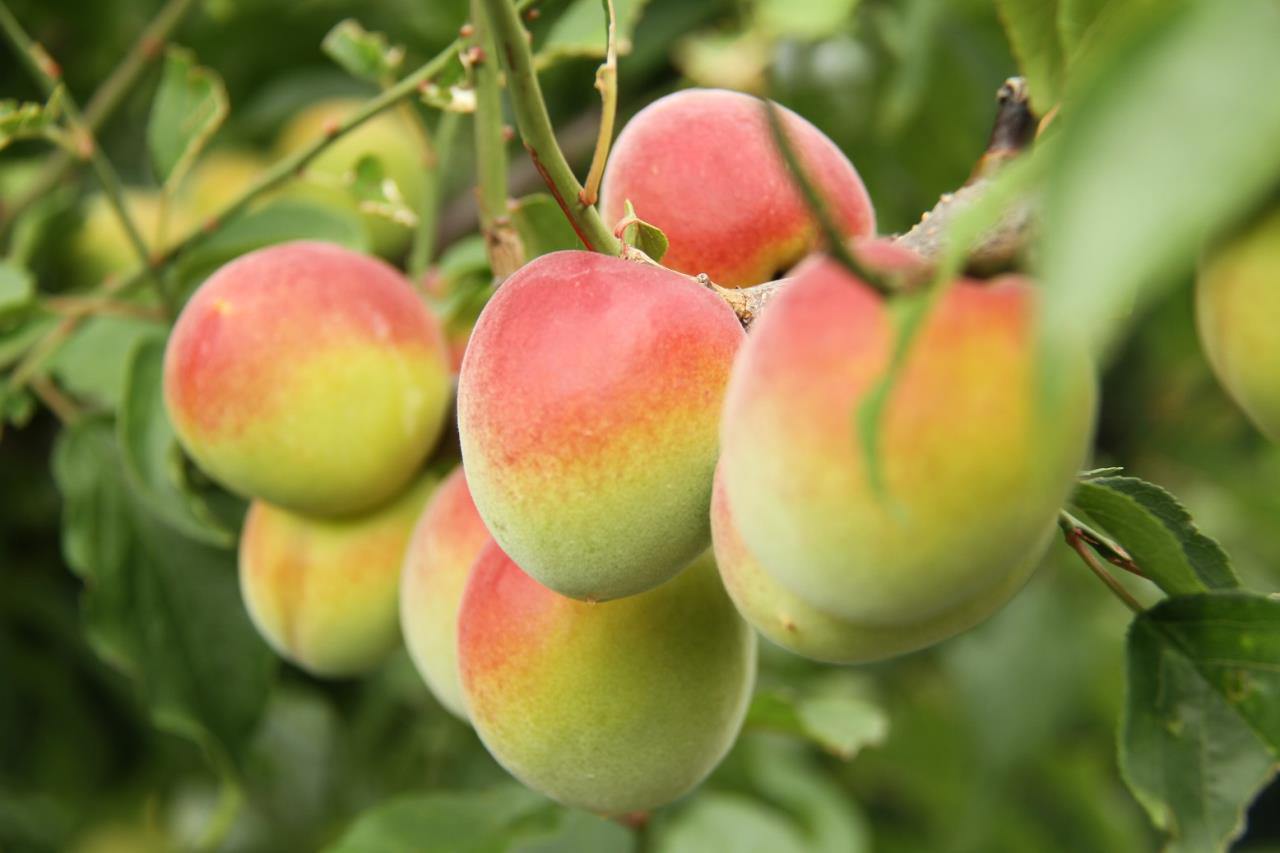 A Synergistic Brewery Nakano BC Co., Ltd. (Biochemical Creation)
Acquiring a geographical indication is essential to creating a brand with global appeal. For Wakayama Umeshu, it is the first step to worldwide recognition.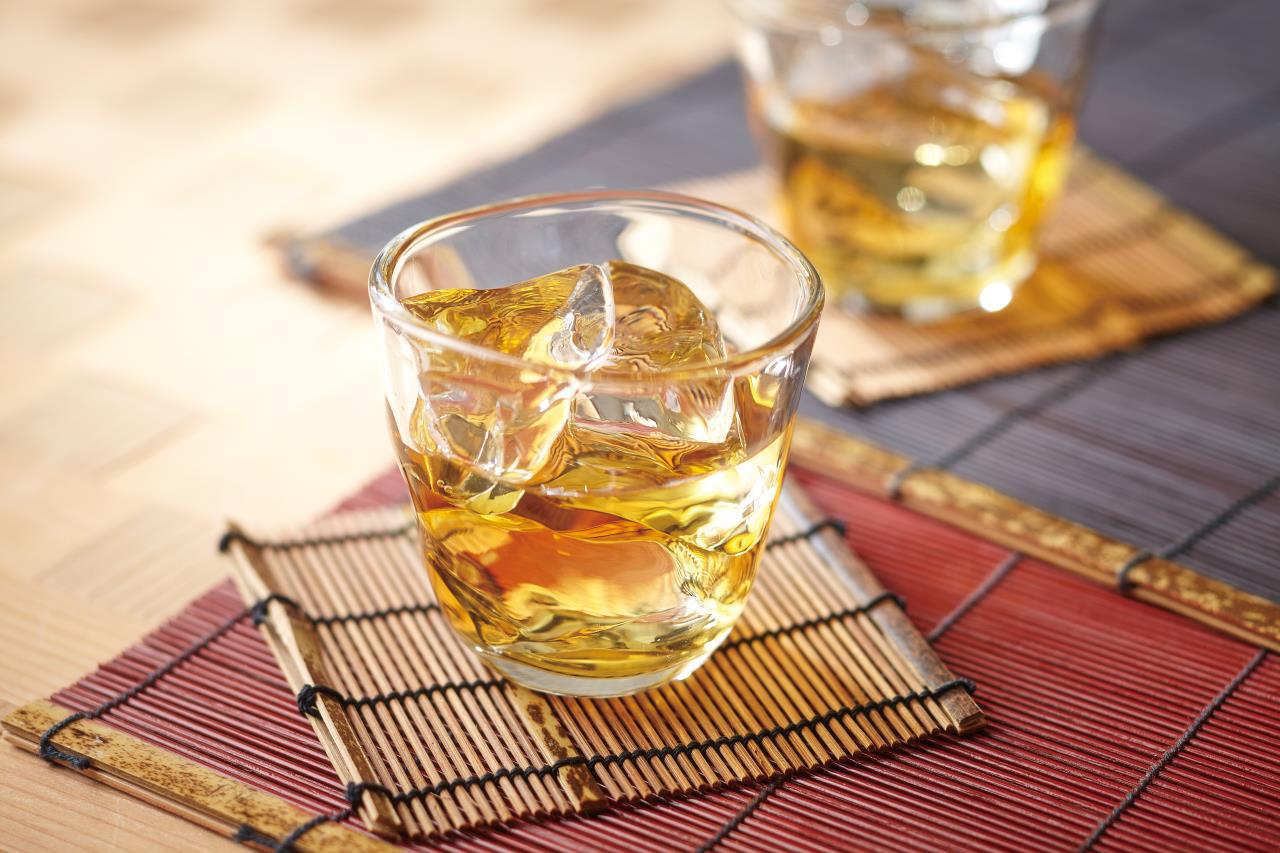 Nakano Biochemical Creation played a key role in acquiring the certification. The company was launched with the desire to manufacture new products using ingredients emblematic of Wakayama, such as ume plums, mikan mandarins, Japanese pepper, and persimmon. Its ultimate goal is to become a comprehensive alcoholic drink and food product manufacturer that offers products such as sake, fruit wines, shochu and liqueurs.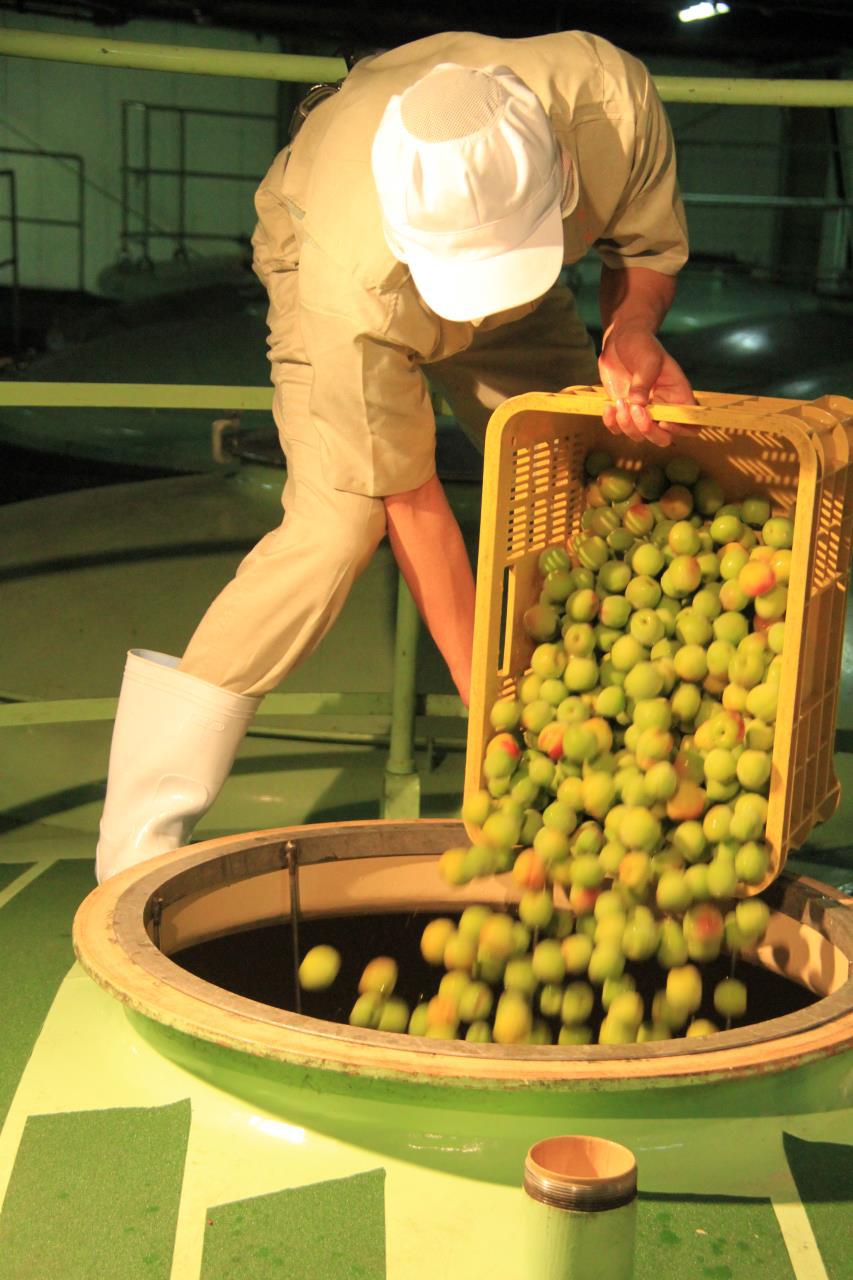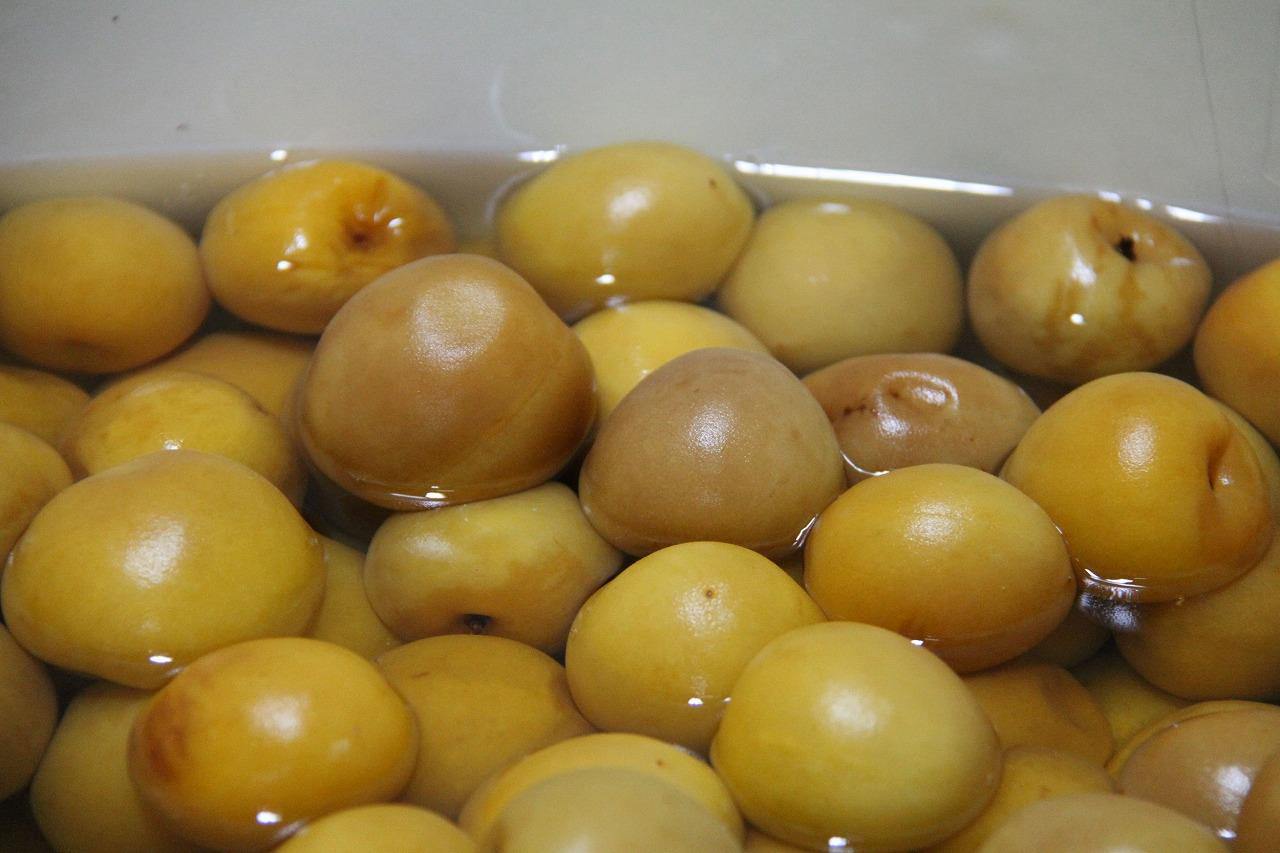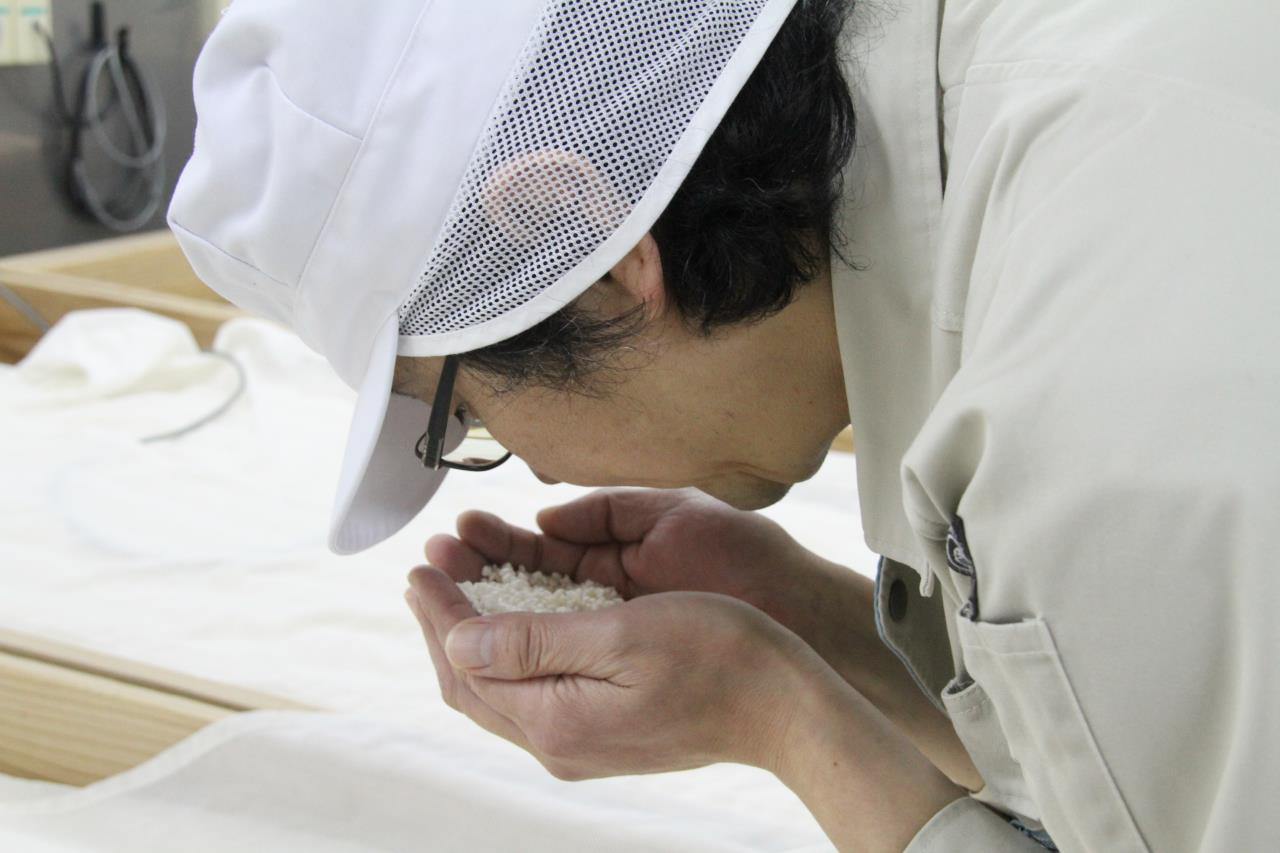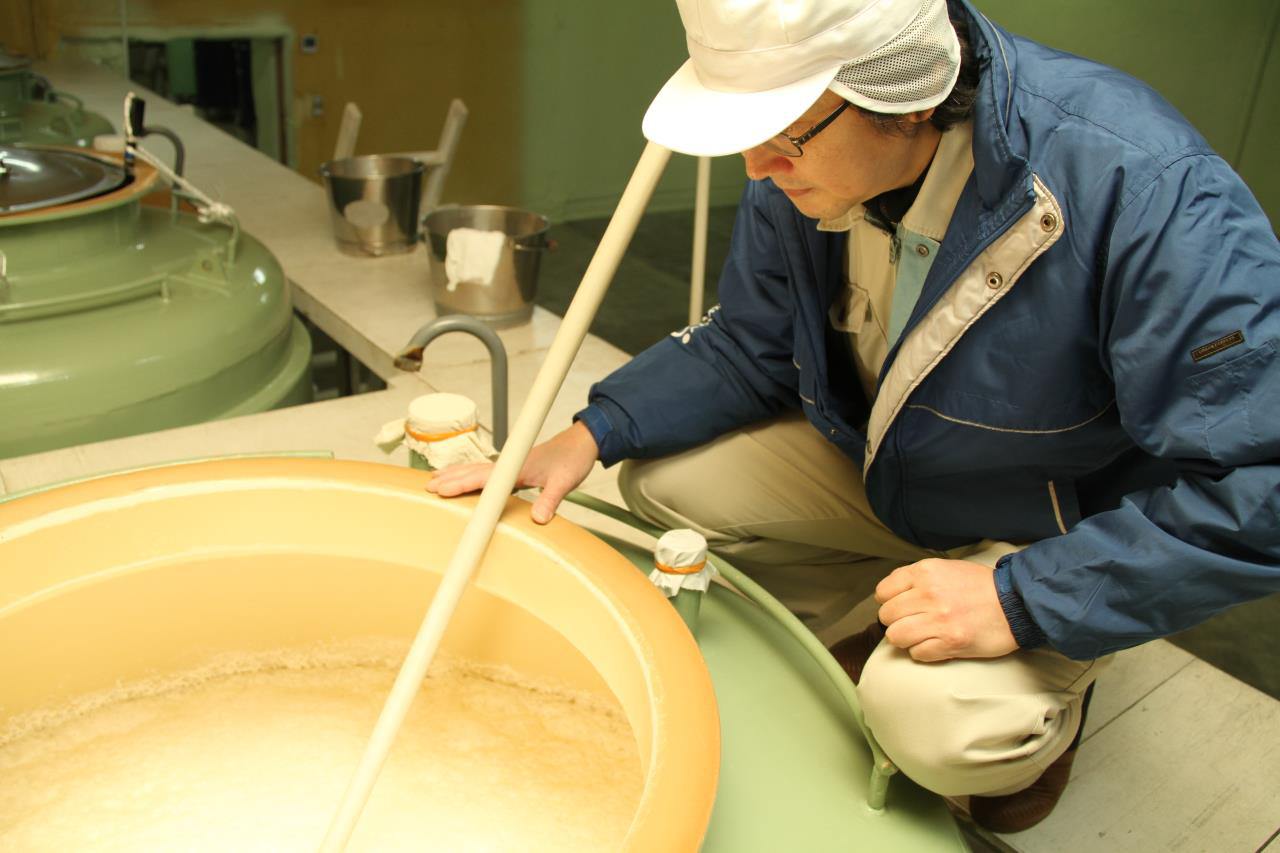 It is not only Wakayama's warm climate that has led to thriving industries, but its spirit of innovation, too. At Nakano BC's brewery is a huge Japanese garden that covers around 10,000 square meters.
The founder created a garden pond in the brewery grounds to cool and reuse the water needed for distillation when making shochu (a Japanese distilled alcoholic beverage). Over time, this pond became a Japanese garden for visitors to enjoy. As a result, the water is no longer reused for distillation purposes.

Nakano BC Co., Ltd.
758-45 Fujishiro, Kainan, Wakayama Prefecture 642-0034
Open for inspection: 9:00-17:00
Closed: Mondays (or the following day if Monday is a public holiday), New Year's period
Foreign language website
Access
1. Take the train from Kansai-airport Station to JR Hineno Station, change to the JR Hanwa Line and alight at JR Wakayama Station, change again to the JR Kinokuni Line and alight at JR Kainan Station, from where it is an approx. 15 min. walk (Travel time: Approx. 90 min.)
2. Take the train from JR Osaka Station to JR Wakayama Station, change to the JR Kinokuni Line and alight at JR Kainan Station, from where it is an approx. 15 min. walk (Travel time: Approx. 135 min.)