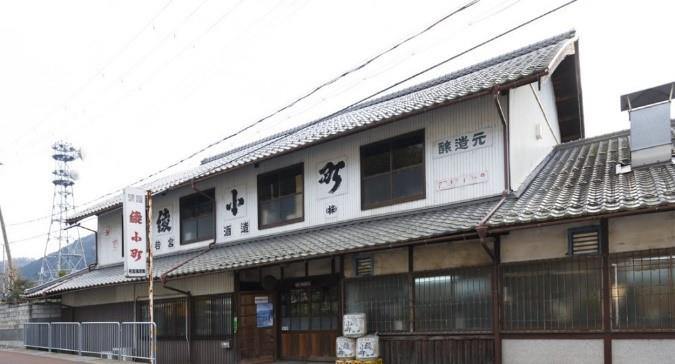 Tales of Sake in Kyoto Mystery in Production
Tales of Sake in Kyoto Mystery in Production
The stage actor Tsutomu Yamazaki once wrote a book (An Actor's Note) in which he unreservedly describes every process that goes into his acting. This book has now become a bible of sorts for many aspiring Japanese stage actors. The book explains the struggle that actors face when trying to engage with the mystery of a stage play, despite not knowing what is ahead. An actor's profession is vivid, exciting, precise, and constantly teeming with expectation. One part that Yamazaki has played is Shakespeare's King Lear, a role that has been attempted by many actors, to both praise and criticism.
Mystery isn't only found in stage plays, but in anything that involves production. The day before his performance, Yamazaki wrote that he was ready to "lend (his) body to King Lear." Perhaps for all types of production, it is important for the producer to enter an entirely different, bigger mindset. Without this mystery, the end product will end up being unsatisfying to the audience or consumer.
The story of a King Lear is by no means that of a great king, but of a man who has been defeated. Maybe this is why it is such a difficult role to play. Although he is a complex character, he is extremely charming—the type of qualities people have a soft spot for.
A Labyrinthine Brewery Wakamiya Syuzou
The president of Wakamiya Syuzou, Yasuo Kiuchi, tells us that Ayabe was once home to a castle of defeated men. More than 400 years ago, Japan was in what we now refer to as the Warring States period. At the time, in the neighboring city of Fukuchiyama, a military general named Akechi Mitsuhide had conquered the surrounding area. The city of Ayabe resolved to make a name for itself as the city of the defeated. About an hour away from Kyoto, Ayabe is not a bustling tourist city.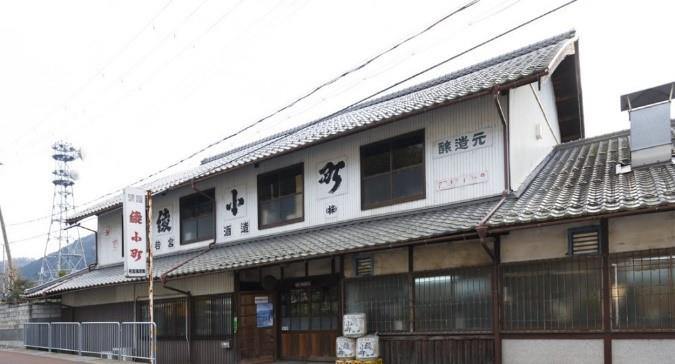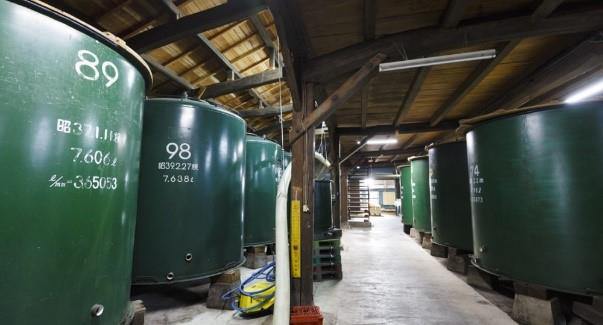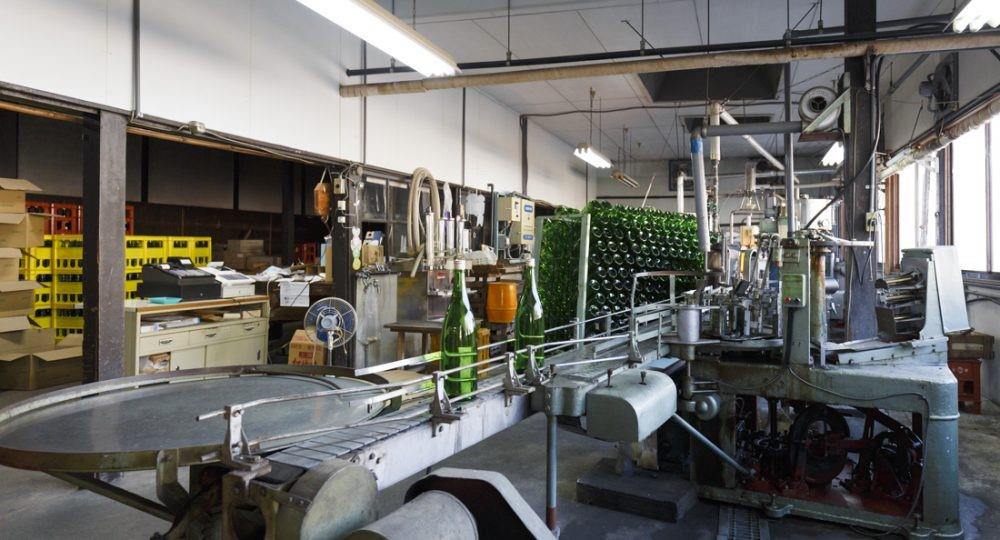 What is there in Ayabe, then? Well, there is Ankokuji Temple, famous for its autumn leaves, the world-renowned Kurotani washi paper, and even a new religion. But these aren't defining factors, and Ayabe needed something else to attract visitors.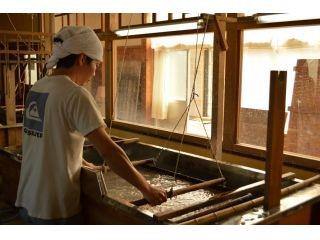 At Wakamiya Syuzou, Kiuchi is aiming to bring in elements of mystery, similar to Tsutomu Yamazaki in King Lear.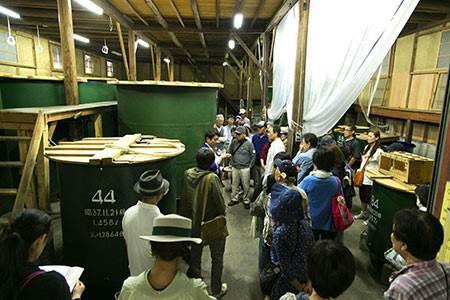 He lets visitors try out his sake, and then rather than giving an explanation, he allows them to experience the brewery first-hand and discover tastes that match their own. Kiuchi is a football fan, and just like football, it appears he is working to transform sake into a universal language. Sake, after all, is full of mystery itself.
Wakamiya Syuzou Co., Ltd.
4 Yakushimae, Mikata-cho, Ayabe, Kyoto Prefecture 623-0031
Open for inspection: 9:00-16:00
Closed: Sundays, public holidays
No foreign language website available
Access
1. Take the train from JR Kyoto Station to JR Ayabe Station, and then take the bus to the Wakamiyashuzo-mae bus stop, from where it is an approx. 1 min. walk (Travel time: Approx. 120 min.)