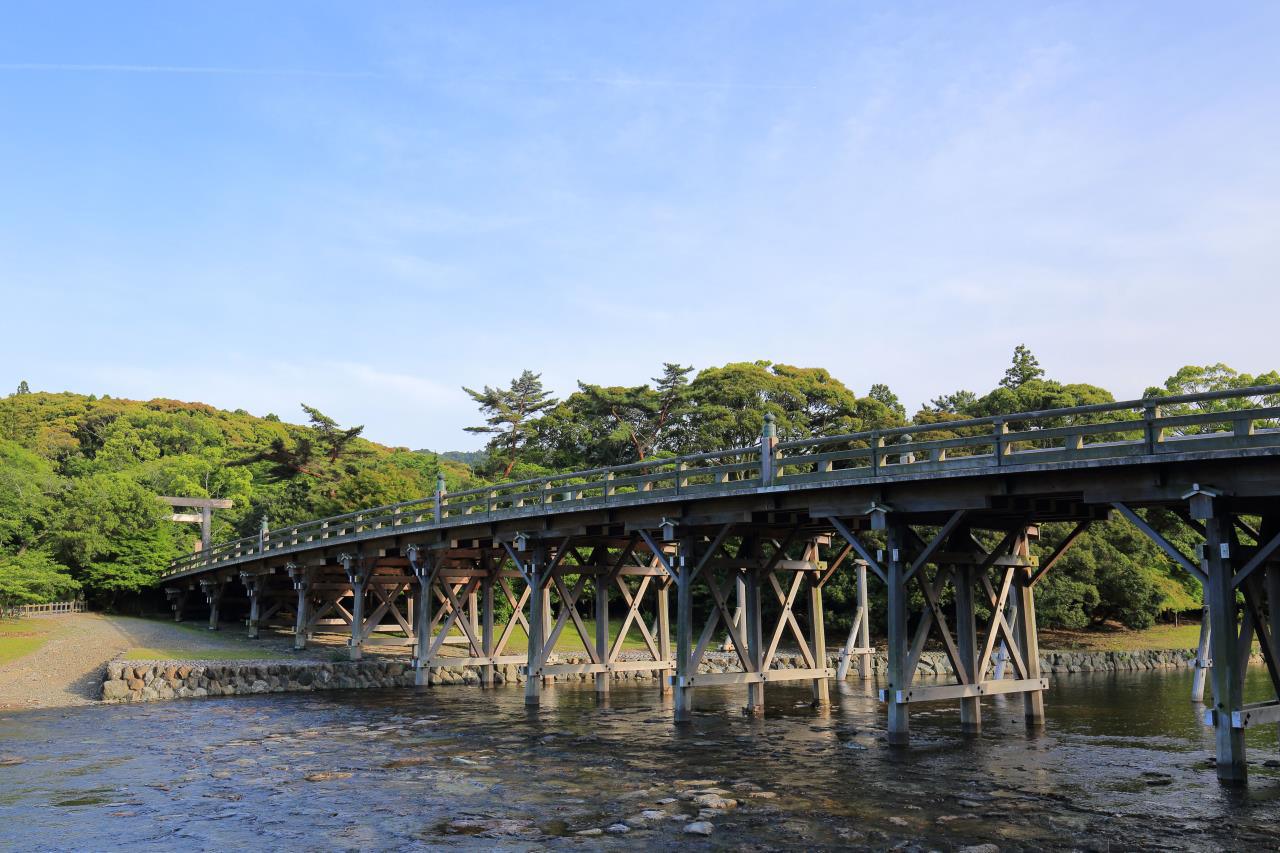 Tales of Sake in Mie The Onshi of Ise-jingu Grand Shrine
Tales of Sake in Mie The Onshi of Ise-jingu Grand Shrine
Tourist guides existed in Japan from around the latter half of the Heian period, between the 9th and 11th centuries. Known as onshi, their role was to guide worshipers to specific temples and shrines. These onshi initially led the aristocracy on pilgrimages to the Kumano Sanzan shrines in the Kii Peninsula. They would help the pilgrims with accommodation, guide them through the mountains, and even assist in their prayers, and this practice later spread to other pilgrimages. Each year, onshi working from Ise would head to regions across Japan to say prayers and distribute amulets, while they would also support pilgrims during their stay in Ise.
Group pilgrimages to Ise were especially popular in the Edo period, around the start of the 18th century. At the time, there were heavy restrictions on travel for commoners, but on occasion, travel was permitted for the Ise pilgrimage. Commoners desired to make the pilgrimage to Ise at least once in their lifetimes, and onshi played important roles in making their wishes come true. From Edo, it would take 15 days to travel to Ise, and from Osaka, it would take five. Some even made their pilgrimages from as far away as Kyushu and Tohoku.
Despite being able to pray for rich harvests and good fortune at various temples and shrines around the country, why did people choose to visit Ise? One reason is thought to be because of these onshi, who would travel the country each year and hailed from Ise. The other was thought to be due to the sheer joy of traveling. In fact, even if regular folk snuck out of their work to visit Ise, they wouldn't be punished. This is why these pilgrimages were also known as "runaway" pilgrimages.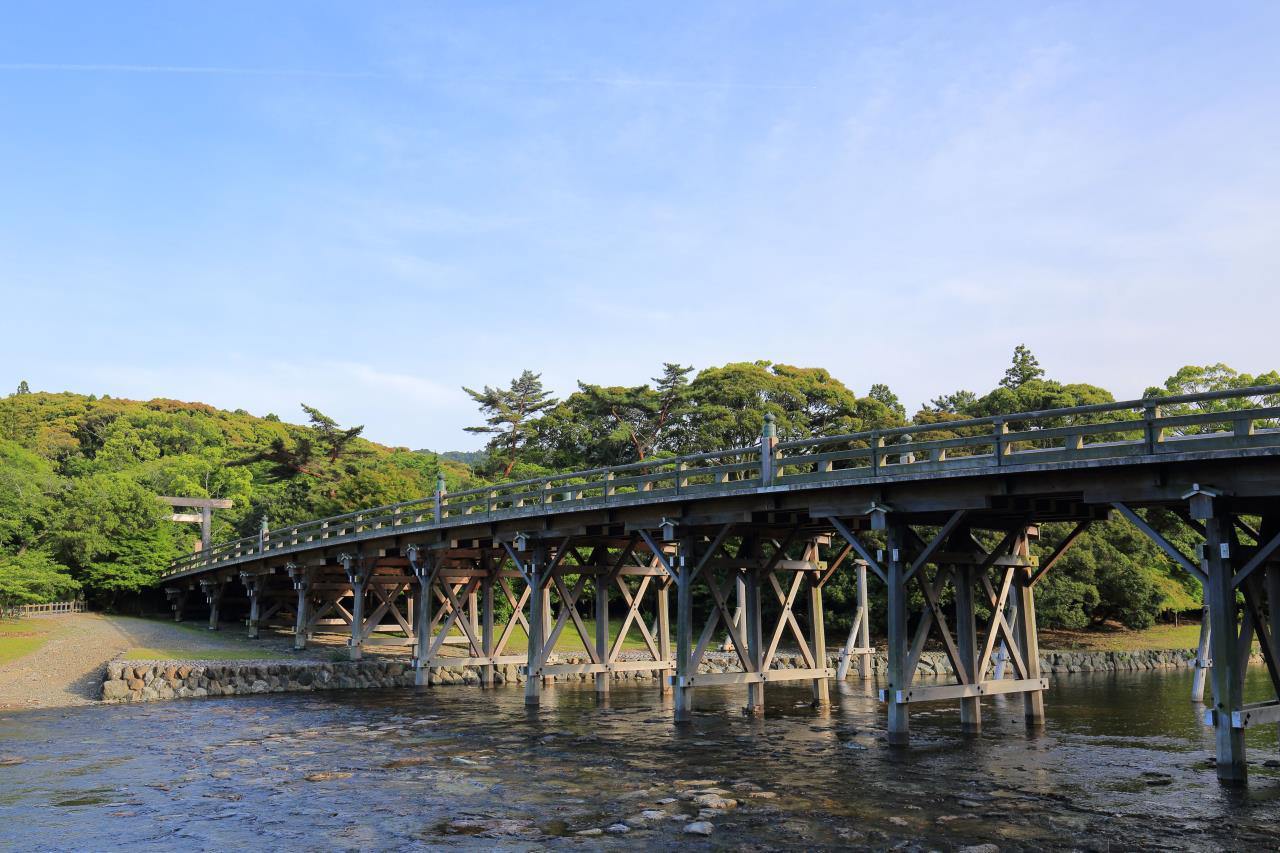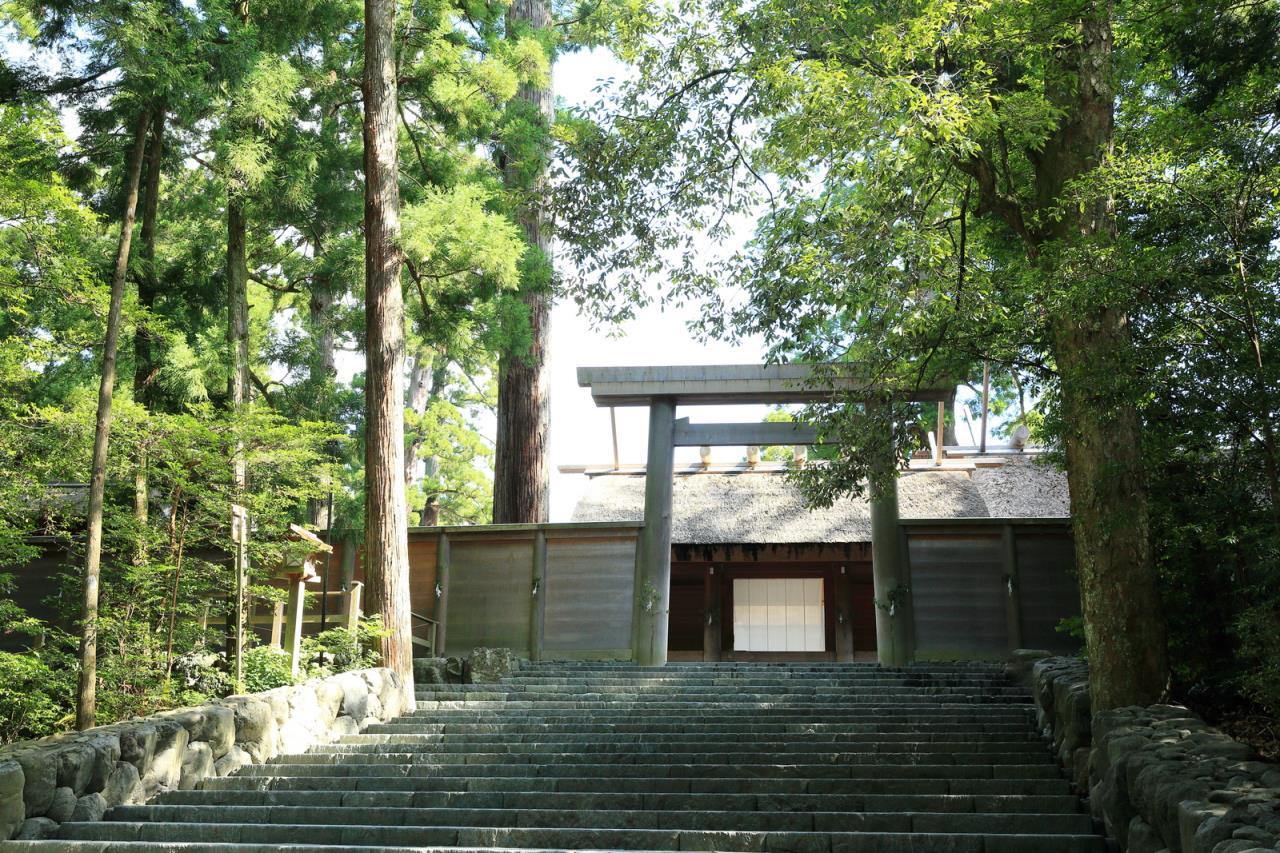 A Welcoming Brewery
One of the things that pilgrims looked forward to upon their arrival in Ise was the magnificent accommodation and food prepared by the onshi. In fact, the hospitality was so good that it would wipe out any fatigue incurred from many days on the road. These experiences were incredibly popular and frequently appear in literature from the Edo period. Sake would have been an essential element to this enjoyment.
In place of onshi now are tourist guides and guide books, but one feature that does remain from the past is a small sake brewery just outside the Inner Shrine, called the Iseman Naigu Brewery. It is one of the smallest in Japan, and offers the one-of-a-kind local Ise sake. Ise is also known for its tsuitachi-mairi, a custom that involves worshiping at the shrine on the first day of each month. On this day, the brewery sells a sake called tsuitachi-shibori. Visitors can also sample an unprocessed sake, an experience unique to a sake brewery. The brewery is located on Oharai-machi, an old-fashioned street that leads to the shrine. It is a lively spot that takes visitors back to the Ise pilgrimages of long ago.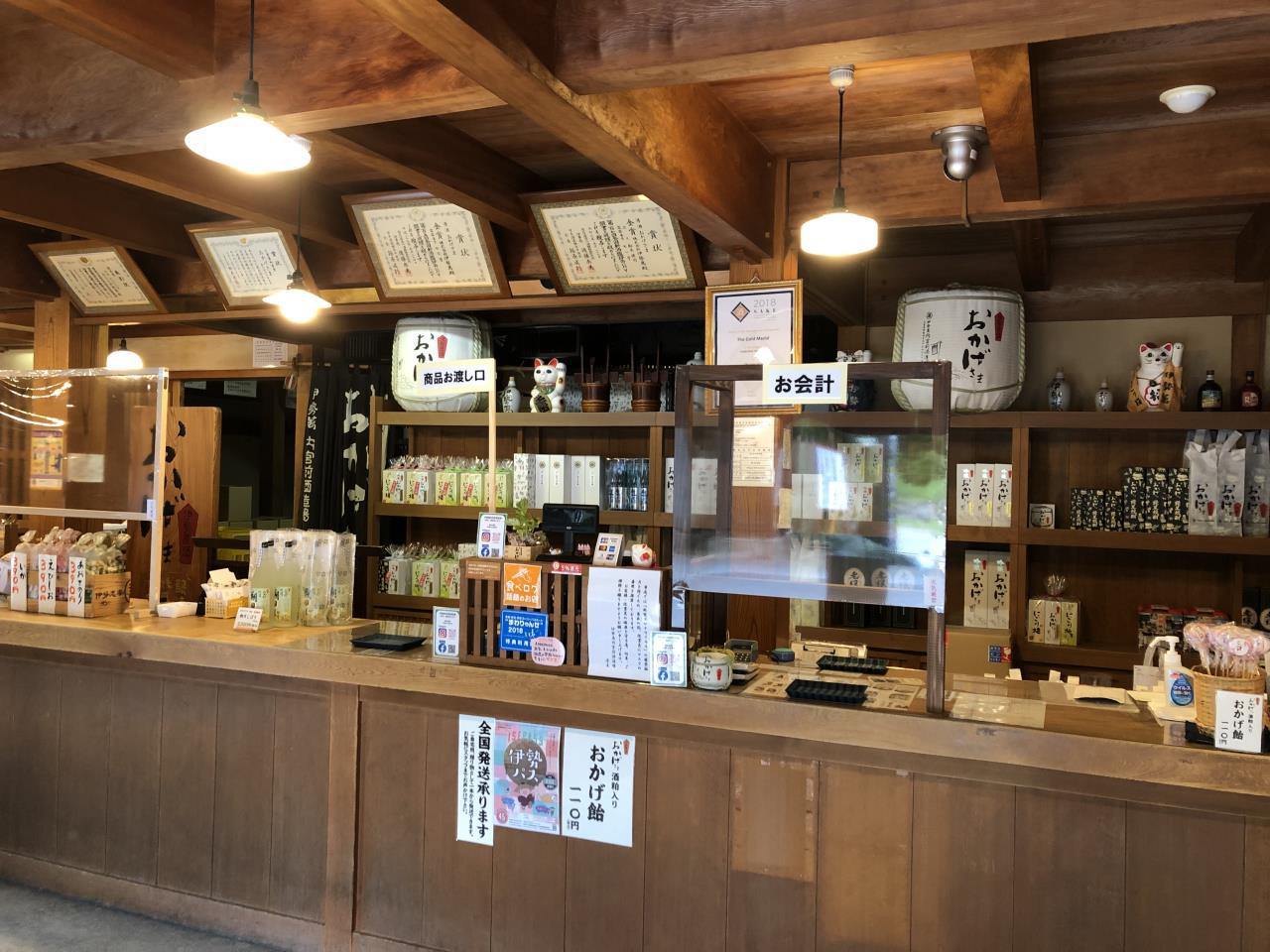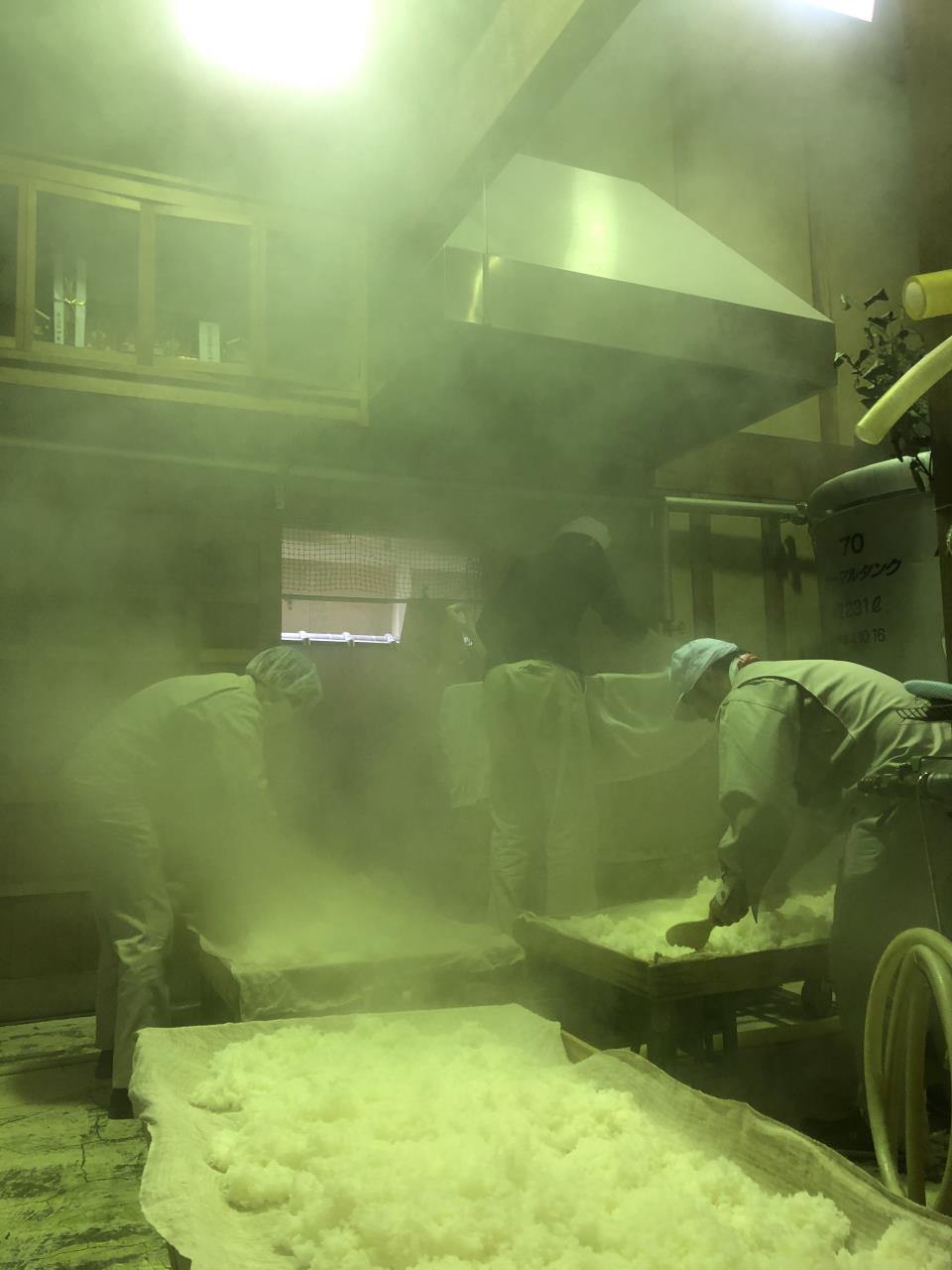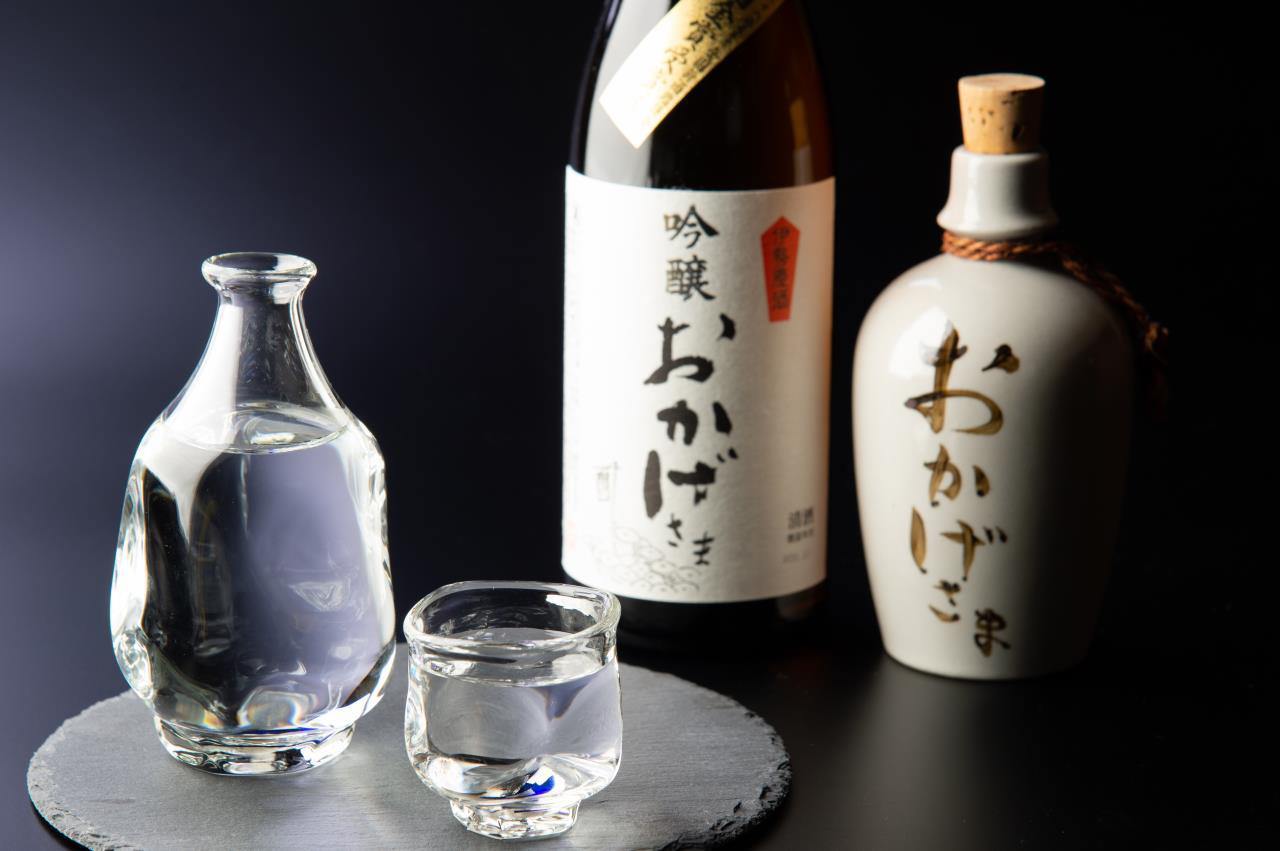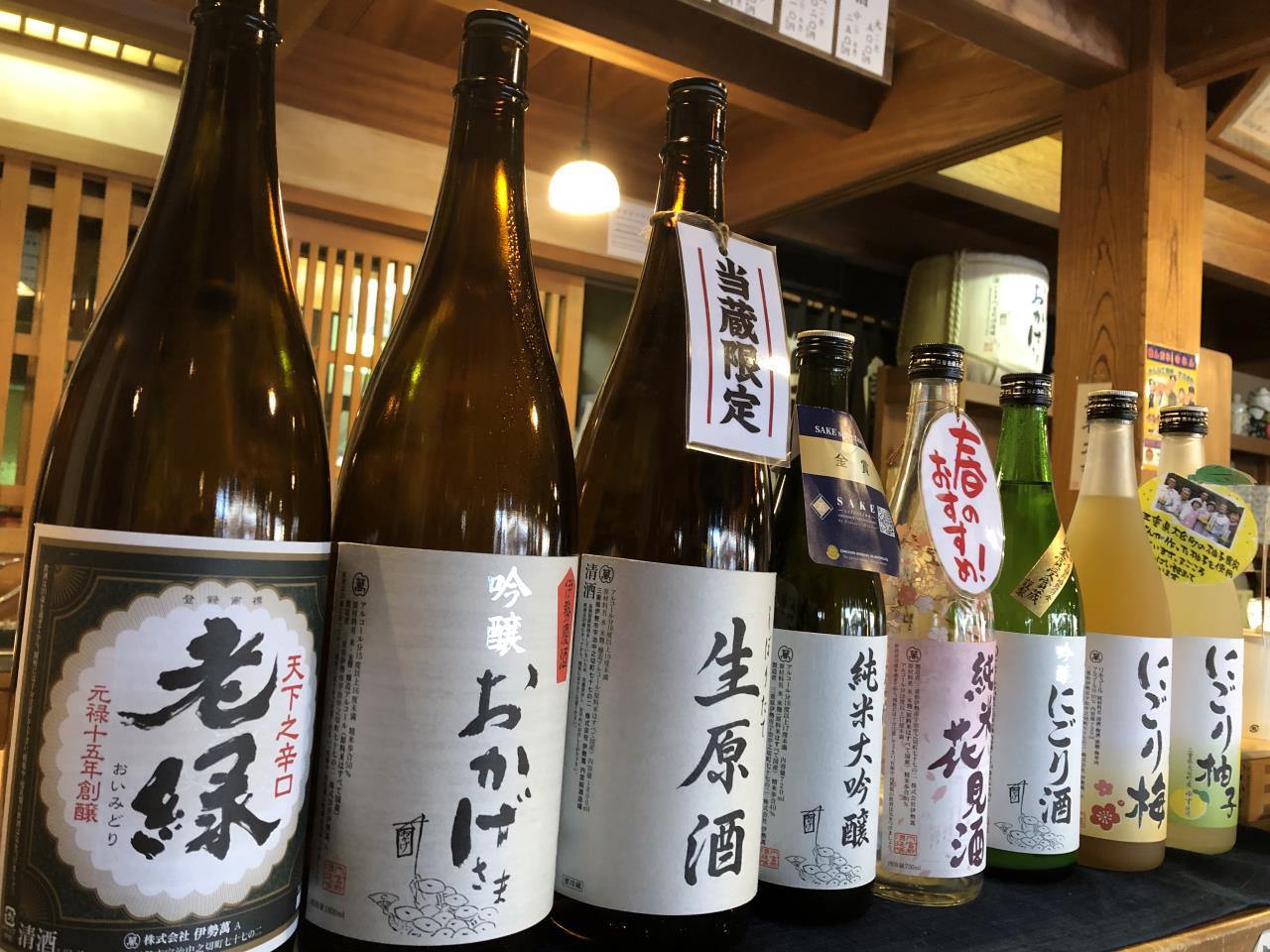 Iseman Co., Ltd.
77-2 Ujinakanokiri-cho, Ise, Mie Prefecture 516-0025
Hours: 9:30-17:00 (hours differ by season)
Visitors cannot tour the brewery itself for hygiene reasons.
Closed: Open year-round
Access
1. Take the train from JR Osaka Station to JR Tsuruhashi Station, change to the Kintetsu Line and alight at Kintetsu Iseshi Station, and then take the bus to the Jingu kaikan-mae bus stop, from where it is an approx. 5 min. walk
(Travel time: Approx. 130 min.)